Salone del Mobile 2022: the designers take the floor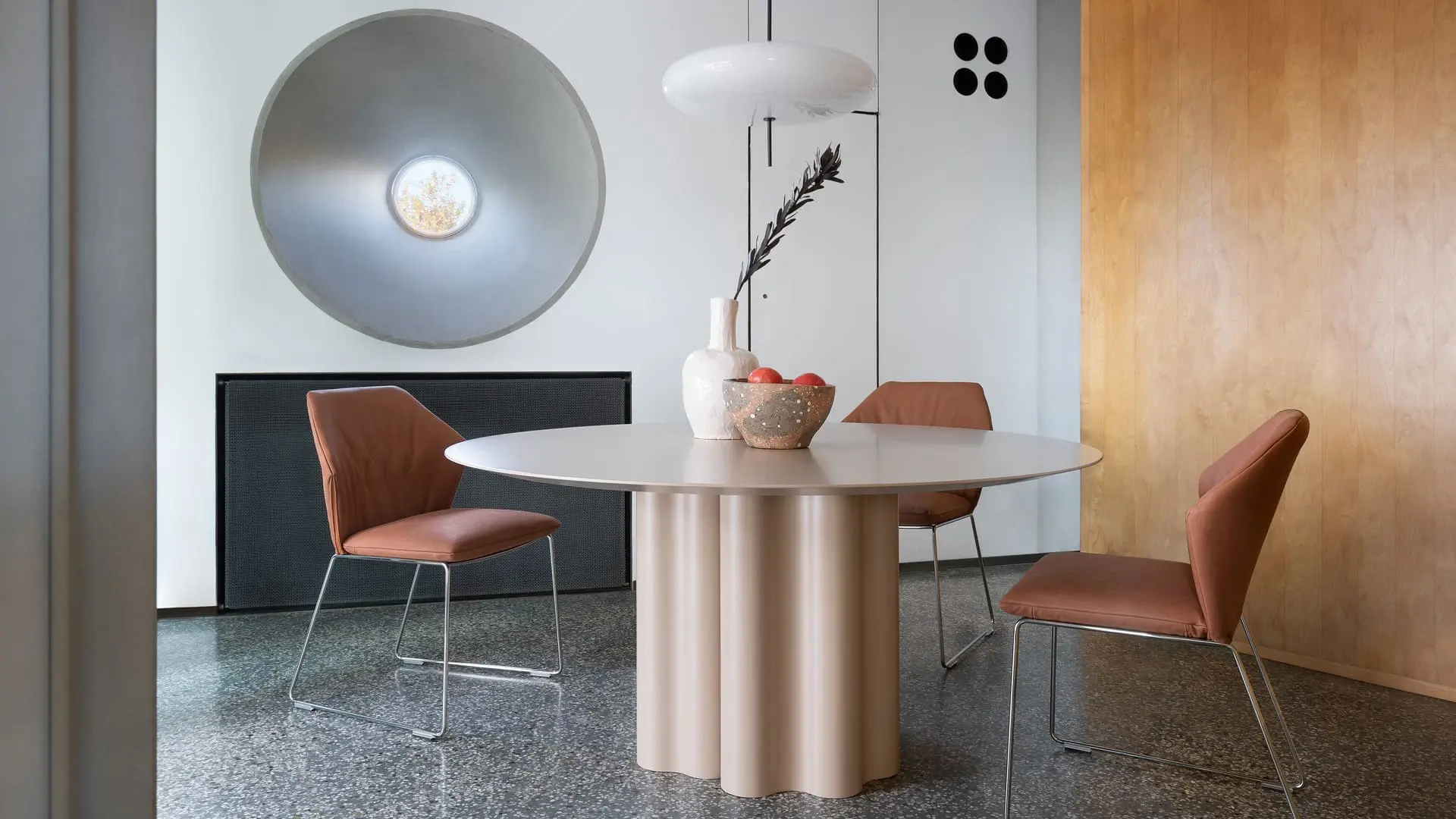 The Unboxing Salone 2022 project previewed some of the products that will be unveiled at the Salone del Mobile.Milano 2022 in June. We retrace the previews through interviews with the designers and architects, protagonists of this new edition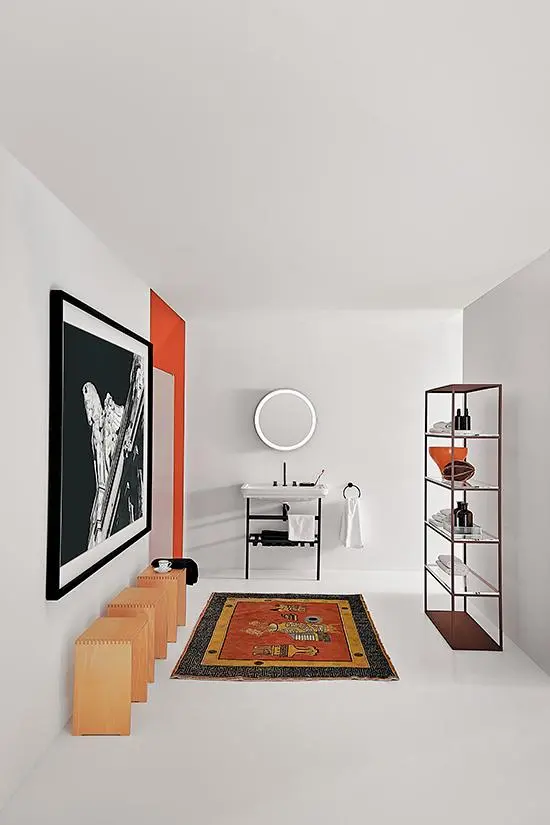 "They asked me to come up with a range of accessories for the brand that's versatile enough to sit just as well in a kitchen or entrance way. Basically, Eccetera is a collection created for the bathroom but that can also be used elsewhere".
Giusi Tacchini talks about her dual role as CEO-Art Director
Tacchini's new product "will become a new icon, with a distinctive personality, ageless, under the banner of masterly re-editions. This product encapsulates our history".
The new Quarzi collection by Rodolfo Dordoni
"...The different types of pitchstone take on a hexagonal pattern. Thanks to the engraving, with colors ranging from gold to green and from red to dark brown, the patterns are turned into precious carpets".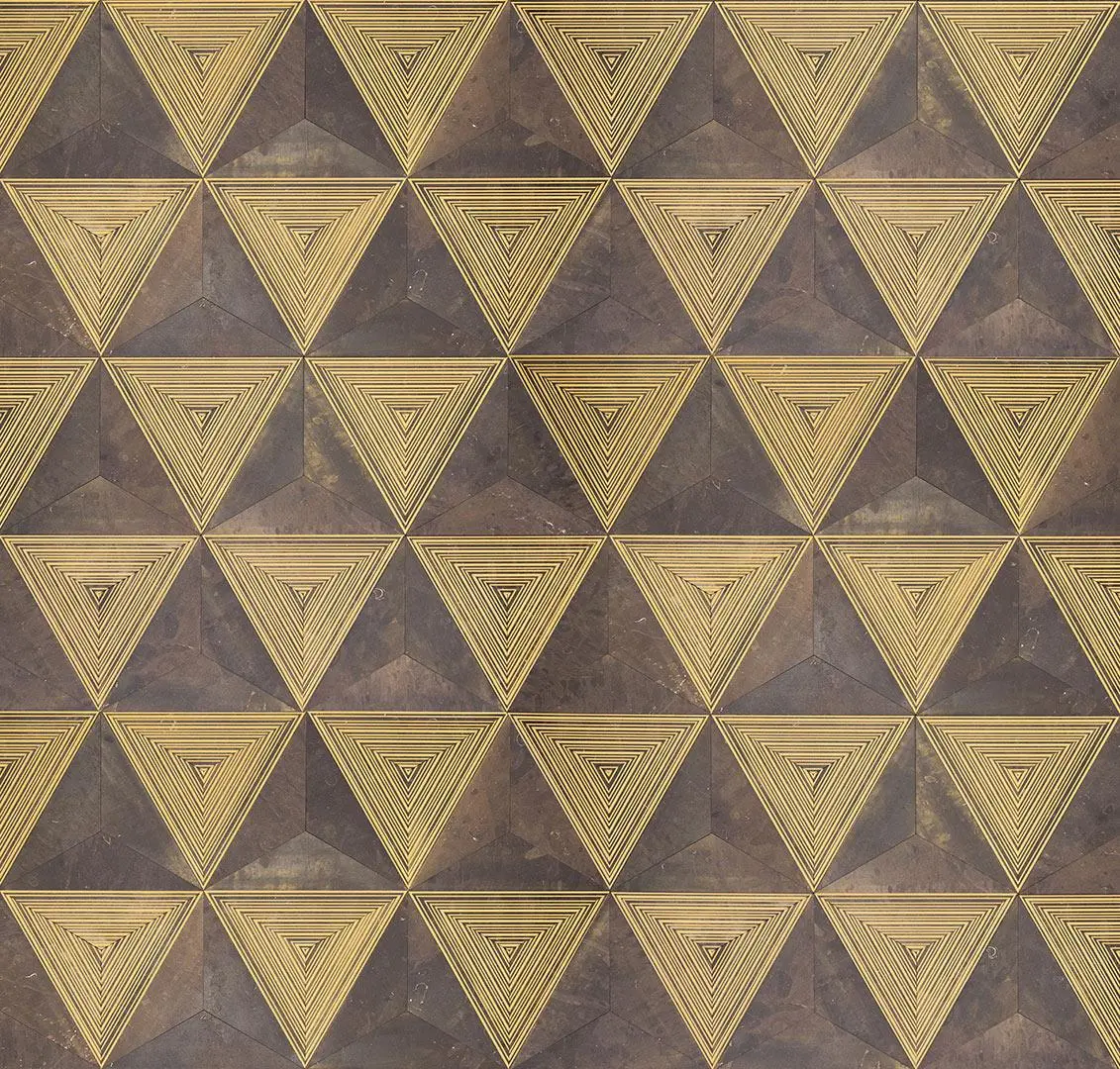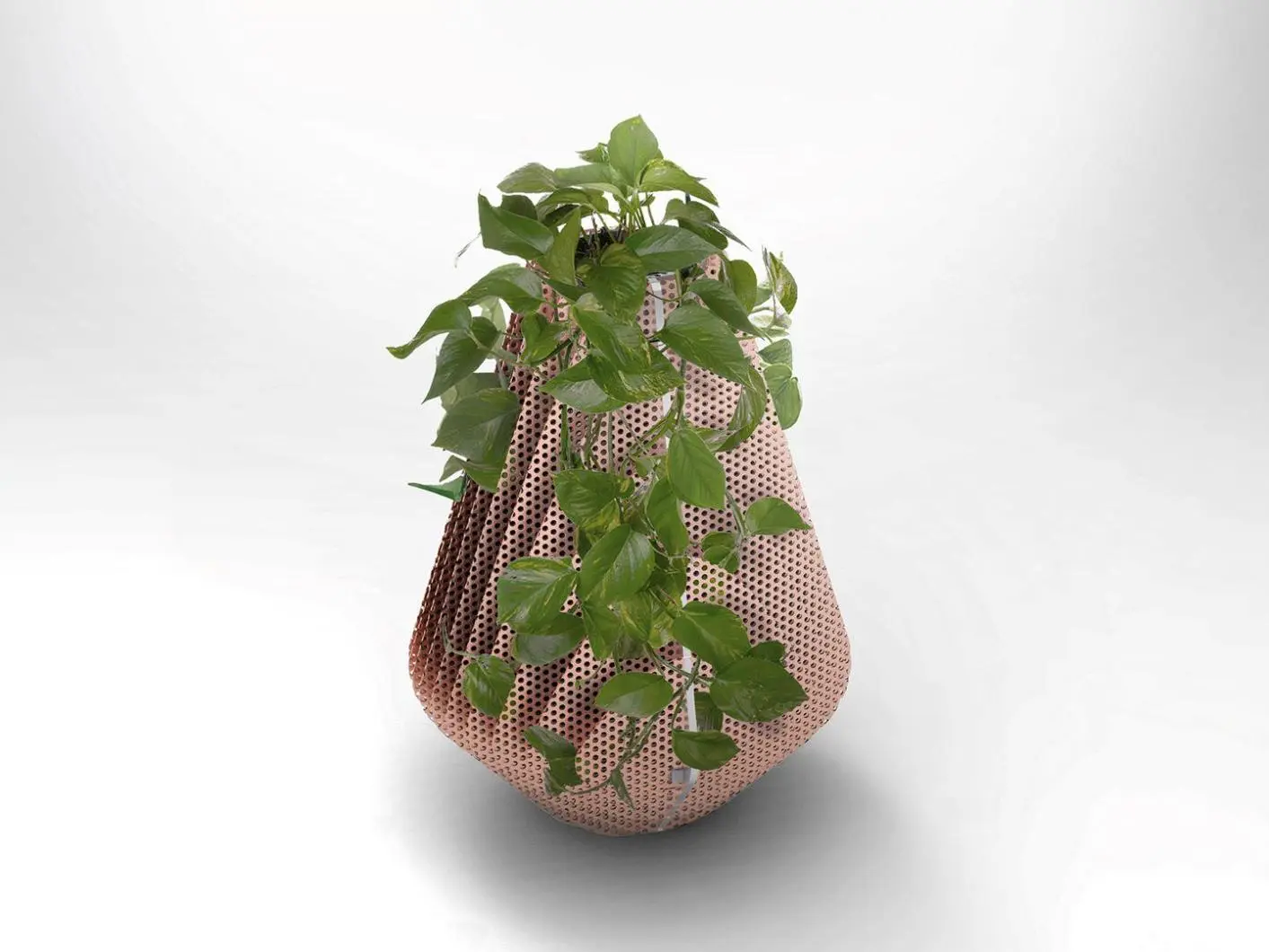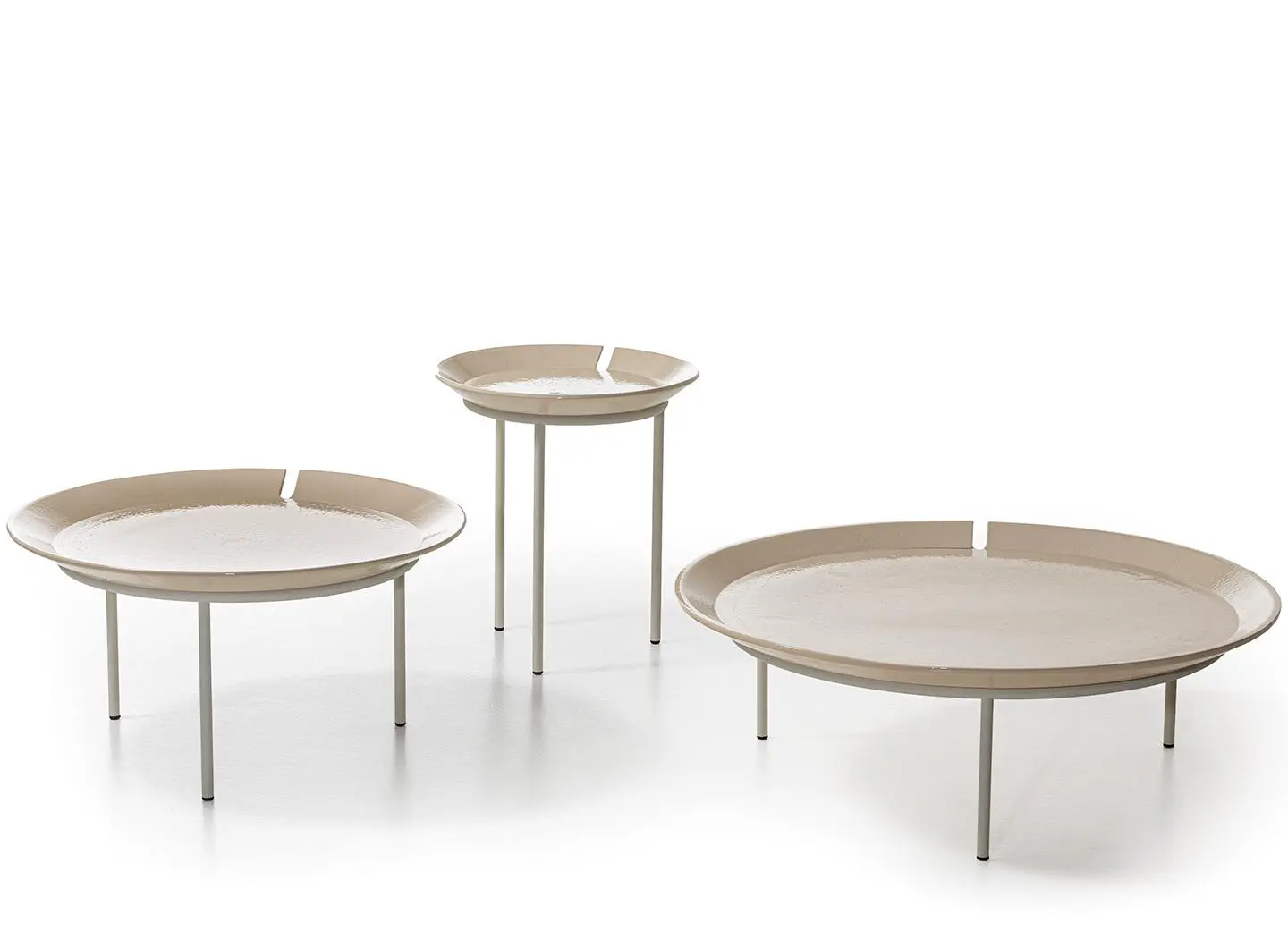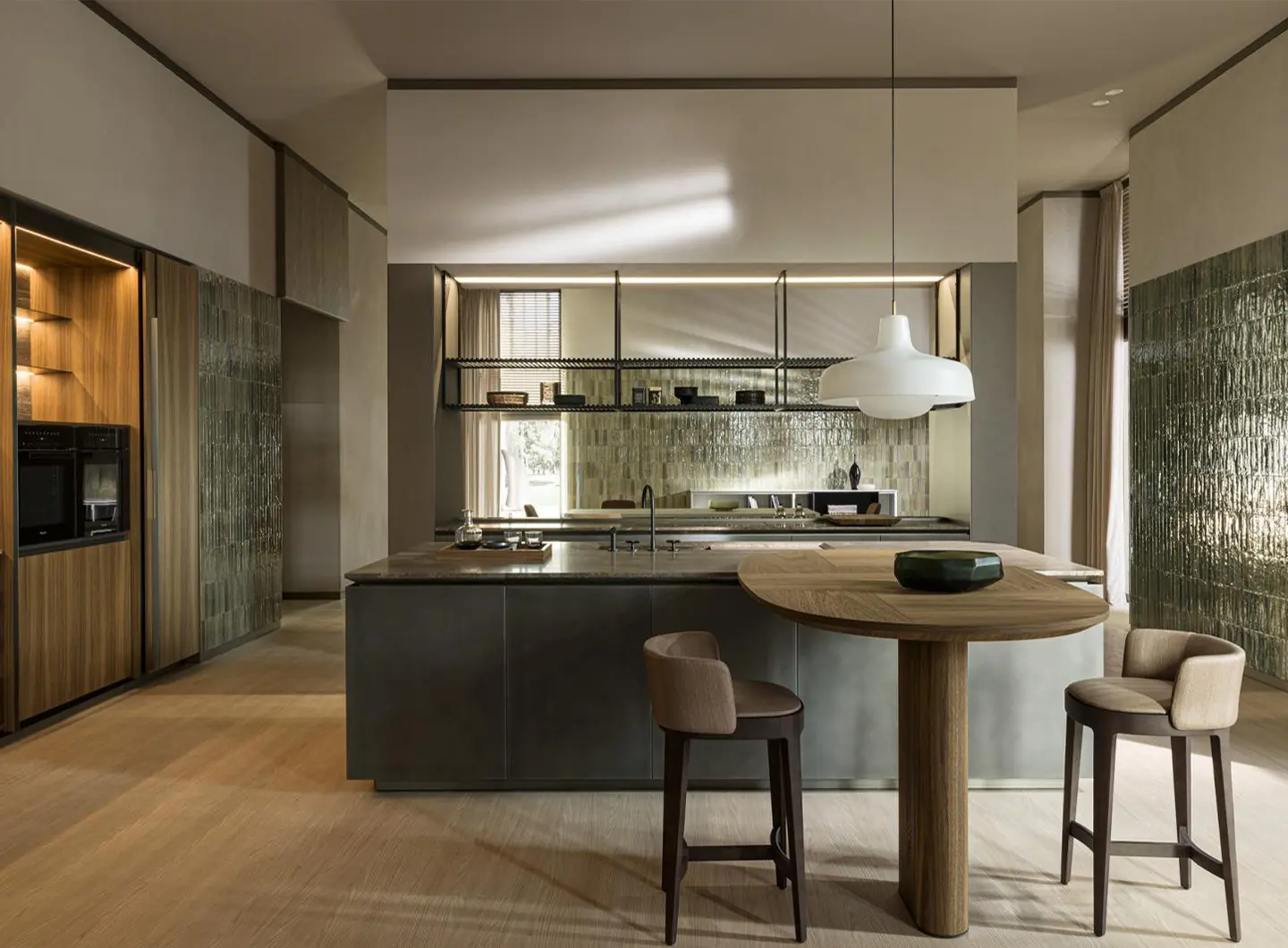 Check out the previews of the products that will be unveiled at the Salone del Mobile.Milano 2022