The new Quarzi collection by Rodolfo Dordoni
Add to bookmarks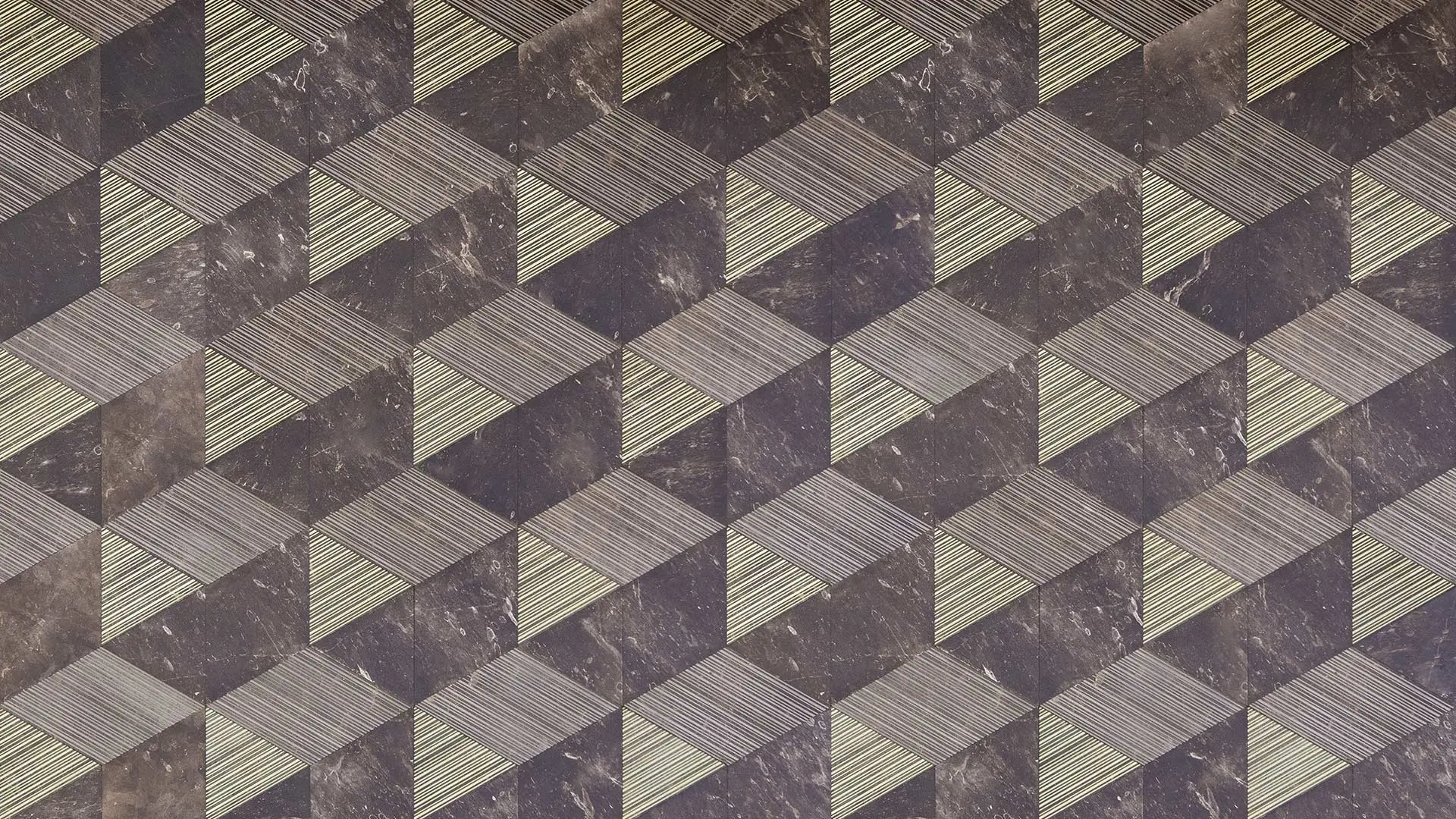 As the countdown continues to the Salone del Mobile, the architect and designer previews the collection of patterns Quarzi designed for the NeroSicilia Group. Between alchemy, ancient materials and nature
How did your collaboration with NeroSicilia Group come about?
Largely a coincidence. We had mutual acquaintances, apart from the holidays I've been spending there for years. There was an affinity of place and materials. Together we did some renovations using lava stone, enamels and then pitchstone. At the same time, the company had also worked on these materials with some designers. So they asked us to work on their distinctive qualities too.
The materials brought you together.
We met and chatted about materials and much else, we found we had a lot in common, talking about pitchstone, fossil tuff soaked in natural tar. It's a soft and very ductile stone, unlike Sicilian tuff. We thought about how to differentiate it and work it to bring out these features. That gave us the idea of engraving and we made the first suggestions to find a new aesthetic and formal potential.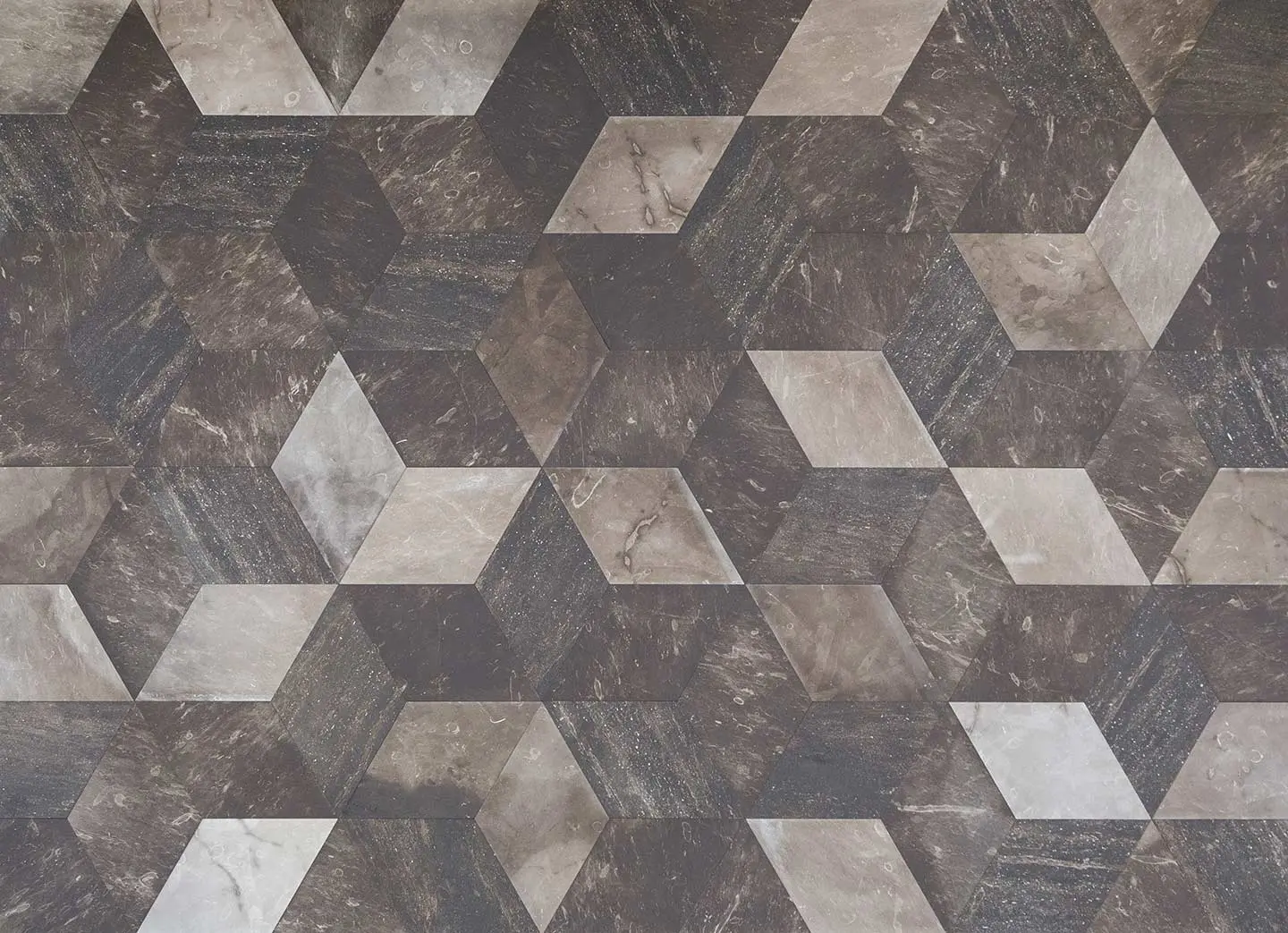 The result is a special pattern.
Triangles and rhombuses together create multiple combinations. The different types of pitchstone take on a hexagonal pattern. Thanks to the engraving, with colors ranging from gold to green and from red to dark brown, the patterns are turned into precious carpets.
A designer who becomes something of an alchemist. Do you see yourself in this description?
In a way, yes: putting together one material with another and not overwhelming one with the other is a delicate relationship. I'd call it a question of proportion and balance. Things work when one doesn't dominate the other.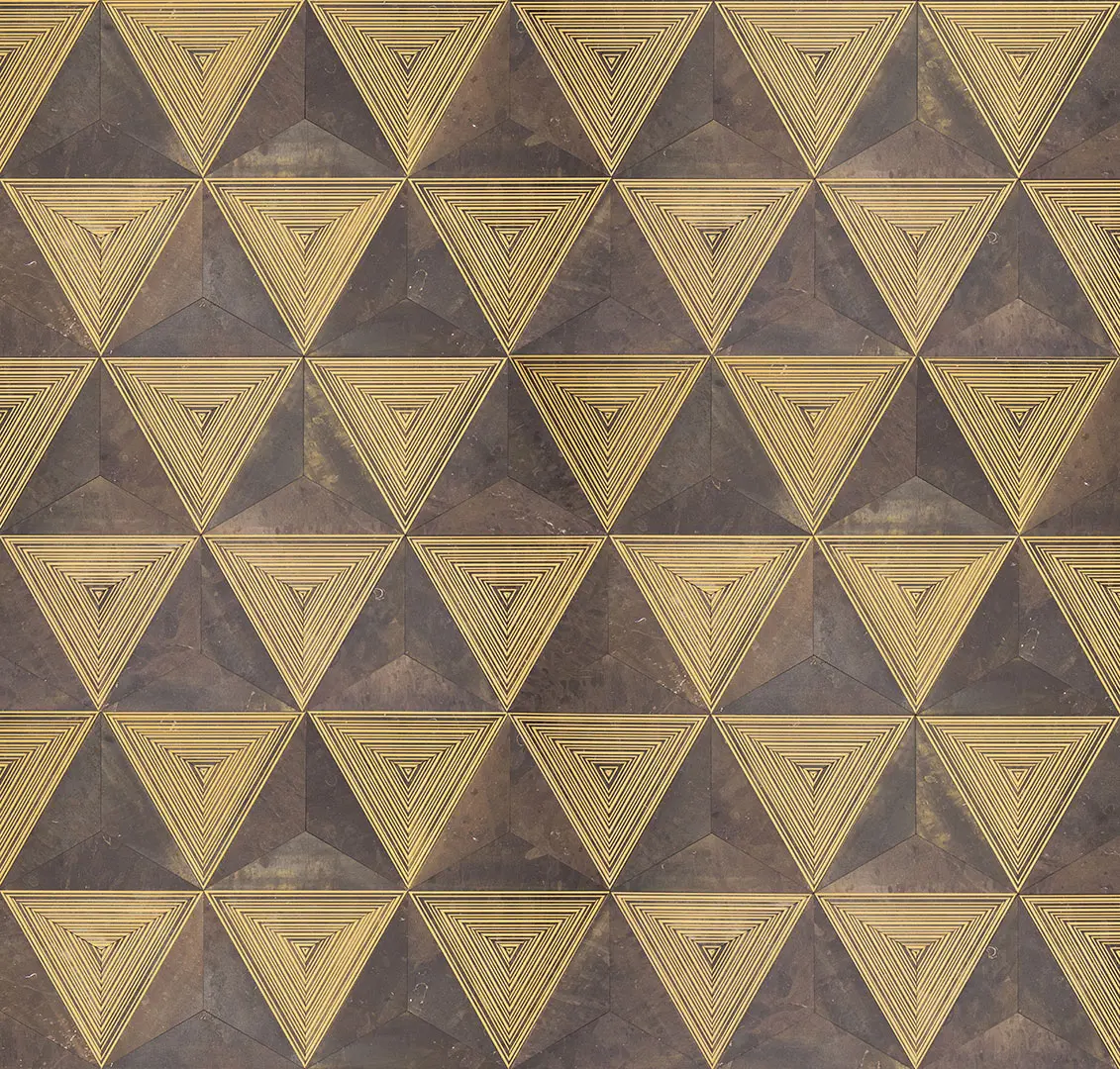 How important is the material?
If a material is ductile, and it has that quality and potential, rather than talking about form, I think we need to talk about intervening. It's the material itself that suggests how to use it, what you can do with it or what you can superimpose on it without changing or distorting it.  It means interpreting its potential. Then form is function, it depends on the use, the purpose of the product for which you're making it. But even before that you have to find a nature new to the material.
You've always defined yourself as a designer. But when you talk about a material, you verge on something indefinable, irrational.
There's a mathematical scheme in Quarzi. Since it's a module it remains repetitive, but there's a playful side to all this. Finding a possible interpretation of feeling in repetition changes everything and makes it subjective. Everyone will compose a design to reflect their mood, logic or idea of form, graphics and color. It's a kind of puzzle, a game, it has the interpretability of the things we did as children.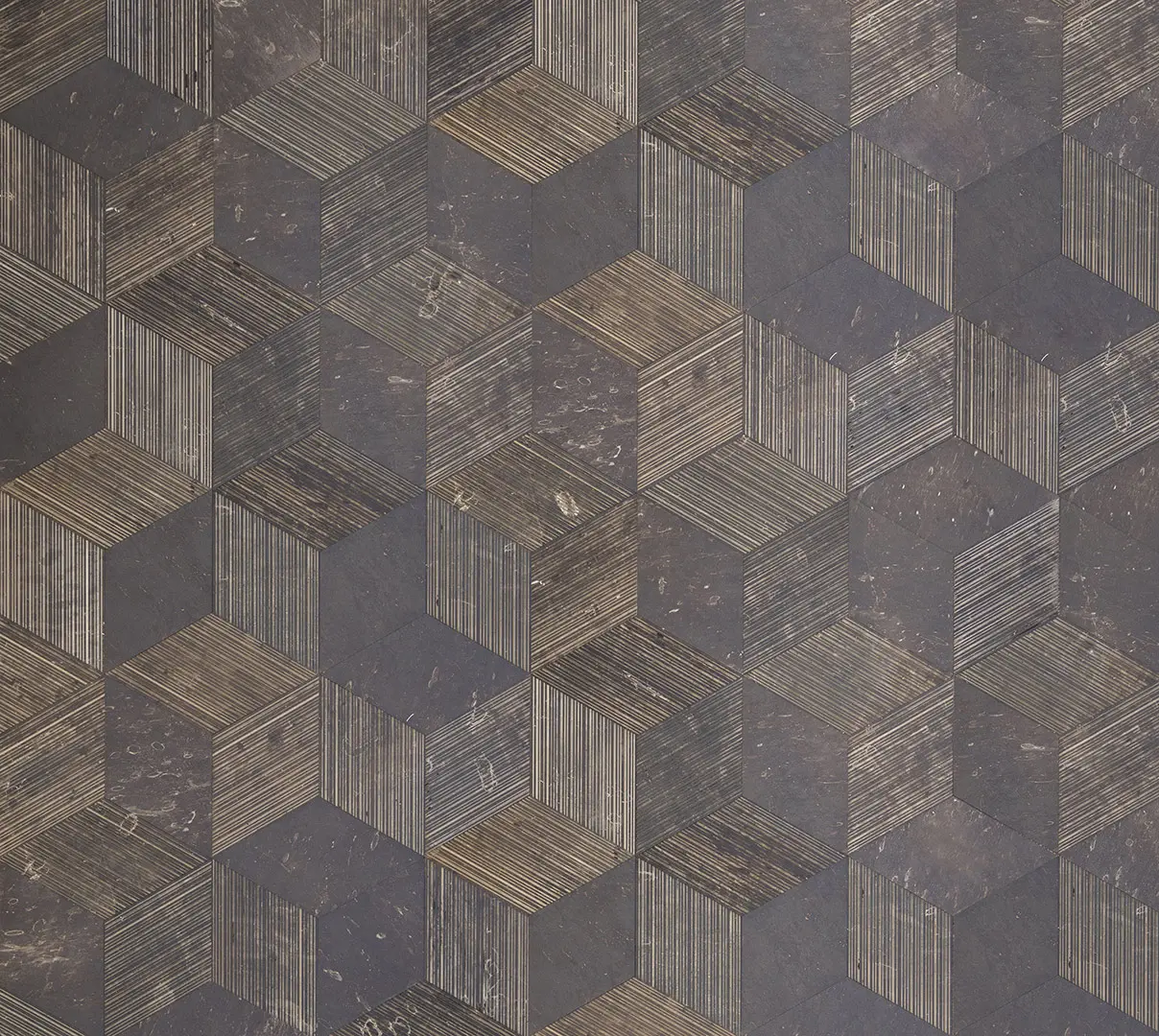 Tell us about your relationship with the NeroSicilia Group?
It's spontaneous and relaxed, a sharing of ideas. When we have something to share we talk it over. There's nothing mechanical about the relationship. It's not bound up with a need to produce and reproduce. It's a craft workshop, so from hands we pass to machines.
The Salone is back. Are you happy?
At my age I'm used to it. Let's say I wouldn't be happy if it wasn't there. The Salone is my calendar year. It means it's time to start over again.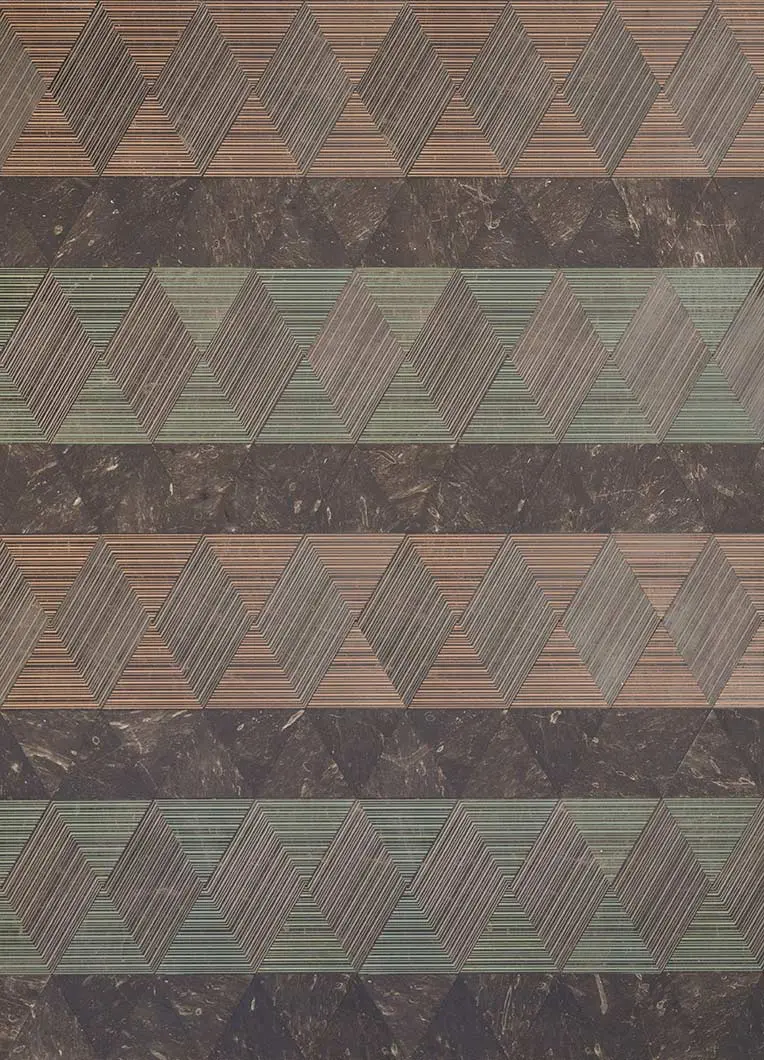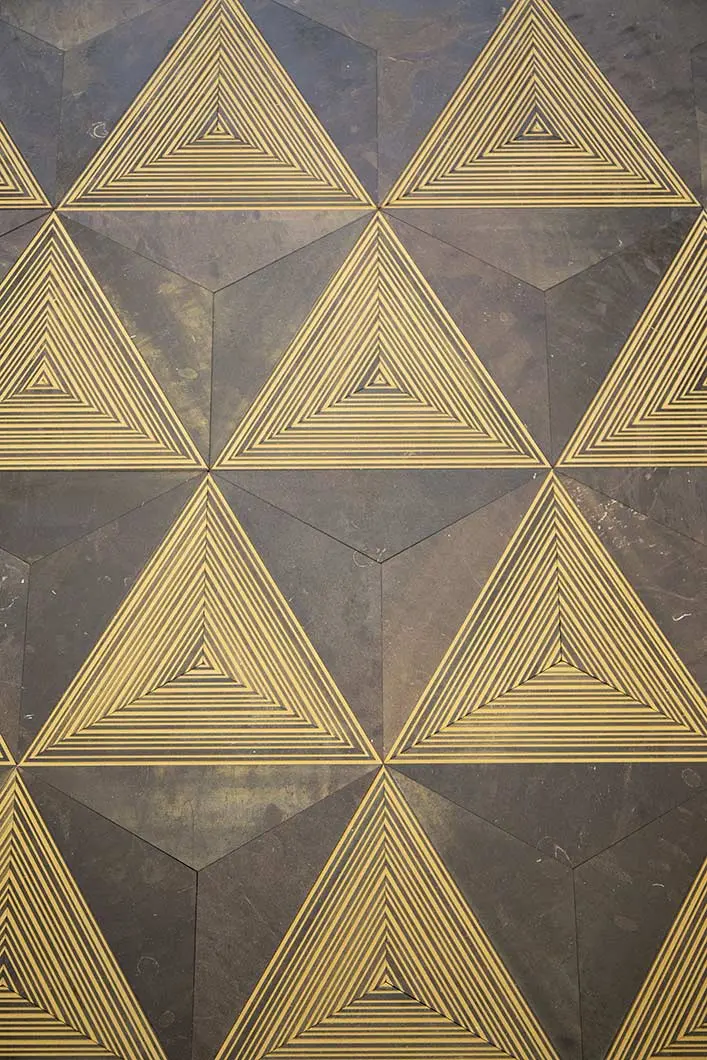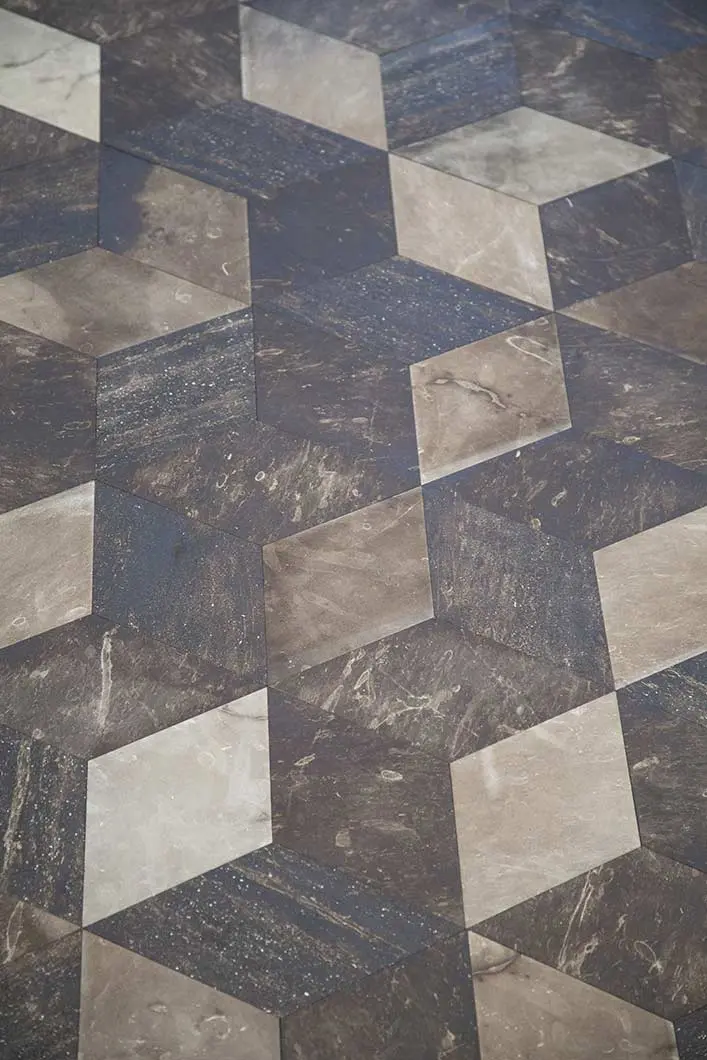 Check out the previews of the products that will be unveiled at the Salone del Mobile.Milano 2022