From A for Aravena to V for Virgil: a panoply of (great) ideas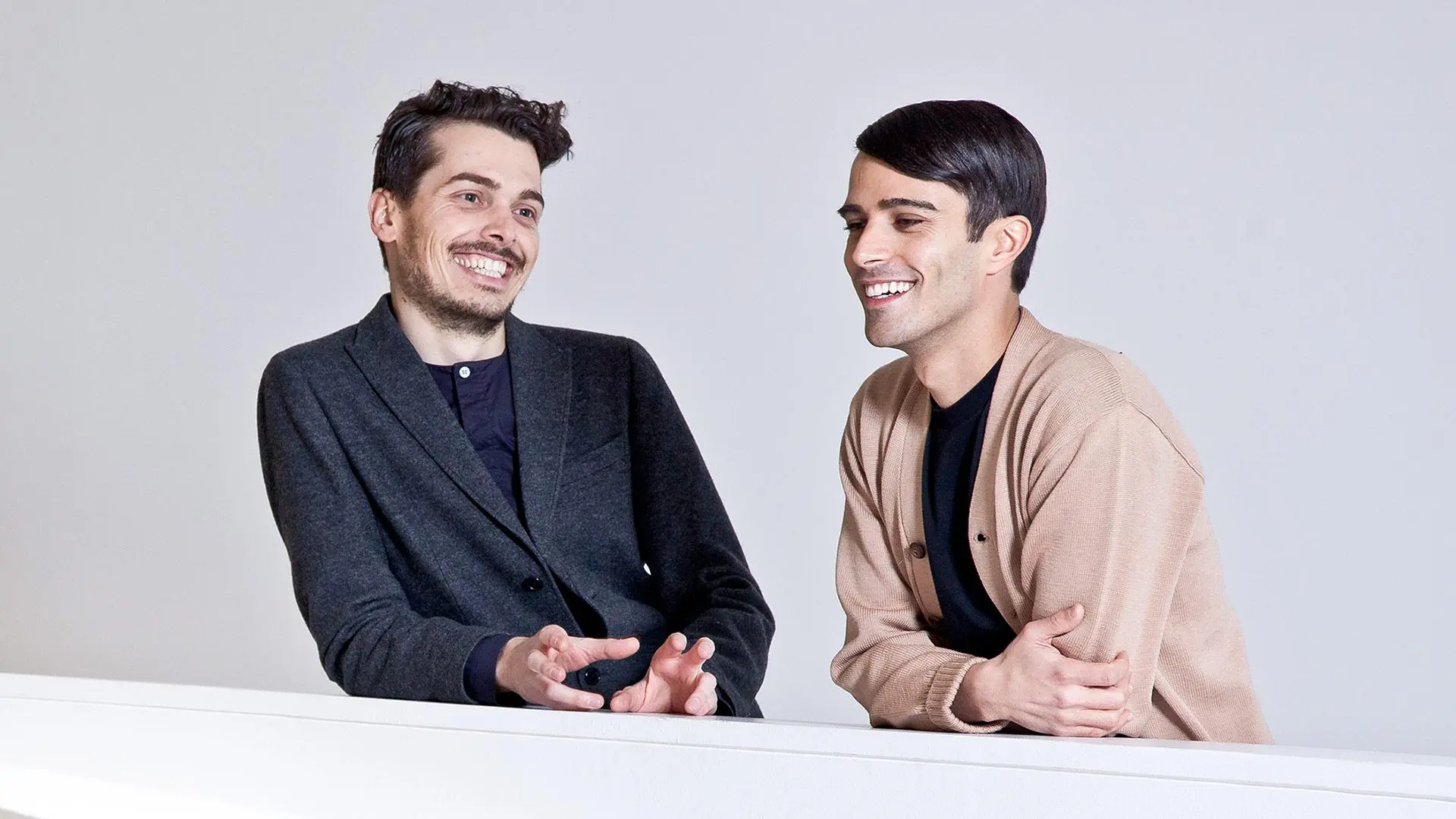 They are the freethinkers of the contemporary age: they inspire and provoke, are never predictable, and are clever enough to leave their mark. Check out our selection
Patricia Urquiola
Todays priorities? Reflecting on circularity, the use of bio-organic material and virtual consumption; on how to plan schedules and behaviours inside hybrid spaces.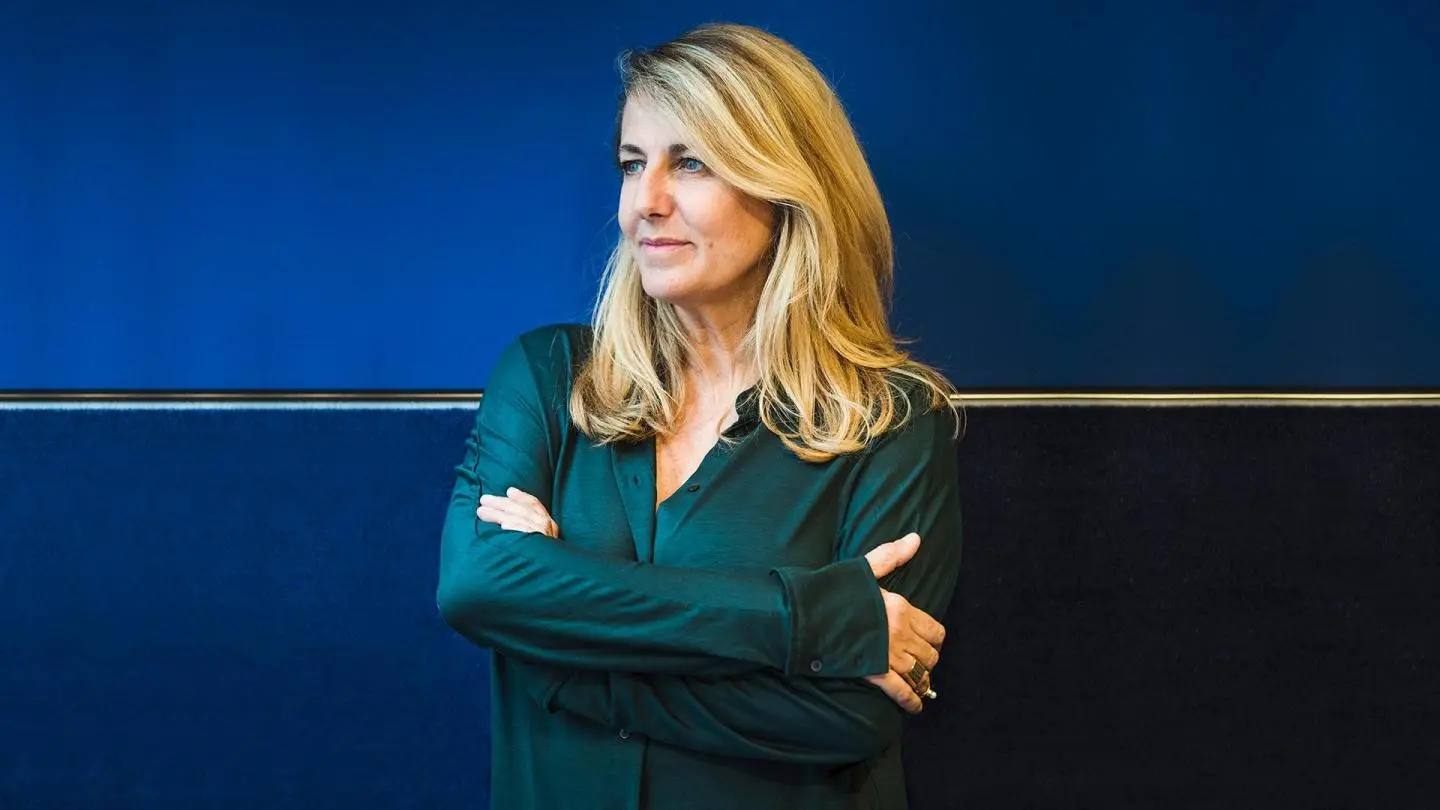 Formafantasma
For Andrea Trimarchi and Simone Farresin, the purpose of design is to produce reflections and imagine alternative avenues. Materials, with their cultural, social and political reach, constitute their main vocabulary.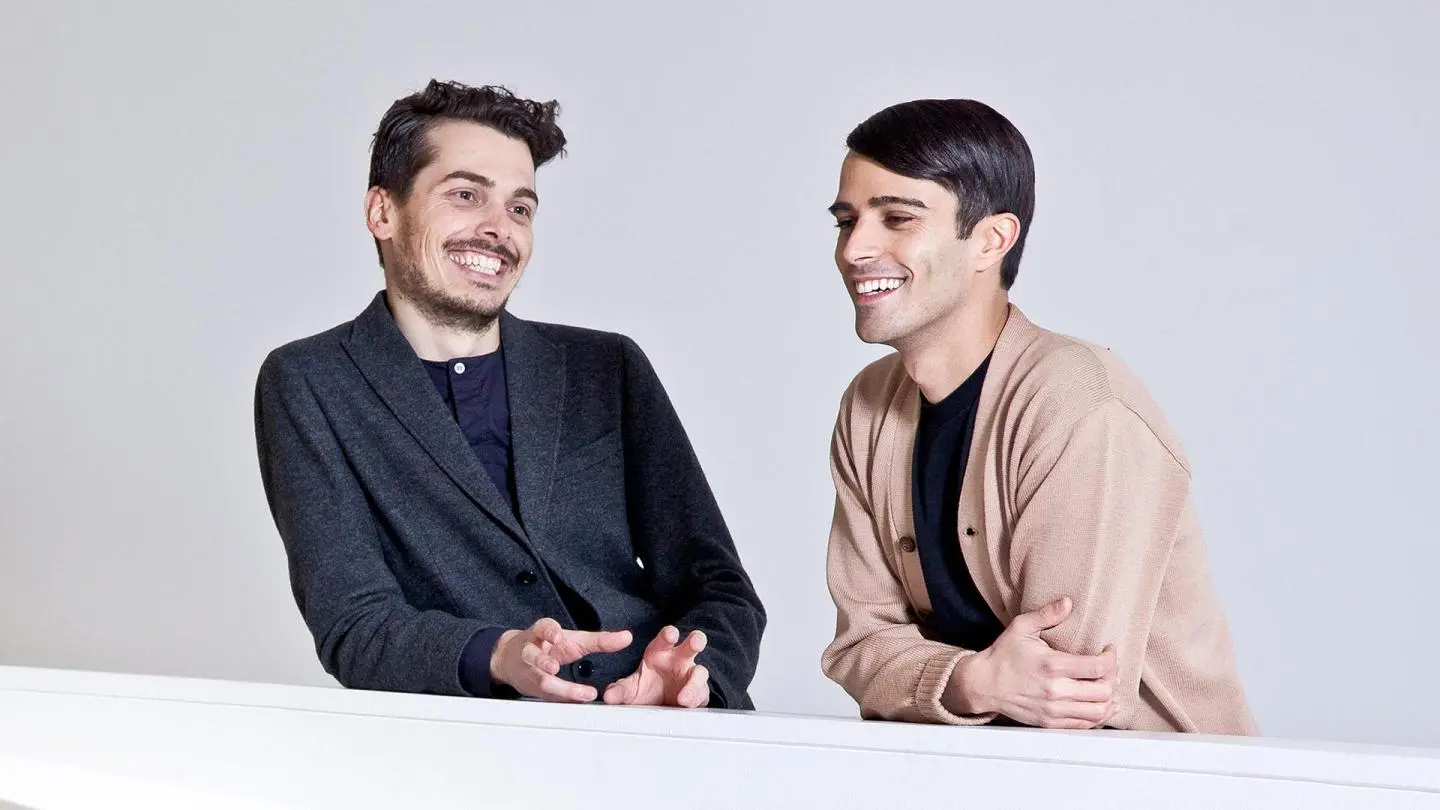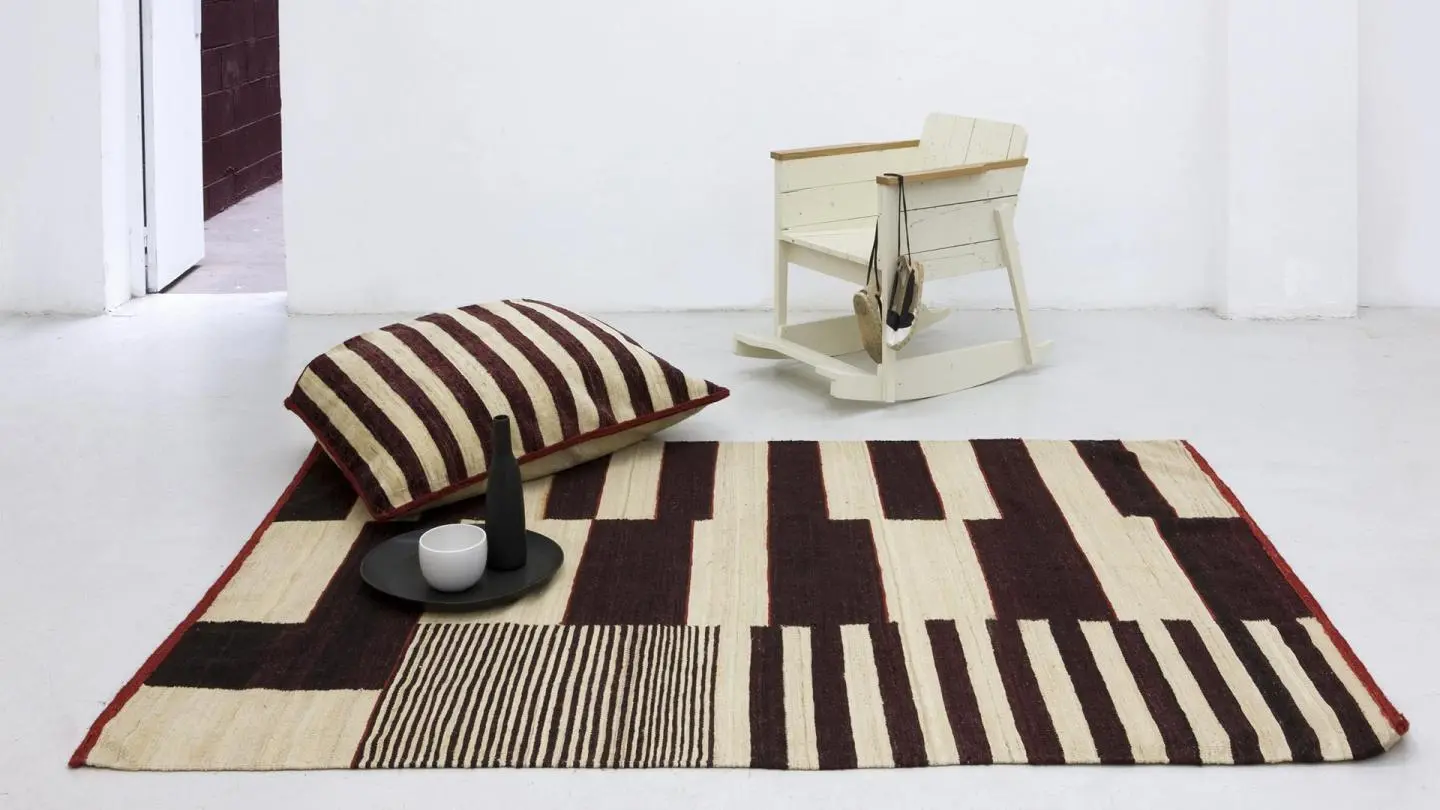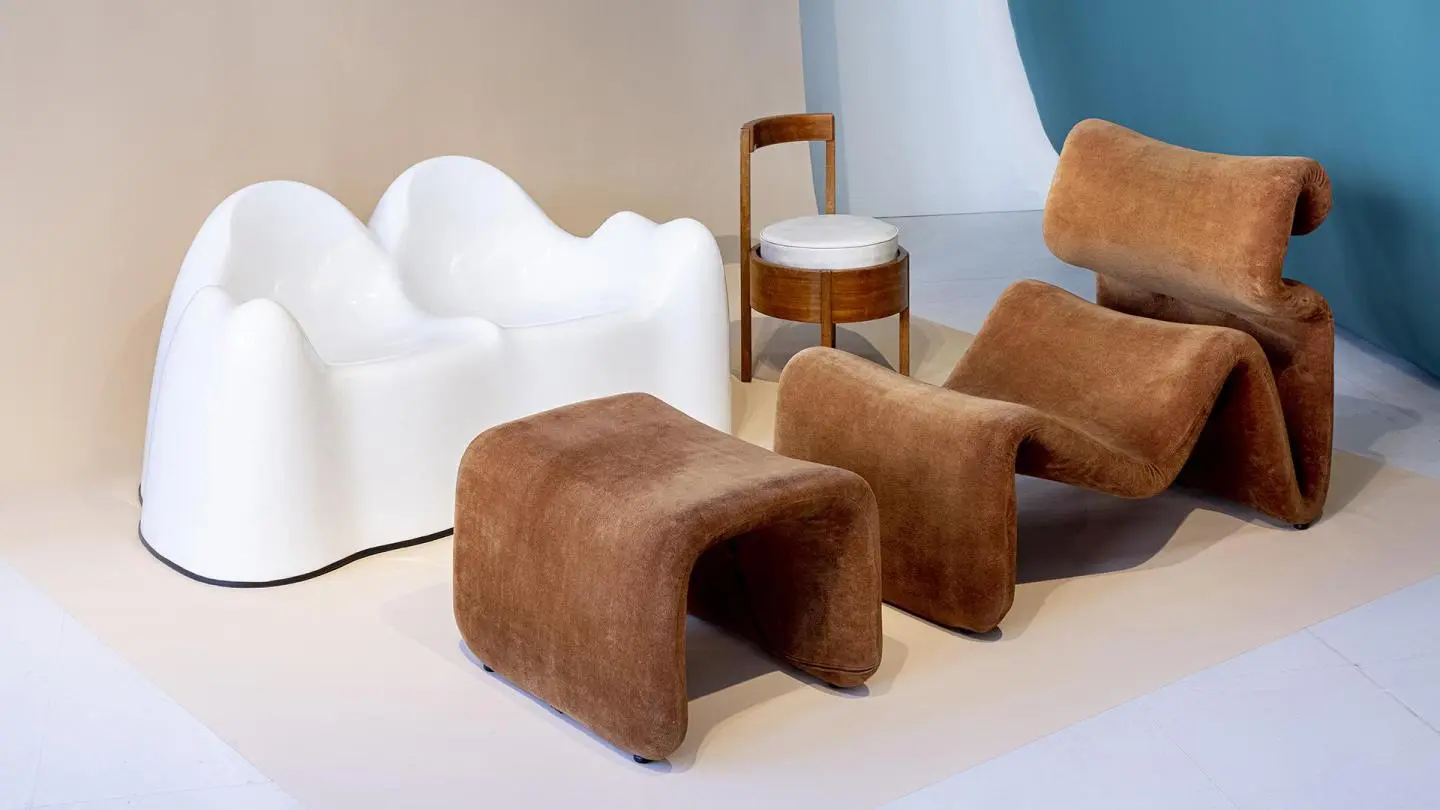 Bjarke Ingels: we create hybrid projects for future generations
The architect helming BIG Group talks about his latest twin-soul projects, such as the Copenhill waste-to-energy plant and ski slope and the museum - bridge in Kistefos Art Park. They represent "new project typologies," opening the way for those who follow after us in a changing world.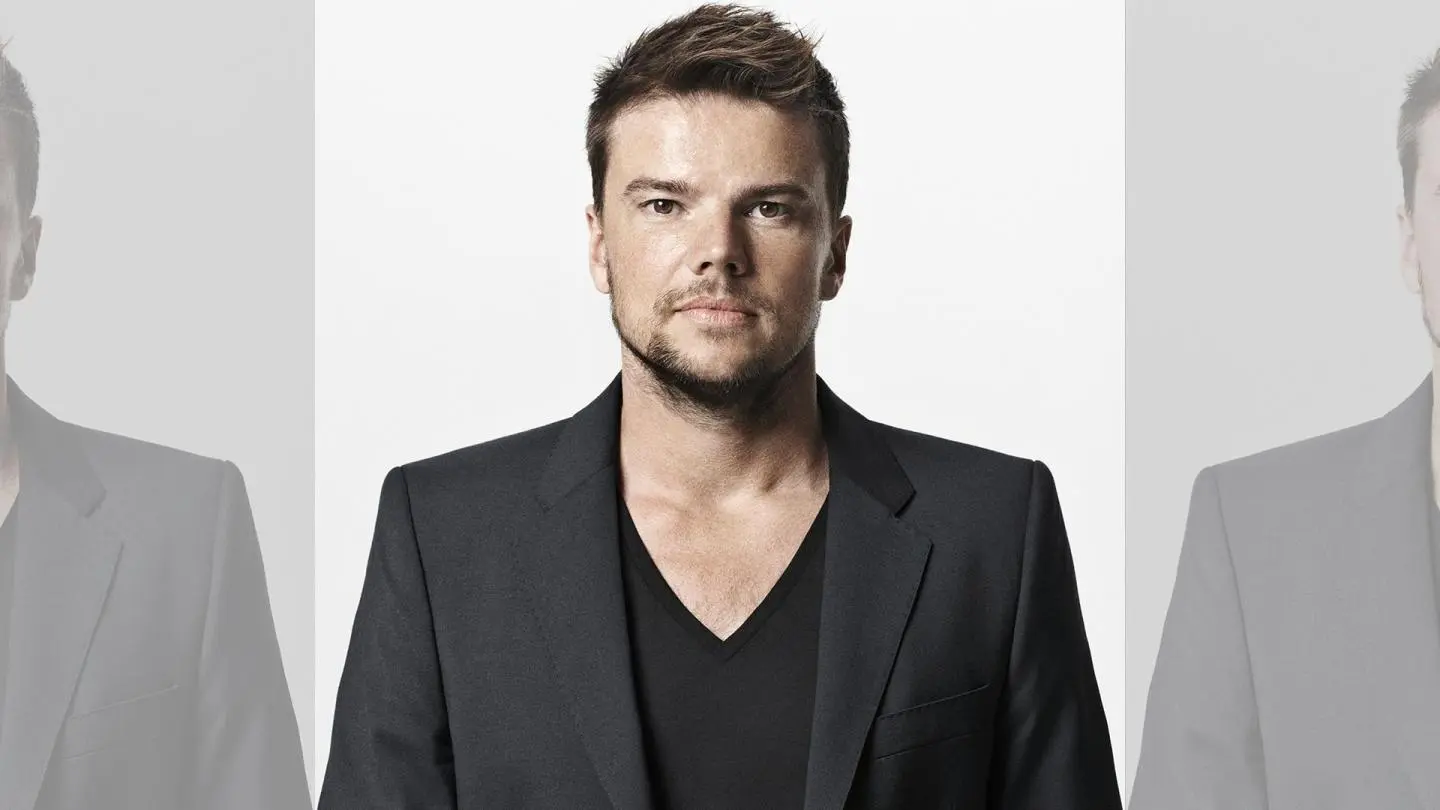 Alejandro Aravena: "they" are "us", a lesson from the pandemic
The pandemic showed the Chilean architect that if there are people who don't manage to follow simple medical advice, then we've all got problems. This should make us reflect on the value of the common good, and on keeping to the rules for living together. With knock-on effects on the use of spaces and urban planning.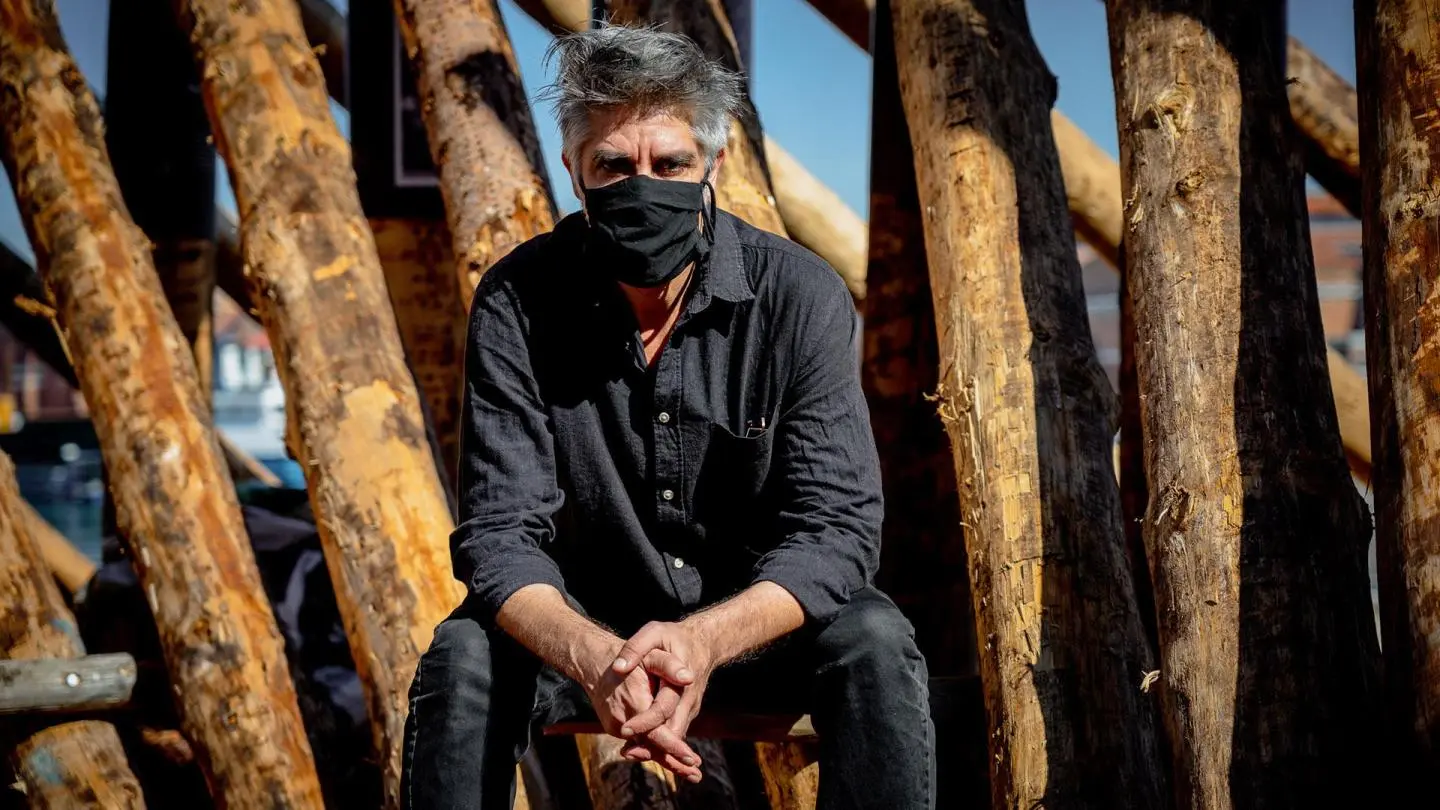 Sarah Douglas talks about Wallpaper*'s first 25 years
Editor-in-Chief of the British magazine Wallpaper* Sarah Douglas reflects on a quarter of the century of an editorial project borne from an idea of an intuitive founded and shaped by brilliant directors, extraordinary collaborations and supported by a driving audience. We've asked what's next?
Cherine Magrabi: Philanthropy? Responding to a need
The founder and curator of the Beirut-based House of Today non-profit organisation that supports young Lebanese designers, is approaching 10 years of activity, during which she has launched talents such as Khaled El Mays, David/Nicolas, Stéphanie Moussallem, Carlo and Mary-Lynn Massoud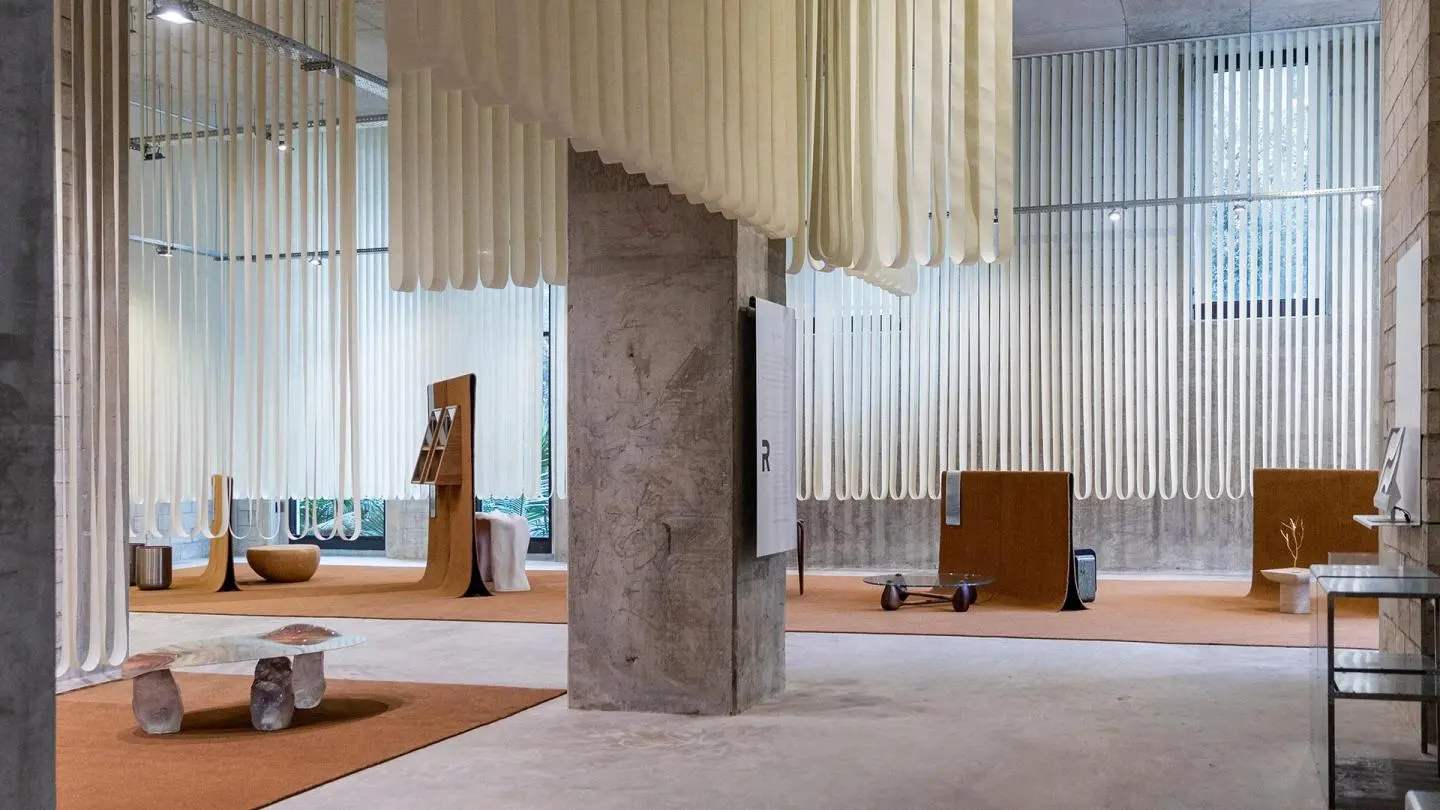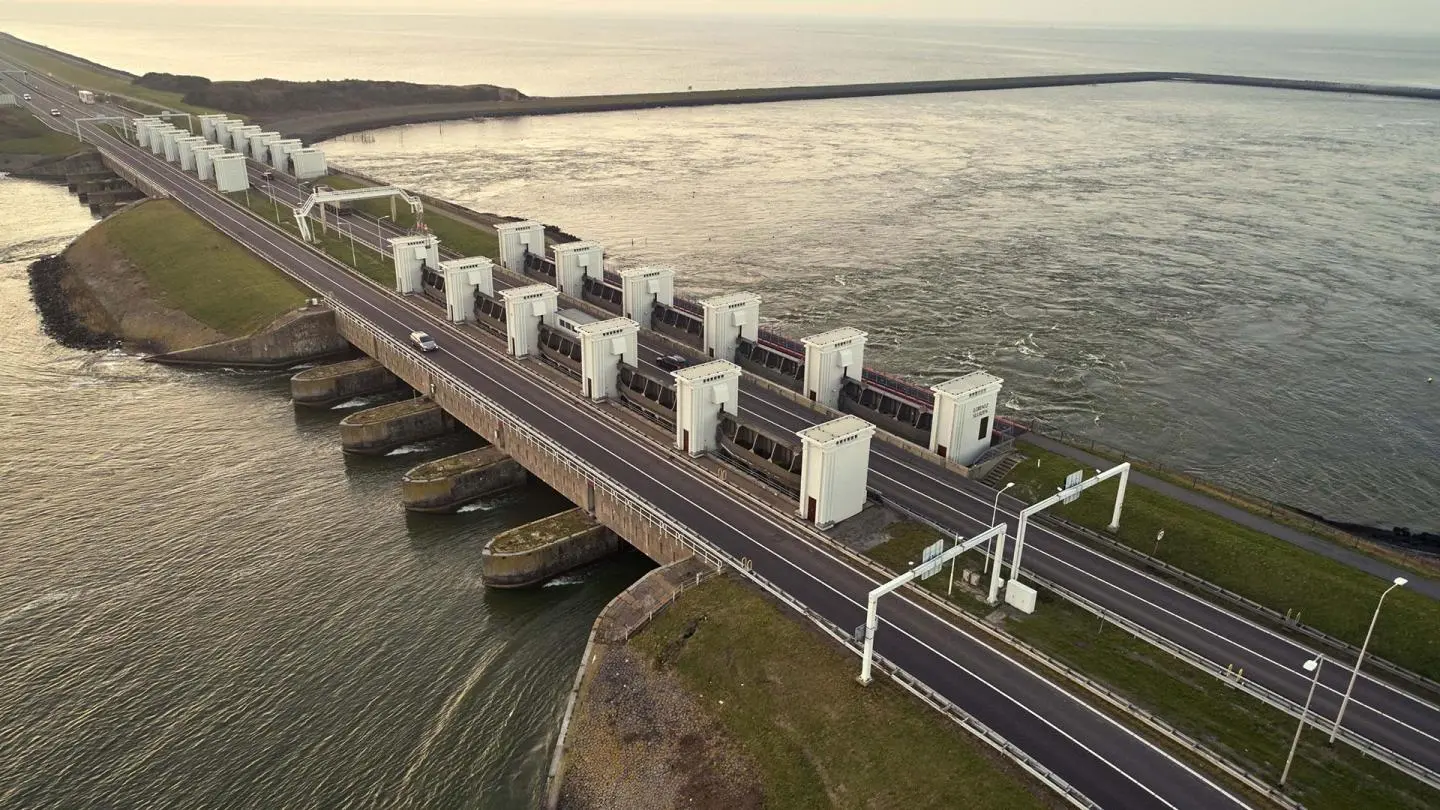 Raffaella Mangiarotti
Practicality, good looks and ergonomics but also great empathy: these are the fundamental parameters for every one of Raffaella Magiarotti's designs.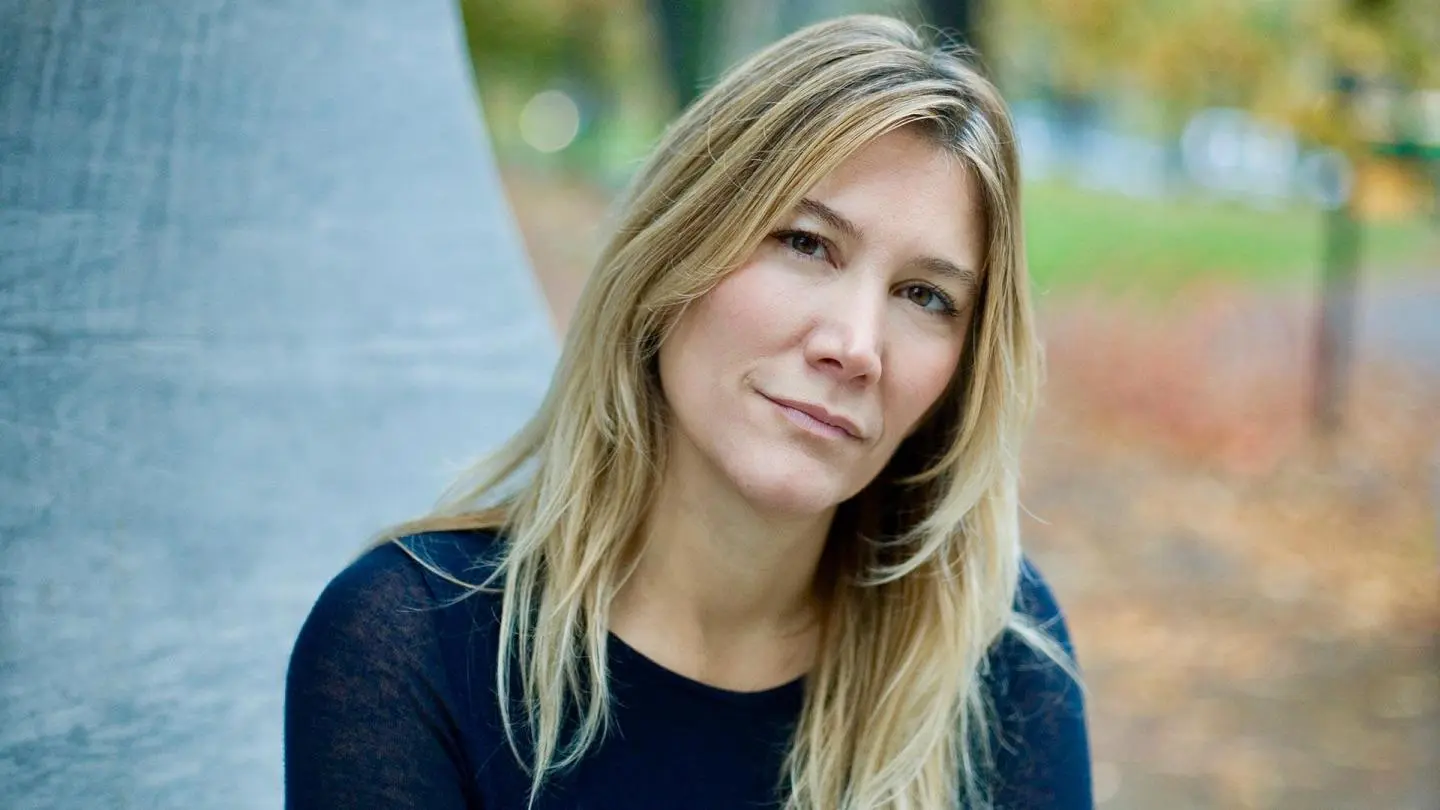 Virgil Abloh
His declared aim has always been to change the future history of creativity. In both fashion and in design. He thus overturned certainties and expectations with his own, very personal approach. His latest interview with Salone del Mobile.Milano.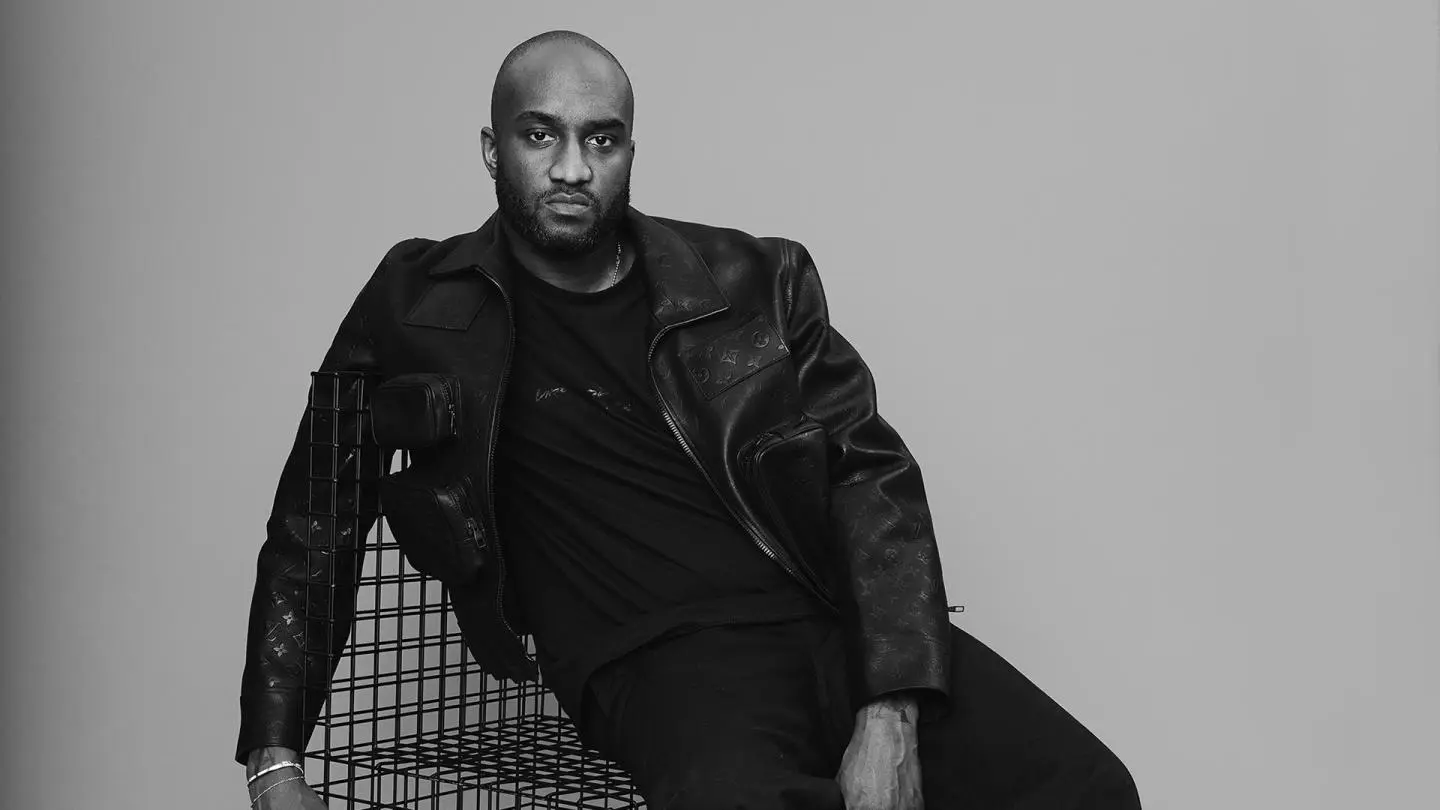 Neri&Hu
Stars of international design, they respond to a view of the world that encompasses all the different design disciplines, for a new paradigm in the field of architecture.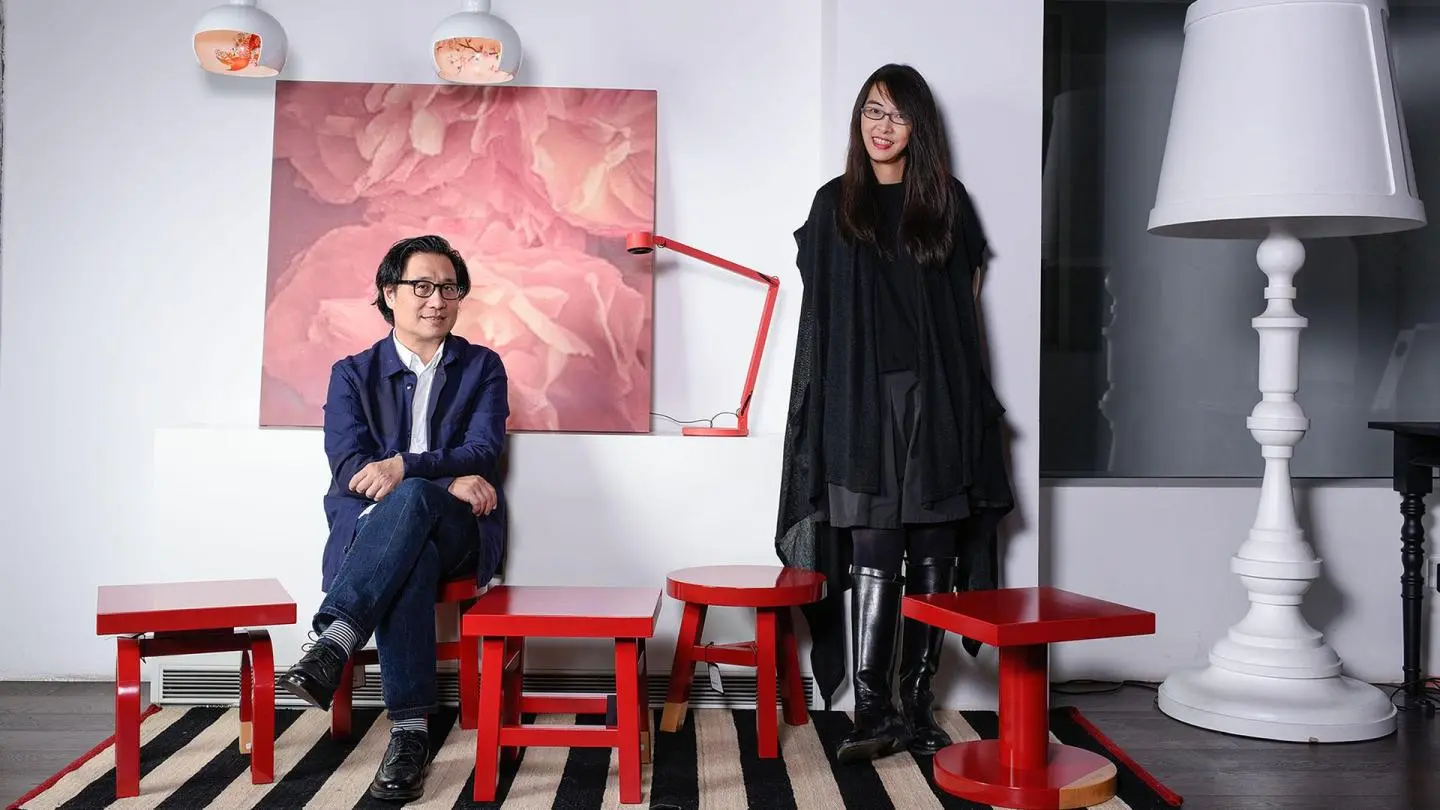 Piero Lissoni
His mantras include working with clients who produce and think Italian-style. Famous for his error philosophy, which derives from liberating oneself from the obligatory relationship between form and function (so insufferably German).