Sarah Douglas talks about Wallpaper*'s first 25 years
Add to bookmarks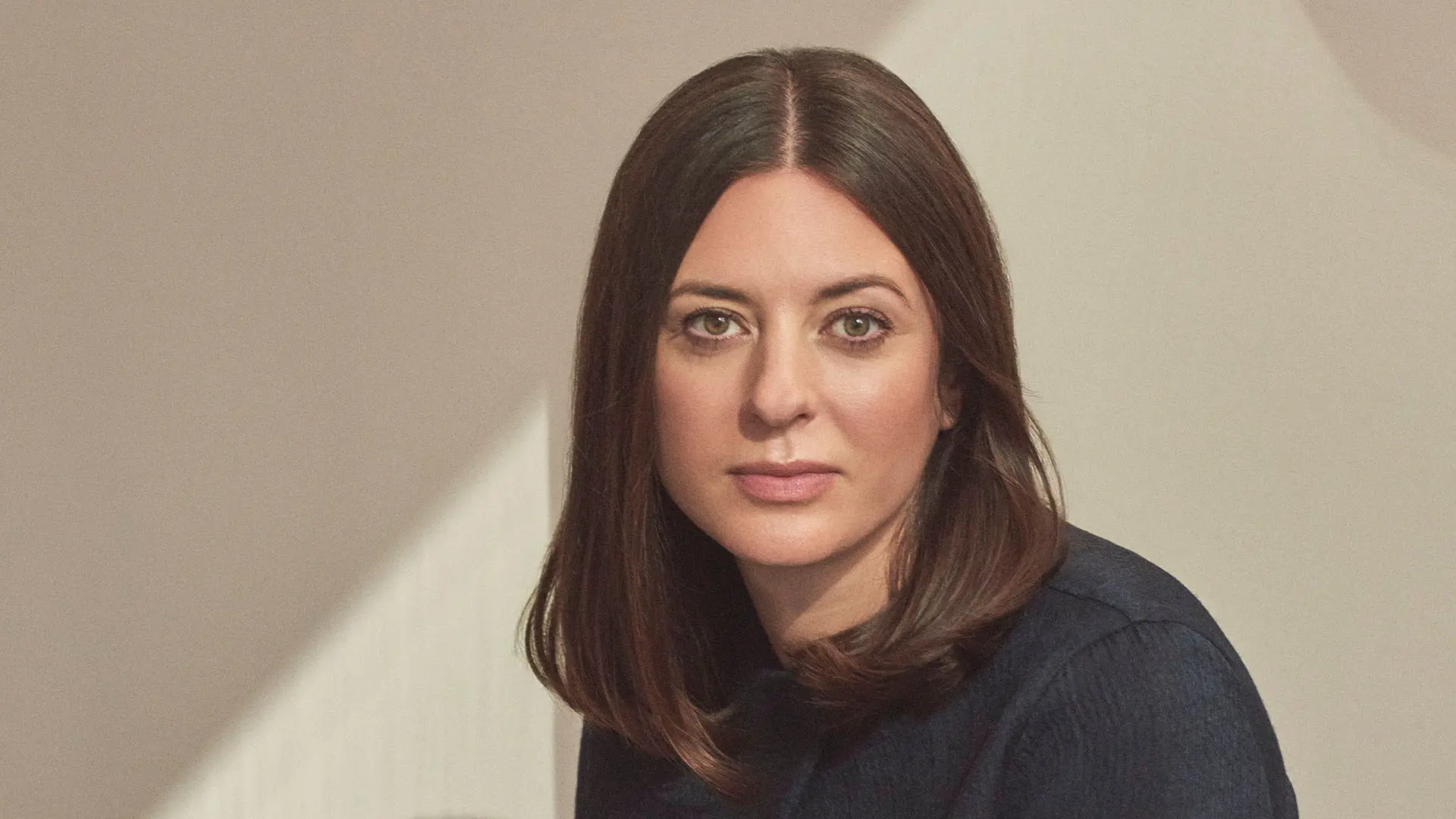 Editor-in-Chief of the British magazine Wallpaper* Sarah Douglas reflects on a quarter of the century of an editorial project borne from an idea of an intuitive founded and shaped by brilliant directors, extraordinary collaborations and supported by a driving audience. We've asked what's next?
When the new Salone del Mobile digital platform was launched at the end of June this year, London based Wallpaper* magazine was among the first international magazines to answer positively and joined the Salone "Magazines from the world" editorial project. As it was always in its nature, sharing the good news and ideas that reshape the way global community lives and creates all over the world. Wallpaper* has a strong connection with the city of Milan and its design community which goes back since many years, and it consolidated through intertwined work with many designers, furniture companies and Milan Editors. October issue celebrates its 25th anniversary and it was a pleasure to have a word with the Editor-in-Chief Sarah Douglas who gives a glimpse on a quarter of a century of extraordinary collaborations, talks about how the challenge of leadership influenced herself and what are the near future plans for Wallpaper*.
What was the biggest challenge in planning the 25th anniversary celebration?
Wallpaper* has been such a huge part of my life, both as a wide-eyed design student, when it shaped my understanding and appreciation of design, and through my professional life here as Art Editor, Creative Director, and now proudly as Editor-in-Chief. I think the greatest challenge was capturing the magic and personality of the last 25 years of Wallpaper*, whilst also keeping a fresh and positive outlook for the next 25 years. Overall, I think we got the balance right, and I was delighted to be able to respectfully trace the lineage from the past, whilst inviting Formafantasma, Frida Escobedo, Theaster Gates, Nendo and Michèle Lamy, all for our '5x5' anniversary project, to select 25 talents to shape the future of design.
Is the magazine today what you had in mind when you first stepped in as the editor-in-chief?

The design industry of today is different from that of 2017, when I became Editor-in-Chief. There have been challenges – notably the pandemic – but also positive changes, such as a greater sense of cohesion and camaraderie, a stronger conviction that we have a duty not only to consumers but also to the wider ecosystem (as our Designers of the Year, Formafantasma so ably demonstrate), and the collective realisation that we need to do more to amplify historically underrepresented voices. What has not changed is the hard work and ingenuity of designers around the world. Every time I come to Salone del Mobile, I get a comprehensive and inspiring overview of new products and installations, and this year was no exception. It's heart-warming and humbling to be in a position to support and champion this wonderful creativity.
25 years of extraordinary collaborations. How did they influence you?
Wallpaper* has collaborated with the world's leading creative minds over the years: whether guest editors (among them Zaha Hadid, Dieter Rams, Karl Lagerfeld and Liz Diller), contributors to our Handmade exhibition in Milan (including Jean Nouvel, Sou Fujimoto and Elmgreen & Dragset) or cover artists (such as Yayoi Kusama, Virgil Abloh, and most recently Daniel Arsham). Engaging with designers, architects and artists at the highest level has given us deep insight into how creativity can enlighten our minds and enrich our lives, but also the opportunity to foster new collaborations. On a personal level, working with these brilliant talents has inspired me to make sure Wallpaper* gets better with every project, every dialogue, every collaboration. There is always more we can do!
The story behind the relationship between Wallpaper* and Milan?
Wallpaper* is first and foremost a design media brand, and Milan is of course the world's design capital – so our stories are deeply intertwined. Salone del Mobile has been the highlight of our year since the days when Zaha Hadid designed an exhibition for us in Giorgio Armani's show space in April 2006, through to our ten Wallpaper* Handmade exhibitions (2010–2019), which saw us connect 1,085 collaborators to create 587 projects celebrating the marriage of high craft and cutting-edge design. It has been the source of some of the most inspiring stories we've shared with our readers, and we are fortunate to have had a string of excellent Milan Editors, including Marco Sammicheli (now director of the Triennale Design Museum) and, currently, Maria Cristina Didero, to be our brand ambassadors and keep our bonds with Milan strong.
As the world reopens post-pandemic, we are looking forward to strengthening our physical presence around the world, evolving our brand offering to include more in-person experiences, while continuing to deliver exceptional design journalism and visual inspiration to our readers. We want to support the superbrands, as well as the independent makers and creators, as we all need one another to create a healthy, vibrant and diverse design community that can see us through together for the next 25 years.