Cherine Magrabi: Philanthropy? Responding to a need
Add to bookmarks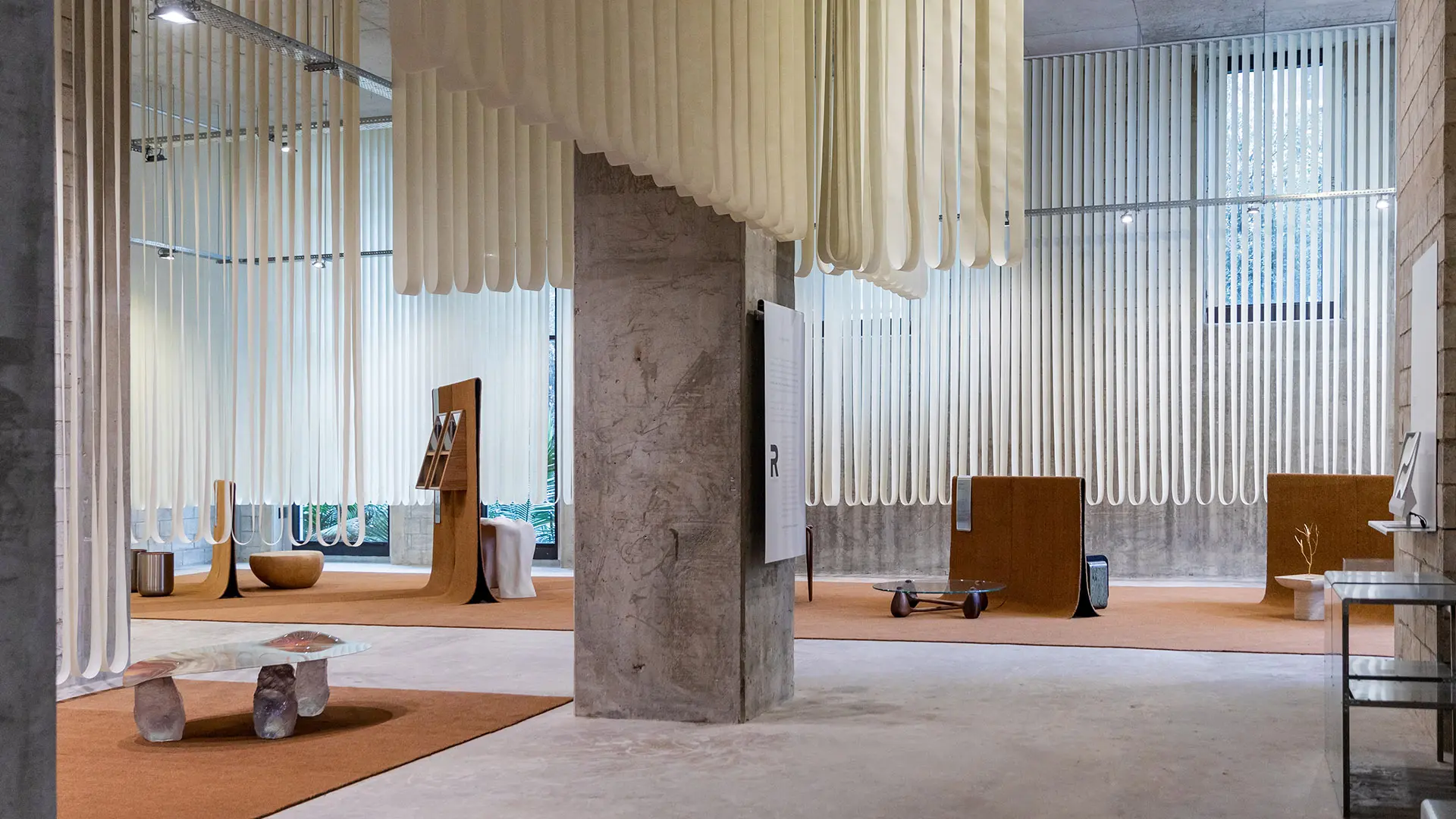 The founder and curator of the Beirut-based House of Today non-profit organisation that supports young Lebanese designers, is approaching 10 years of activity, during which she has launched names such as Khaled El Mays, David/Nicolas, Stéphanie Moussallem, Carlo and Mary-Lynn Massoud
"It warms your heart to see so many Lebanese designers reunited in Milan to see their work." Cherine Magrabi Tayeb, entrepreneur and patron, is the Creative and Communications Director of the Magrabi family optical retail chain with over 200 luxury outlets in the Middle East. First and foremost, she's the founder and creator of the non-profit House of Today organisation in Beirut that nurtures and supports emerging designers. Magrabi took part in the Open Talk on philanthropy at "supersalone."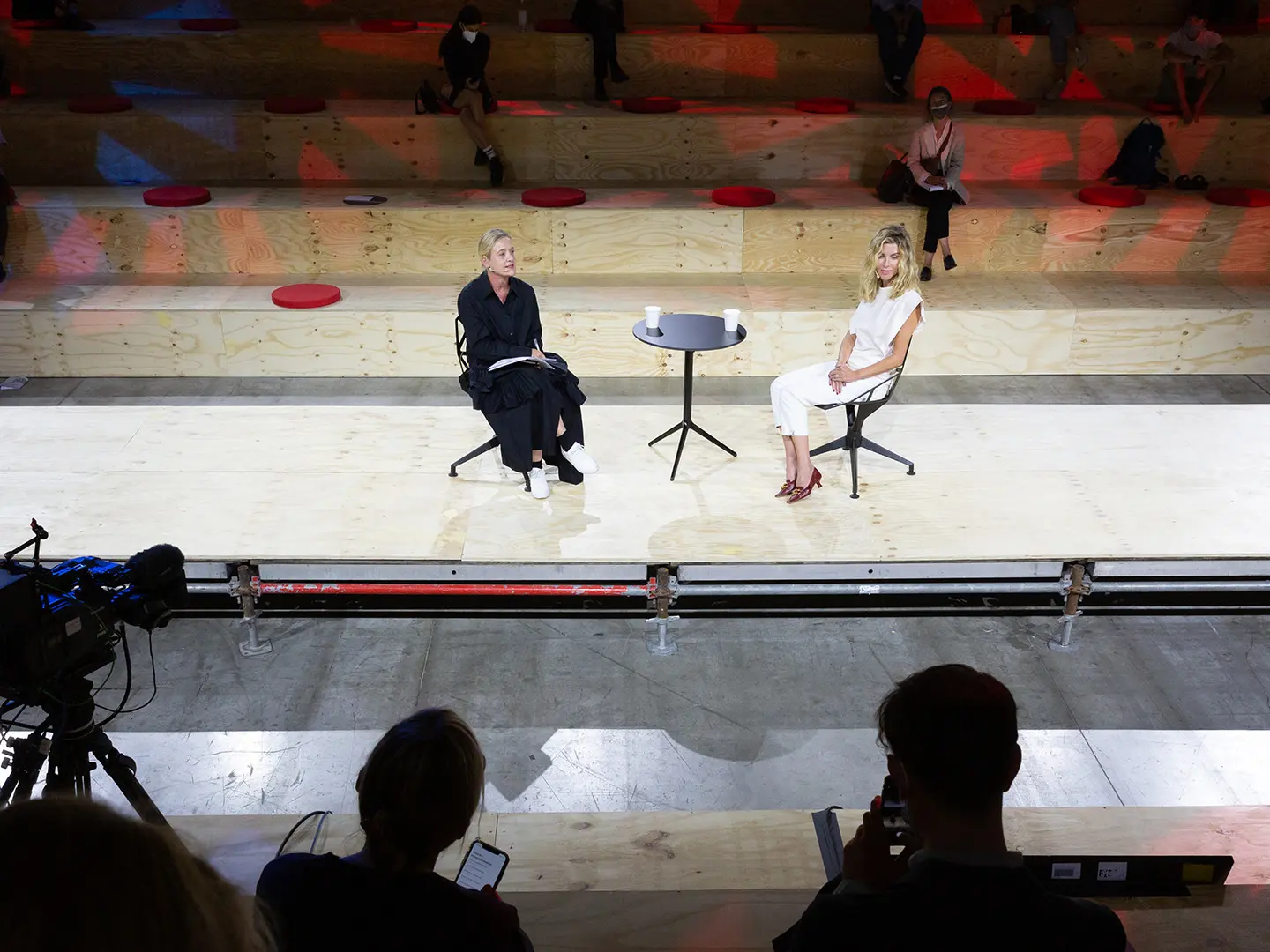 How did House of Today come about? What is the role of philanthropy?
Philanthropy is the art of being generous. If somebody needs something, you can do something to help and make a difference as an individual. If there's a need, you can be there. There used to be lots of young designers with so much talent but no support in Lebanon. All I wanted to do was take them by the hand and prop them up. We've just seen the results of this work, we've broadened our programme, adapting it as necessary to suit the demands of the situation.
Has Covid changed this approach?
It's fair to say that Covid is a secondary problem in Lebanon, because the country is in the grip of a serious economic crisis. It's hard for designers to produce their own work. Plus, there was the explosion in Beirut in August 2020. The area around the port, where it took place, was a part of the city in which various creative workshops had been set up and many designers had their own spaces there. David/Nicolas, for instance: they lost their studio in the blast. We immediately tried to provide concrete help, collecting donations to get them straight back on track. We offered financial and moral support. Designers need stimulating environments.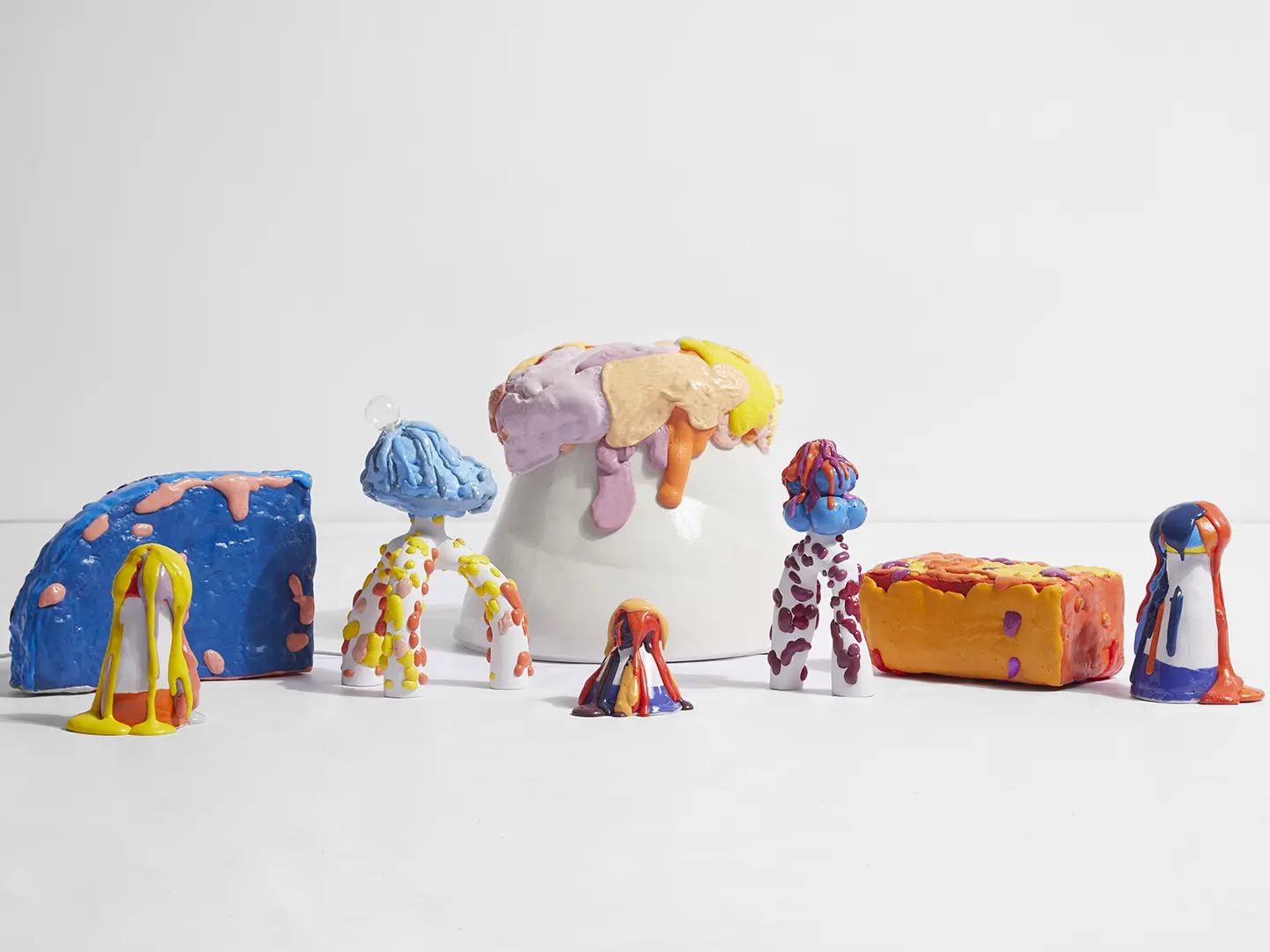 How do you go about promoting it?
When we get to know the designers, we explore their discipline in depth and try to introduce them to something completely different to what they're used to. We have a programme that enables them to leave the country in order to evolve, far from home, for example. We also try to promote interchange with artisans. Stéphanie Moussallem is a case in point: she was able to work with master craftsmen in the historic centre of Naples, experimenting with traditional techniques such as wood carving in partnership with Made In Cloister, as part of the upcoming Edit Napoli (from 29th to 31st October, Ed.). Then there are Sayar & Garibeh: their sleek and minimal style has become more personal in the wake of the fabulous Morph table that they created with Katie Stout. The idea underpinning our work is exploring potential through dialogue and different connections.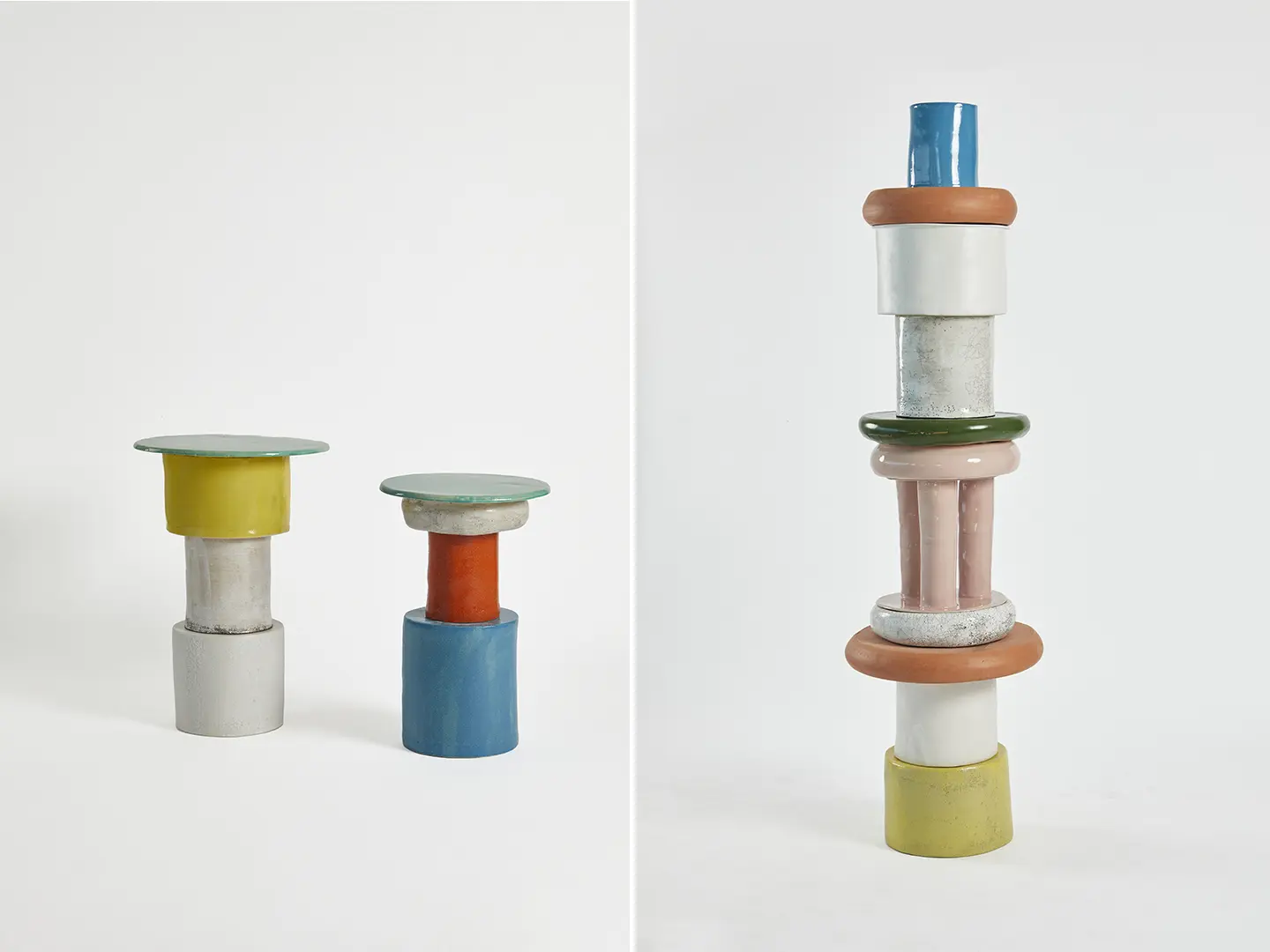 Which other designers are connected with House of Today?
Khaled El Mays: after exhibiting at Design Miami in 2017, he began an exchange with Nina Yashar of the Nilufar Gallery in Milan (during Design Week the Nilufar Depot hosted Jungle, the Lebanese designer's one-man show, Ed.). Then there's David/Nicolas: their first commission was a cabinet, which evolved from a cabinet-making workshop. Carlo and Mary-Lynn Massoud took part in the CTMP contemporary design auction in Milan on 14th September, along with Stéphanie Moussallem and Tamara Barrage. It's so gratifying to see how it all began and then how invested and committed they've all been. We're always searching for inspiration, for new trends, sustainability, for example.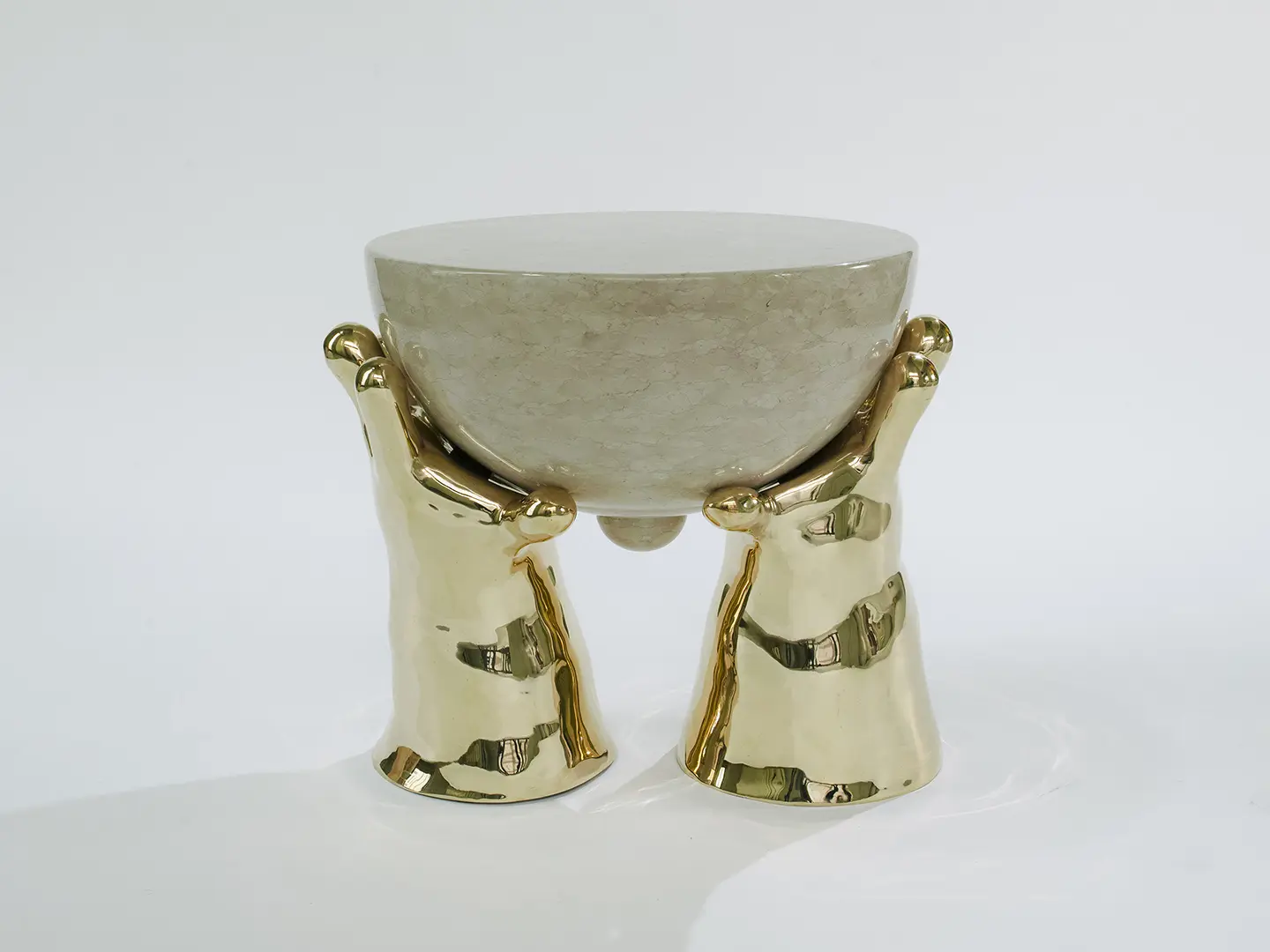 What role can art and design play in Lebanon?
It's a country that's always experiencing difficulties. That's why they mean such a great deal: they celebrate the positive and beautiful side of Lebanon, becoming its ambassadors.