ALICE
Category: Kitchen furniture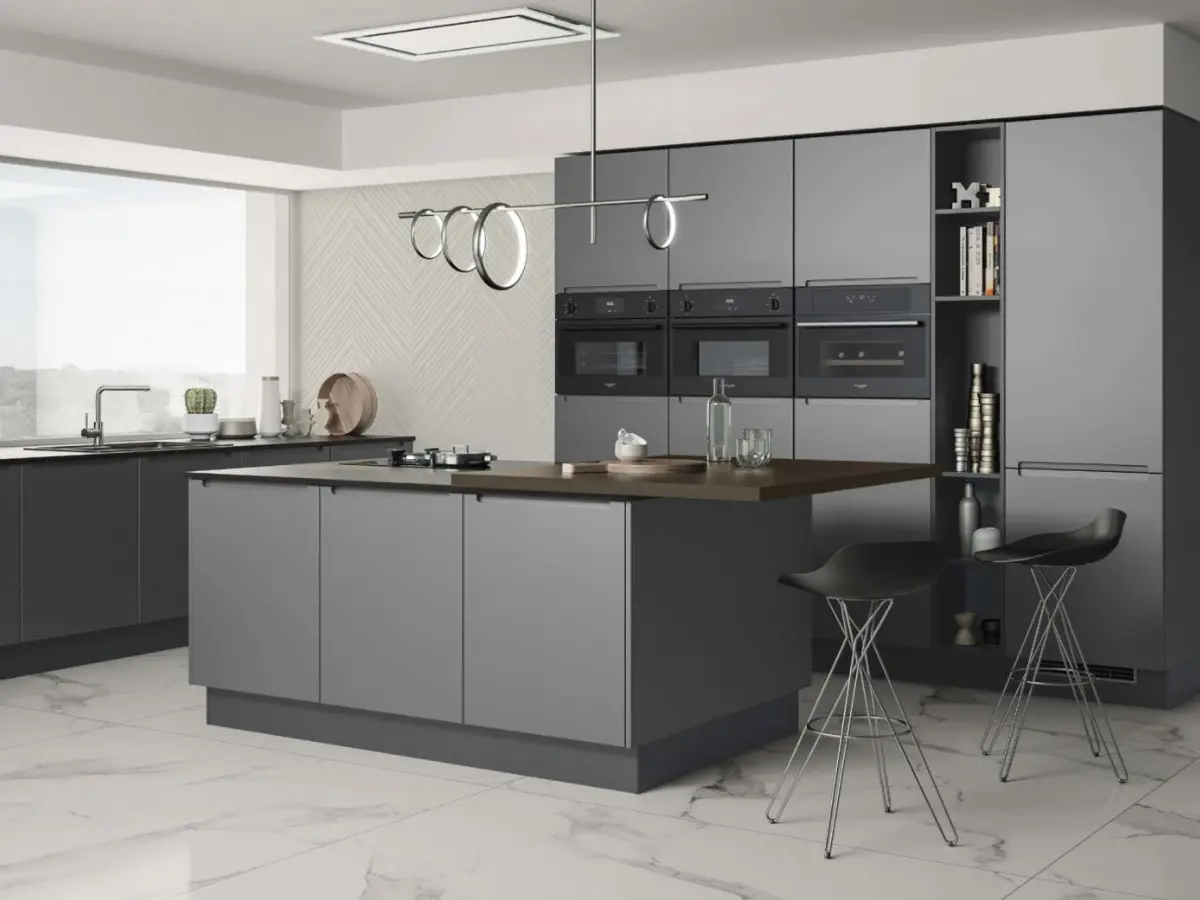 Metropolitan class. Freedom in the spaces. Family instinct.
The style of those who love to live in big cities and surround themselves with the geometric-linear order of shapes. Like a composition of paintings hanging on the wall, this Alice combination elevates the spaces of the house, restoring refinement and practicality thanks to its equipped solutions.
The perfect welcome for those who know how to enjoy the spaces of the house.
Alice helps you to create the ideal environment for cooking, creating and relaxing. In its double-wall version with central island it is complete, equipped and spacious yet open and capable of expressing freedom around itself.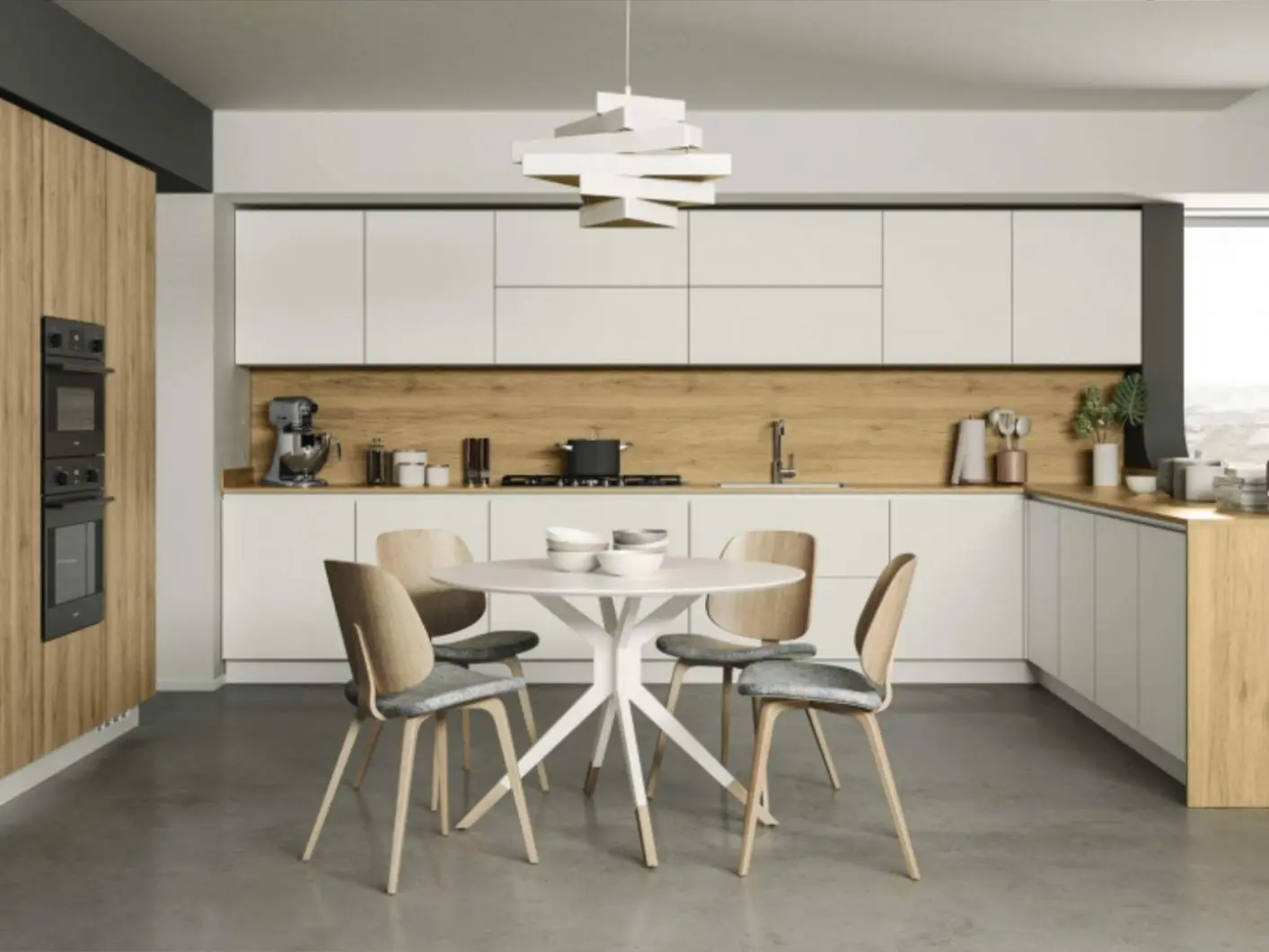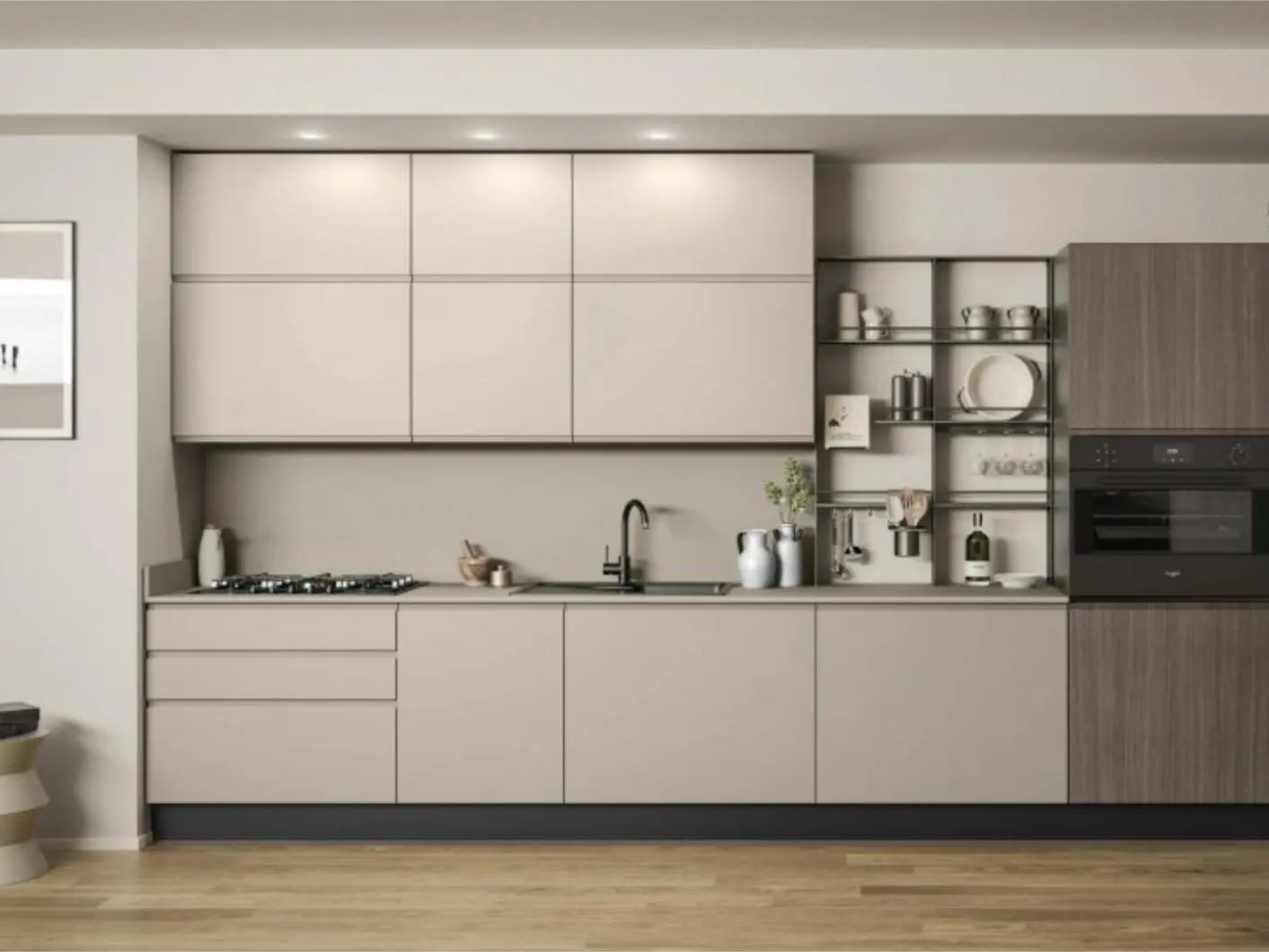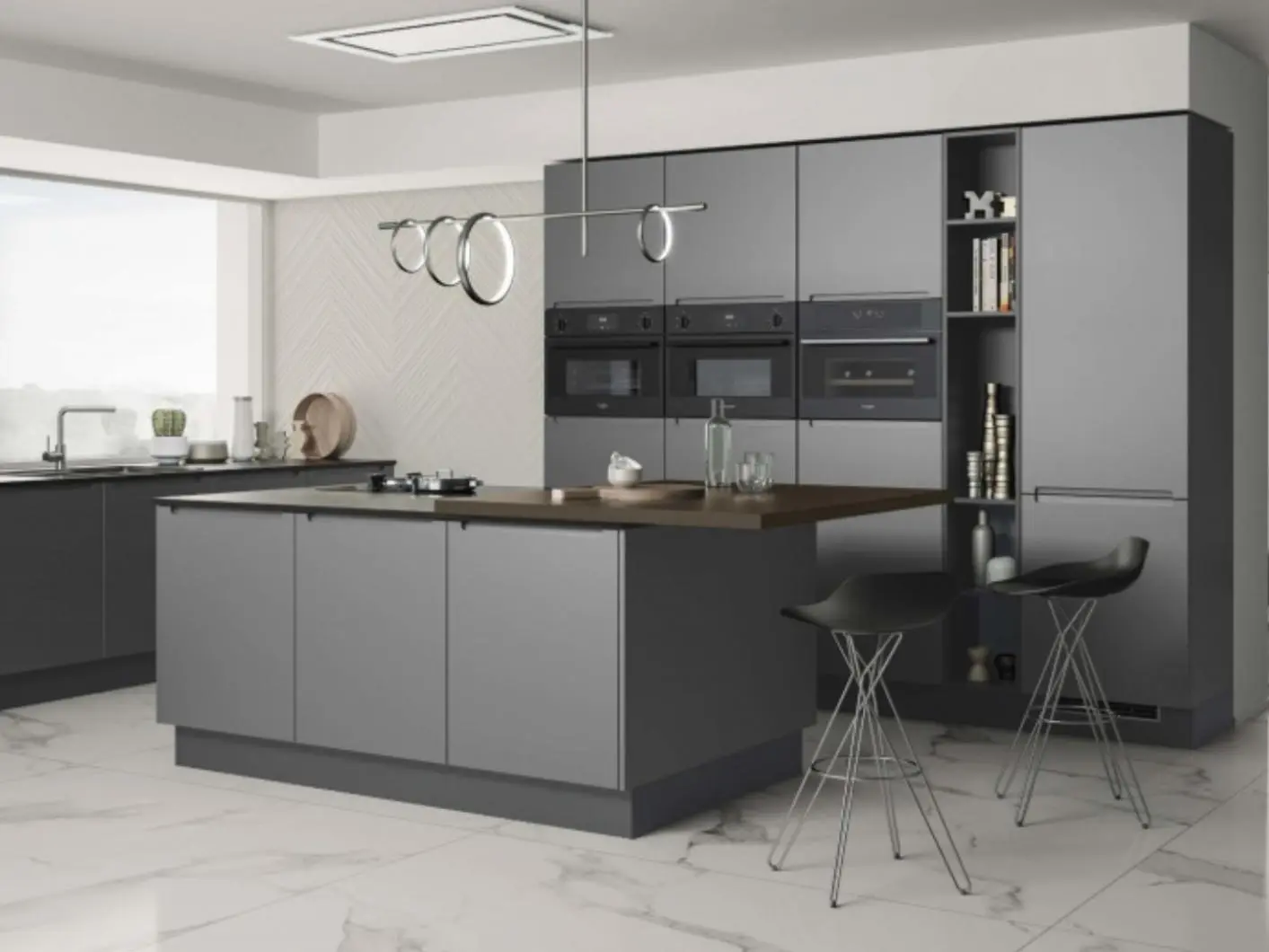 BRAND SELECTION
OUR PRODUCTS