MODULO 01
Category: Kitchen furniture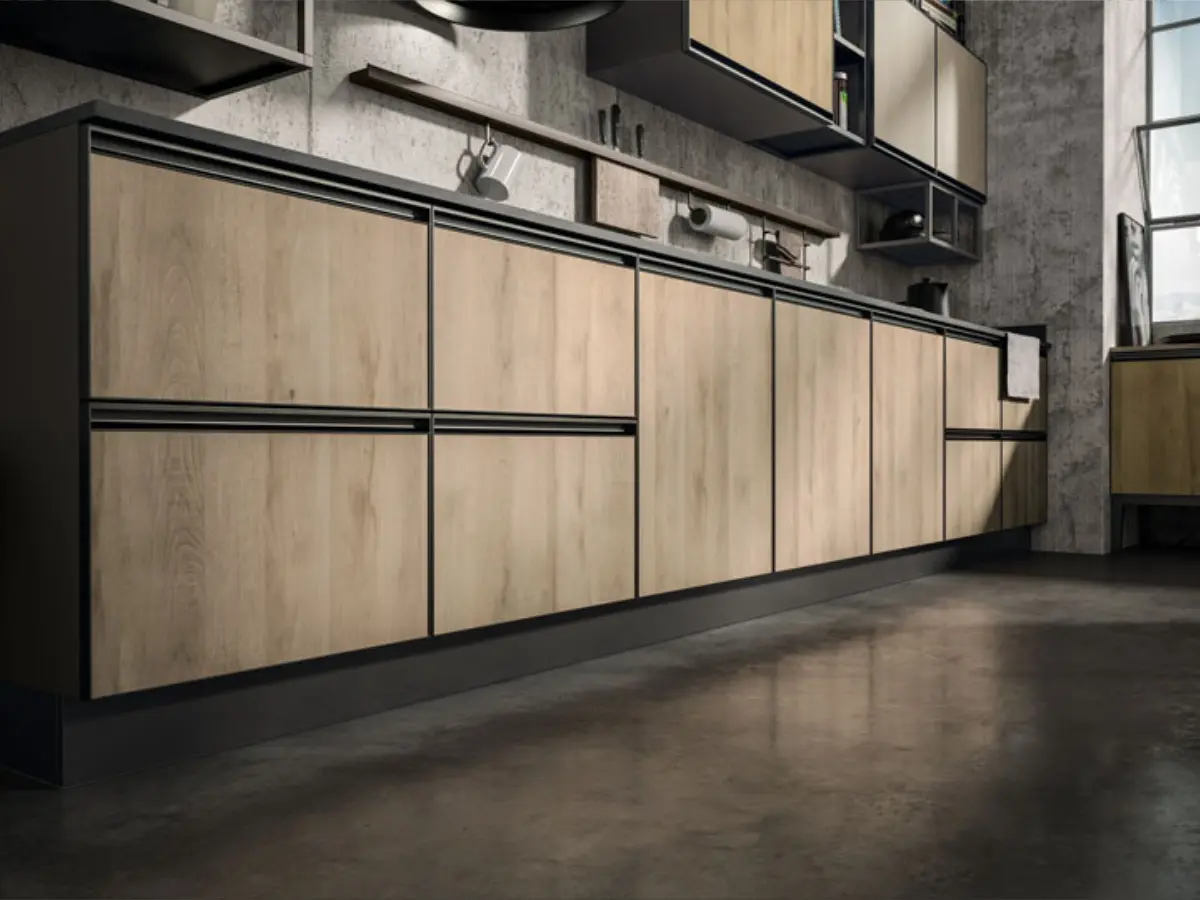 The range of modules that adapts and transforms every Sira kitchen.
The Board door makes the kitchen unique thanks to the metal frame that embraces the wooden finish. Apply it to the kitchen composition to define an aesthetic result. The kitchen door board enhances the modern lines increasing strength and durability of the entire structure thanks to the metal frame.
Lighten up the volumes of your kitchen with the design of the metal boxes, create suspended compositions to showcase memories and objects of your everyday life.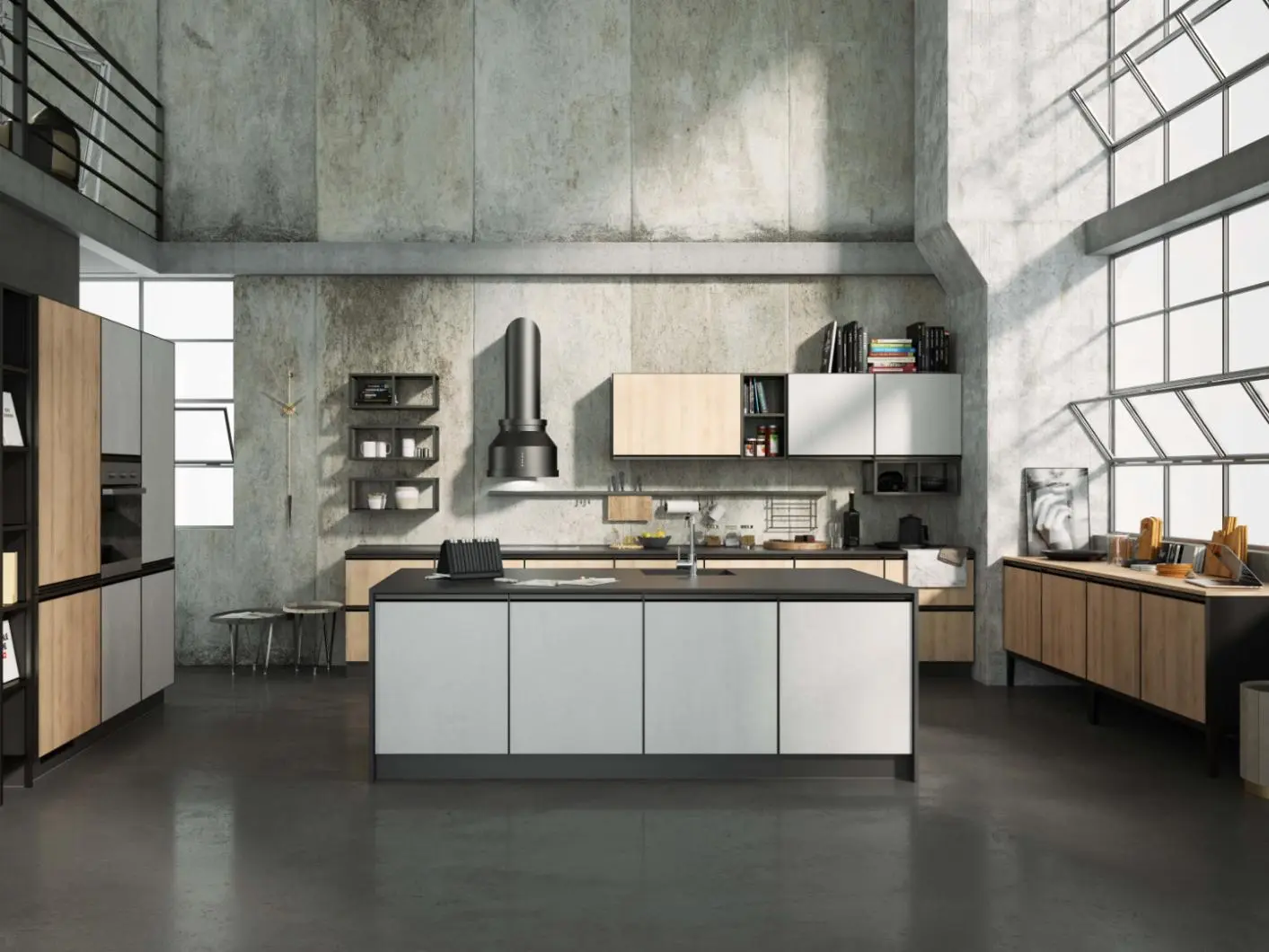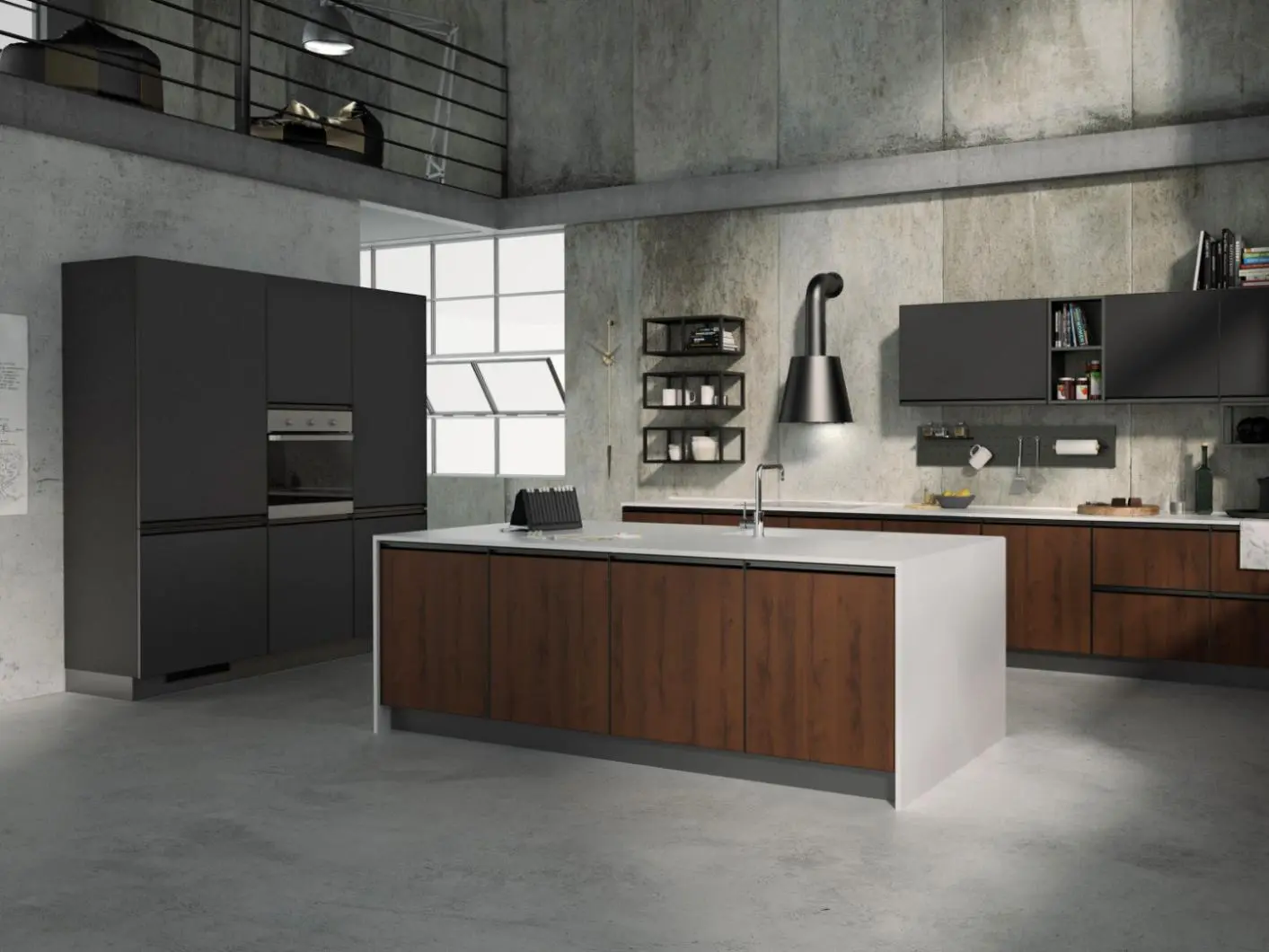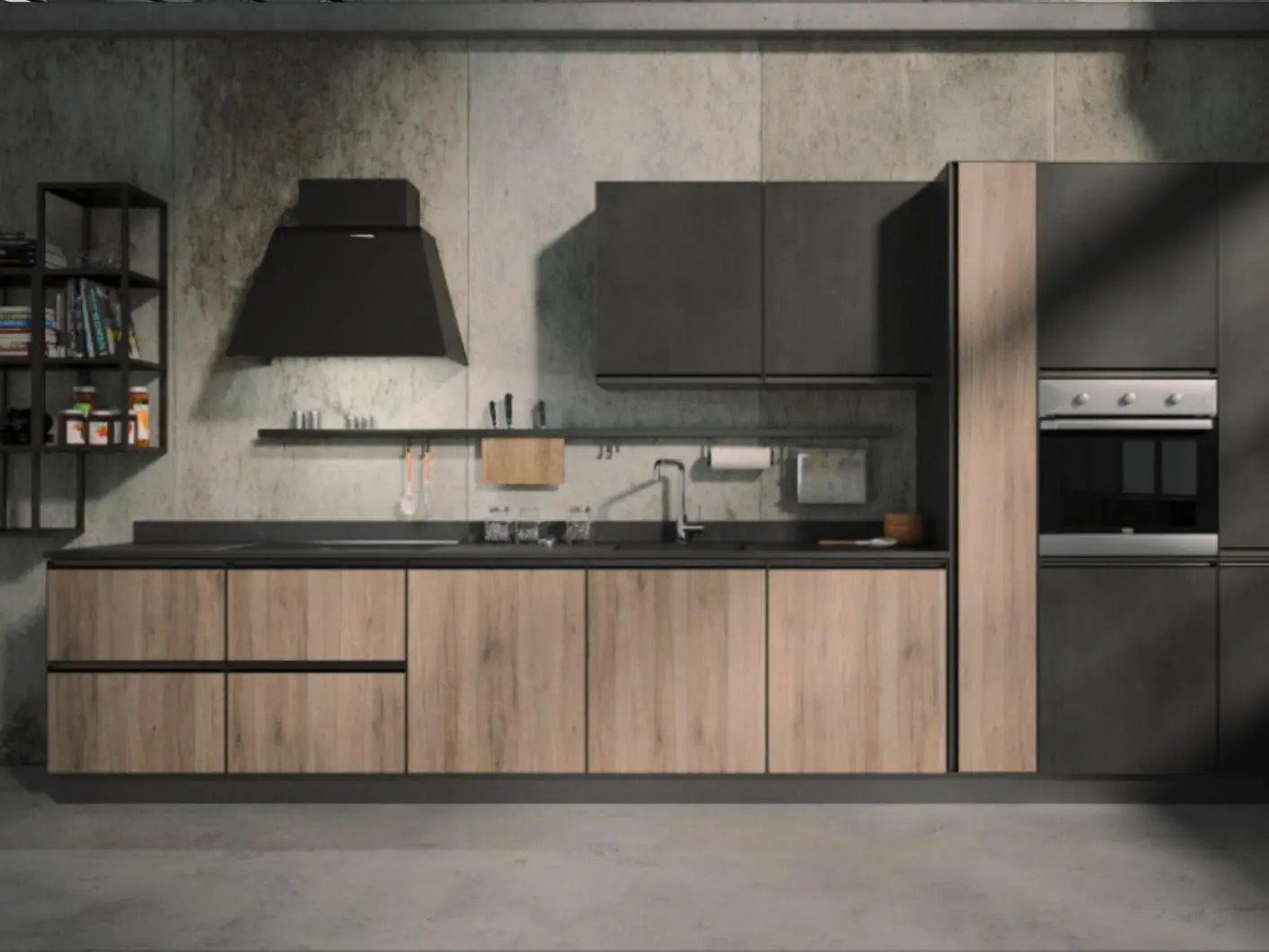 BRAND SELECTION
OUR PRODUCTS