MAMBA
Category: Sofas and armchairs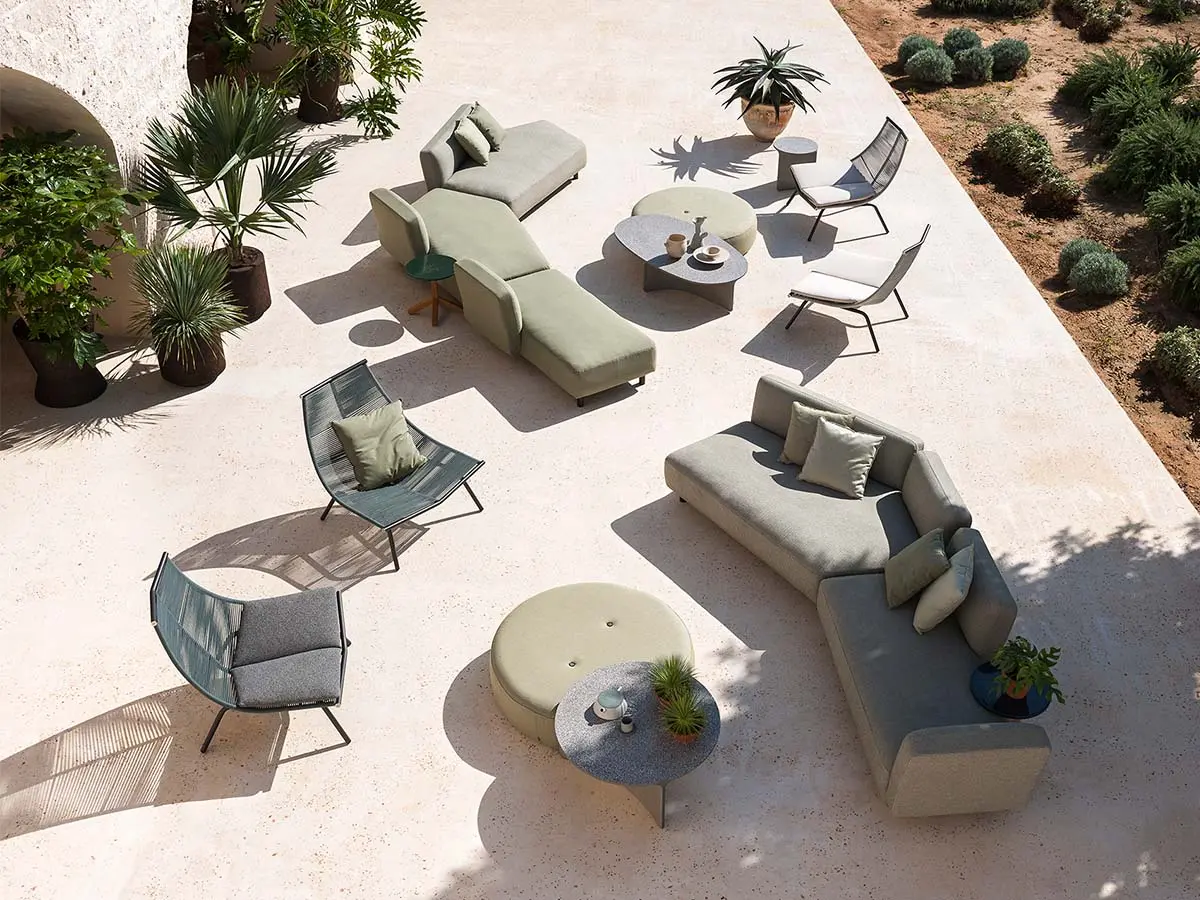 Curved layouts welcome and envelop, as if suspended in mid-air: designed by Rodolfo Dordoni, MAMBA is a collection of upholstered sofas characterized by deep comfort and original design.
"Mamba
was designed the opposite way to my usual method. Unlike the products that I usually design it is untidy, irregular...relaxed. It's the perfect sofa for people who inhabit the informality of the outdoors". (Rodolfo Dordoni)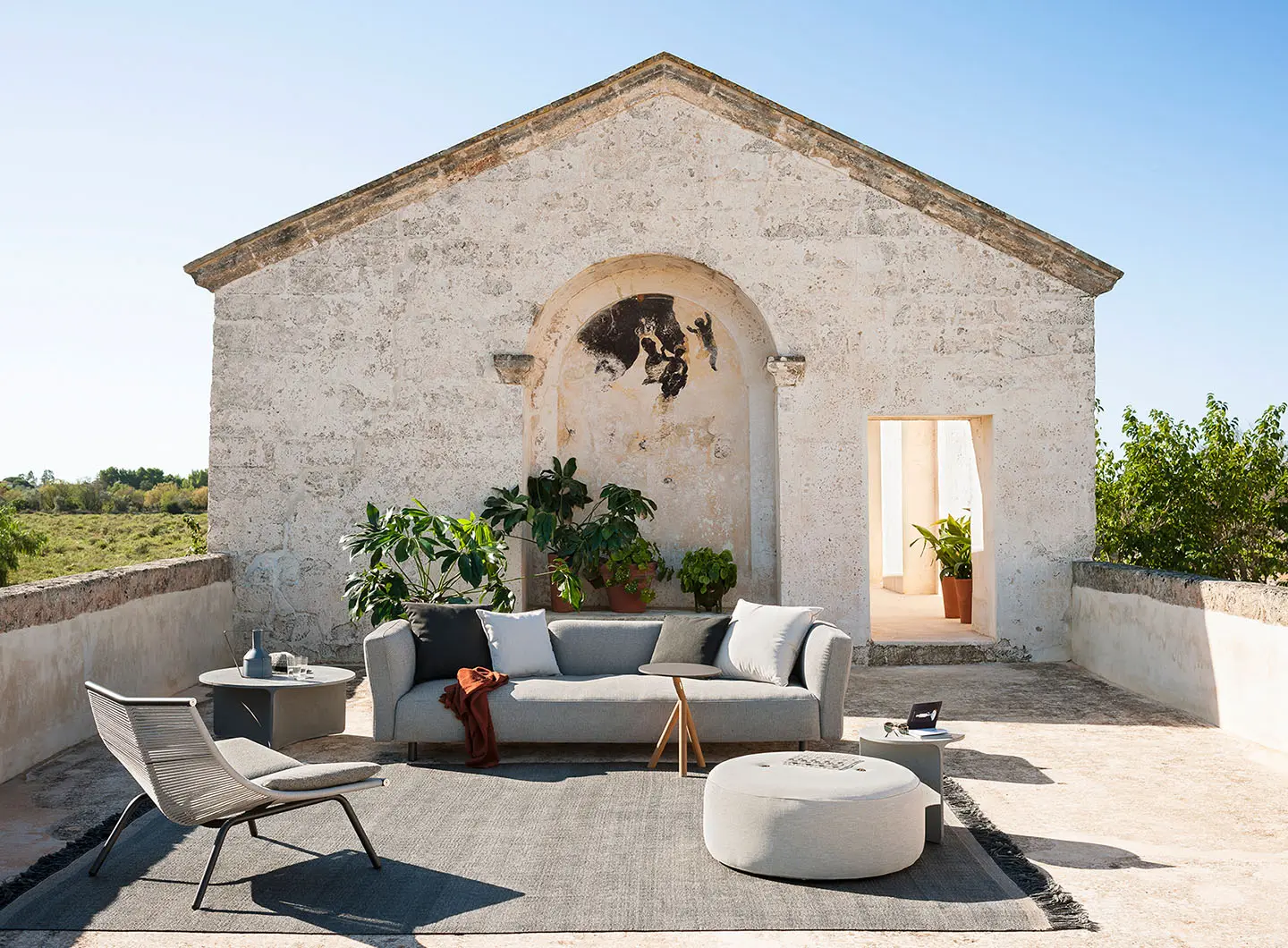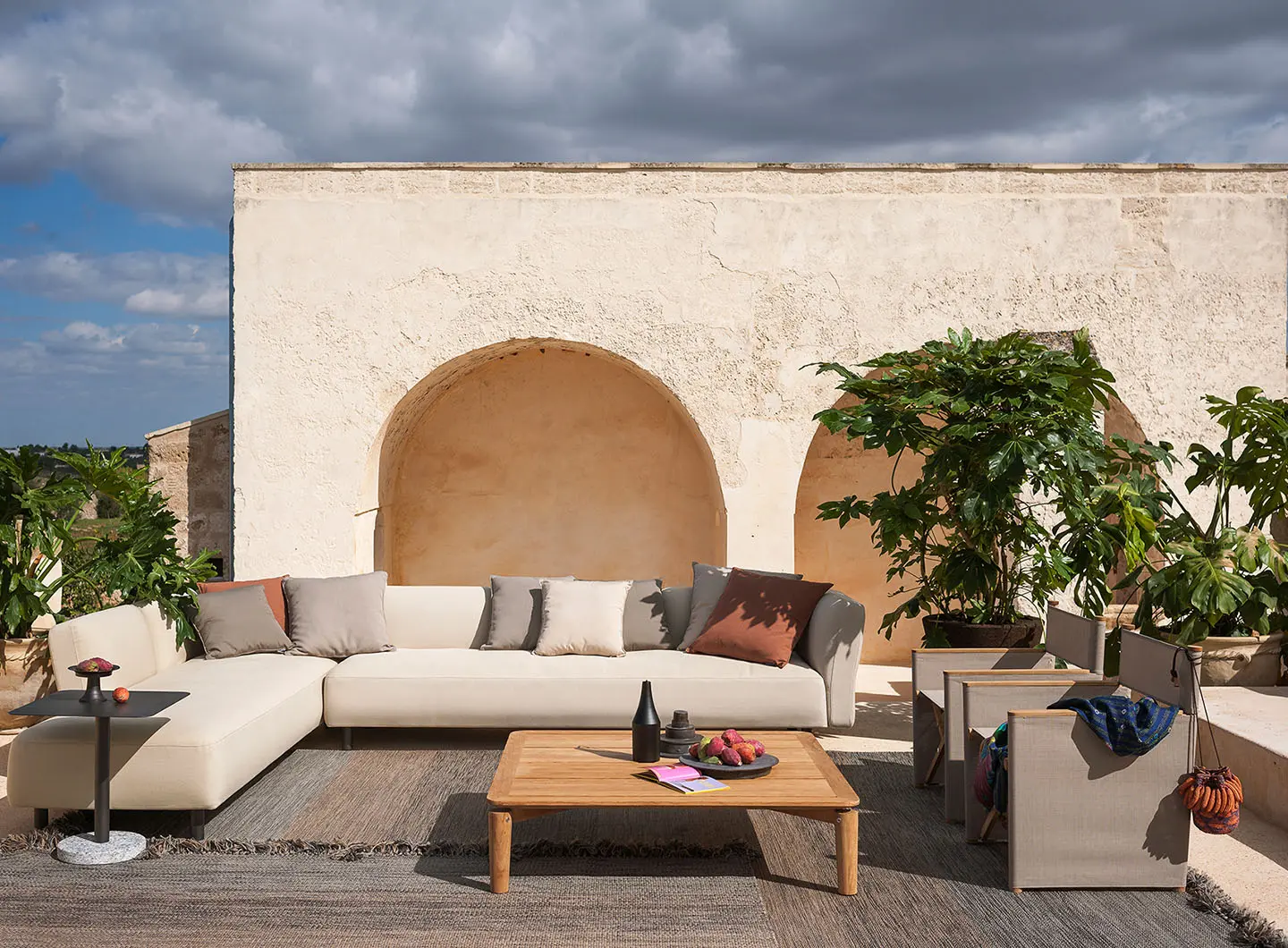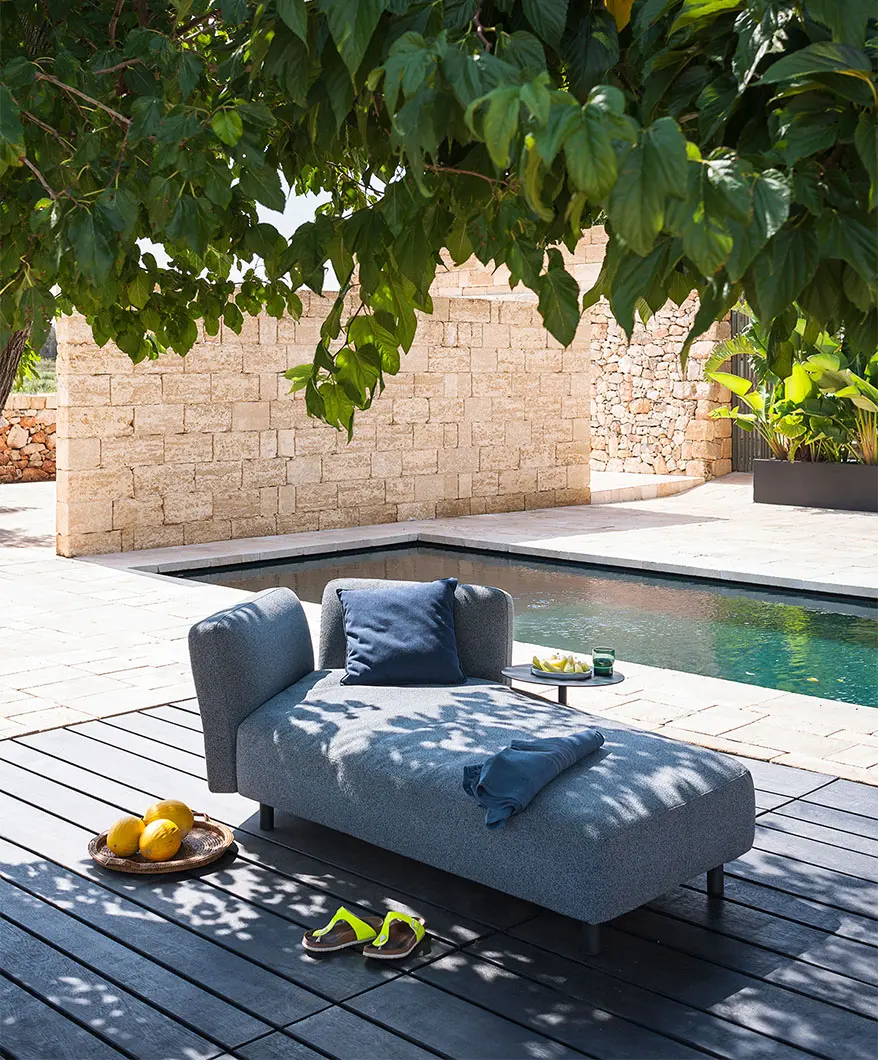 Rodolfo Dordoni's Mamba collection of modular padded sofas stands out for maximum comfort: its multiple versions with sinuous and elegant lines embrace the user like a casual hug.
BRAND SELECTION
OUR PRODUCTS