Phoenix
Category: Kitchen furniture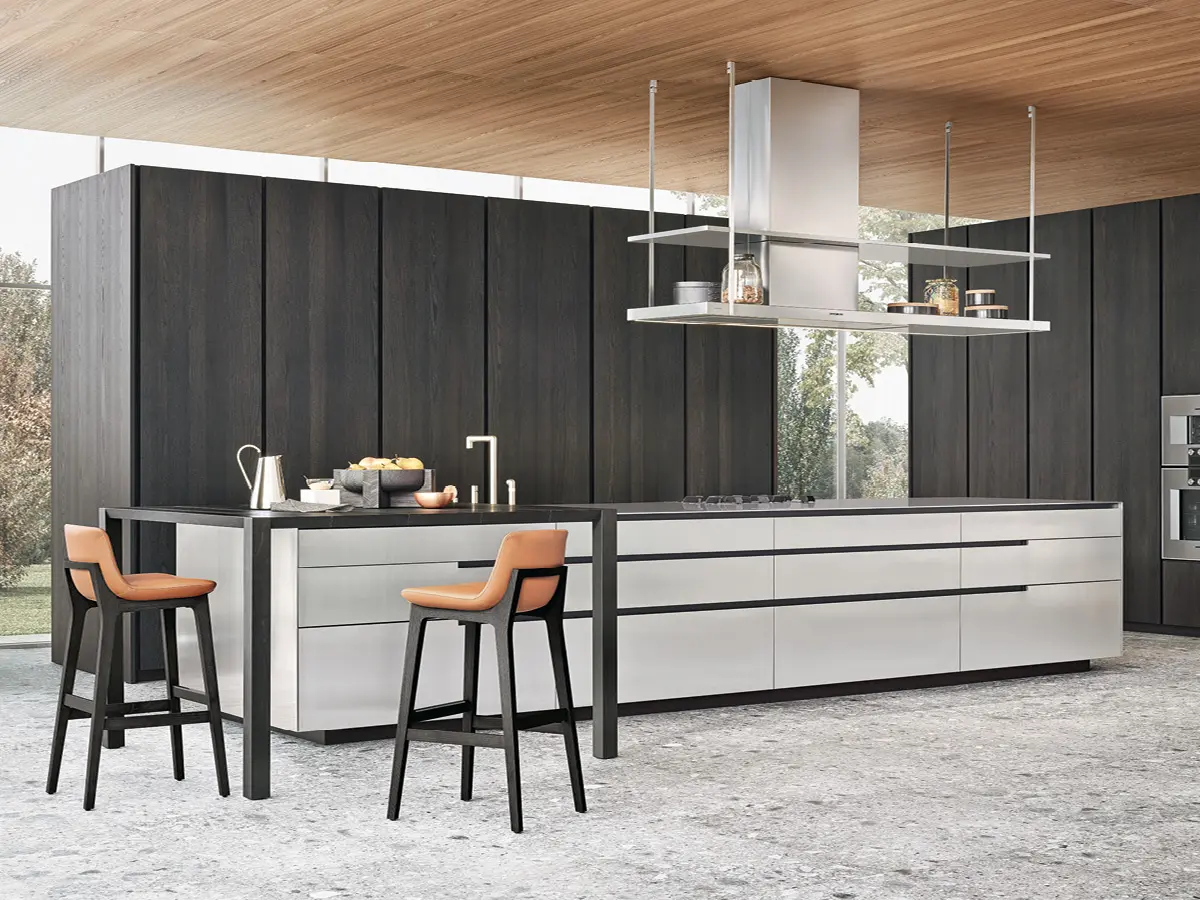 Born from a design idea by Poliform, Phoenix is a kitchen that invites you to design your spaces with supreme freedom.
An innovative solution, able to transform a technical detail into an aesthetic detail that harmonises with every type of finish, from steel to solid wood, and with all the other elements of the kitchen.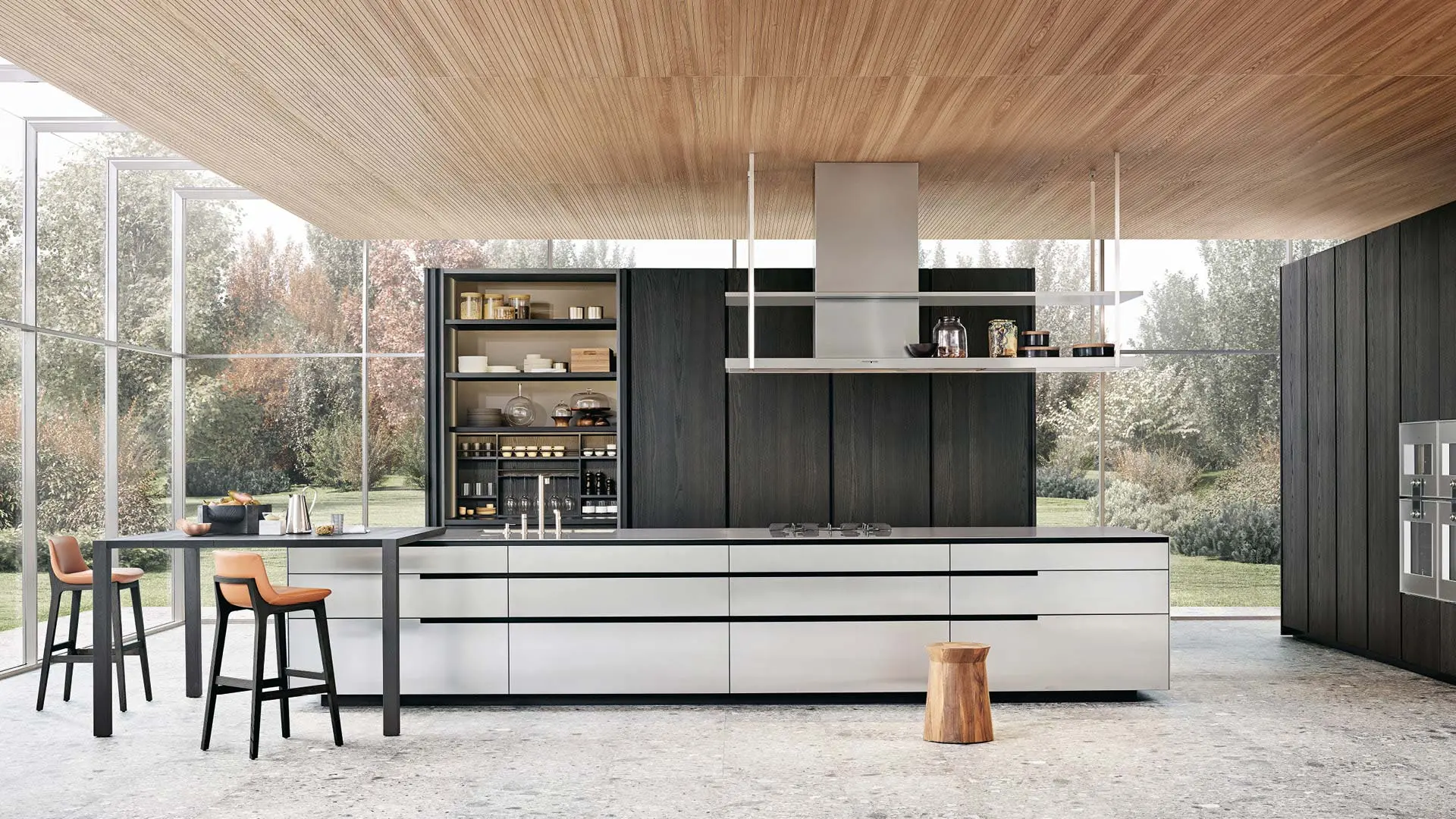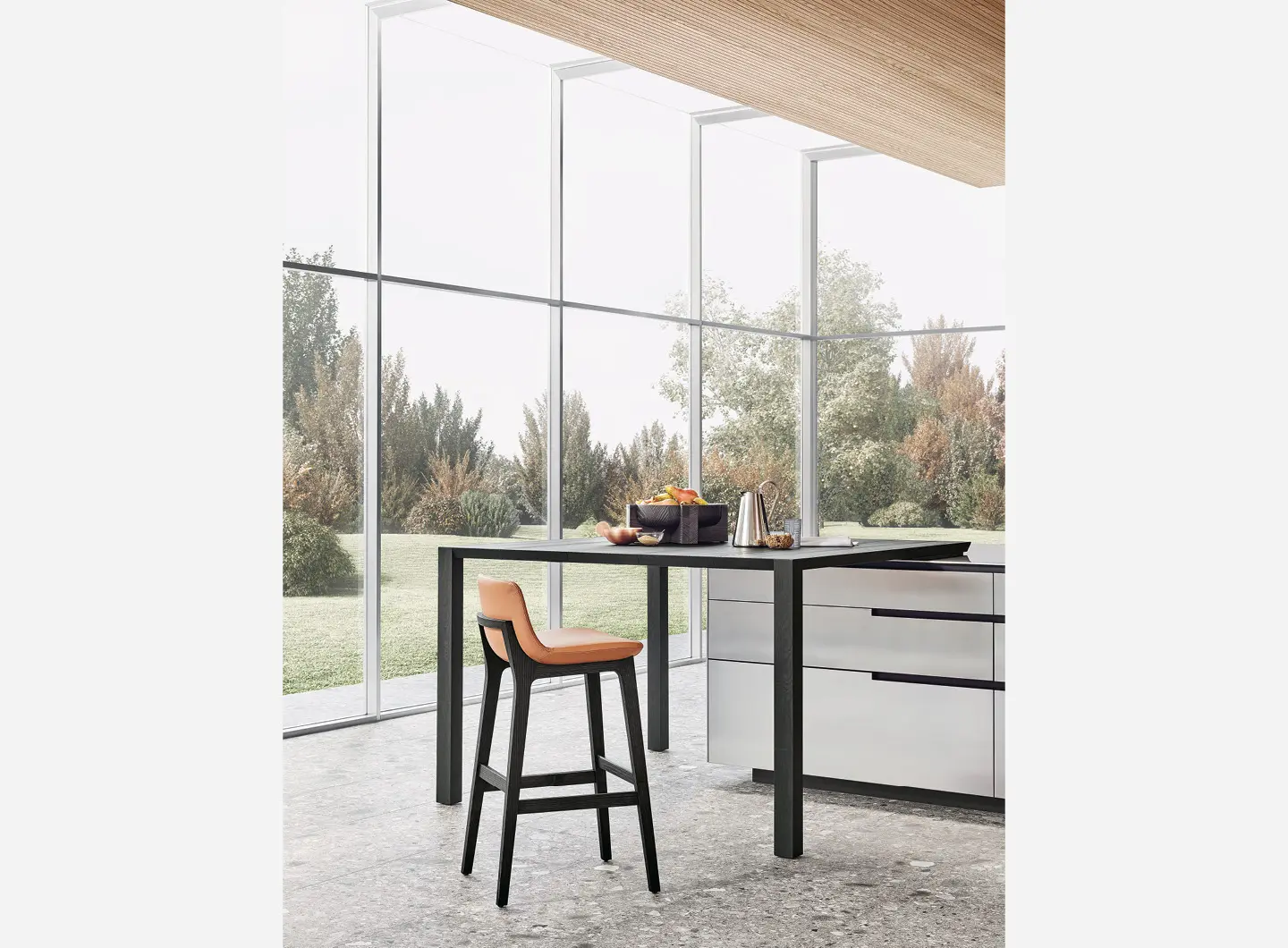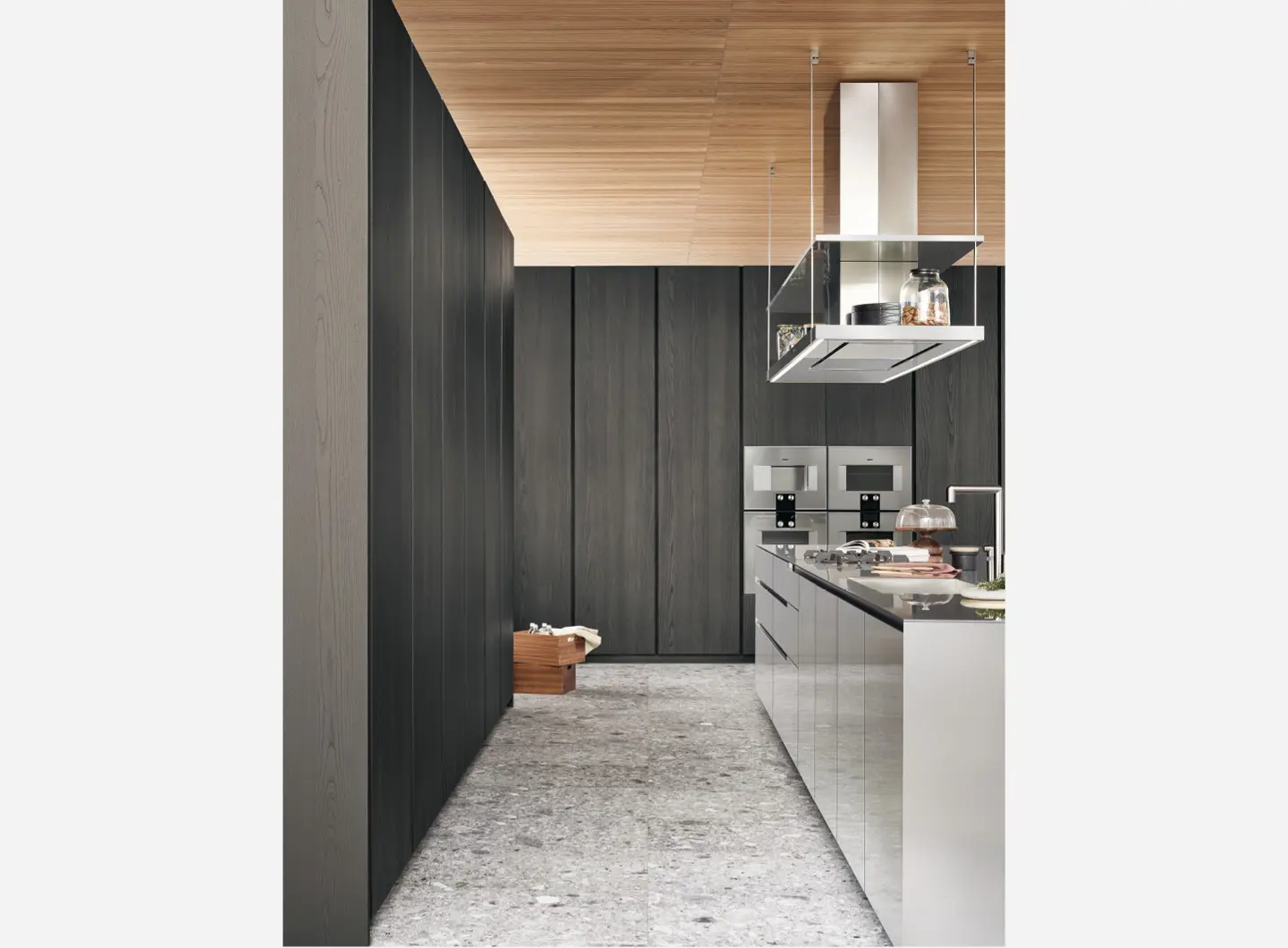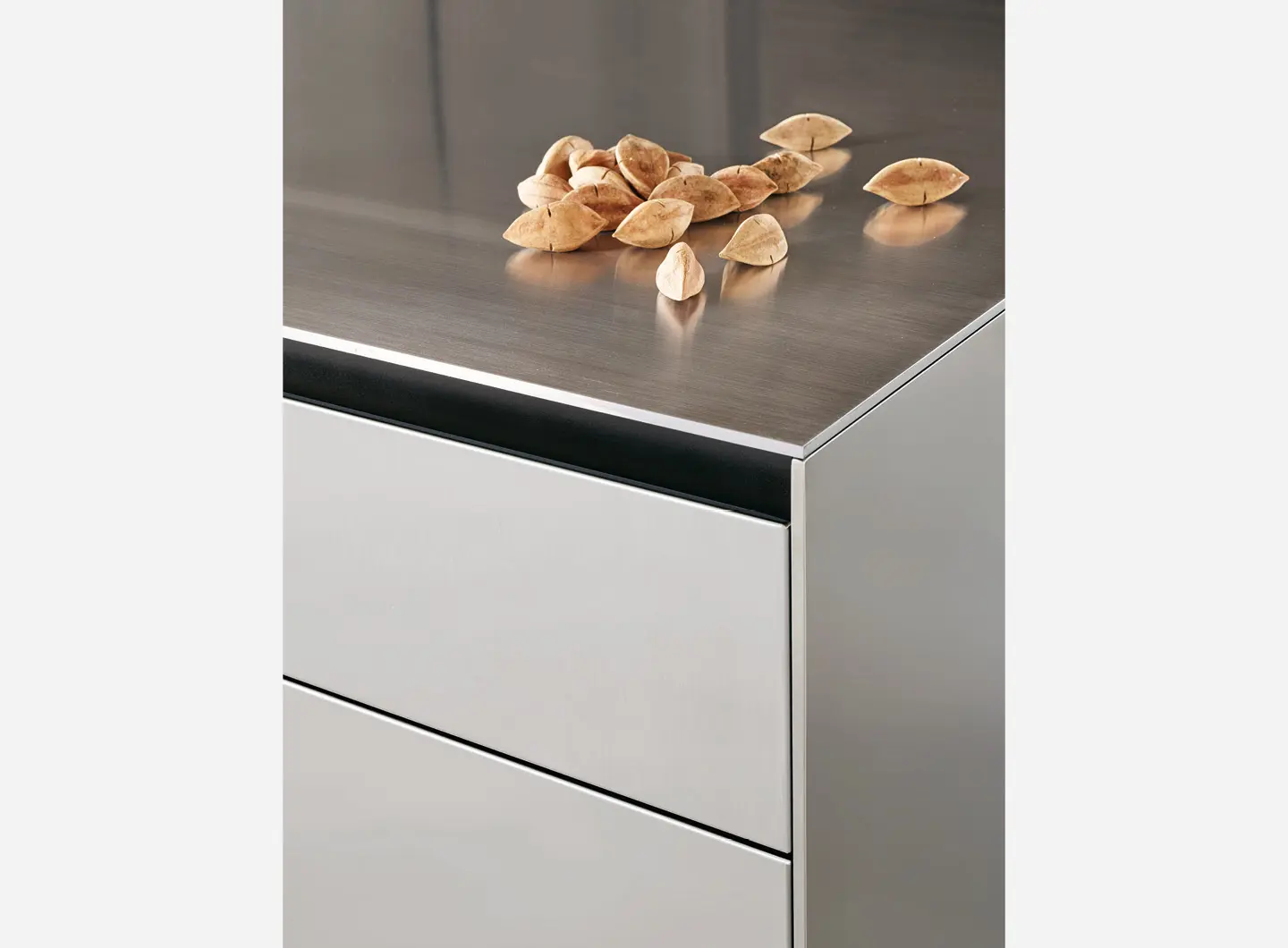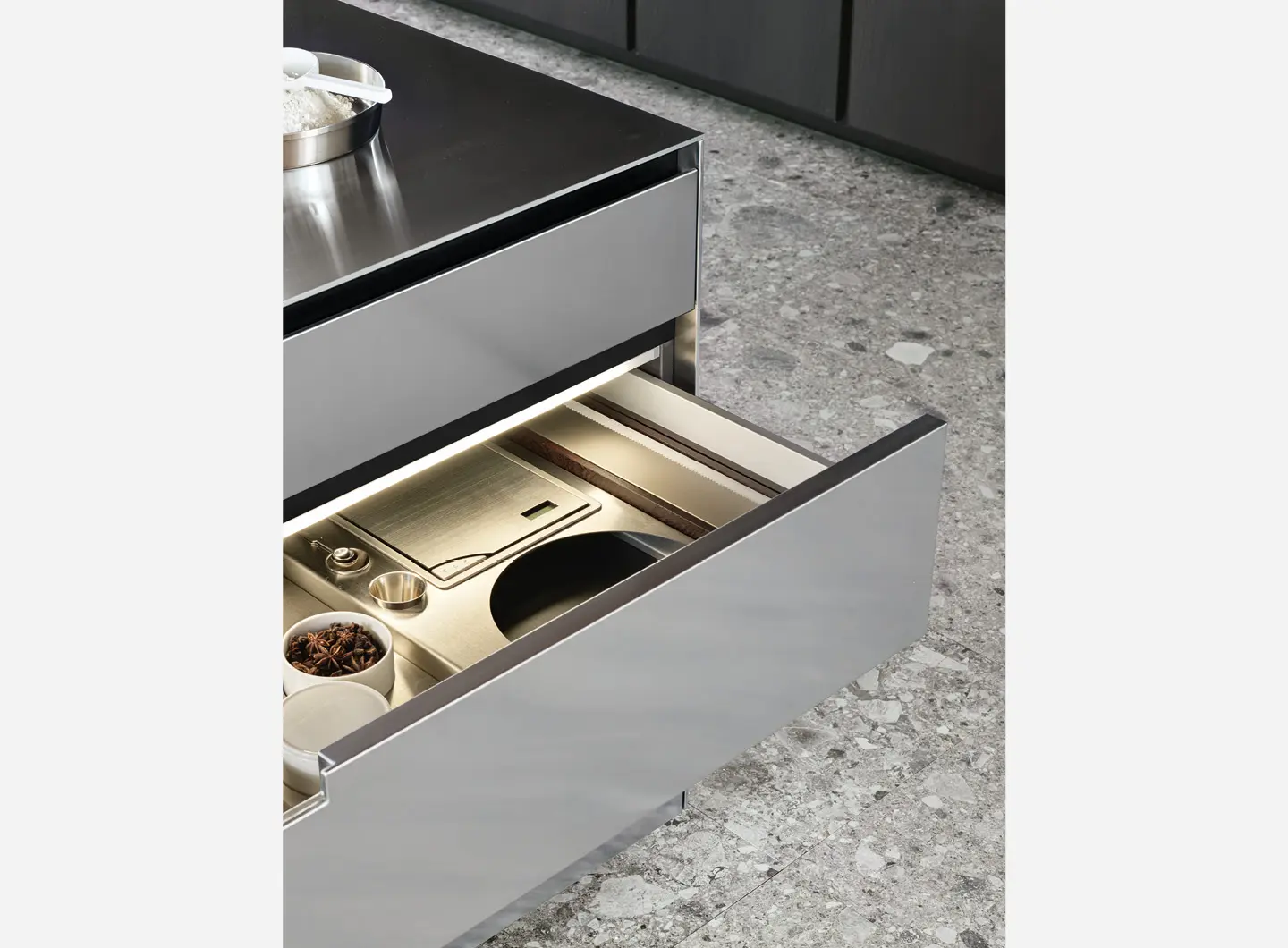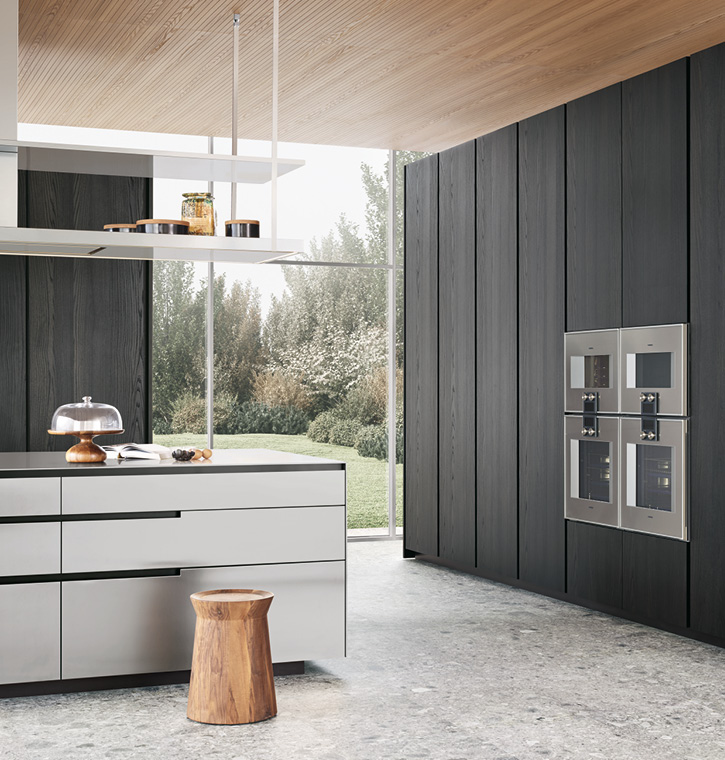 Product description
This supreme freedom is made possible by the special design of the groove opening, which transforms a technical detail such as the handle, a fundamental element that improves user experience in the kitchen, into an aesthetic detail. In addition to the convenient opening action and easy handling of the door, the handle's linear appearance enriches the composition with a light, contemporary style.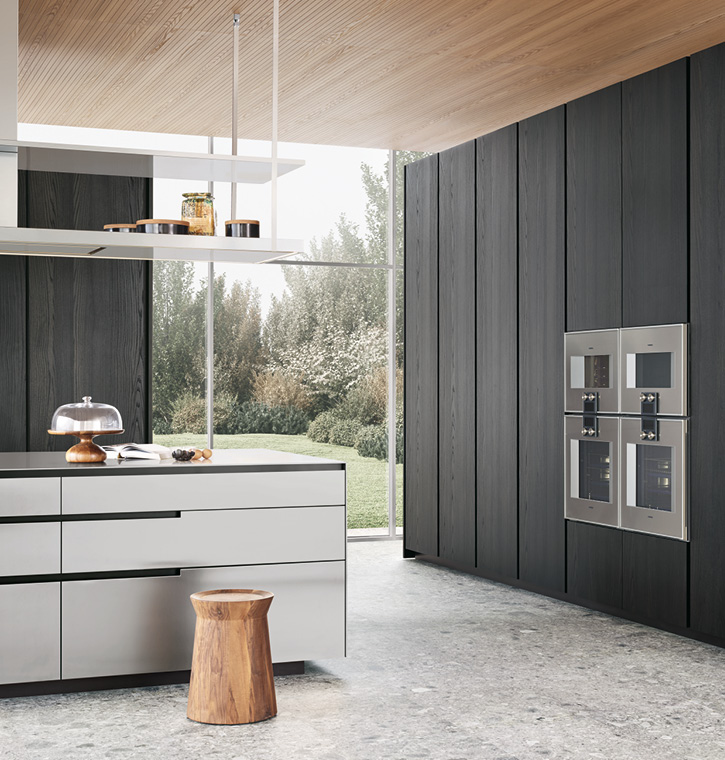 Product sheet
Phoenix

Collection
Poliform Kitchens

Official website
poliform.it

BRAND SELECTION
OUR PRODUCTS