Alea Pro
Category: Kitchen furniture
A restyling of the iconic and consolidated Alea model, Alea Pro is characterized by the most marked expressiveness.
The linear design of the original system has been reinterpreted in light of a redefinition of the details, in particular of the opening grooves, underlined by a profile that highlights the vertical and horizontal lines.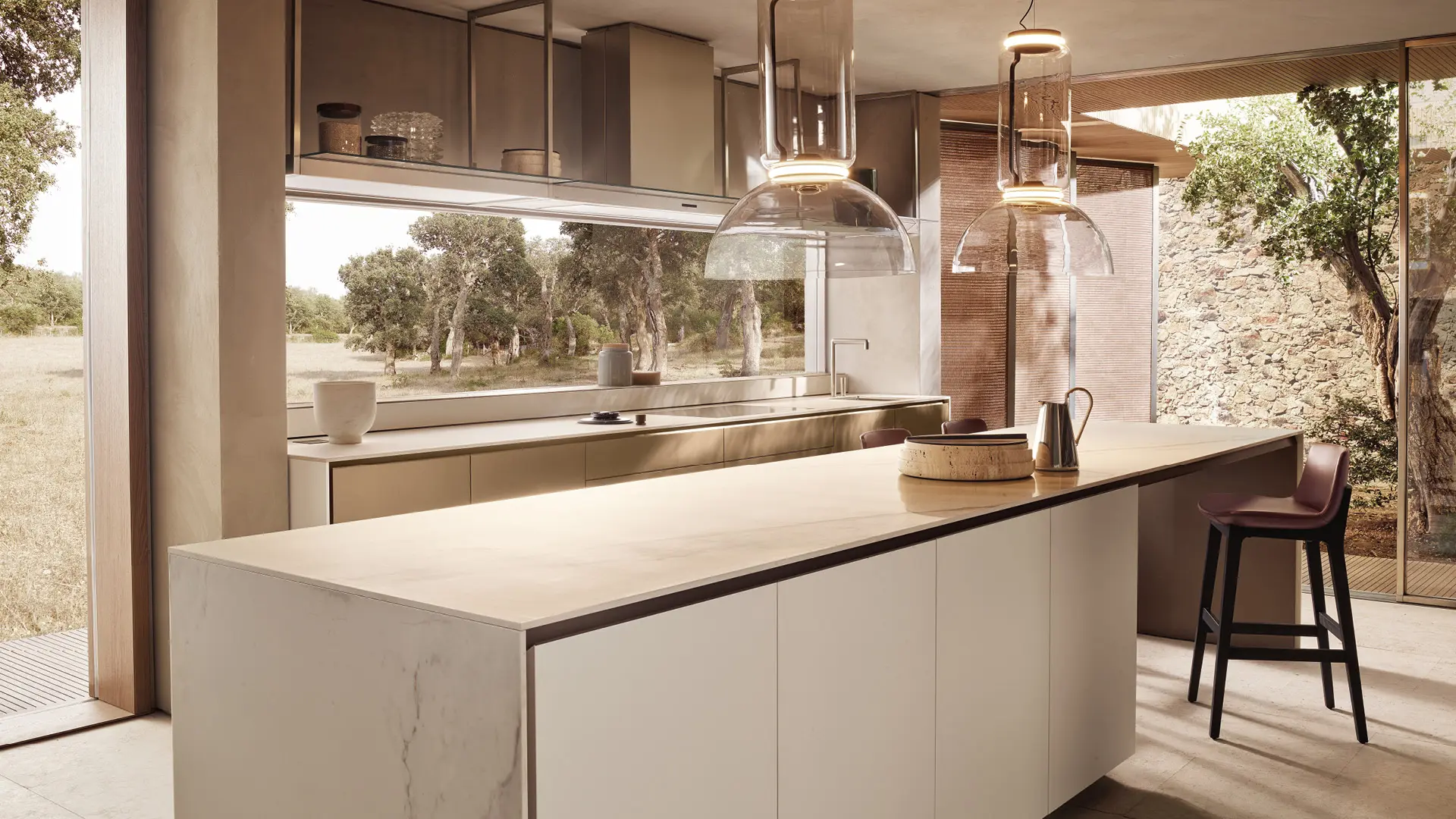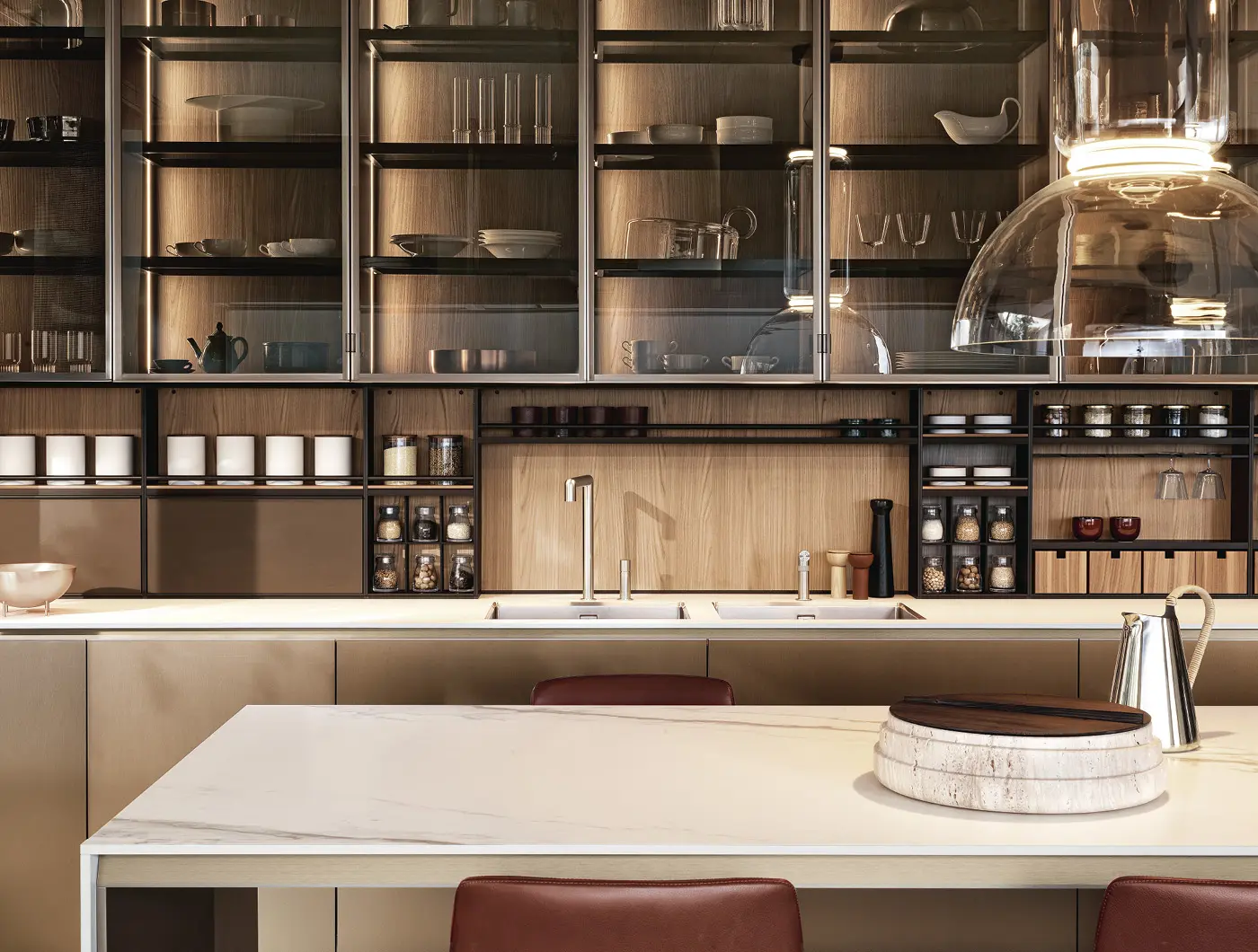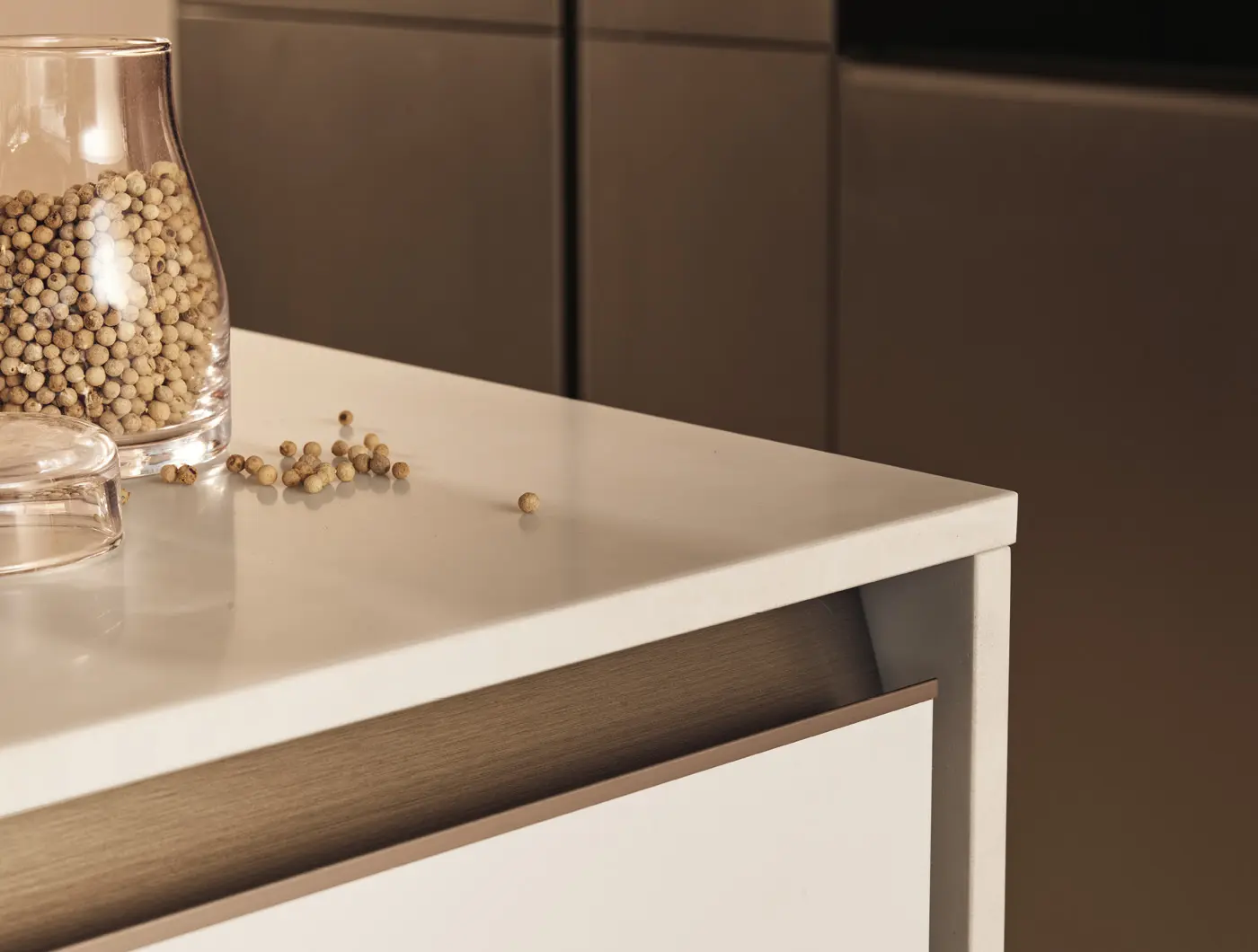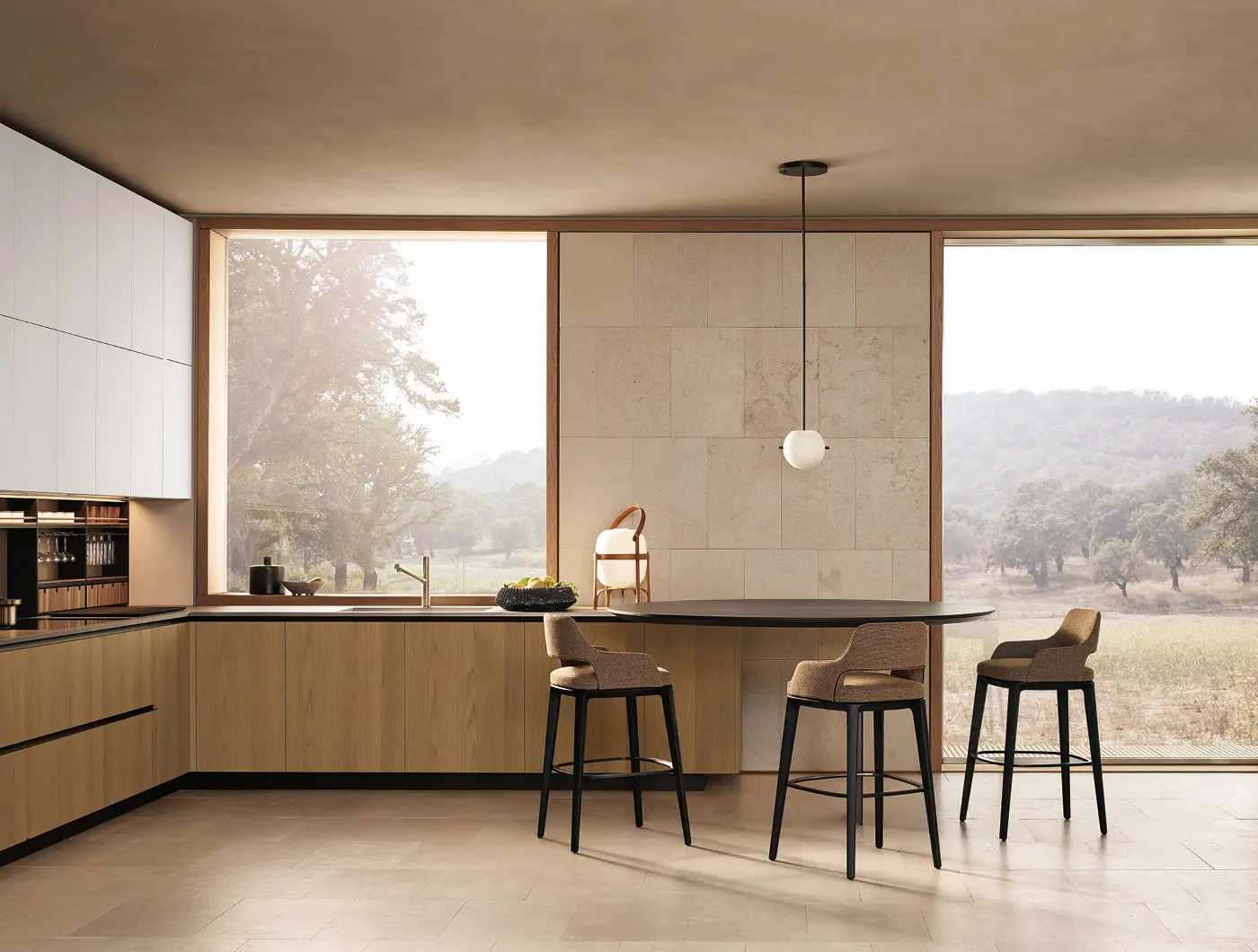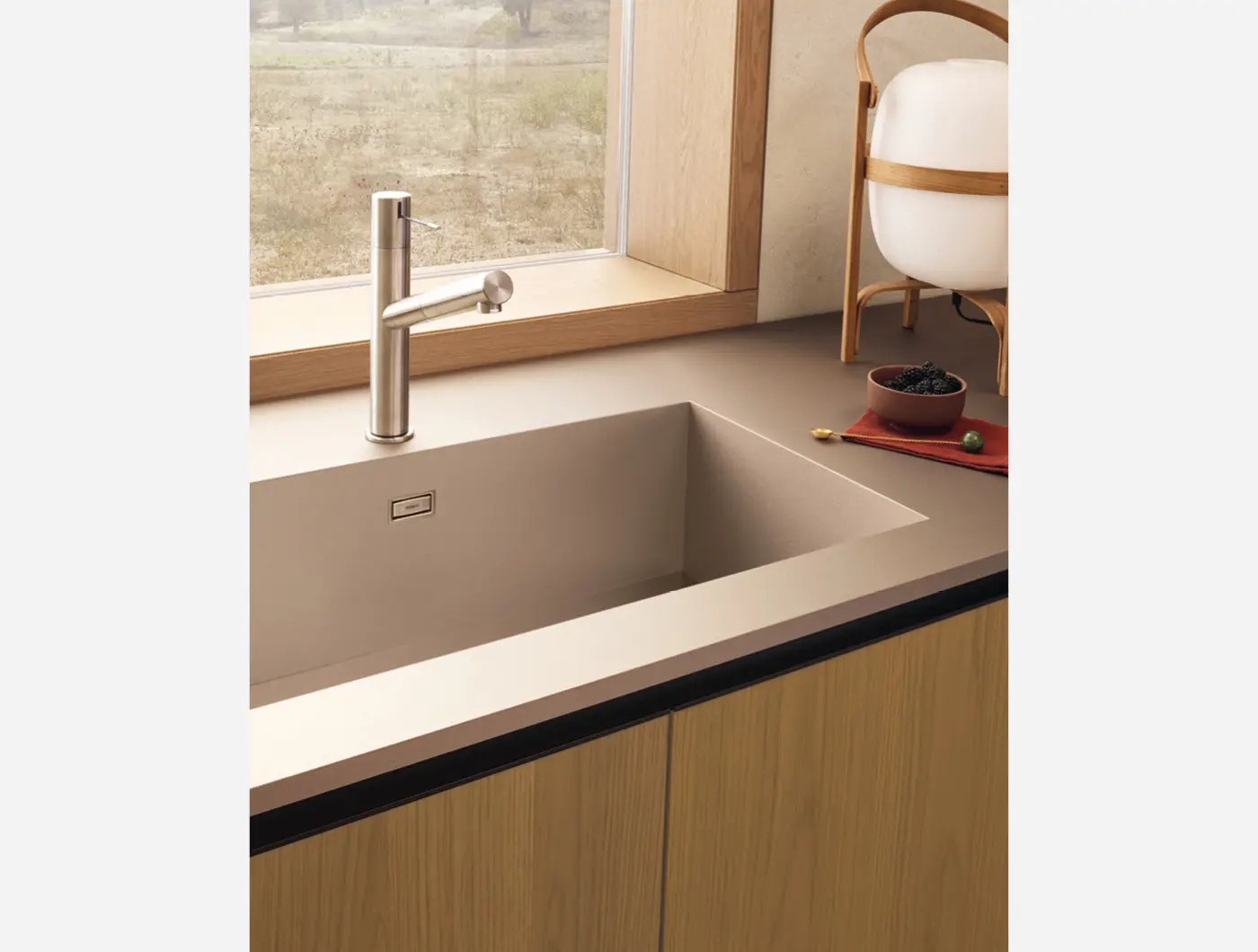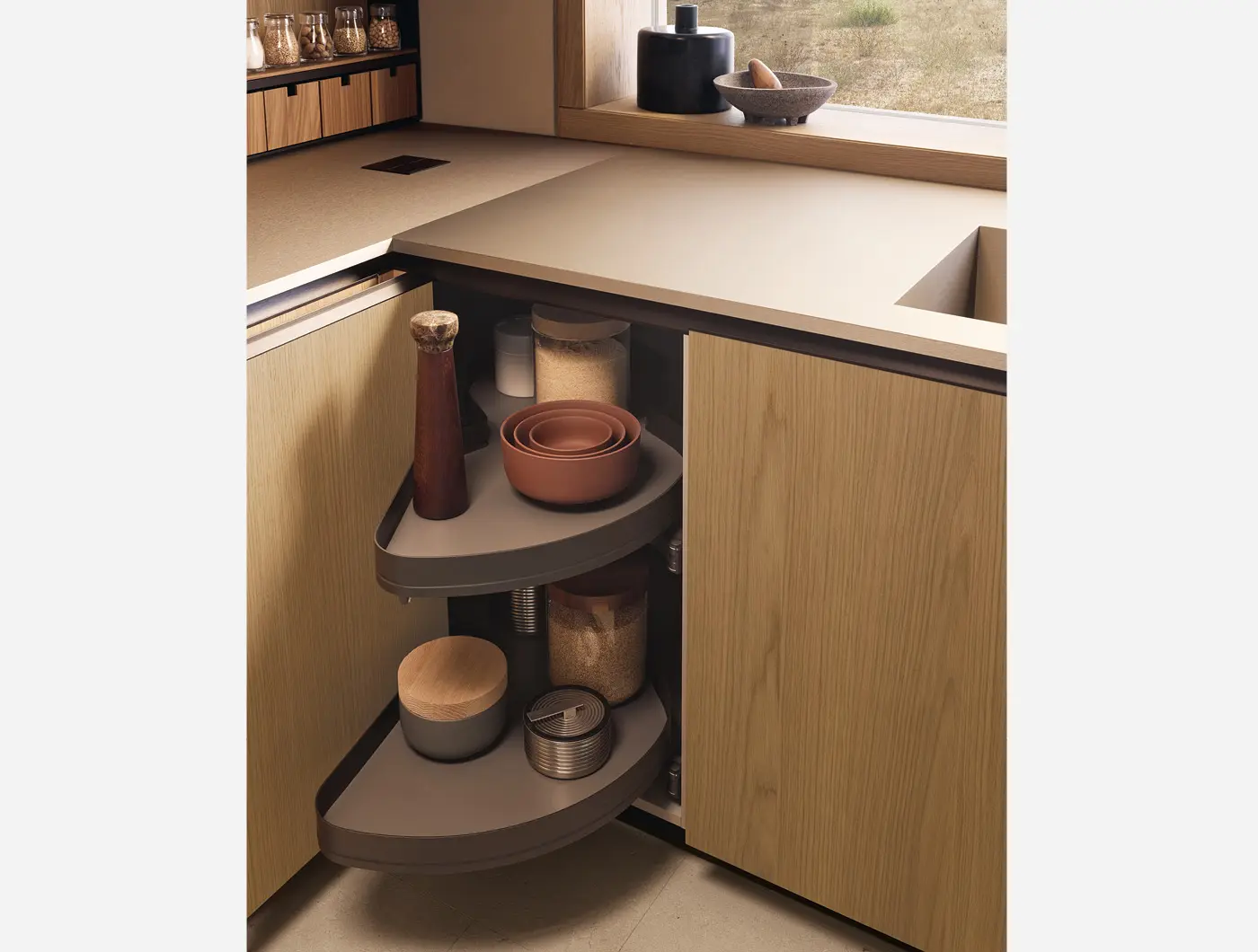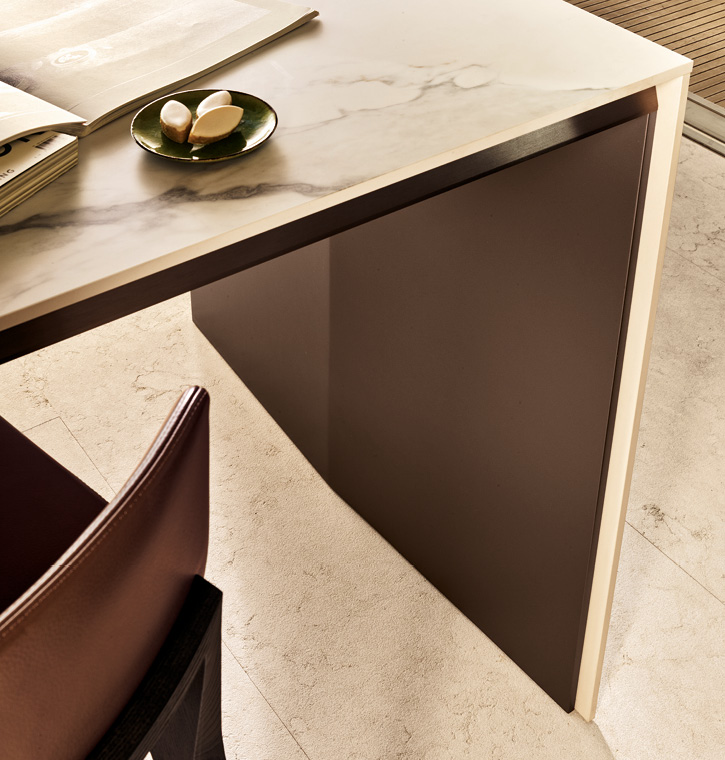 Product description
The door design with a chamfered upper edge upper edge and handle profile matched to the profile is new, as is the detail of the spaced side panel, which gives a lighter look to the base units. The display doors for base units, wall units, and tall units create plays of transparency that give rhythm to the composition. The result is a kitchen system that combines a very high operational capacity with a contemporary look, to be customized with a very wide range of materials and finishes.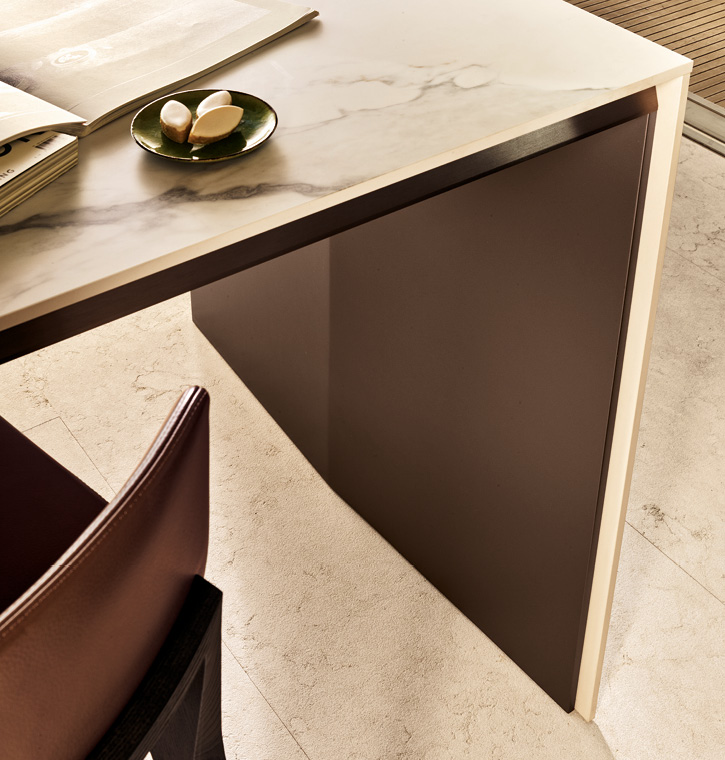 Product sheet
Alea Pro

Collection
Poliform Kitchens

Official website
poliform.it

BRAND SELECTION
OUR PRODUCTS