Opinion Ciatti
INTRODUCES
Senzatempo
What is time, other than successive fragments of infinity? This is the suggestive vision that has engendered the idea for Senzatempo, the coat rack that upturns the laws of physics.
A piece of design that not only makes steel, that is known to be very hard, look like the most ductile of metals, it also challenges space, allowing us to change its shape to adapt it to the different situations in which it is positioned. A coat rack but also an object holder, made of individual steel rings that bend to take on the shape of more and more infinite rings. Rings which can be easily entwined into each other, to give rise to compositions that change, depending on the different surroundings. Available in two versions to be hung on the wall or from the ceiling, it is an ideal accessory to immediately give a new character to an environment.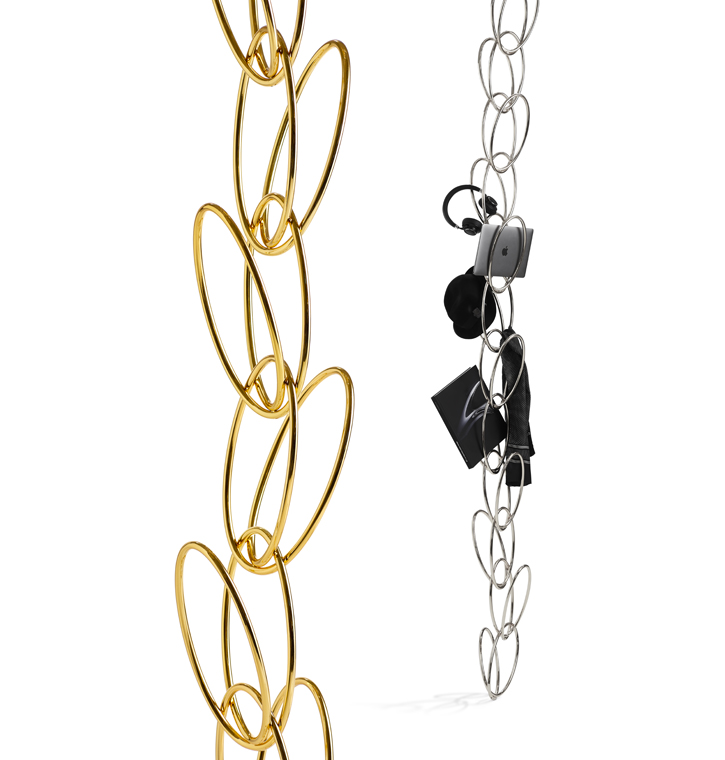 Product description
Modular wall or ceiling steel coat chain/object holder.
The chain elements can be connected each other in order to create
customised compositions.
Finishes: galvanic chrome-plating or galvanic 24 K gold-plating.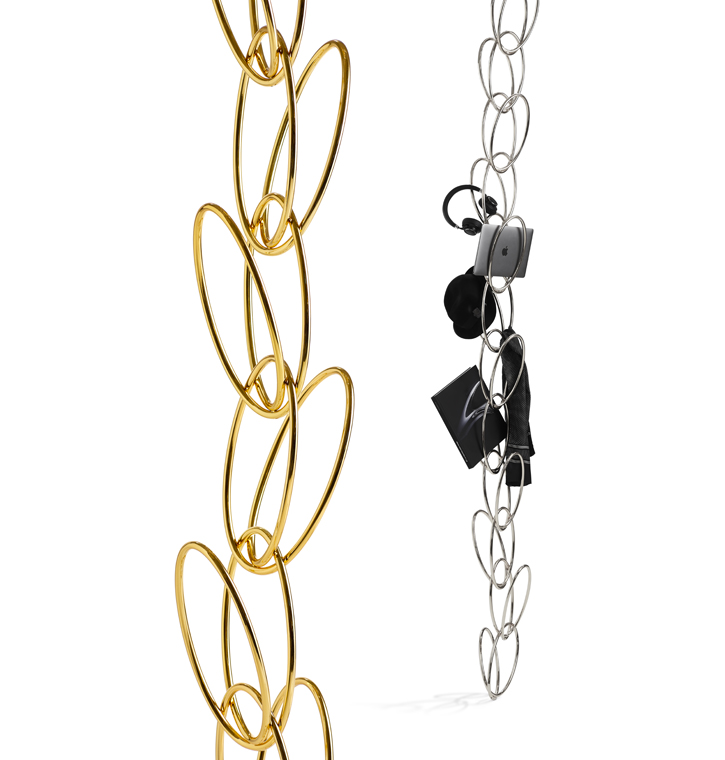 Dimensions
Single ring: L 18 x D 12 x h 31 cm
Product sheet
Senzatempo

Official website
Opinion Ciatti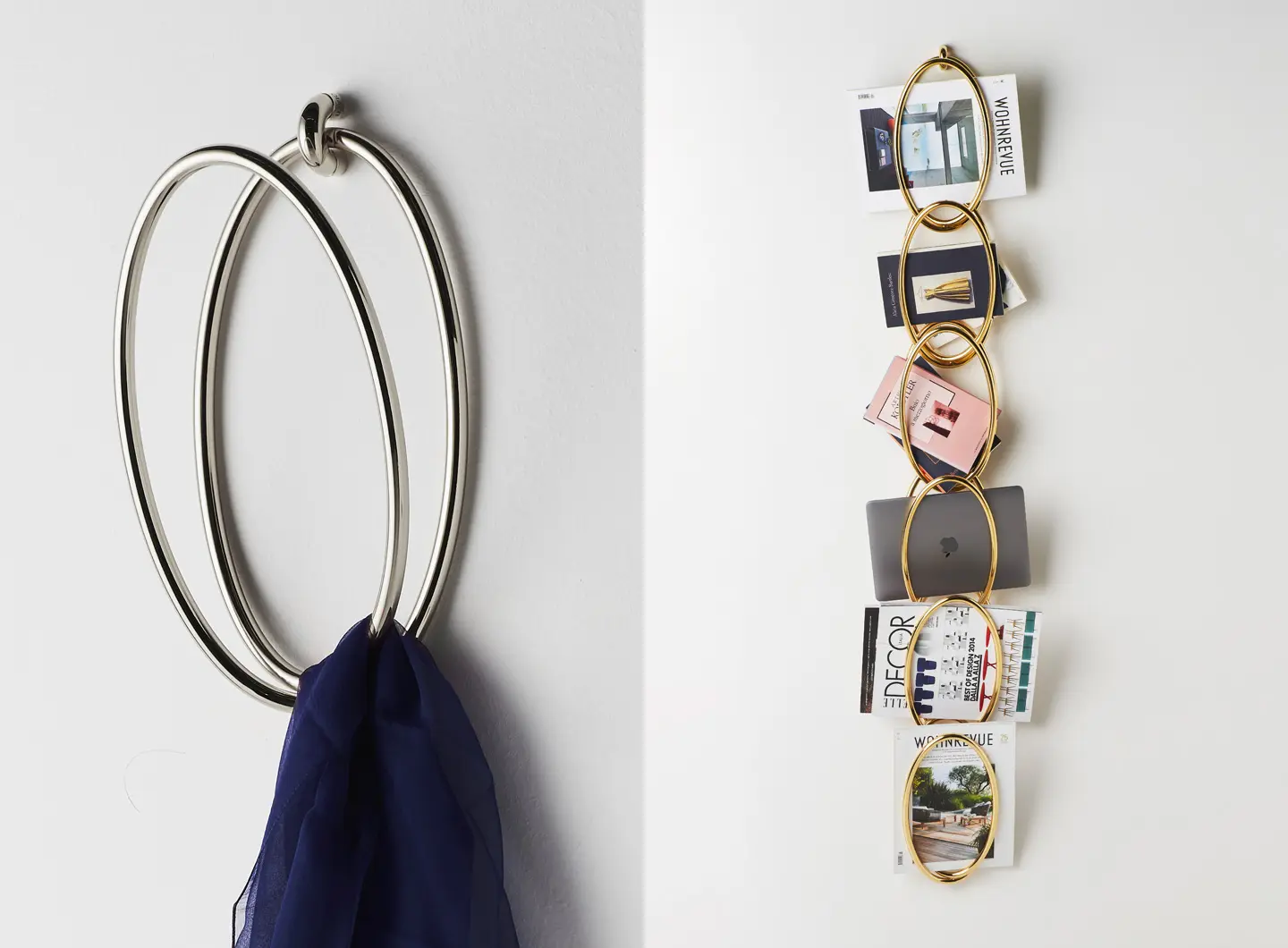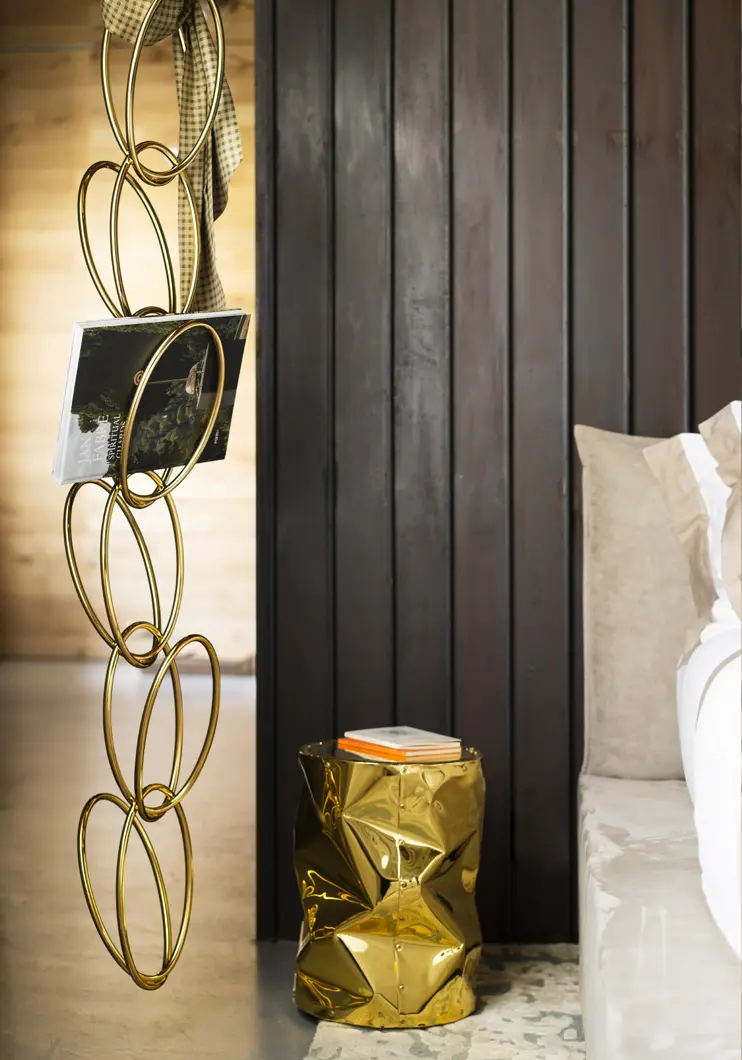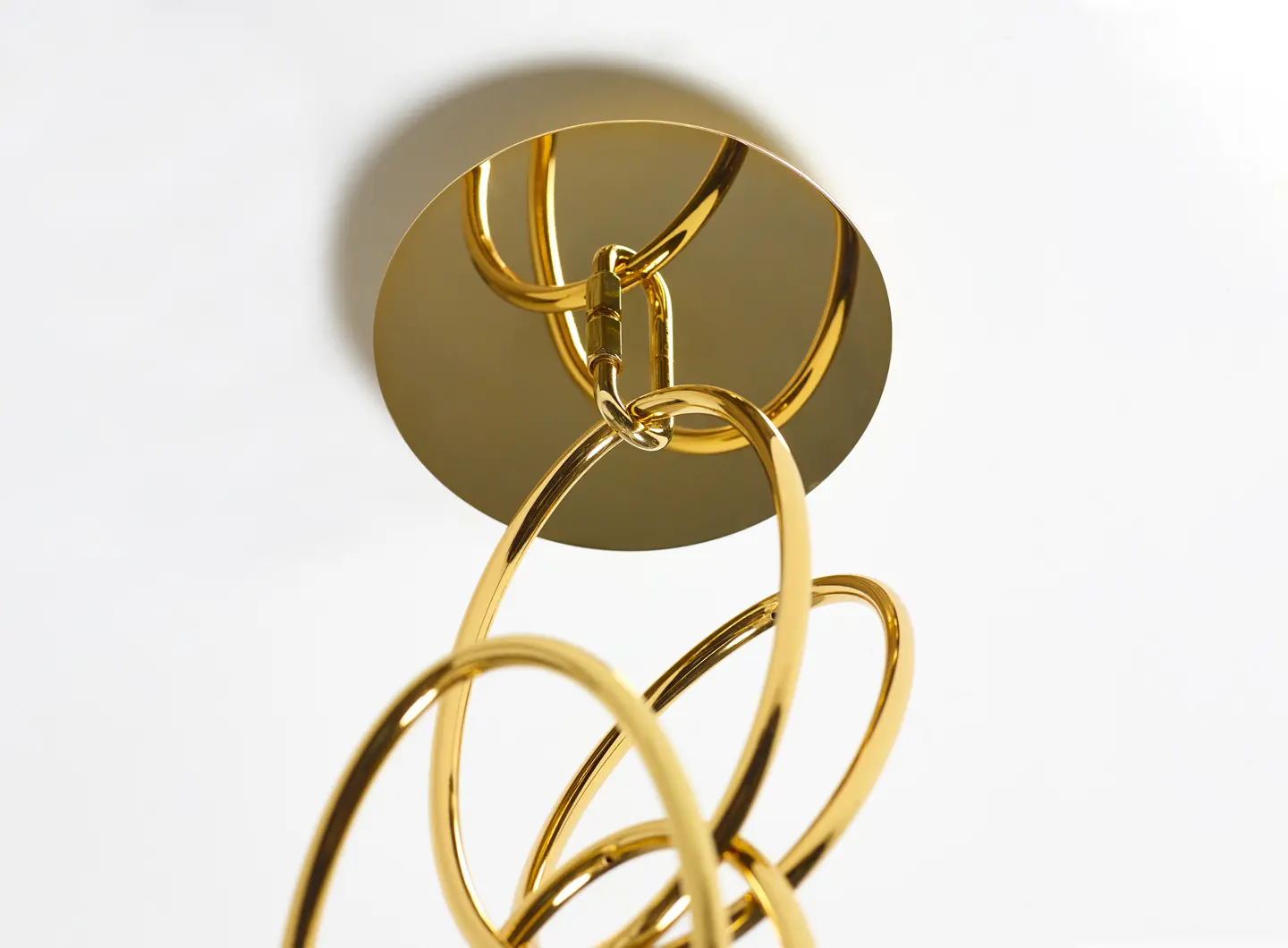 BRAND SELECTION
OUR PRODUCTS