Opinion Ciatti
INTRODUCES
Koji
Category: Tables and coffee tables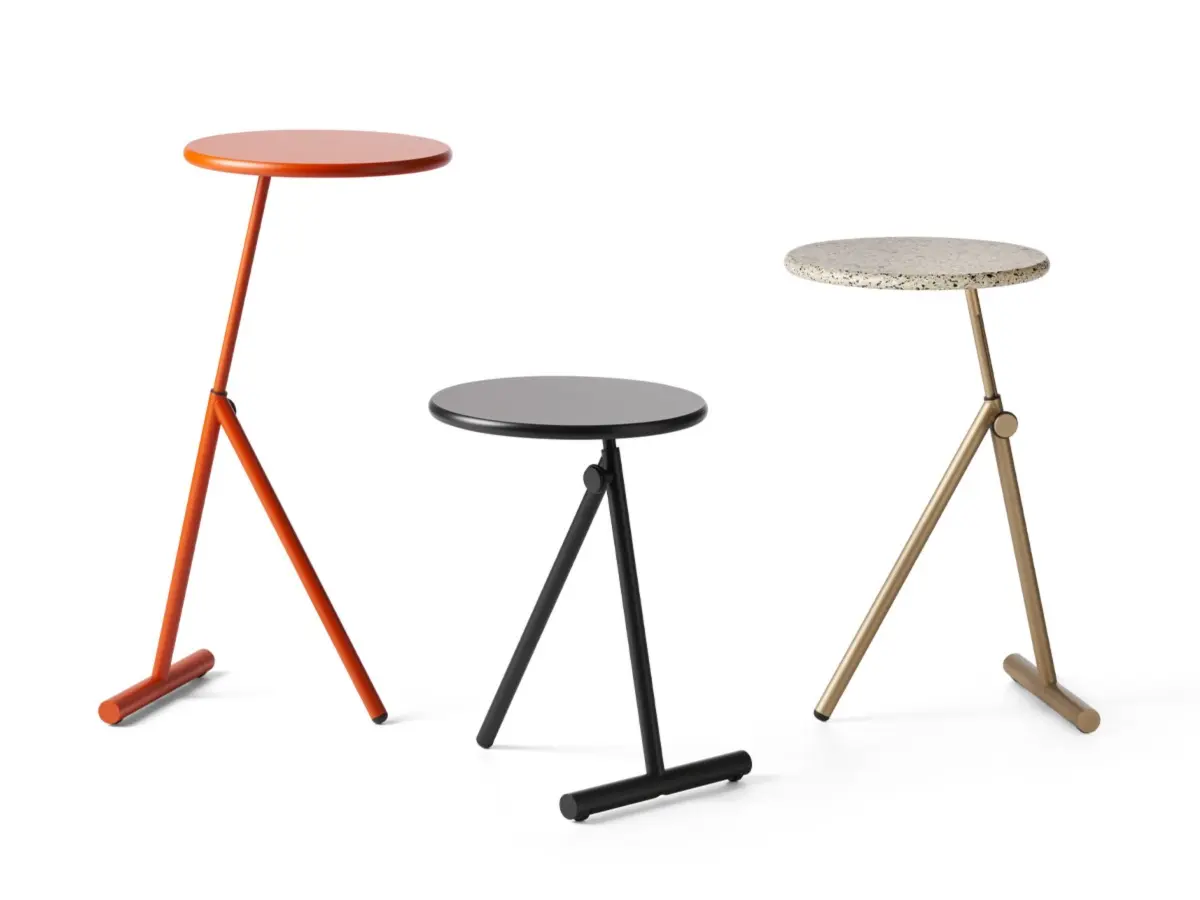 Sparkling, dynamic, contemporary. A table whose main advantages are flexibility and versatility.
Like the special Japanese ingredient it is named after, the coffee table Koji has condensed in its small dimensions a uniquely strong personality. Its main advantages are flexibility and versatility. Adjustable in height by means of a practical ring nut, it has two small castors concealed in the base that make it easy to move around and try out a variety of arrangements: next to a sofa as a tabletop, or as a laptop stand; at home but also in the office for an impromptu workstation, or as a standing desk to encourage correct posture. Multipurpose and essential, it has an elegant minimalistic design and attractive sleek lines. The steel structure is combined with a top in MDF or in an environmentally-friendly material, a panel made from recycled fiberglass and its components. A totally green panel because it is recycled as well as recyclable at the end of its life.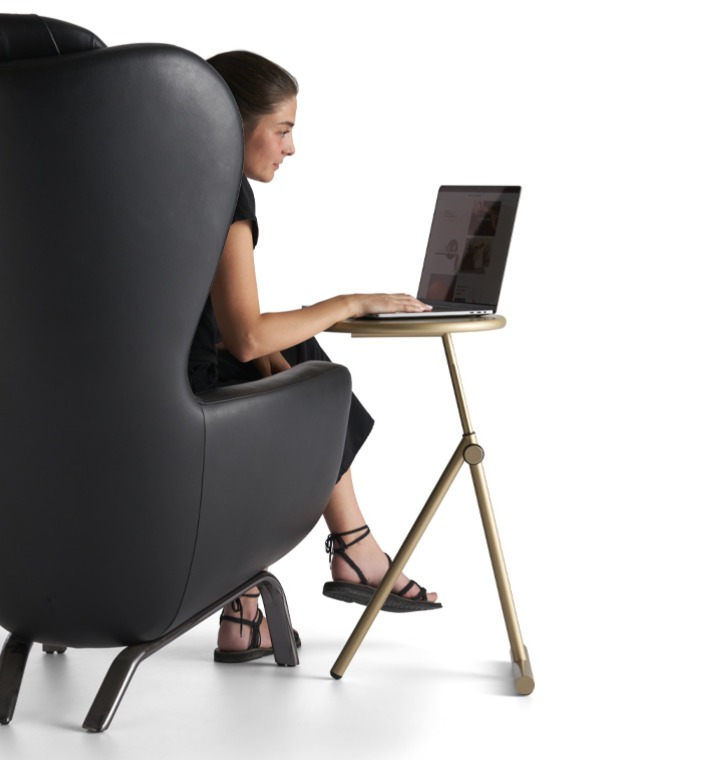 Product description
Height-adjustable coffee table with castors that facilitate movement. Steel structure, top in lacquered MDF or eco-friendly material. The height is adjusted by means of a practical "ring nut".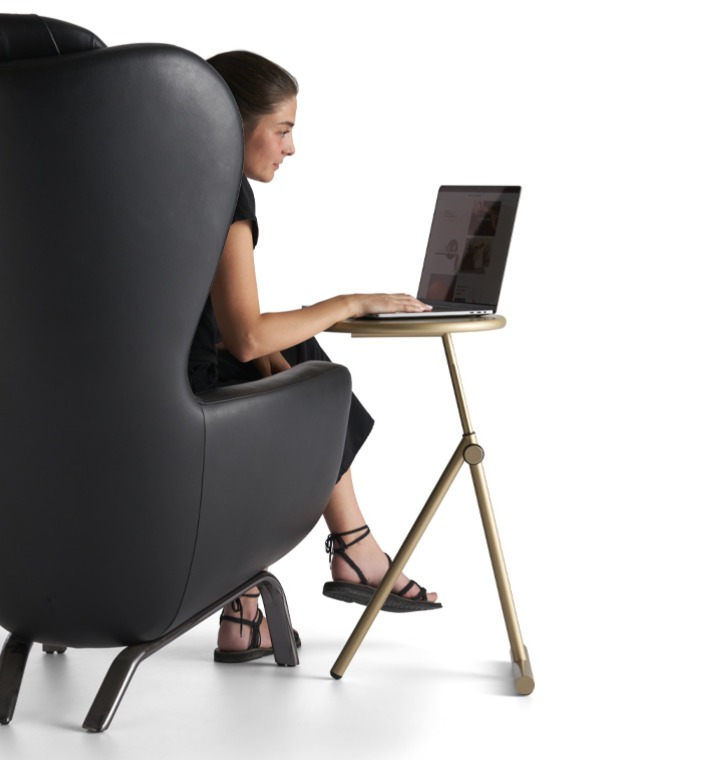 Characteristics
with wheels, multifunctional
Product sheet
Koji

Official website
Opinion Ciatti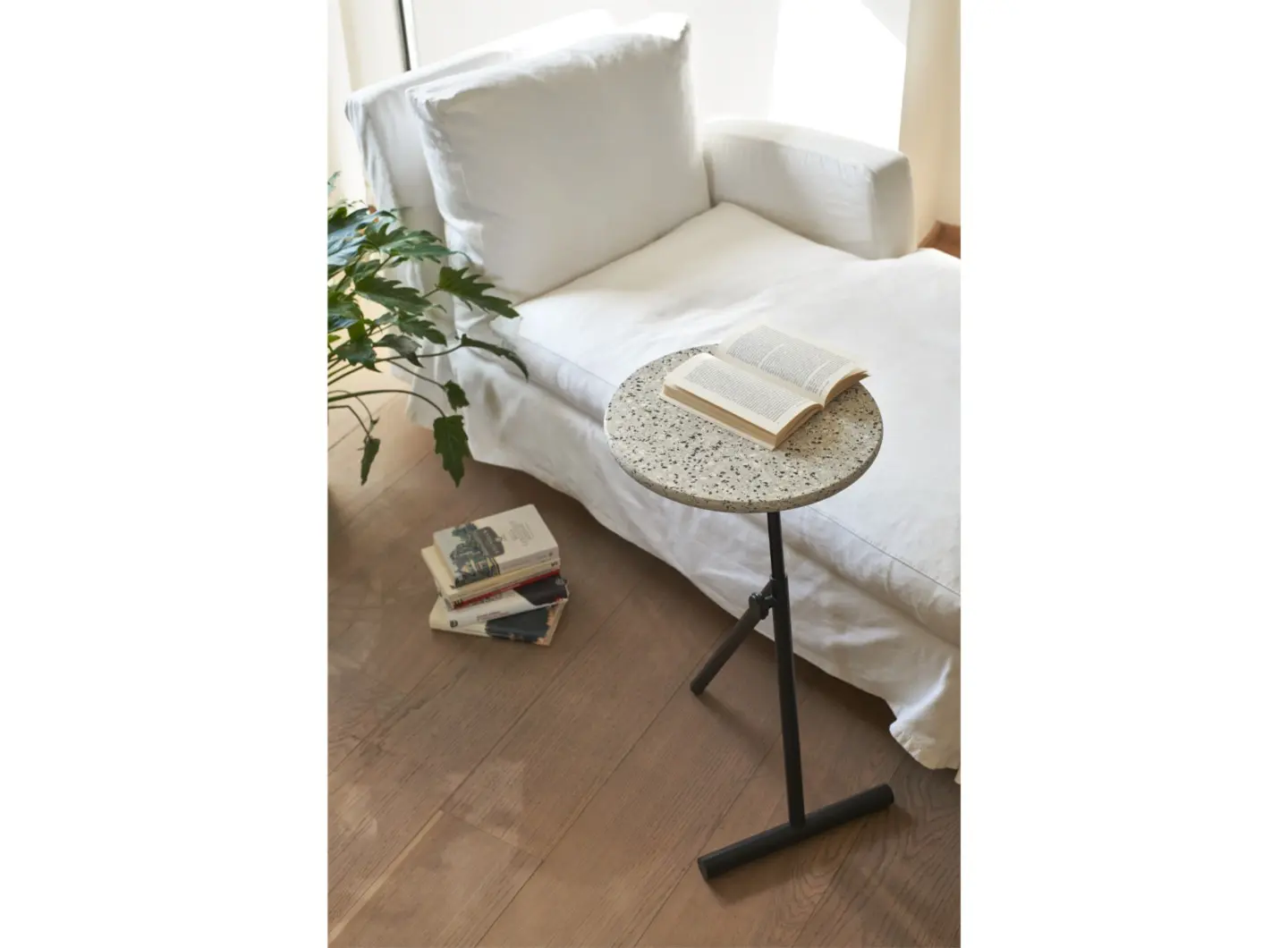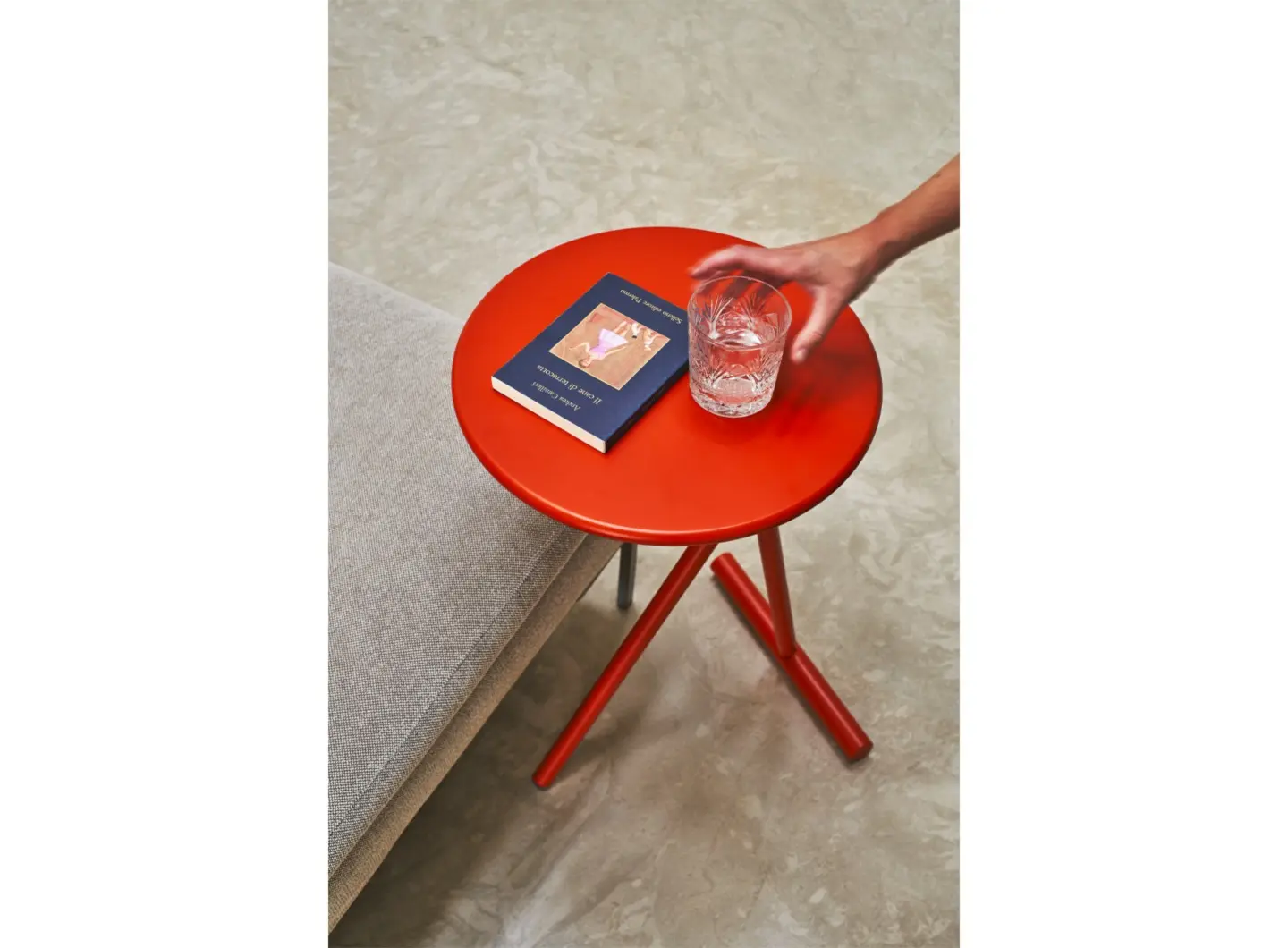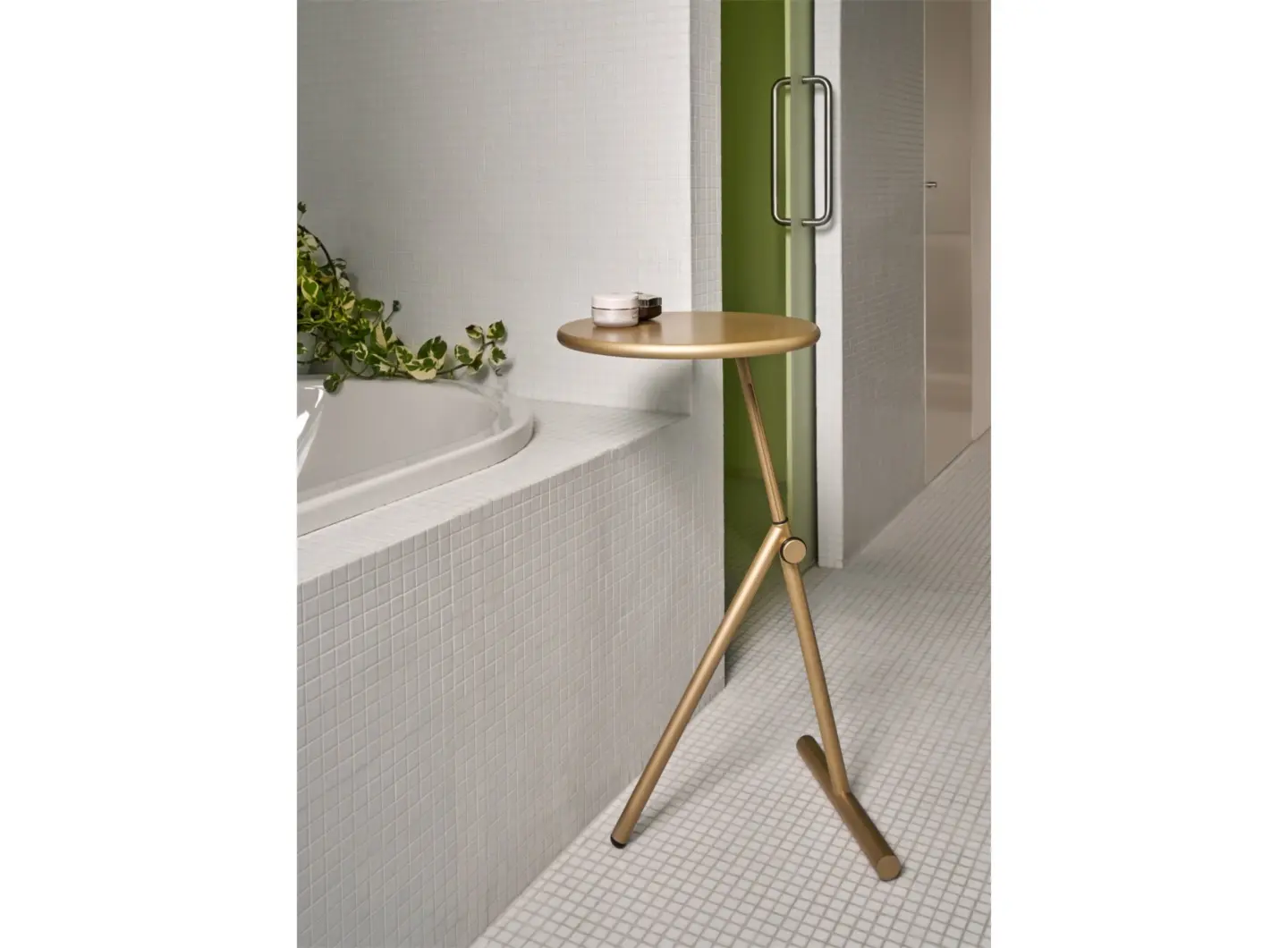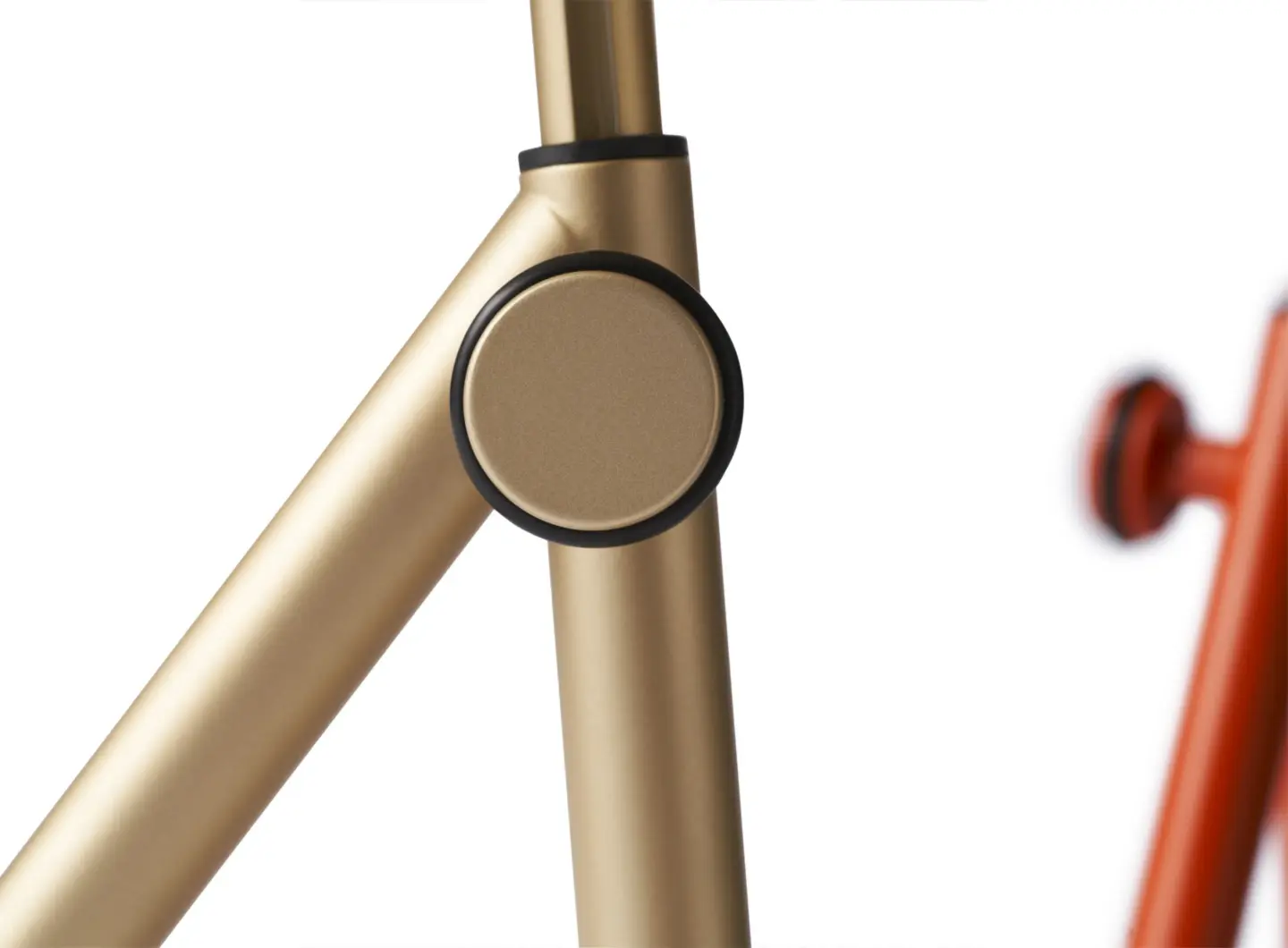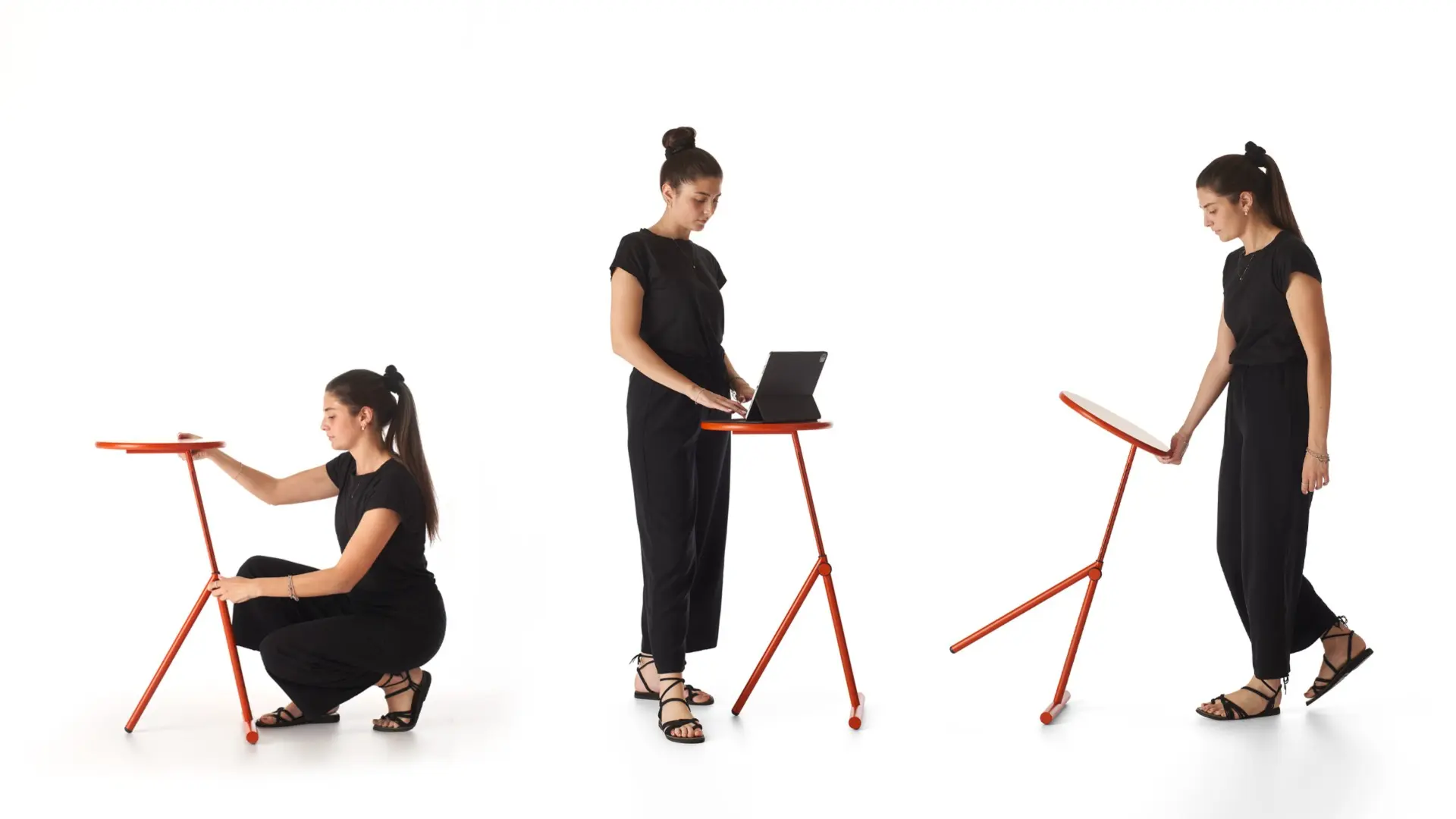 BRAND SELECTION
OUR PRODUCTS