LAGOLINEA SHELVING
A WALL-MOUNTED BOOKCASE WITH NO STRUCTURAL TIES.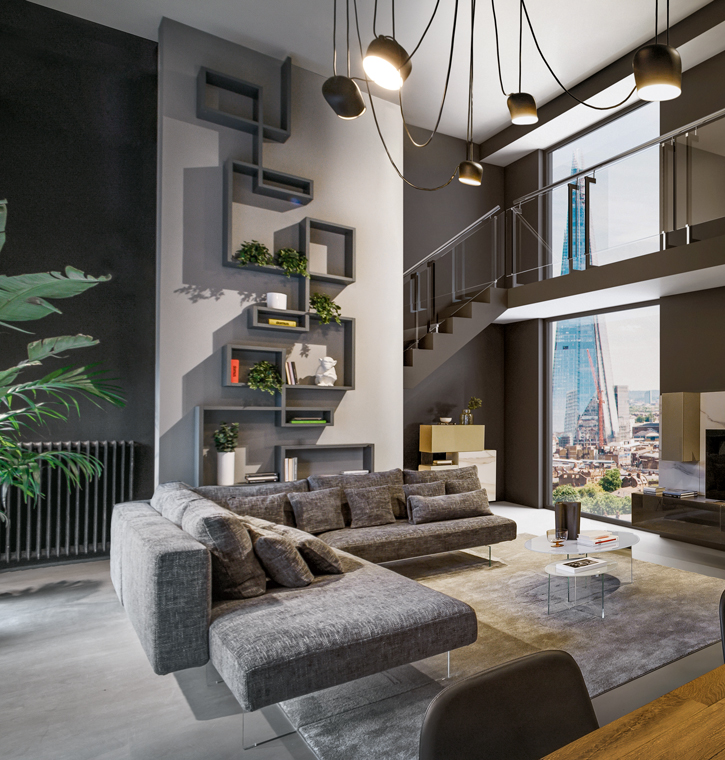 Product Overview
A versatile line that designs, narrates, and contains.

Based on the 36e8 module and thanks to an innovative suspension in its sides, LagoLinea is a top quality expressive system.

Free from any structural restrictions, these suspended bookshelves can be used to create compositions that adapt naturally to their surroundings, playing with shapes and dialoguing with the existing architecture. An original way to tell a story, creative functional organisation of space.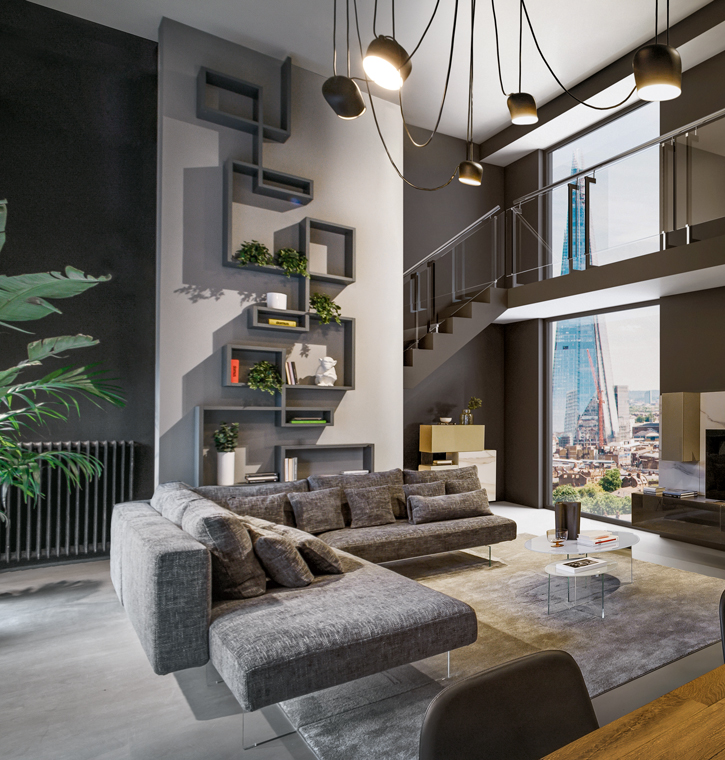 Product name
LAGOLINEA SHELVING
Official website
Discover the Lagolinea Shelving

EXPRESSIVE FREEDOM
A free-moving, sleek and slender line with no structural ties, which looks as though it has been drawn freely on a piece of paper: this unit offers maximum freedom of expression to create practical, decorative custom bookcases.
WATER-BASED LACQUERING
The LagoLinea units are lacquered with water-based products to guarantee a high-end look that stands the test of time.
INNOVATIVE WALL MOUNTS
Create the first unique wall-mounted bookcase, thanks to a patented fastening mechanism hidden in the depth of the side panels.
GLASS DISPLAY CASES
Robust, glass display cases enhance the look of the bookcase, thanks to integrated LED lighting, lacquered finishes from the LAGO palette and different XGlass materials.
ARCHITECTURAL INTEGRATION
This made-to-measure bookcase can be moulded into shape, meaning you can position it anywhere, creating a product that sits harmoniously within the surrounding architecture.
BRAND SELECTION
OUR PRODUCTS