Gebrüder Thonet Vienna
INTRODUCES
N.14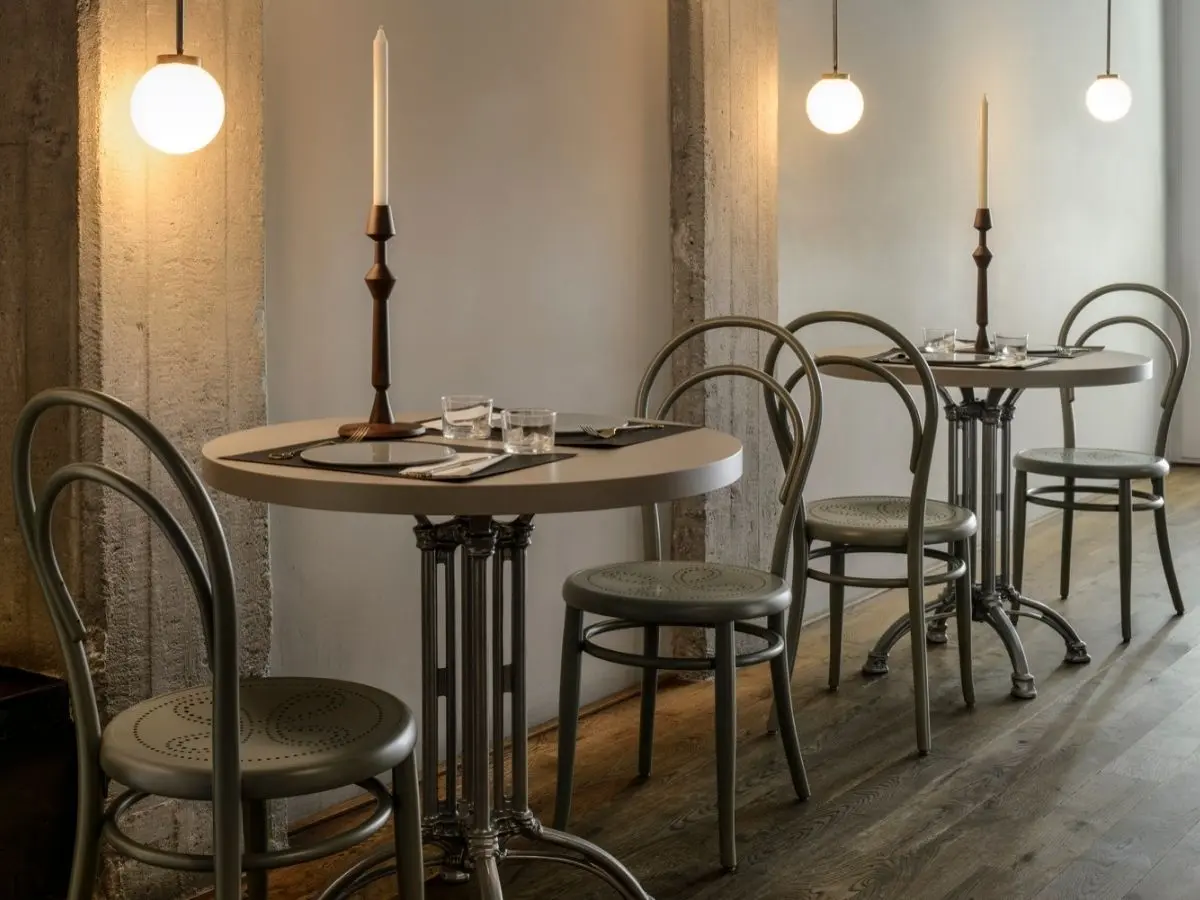 The great classic. The item that is absolutely the most famous and most sold in the history of furniture. Designed by Michael Thonet in 1860, the No. 14 chair immediately became known as the bistro chair. Minimalist both in the chosen material and the fact that just six elements go into forming the entire item, the No. 14 is the result of almost twenty years of research. Simple, versatile and ever contemporary, it is considered the first true example of industrial design.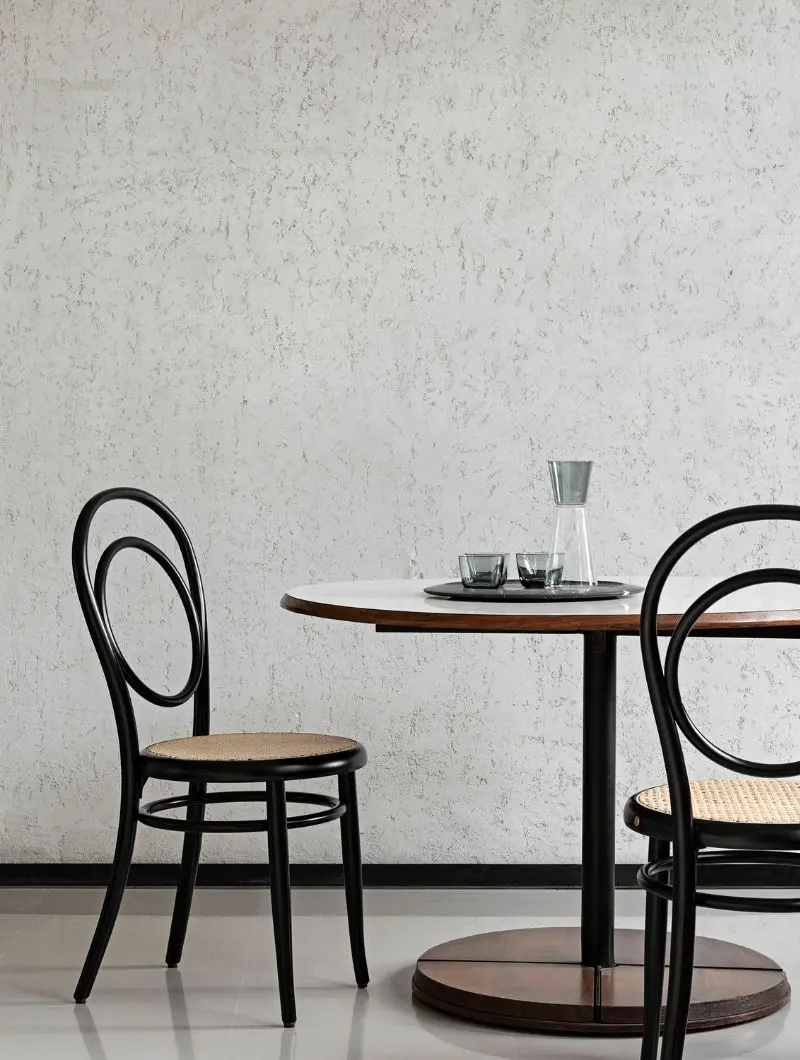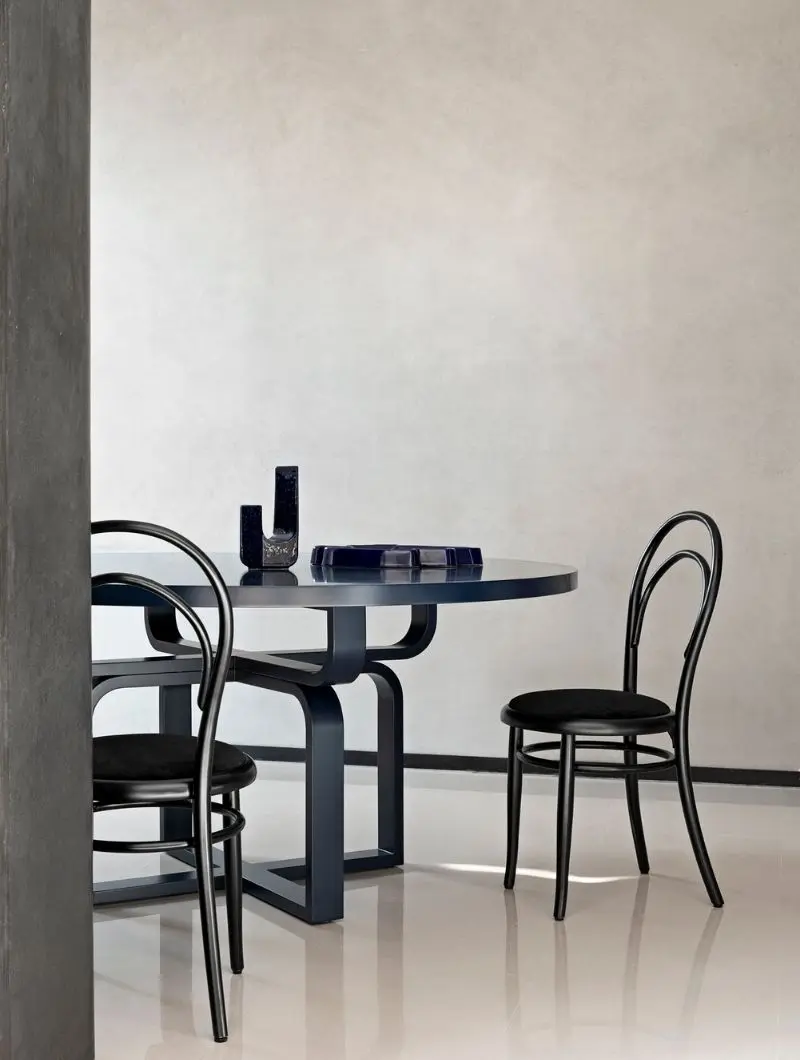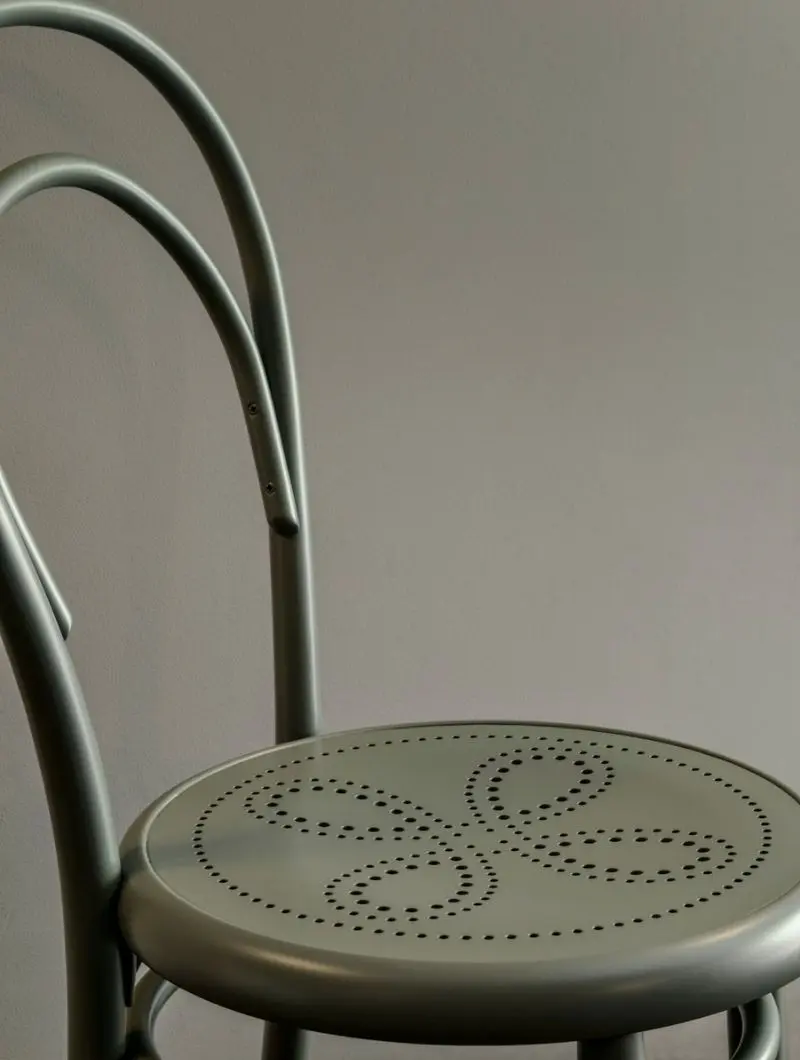 Designed by

Michael Thonet
The structure is formed from carefully steam bent solid beech wood. The backrest and back legs are formed out of a single piece of wood. Various different seats available.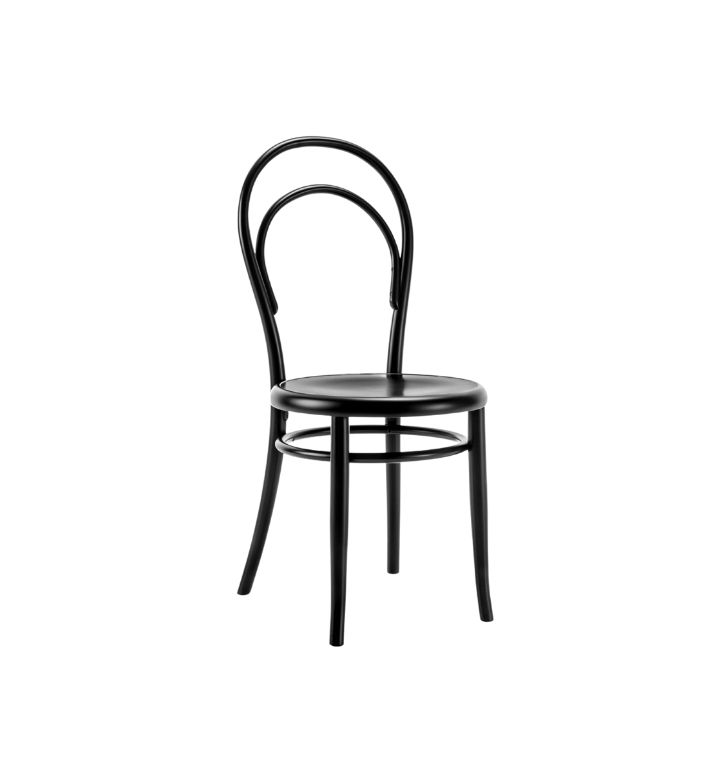 Product description
Sedia in faggio curvato. Seduta in paglia di Vienna, in multistrato anche traforato o imbottita.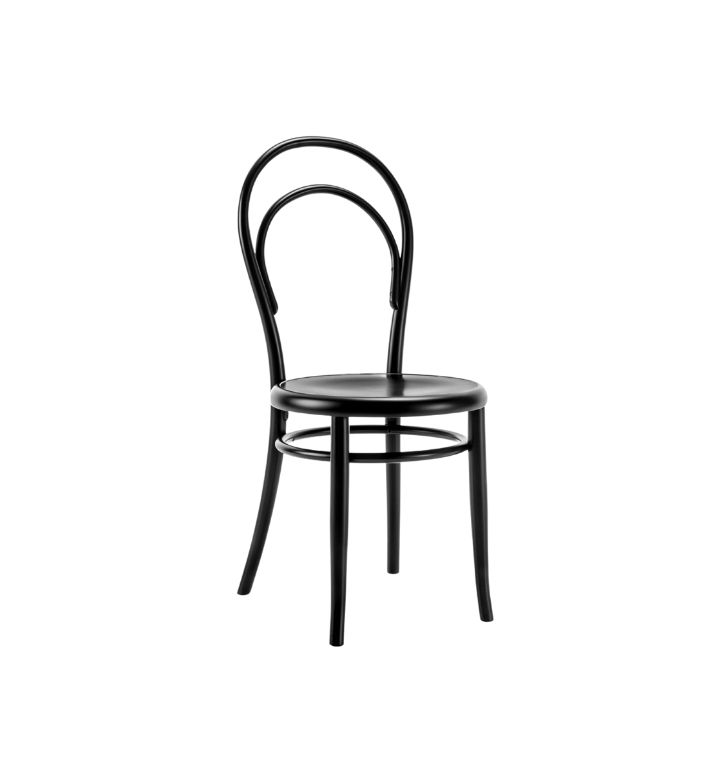 Characteristics
ergonomica, imbottito
Dimensions
height 900 | width 410 | depth 490

Product sheet
Scheda tecnica N.14

Collection
scopri la sedia N.14

Official website
www.gebruederthonetvienna.com

BRAND SELECTION
OUR PRODUCTS