Gebrüder Thonet Vienna
INTRODUCES
Around Colors Rugs Collection
Paola Pastorini has designed a collection of rugs for Gebrüder Thonet Vienna, inspired by a careful study of elementary geometric shapes and their juxtaposition, freely drawing on early 20th century trends.
Designed by

Paola Pastorini
A selection of colours capable of softening the rigour of the geometric design, creating furnishings that harmoniously delineate spaces. The rugs are made of wool and silk and are hand-knotted. The collection comprises four carpets, two rectangular YELLOW/PINK, one square GREY and one oval BROWN.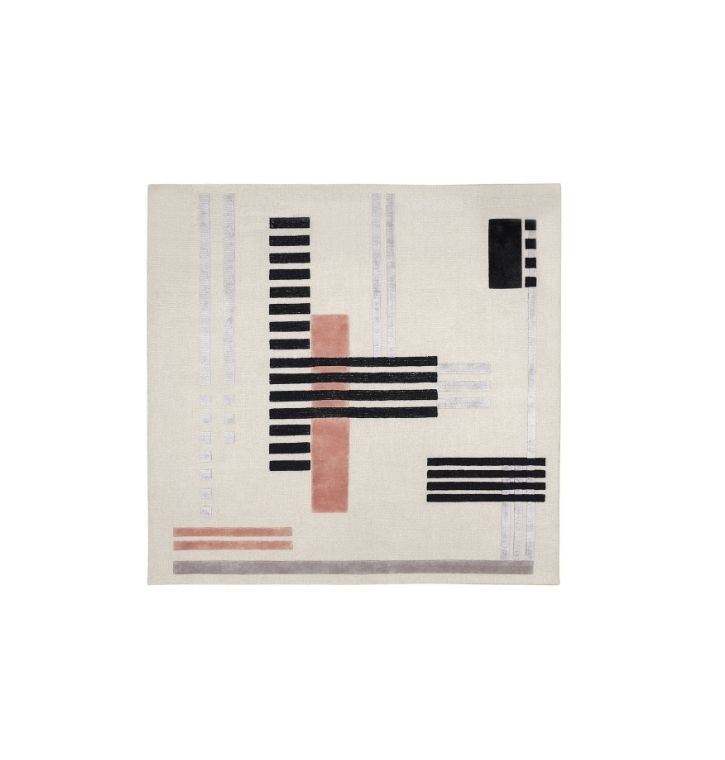 Product Overview
Tappeti trapuntati a mano in lana e viscosa. Disponibili in 4 forme e colori.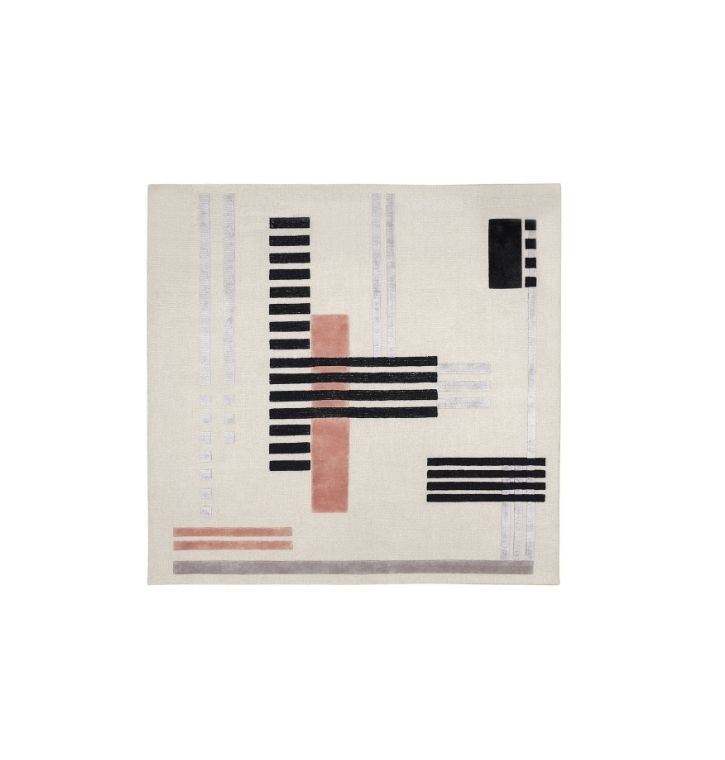 Product name
Around Colors Rugs Collection
Dimensions
YELLOW width 1900| depth 3000
PINK width 2300| depth 3000
GREY width 2500 | depth 2500
BROWN width 1600 | depth 2600
Product sheet
scheda tecnica dei tappeti Around Colors

Official website
www.gebruderthonetvienna.com

BRAND SELECTION
OUR PRODUCTS