Bulbi collection, design Studiopepe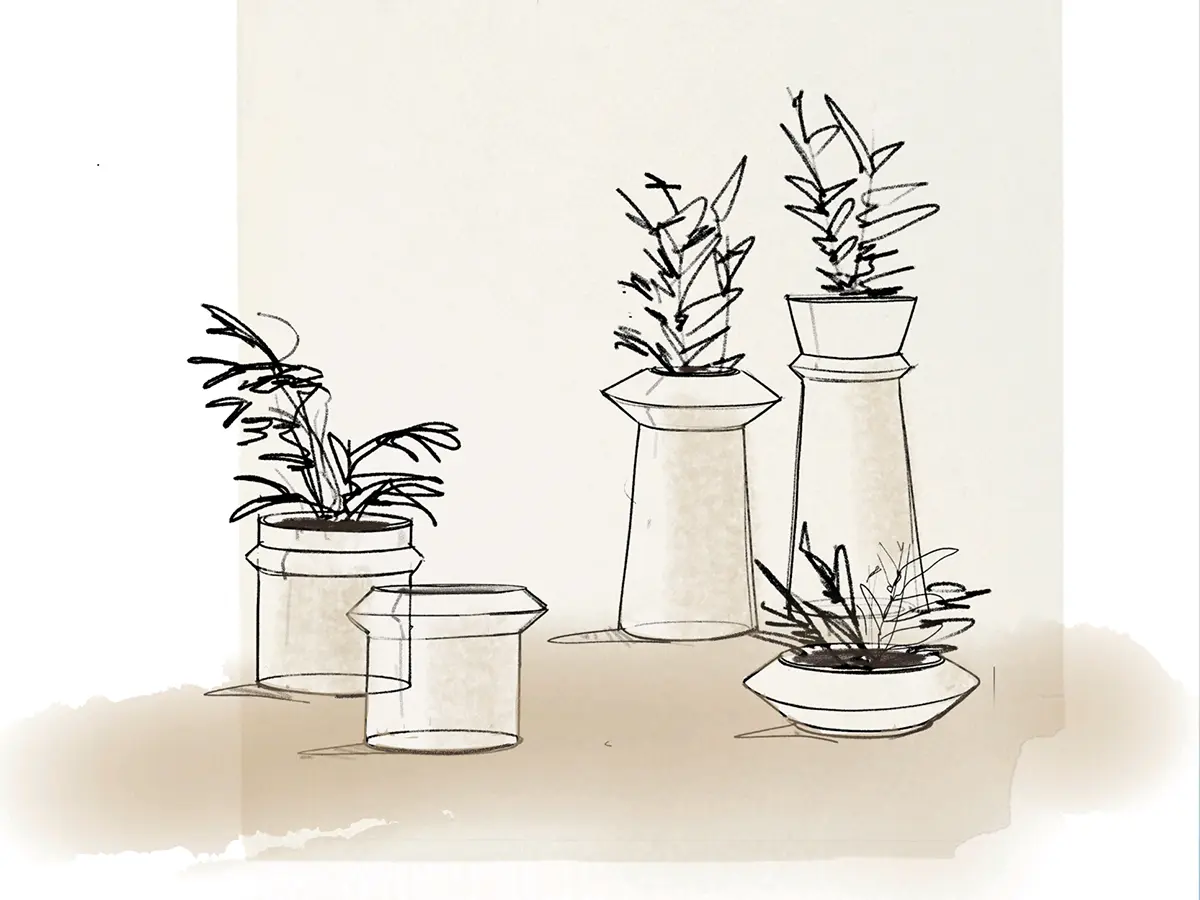 Bulbi is a family of concrete vases with clean-cut simple lines, inspired by the archetypal shapes of the containers. The individual sculpted elements can also be grouped together to create new totemic shapes.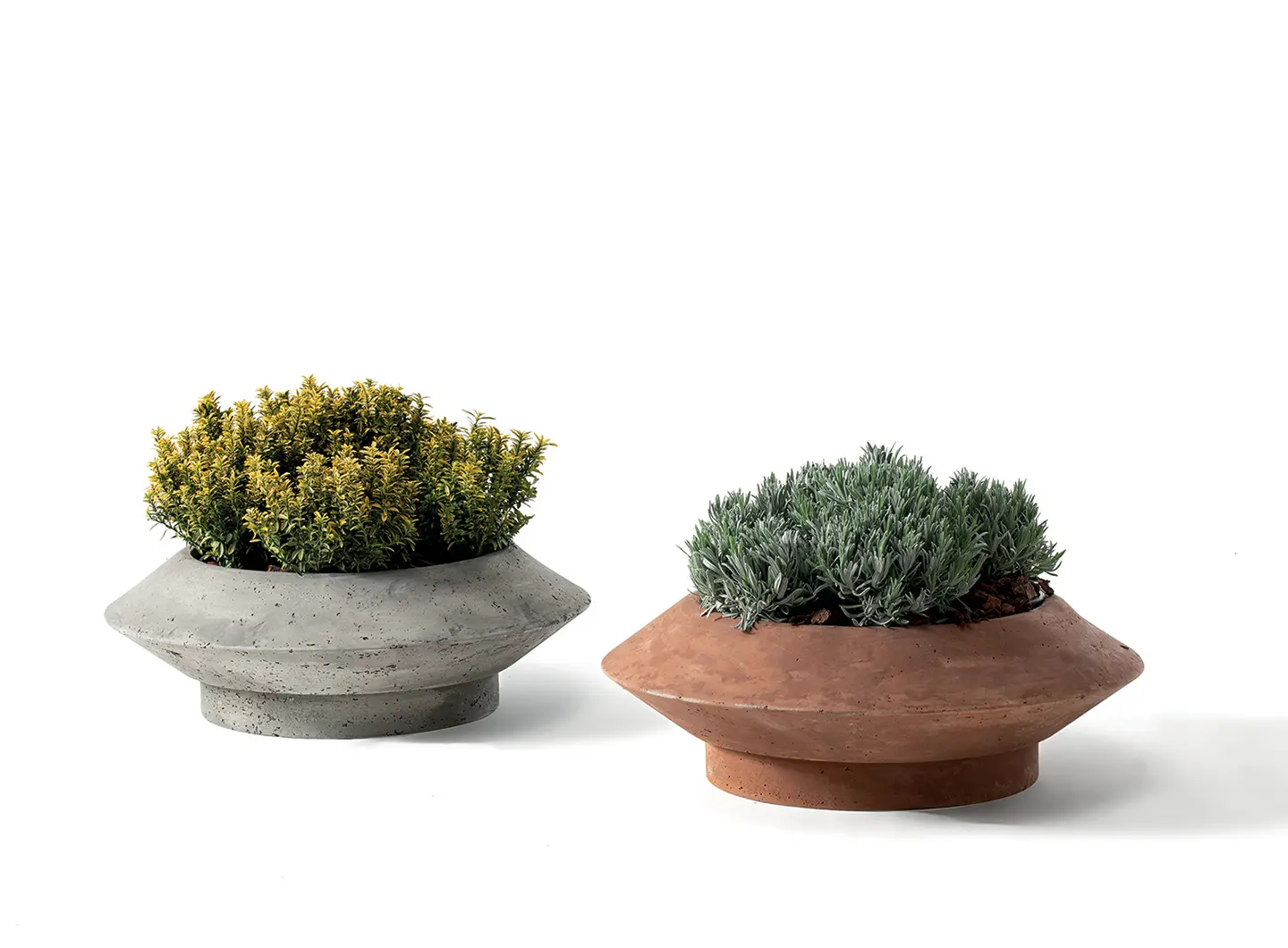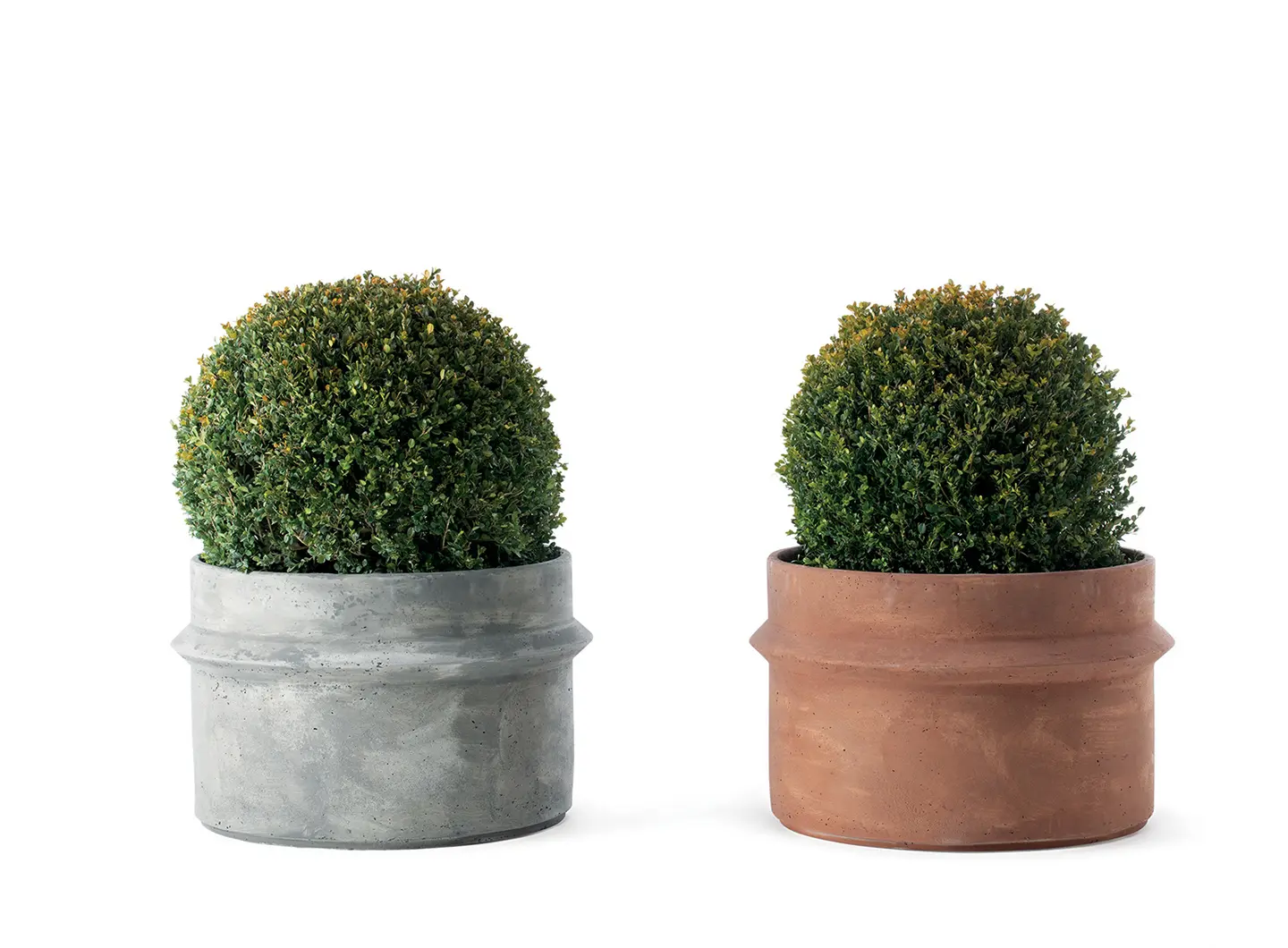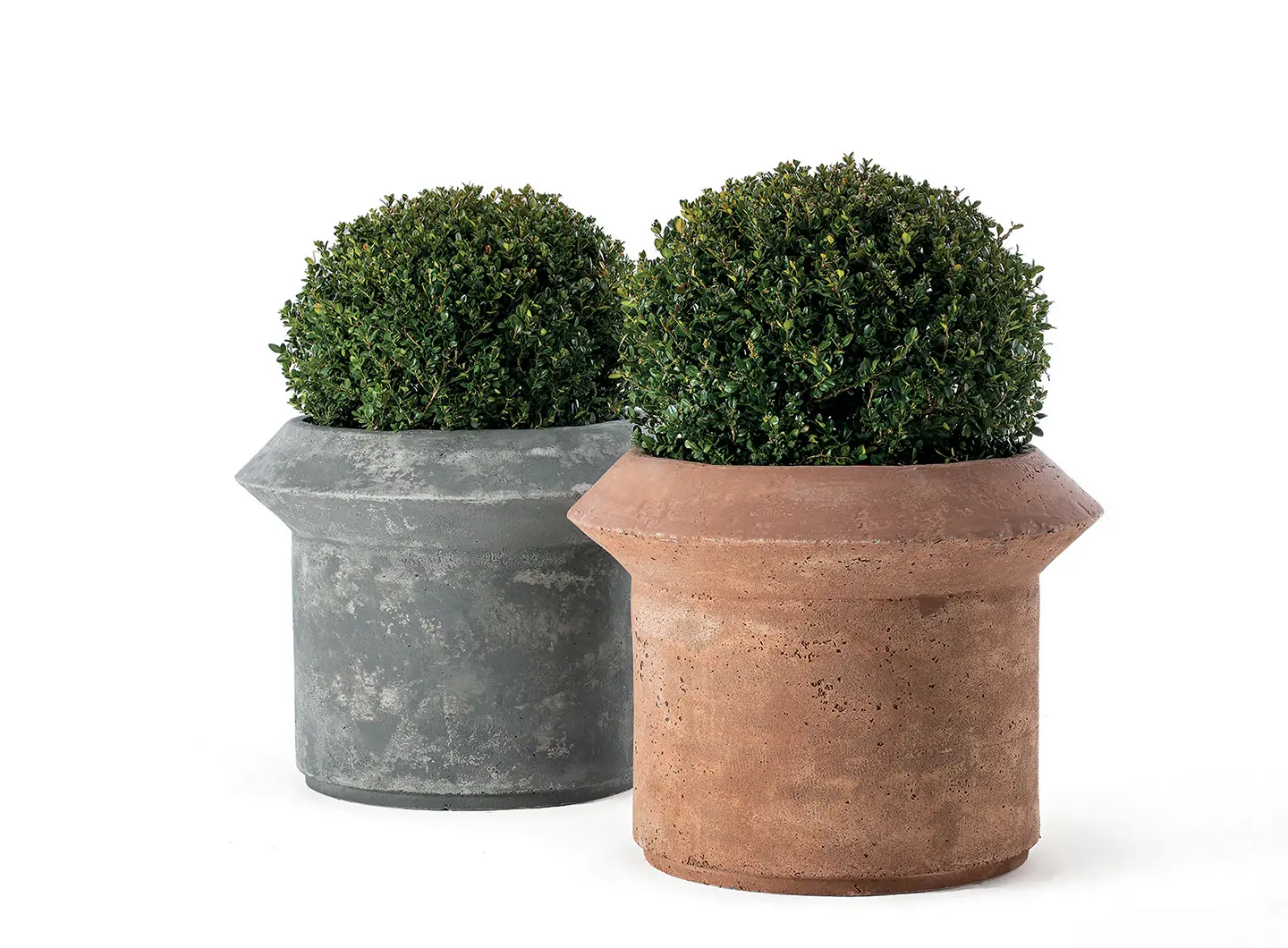 The Bulbi collection comprises six vases in different shapes and sizes that can be used either singly or together in groups, or even as handy occasional tables, in an original reworking of the most classic use of this furnishing accessory. Artisan craftsmanship gives their surface an unusual texture, emphasising just how solid and uniquely imperfect each element is, each one imbued with unrepeatable aesthetic qualities.
Their unexpected modularity and the Mediterranean mood of their warm natural colours makes them versatile decorative articles, perfect for defining any setting and lending personality to any outdoor design project.

BRAND SELECTION
OUR PRODUCTS