Cattelan Italia spa
INTRODUCES
Emerald Magnum
Emerald is a family of designer mirrors with a fully mirrored frame. With their sharp-cornered shape and three-dimensional frame, these mirrors are like precious stones, and as such, they reflect different views of the surrounding room. The large Emerald contemporary wall mirror is designed to decorate a wall while simultaneously expanding the room. Emerald is available in round or rectangular shapes or in the 2-metre-large Emerald Magnum version. To give the room a more intimate and sophisticated effect, Emerald can have a fumé glass mirror.
Go to website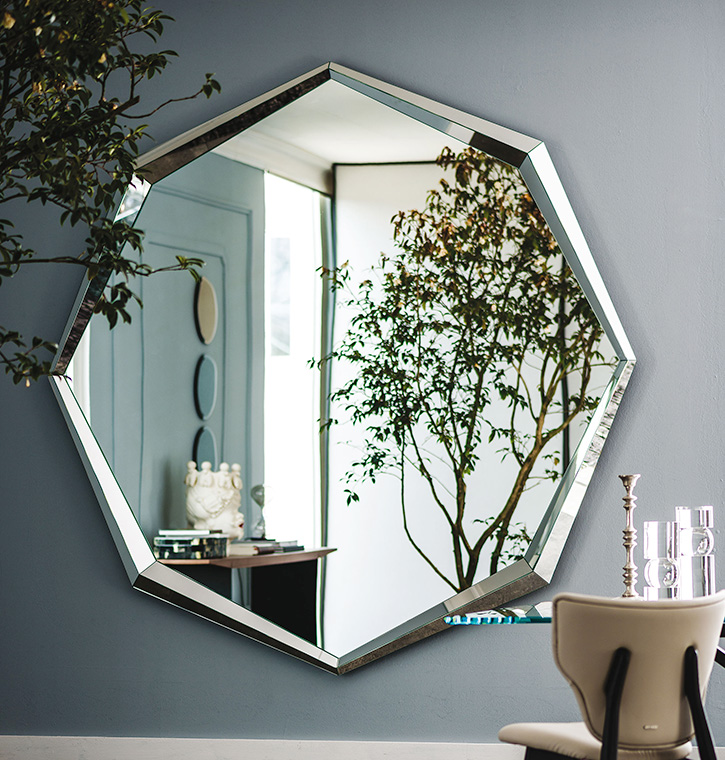 Descrizione prodotto
Wall mounted or floor standing mirror in mirrored glass or fumé glass.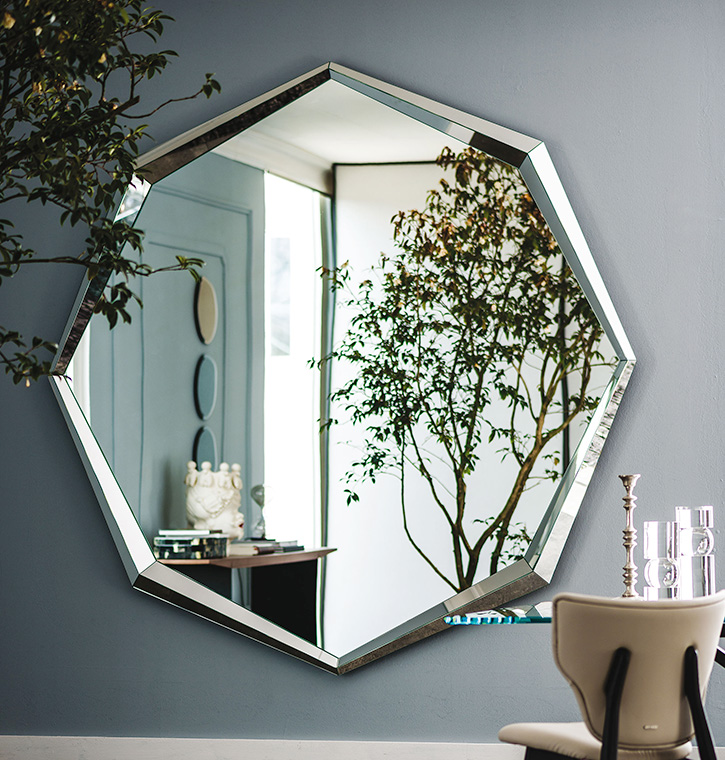 Product name
Emerald Magnum
Sito web ufficiale
Emerald Magnum mirror

BRAND SELECTION
OUR PRODUCTS