Casalgrande Padana
INTRODUCES
Stile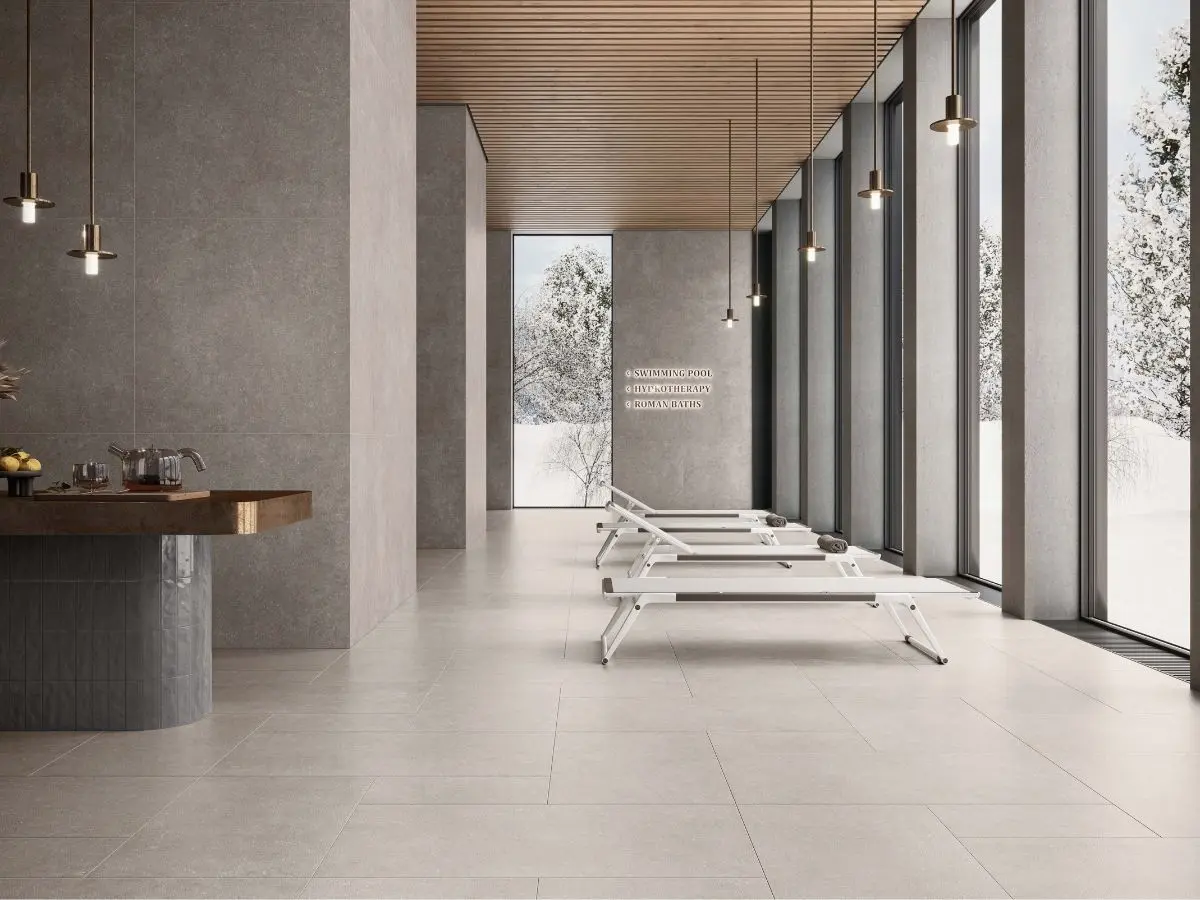 All the charm of stone-effect porcelain stoneware tiles: introducing Stile by Casalgrande Padana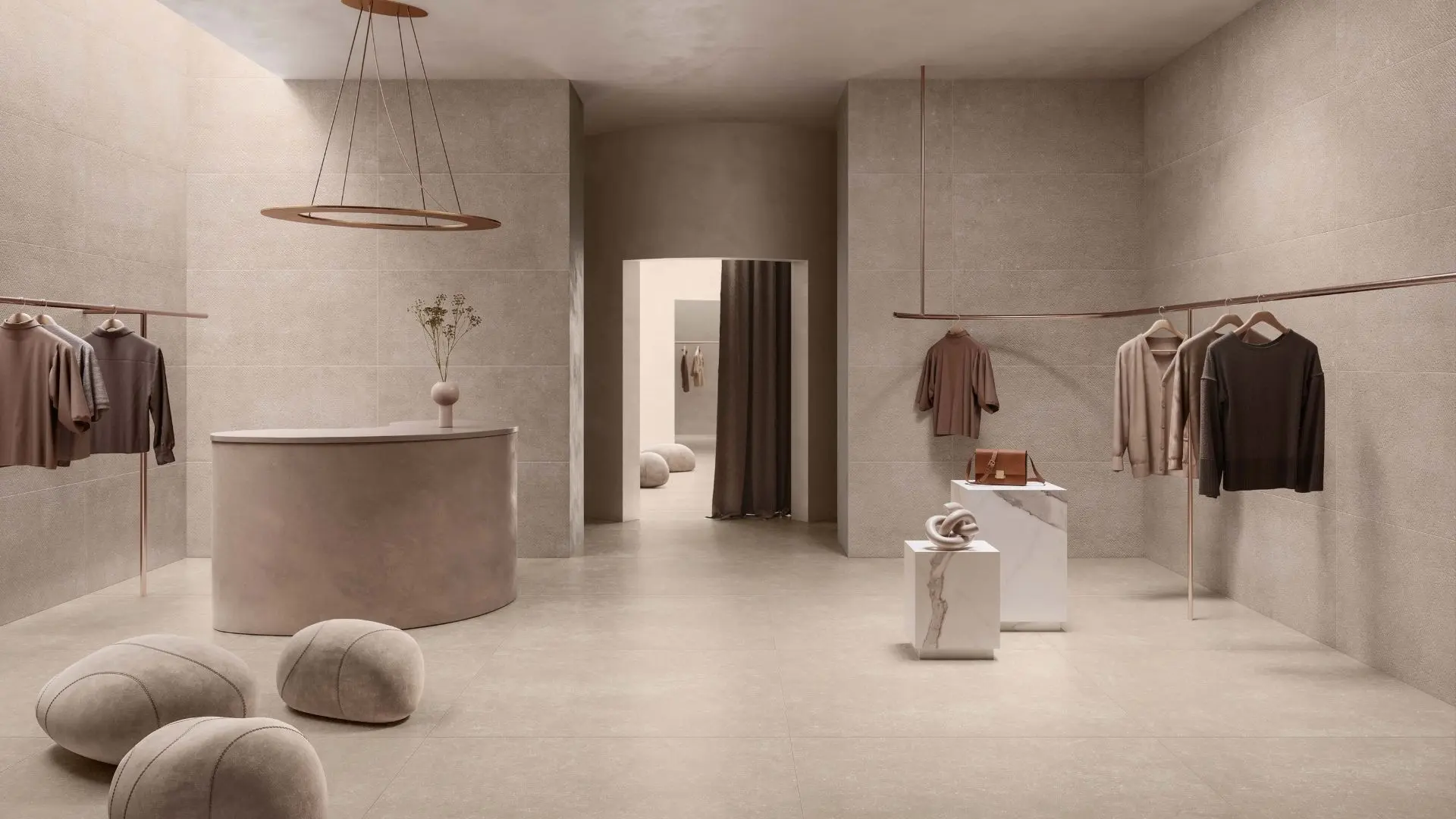 Stile comes in six colours (Stile Beige, Black, French Grey, Pale, Pearl, and White Smoke), eight sizes (10x30, 30x60, 60x60, 60x120, 30x120 cm, 120x120, 45x90, and 90x90 cm), and two thicknesses (9 and 20 mm).
Stile stone-effect tiles come in a range of surfaces (antiqued, antiqued silk, bush-hammered, diagonal, grip natural, natural silk, and striped), and are perfect for creating uninterrupted surfaces between interiors and exteriors.
The outdoor versions (60x60 and 90x90 cm, 20 mm thick) can be laid on screed, ensuring excellent load resistance, or dry-laid on sand, gravel, or turf. Moreover, the combination of three sizes (30x60, 60x90, and 60x120 cm) in the same box allows you to create striking geometric compositions that emphasise the beauty of these tiles and give them a key role in the décor of the whole setting. The 30x30 cm mosaic tiles (with 5x5 or 5x15 cm pieces) and a 30x60 cm brick-effect composition complete the collection.
Stile tiles are rectified and perfectly mimic fine stone surfaces. Their different sizes and finishes allow for many laying patterns and solutions for highly personalised spaces.
These compact and incredibly wear-resistant stone-like tiles are the result of cutting-edge technology, making them suitable for any climate and any project, including new and restored commercial and public buildings.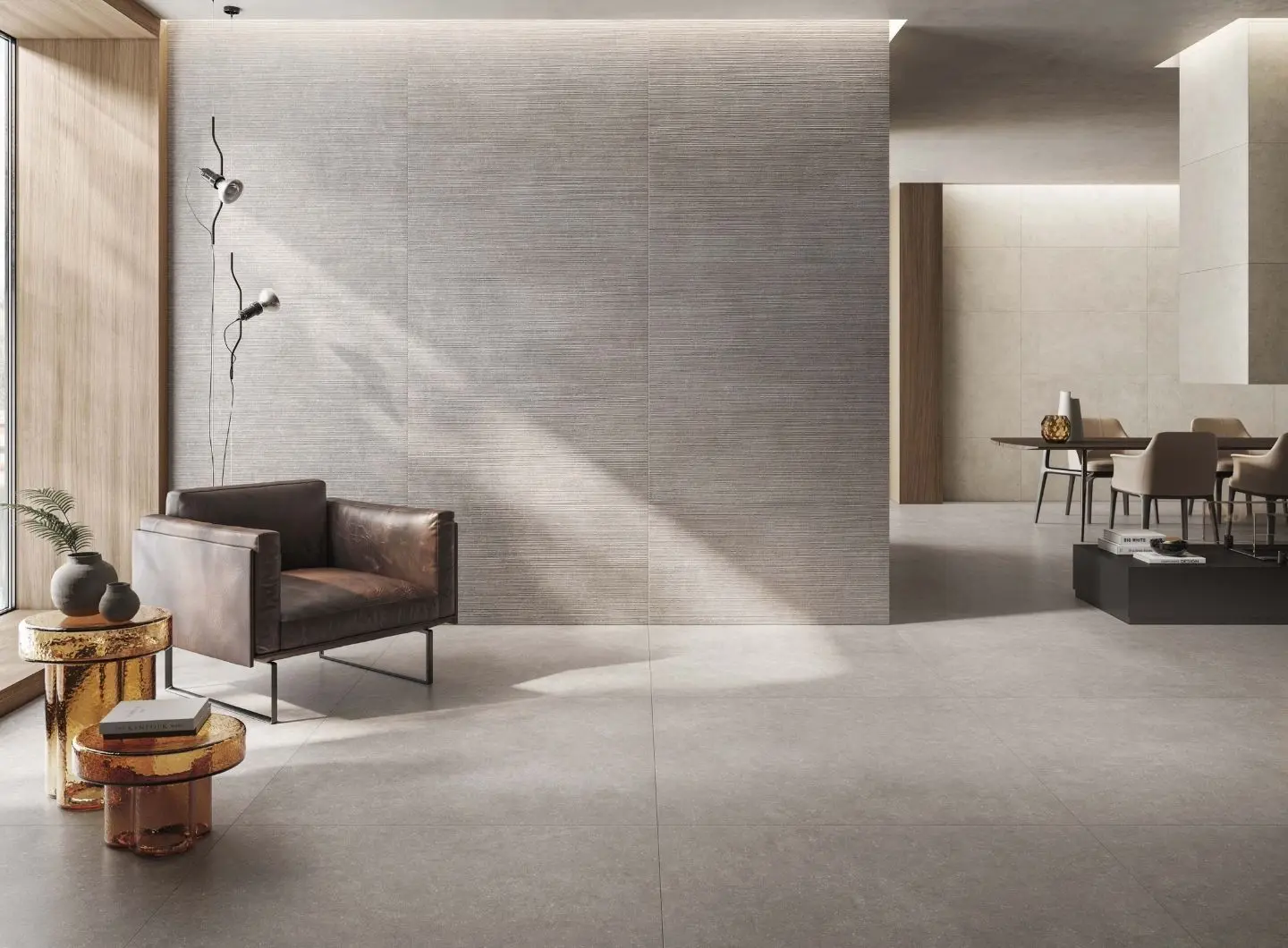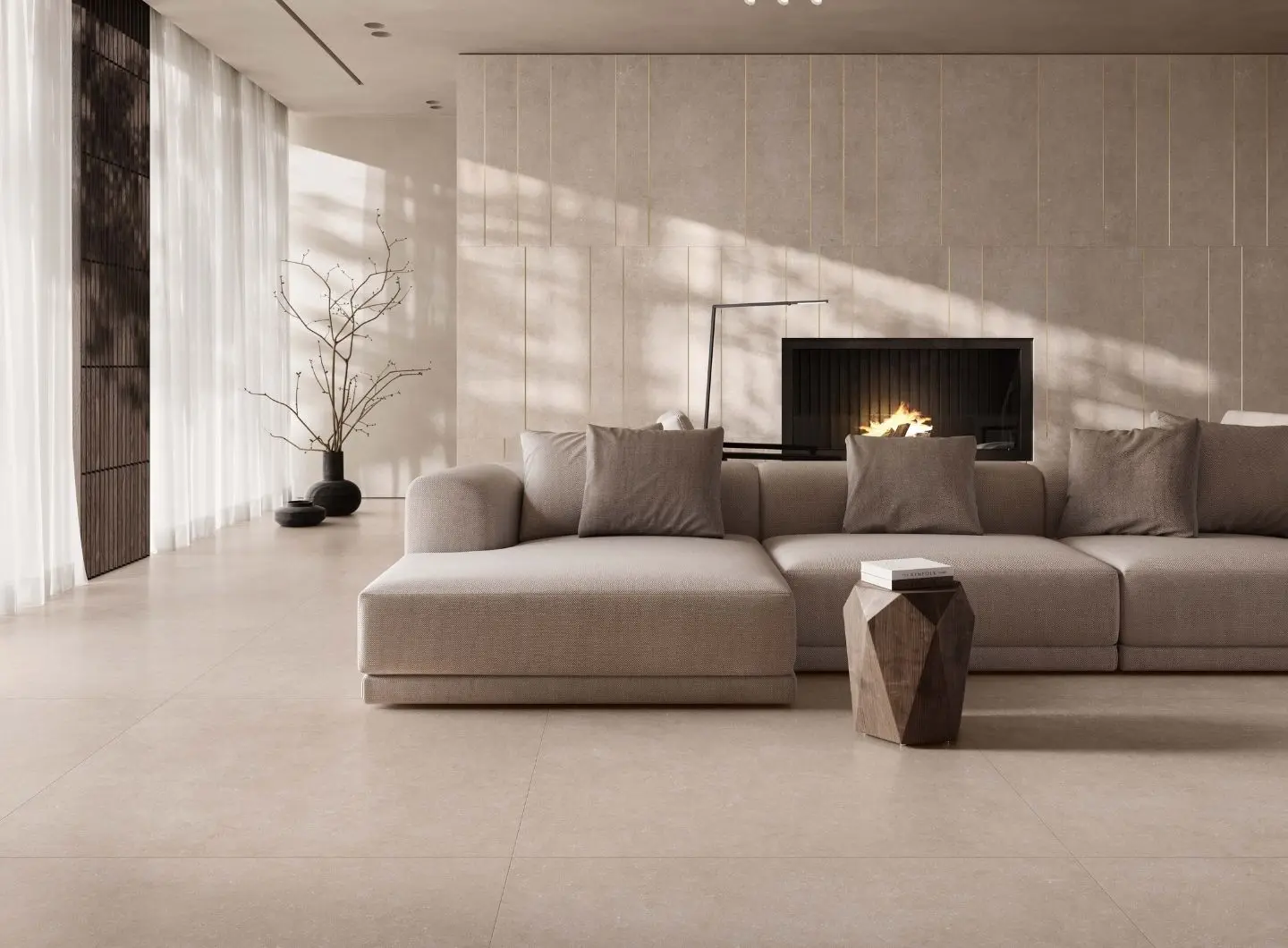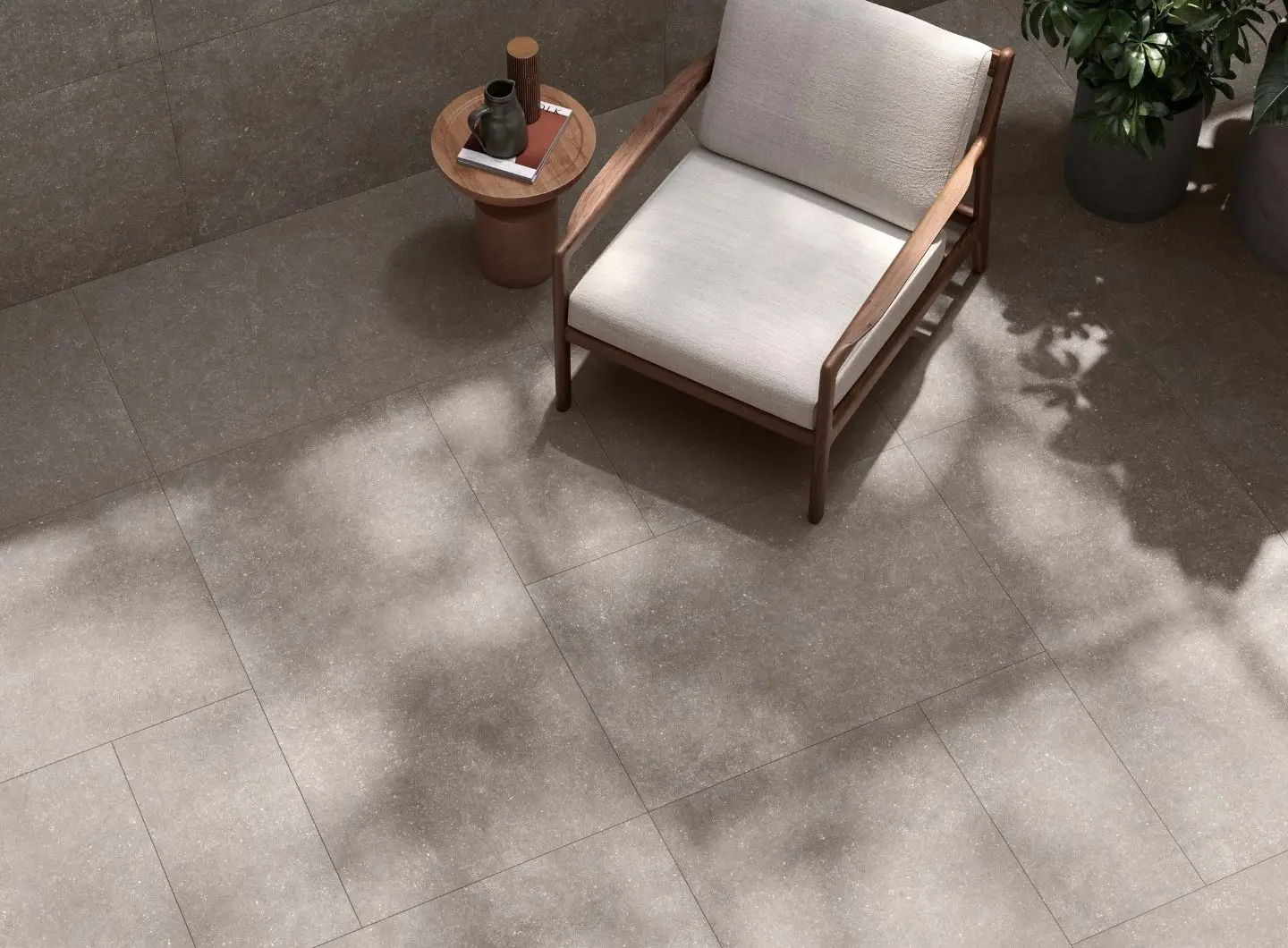 BRAND SELECTION
OUR PRODUCTS