Layers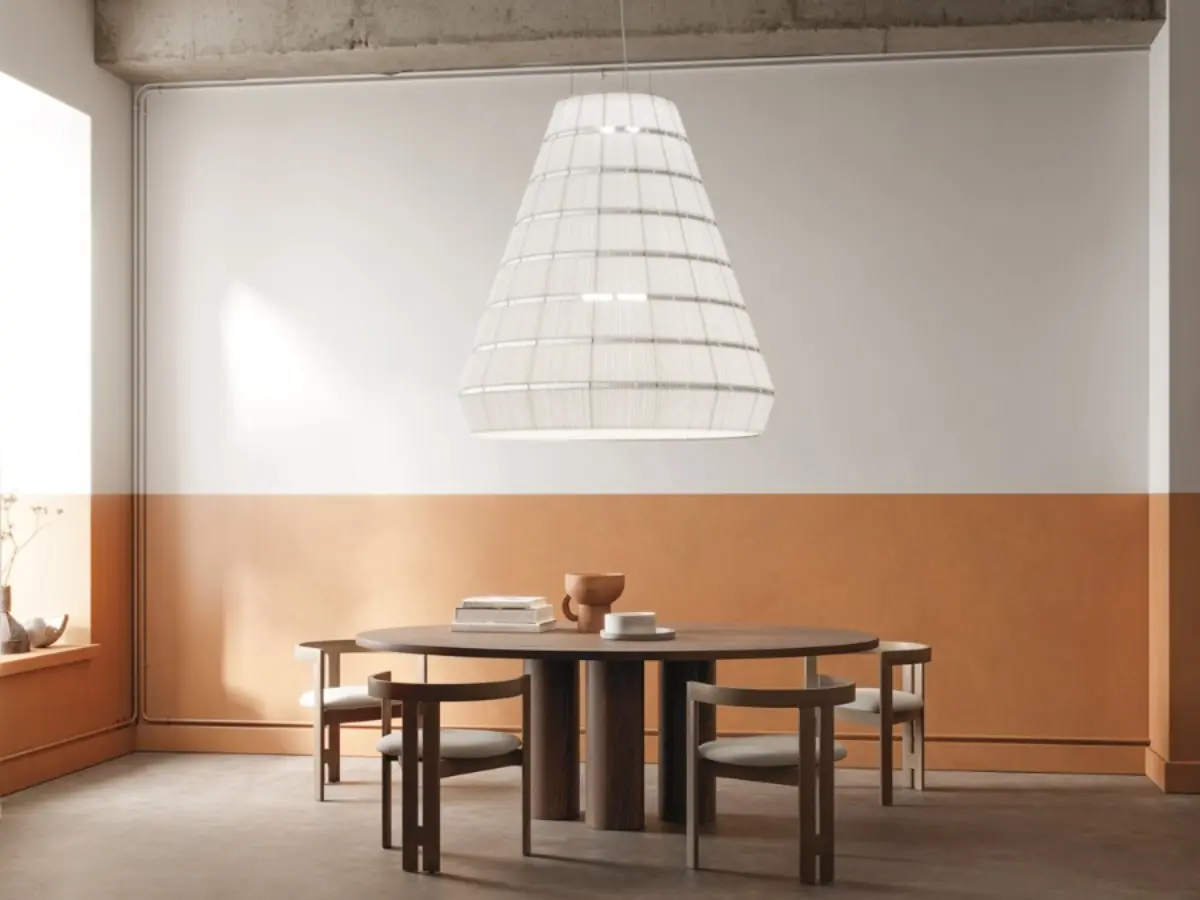 Layers is a collection of suspension lamps with a strong sculptural presence, obtained through combinations of different geometric shapes.
Designed by

Vanessa Vivian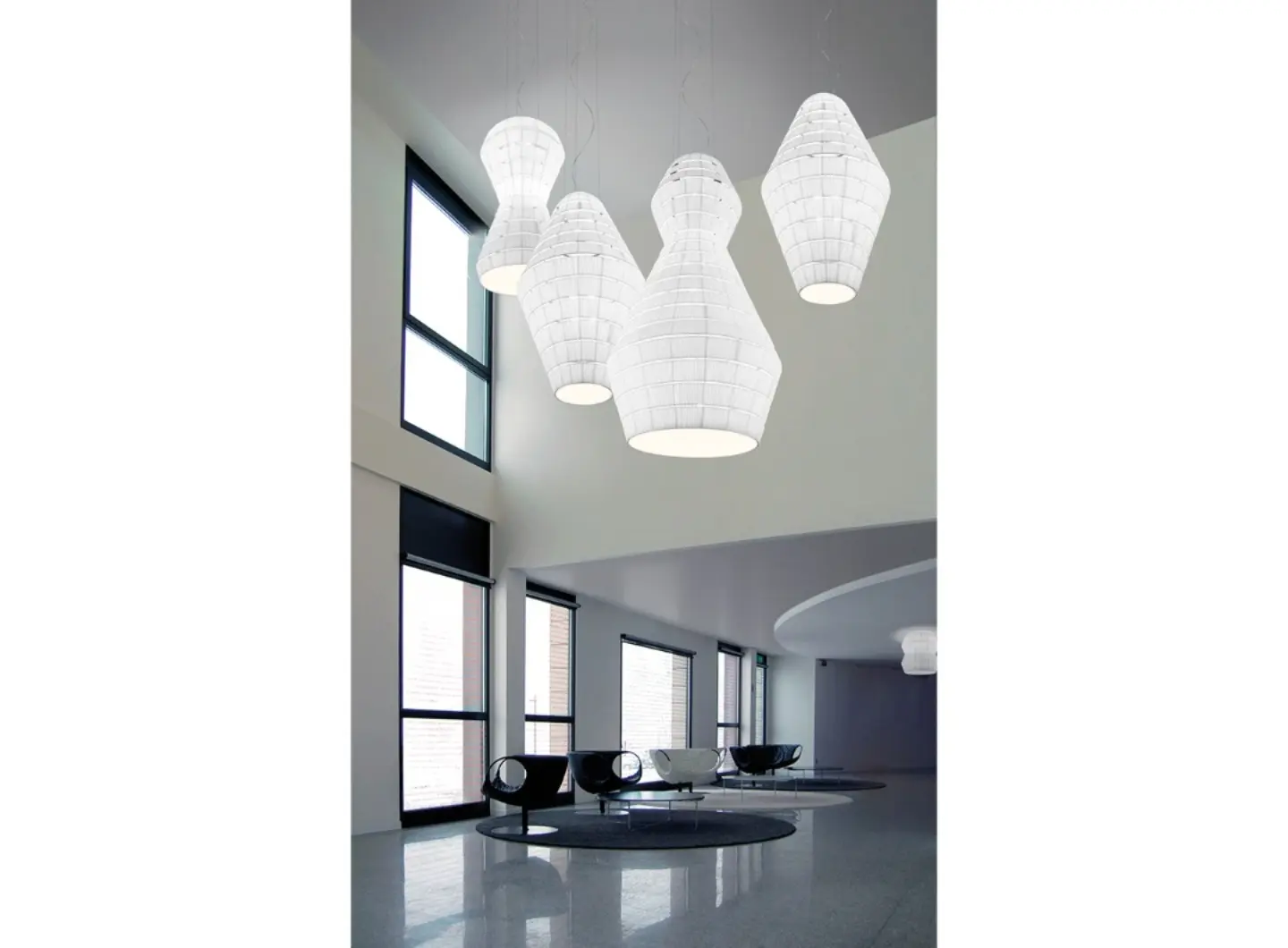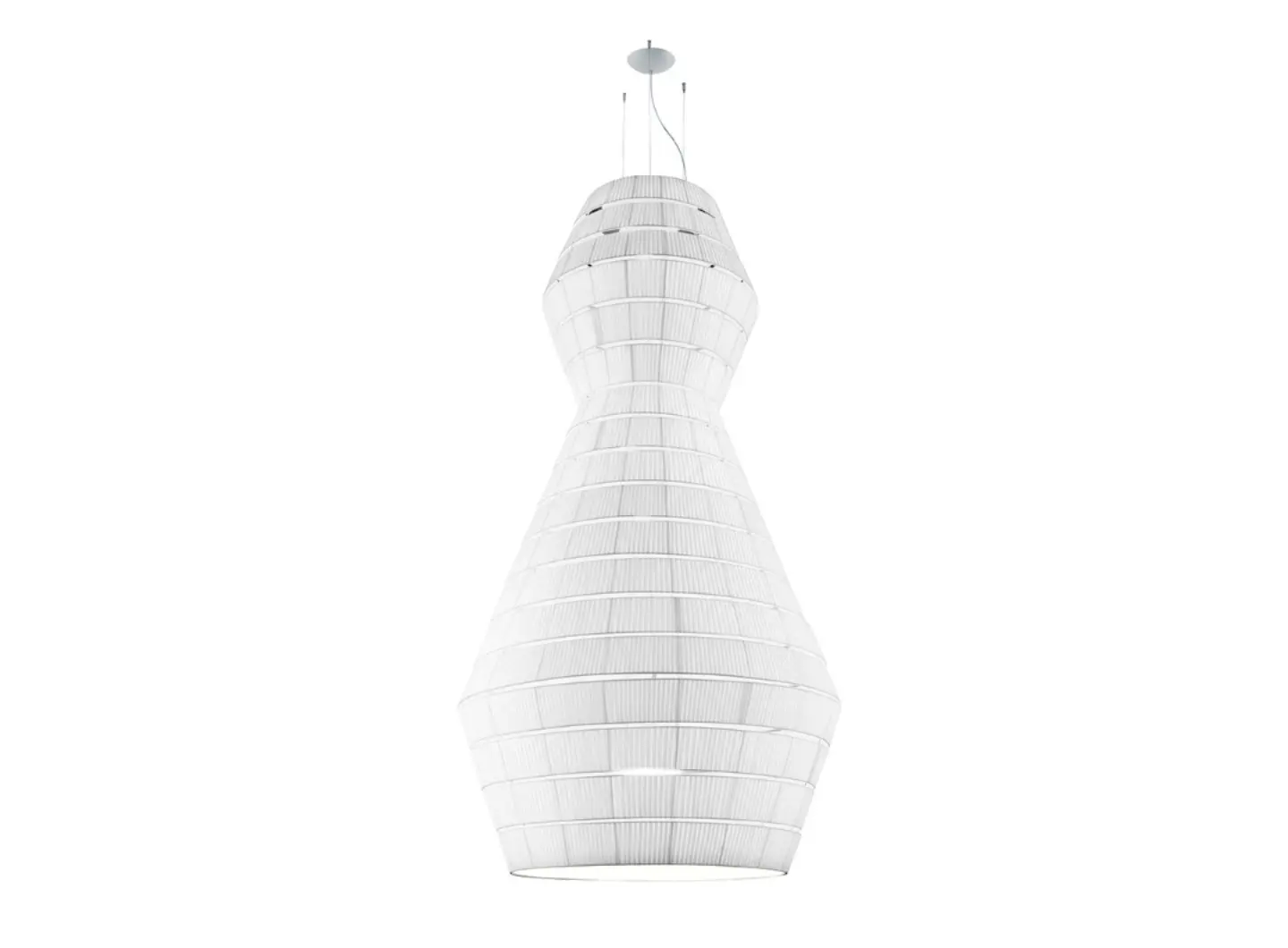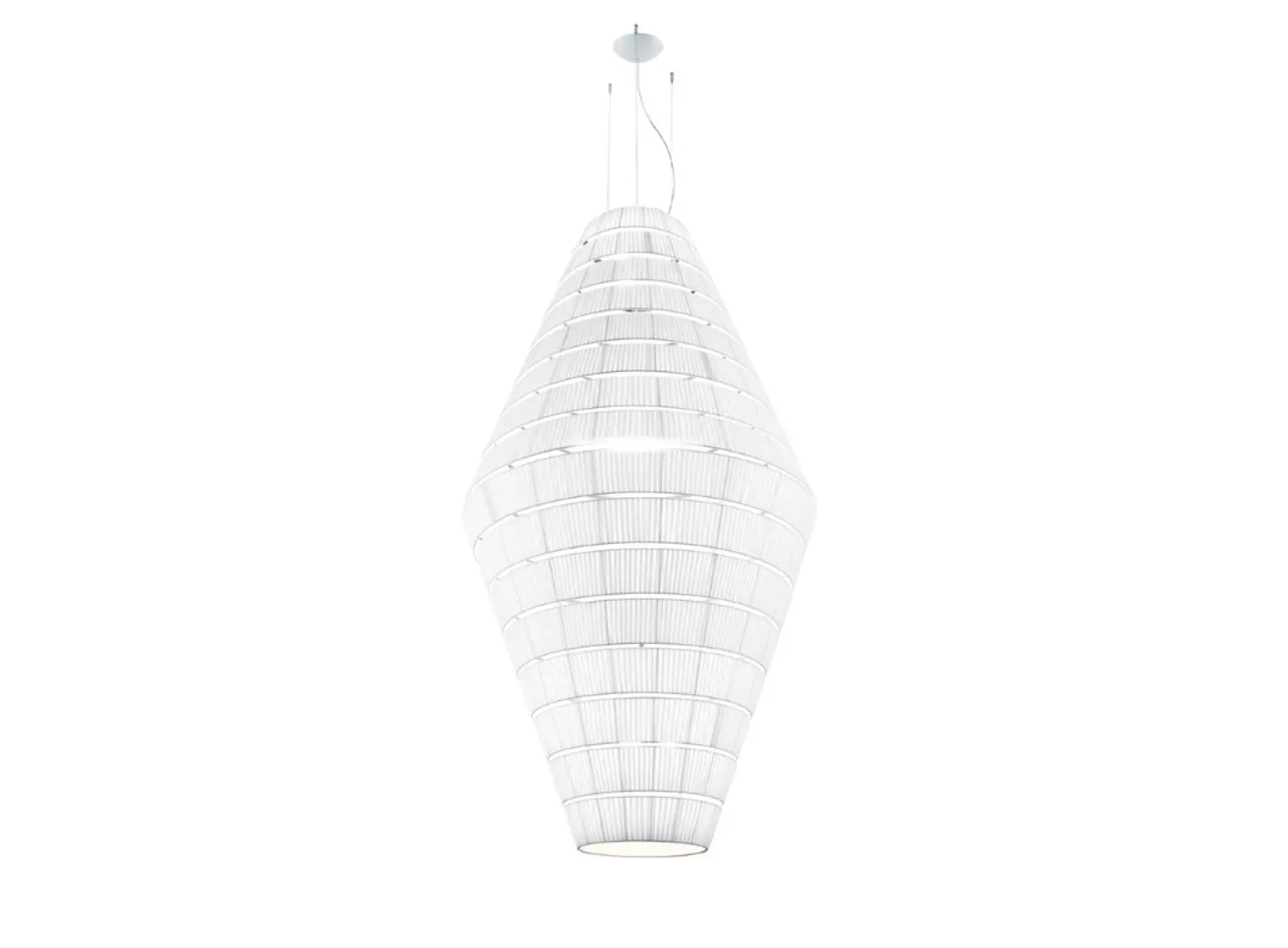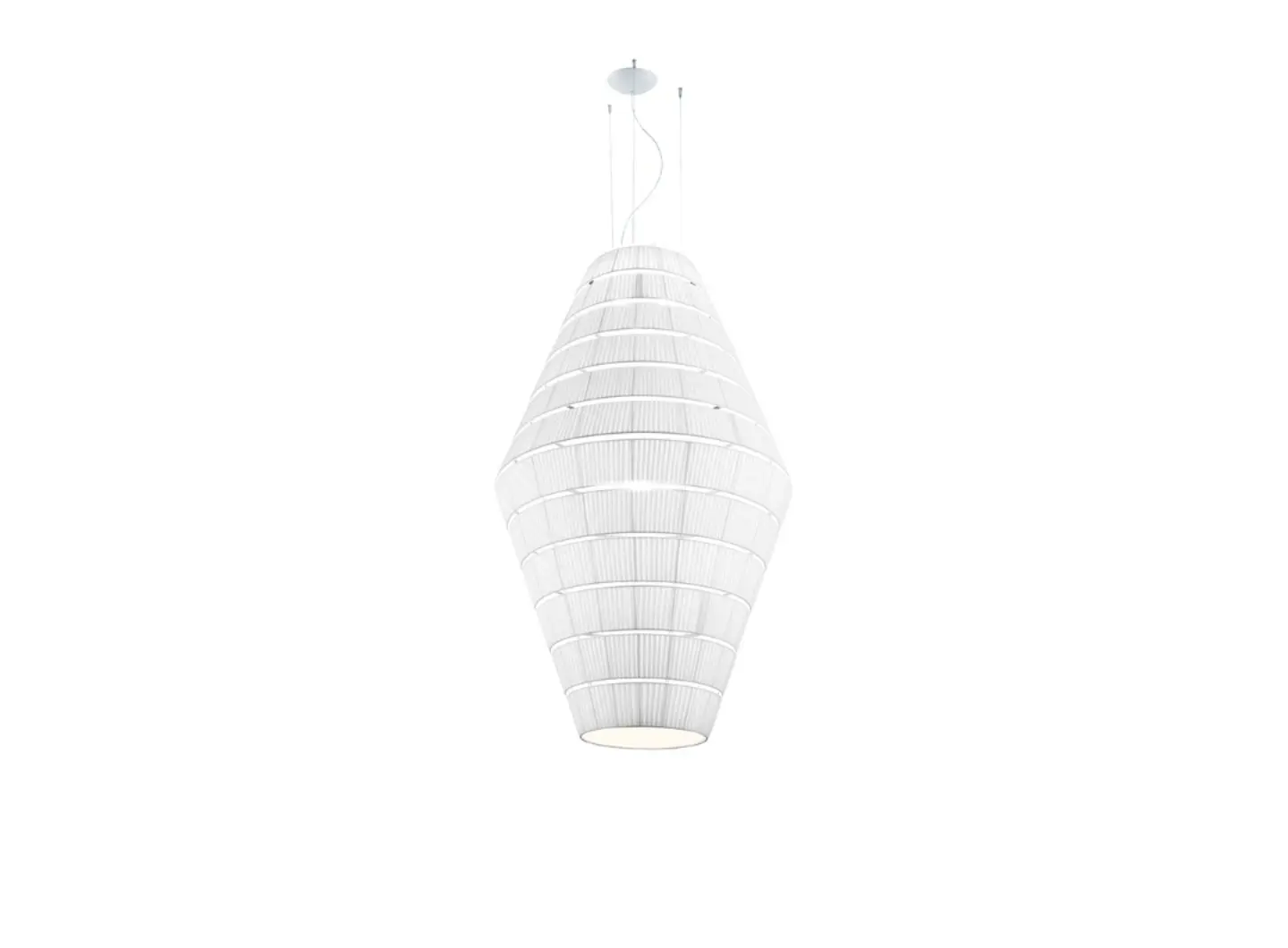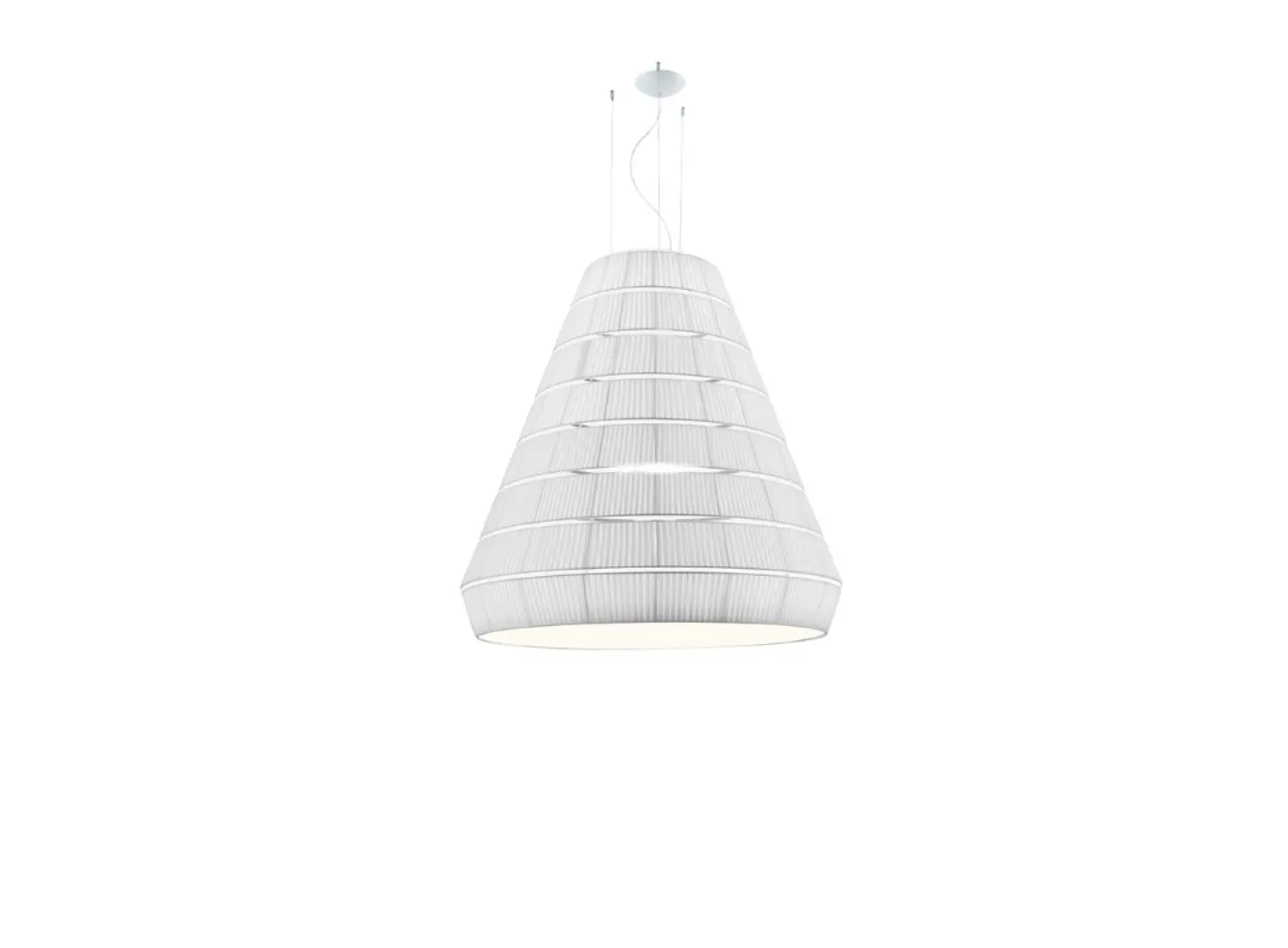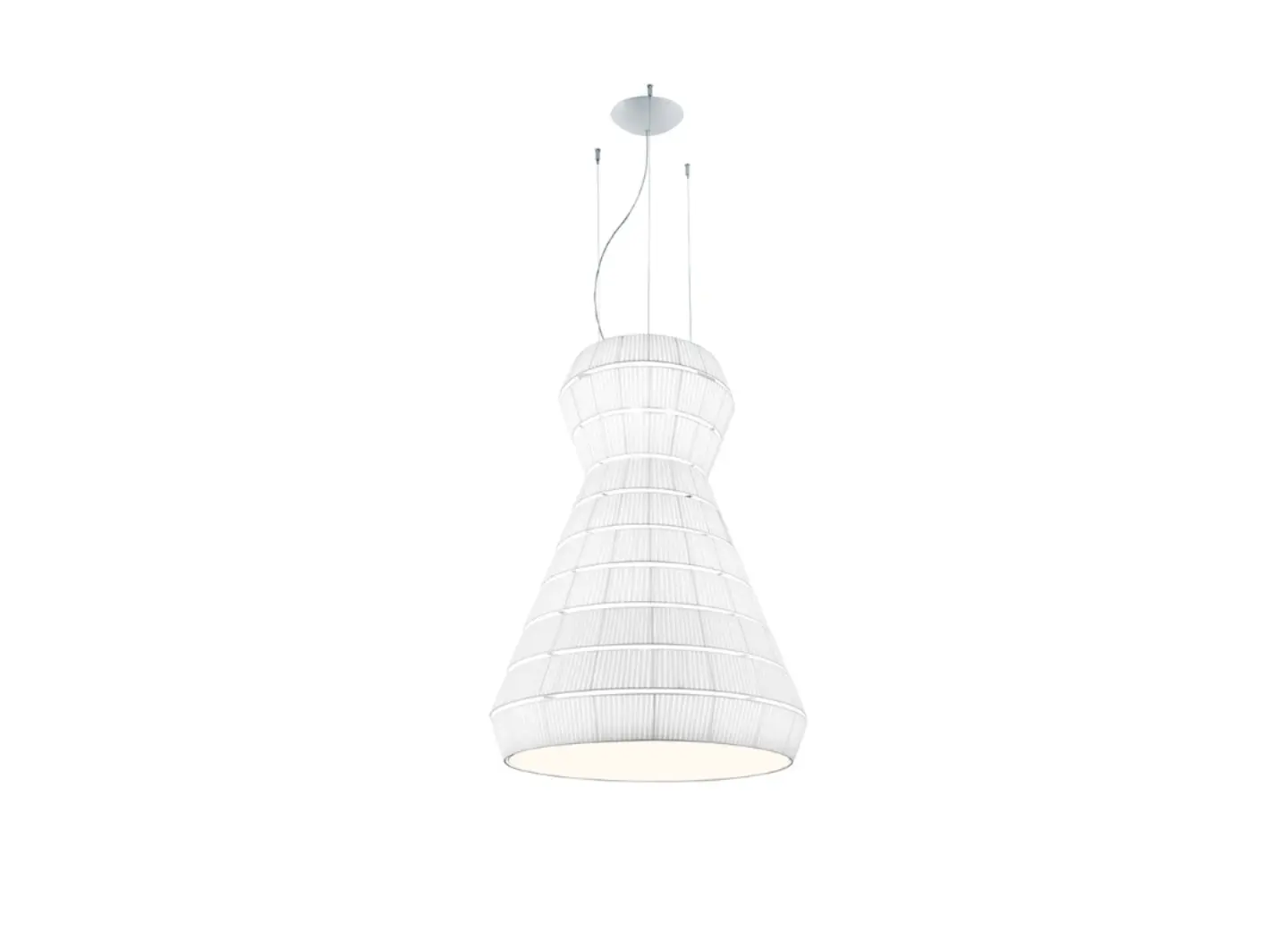 Its layered system is modular, which allows you to create different shapes. The distinctive feature of Layers is the breadth of its volumes, but at the same time its lightness, which make this lamp ideal for large spaces. The texture of its fabric and the structure of Layers, as demonstrated by our tests, allow to reduce noise by up to 47%. Being able to count on an Equivalent Absorption Area that reaches a maximum of 5.78, Layers is a sound-absorbing lamp with remarkable performance.
Integrated LED version available upon request.
BRAND SELECTION
OUR PRODUCTS