Jewel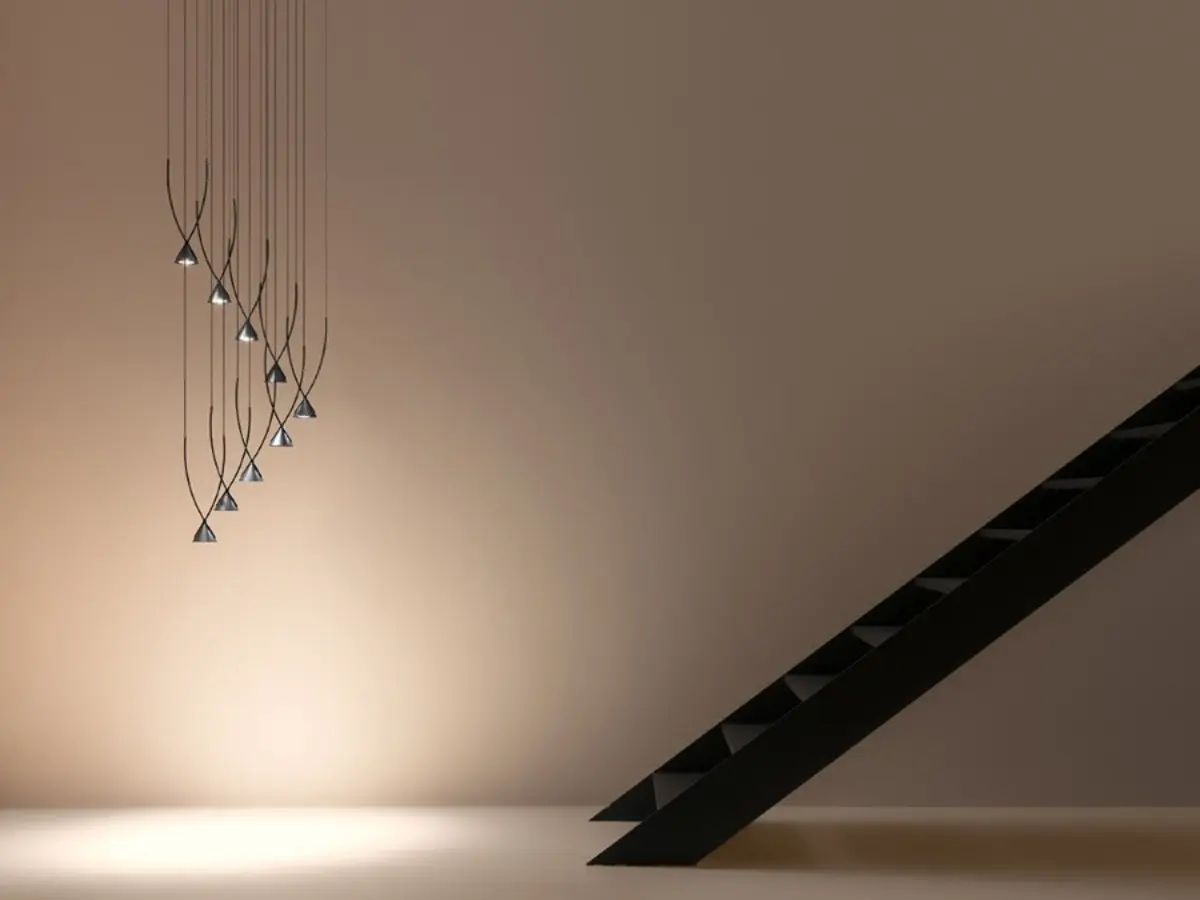 Like a small precious jewel suspended between refinement and harmony. Jewel shines intensely, without dazzling, in spaces of any size. It is a modular synthesis of taste and love for the environment.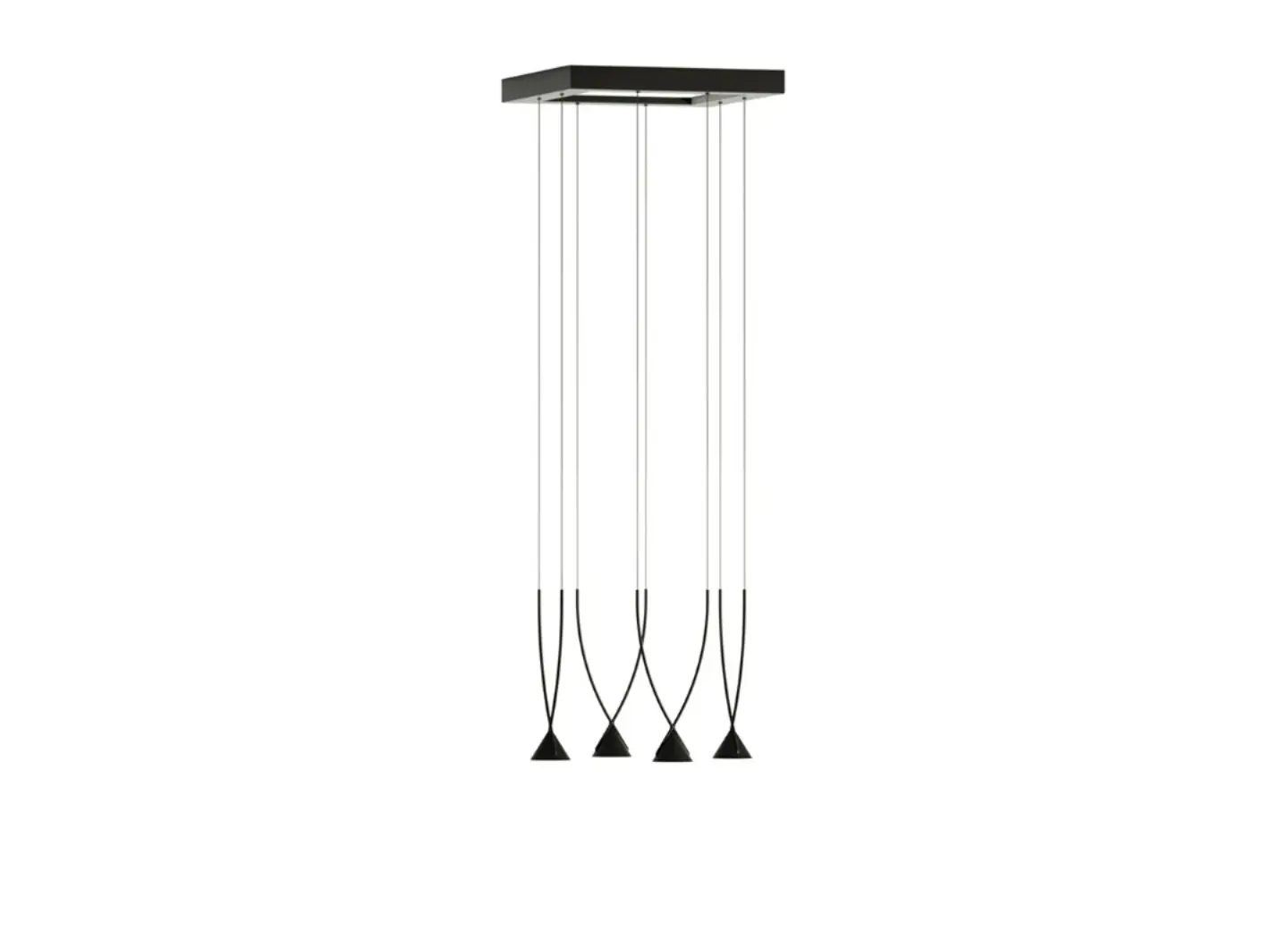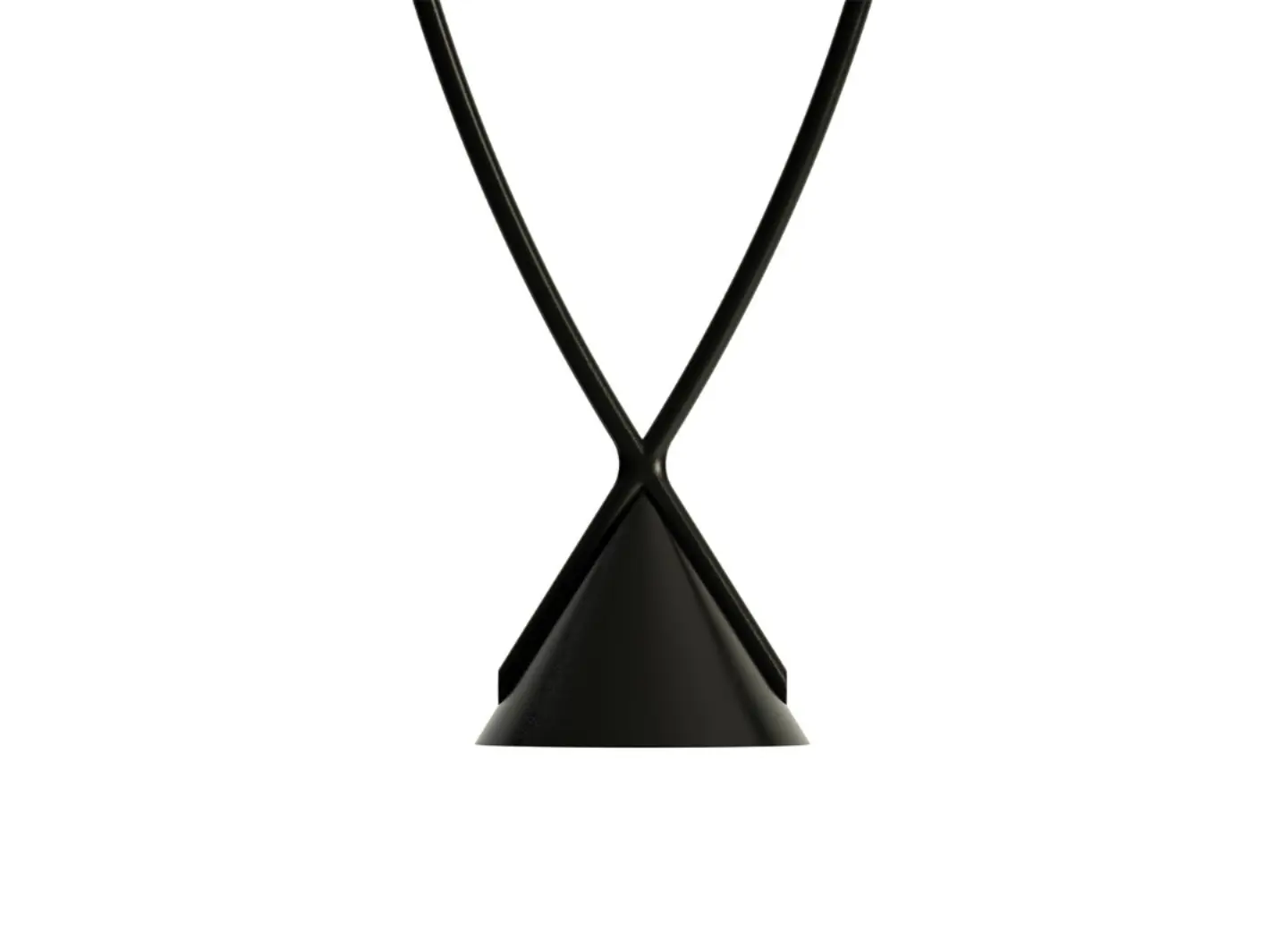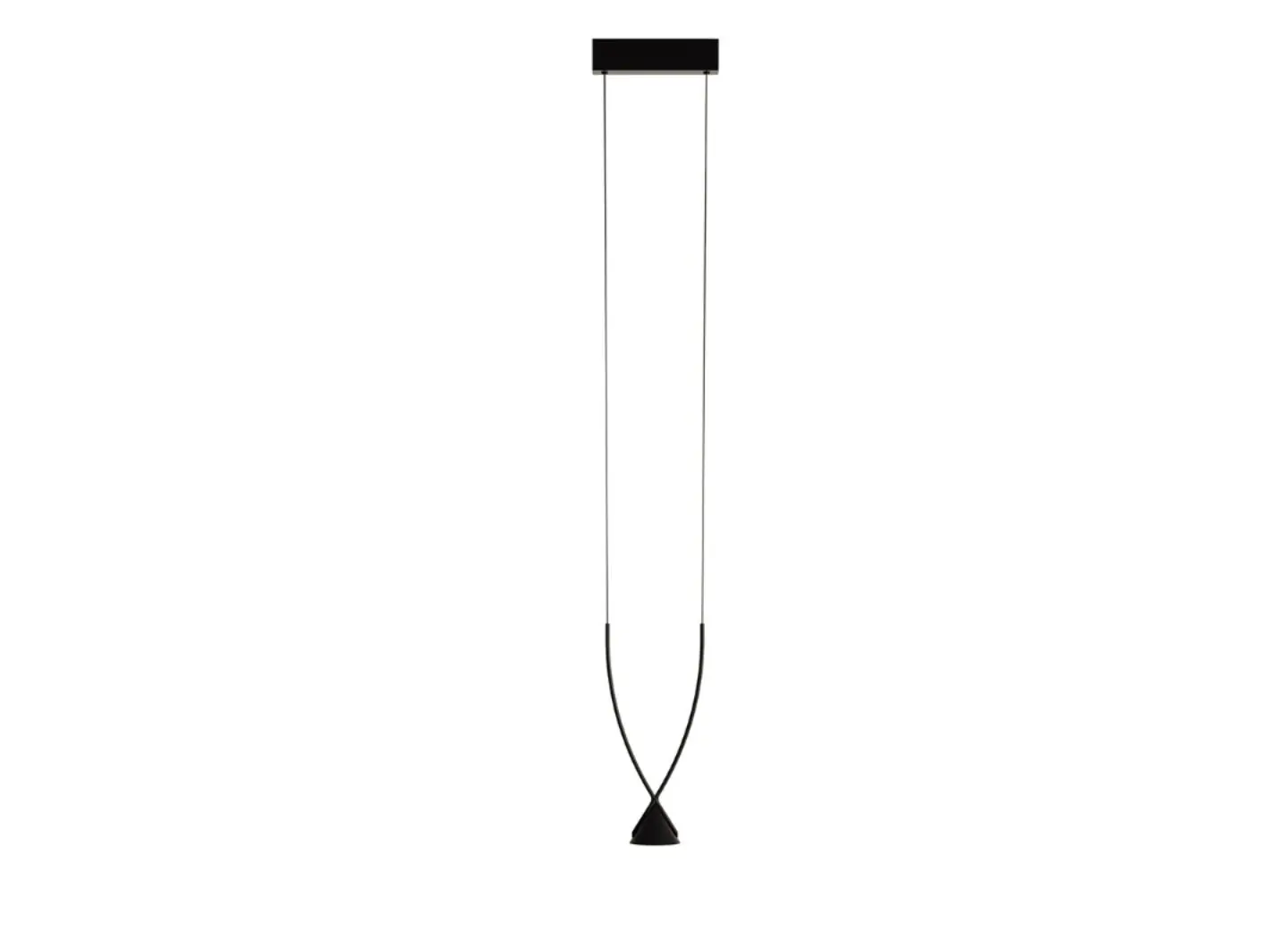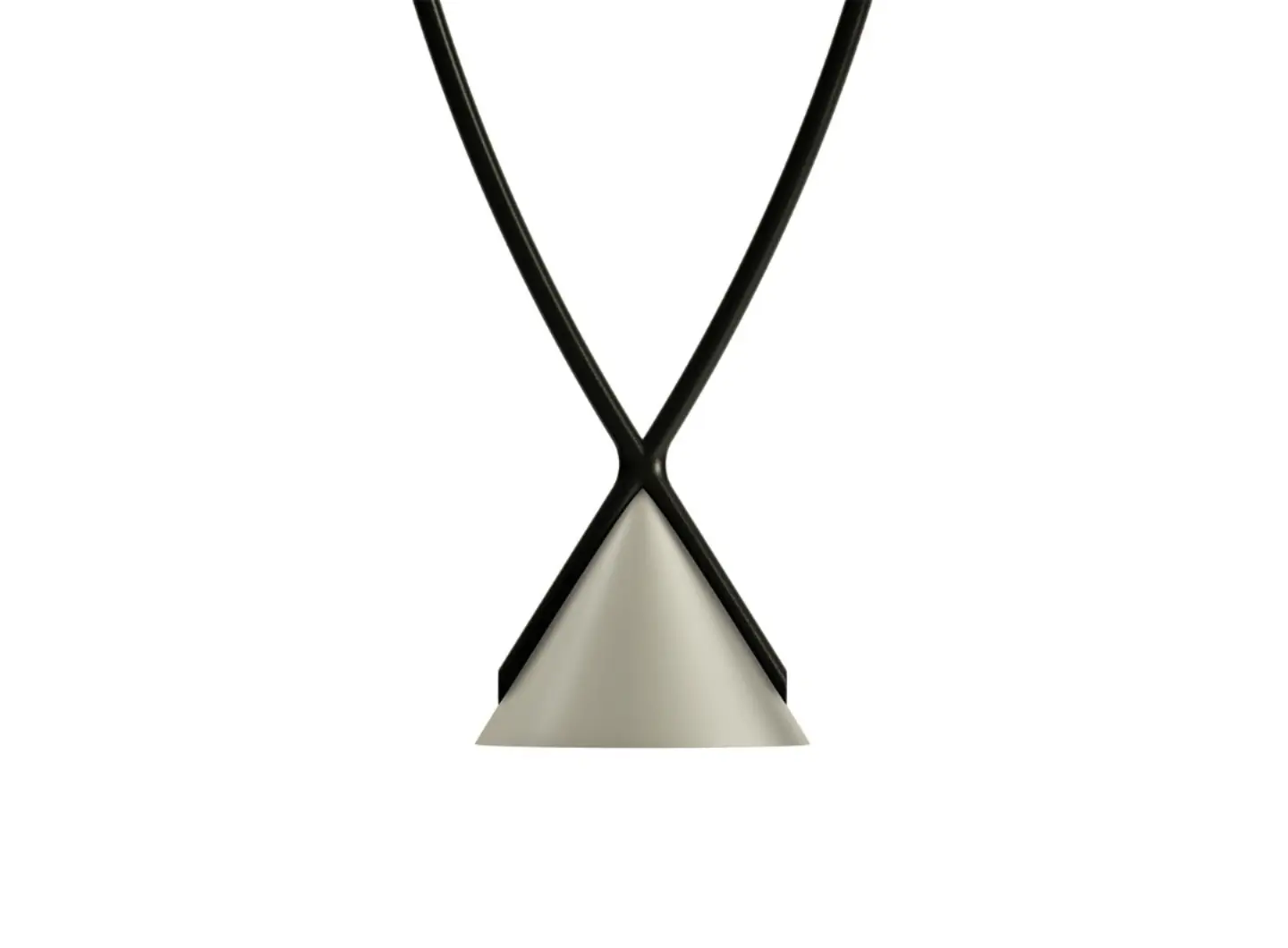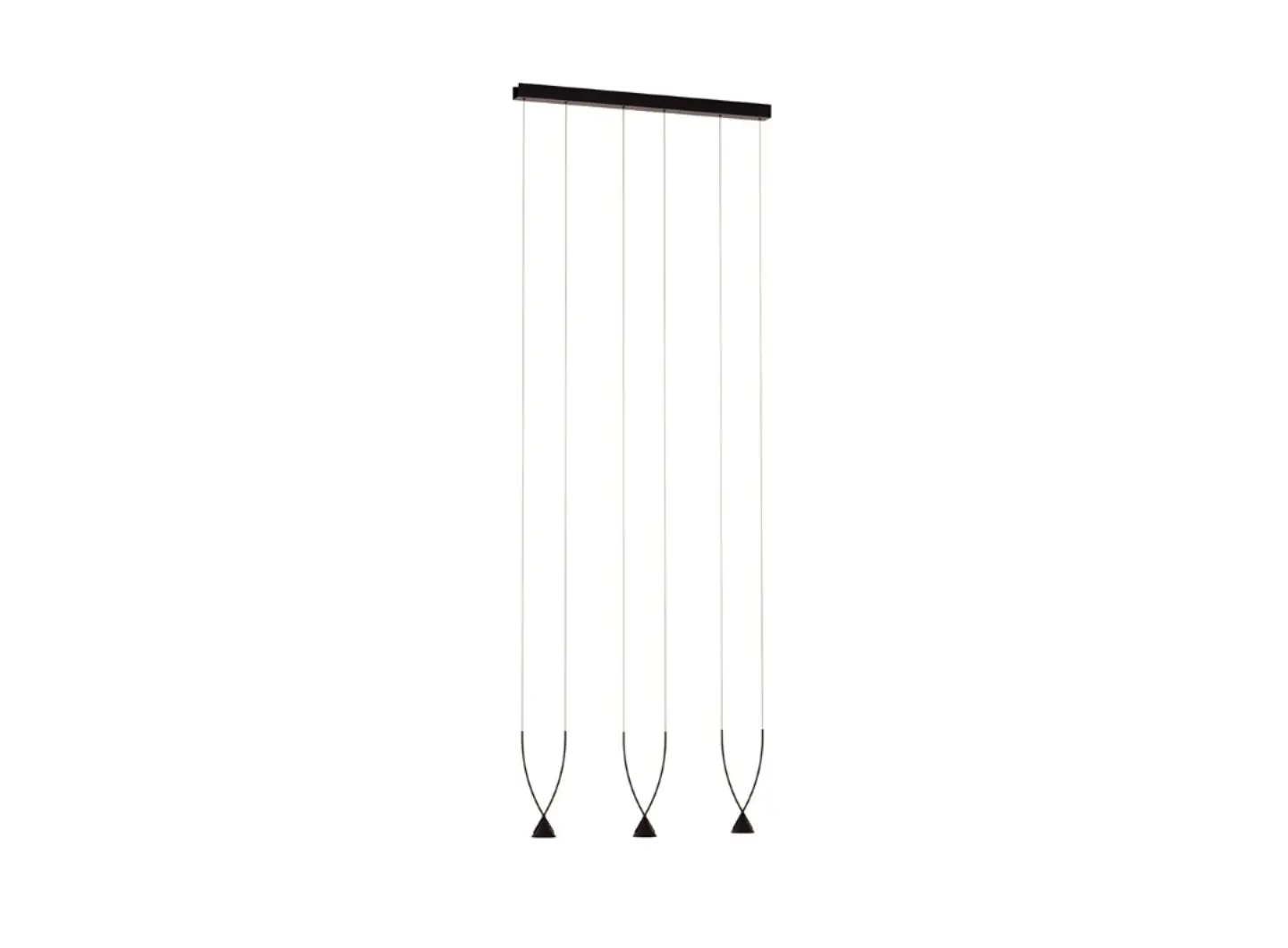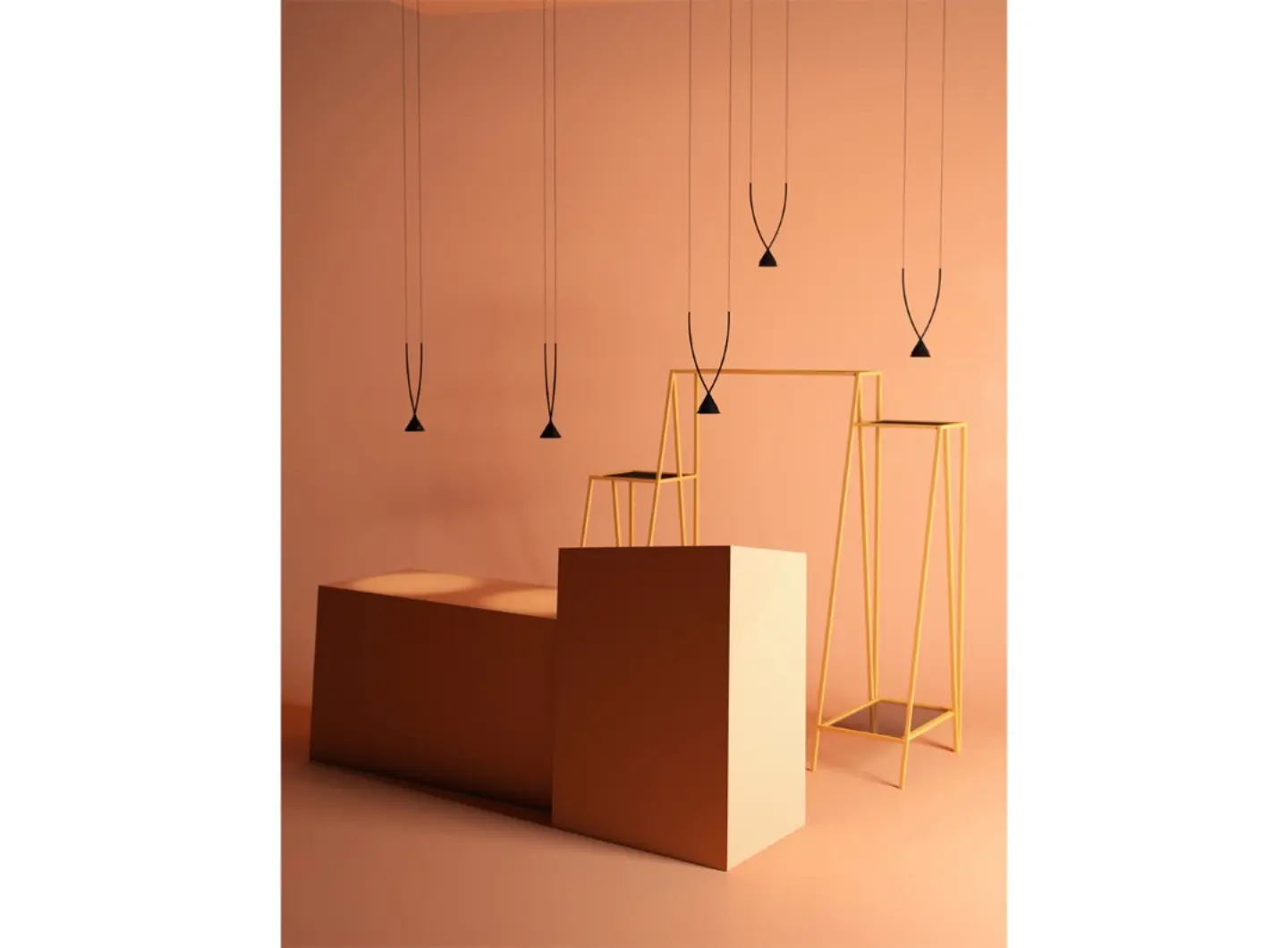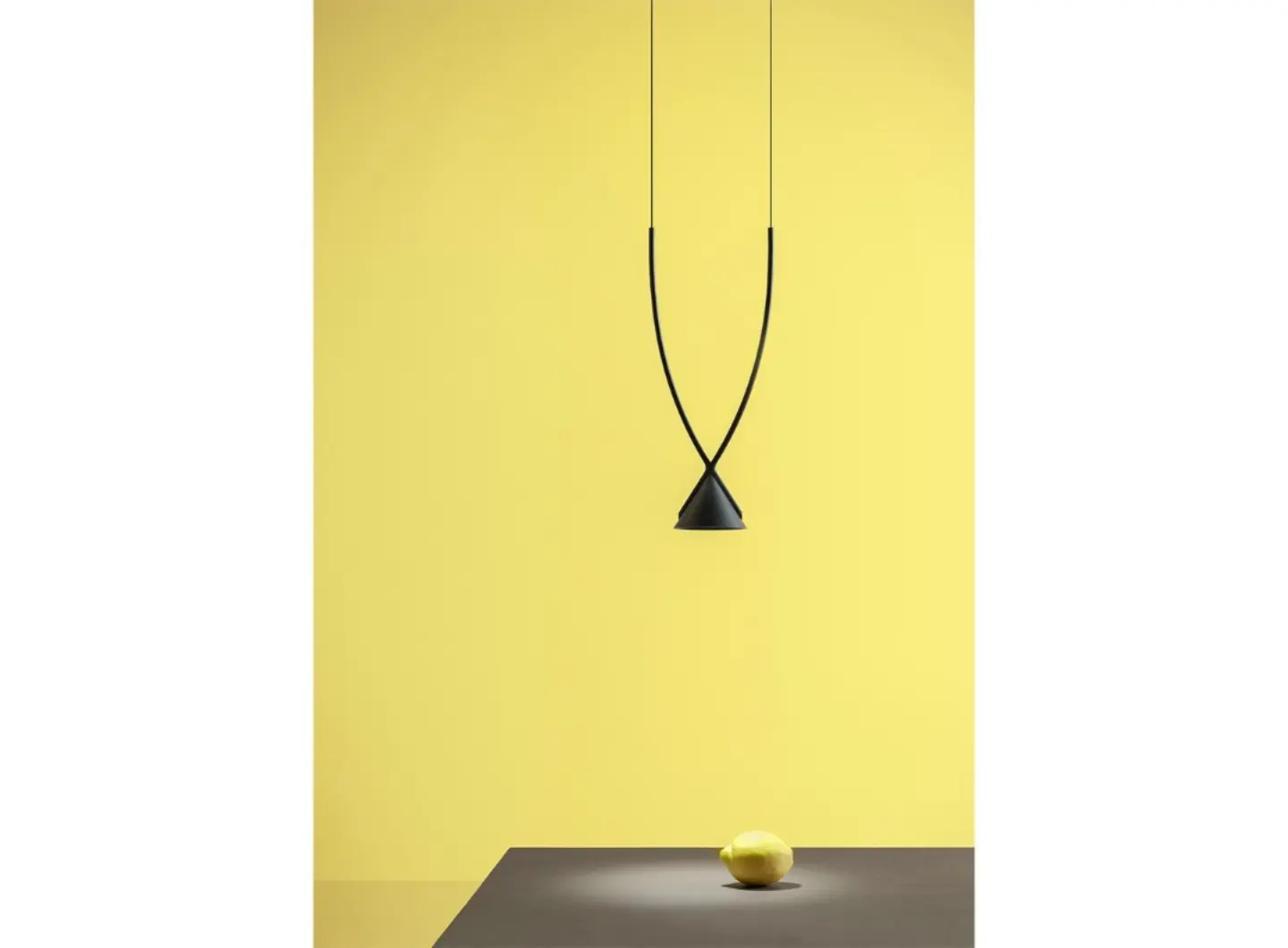 Design and sustainability come together in Jewel, a collection of suspension lamps whose peculiar element is a double crossed arch, made of nylon and recycled glass, which embraces an aluminium conical shape containing the LED light source.
Designed by Clara del Portillo and Alex Selma of Studio Yonoh, Jewel is available in a single version for a more punctual lighting, or in a multi-light version to create a more diffused beam, ideal for contract spaces.
Axolight started the production of the first prototype on the occasion of the World Environment Day dedicated to the theme of plastic waste. This symbolic choice focuses on a current topic of fundamental importance for the corporate culture of the brand that designs, engineers and brings high-end designer lamps to the market, without forgetting about environmental sustainability.
BRAND SELECTION
OUR PRODUCTS