DoDot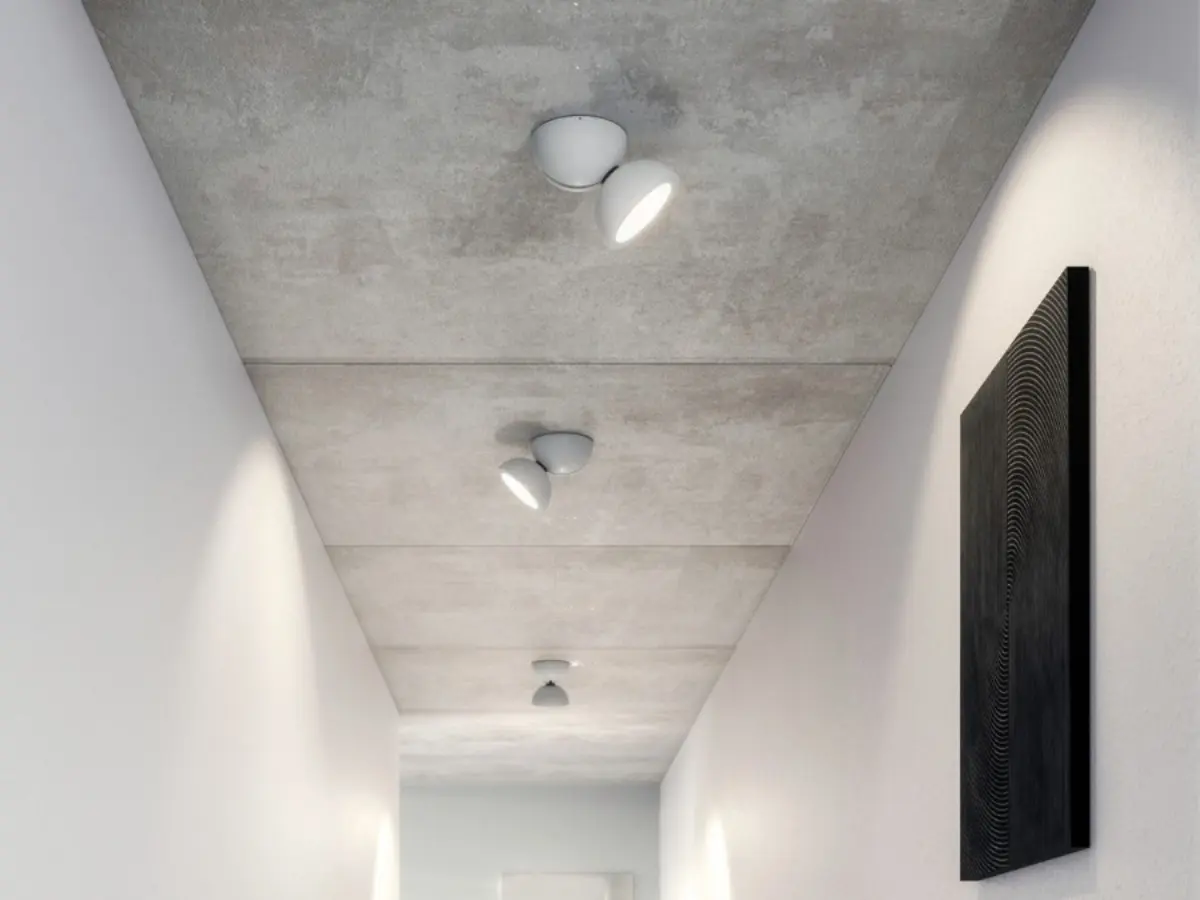 DoDot, the latest creation of architect and designer Simone Micheli is the new adjustable lamp by Axolight, suitable for ceiling and wall.
Designed by

Simone Micheli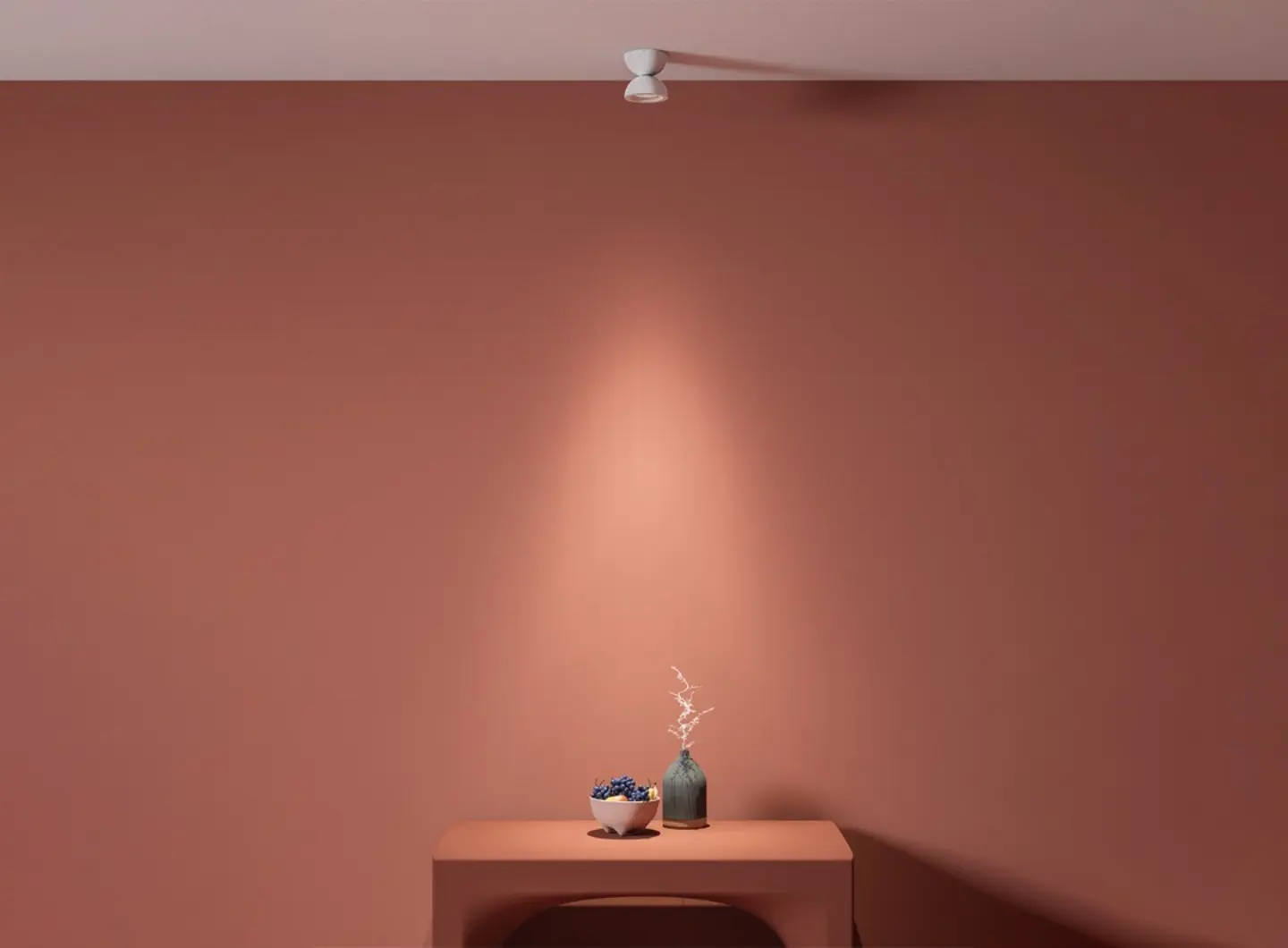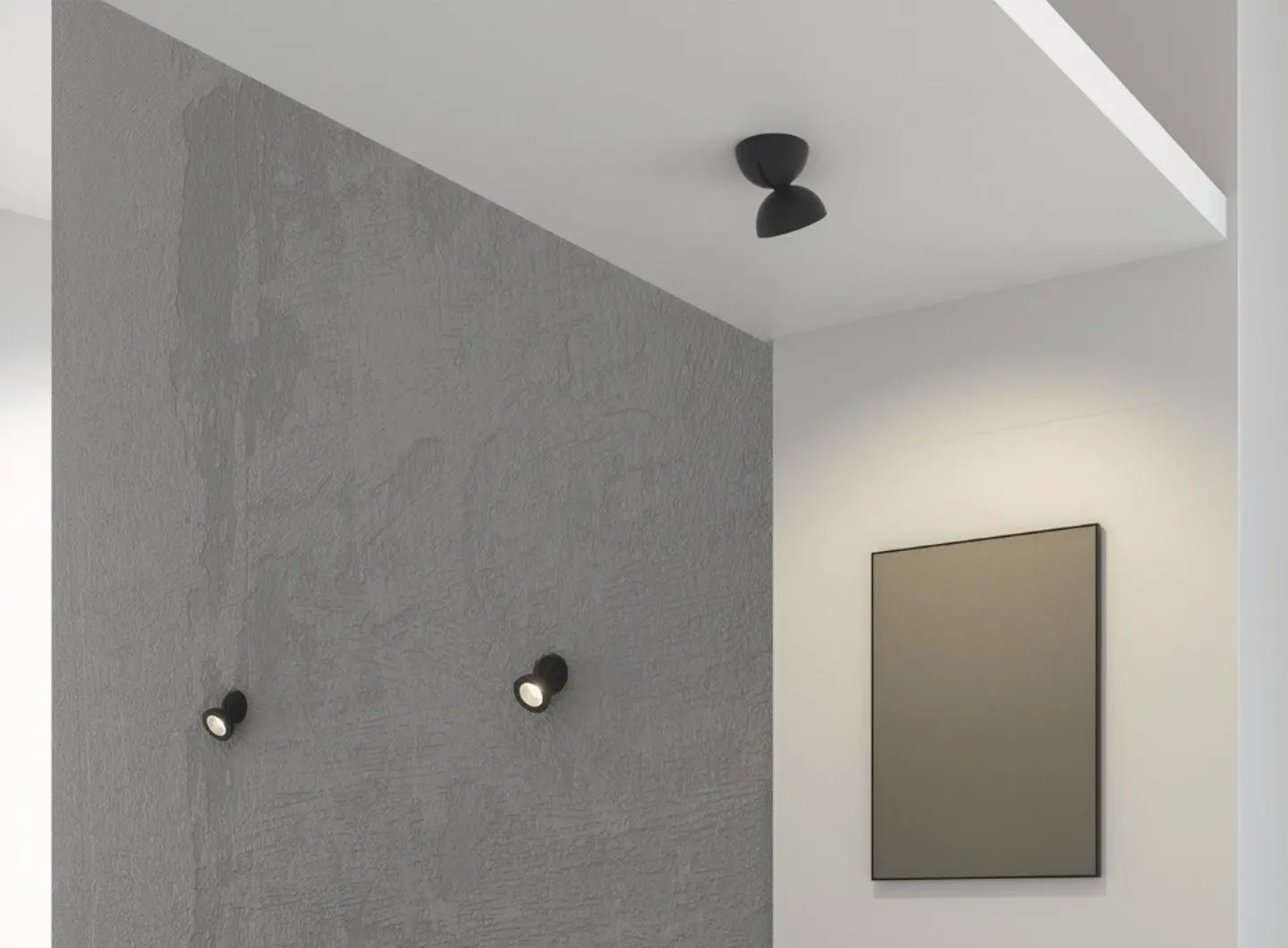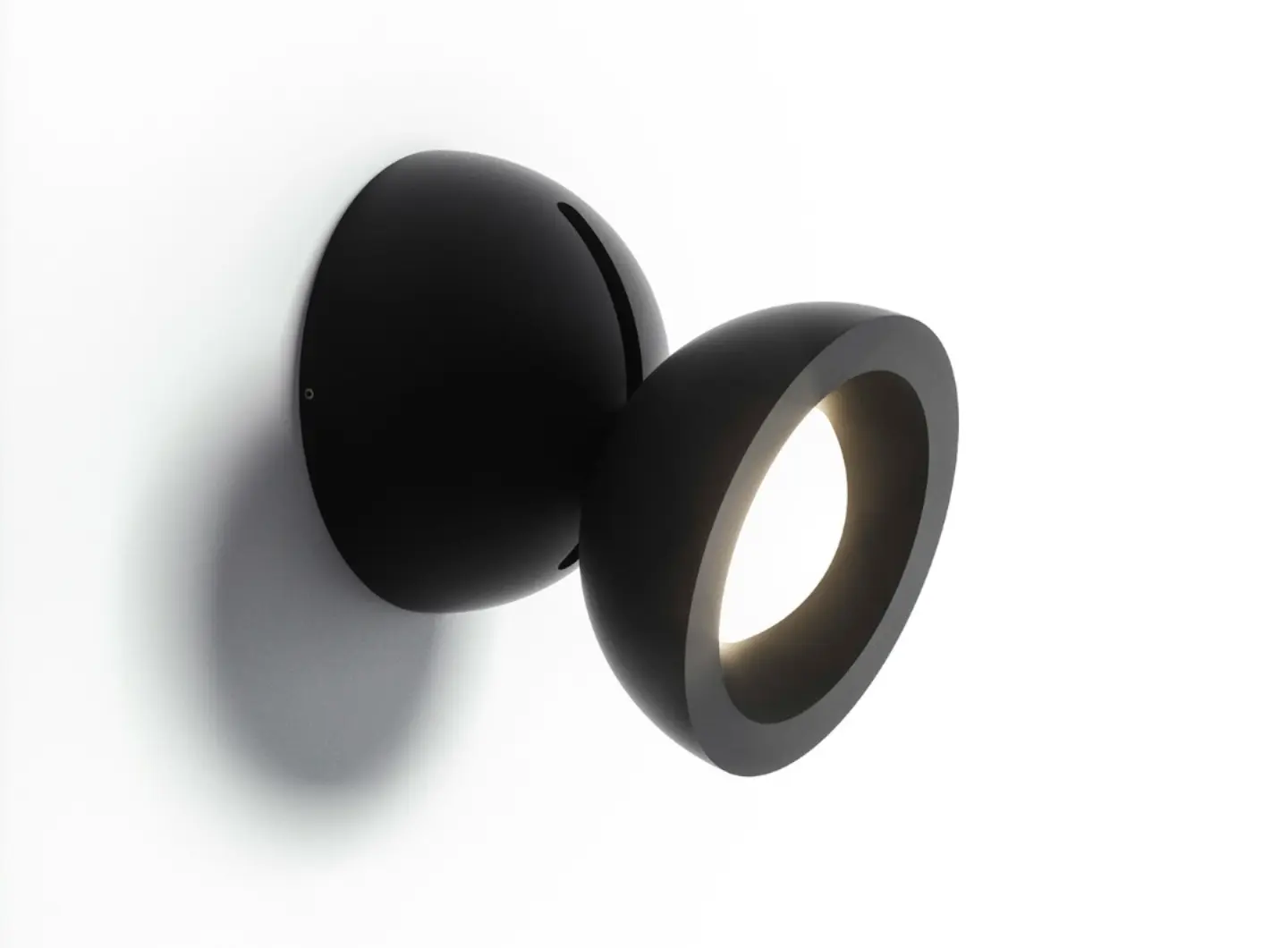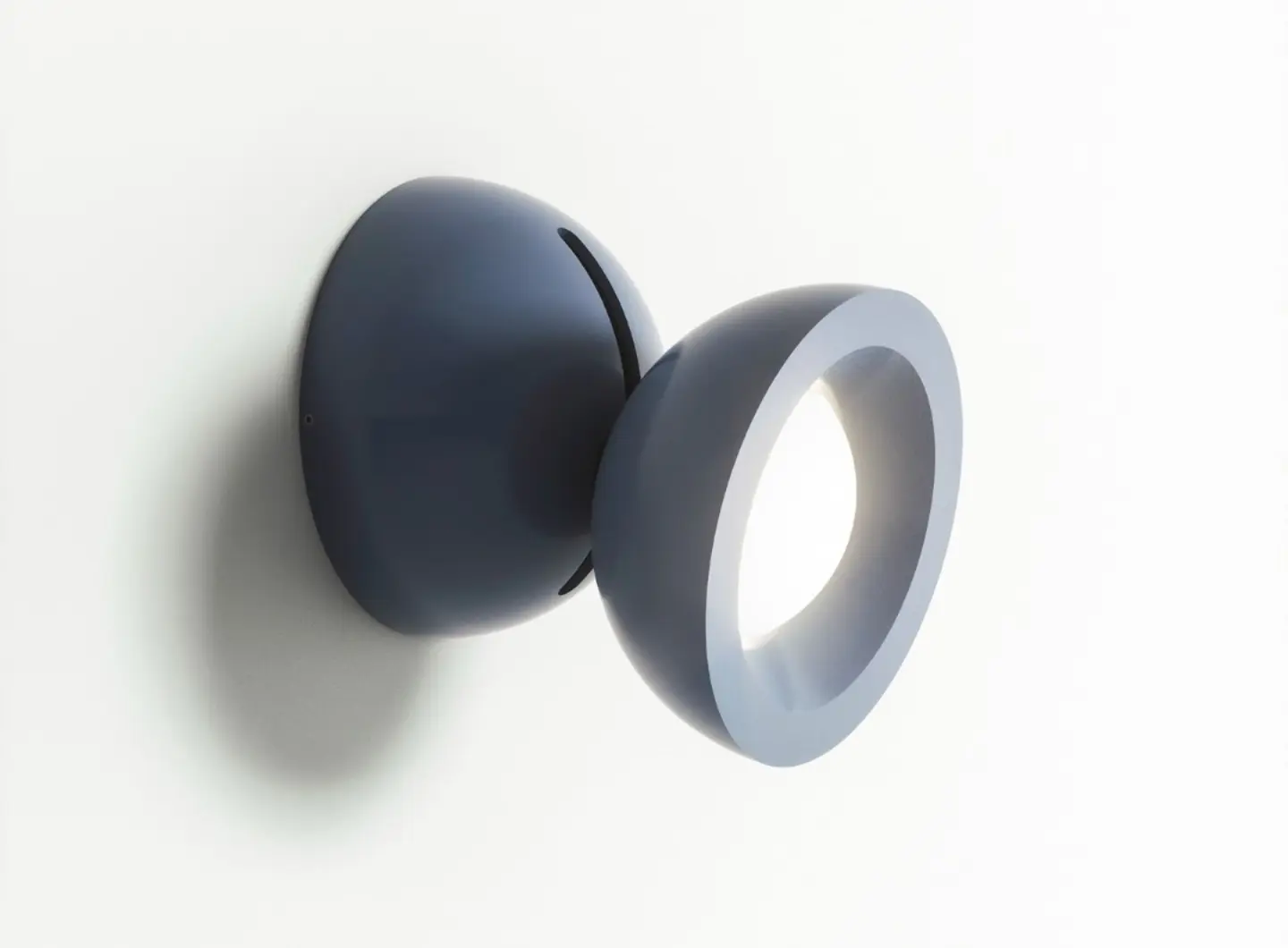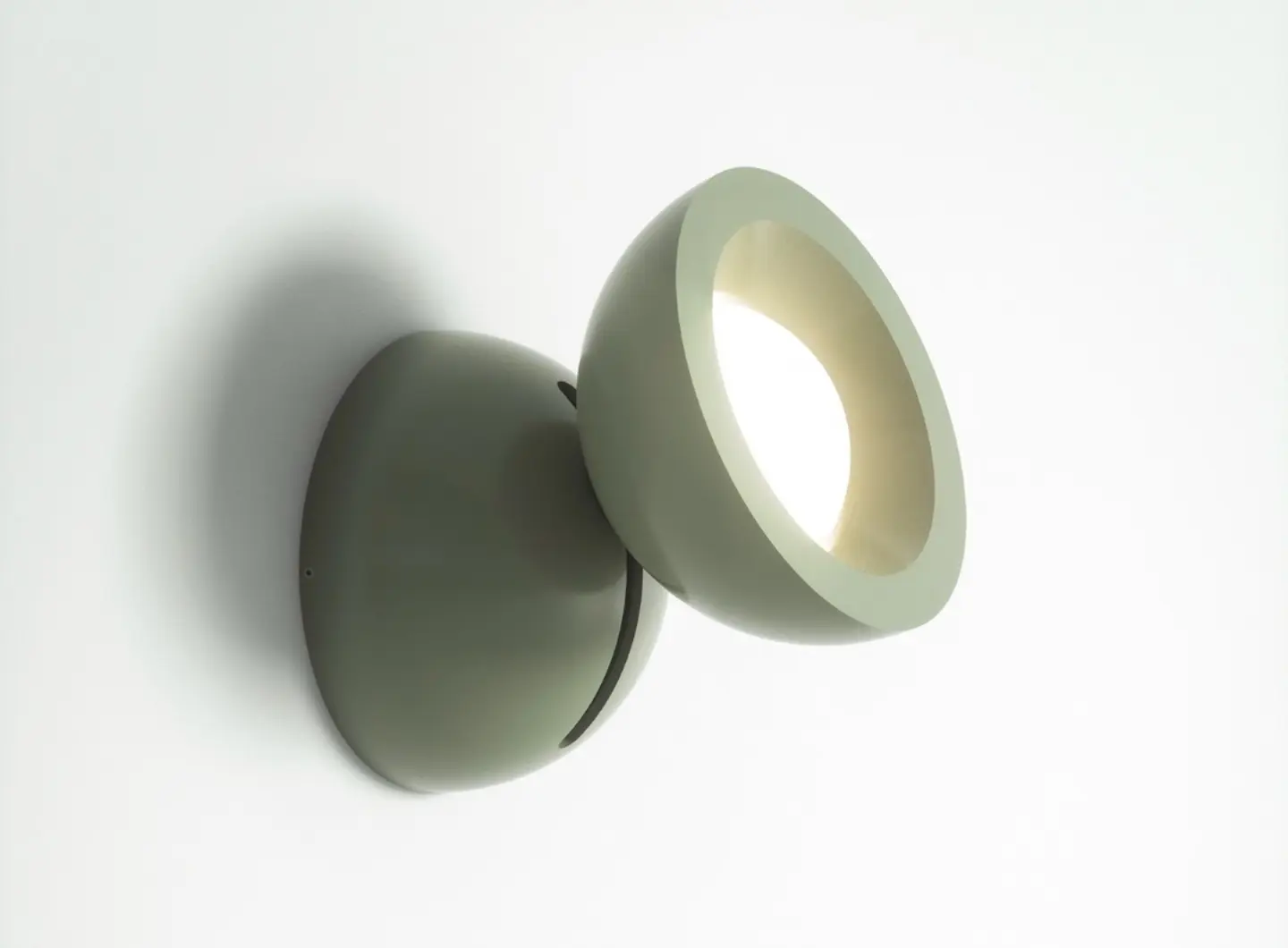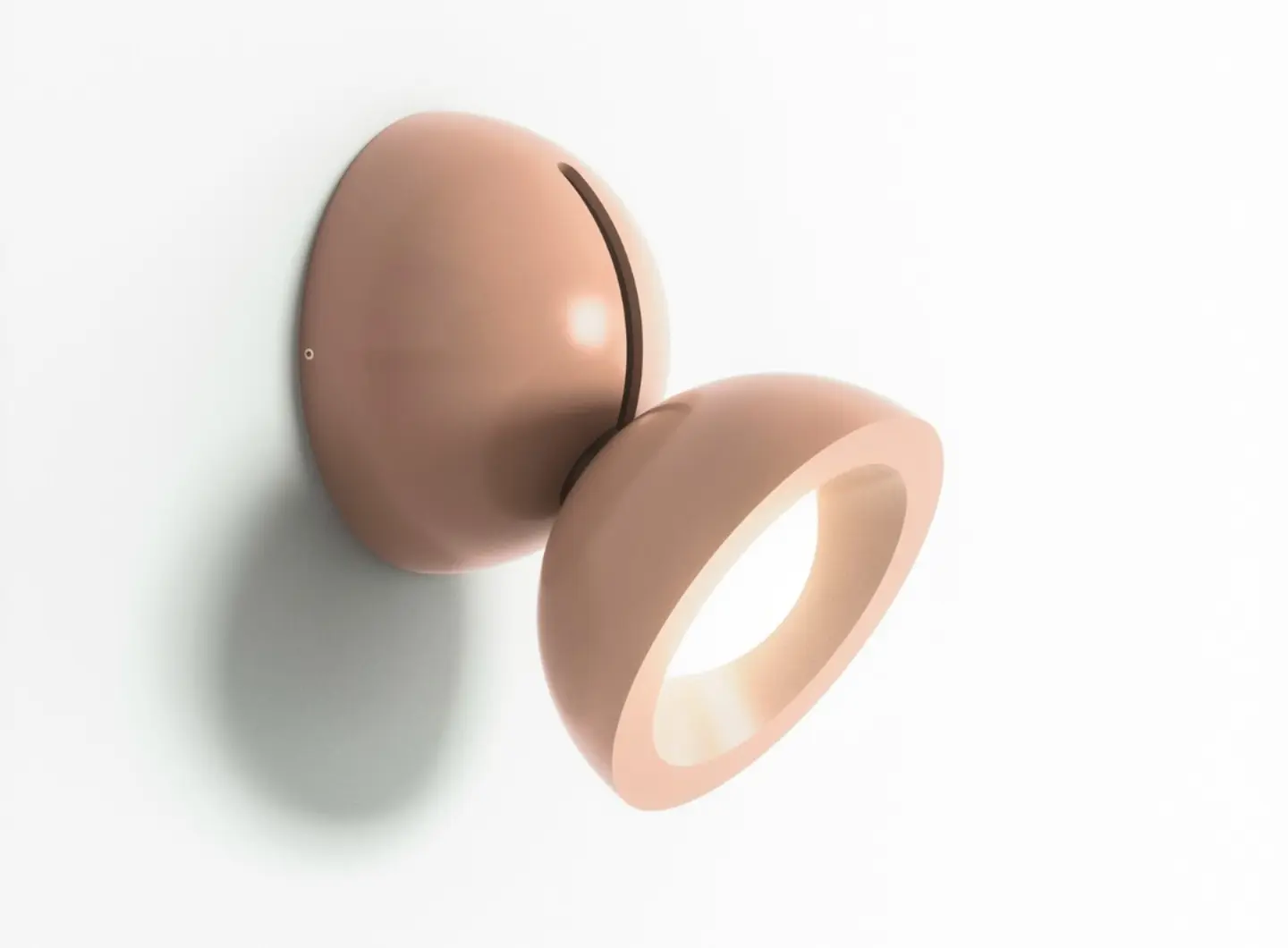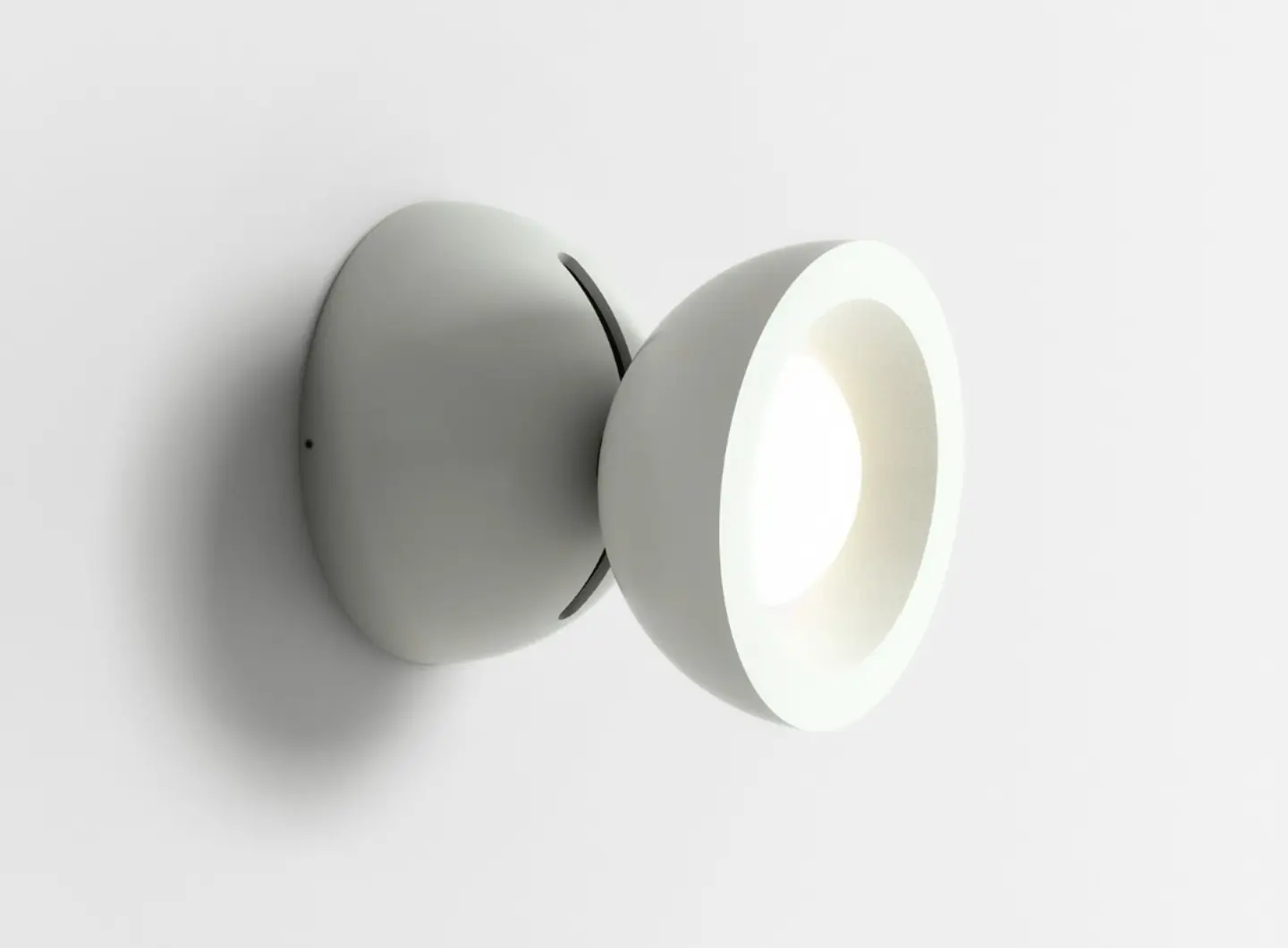 Compact and performing, DoDot is made out of two small hemispheres that can be oriented by +/- 46 ° and is characterized by technical excellence in terms of power and light quality
The luminous flux is around 2 thousand lumens and is dimmable. The light beam, emitted by the 17.6 W LED source, can be oriented by an aluminum reflector (for an opening angle of 15 °) or by a glass lens (for an opening angle of 48 °) depending on the needs of the end customer.
Available in 5 colors: white, black, blue, cement, mauve powder.
DoDot is a product entirely made in Italy.
"Dodot is an iconic light form created to be seen in architecture for its color yet disappear for its geometry.
A perfect harmony of form and function that really shines in the world of design for its lighting performance and incredible adjustability."_ Simone Micheli-
BRAND SELECTION
OUR PRODUCTS