TITO55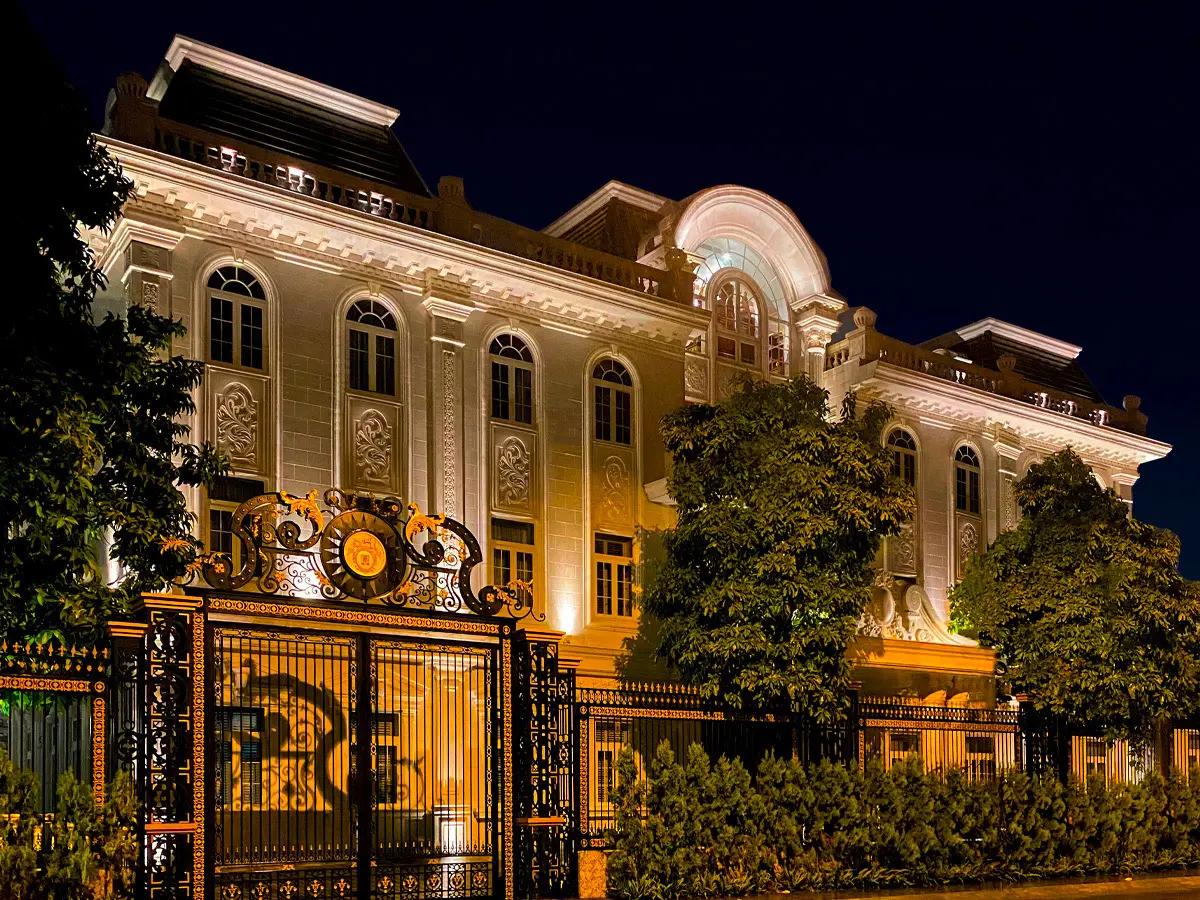 The floodlight for dramatic outdoor lighting, even in wet conditions. Thanks to the wide choice of optics available, TITO55 creates lighting effects that enhance architecture and landscapes with accent lighting.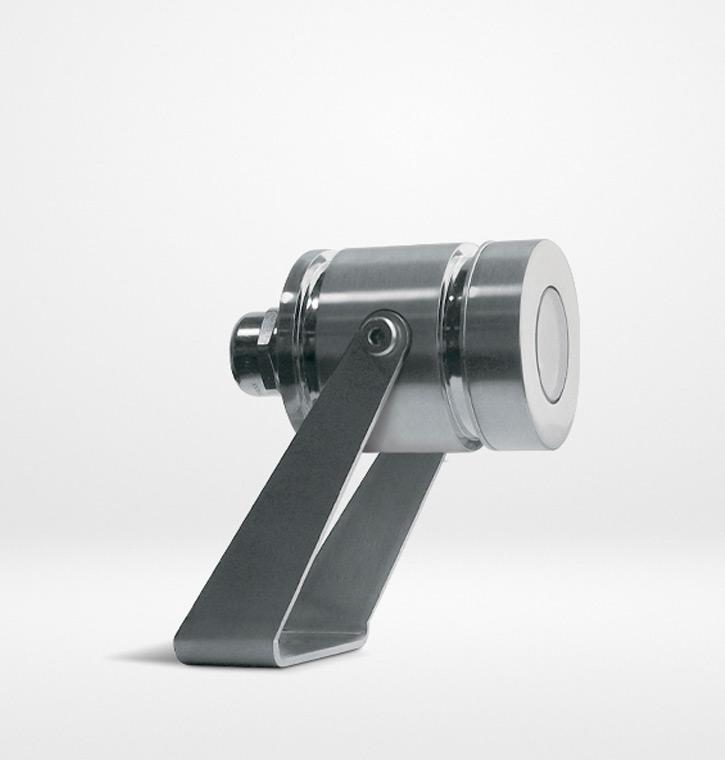 Product description
TITO55 is the floodlight conceived and designed for the decorative and functional illumination of parks and gardens, building façades and monuments, hotels, wellness centres, spas, baths and fountains. Narrow, diffusing beams and elliptical optics, including RGB, enhance architectural and natural details. The high resistance of the AISI 316L stainless steel body and frame guarantees a high protection degree (IP68), even when submerged to a depth of 1 m and in contexts characterised by high humidity.  
Picket version available for quick installation in ground without masonry work.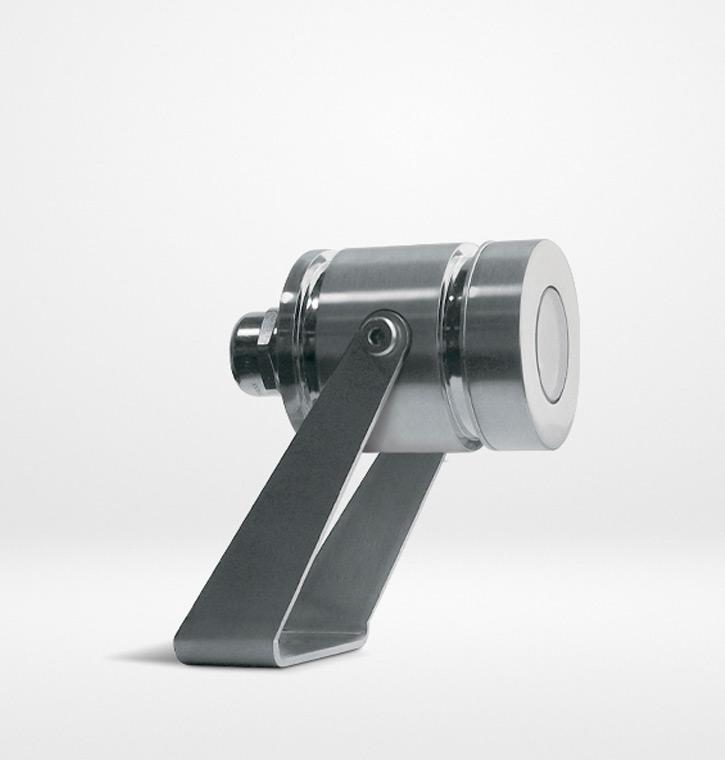 Product sheet
https://www.arcluce.it/model/TITO55/16/1026

Collection
https://www.arcluce.it/search?s=tito

Official website
https://www.arcluce.it/

BRAND SELECTION
OUR PRODUCTS