DUEVENTI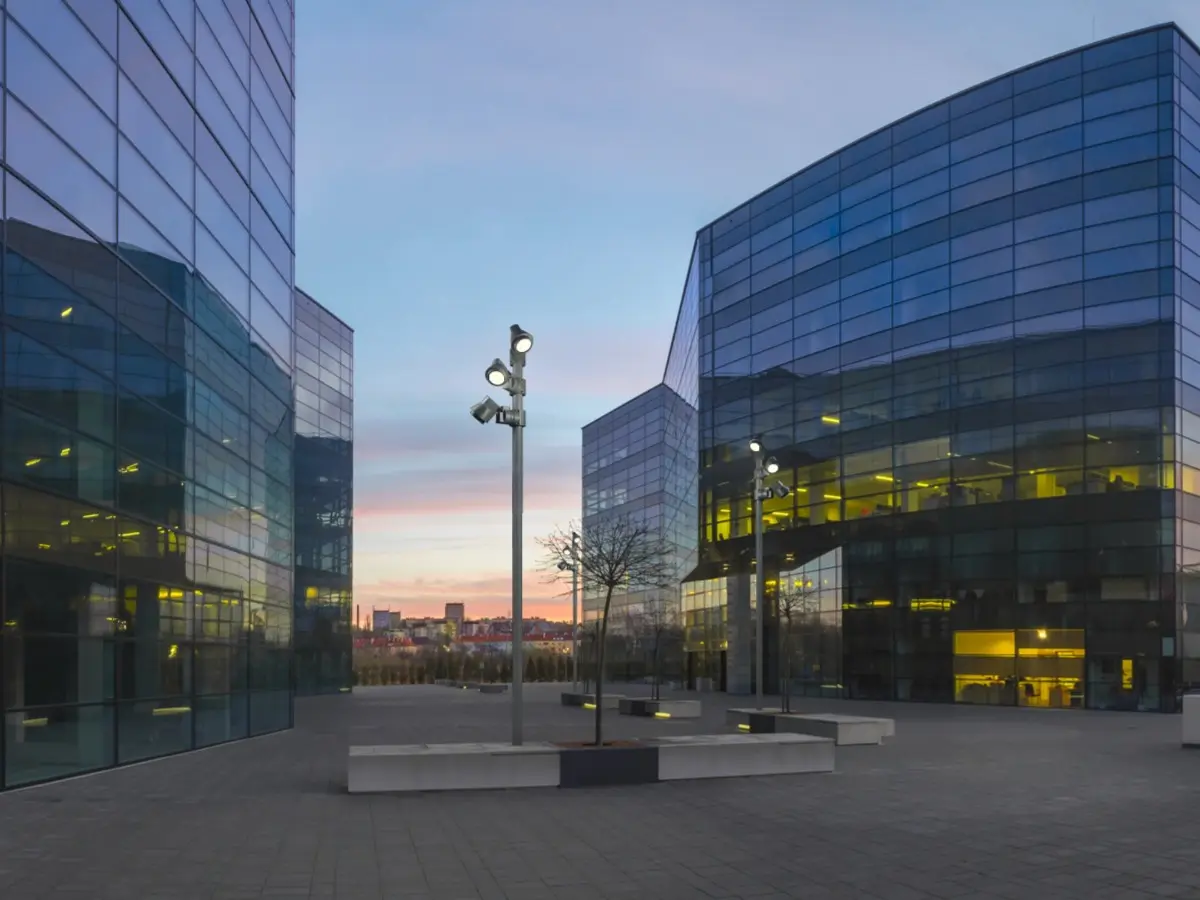 Floodlight combining technology and unique design for architectural lighting of façades and outdoor spaces. Thanks to its practical GRAPES single or double pole mounting, it allows for a maximum versatility in urban contexts.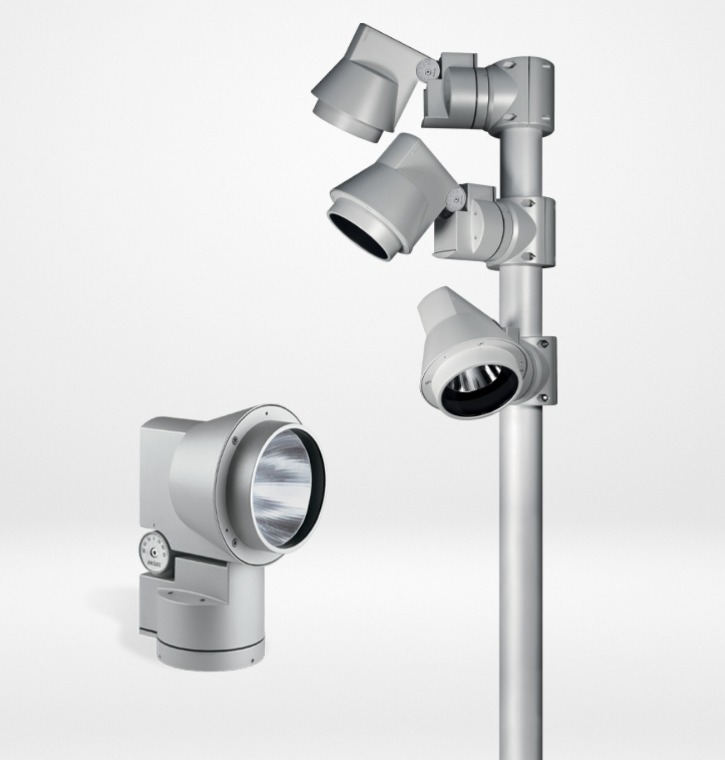 Product description
A powerful, high-performance projector, thanks to its RGBW light sources, it allows you to play with light and colour to create striking, scenic lighting effects. The sturdy, easy-to-handle aluminium body features a graduated gonio that allows the projector to be aimed where needed. Available with 16° medium, 42° diffusing and 61° ultra-diffusing optics and 3000K or 4000K colour temperature or in RGBW version with 16° medium, 36° diffusing or 12°x46° elliptical optics.
Also available in its Compact version, with reduced dimensions (220x360x243).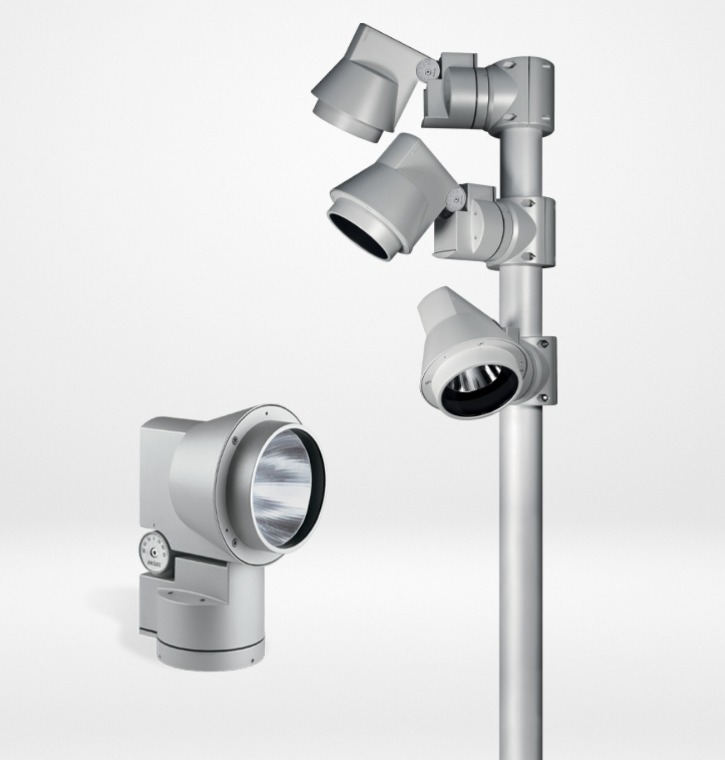 Characteristics
orientable
Product sheet
https://www.arcluce.it/model/DUEVENTI/16/864

Official website
https://www.arcluce.it/

BRAND SELECTION
OUR PRODUCTS