Ambientec Corporation
INTRODUCES
Extrus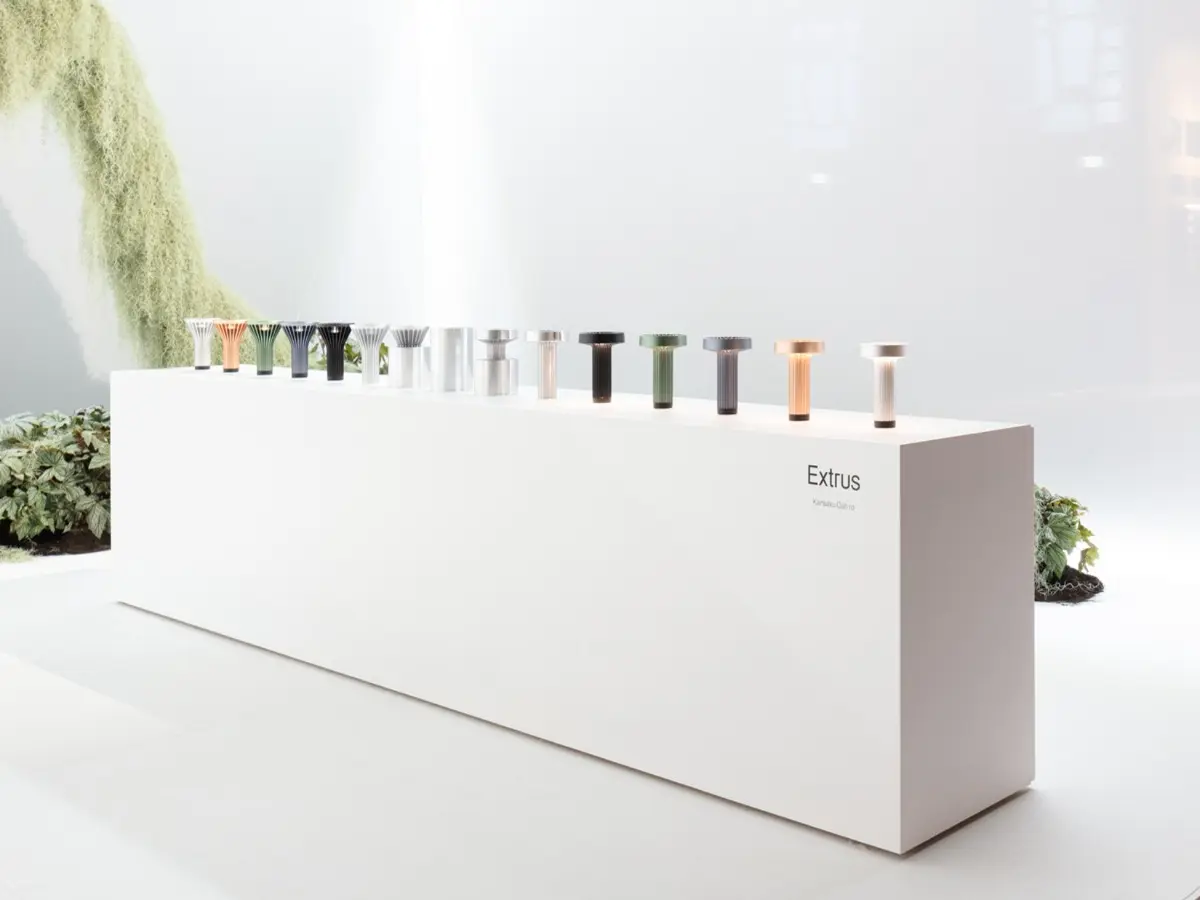 We choose aluminum as the protagonist of the new Extrus project by Kensaku Oshiro, combining aesthetics and sustainability. 
Thanks to an energy-conscious production process, the extruded aluminum is transformed into two lamp models with a refined shape and a high waterproof rating (IP66), perfect for any environment.
The "Extrus-T" table lamp offers functional and comfortable lighting, while the "Extrus-Y" ambient lamp creates soft and diffused light. The two rings of the cylindrical section are held together by radial partitions, designed to provide solidity to the structure and dissipate the heat of the lamp. And if the uniqueness of "Extrus" lies in its craftsmanship, its beauty is in the way it radiates light. A homogeneous gradation that flows along the grooves of the handle, conveying a novel sensation of tangibility.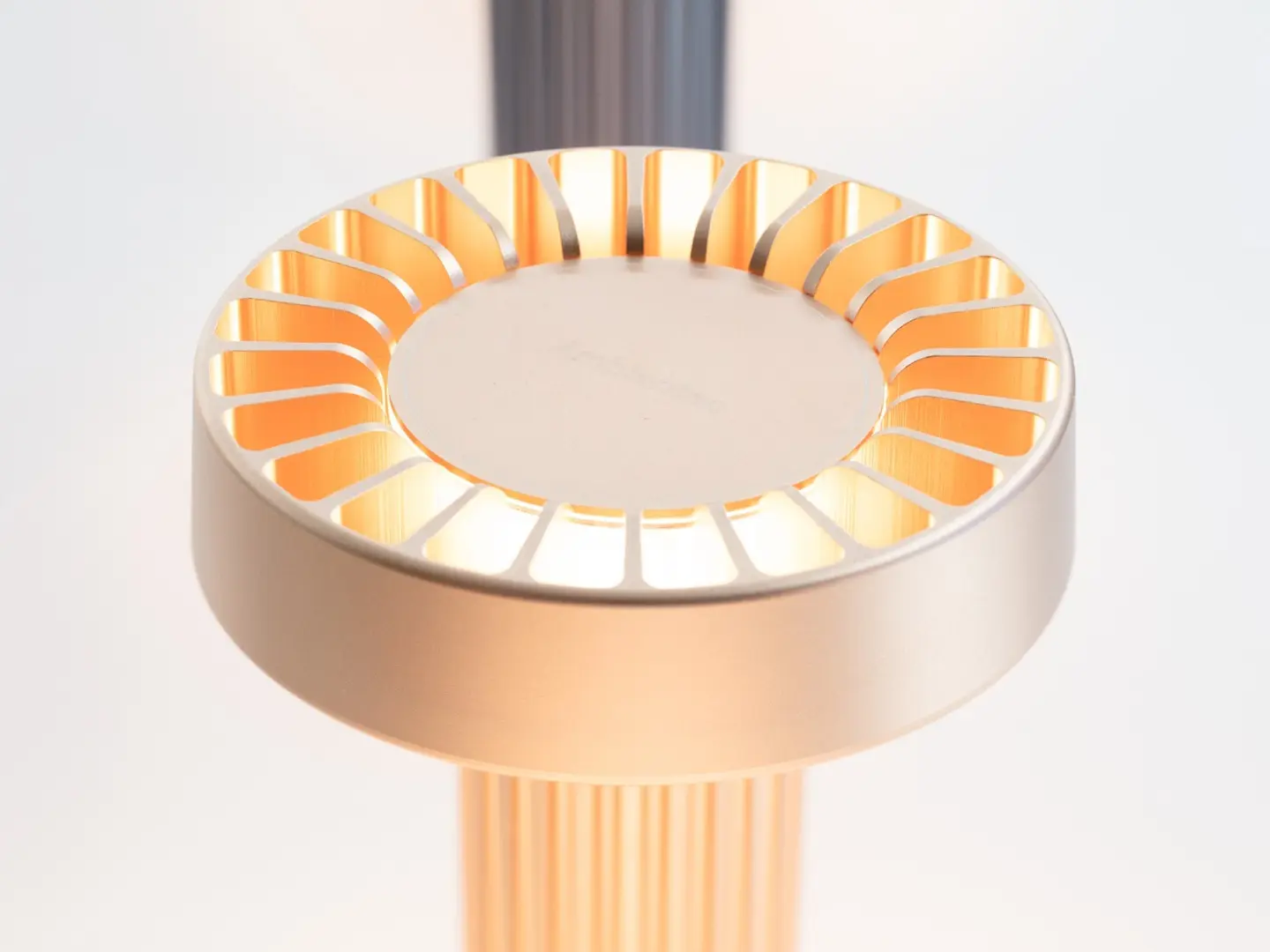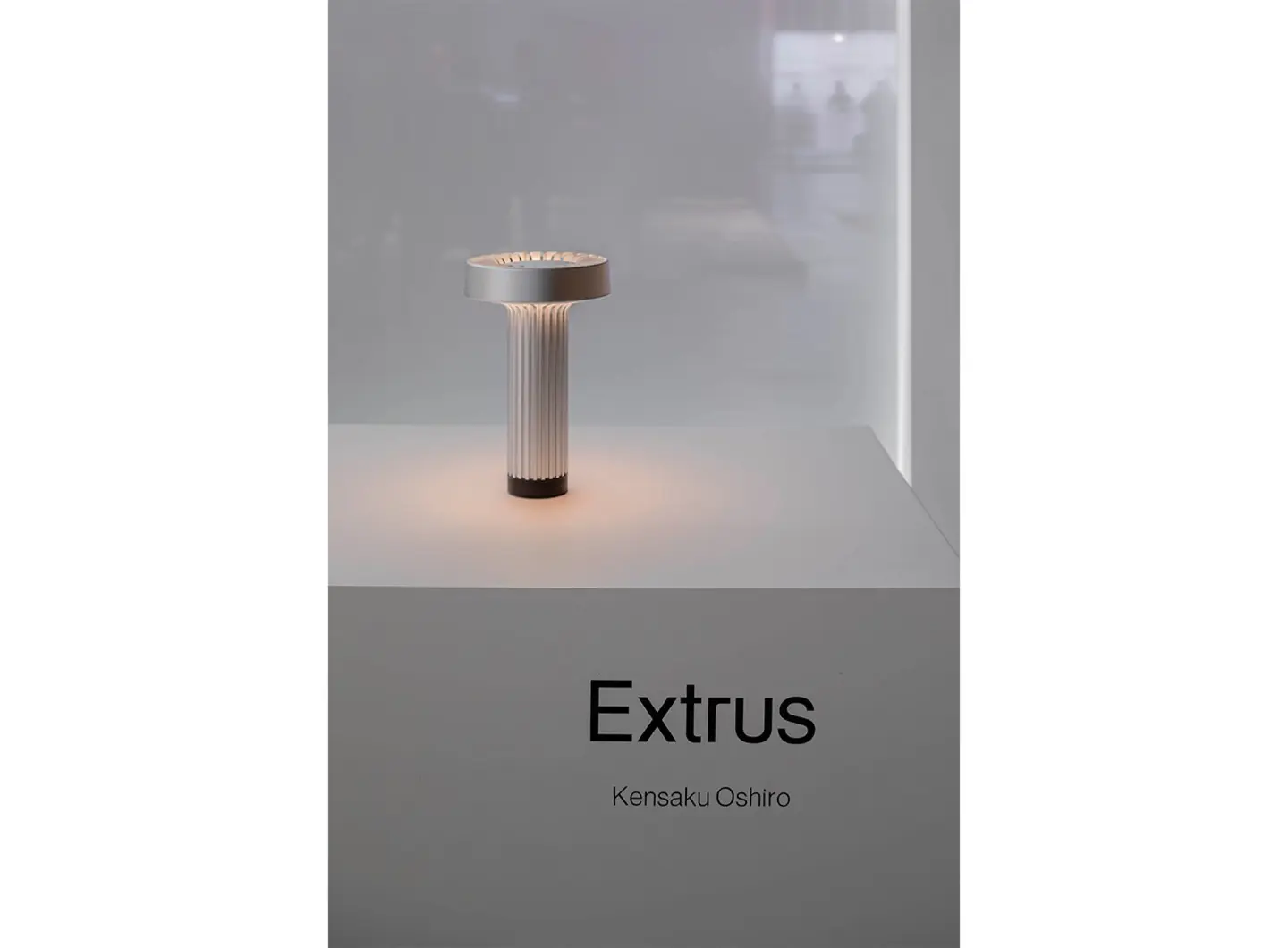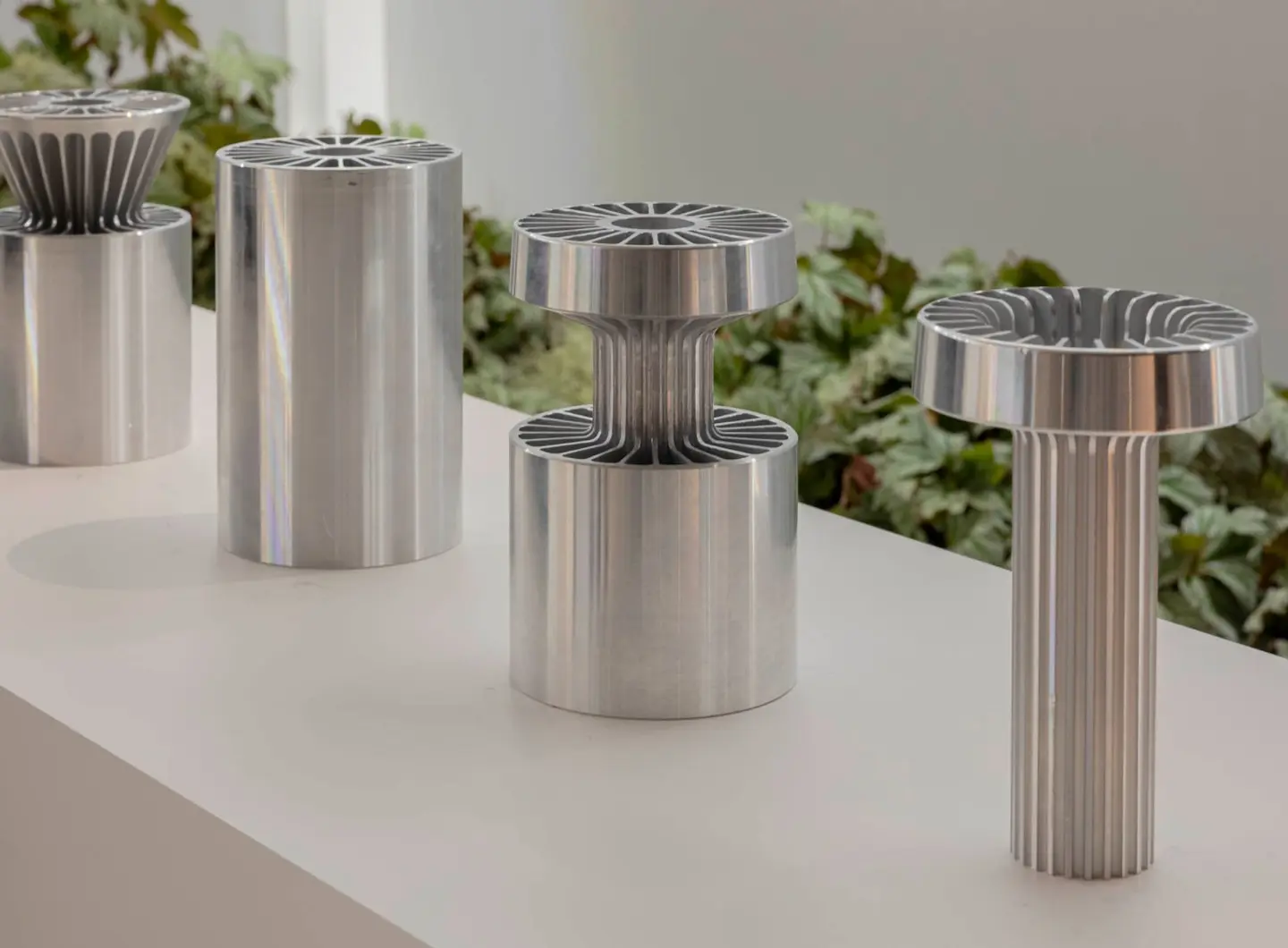 Designed by

Kensaku Oshiro

Kensaku Oshiro graduated from the Scuola Politecnica di Design in Milan in 1999 and, after significant work experiences at renowned design studios in Milan and London, he founded his own studio in Milan in 2015. He sees each project as a unique challenge to be solved on its own terms, distilling limitless possibilities down to a single ideal solution. Drawing on his multicultural experience, his work extends across a variety of fields, from product design to architectural projects, from high-quality craftsmanship to industrial-scale production.
 He is the recipient of the Rising Talent Awards 2018, Wallpaper Design Award 2022, and has been nominated for EDIDA 2016 "Young designer talent" by the Japanese version of Elle Deco, EDIDA 2022 "Designer of the year" by EDIDA 2022.
BRAND SELECTION
OUR PRODUCTS