Verzelloni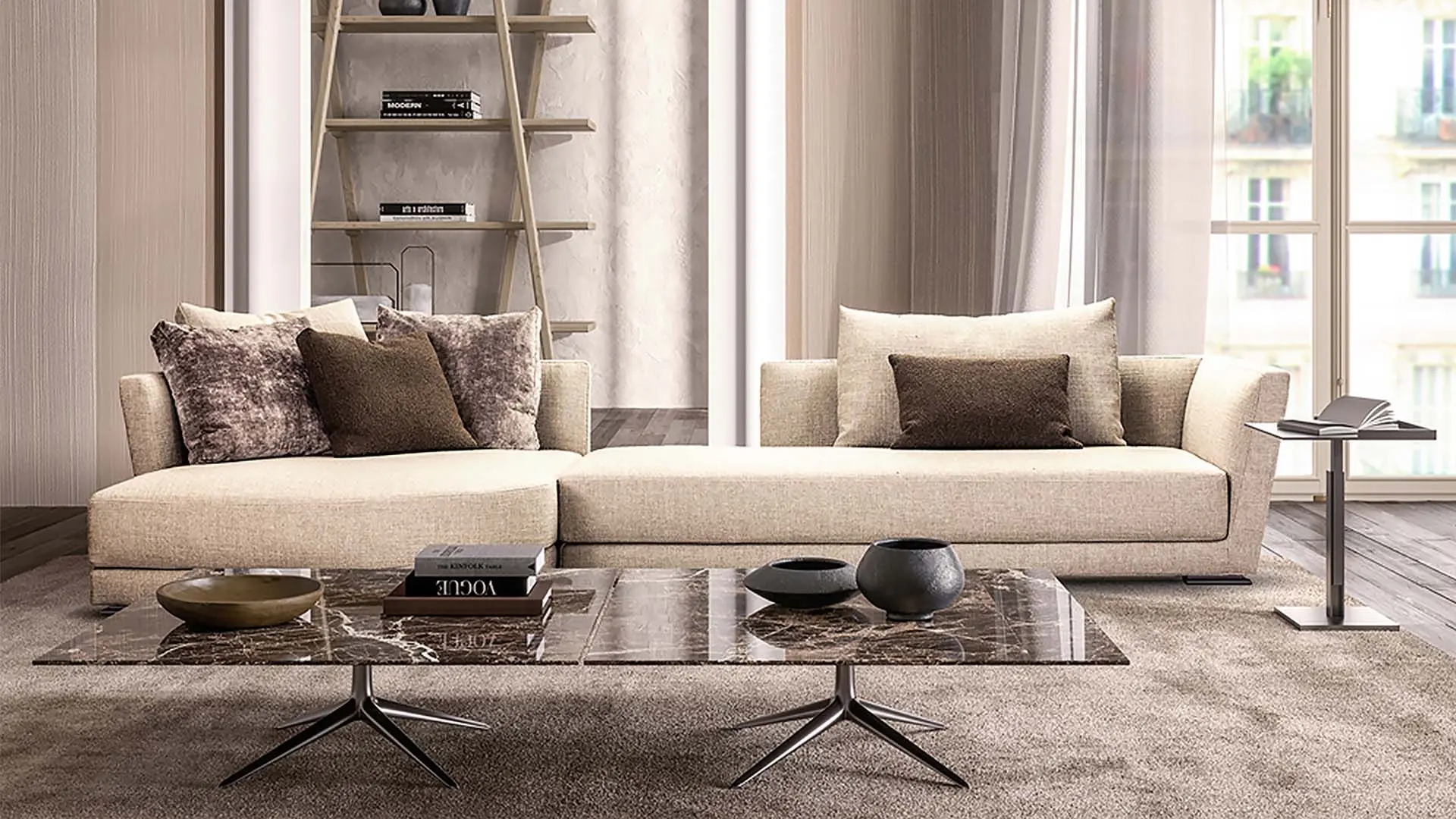 Verzelloni is a family story founded on craftsmanship production of sofas and furniture. We have focused from the beginning on high quality in all aspects of our daily business, from all the raw materials used in the manufacturing process, to the special care in the execution of the coatings. The discreet and reassuring elegance and the never ostentatious beauty of the collections are the strength of a design elegance that lasts over time.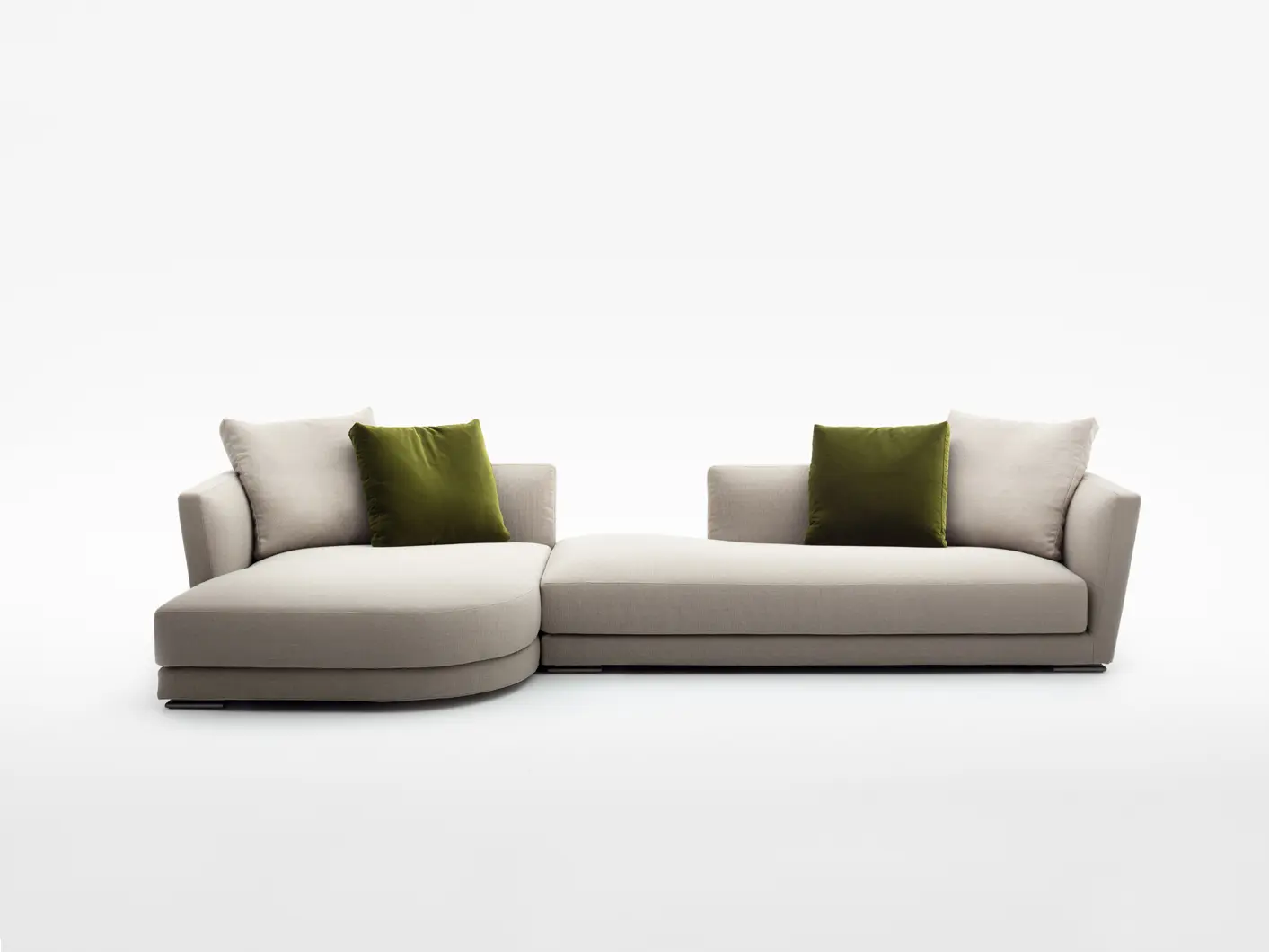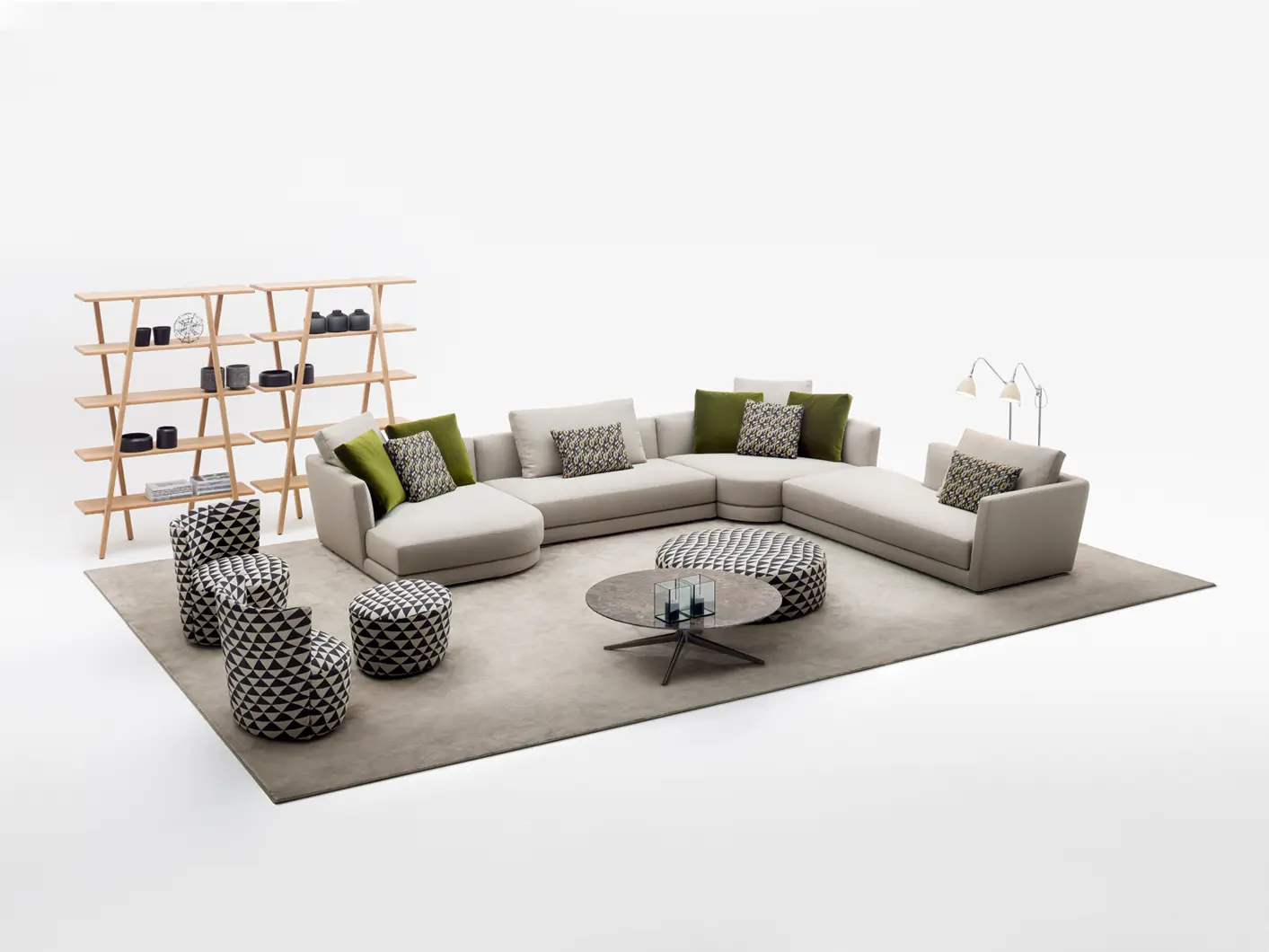 OUR PRODUCTION
Each order produced is the response to a particular living environment and for this reason each time unique and unrepeatable, designed in harmony with the personality of those who lives it. The living conceived in the Verzelloni laboratories is the projection of his personal values ​​and this is evident from the flexibility of use of his creations to the needs of everyday life: all to realize the desire for comfort and elegance. Each product is the result of a lifestyle, of competence, of passion.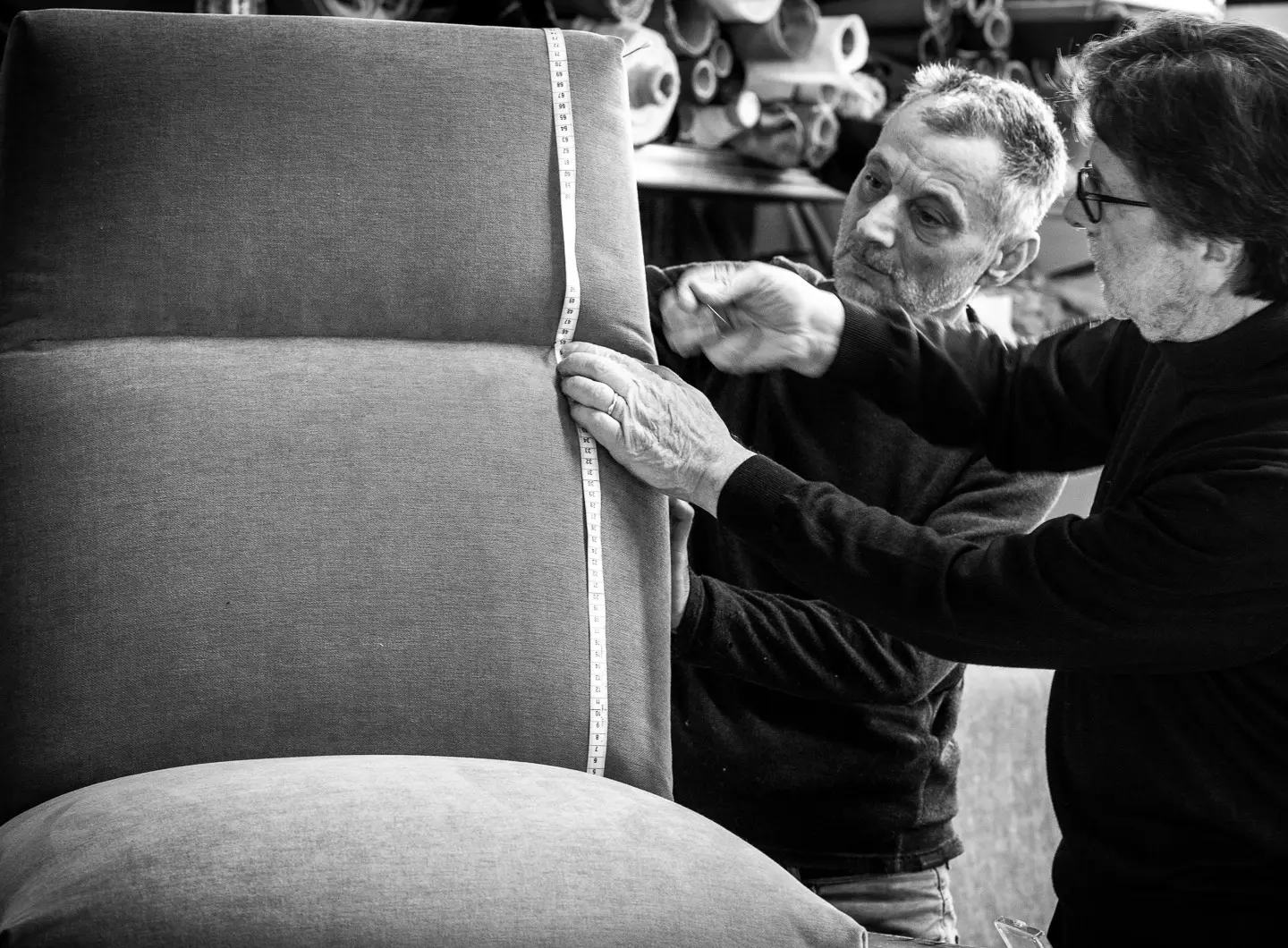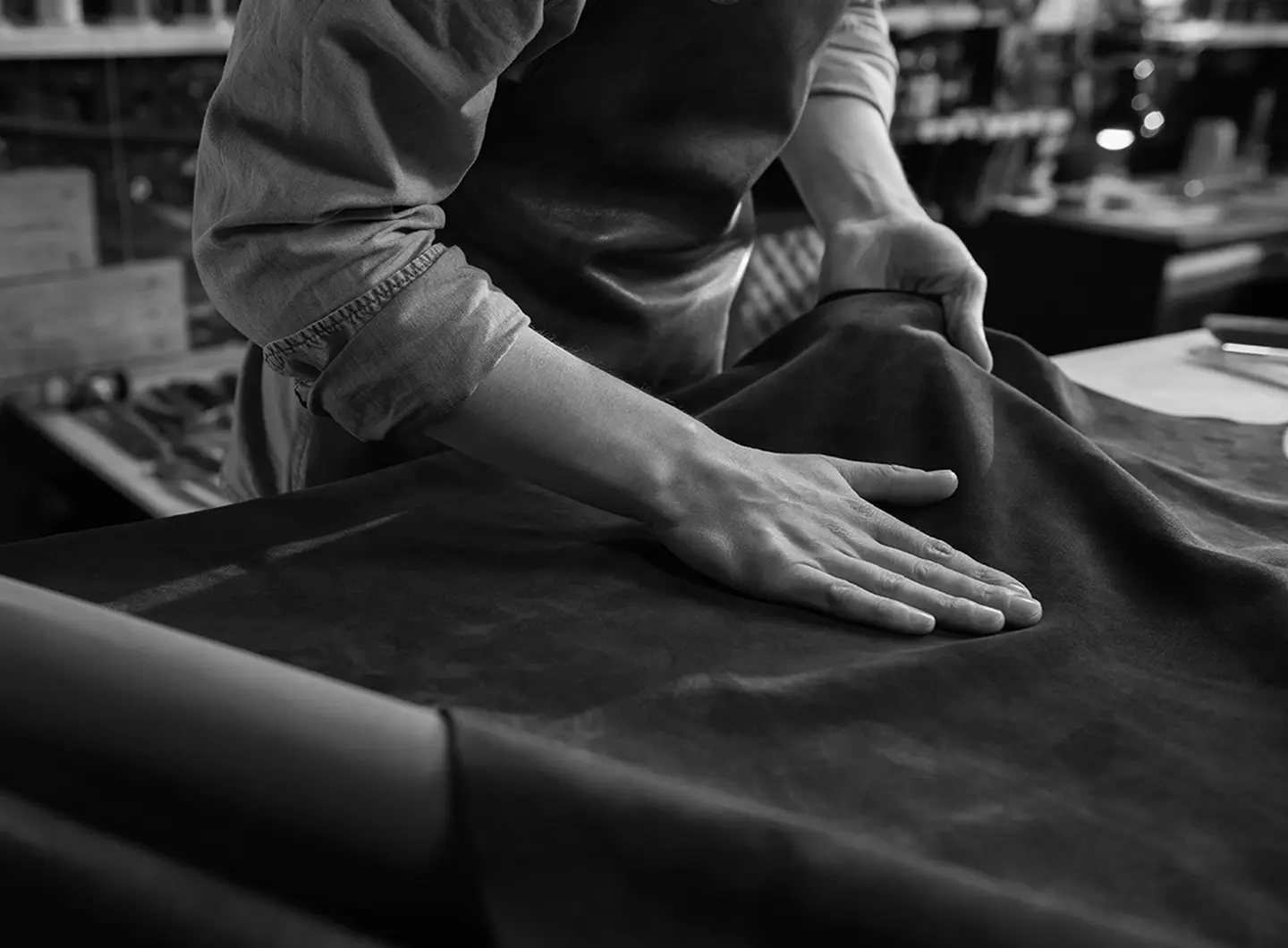 OUR STYLE
Verzelloni interprets a sober and elegant style attentive to the needs of the contemporary. This philosophy translates into essential shapes and soft materials that calmly characterize an environment, transforming it into a comfortable moment to live. The Verzelloni world is made up of calm simplicity and good taste; deconstructed and with great attention to detail.
Discover more on www.verzelloni.it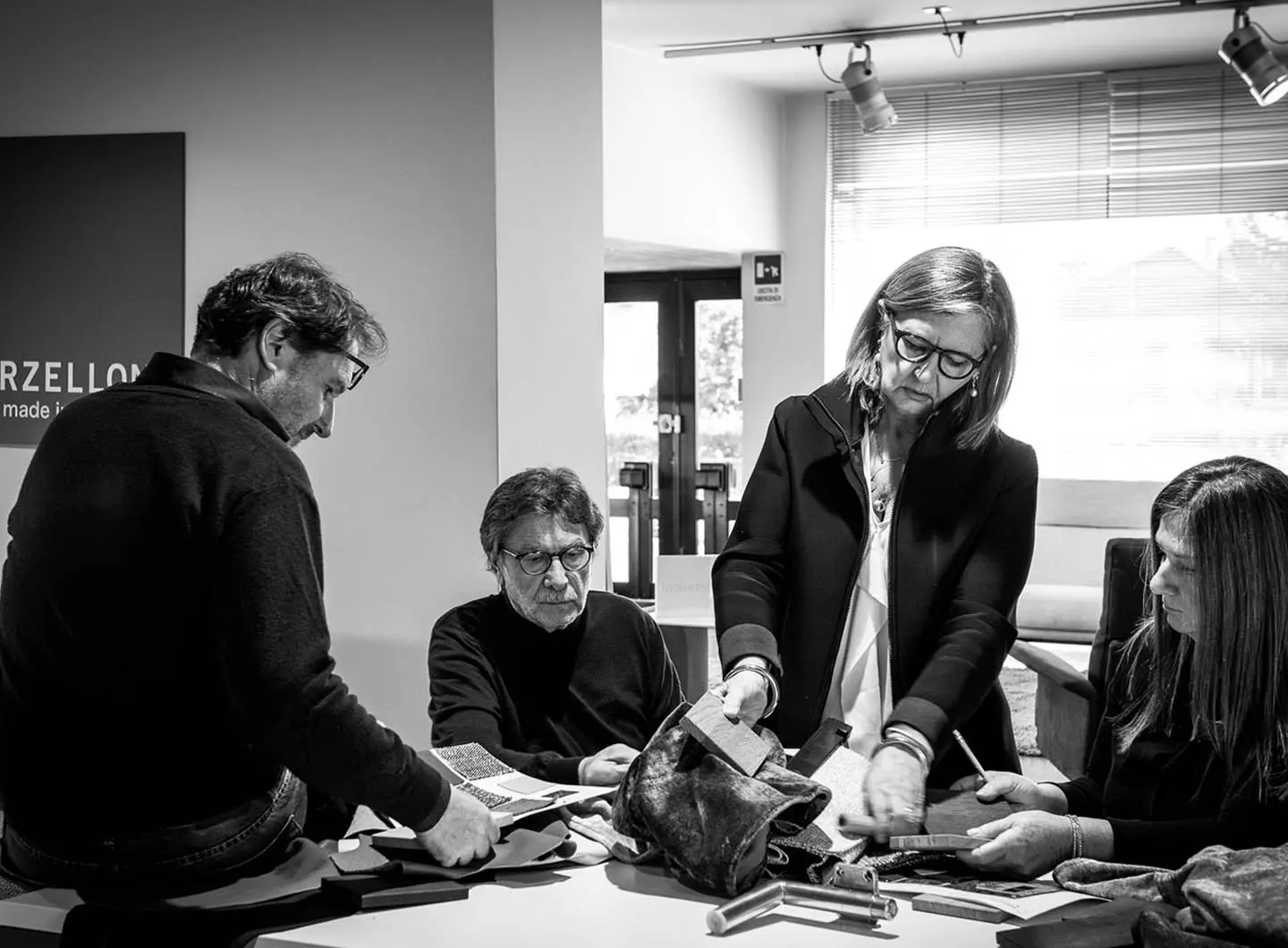 The clean style and the soft lines voted to contemporaneity gives birth to the sign that distinguishes Verzelloni and is realized in that feeling of protection which is felt when sit on our products.