ETAN
Category: Cabinets and containers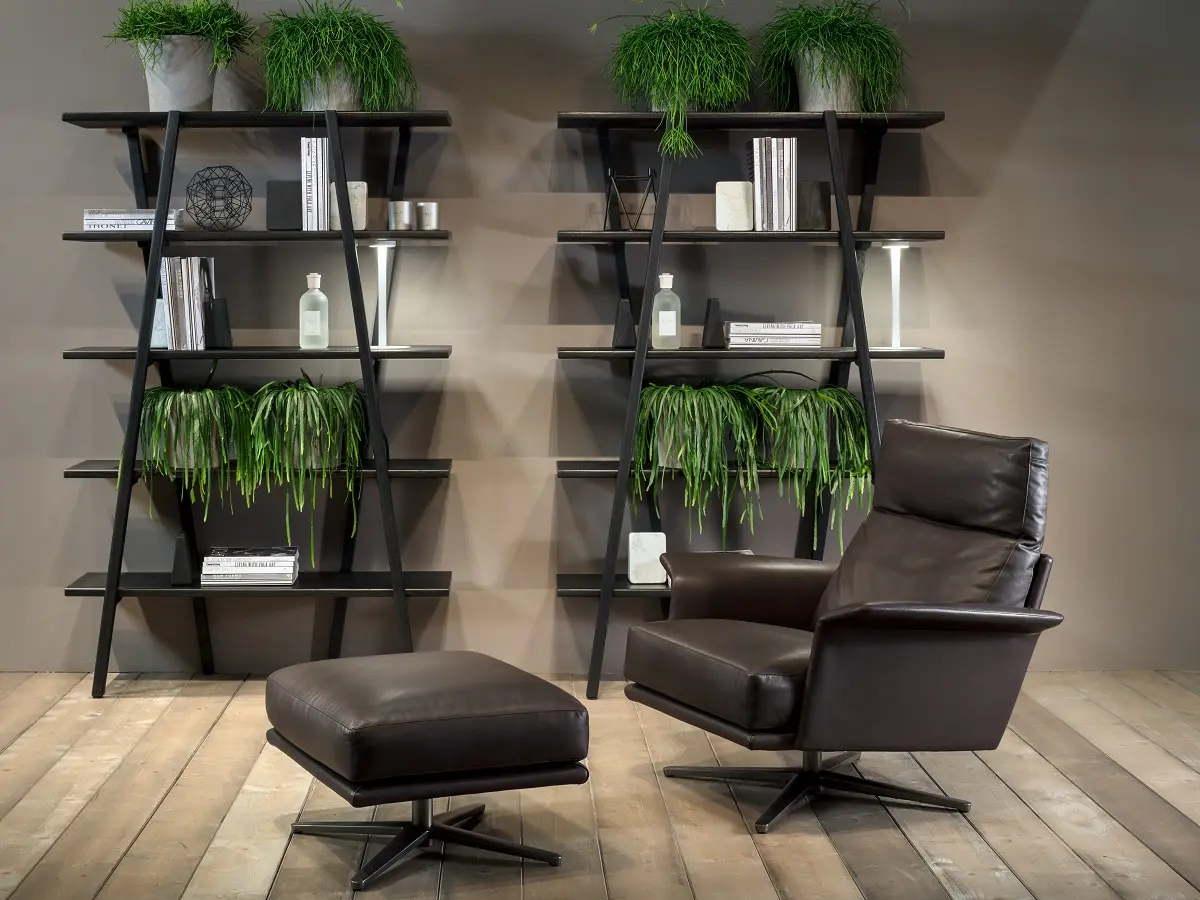 With its lightness Etan bookcase knows how to conquer those who want to gracefully complete their spaces.
Designed by

Simon Morasi Piperčić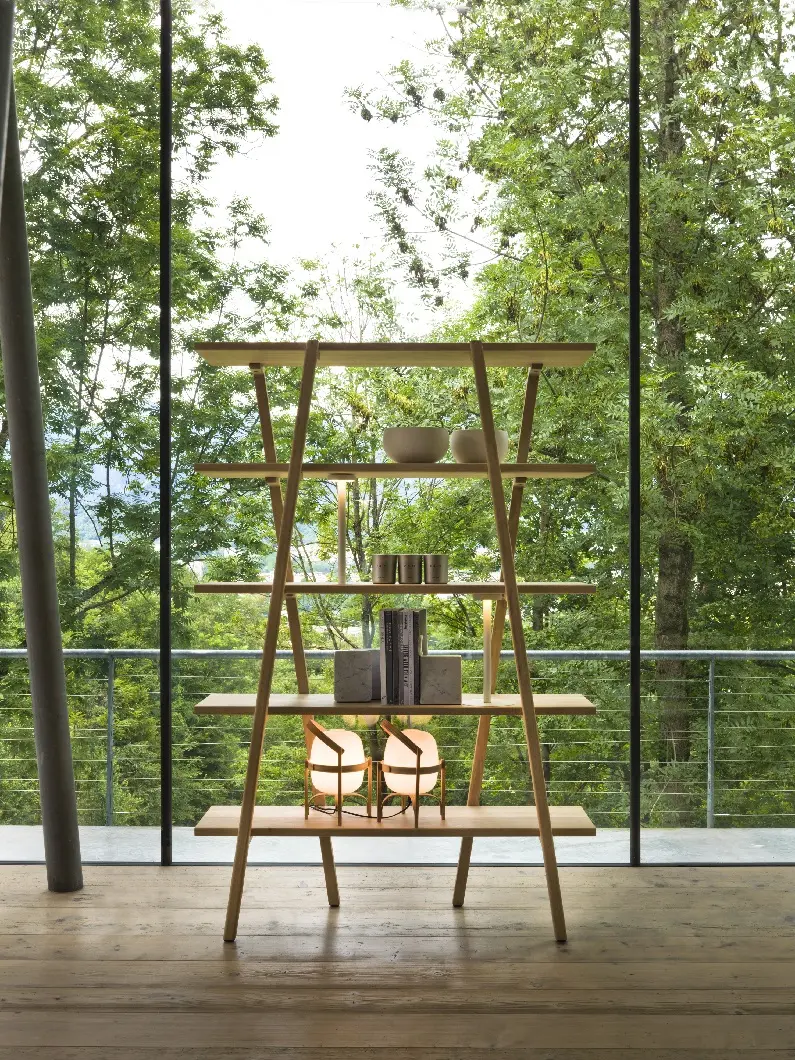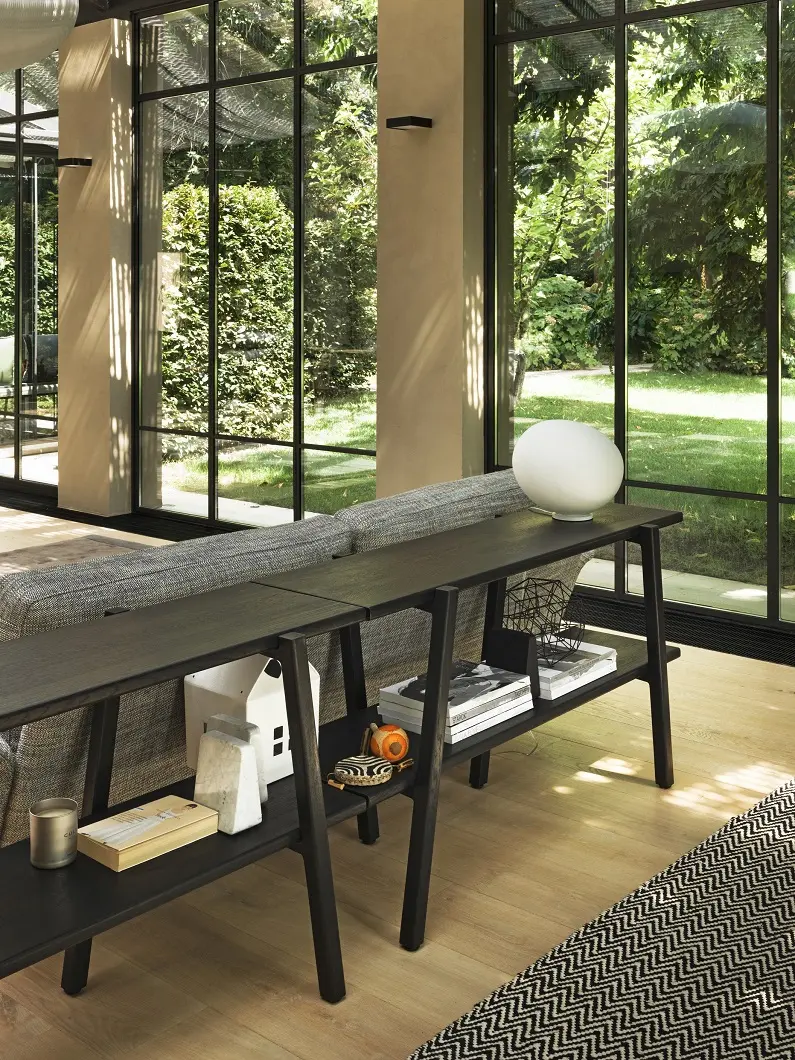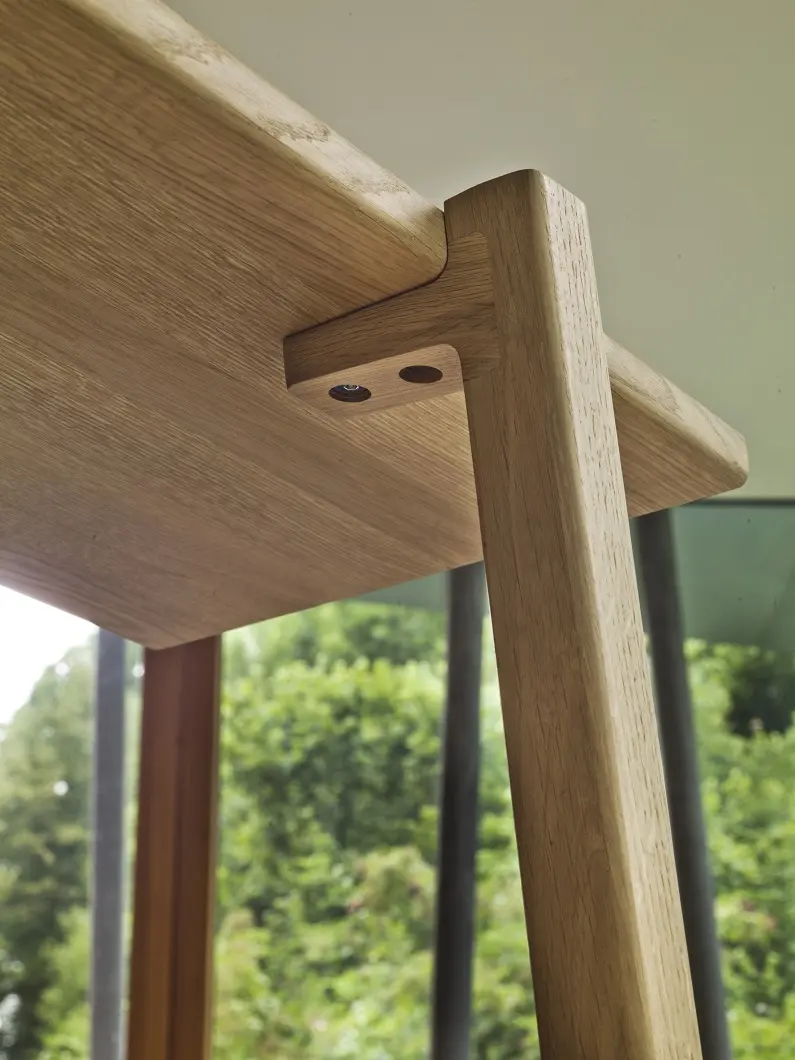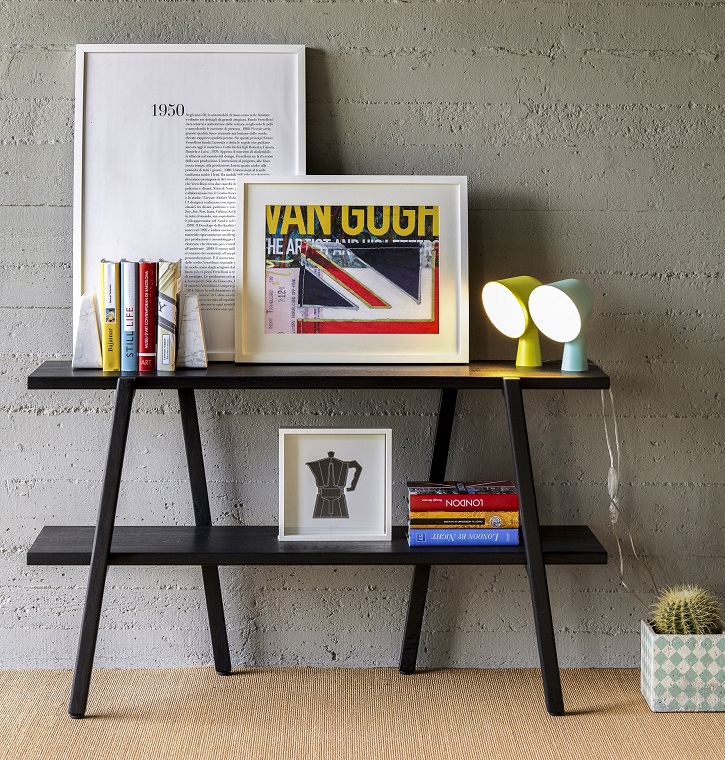 Product description
Its vertical lines, one opposite to the other, create a visual game that shows the distinctive character of the bookcase. It has been designed with a soft rounding that gives it a welcoming and friendly appearance. Available in two different heights, that can be freely placed together, allowing you to organize the space available, according to your needs, in a simple and effective way.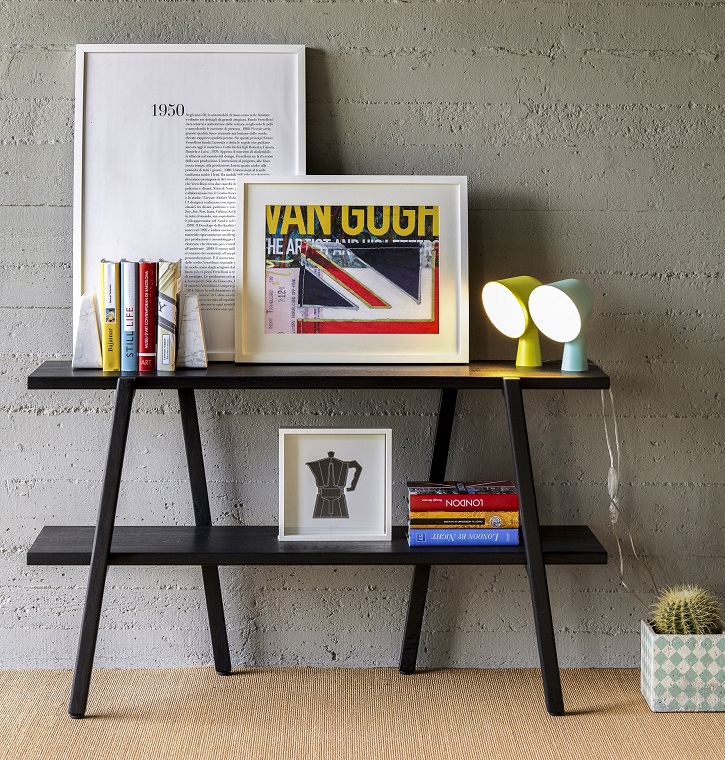 Designer
Simon Morasi Piperčić
Product sheet
Technical info Etan

Collection
Etan Verzelloni

Official website
www.verzelloni.it

BRAND SELECTION
OUR PRODUCTS