ZOE
Category: Sofas and armchairs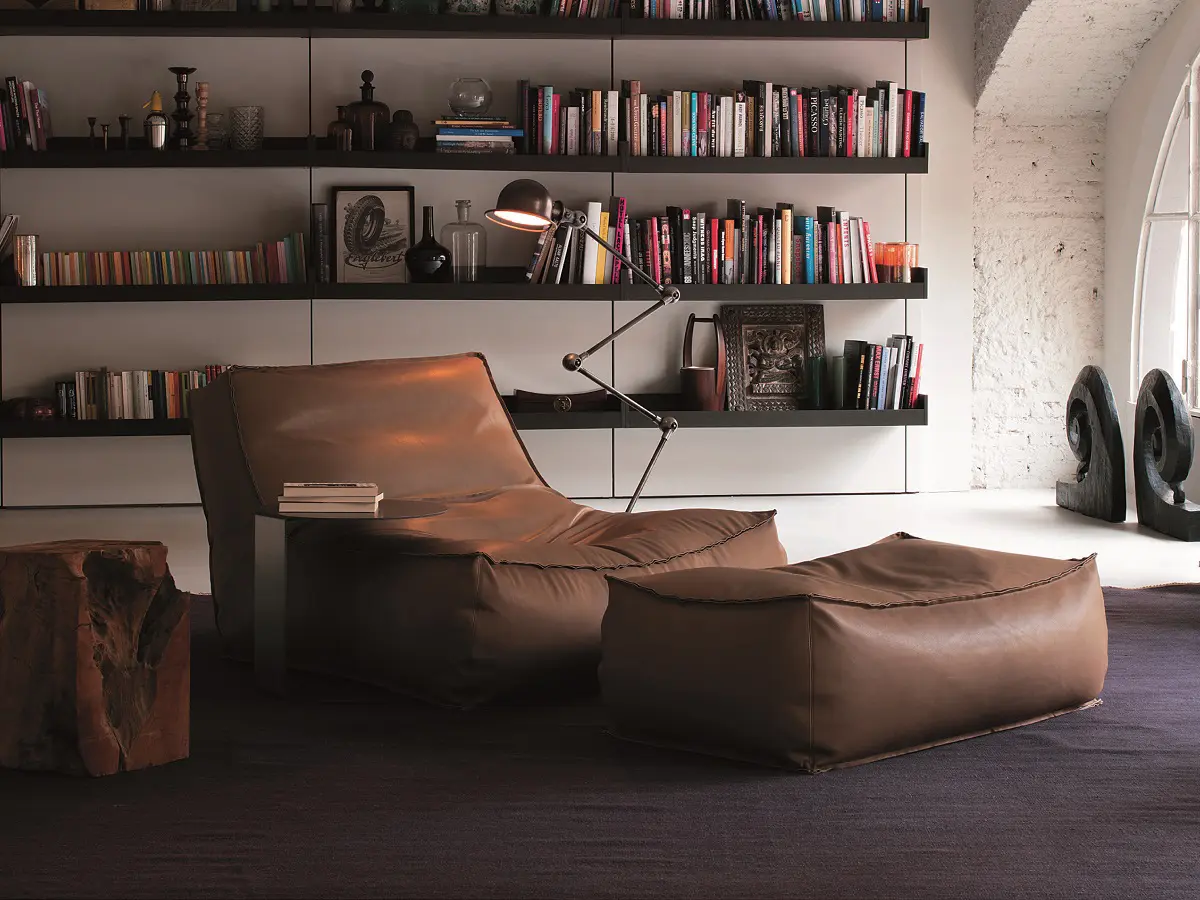 Zoe distinguishes itself for its comfort and its casual design. The collection includes Armchairs XL, Large, Small and Baby, Chaise Longue, and pouf in different sizes, all available in Outdoor version too. According to upholstery cover is provided in three finishes: Visible Seams, Classical Stitching or with "Punto Cavallo" stitching. "Punto Cavallo" finish is available with up charge. We do not recommend fabrics that are too lightweight. The cover is fully removable. Zoe can be equipped with the small table Argo. As Zoe is made with "mobile" material, the sizes indicated are approximate.
Designed by

Lievore Altherr Molina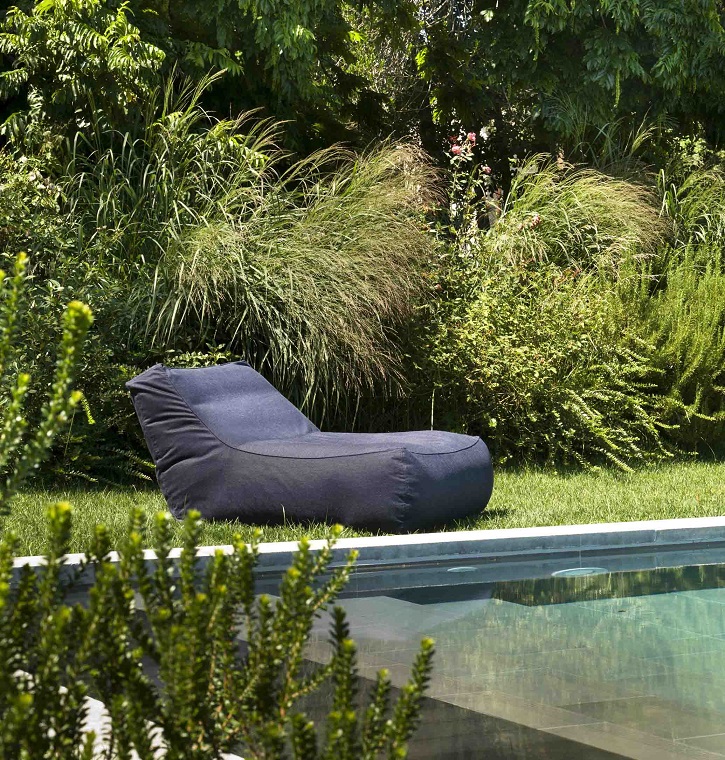 Product description
Available Finishes: -"Visible Seams": Can be provided with suitable fabric as well as with any kind of leather. In leather Zoe is provided as standard with Visible Seams only. –"Classical Stitching": With all other fabrics we provide classical stitching with piping in the same fabric and colour. – "Punto Cavallo": Decorative stitching available in 11 colours to be matched at pleasure with the fabric. Fabric has to be chosen among those specified as suitable. This finish is available with up charge.

Zoe Outdoor: In outdoor version Zoe is delivered with water repellent as well as sun's ray and general atmospheric agents resistant fabric, under cover is provided with water repellent materials too, and both covers are sewed with mould resistant yarn. Zoe Outdoor is suitable for screened-in porches use, it can stand a gentle rain, but in this event we advise to remove stagnant water and let the item completely dry. If necessary remove the cover and let the padding completely dry in the sun.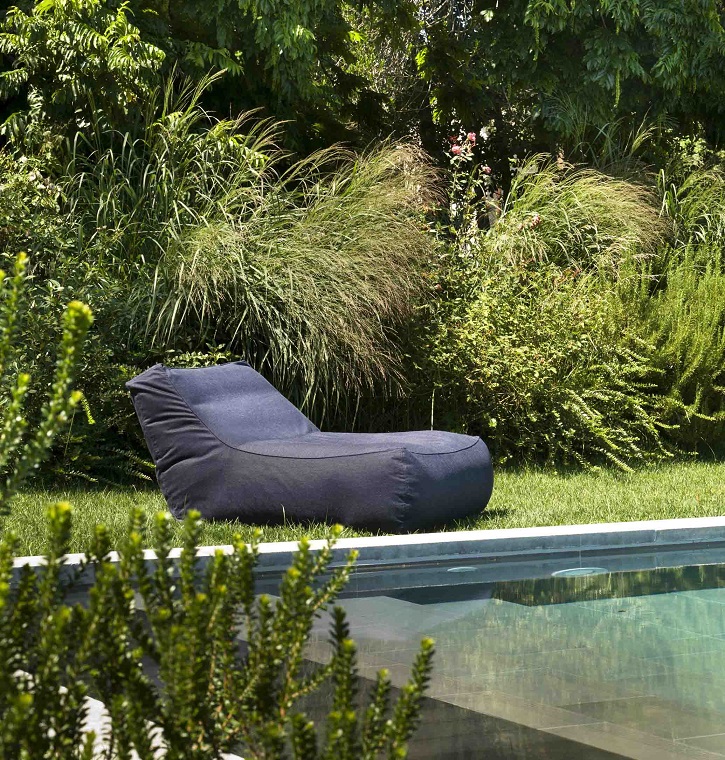 Designer
Lievore Altherr Molina
Characteristics
ergonomic
Product sheet
Zoe Verzelloni

Official website
ZOE

BRAND SELECTION
OUR PRODUCTS