Sicis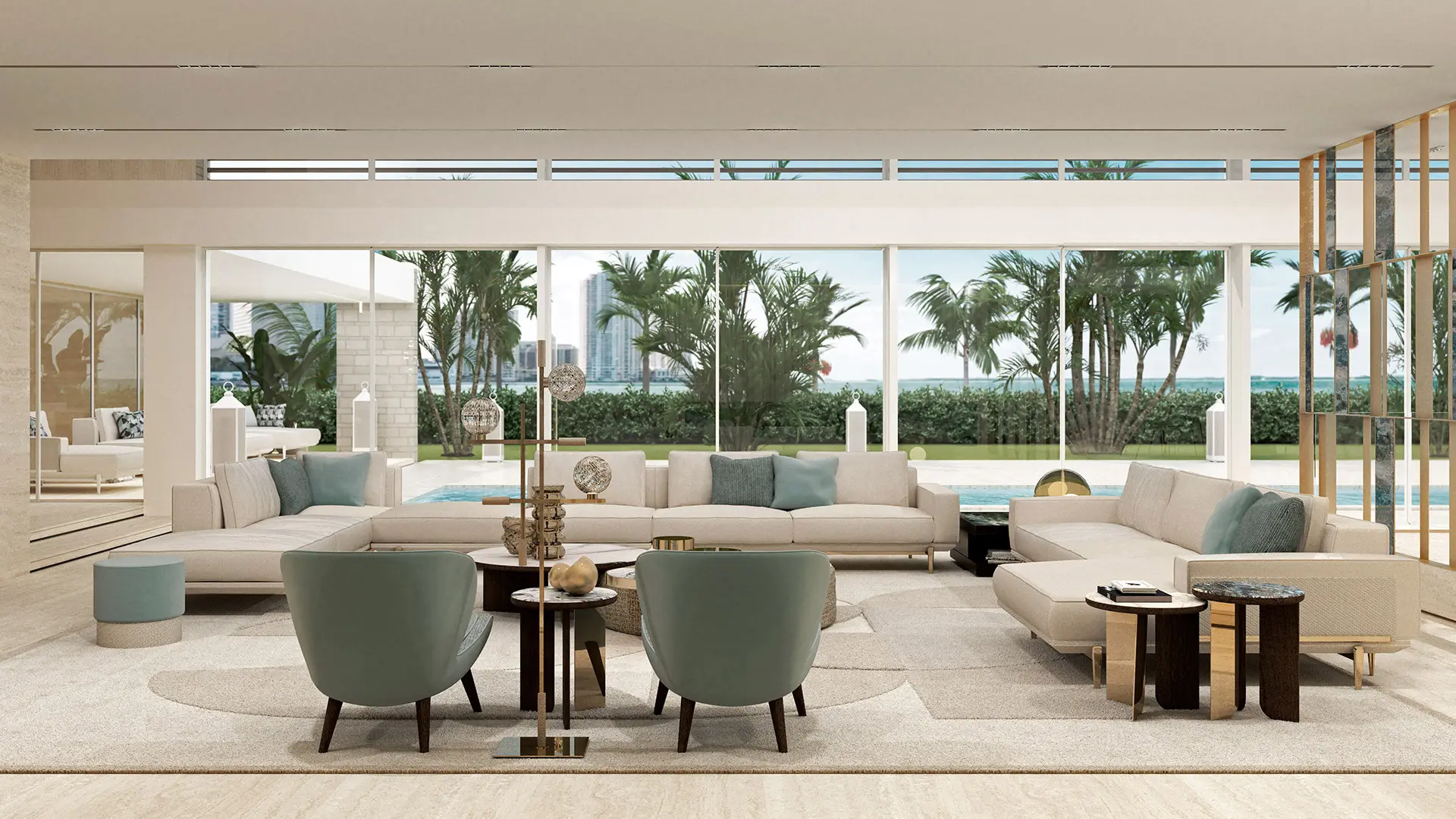 A company that draws inspiration from the past
but that always looks to the future.
The company, starting from its origins and the Italian spirit that pervades it, has a multidisciplinary and multicultural approach to new projects, ranging from architecture to art history, from design to fashion.
Lets the environments tell themselves, works on instinct, intuition and passion. It interprets modern luxury combined with a subtle feeling of relaxation.
Furnishings, decorations, floors, walls are characterised by essential attention to detail and refined craftsmanship, together with a significant commitment to the research and production of materials with qualitatively distinctive peculiarities.
The aim is to interpret ambiences uniquely and impeccably through a clean taste with surprising touches of genius and the superb use of decorations and colours. It builds architectures by shaping materials and matter as if they were a soft fabric and creates details with splendid effects capable of arousing sensations of wonder.
Furnishings, lights, decorations, each project in its entirety is born from the dialogue among several people, from the desire to explore and always create something unique. Furniture, objects, environments created to be lived and enhanced over time.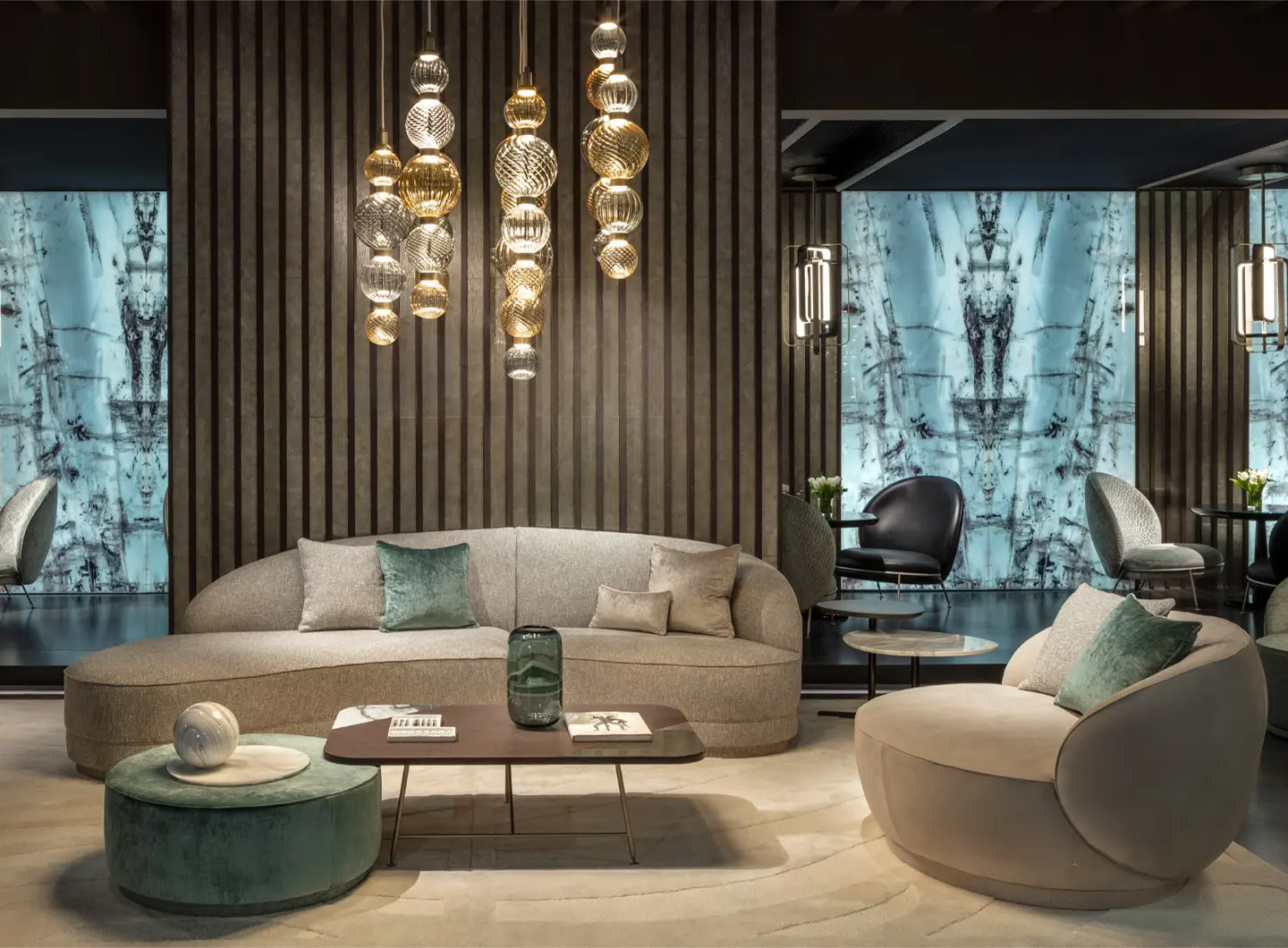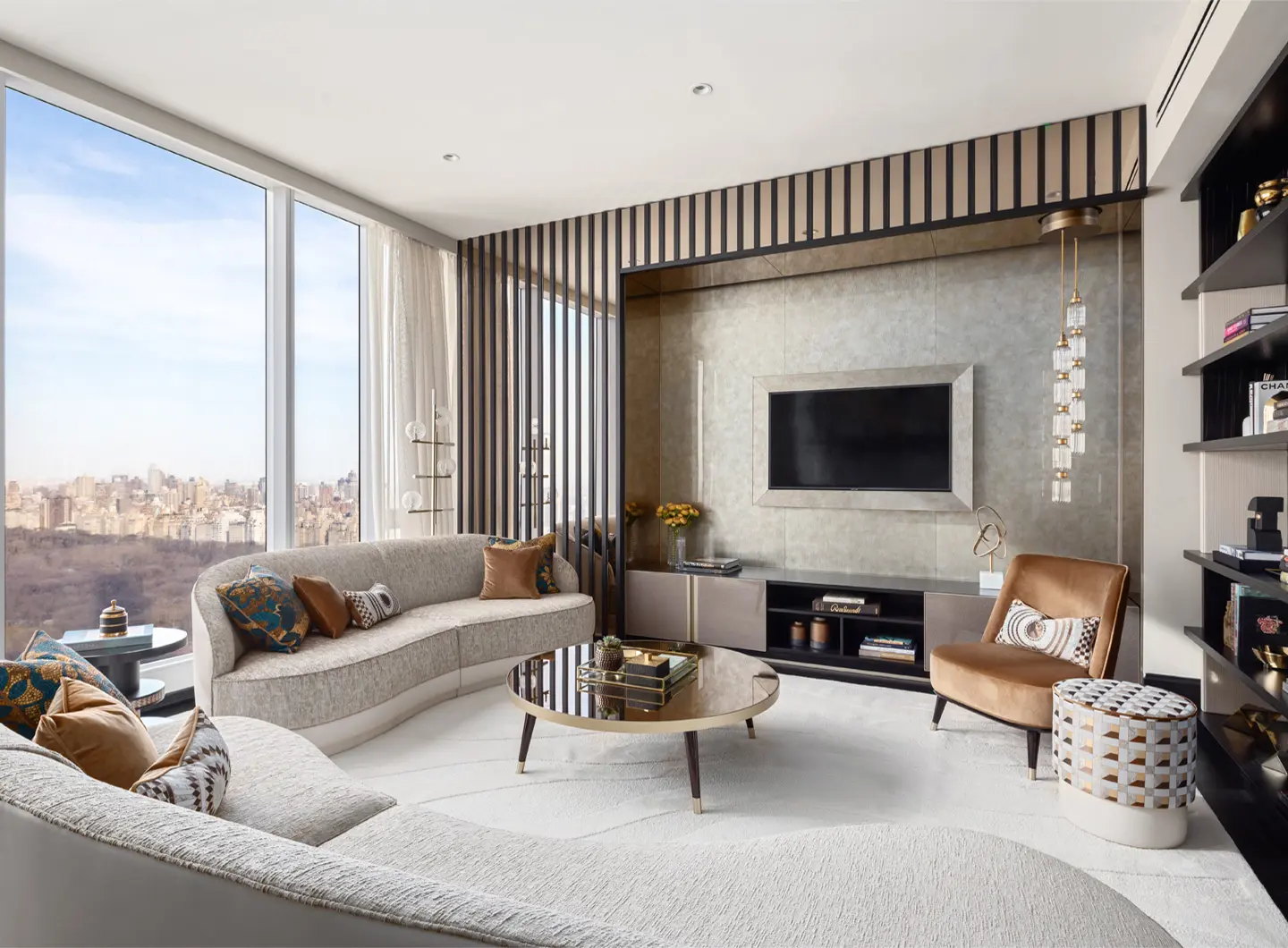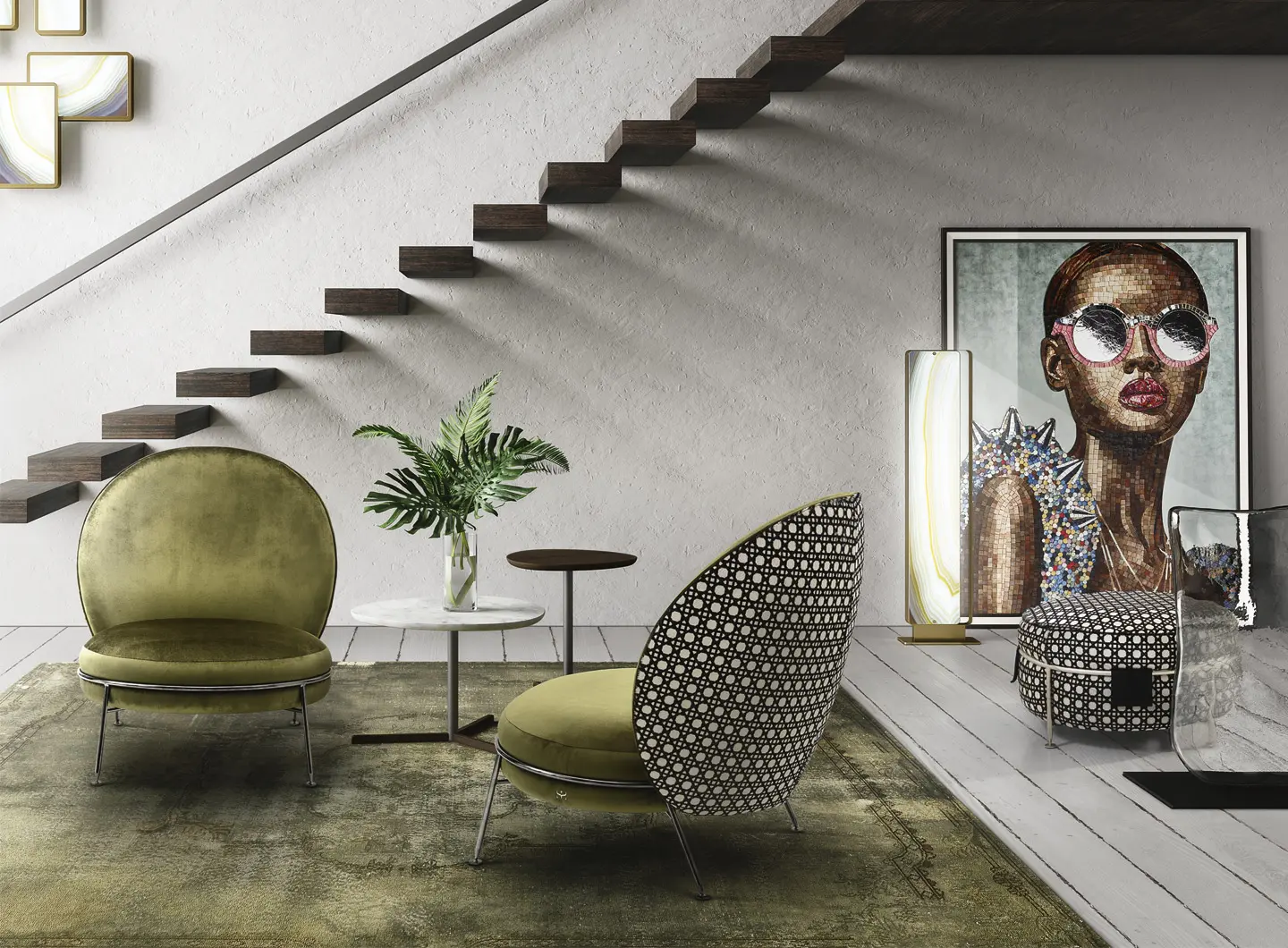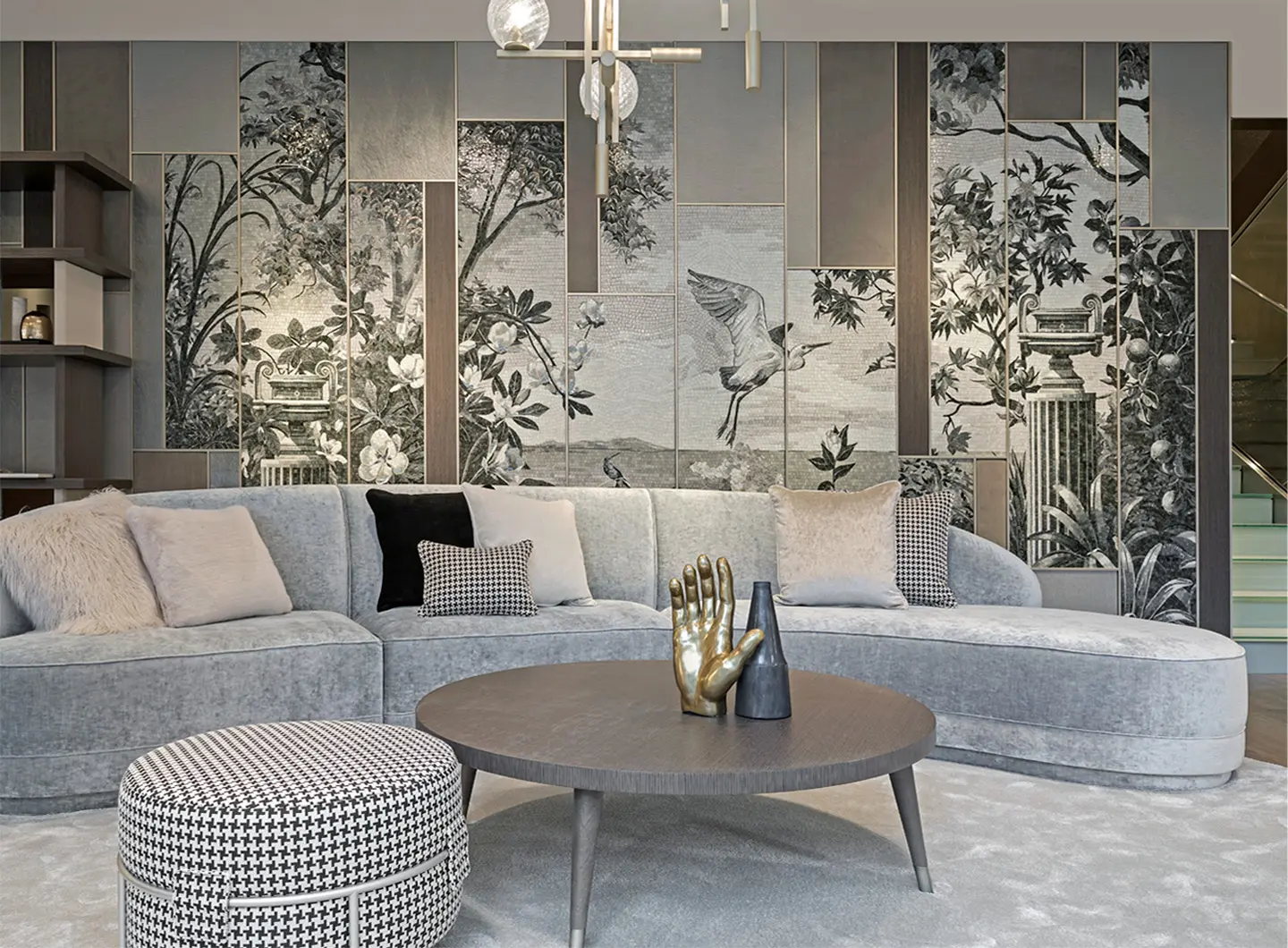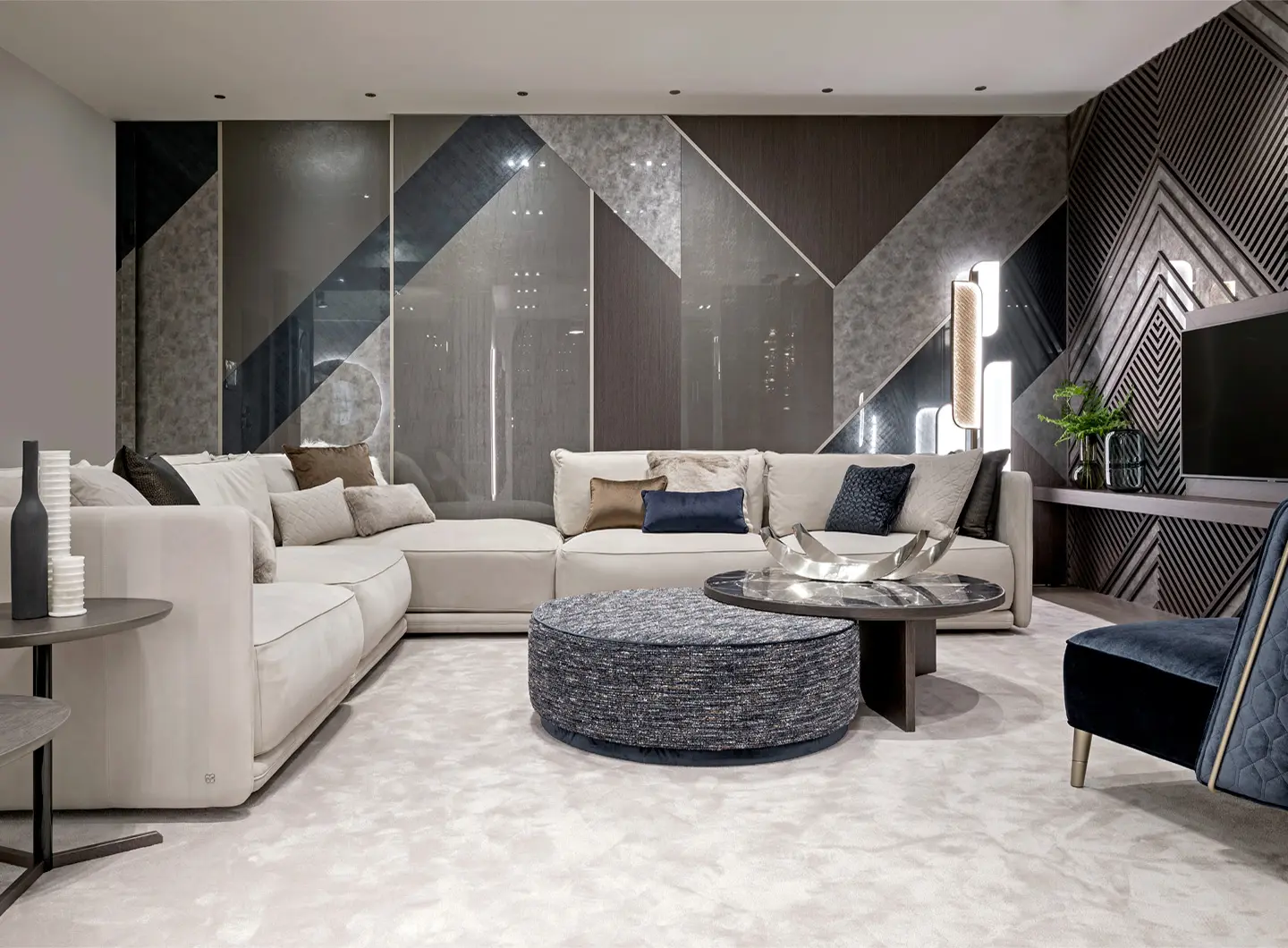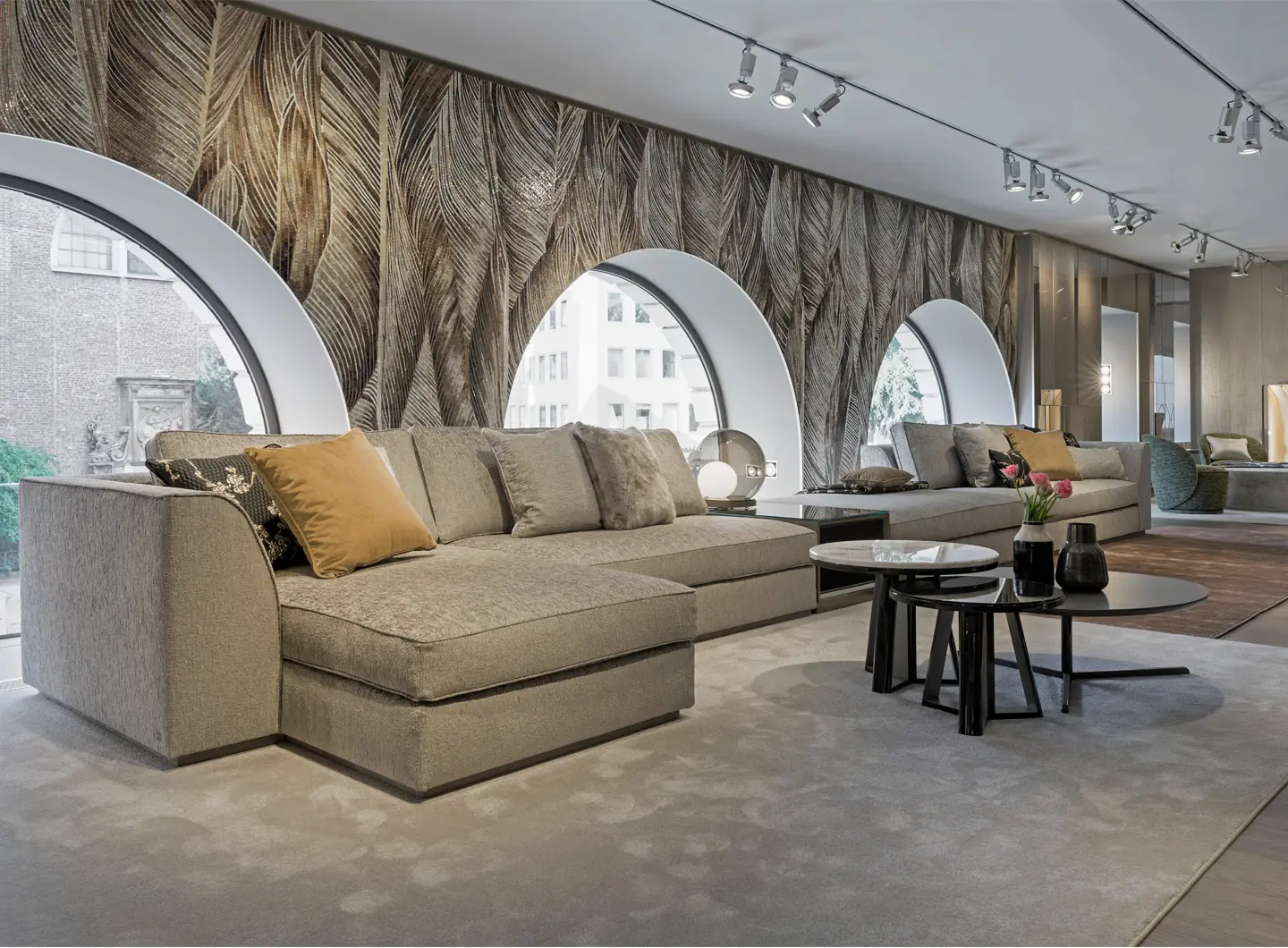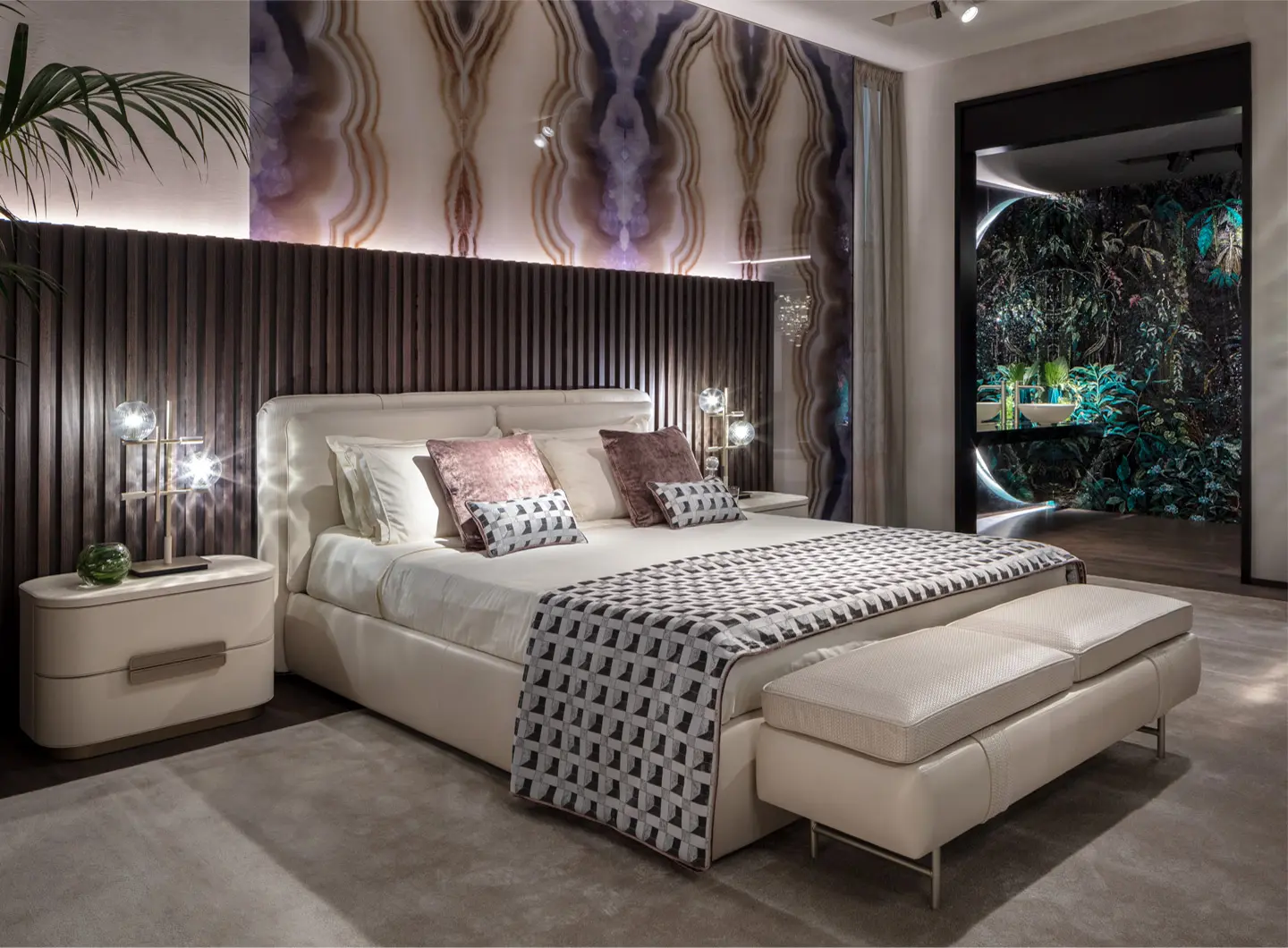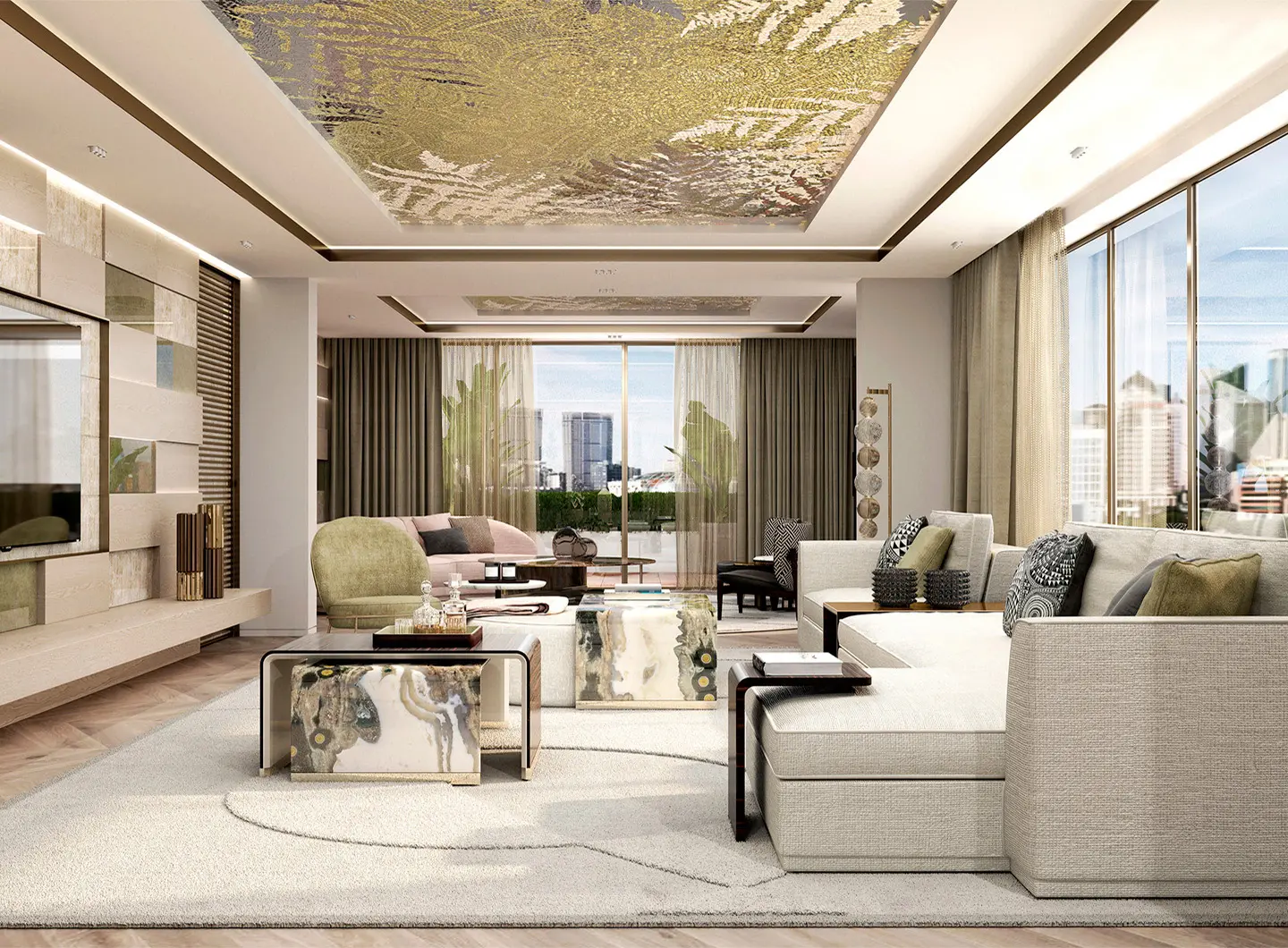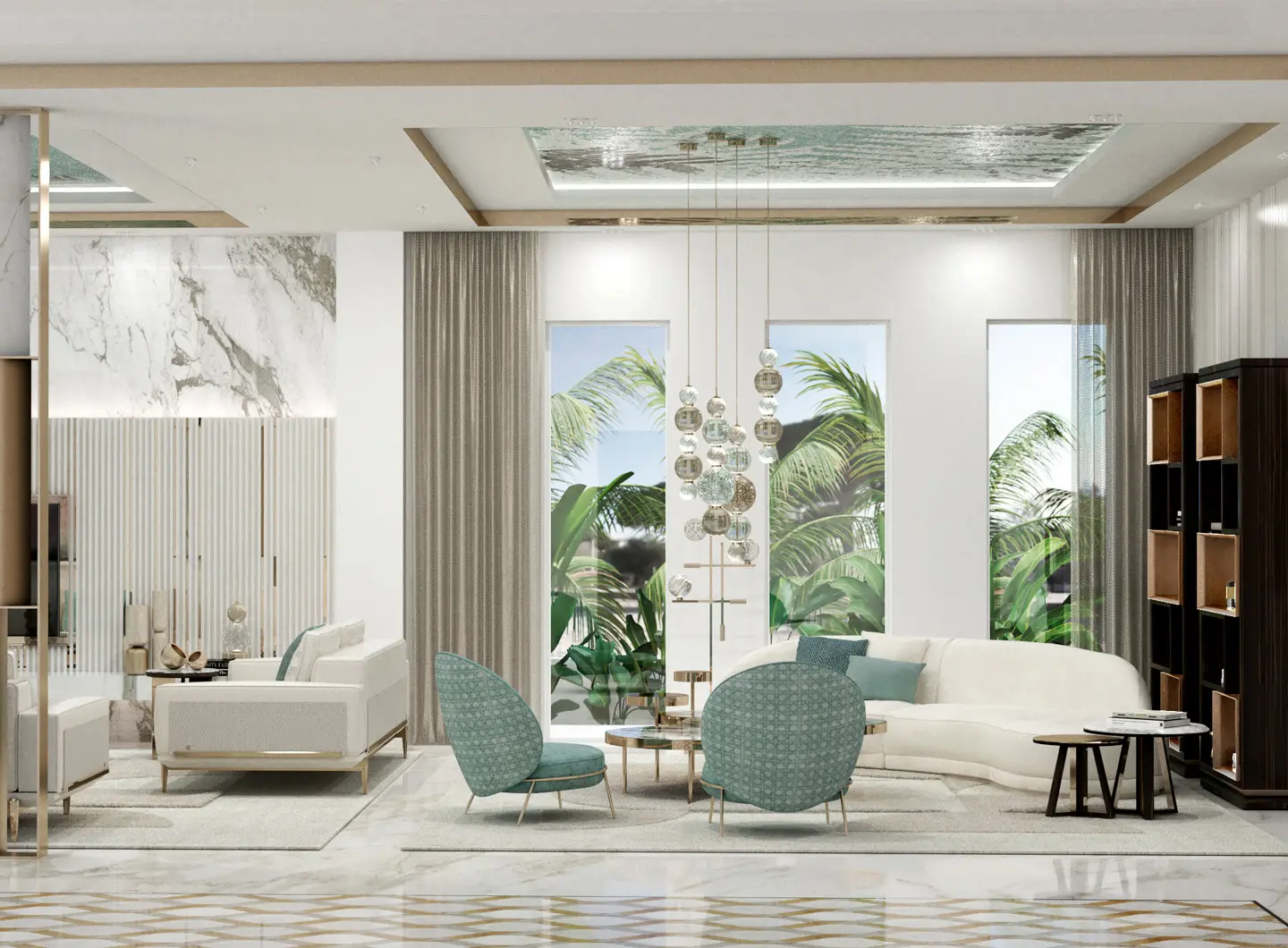 We export beauty all over the world
With showrooms located worldwide, SICIS represents Italian excellence, able to create customised and full-service projects, ranging from the supply of the single product to the creation of integrated spaces with a contemporary taste.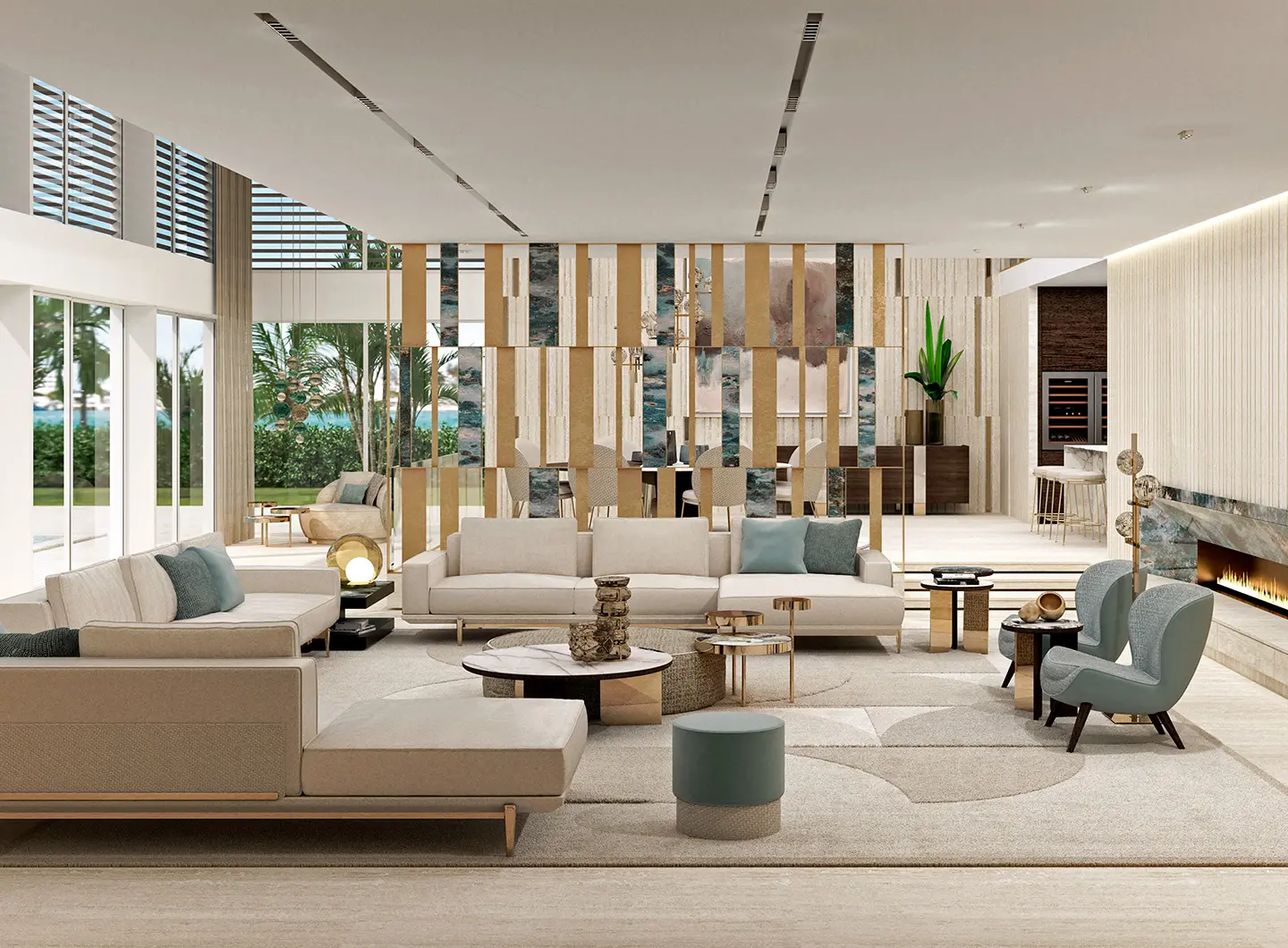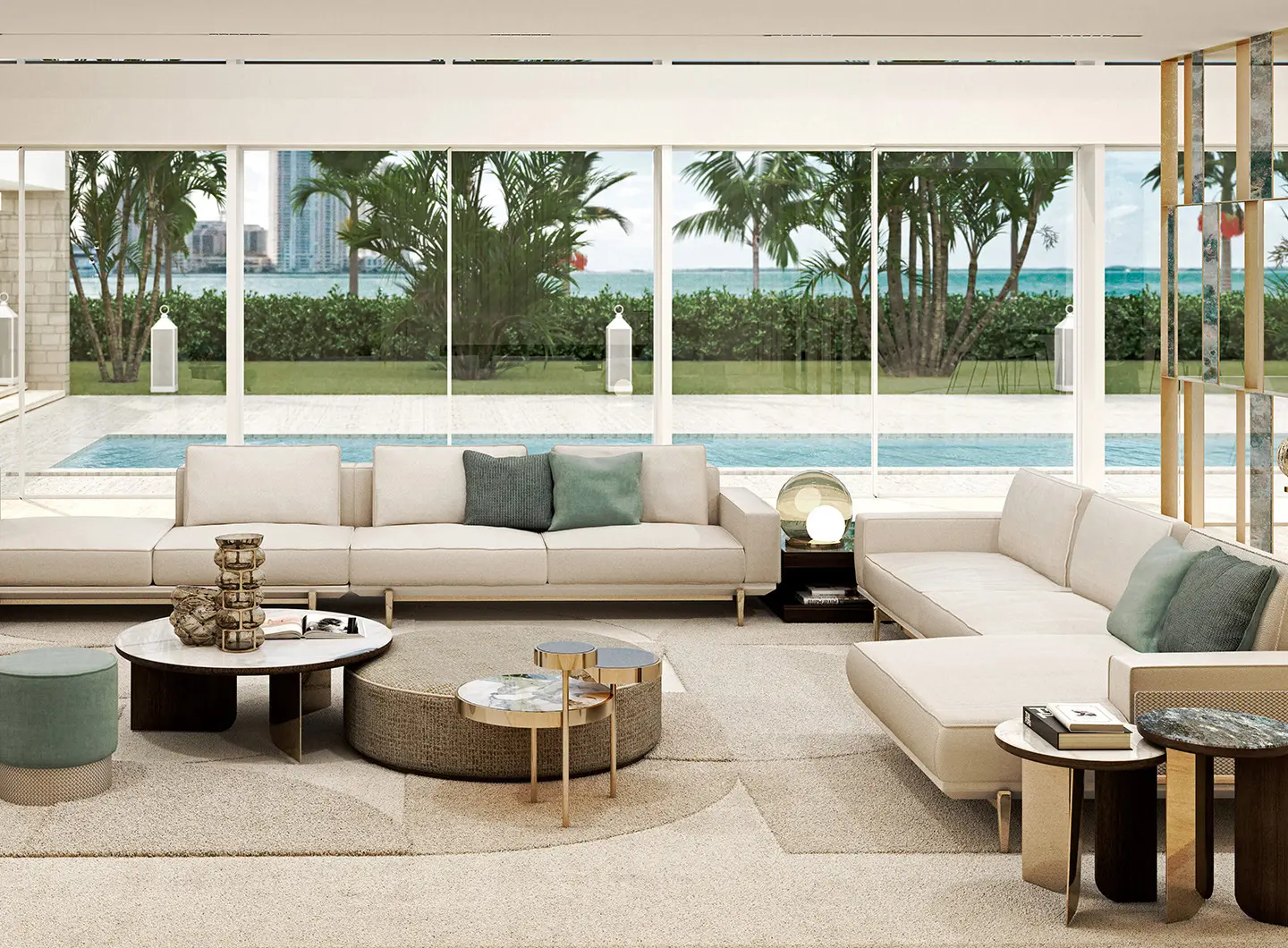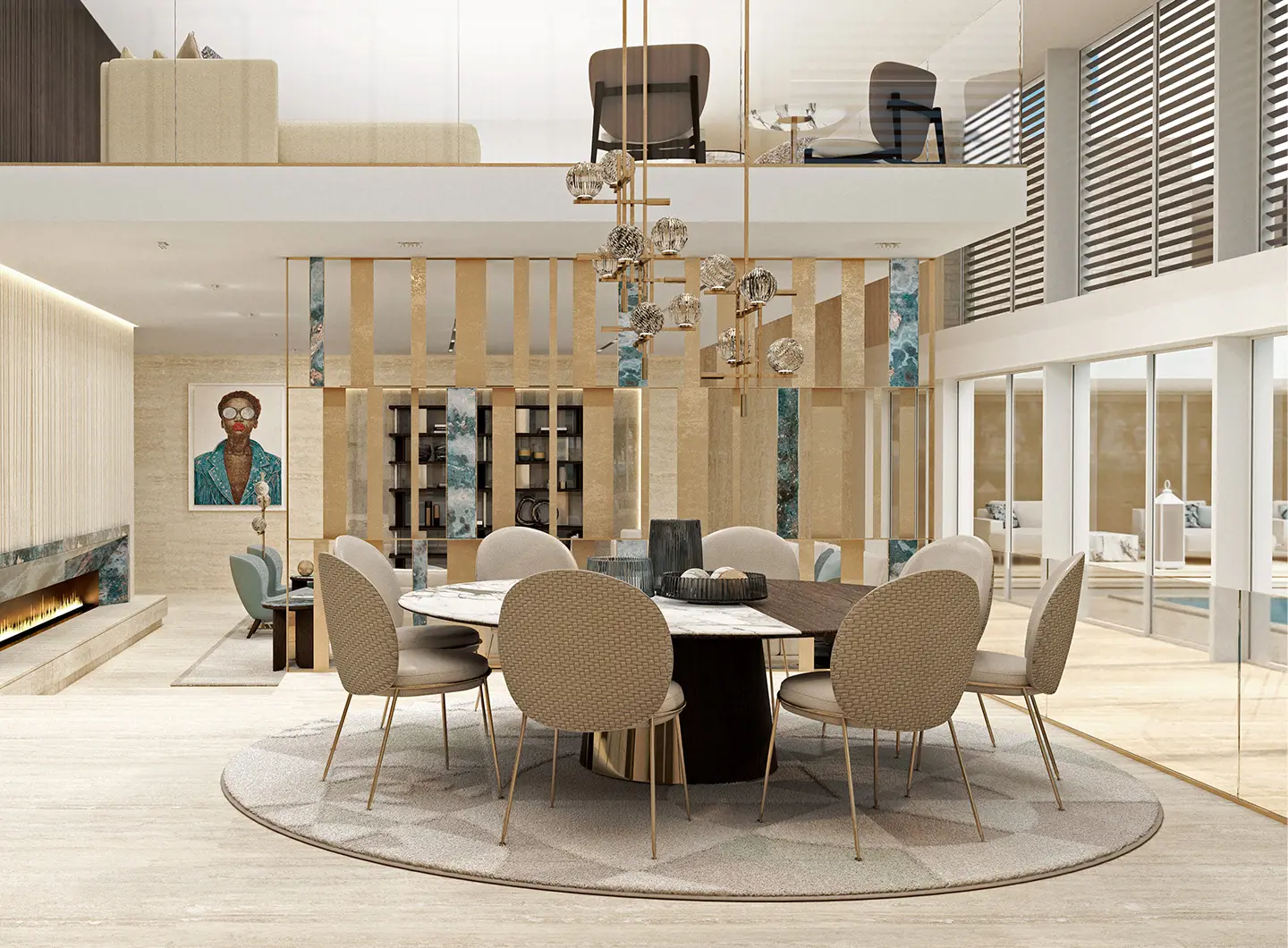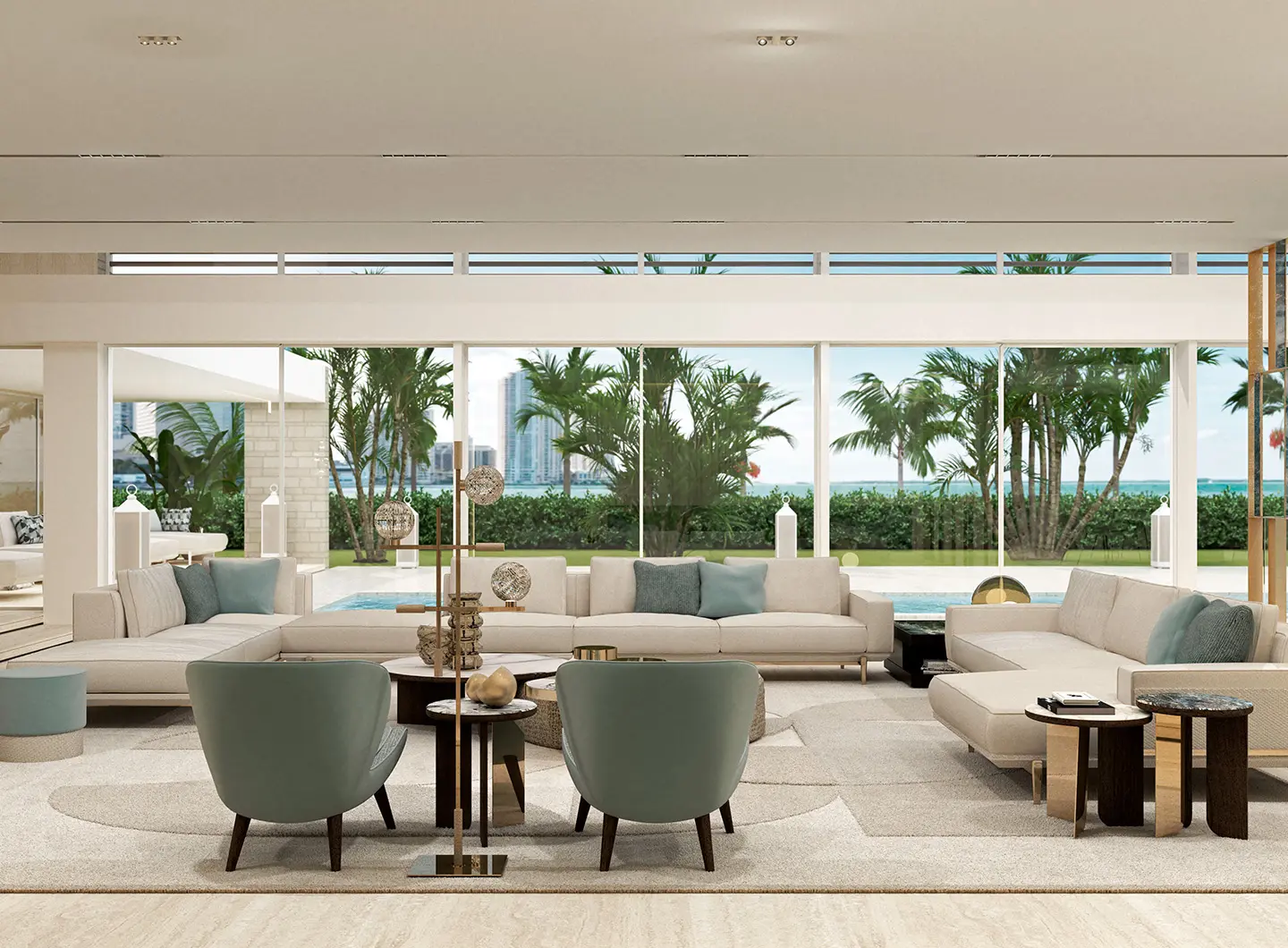 Located in the best focal points of the main cities of all five continents, SICIS showrooms are a point of reference for customers and a place to find help while enjoying the unmistakable SICIS atmosphere, wherever they are.