Milton modular sofa
The Milton seating system offers multiple compositional possibilities. A calibrated set of volumes give the sofa a comfortable and proportionate look.
Available modules and finishings
Free to create your dimension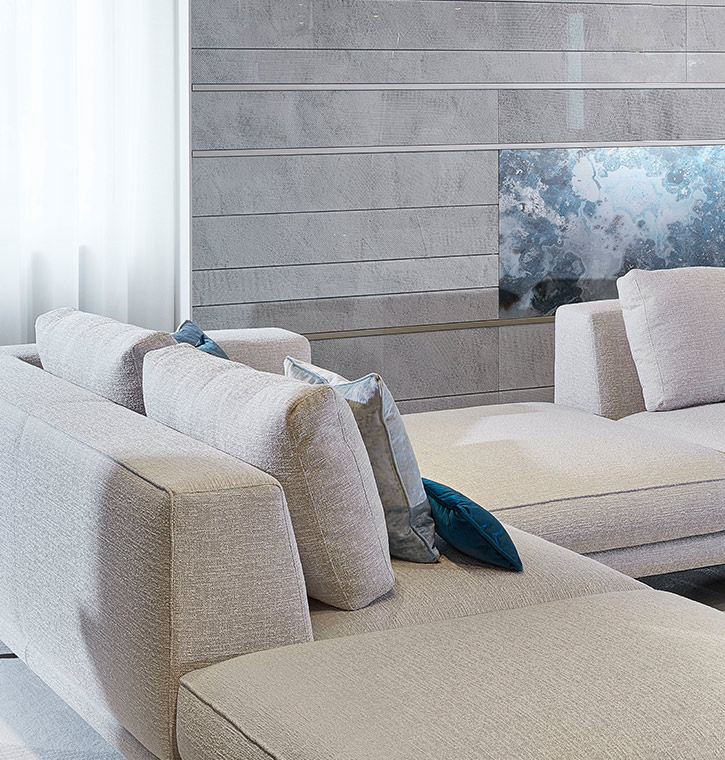 Product Overview
Milton is a modular system that leaves room for creativity and easily adapts to any environment.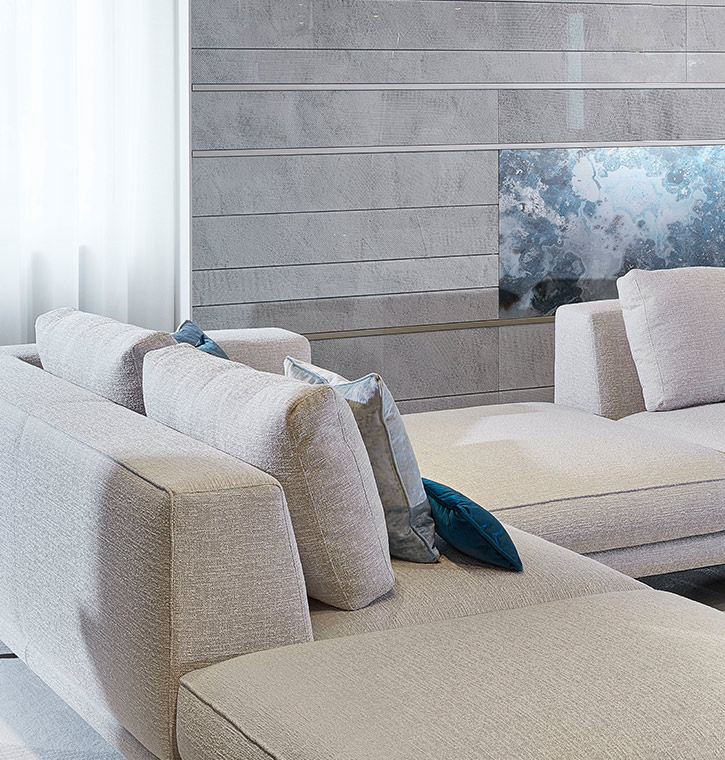 Product name
Milton modular sofa
Materials
Aluminium, Cotton, Wood, Feather
Dimensions
329x111x91 - 264x111x91 - 299x111x91 - 204x111x91 - 204x111x91 - 193x111x91 - 194x111x91 - 95x111x47 - 307x111x91 - 307x111x91 - 212x111x91 - 119x165x91
Official website
Find out more on our website

BRAND SELECTION
OUR PRODUCTS