Mobi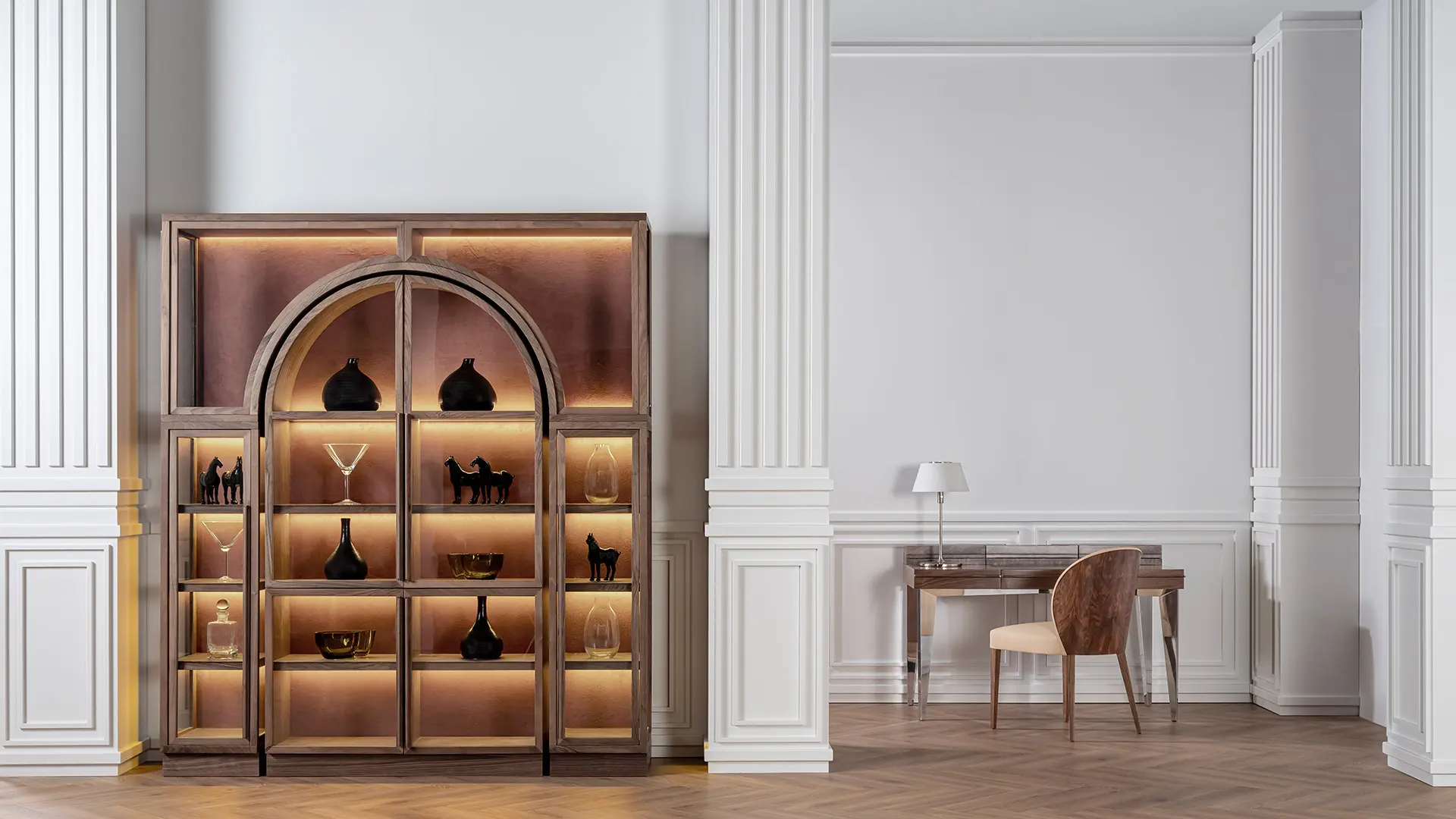 Mobi, a leading contemporary design furniture manufacturer from Turkey, is recognized and celebrated for its unique designs and excellent craftsmanship worldwide. Award-winning exclusive designs, hand-picked raw materials, and an impeccable mastery of wood are all key ingredients to this achievement. 
Founded in 1983 in Bursa, Turkey, Mobi is a manufacturer of high quality contemporary design furniture. The company's founder, A.Rasit Karaaslan, is an award-winning designer and also the creator of its entire collection. Mobi's headquarters and production facilities are still based in Bursa, where it has a total of 6000 m2 of production space and over 100 devoted employees. Mobi manufactures its furniture in a system that combines traditional craftsmanship and advanced technology. This system of production allows for customization while guaranteeing perfection in quality. Each piece of furniture is individually crafted by artisans who have devoted themselves to a tradition of excellence.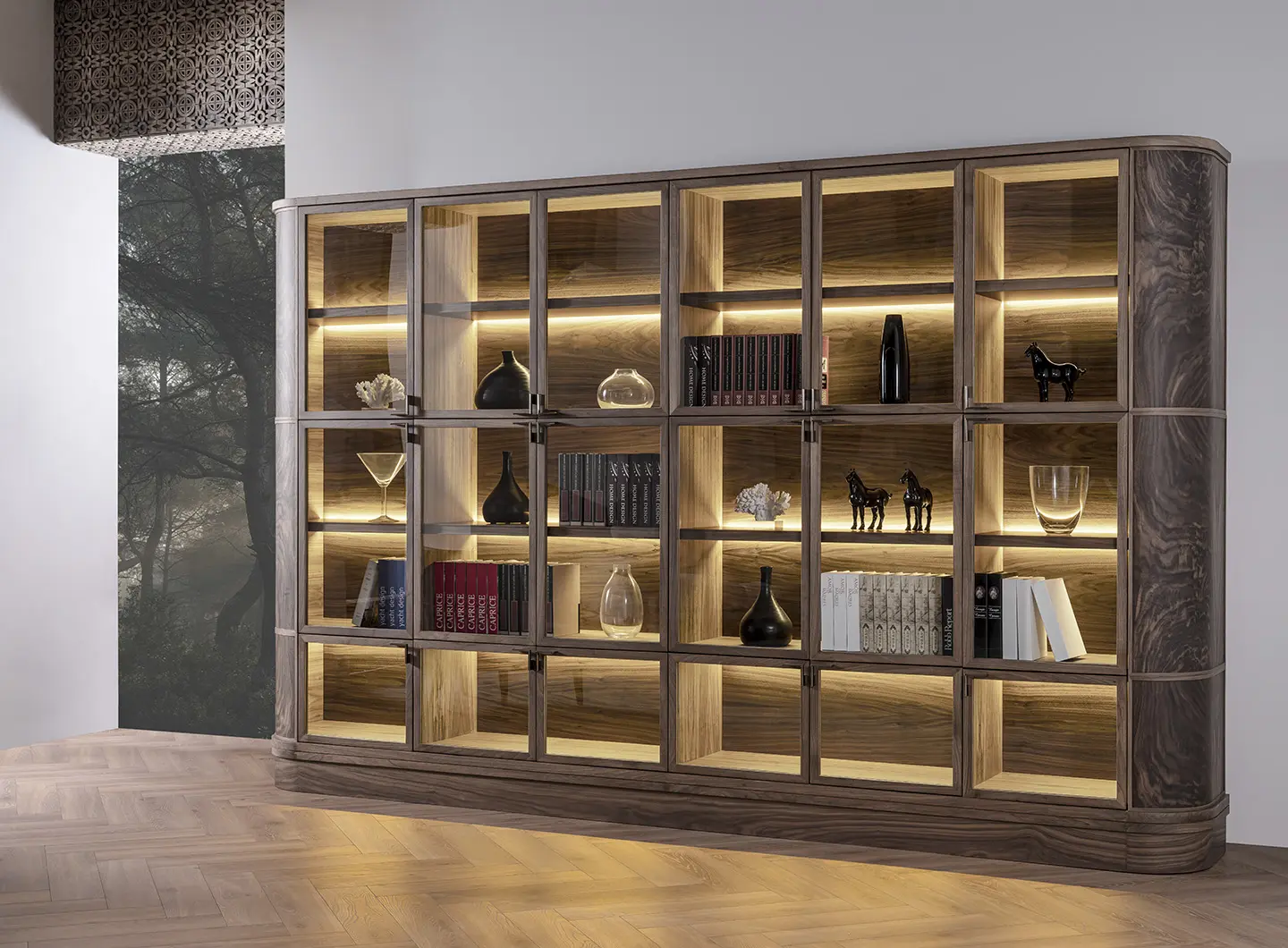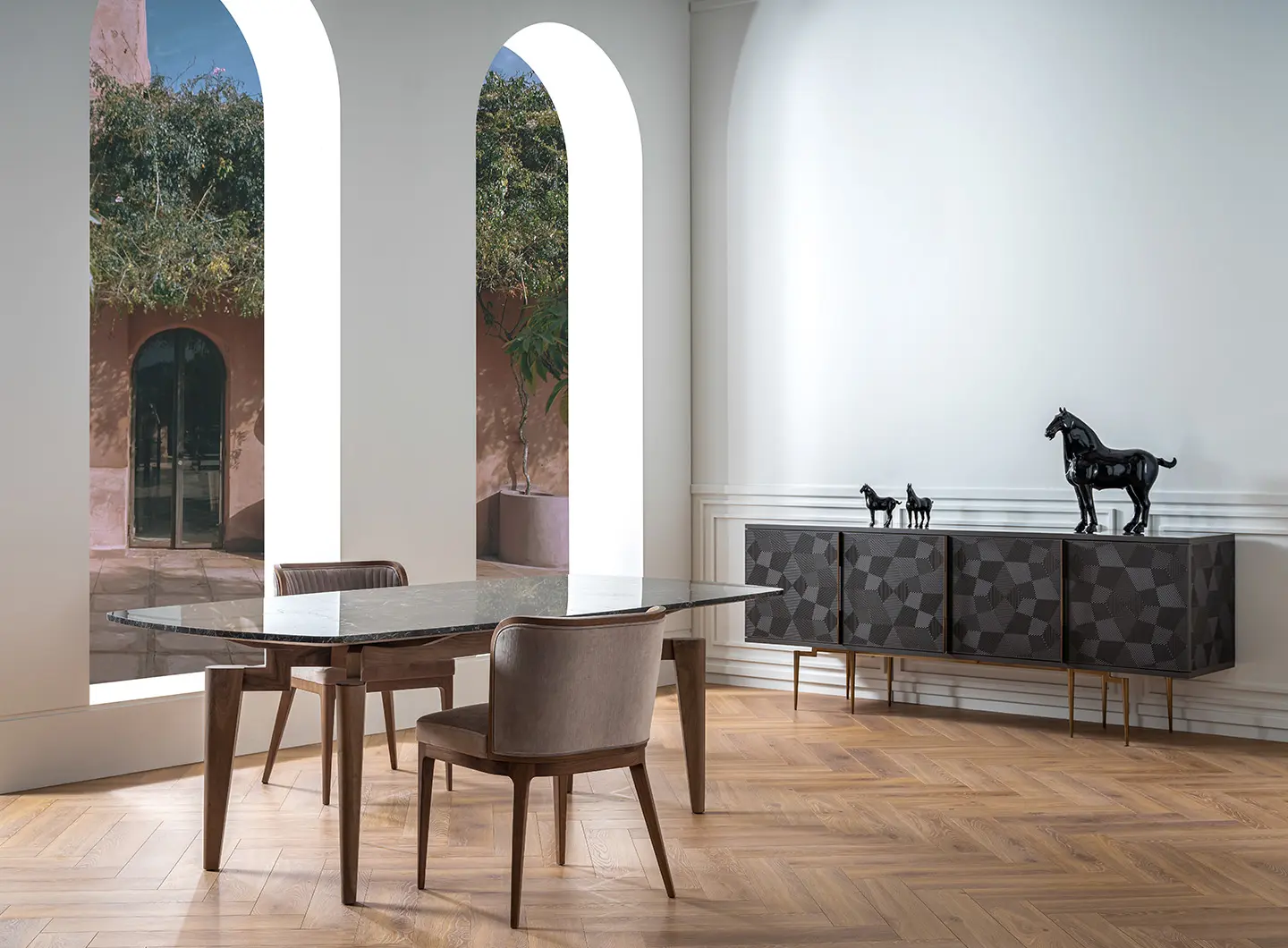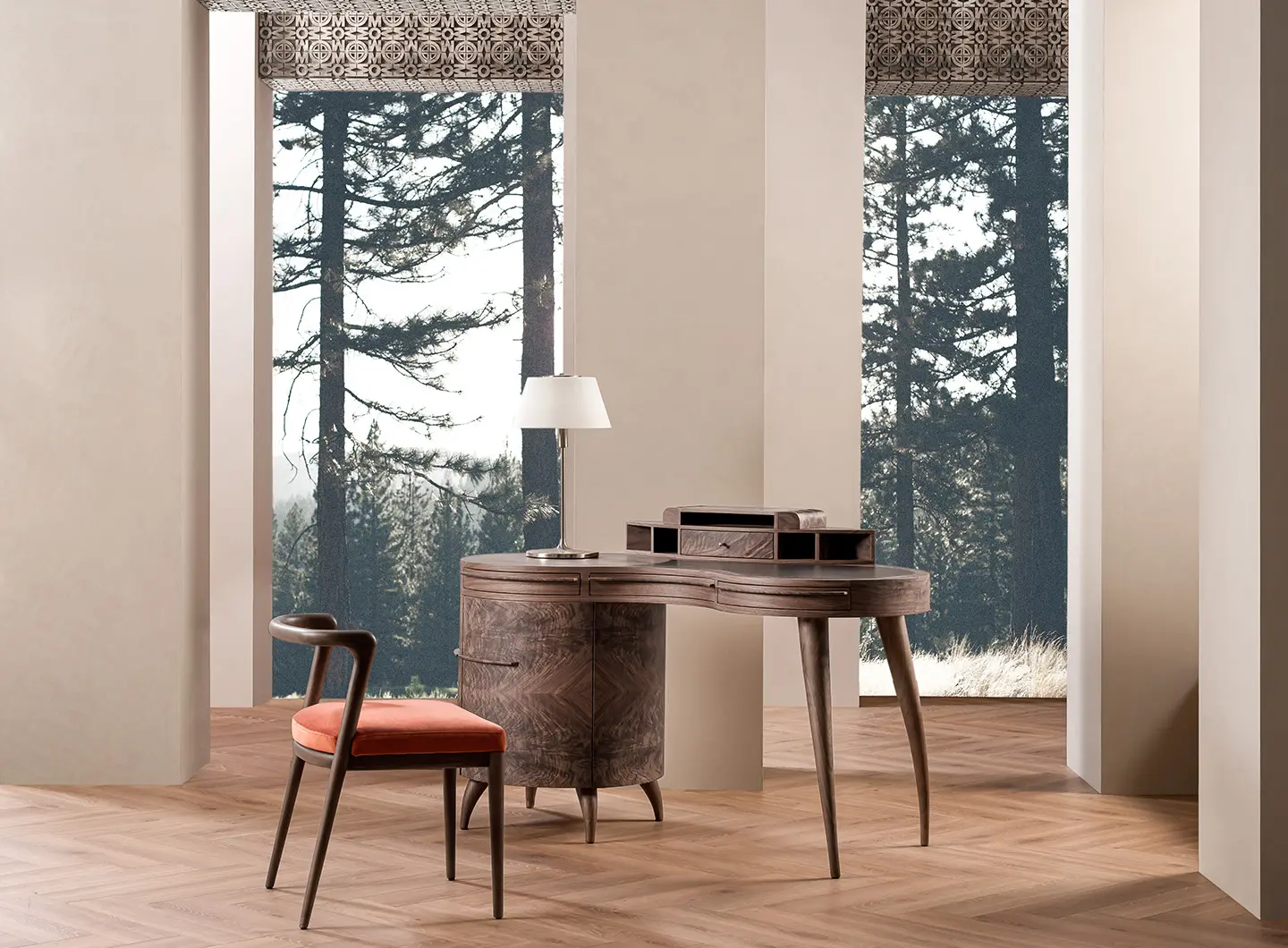 Besides manufacturing contemporary design furniture for residential use, Mobi offers its high-quality services also in the contract industry. From the initial design conceptualization to the final installation, Mobi is able to deliver its contract clients a fully integrated experience, anywhere in the world. A highly skilled and flexible team of architects and engineers work in the design department where the best solutions for client's needs are found and implemented. Completed projects include several 5-star hotels, luxury residences, corporate and government offices.