Megius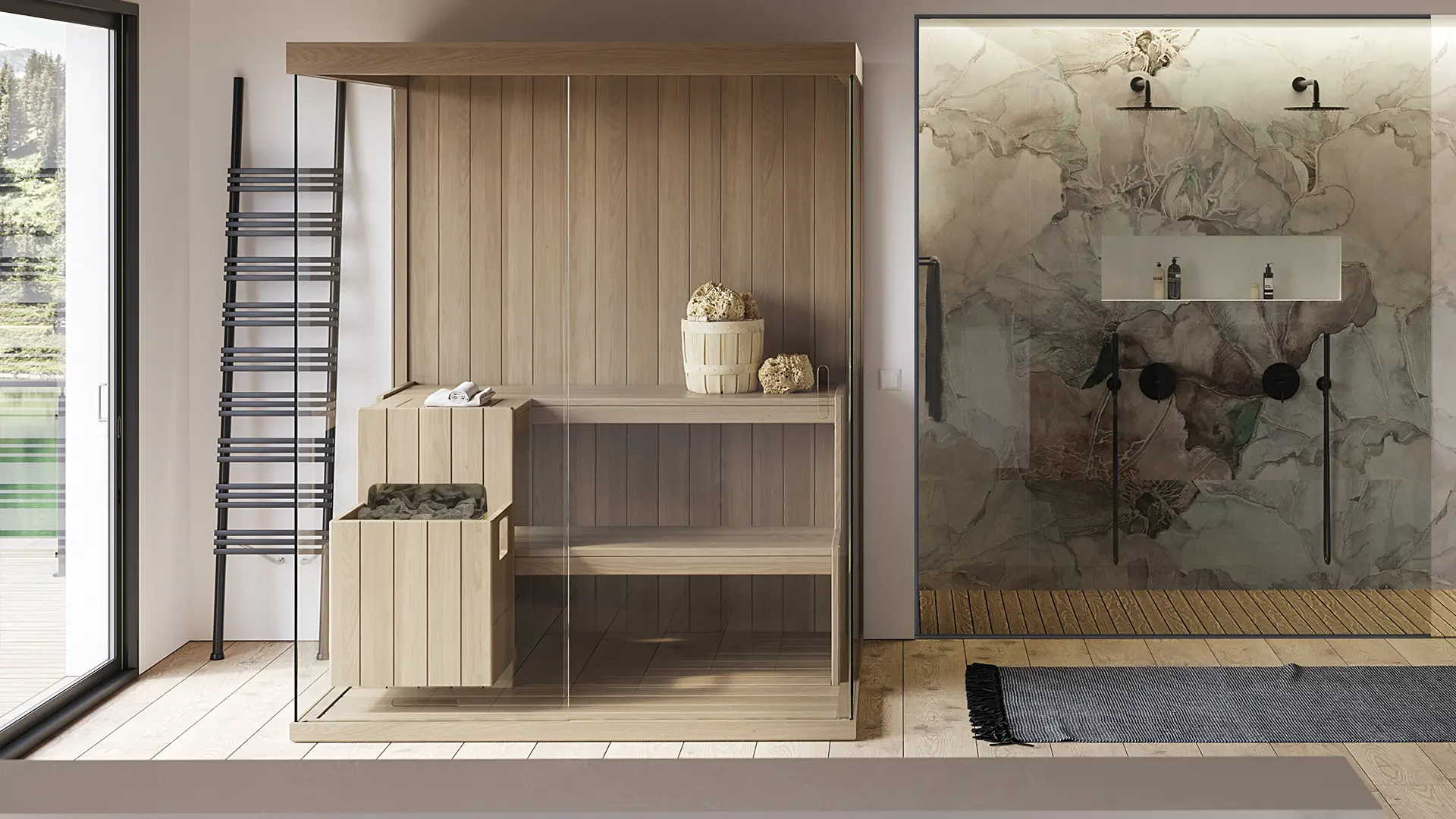 Over the years, the Megius group has interpreted the changes in taste and style of the shower space, anticipating trends with avant-garde solutions that are now part of the culture and design of the sector.
The meaning of the name Megius - "A Thousand Thrilling Drops In One Space" - encapsulates the essence of the cornerstone and beating heart of the company: the shower enclosure.
Each product manages to create a style and arouse a different emotion through the use of different materials such as glass, aluminum, steel, and wood and gives a touch of color through the new trendy finishes:
Rose Gold, Bronze, Copper, and Black for different models of shower enclosures and partitions such as Zen, Eter and Illusion.
The wellness world, on the other hand, boasts the Nirvana Sauna series, Nirvana Combi 1 and 2 and Exen; these are just some of the products that fully characterize the passage of our journey towards the essence of purest design.