Kos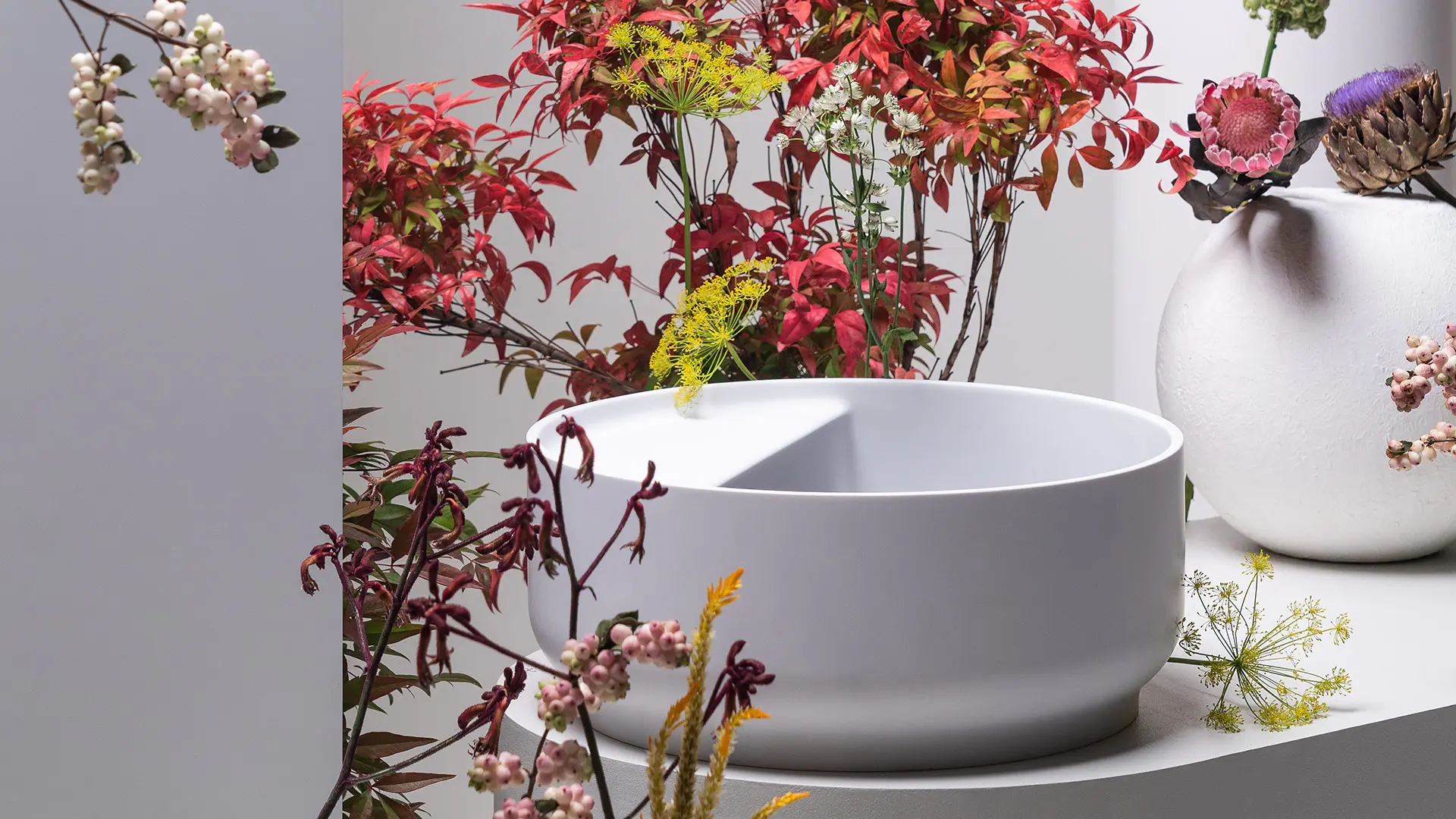 Water Wonders
The Kos universe takes form, nourishing dreams and the poetry of wild abandon.
Kos water is an element to get lost in, and a way to find oneself again in physical and mental pleasure.
The Kos product range suggests complete well-being, a dimension without clear boundaries that flows between indoors and outdoors. The brand's historic DNA - associated with all that is desirable and made for impressive home wellness, hospitality and outdoor projects since the start - is joined by a new attitude when it comes to the dwelling of today and their spaces, needs and aspirations.