Foscarini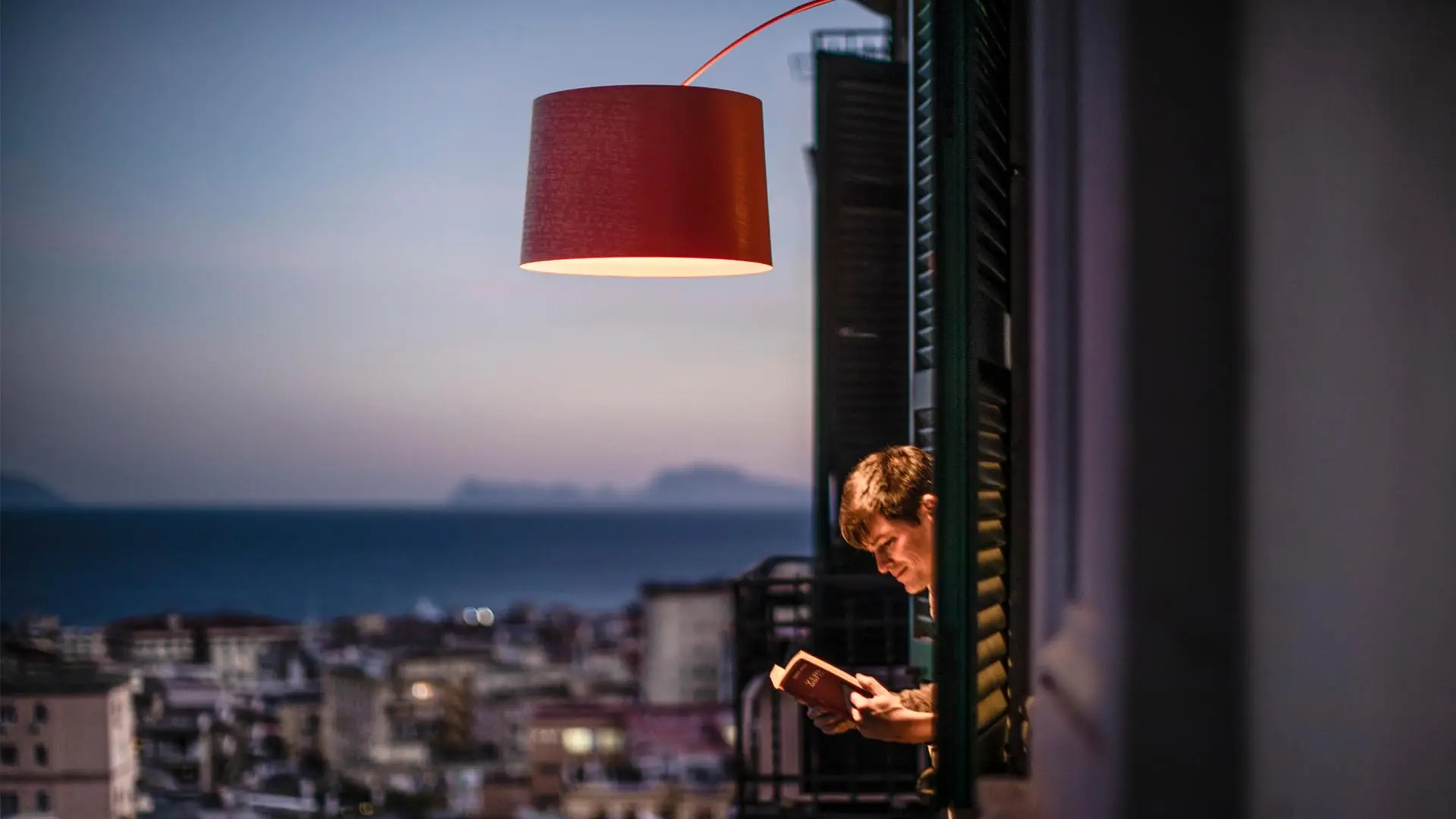 Foscarini imagines, develops and produces decorative lamps: night and day, whether they're on or off, they seduce, surprise and inspire.
Foscarini lights are conceived as design objects that transform spaces: we bring beauty, we stir emotions.
An Italian company of reference on the international design scene in the field of decorative lighting, over the course of its activity Foscarini has produced true design icons in collaboration with leading designers and emerging creative talents. Foscarini creates forms and projects of light with vivid personality, that inspire and intrigue, with the aim of making people feel constantly at home, both in the home itself and in collective spaces.
Foscarini collection is distributed in over 88 countries through a network of over 2,800 multi-brand stores and the two flagship spaces: Foscarini Spazio Monforte in Milan and Foscarini Spazio Soho in New York.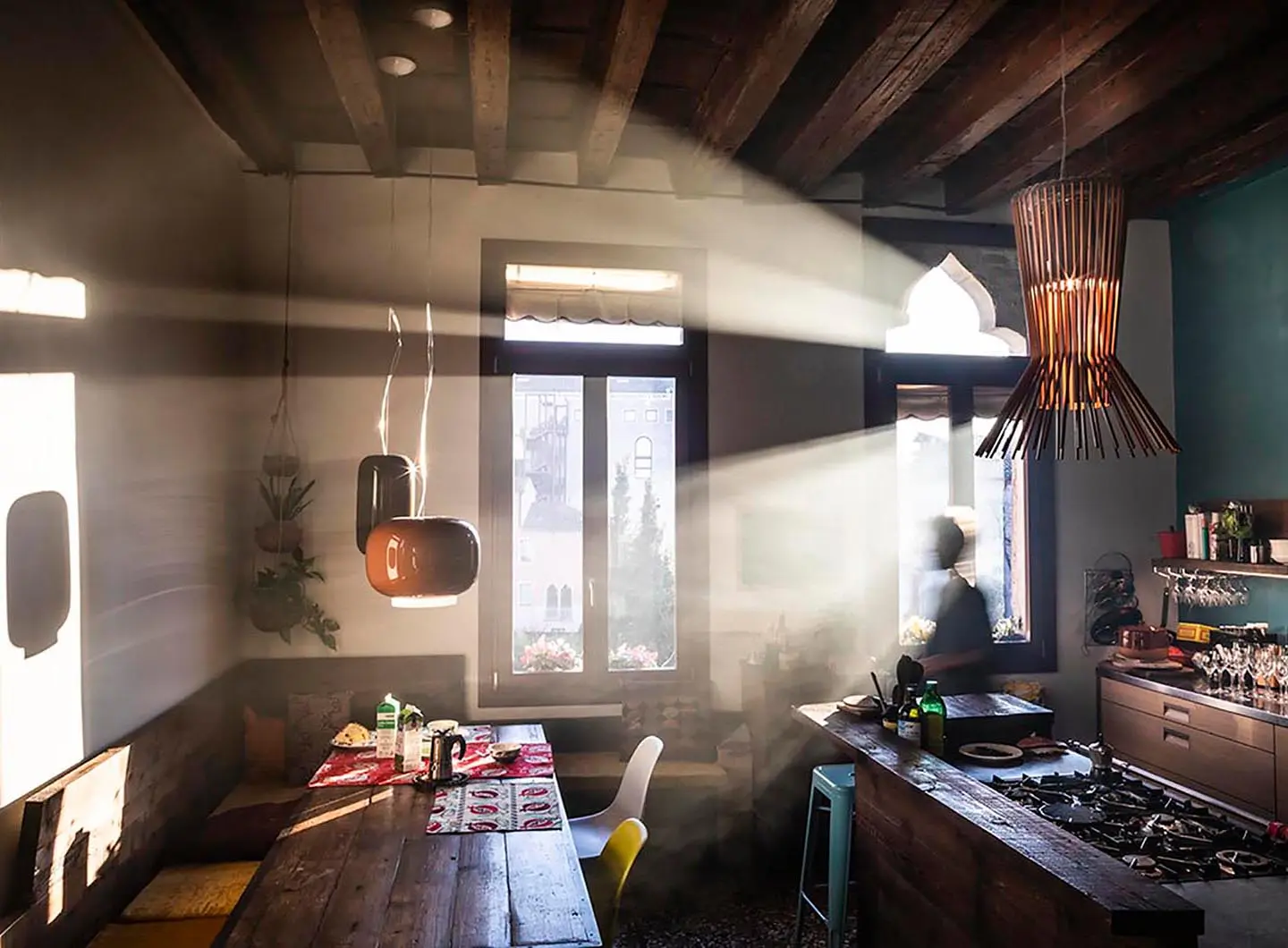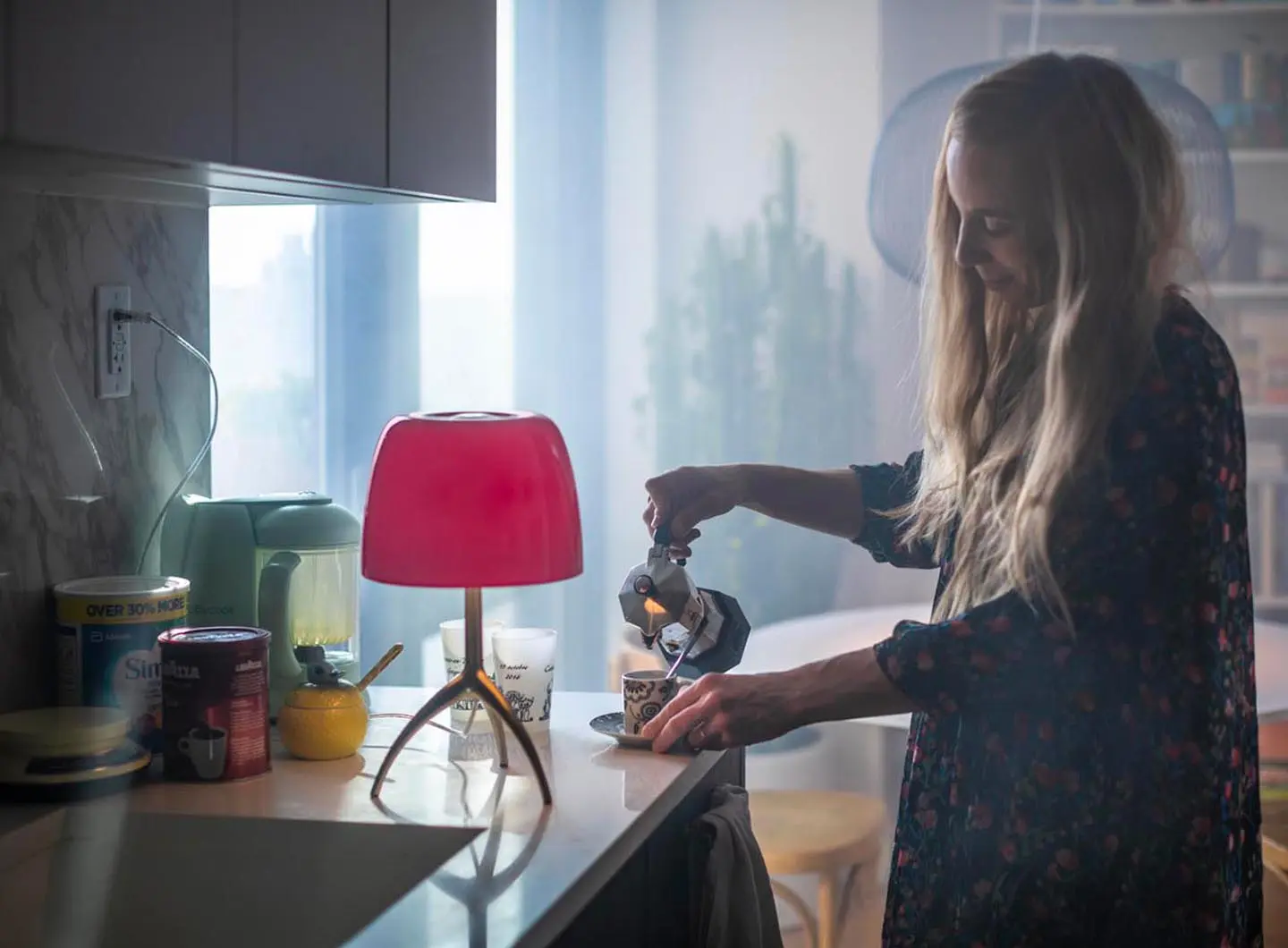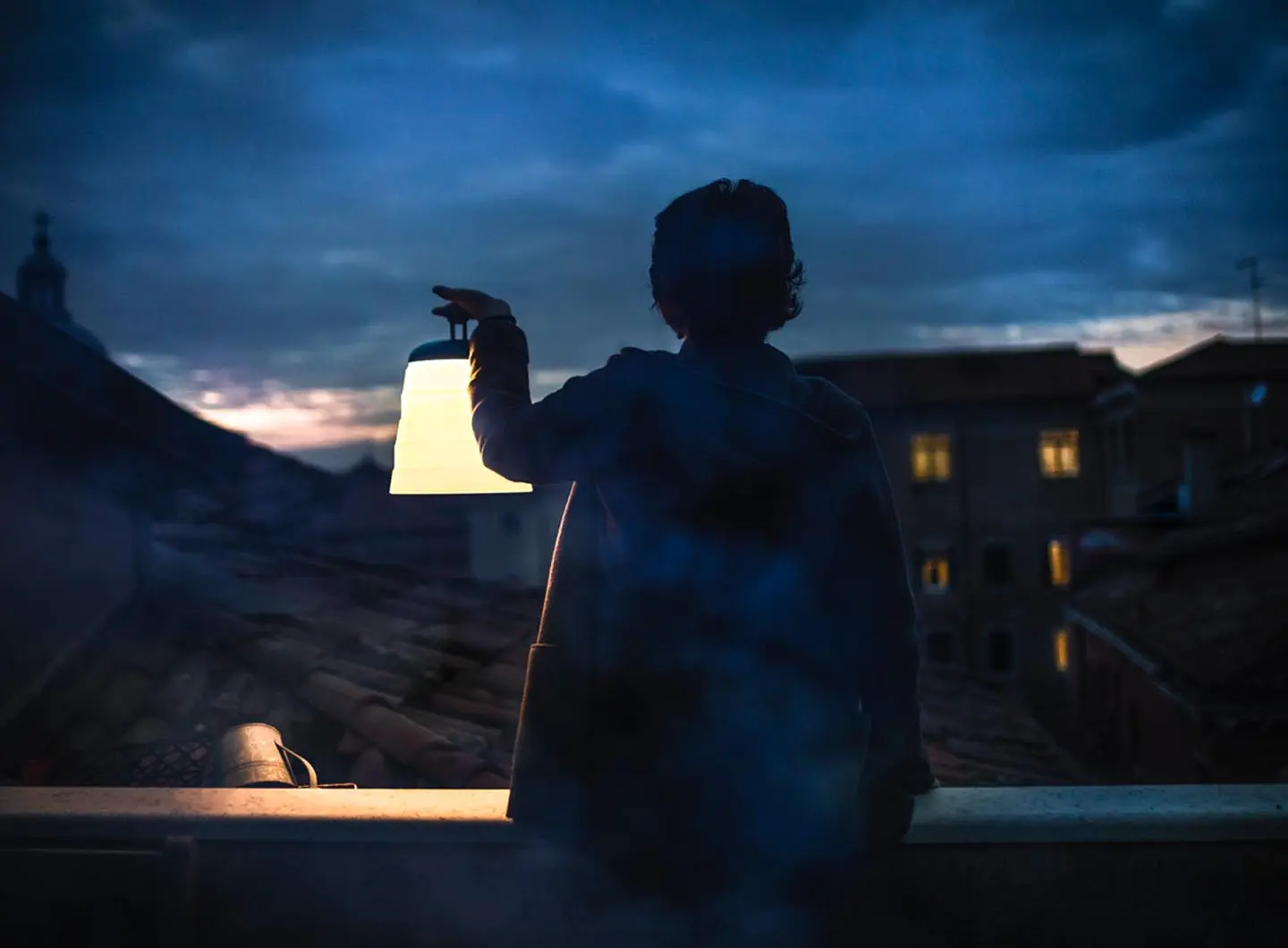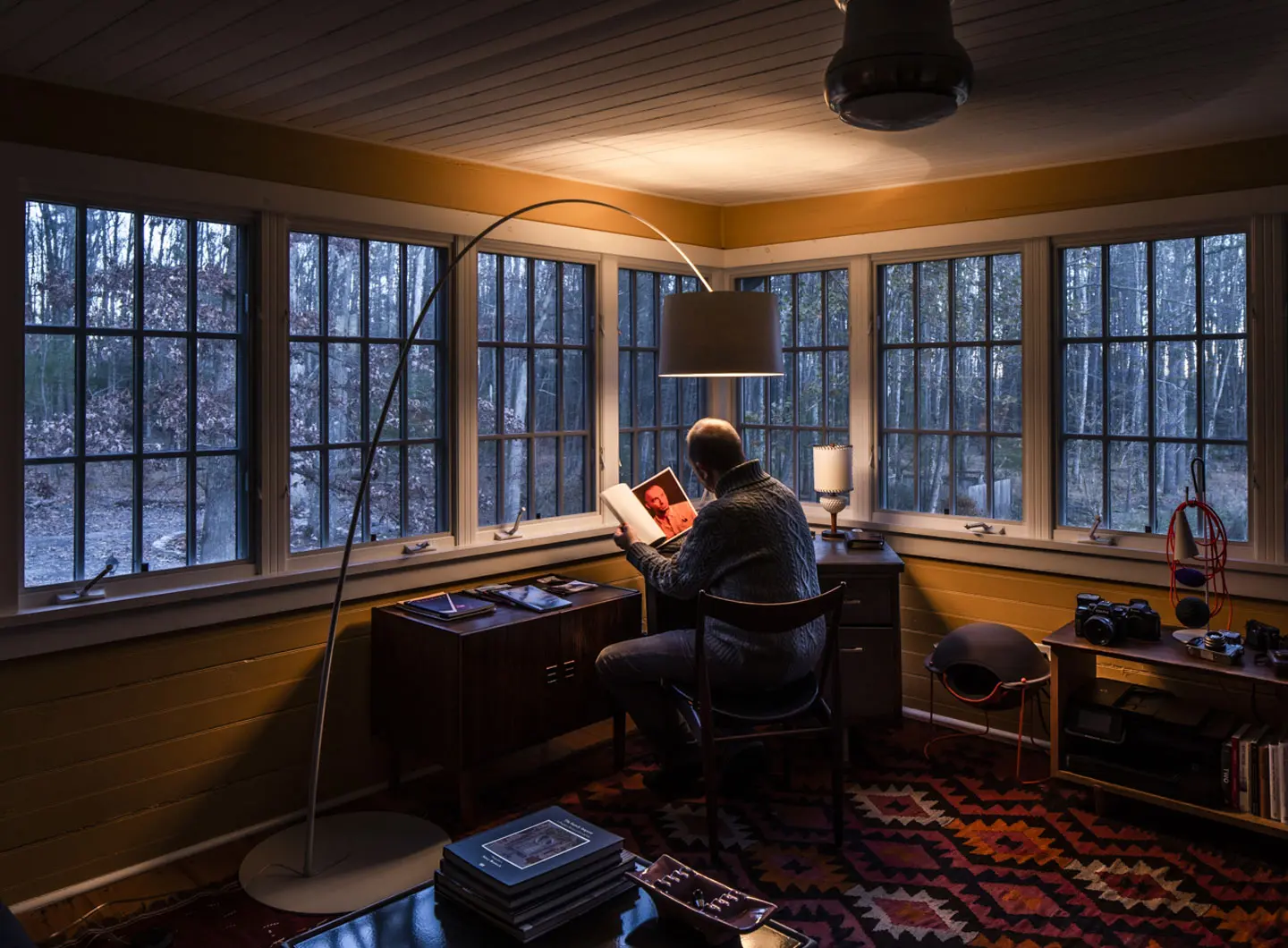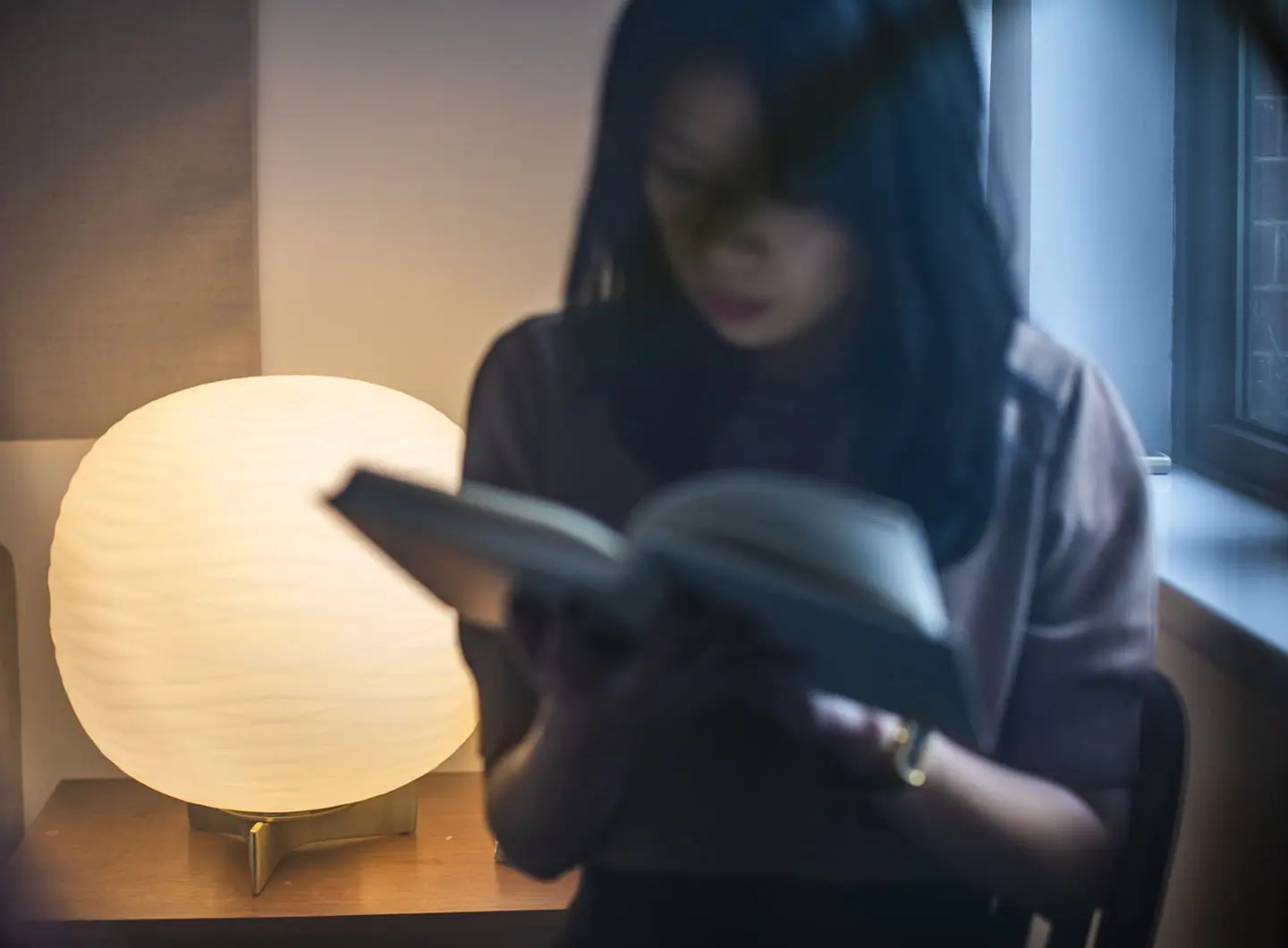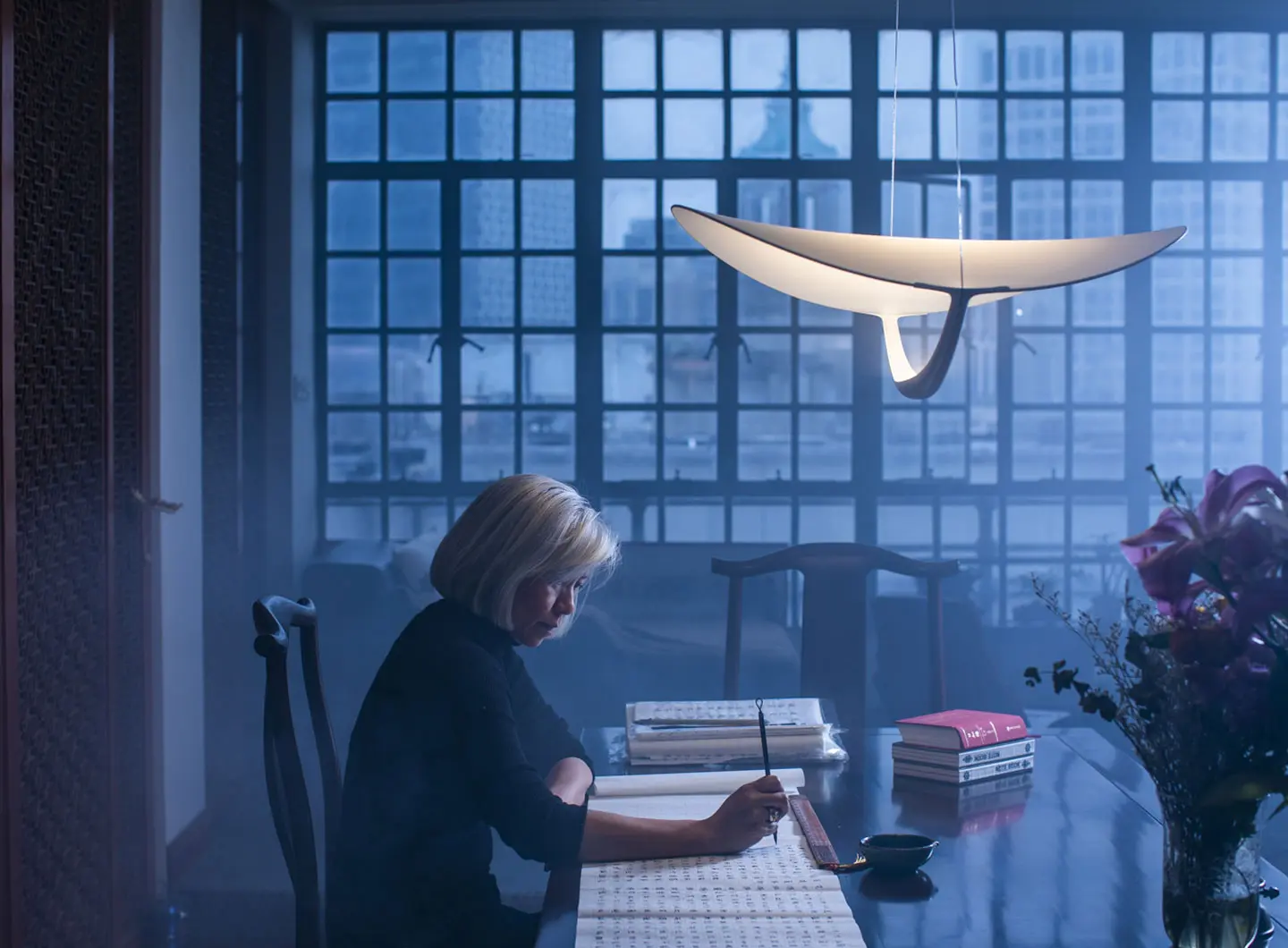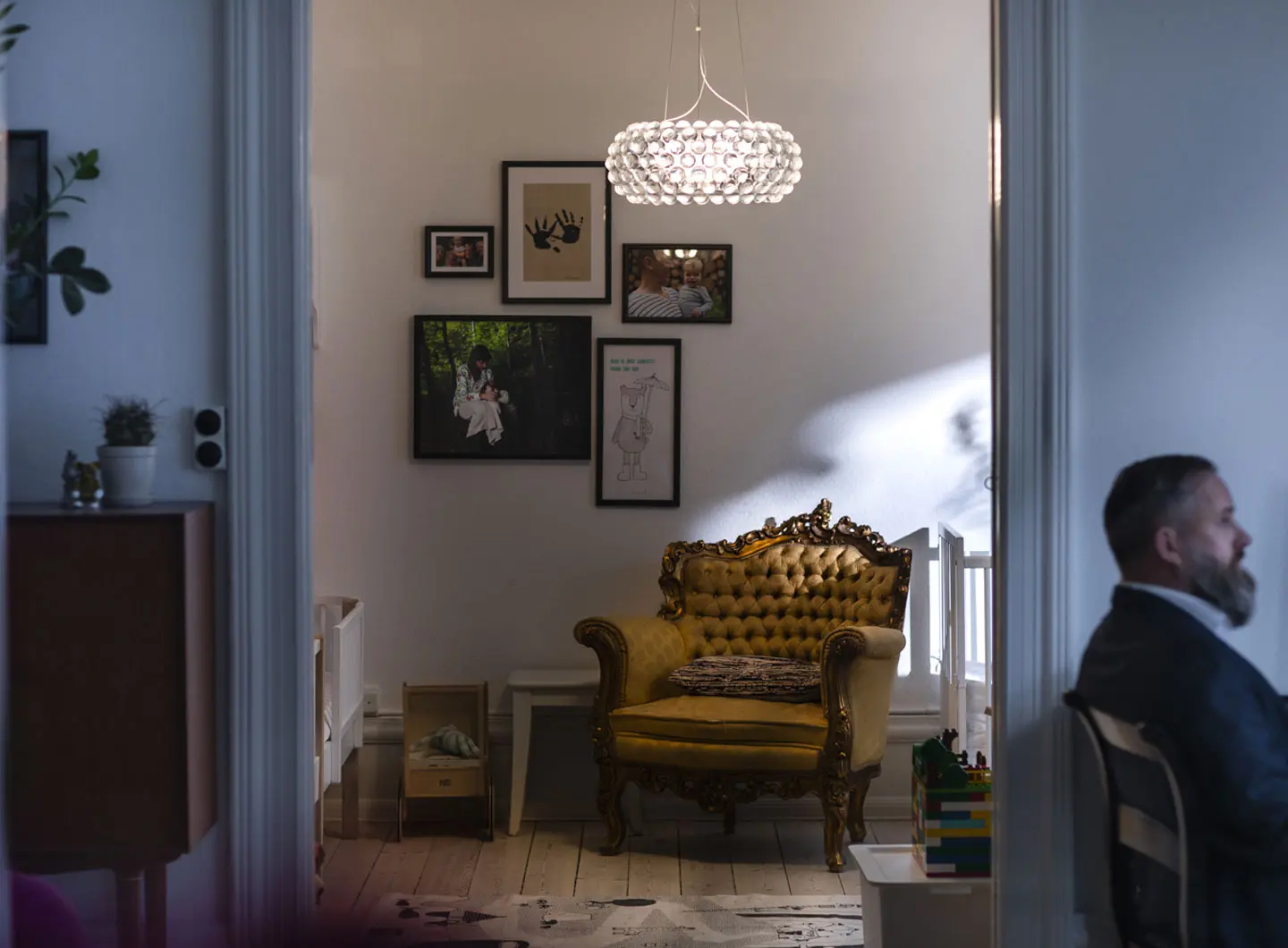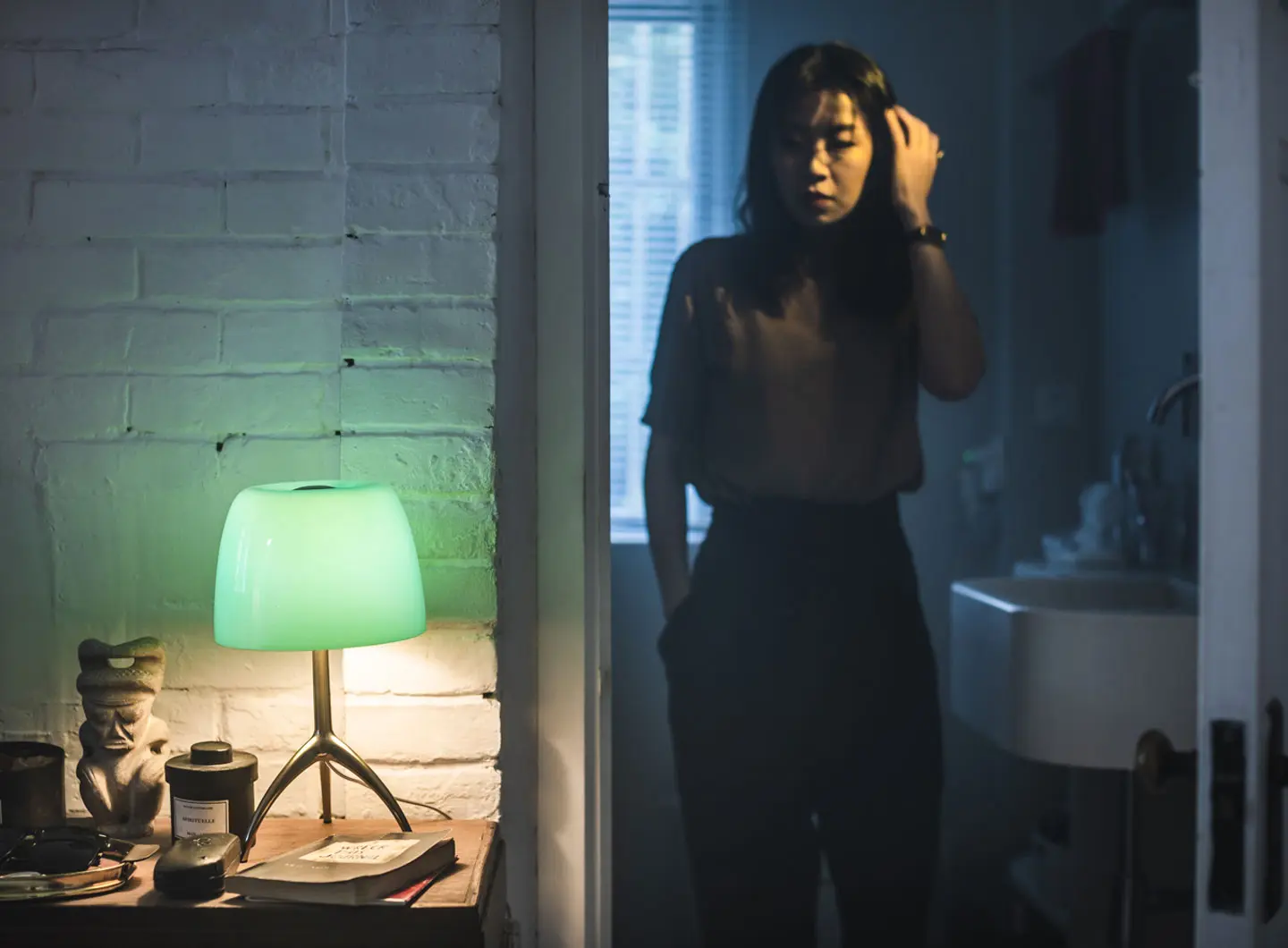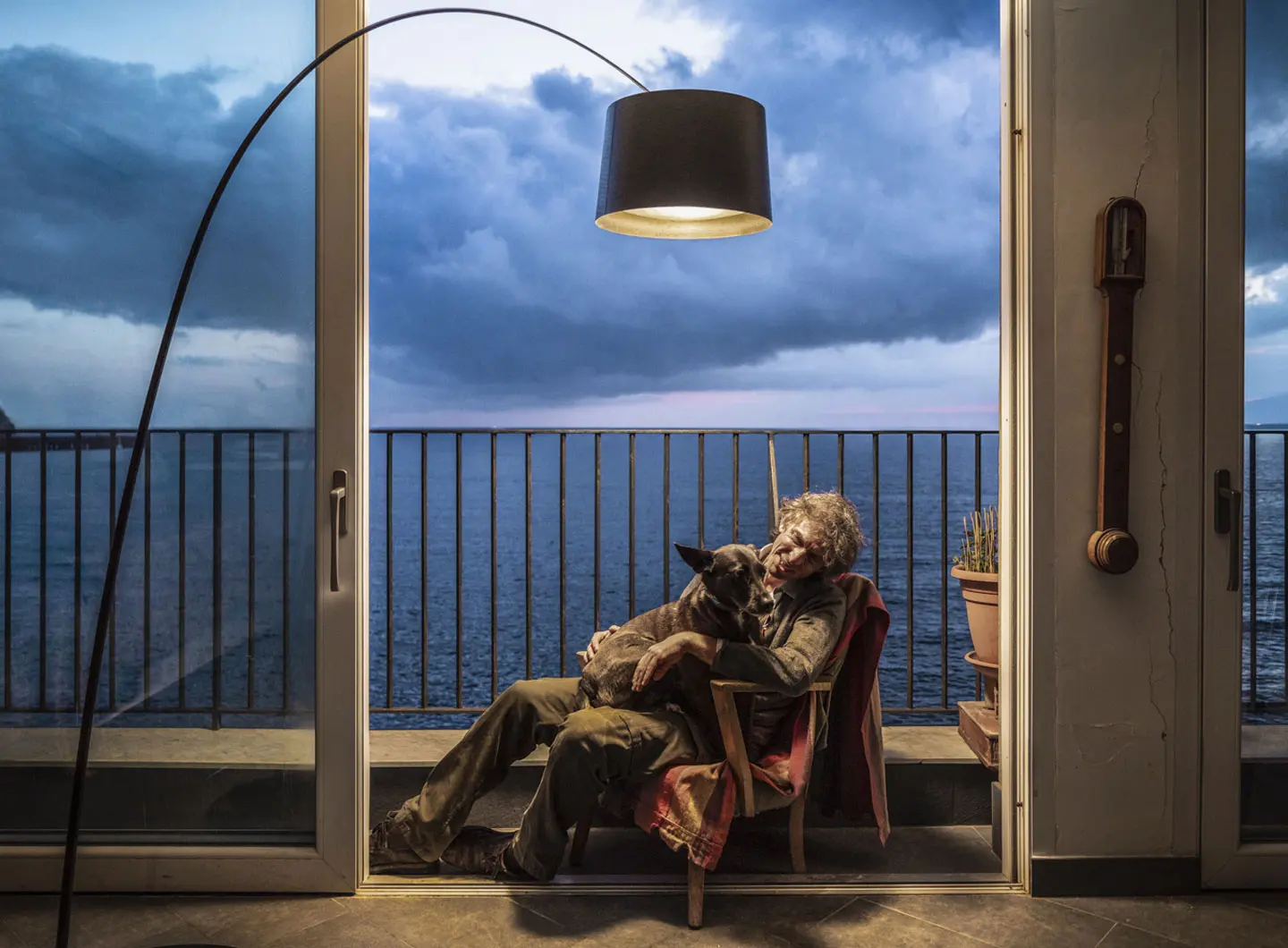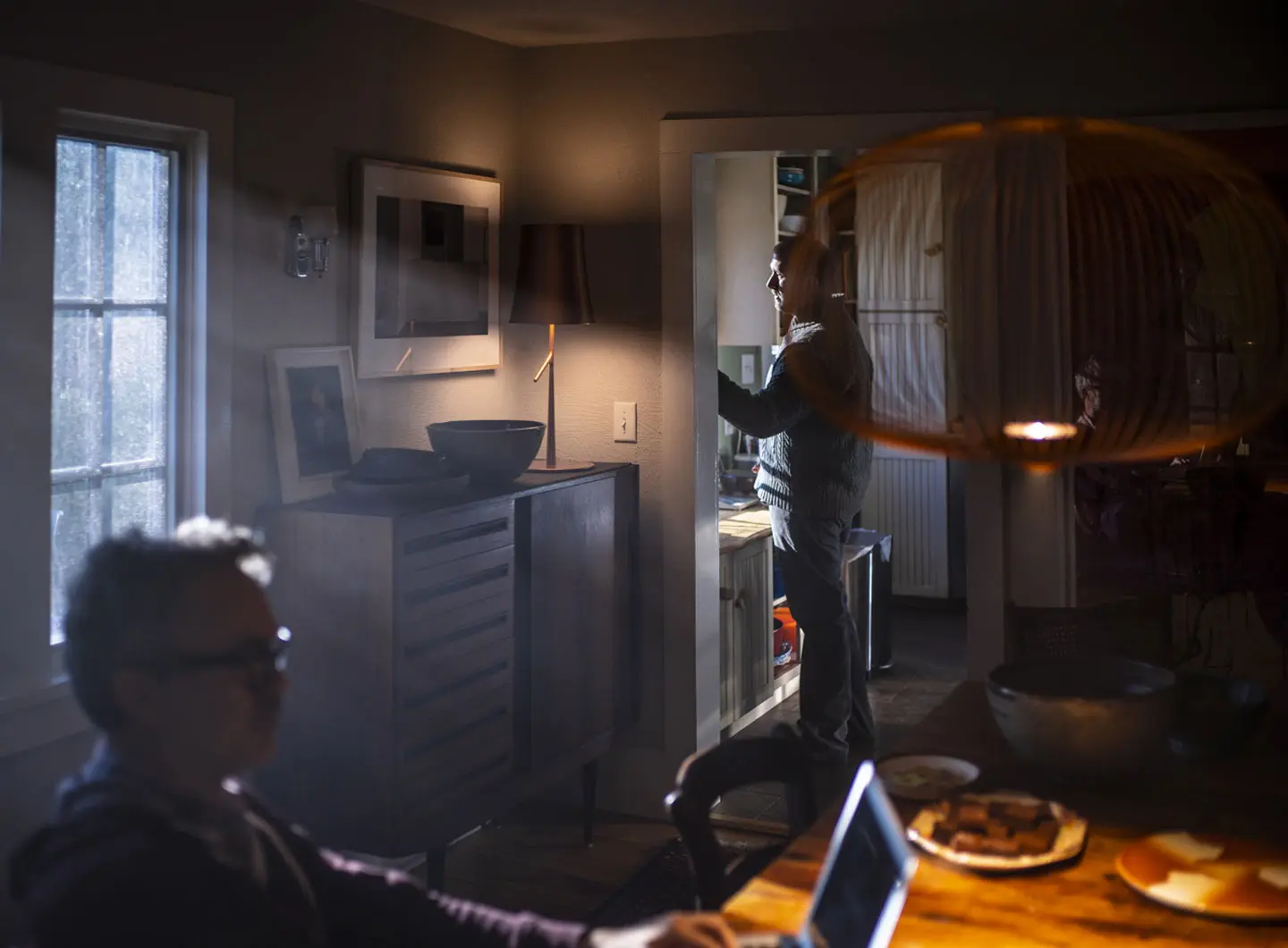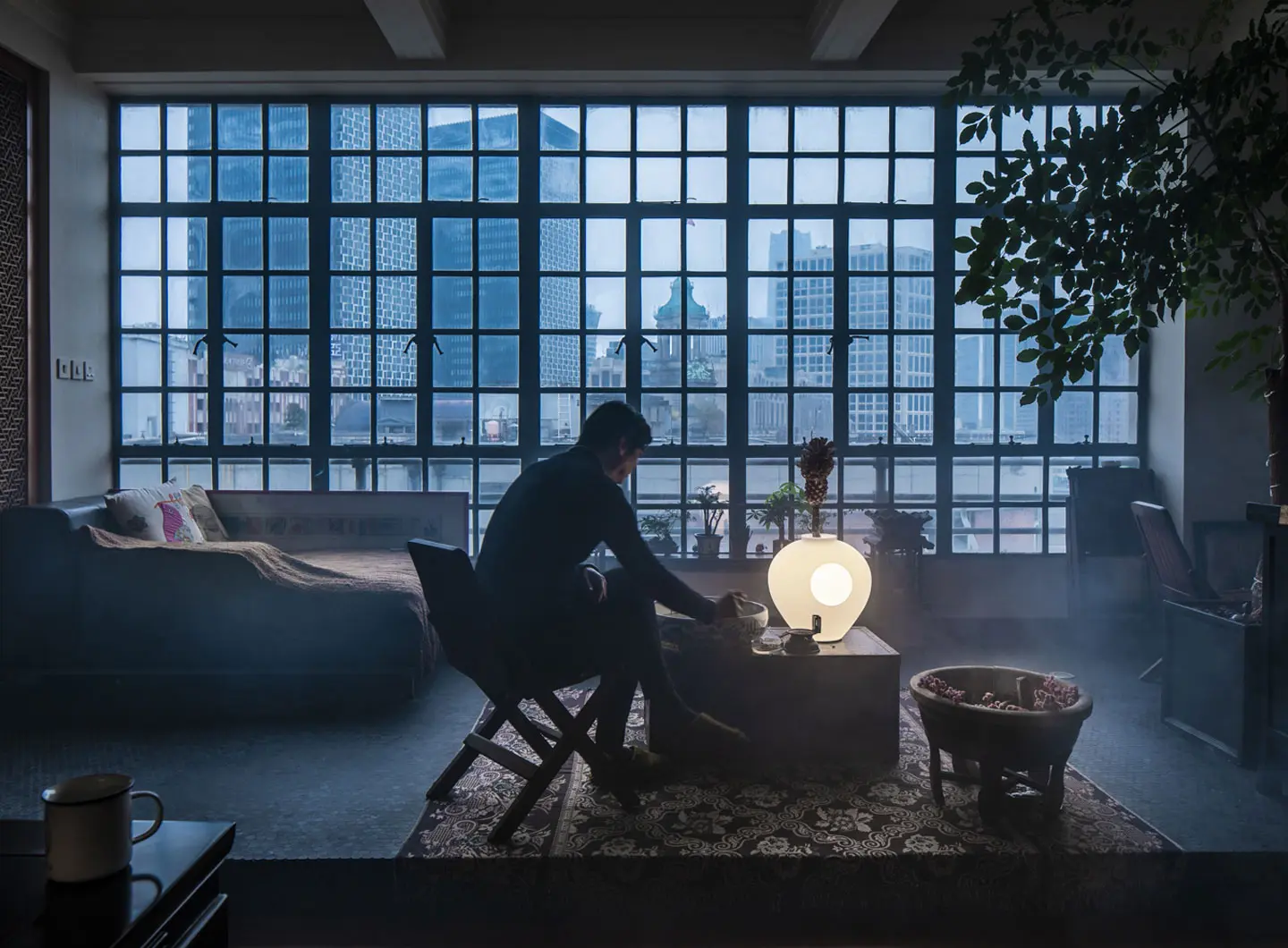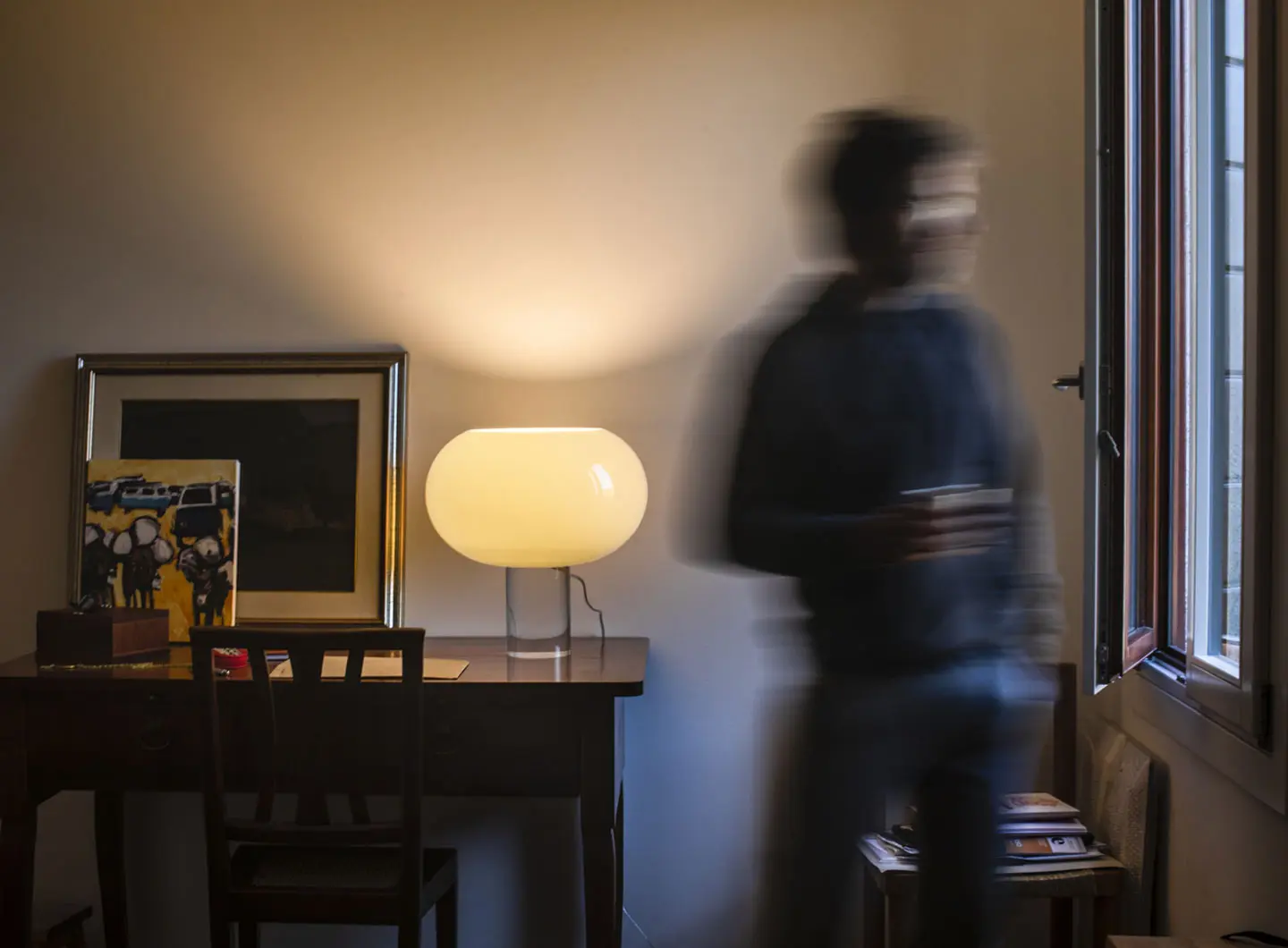 Foscarini is a company without factory. One of its strengths is in fact freedom from exclusive links with designers and productive constraints.
Not having an internal production has always allowed Foscarini to explore the most appropriate materials and production methods to imagine and develop each new idea in the best way.
Today, the Foscarini collection counts on 60 family of lamps, made with more than 20 different materials, and developed in collaboration with more than 30 designers. Crucial is the contribution of the network of artisans, extremely specialized experts scattered across the Italian territory that has been told in the project Maestrie (Mastery).
Watch the video and discover the crafts know-how that lies behind the making of some of Foscarini's most iconic models.
In 2020 Foscarini presents VITE (LIVES) a project that unfolds in a narrative of images, videos and words that talks about light not starting with the lamp – those who have designed, developed and produced it – but with those who live with it inside their own intimate space: the home.
VITE (LIVES) project represents a new perspective, an updated viewpoint, an evolution in the way Foscarini operates in relation to its products.
Foscarini chooses to present the products in the collection inside homes that are lived in on an everyday basis. Real people inside real spaces that are also thus imperfect -  poles apart from the carefully controlled environments that are the typical communication in the design industry, which often fears the imperfection that is part of the everyday experience of life in the home.
VITE is a voyage that takes us to Copenhagen, New York, Naples, Shanghai and Venice – accompanied by the artist, photographer and videomaker Gianluca Vassallo and by the writer Flavio Soriga.
With VITE we no longer look at  artificial and "unreachable" images of photographic sets but at real homes, personal spaces: close-ups of the stories of the people who dwell inside them.
Discover the project and download your free copy of the photo-book VITE
Free, passionate, unconventional Foscarini founded and has been supporting for more than 10 years the editorial project Inventario.
A totally independent book-zine which has been honoured in 2014 by the Compasso d'Oro ADI award. Inventario, directed by Beppe Finessi, uses original critical contributions to throw a free and enlightened look at the design, architecture and art scene.