Chiaroscura
A minimalist sculptural body for all-round lighting. Chiaroscura reinterprets the classic luminator, expanding its functionality thanks to a triangular structure that diffuses ambient light to the sides and direct light to the ceiling.
Designed by Alberto Meda and Francesco Meda, Chiaroscura stems from a design challenge: to explore the possibility of enhancing the functionality of a classic luminator, which by definition only emits indirect up light. The elegant and lightweight body, which is totally illuminated and not just illuminating, was the goal which led to the definition of the shape, the choice of materials and manufacturing technologies.
The slim and visibly light body of Chiaroscura and its warm and welcoming light make it flexible, versatile, capable of conveying its discrete personality and embellishing various settings, from residential environments to the world of contracts, offices and the home. The surface treatment of the liquid-coated aluminium creates an authentic texture which remains visible and is available in two colours – dark red and titanium – which lend the two versions either a bolder or a more refined personality.
Designed by

Alberto + Francesco Meda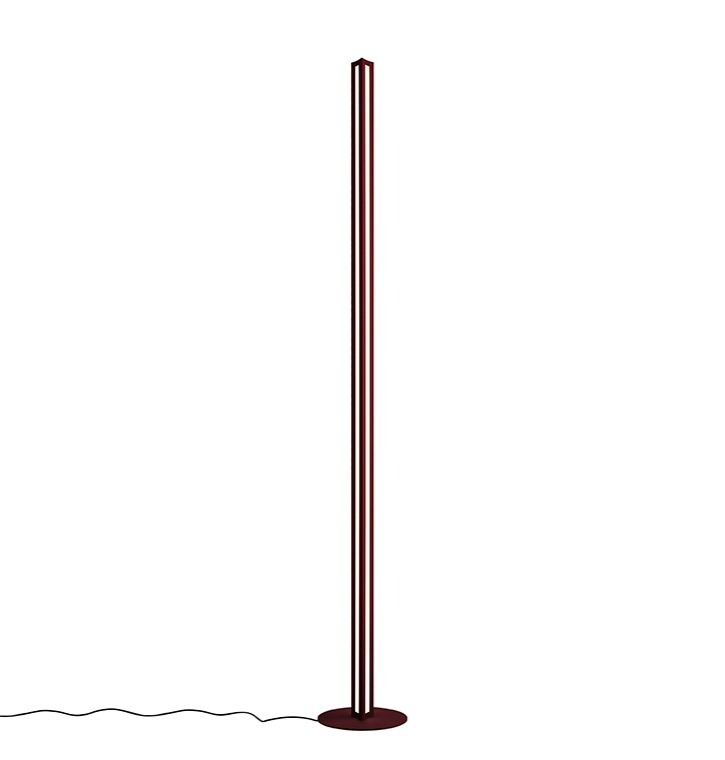 Product description
Floor lamp with diffused and indirect up light. The two purpose-designed LED boards are placed along the length of the rod and on the tip. Transformer allocated to the original black Foscarini pedal dimmer for on/off and brightness adjustment.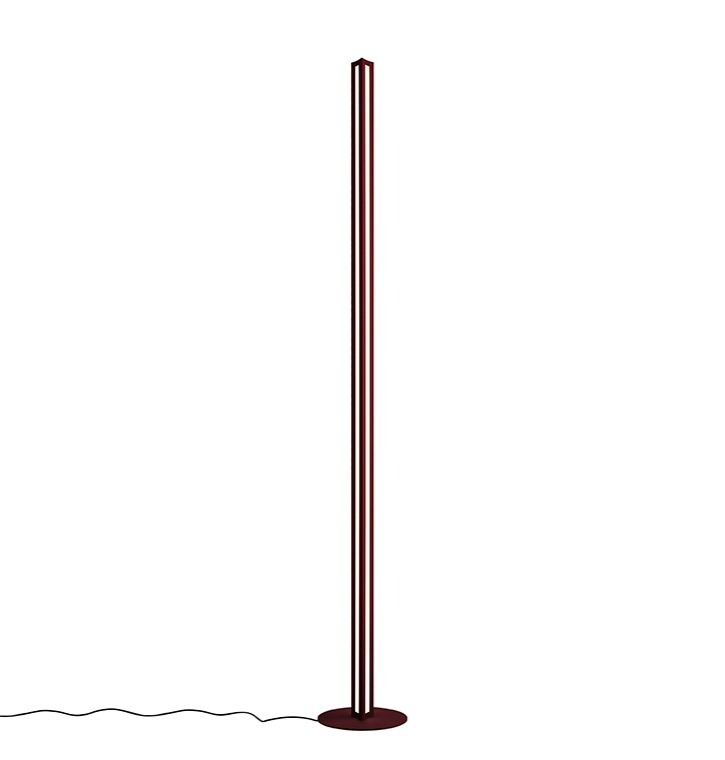 Designer
Alberto + Francesco Meda
Production process
Liquid-coated aluminium, PMMA and metal.
Collection
Download the Chiaroscura booklet

BRAND SELECTION
OUR PRODUCTS