Formenti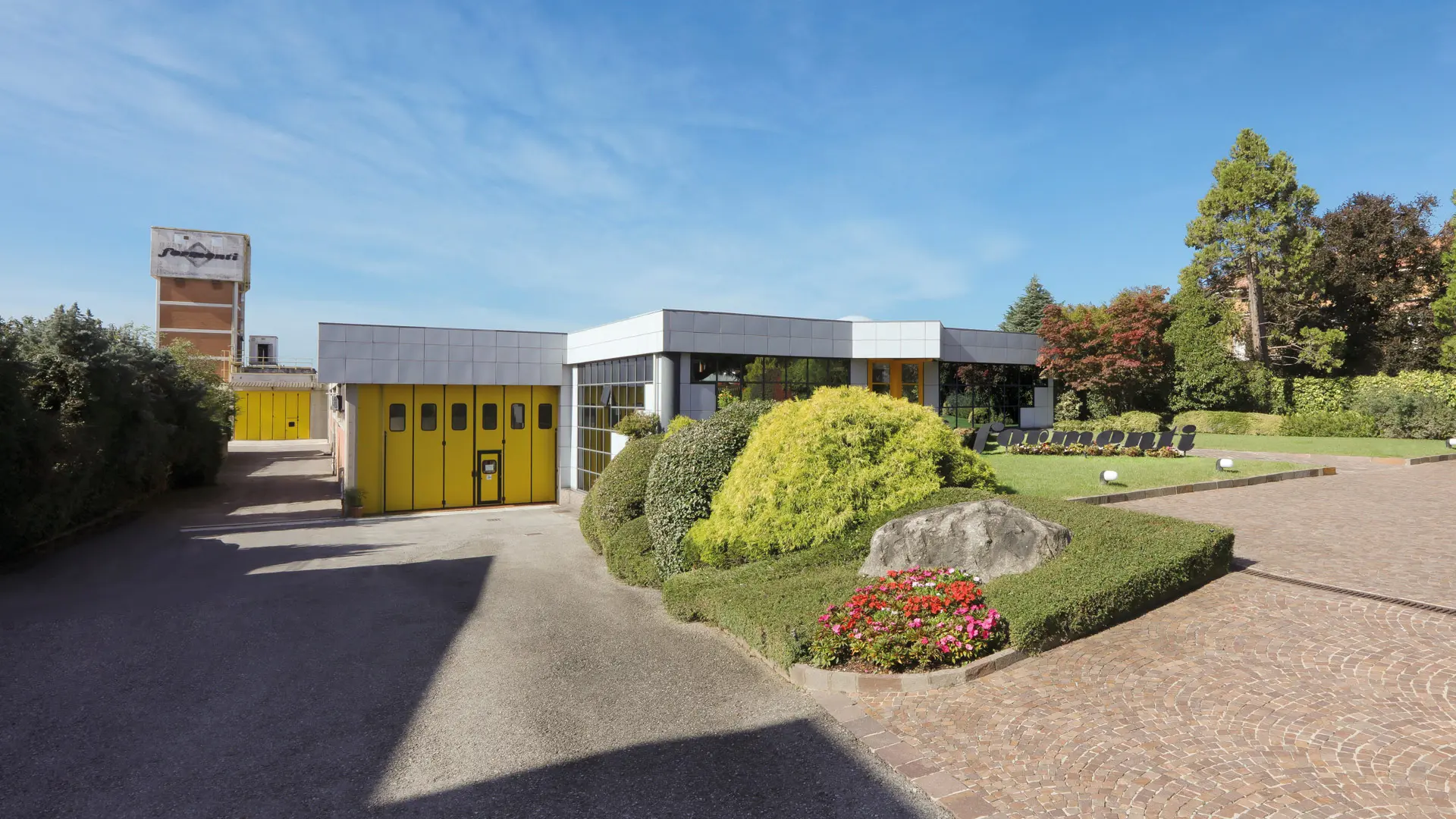 Formenti is a company that has made versatility its strength – this is why the company can successfully face any kind of furniture design, modification, and "customization" of standard products, up to the creation of personalized and made-to-measure projects.
A tightly knit team that brings together different professional skills, ready to offer truly complete consultancy and services that include all development, from initial design to on-site implementation and installation.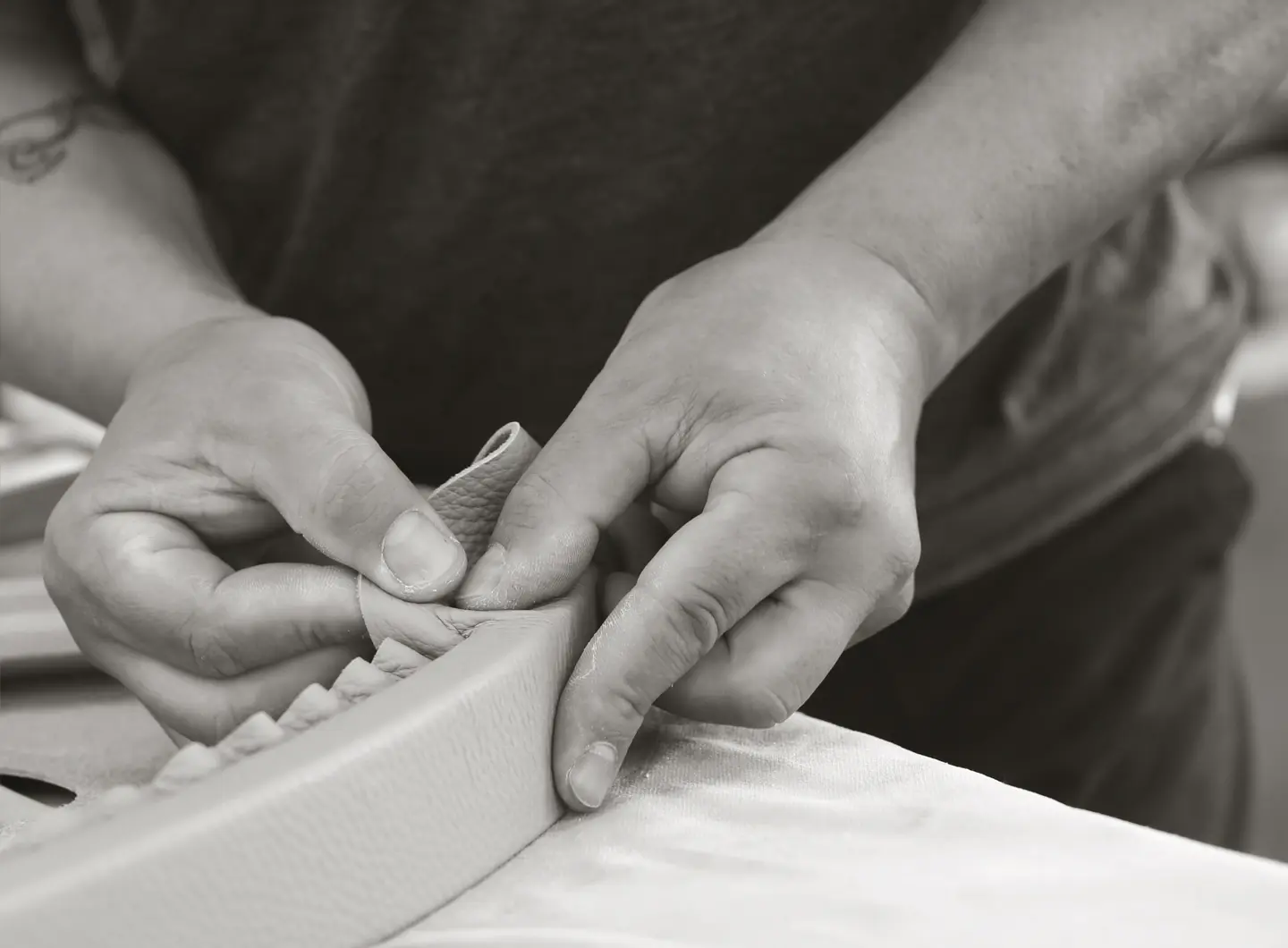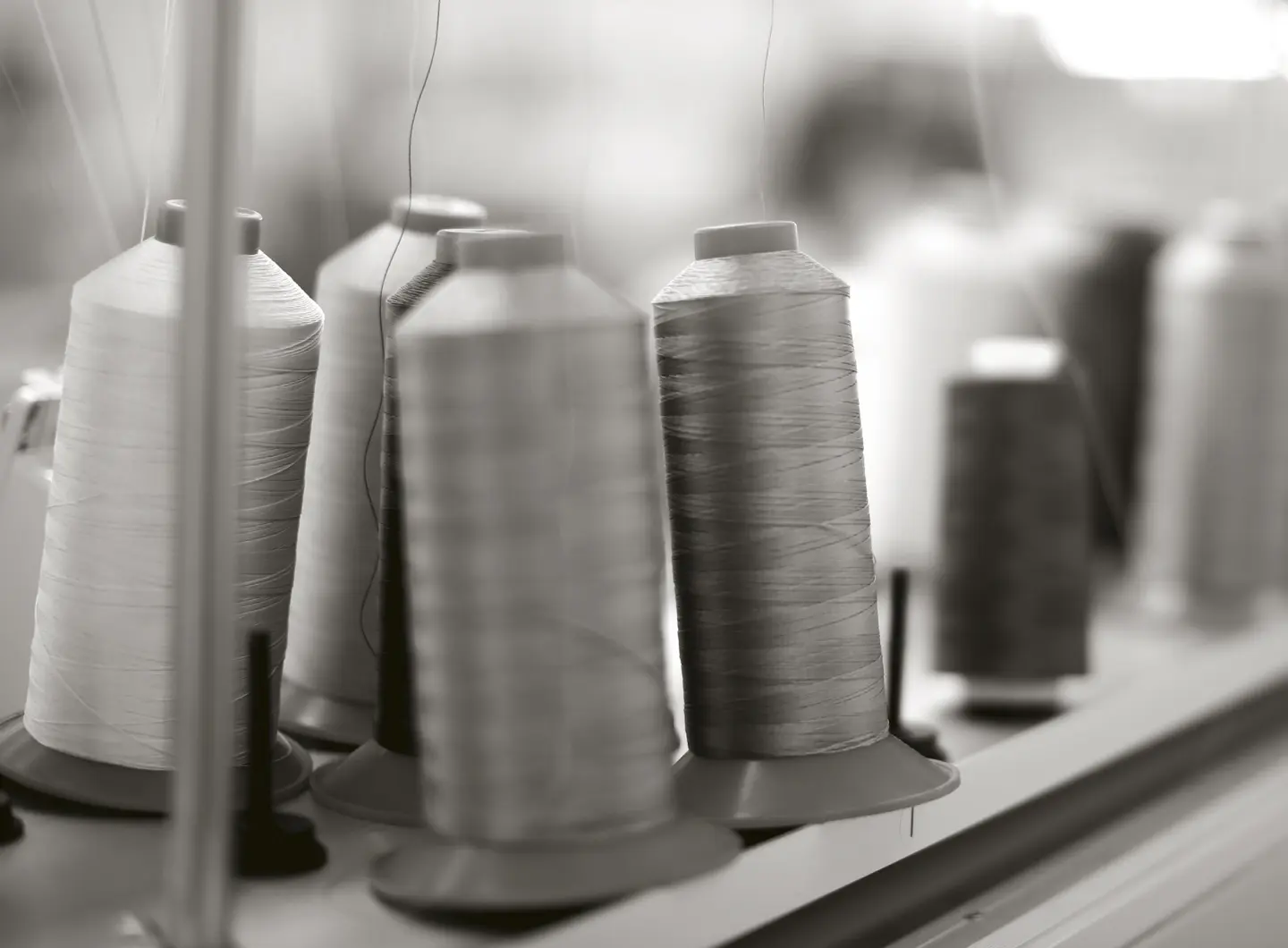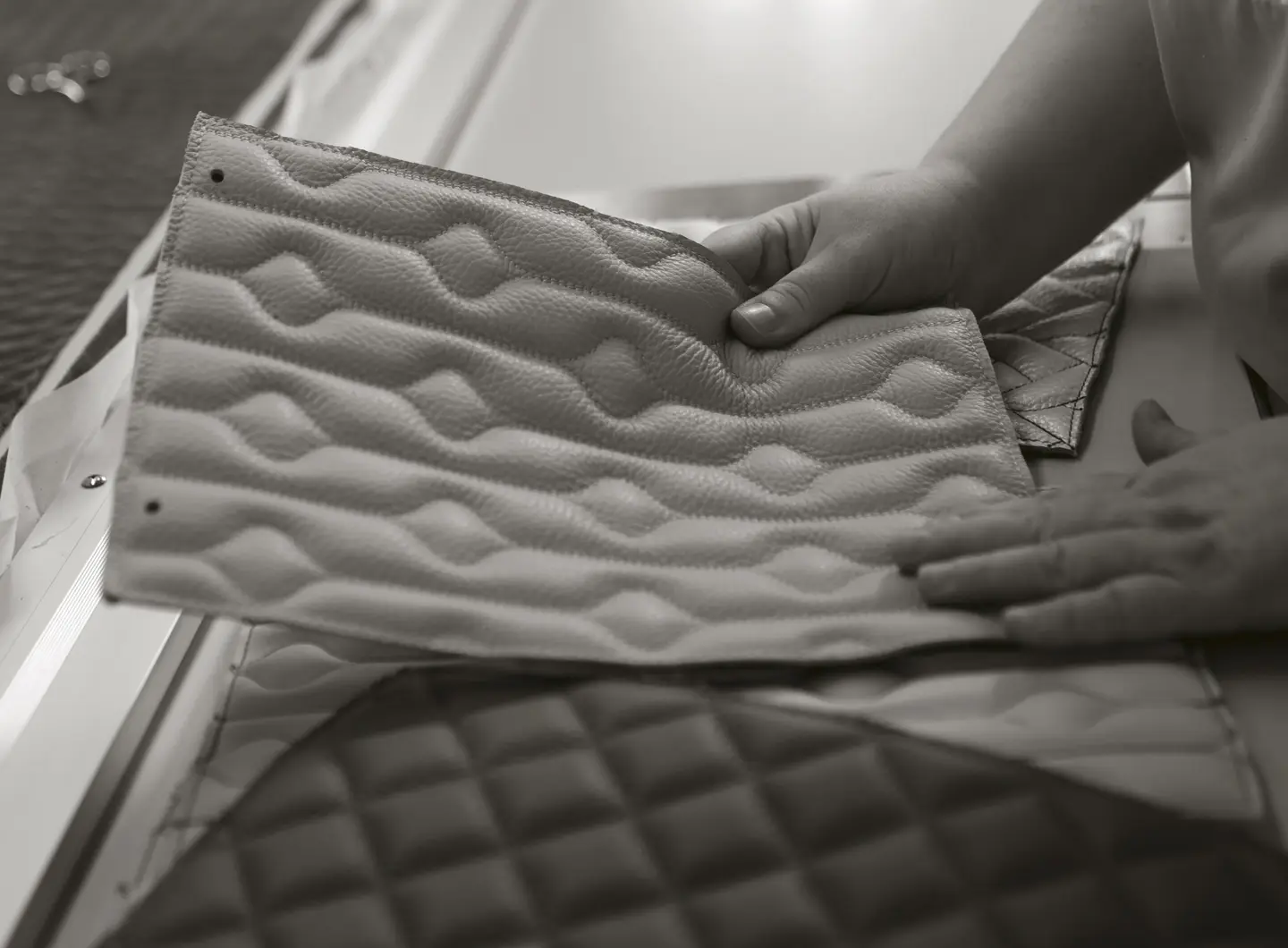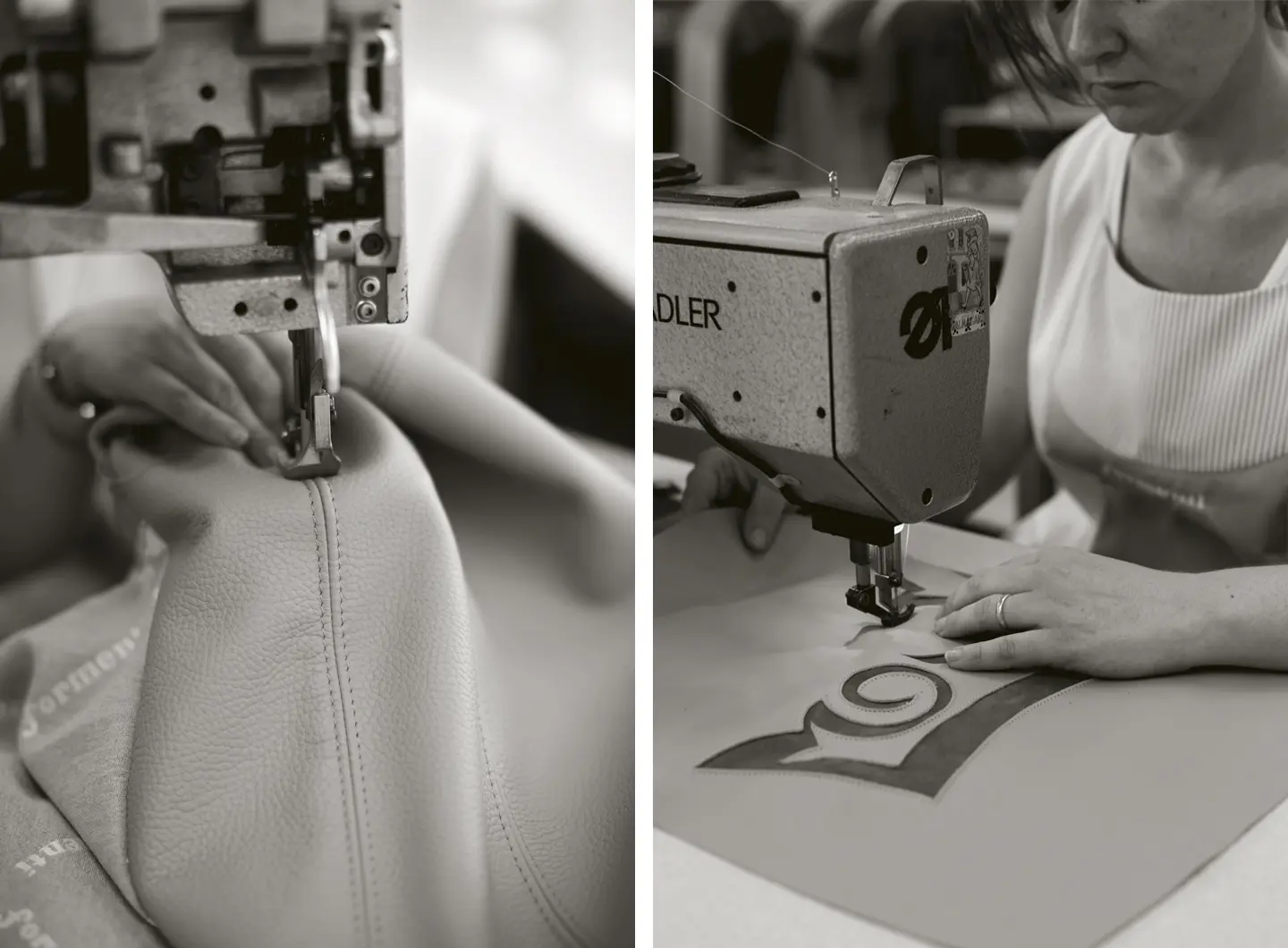 Based on the experience gained in over forty years of activity, the company is a valid partner for the study and the creation of important projects for unparalleled interiors architecture and design.
For Formenti, "made-to-measure" is not a problem, but rather everyday work, whether it be interior design projects for private residences, hotels, embassies or offices, always offering unmatched design and style for each and every room.