TABLES & CHAIRS
Category: Tables and coffee tables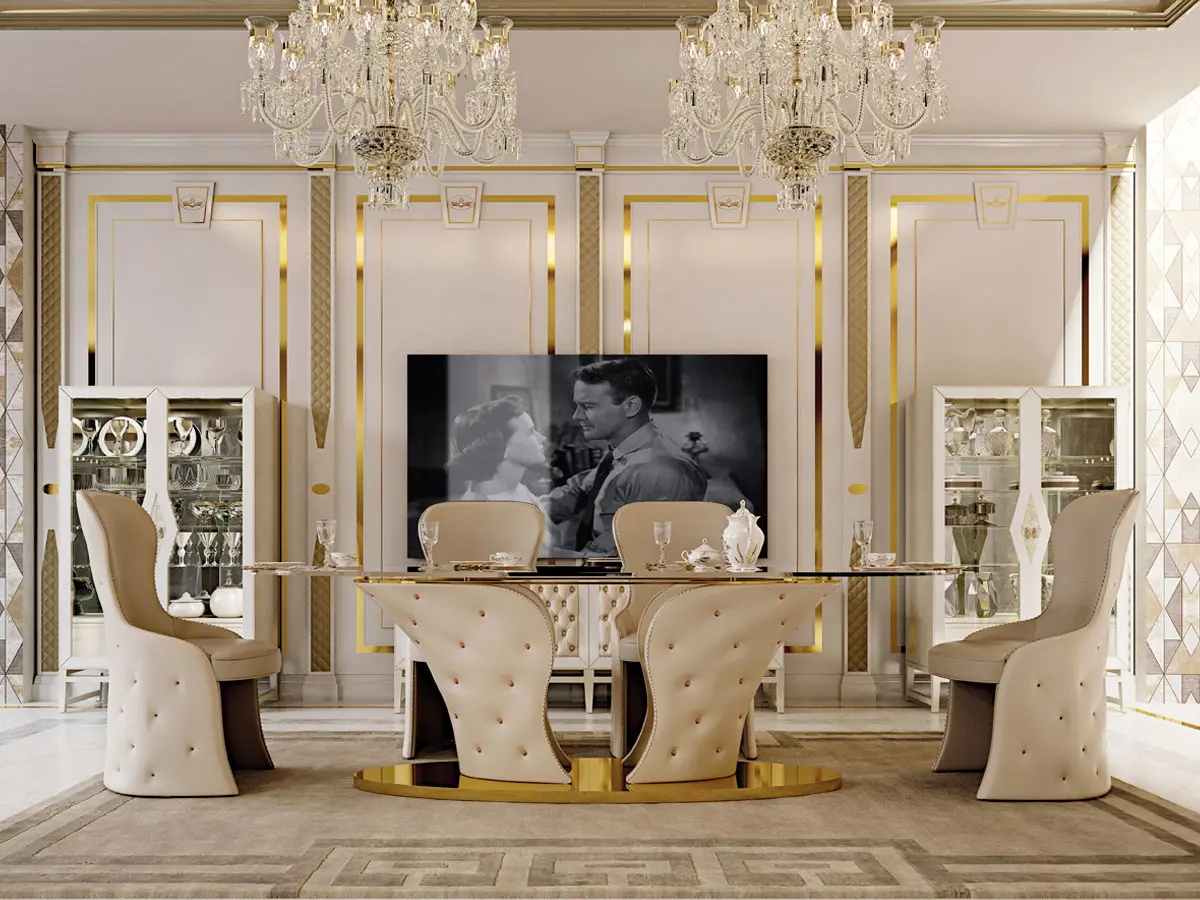 The natural leather that covers the tables and chairs of the Formenti collections gives an inimitable tactile sensation, perfect adherence to the shapes and extraordinary comfort, thanks to the tailored stitching.
The leather selected by Formenti for its collections of tables and chairs is a noble and very resistant material, which over time acquires even more value and beauty, becoming unique and special. A production that comes from a know-how and a sense of beauty that feed creativity. The company develops trends that mark new styles of living. Colors, materials, shapes, functions.
Tables with the base covered in leather with capitonnè processing, where the tops can be inlaid or in crystal; seating systems where the wide range of proposals always find the solution for every need.
The difference is made by the shape, or the design according to Formenti, sophisticated, warm, personal, capable, through every single project, of saying something new that remains over time.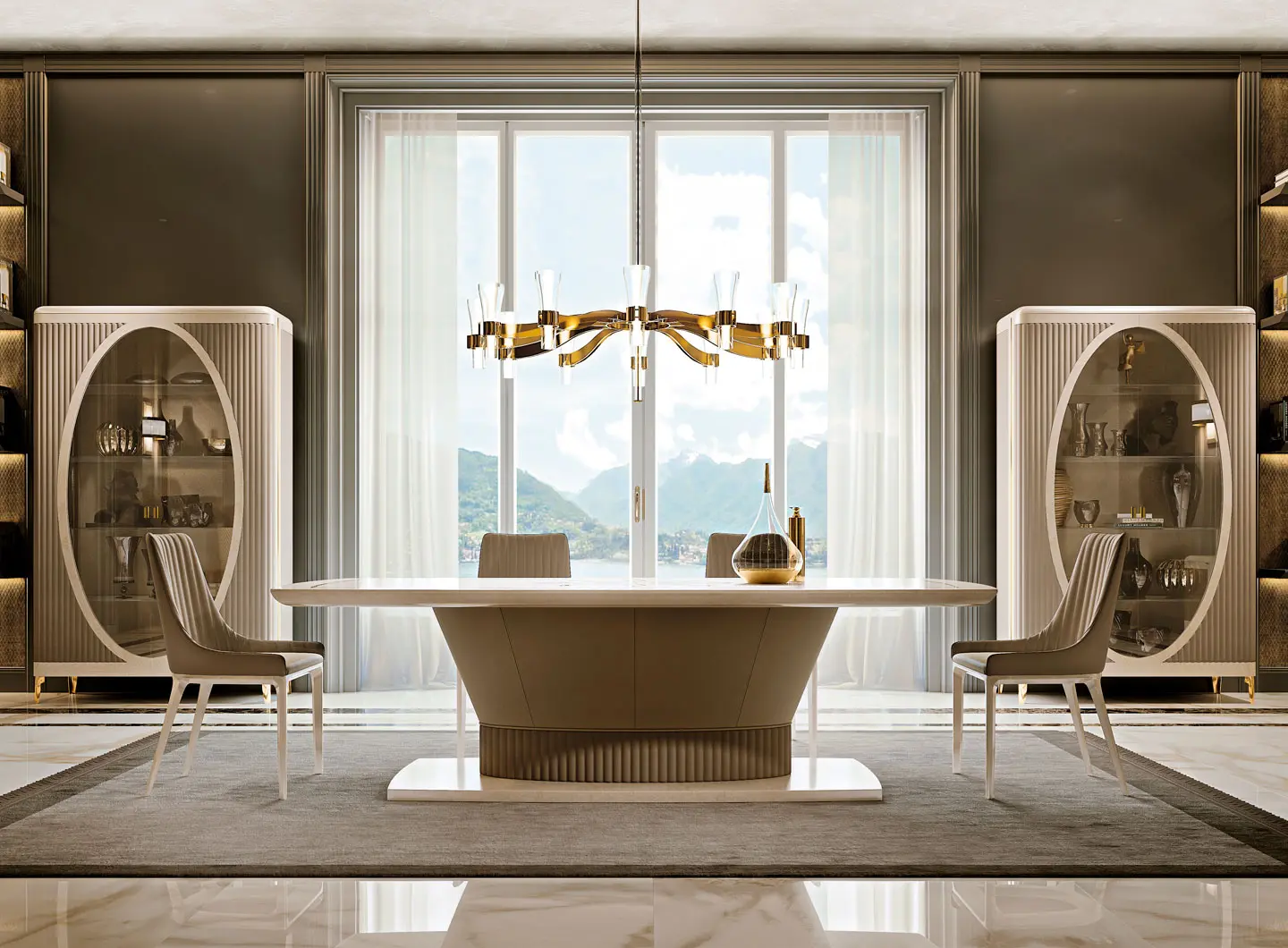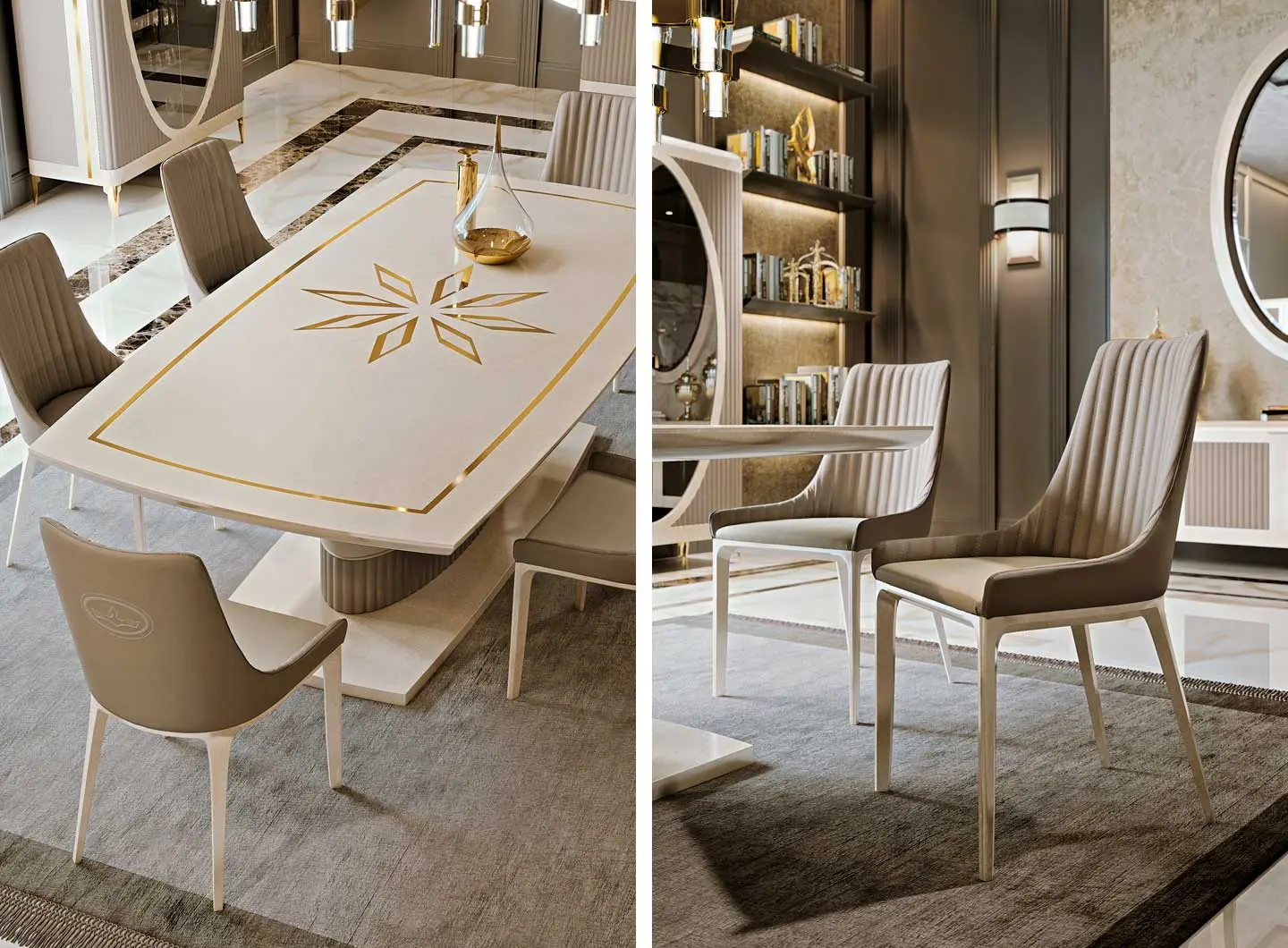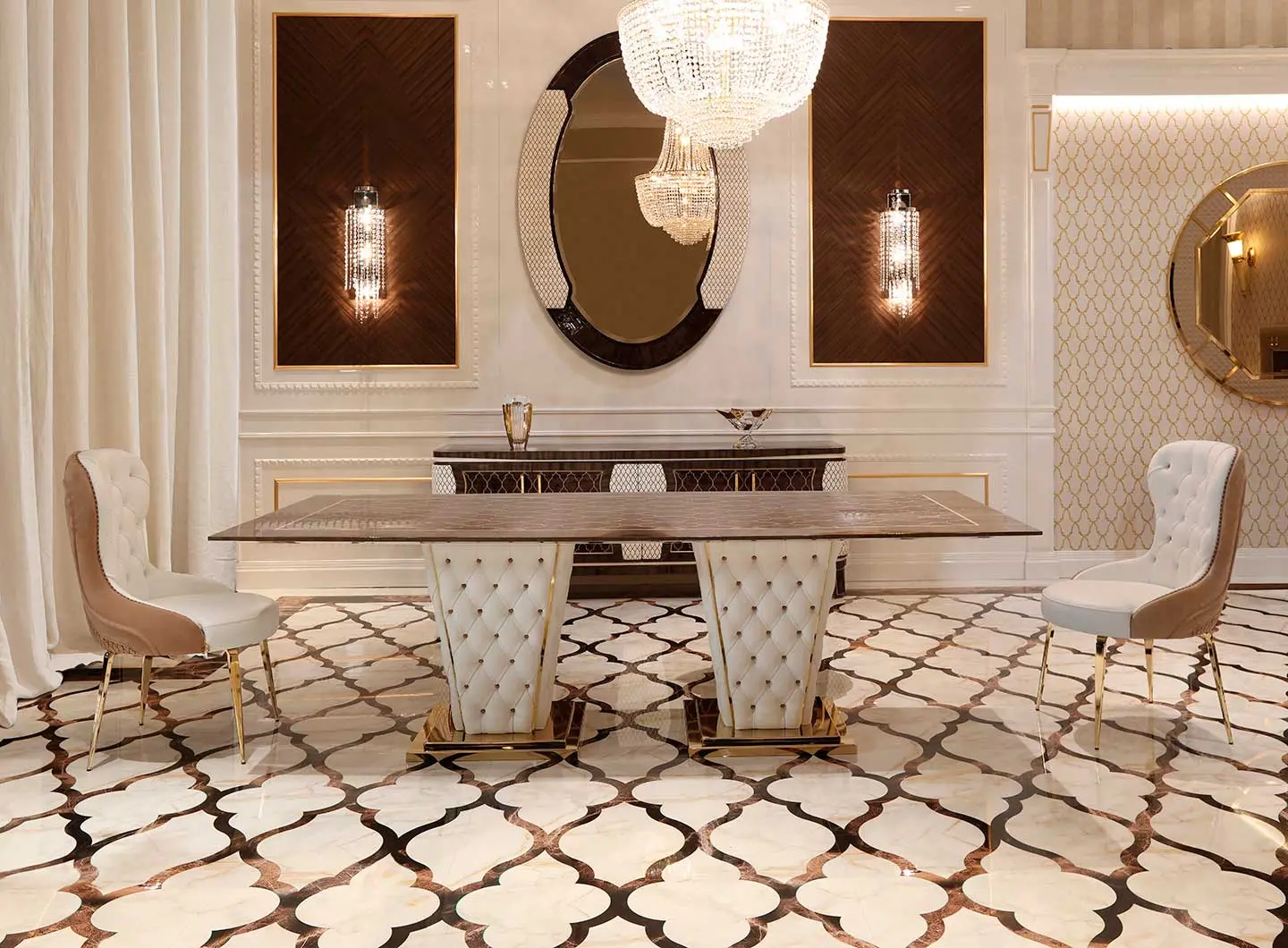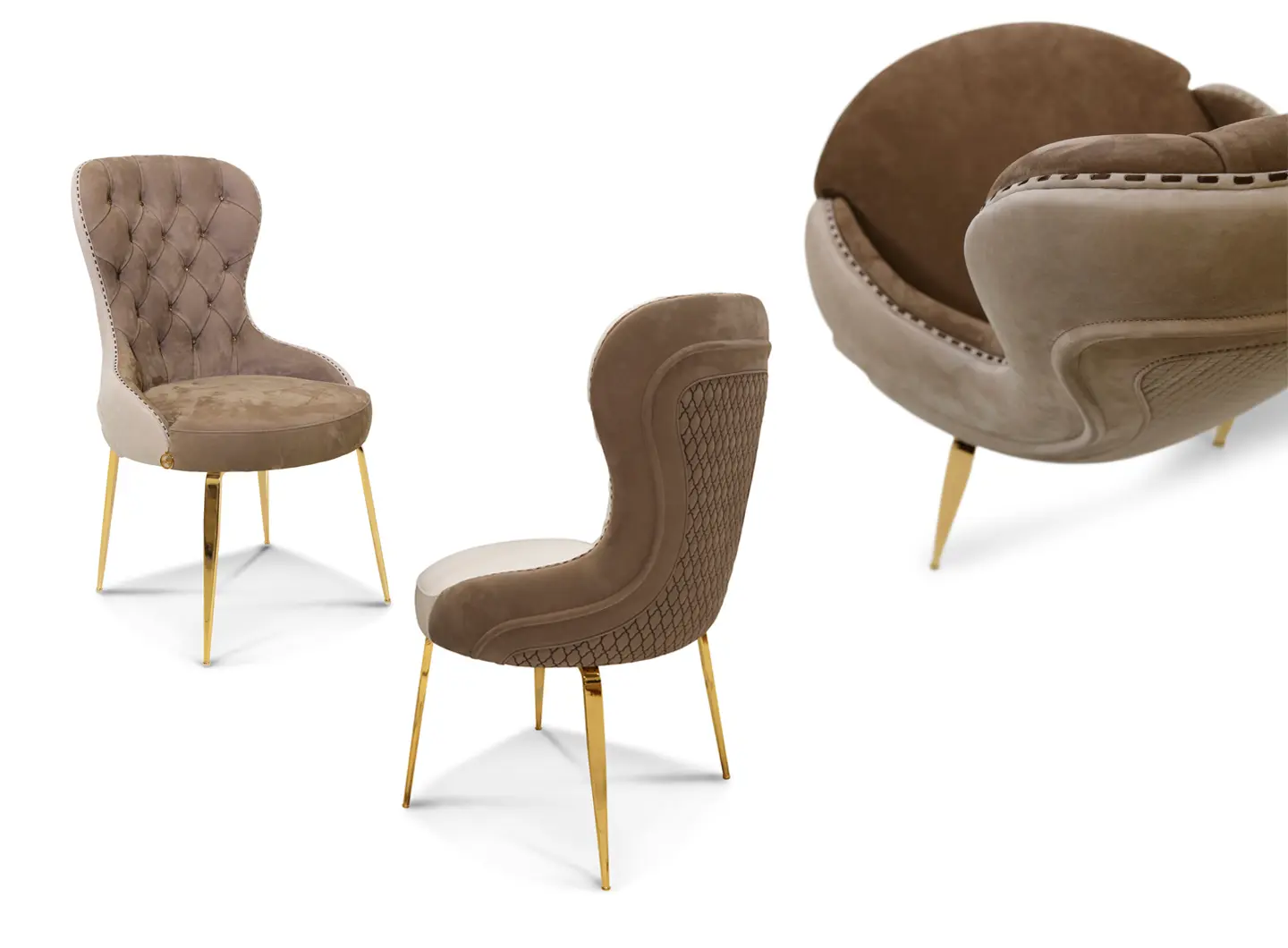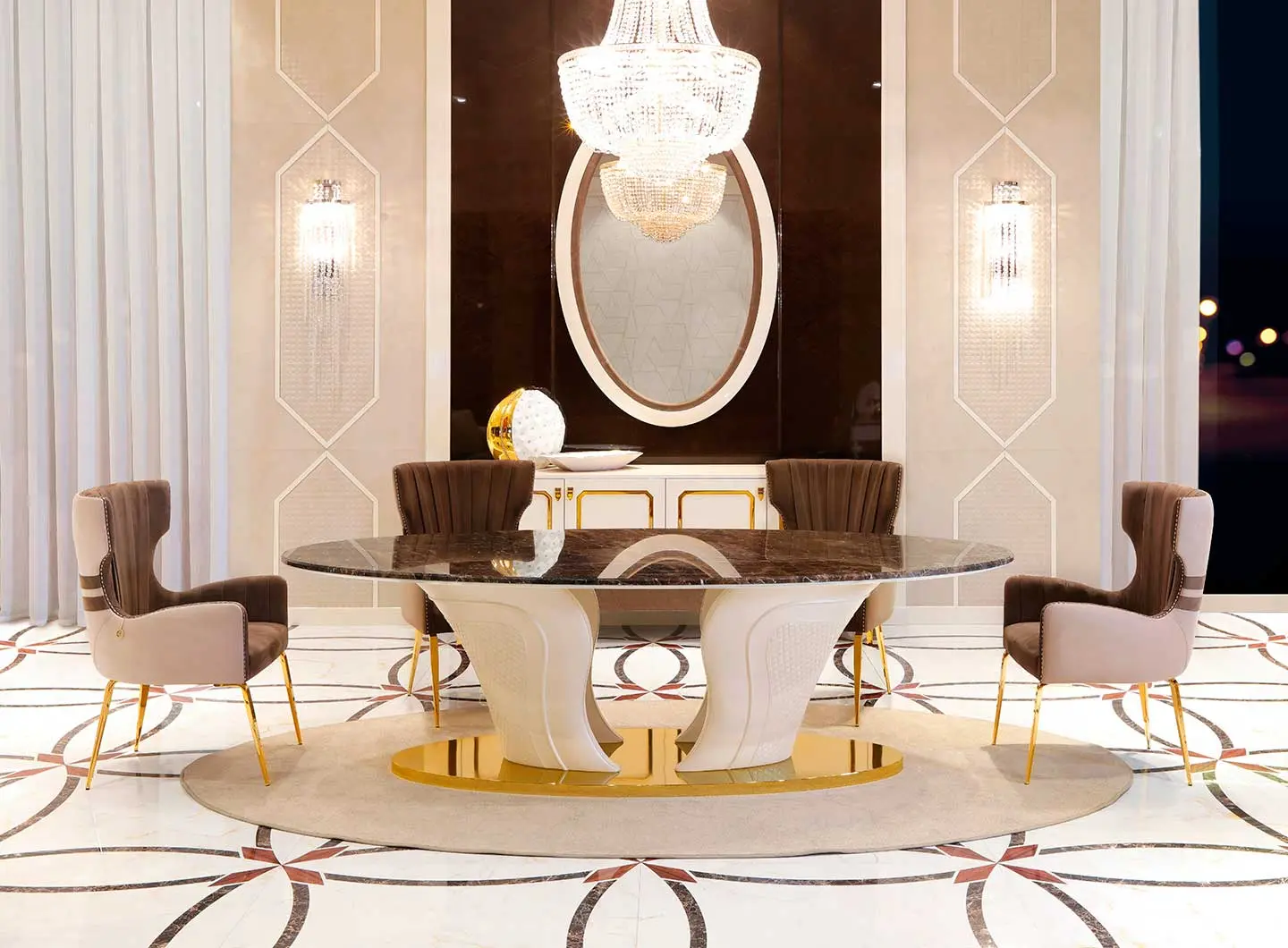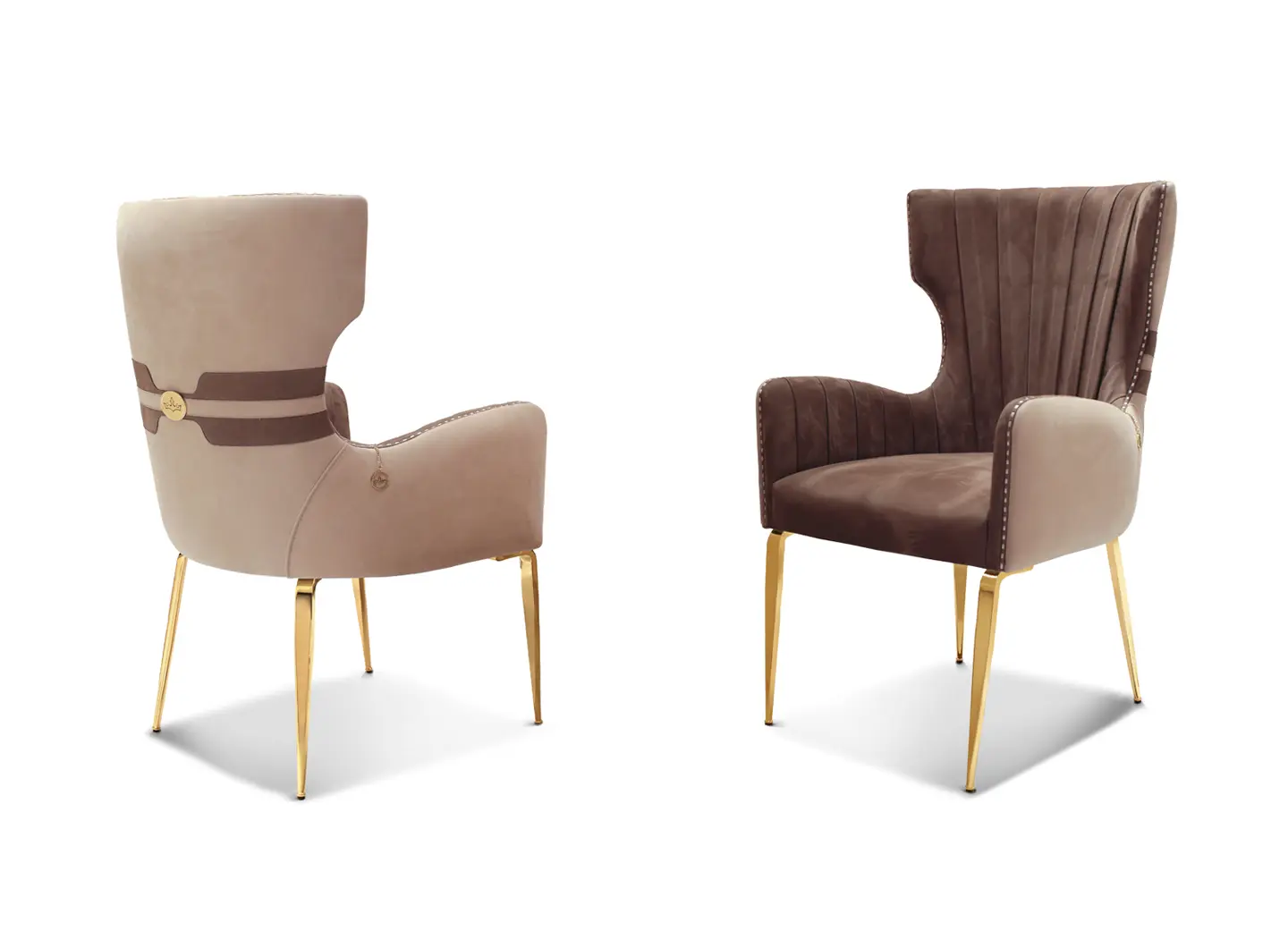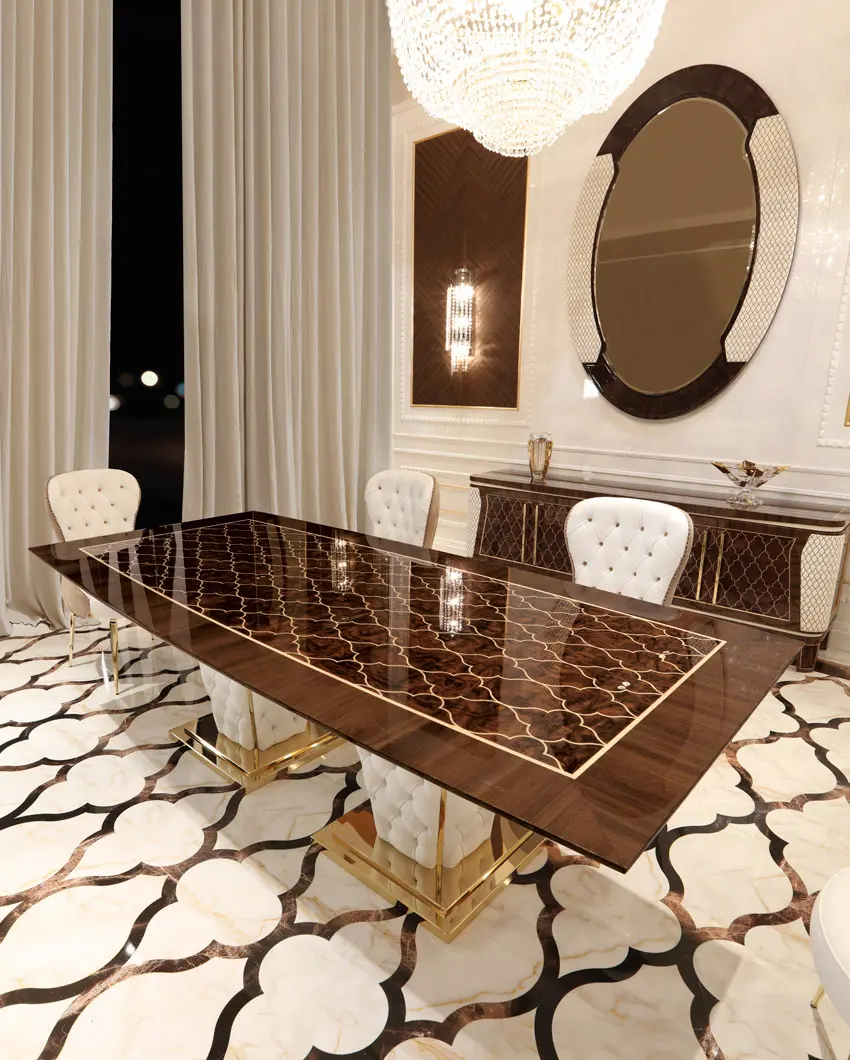 BRAND SELECTION
OUR PRODUCTS