SIDEBOARDS & CONSOLES
Category: Cabinets and containers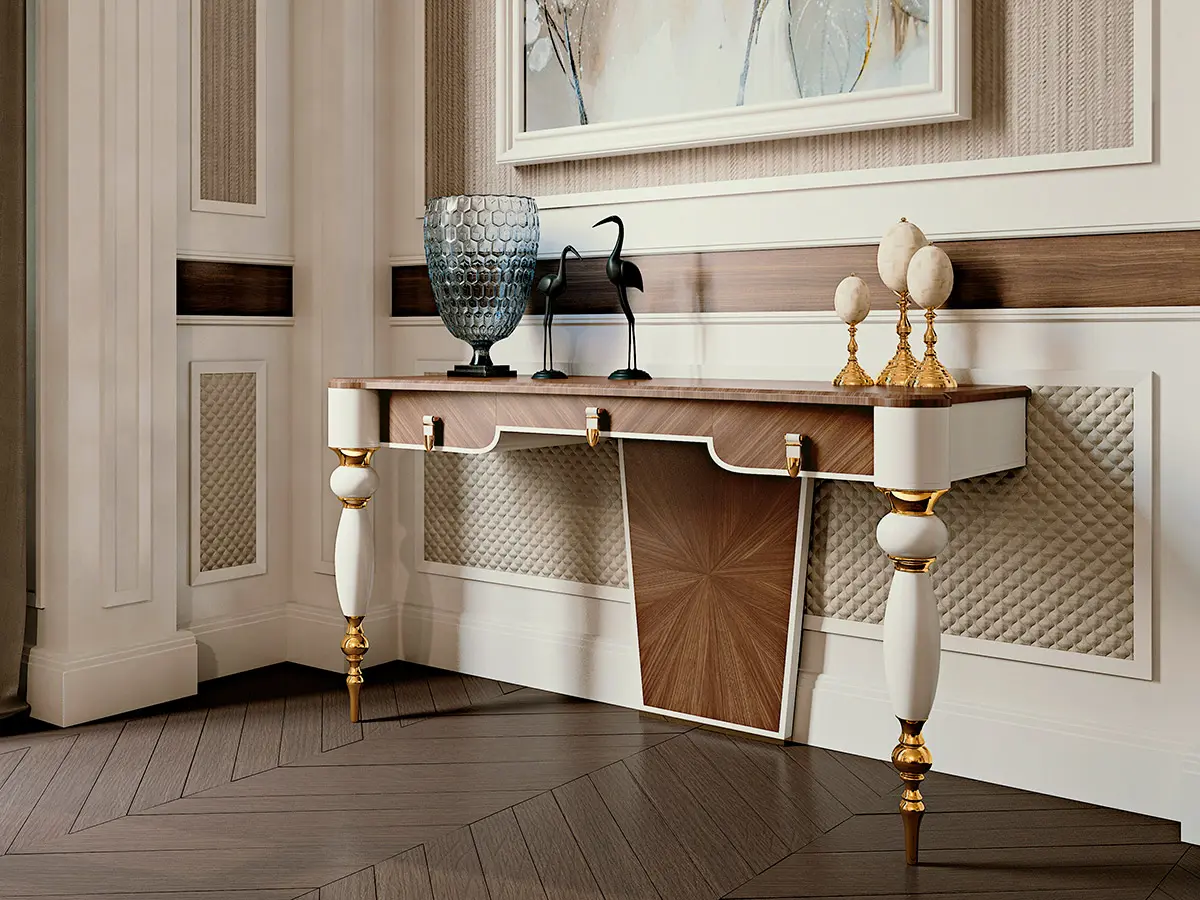 Formenti creates sideboards and consoles with an unmistakable design, true unique pieces of furniture; they are furniture covered in leather rich in stitching often done by hand and enriched with exclusive materials.
Sideboards and consoles made with great attention to detail, thanks to the experience of hands that sew and finish the leather, work the wood, assemble the structure. Gestures and thoughts of those who are committed to the constant search for the new and build, day after day, the quality of 100% Made in Italy.
People who share the bond with a territory where furniture has always been made. With a common passion for the beauty of the materials, the consistency of the design, the precision in the execution. And attention to reliability over time, ergonomics and comfort. Quality, above all, also follows the birth and realization of each product in all its phases that develop within the Formenti. Solutions that combine solidity and design with products destined for markets around the world.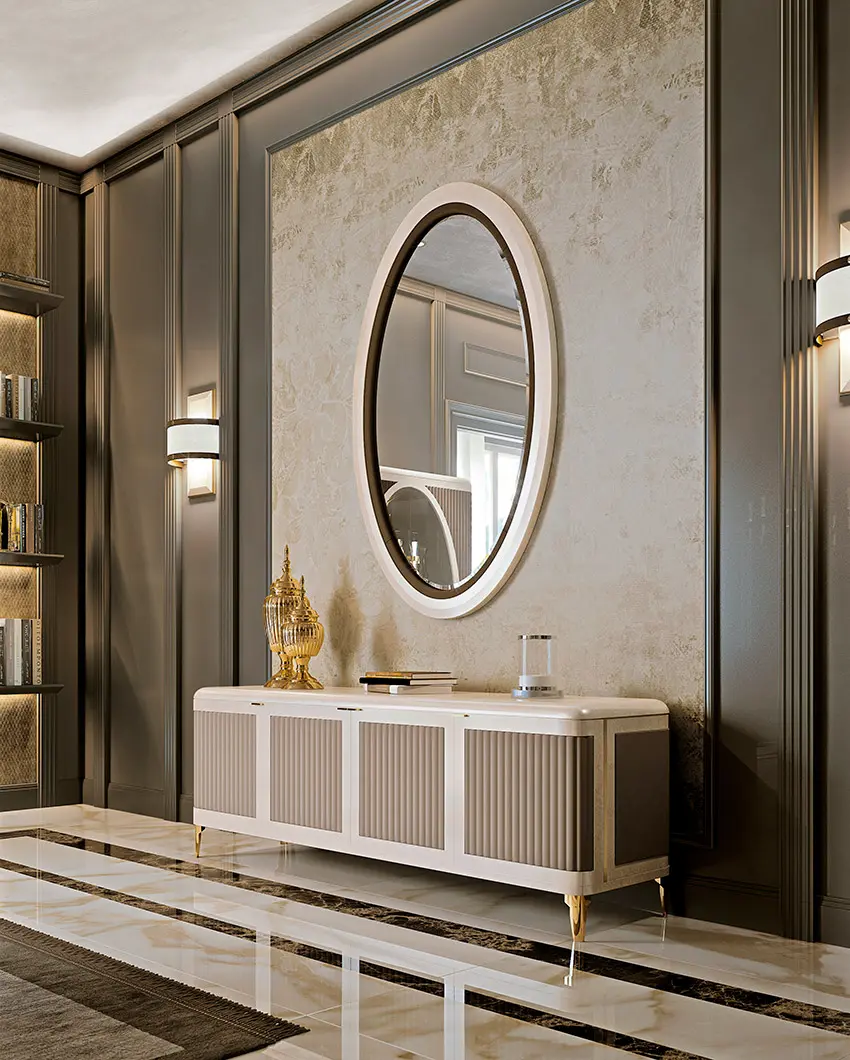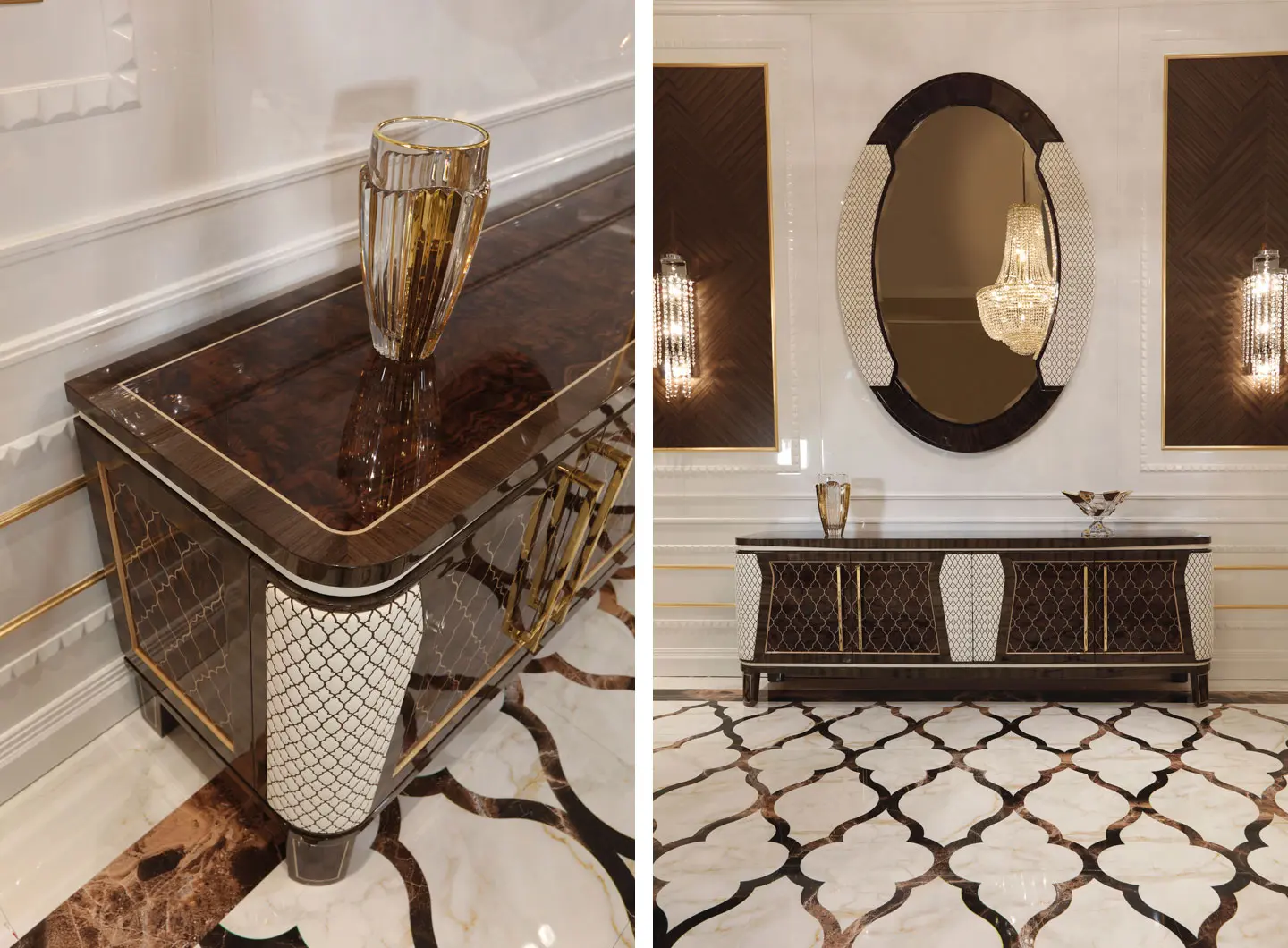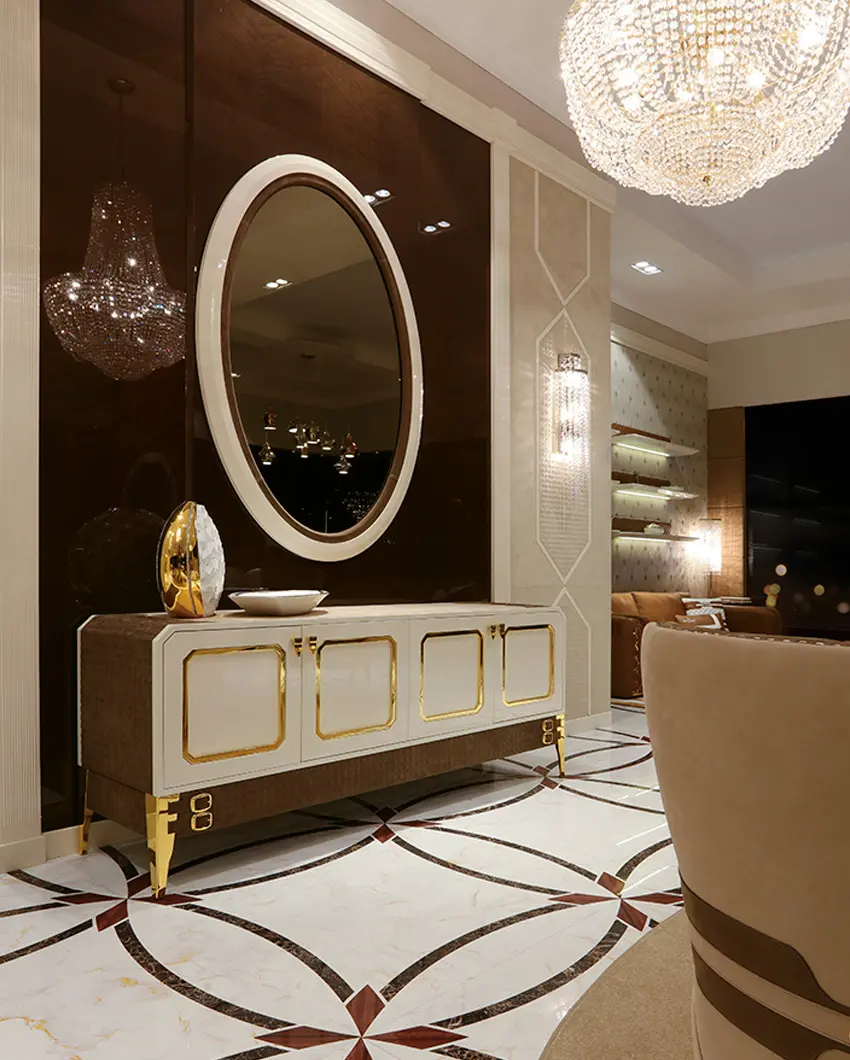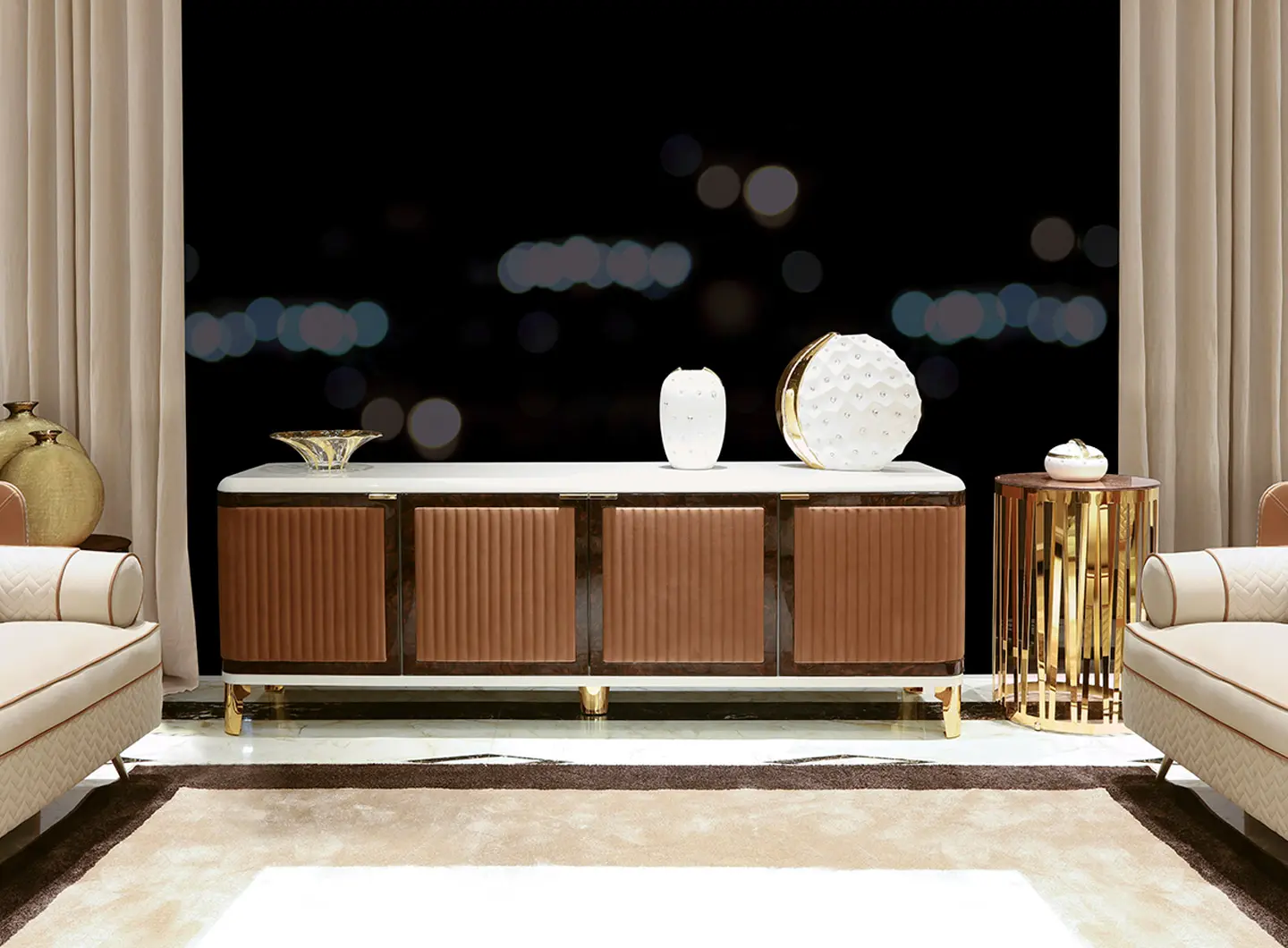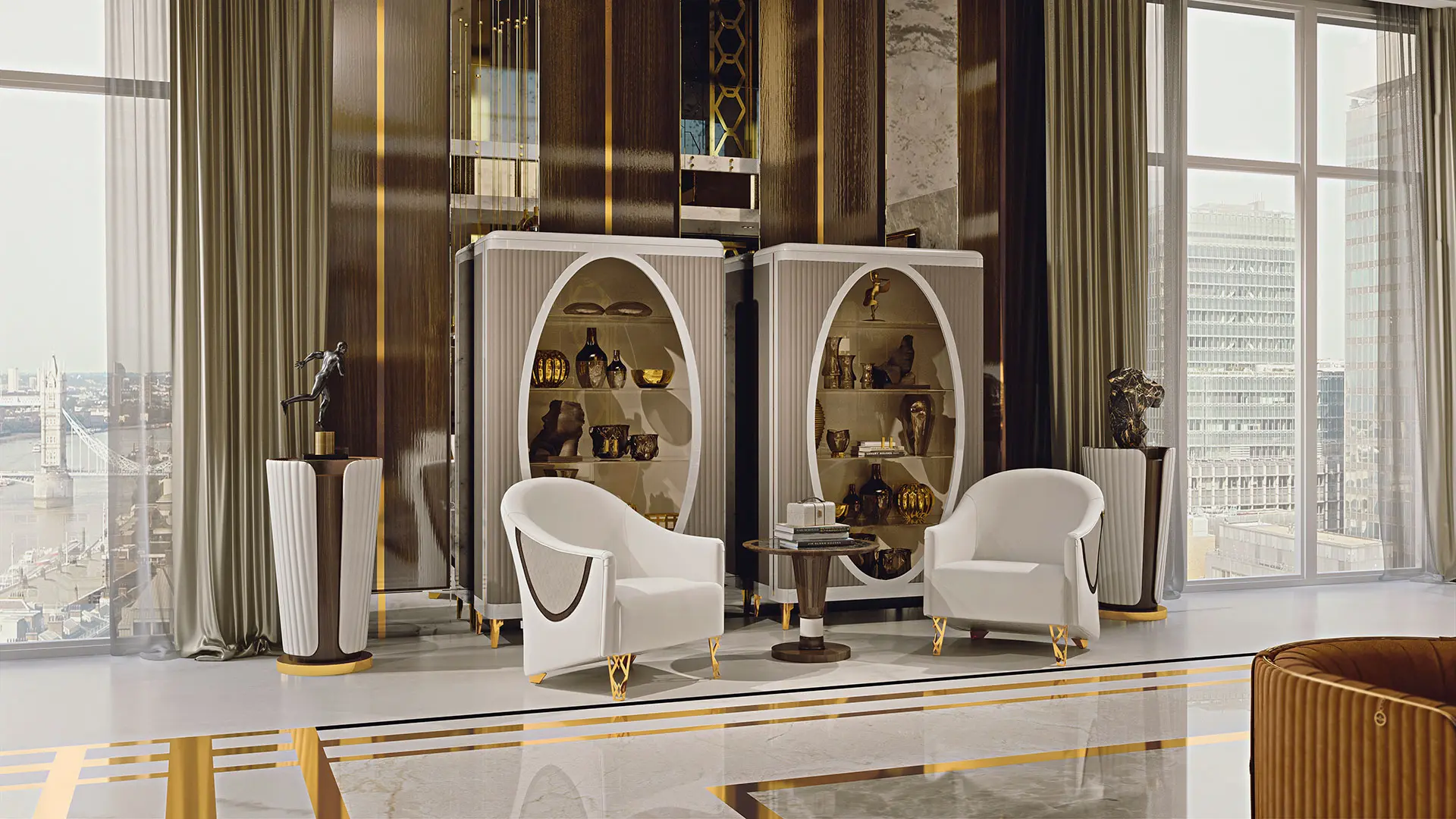 BRAND SELECTION
OUR PRODUCTS