Fantini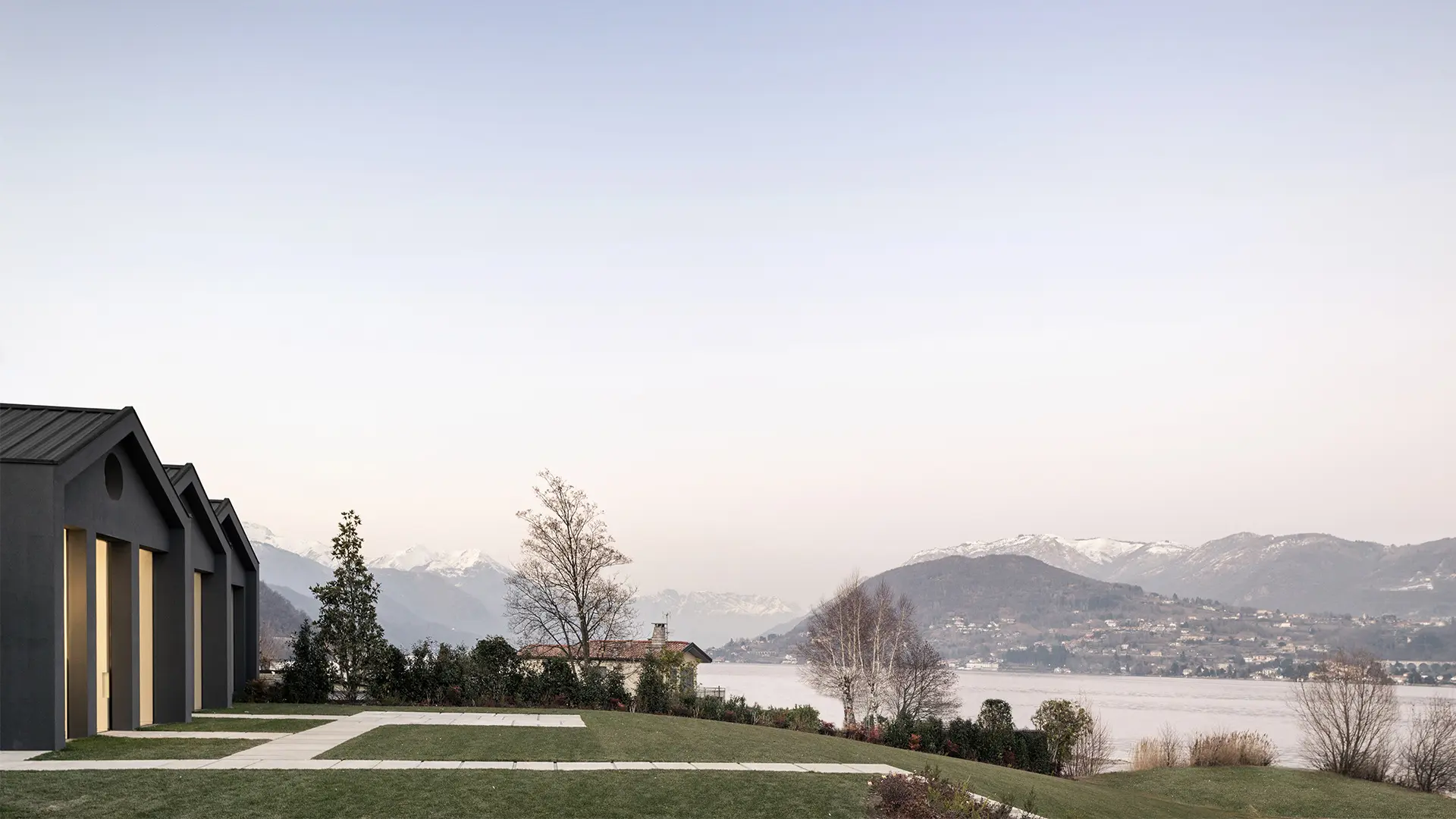 Water is our passion.
Fantini's headquarters are in Pella on the shores of Lake Orta, the most romantic of Italian lakes. The Fantini family is deeply rooted in Pella, their small treasured village where water has a leading role. Design is part of the company DNA, high quality products are created here for daily life to bring water into our homes, continuously renewing a little drop of magic.
Fantini: italian manufacturing
All products are manufactured by means of healthand environmentally friendly materials and industrial processes in Italy, which ensure durability, inalterability over time, hygiene and easy maintenance.