Nostromo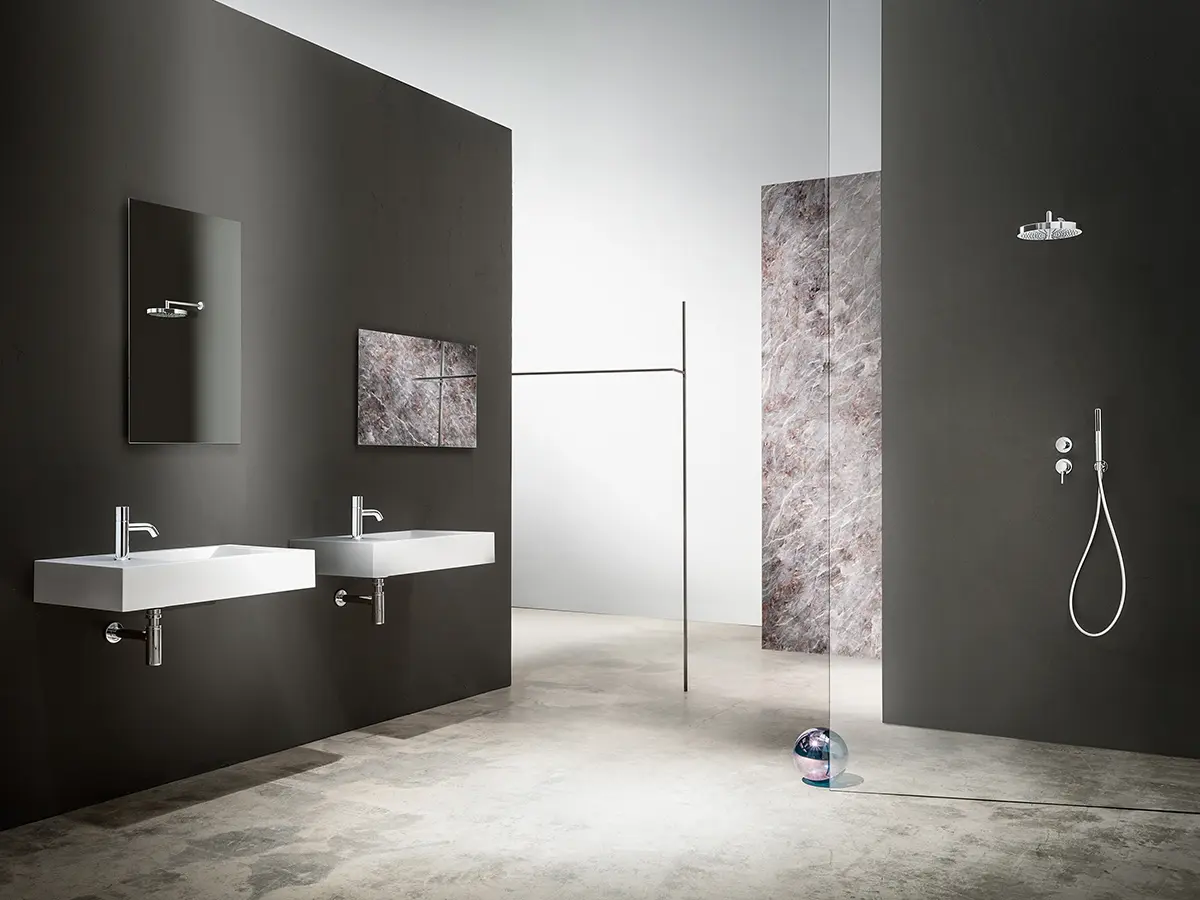 Nostromo Design D. Mercatali
The Nostromo mixer surprises with its formal rigour, achieved by means of a design approach based on subtraction in order to arrive at the essence of function.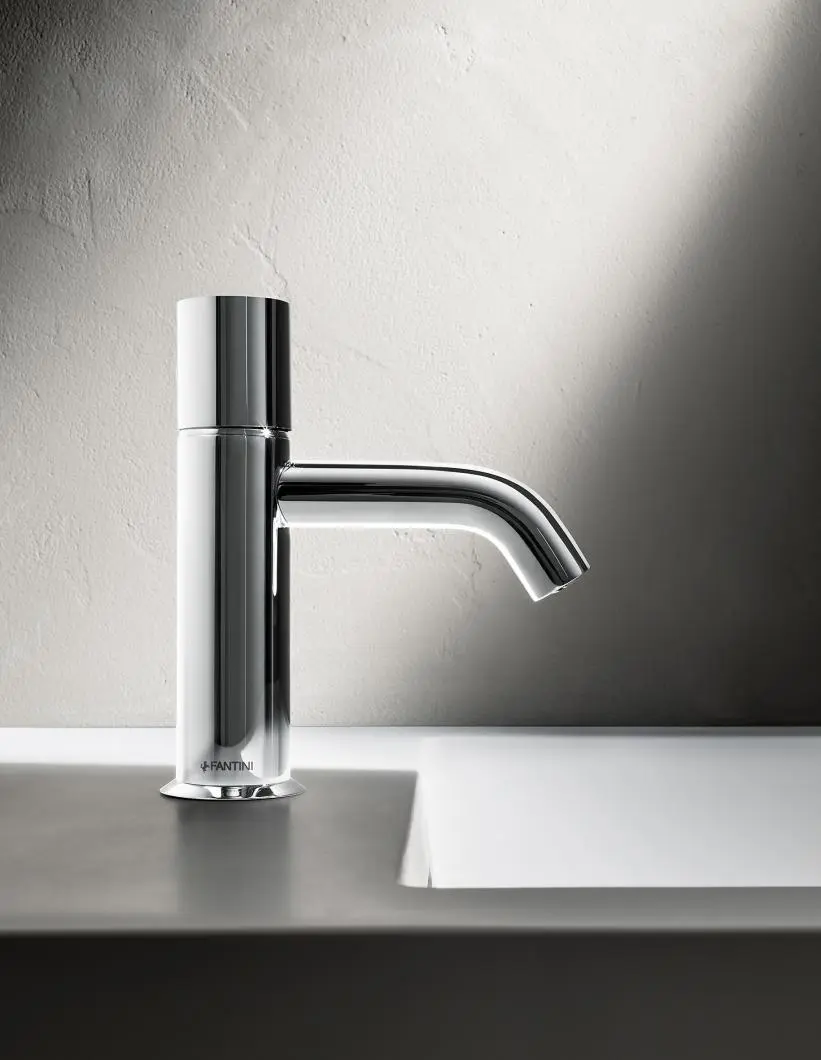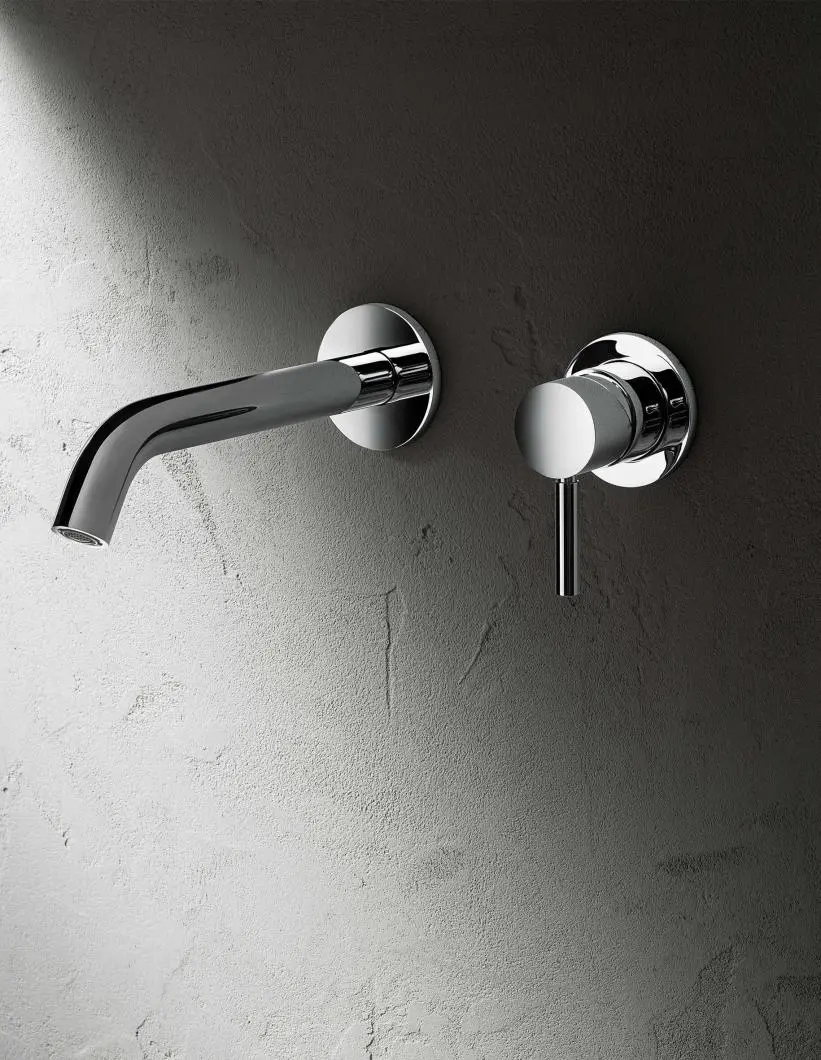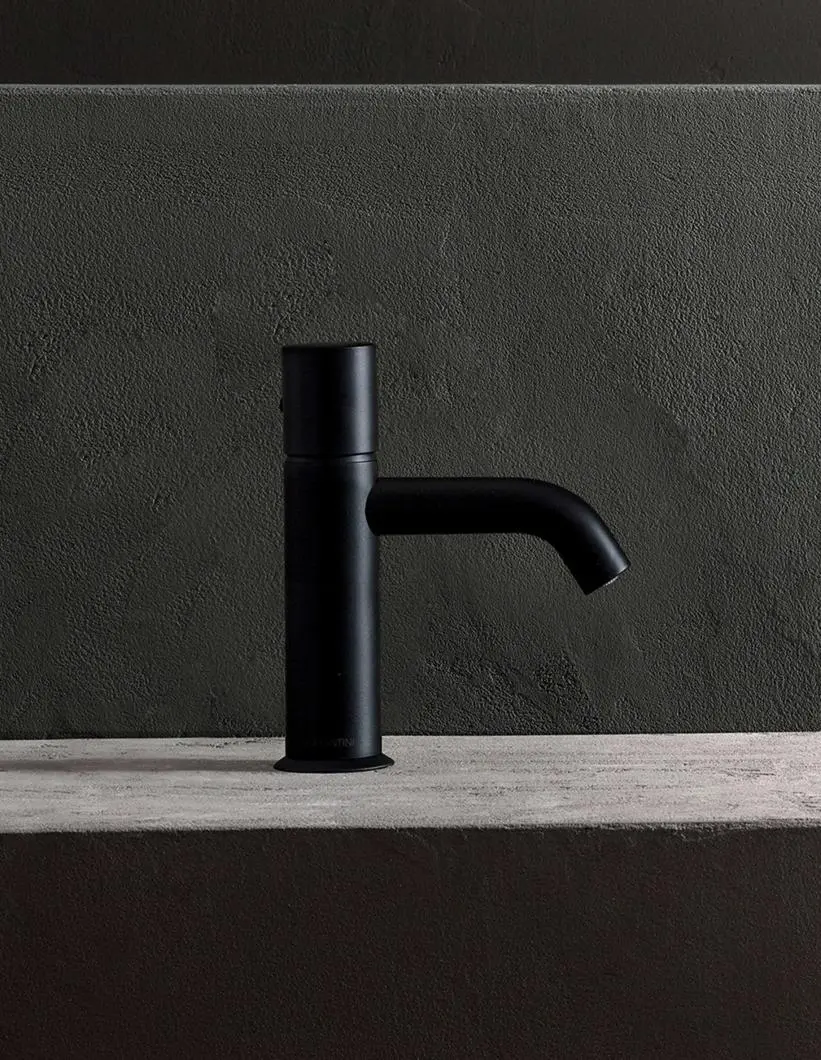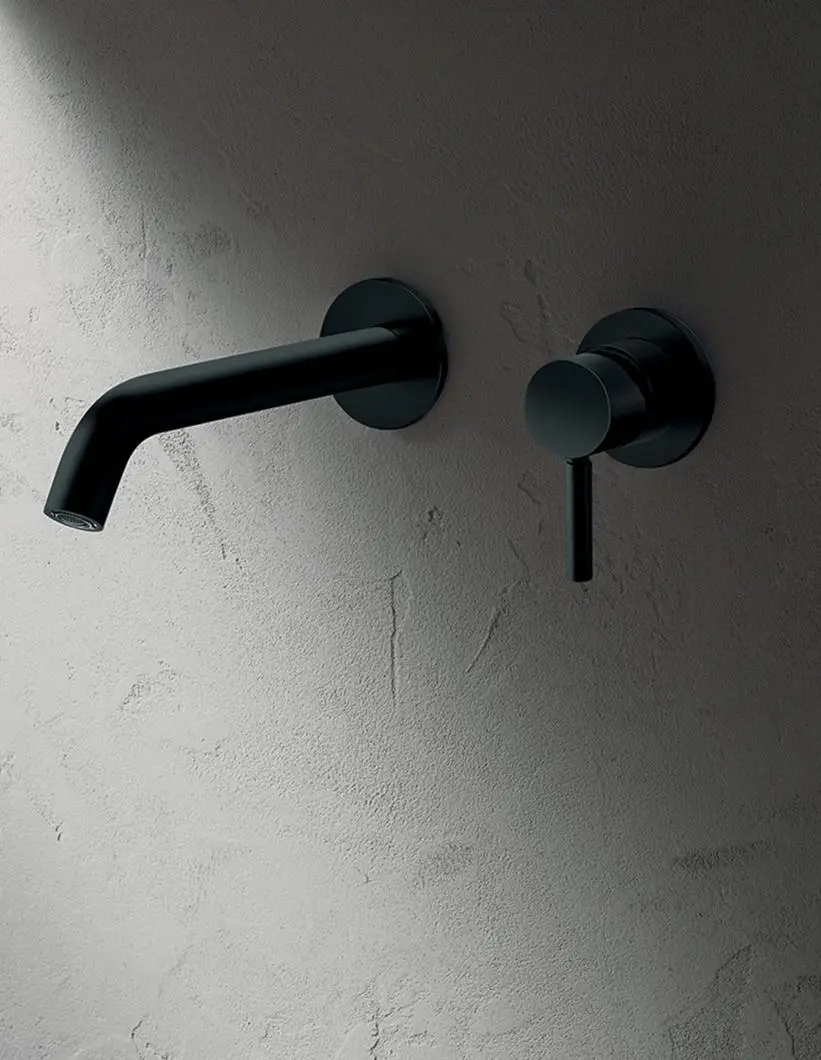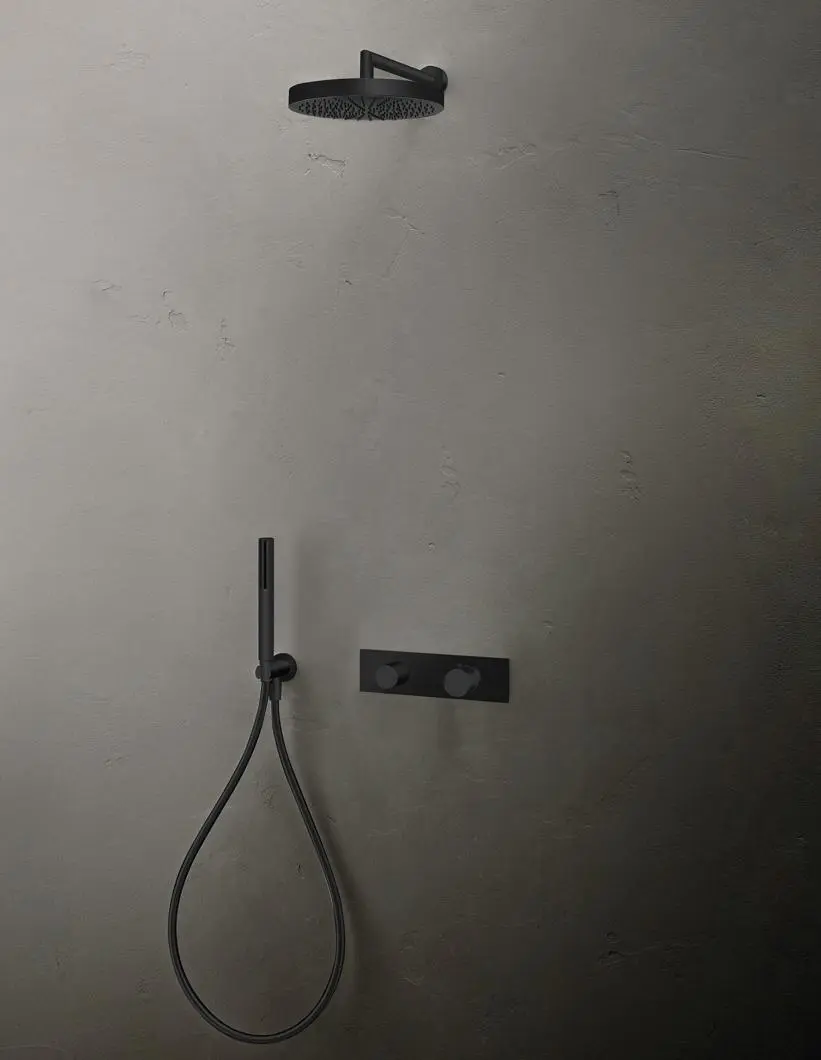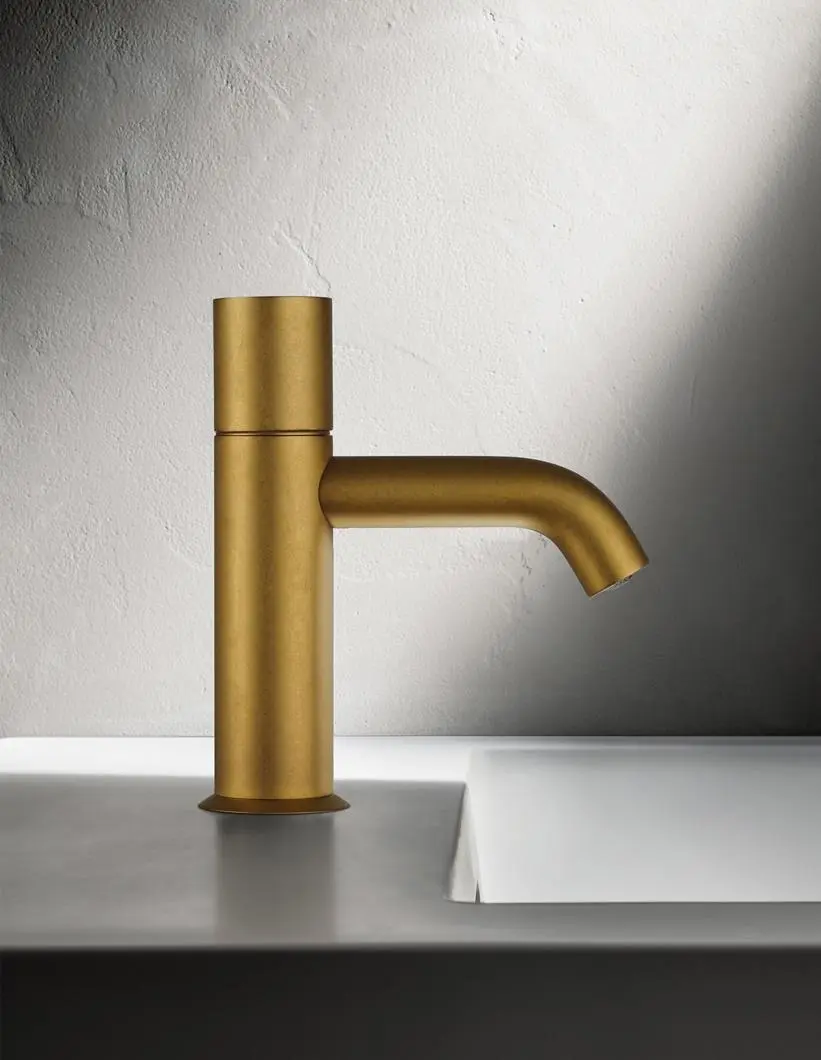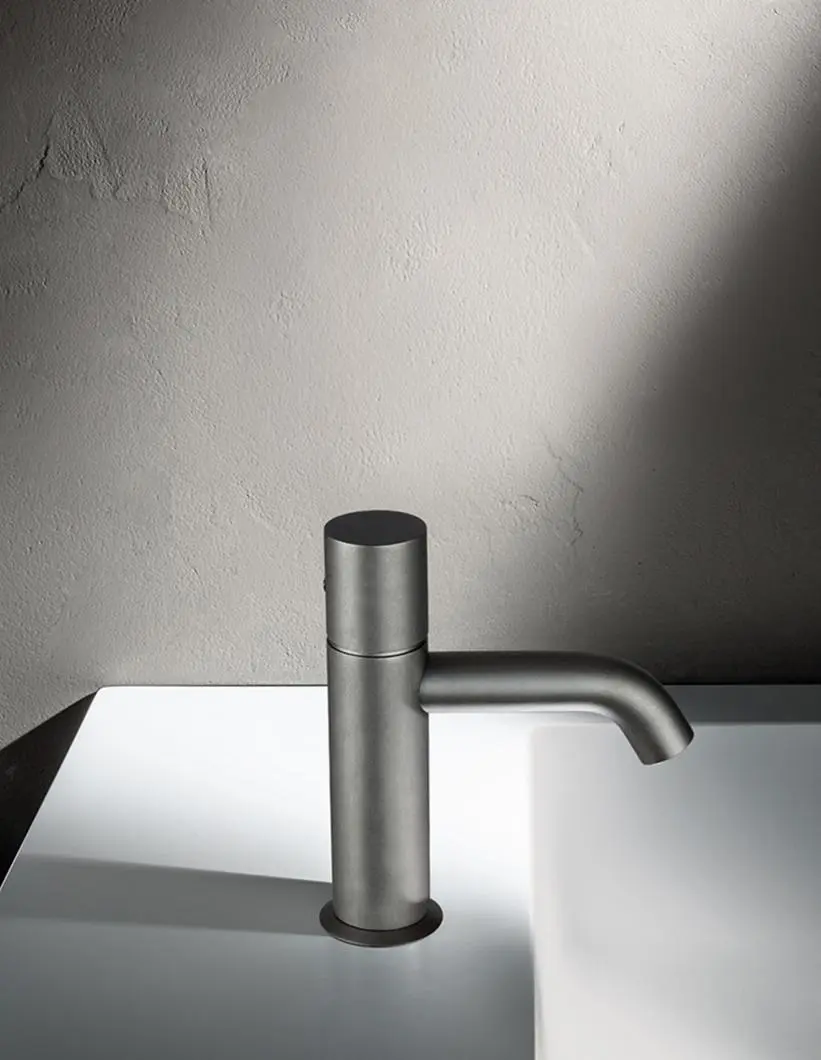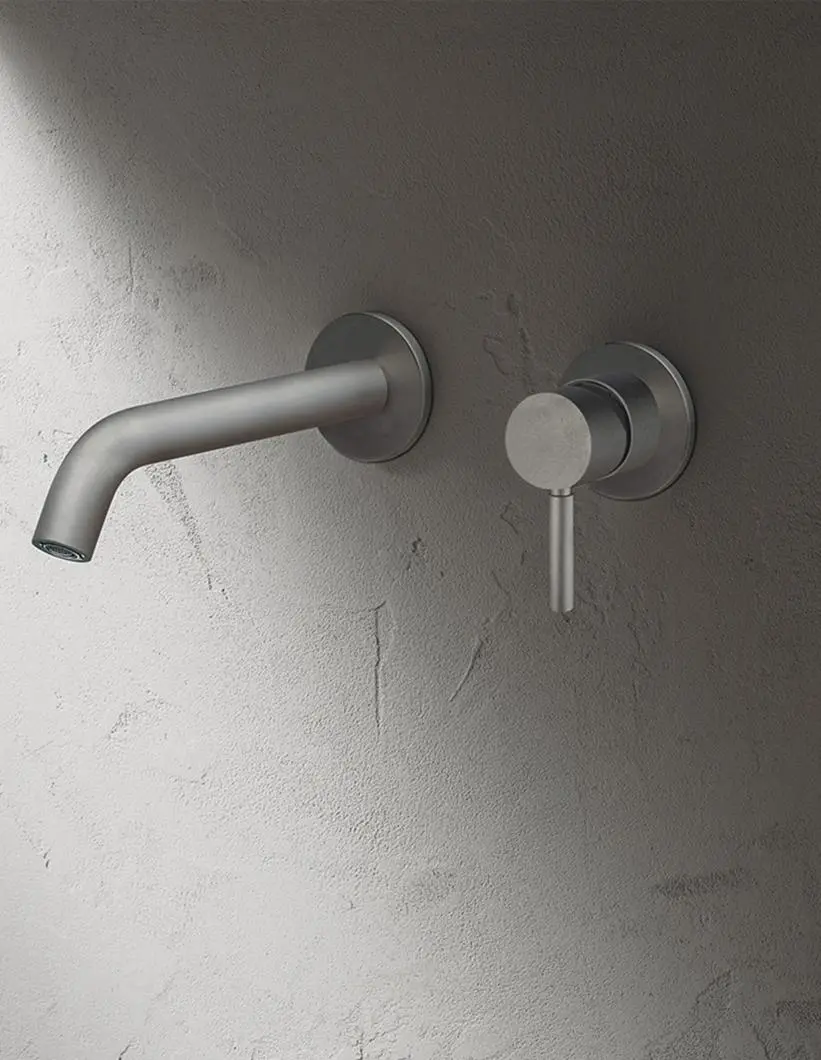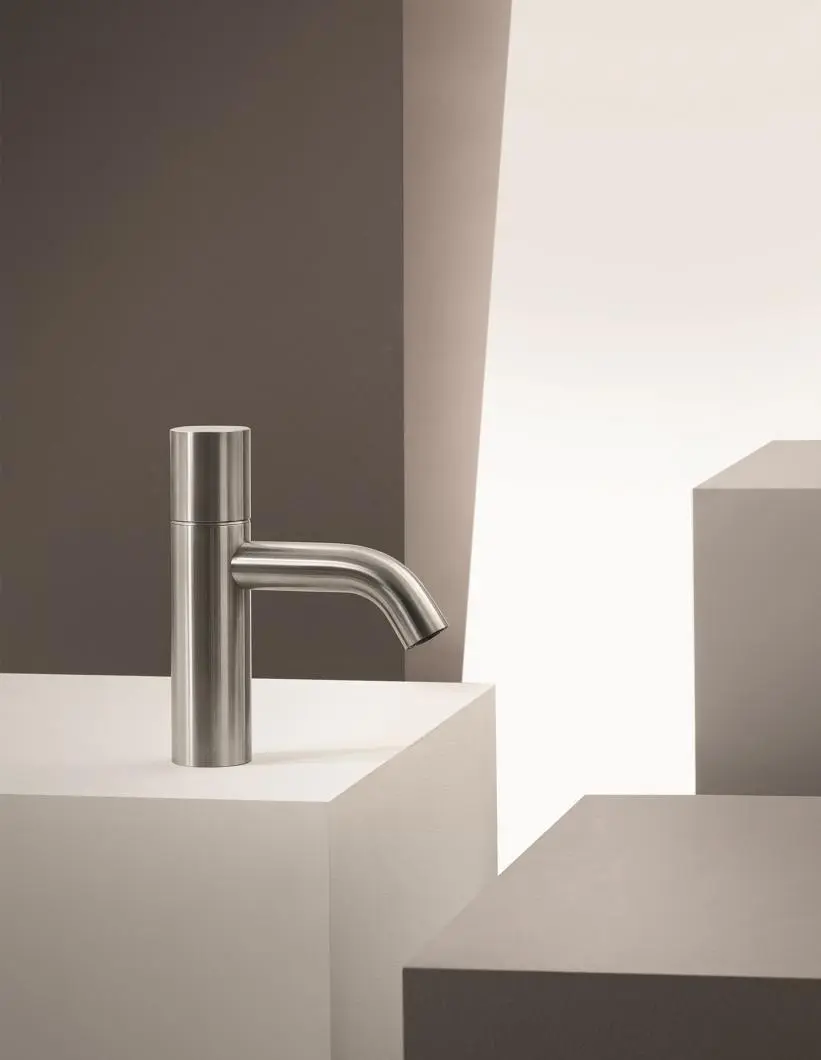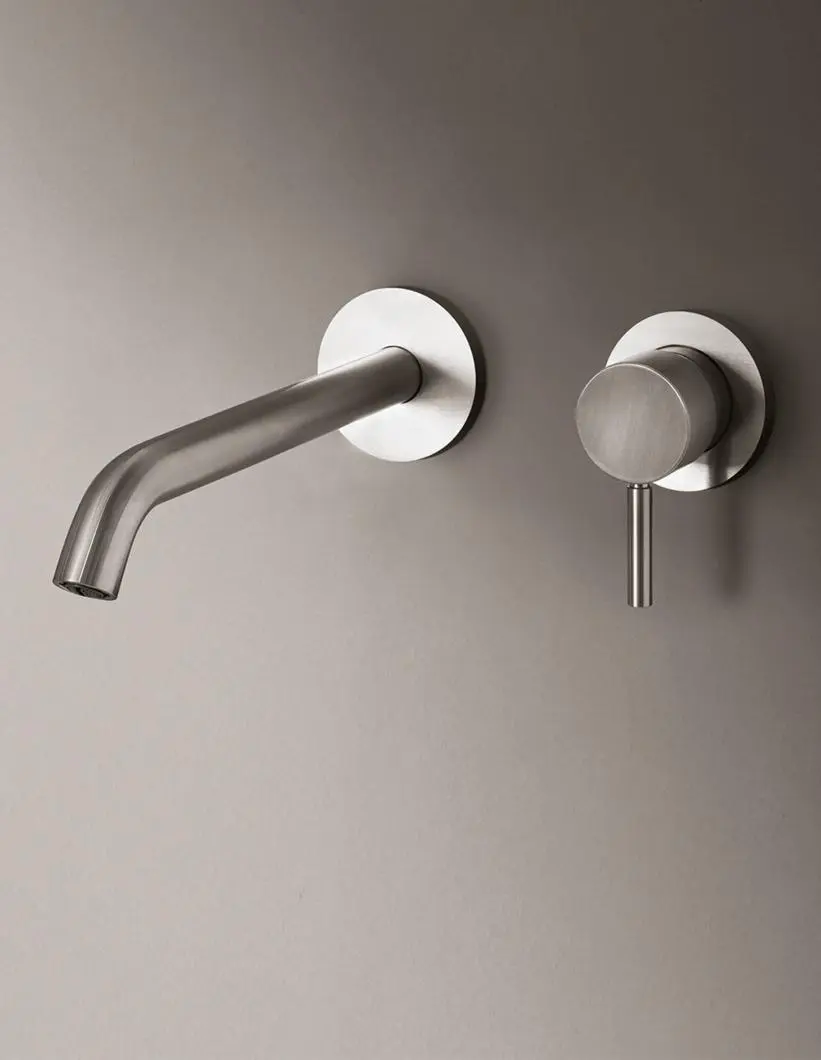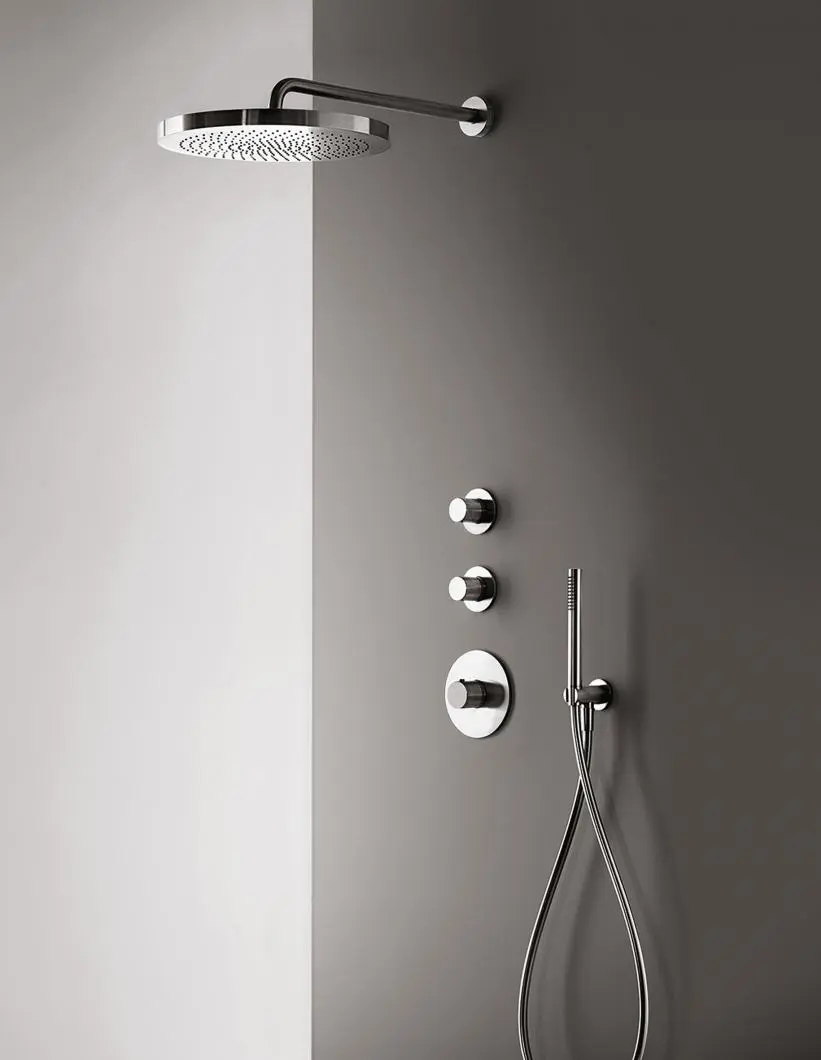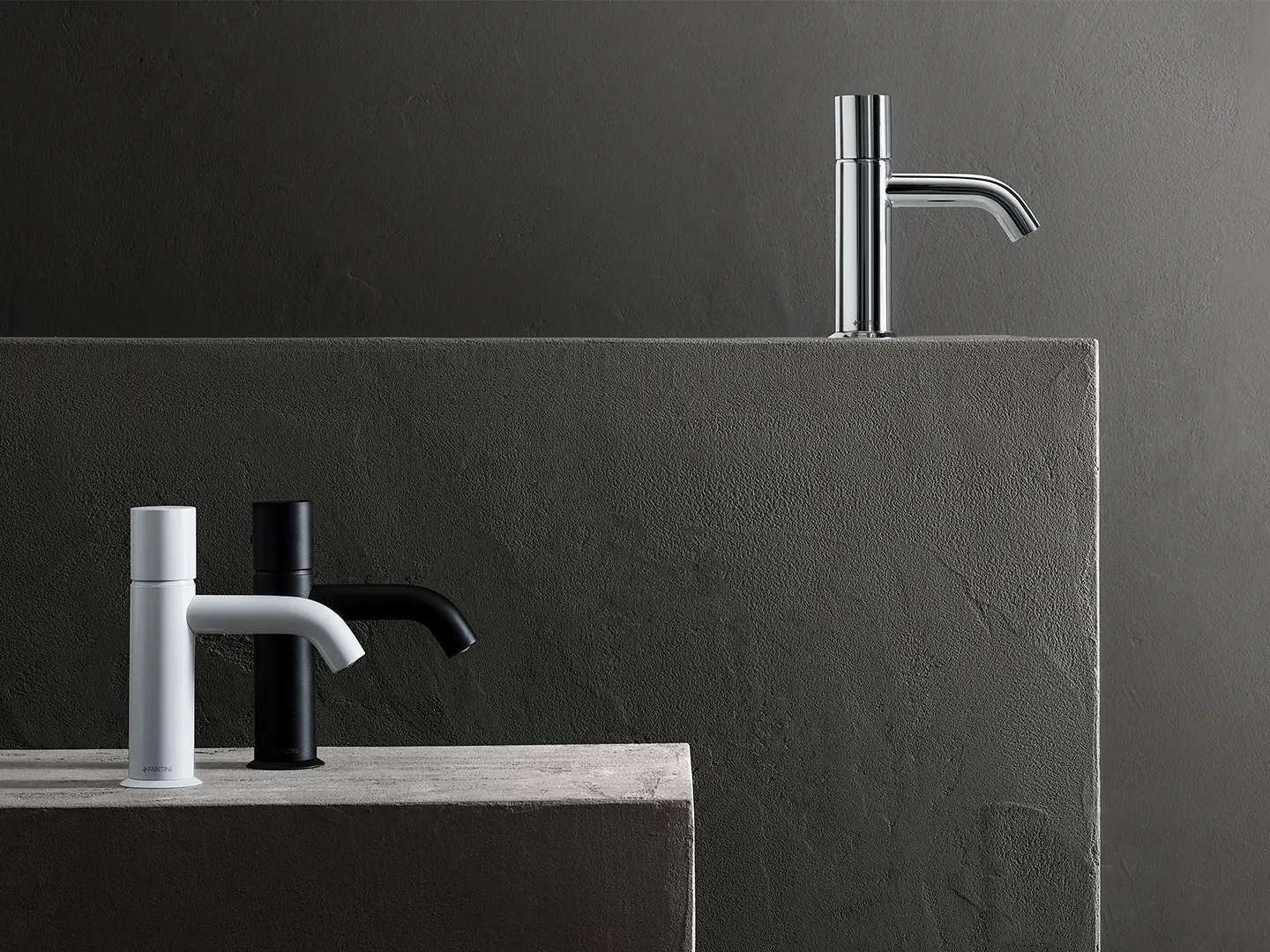 Designed by

Davide Mercatali
Davide Mercatali
Born in Milan in 1948. Architect, designer, promoter of brands and events in the field of industrial production for home and public spaces. He specialized in taps, but also created sofas and armchairs, lamps, silverware, fireplaces, home and bathroom fittings. After working with the firm Mercatali & Pedrizzetti for ten years, he started his own business as designer and promoter and cooperated with outstanding companies in a wide range of fields.
In 1984 he took part in the creation of the ZEUS brand, as organizer of design exhibitions. In 1990 he was involved in the establishment of Metals, a new brand for the promotion of metal furniture for collective spaces. In 1992, together with Italian and Spanish partners, he took part in the Mas/Barcelona for the promotion of Catalan design in Italy and Italian design in Catalonia. In 1995, together with approximately thirty designers from Milan, he organized in Tokyo INGENUO, a display of high-tech design prototypes and projects that were proposed to Japan manufacturers. He can boast several experiences abroad, including on-the-job training in Brazil, in Barcelona and in Osaka.
Fantini series:  Nostromo Small, Nostromo, I Balocchi 
Ph. Archivio Storico Fantini 
BRAND SELECTION
OUR PRODUCTS