Emmemobili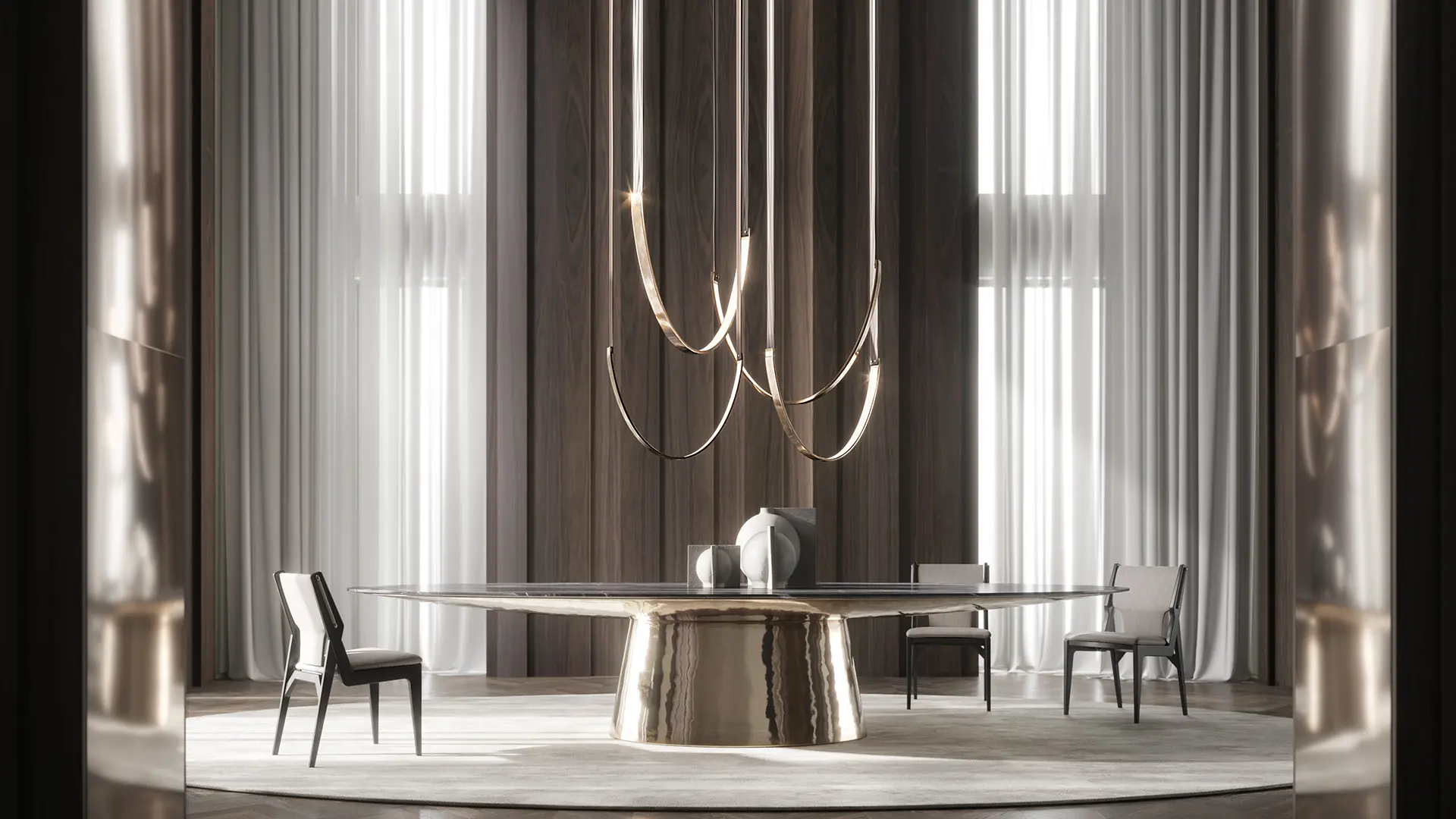 We have been breathing the beauty of wood since five generations.
We have been experiencing and approaching to the complexity in matching it with other materials.
Furniture, Oxymorons that can create spaces of pure poetry.
We were born with wood. Loving its surface, carving it, creating volumes and geometries able to release the great strength hidden in it.
We grew up appreciating its thousand nuances, its physical and aesthetic features which make every wood veneer and every item unique; we grew up learning the art of working it in many different ways, always striving to improve, in order to find new methods to shape it. This is what even led us to specialize in wood-bending technique.
Item after item, project after project, we kept on experimenting, exploring new fields, and combining wood with other materials.
Not just simply other random materials, but rather carefully chosen ones, with the same attention and pathos which have always characterized us in terms of woodworking.
We chose marbles, metals, leathers, fabrics and other types of finishing with intense textures and shades, which are able to convey great strength.
Our passion for materials. Our great ability to create pieces of furniture with extraordinary expressive power.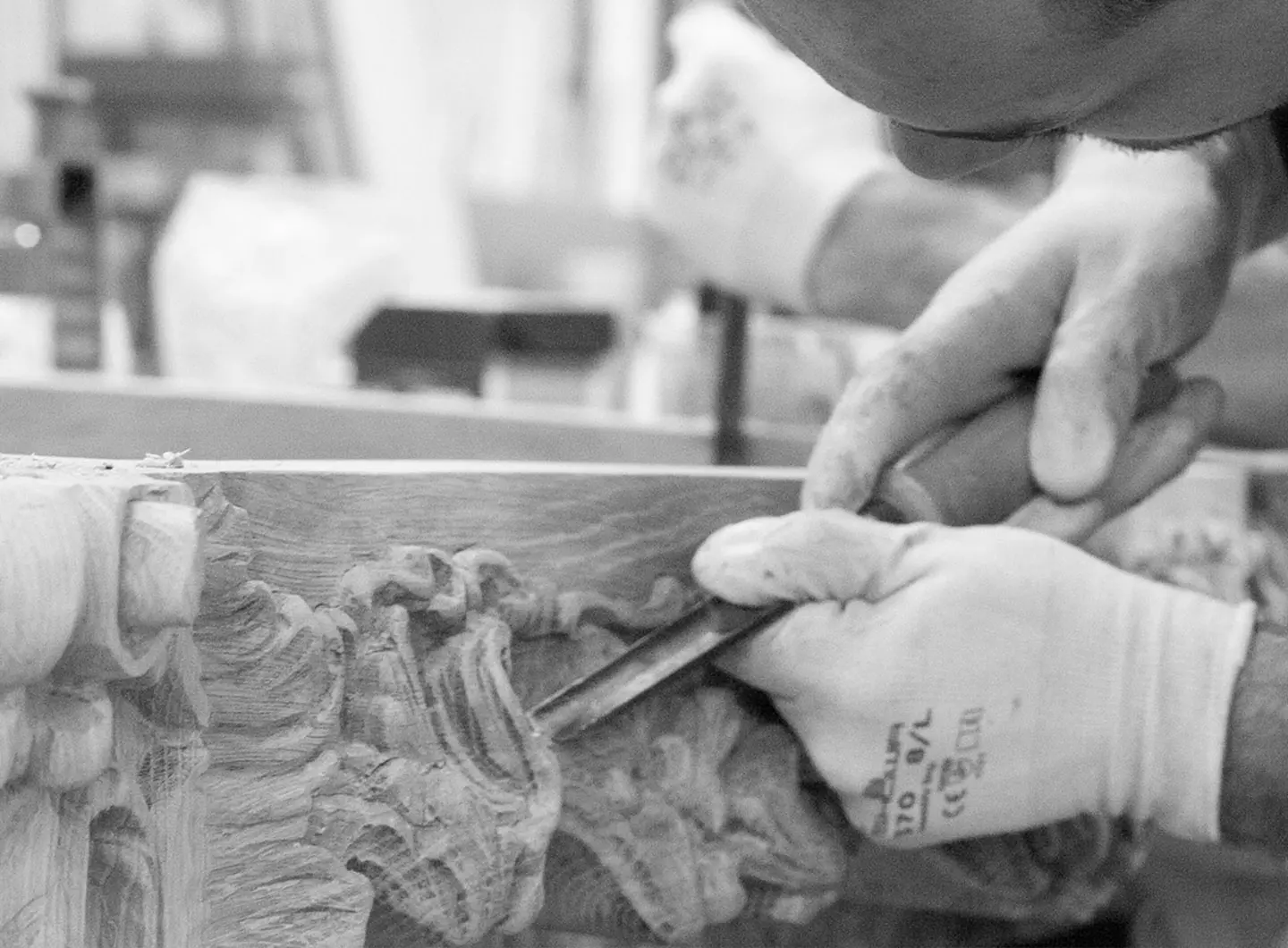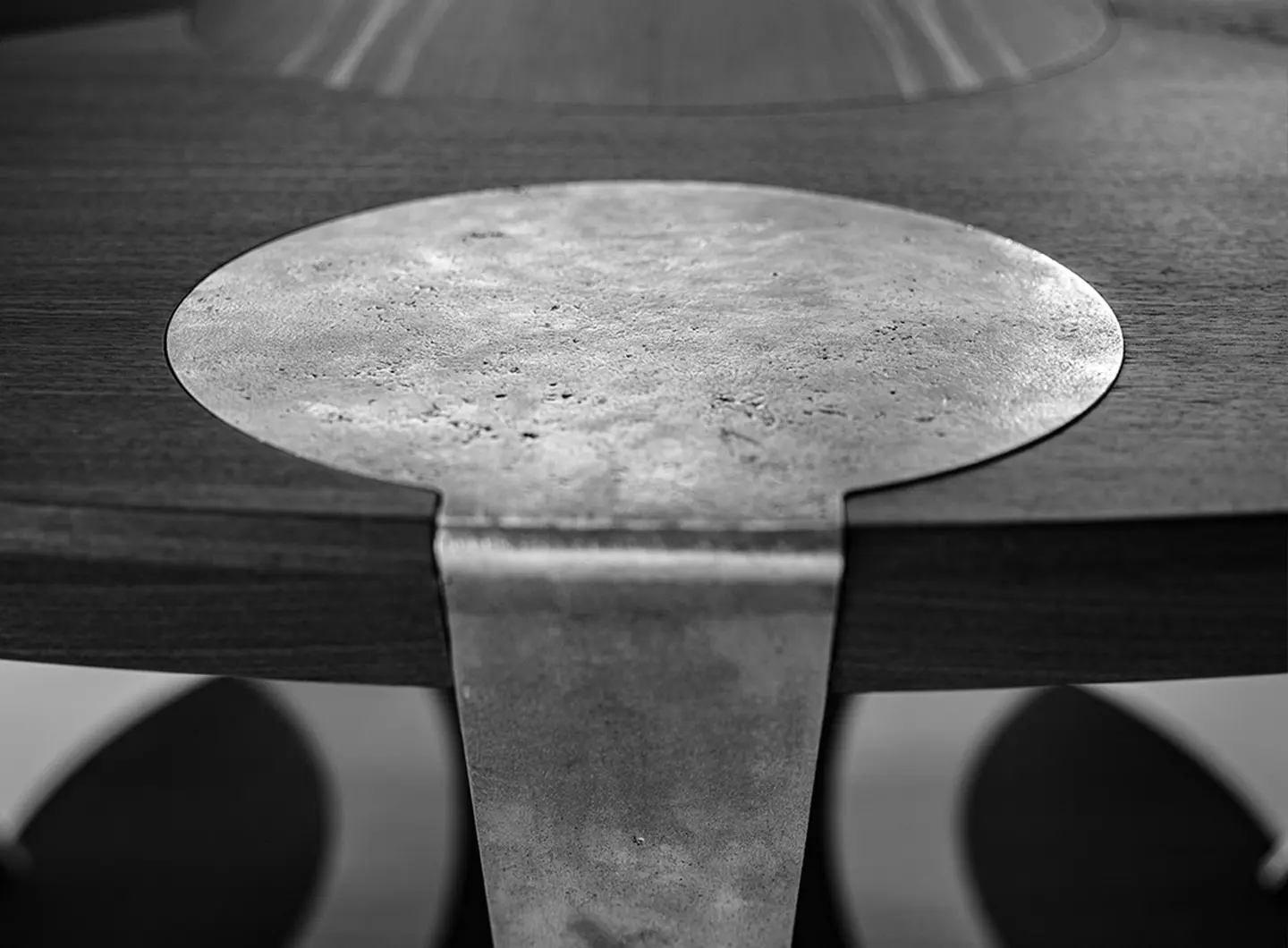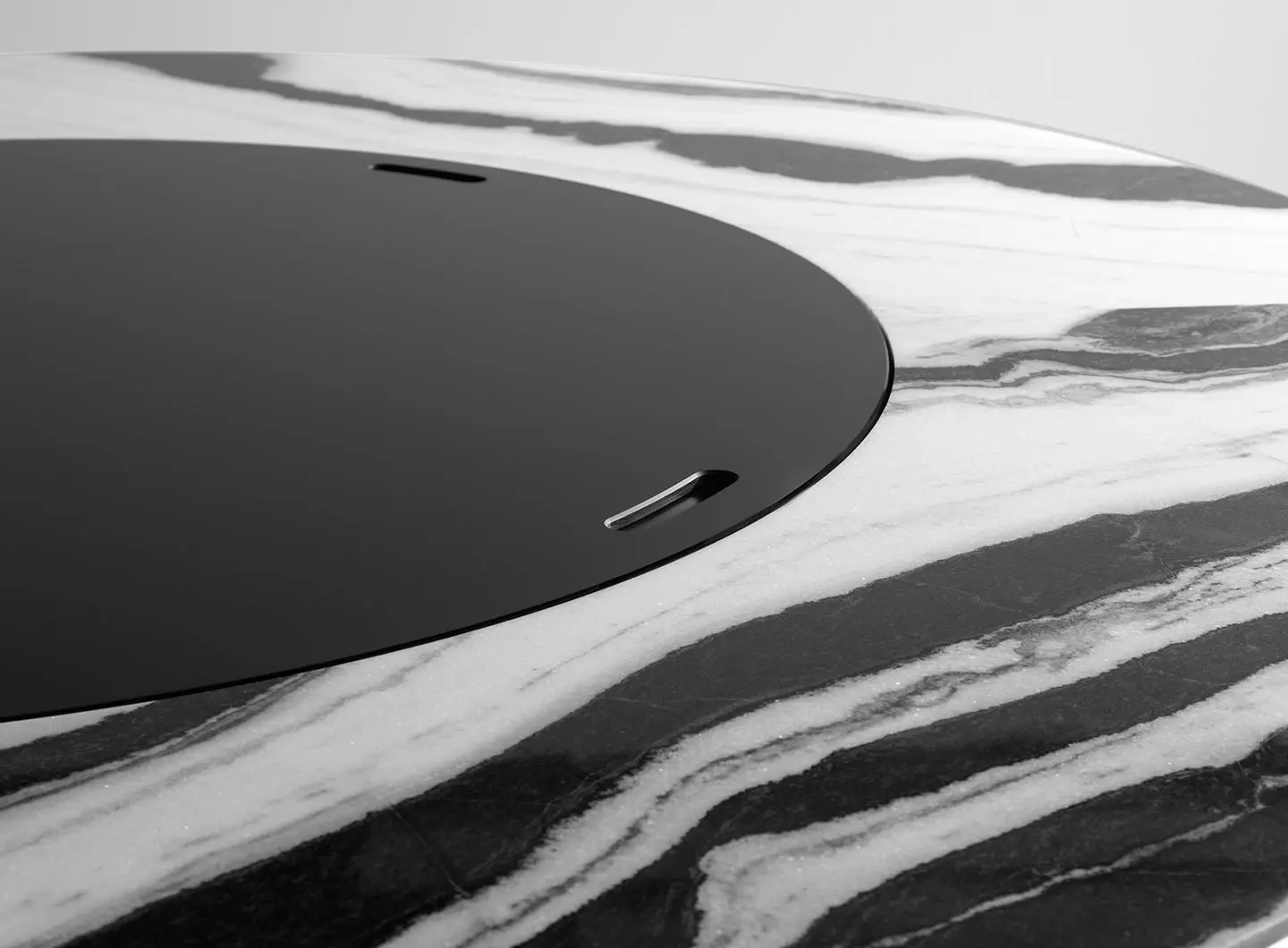 Our products, our finishes, our care in choosing materials and combinations to create welcoming and comfortable spaces.
Refined shapes and materials create sophisticated products with play of surfaces and light, details that are almost imperceptible, but so harmonious that they contribute to making the space comfortable and unique.
Refined and timeless architecture.This is our key to understanding design.