Polis
Category: Cabinets and containers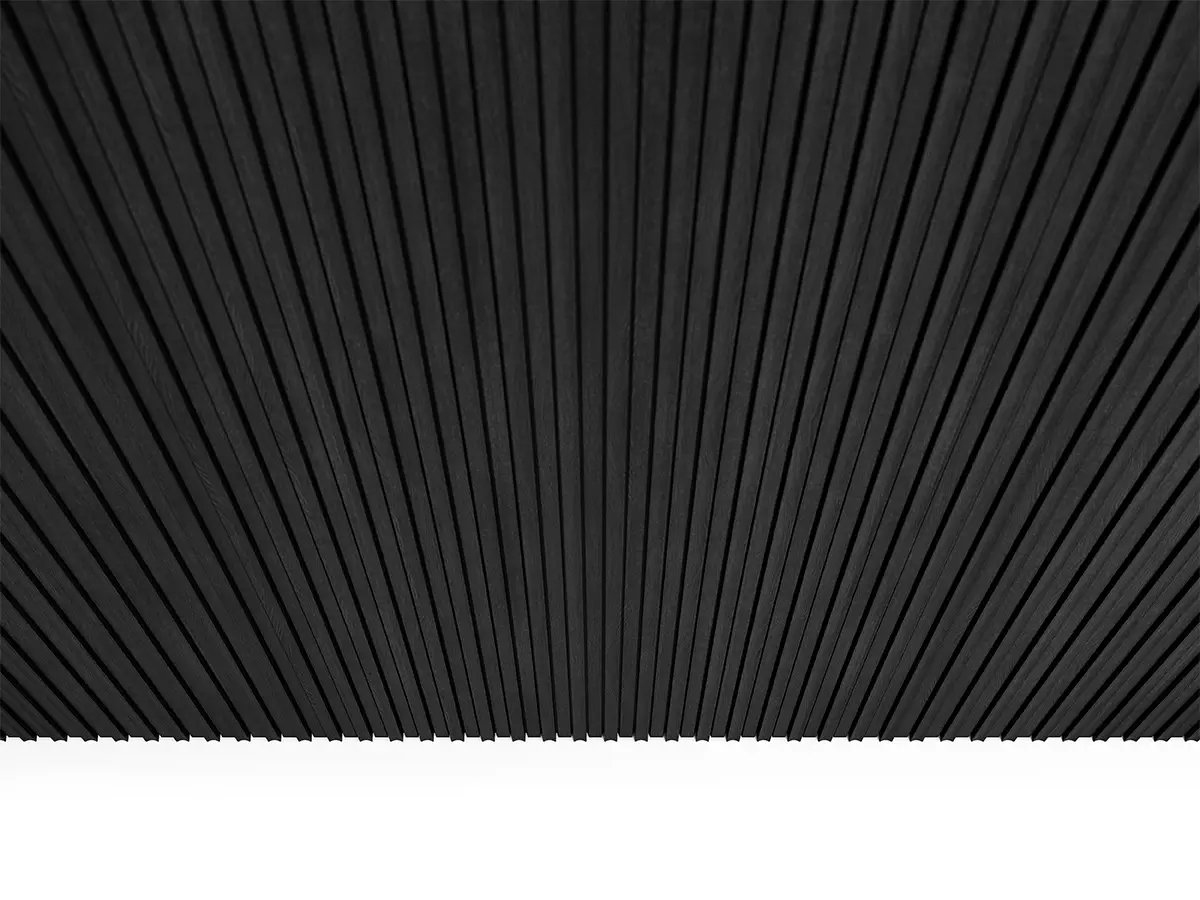 Polis is a boiserie system with a multiform character, obtained thanks to its extreme compositional flexibility. Polis is made up of a primary structure of vertical bands in
wood interspersed with a secondary structure of vertical bands forming an abstract design.
Both structures can be made in any finish, leaving the designer free to be creative
and the secondary structure is dimensionally manageable to create different designs.
The aim of Polis is to fit harmoniously into the architectural design by adapting its structure to the design objective to be pursued.
Polis is able to fit into a wide variety of architectural contexts and spaces.
Designed by

Gabriele e Giuliano Cappelletti

Cappelletti Architetti is a multidisciplinary studio located in a medieval building that was once part of the Carimate castle complex built in 1345 AD. Here, the studio focuses on product design, interior design and architecture. Giuliano Cappelletti, founder of the studio, attended the Istituto Statale d'Arte in Cantù and graduated in architecture at the Politecnico di Milano.
In his family he grew up breathing projects, drawings, furniture. Thanks to his father, who had a carpentry shop, he was able to meet famous architects who fascinated him and led him to choose his own academic and professional path. At the age of 21 he moved to Milan for work and study and, enjoying the explosion of design in the city of Milan, he opened his own studio and began to have
his first collaborations with companies in the sector, a fundamental experience in learning about production processes and the use of new materials. Gabriele joined the studio in 2012 after graduating in architecture from Milan Polytechnic and after a series of work experiences in Italy and abroad.
Together they cultivate a design that is characterised by formal and technological research, with great attention to material and detail. Giuliano and Gabriele collaborate with many companies in the furniture sector in close contact with the many craftsmen in the area where they grew up. The skills and experience they have gained during these years working side by side with craftsmen influence their approach to design. In addition to their work as consultants for Italian furniture brands, Giuliano and
Gabriele tackle projects for public and private showrooms, offices, restaurants, shops and flats.
In 2013 they opened a studio in Shanghai together with Chinese partners with whom they work on architectural and contract projects.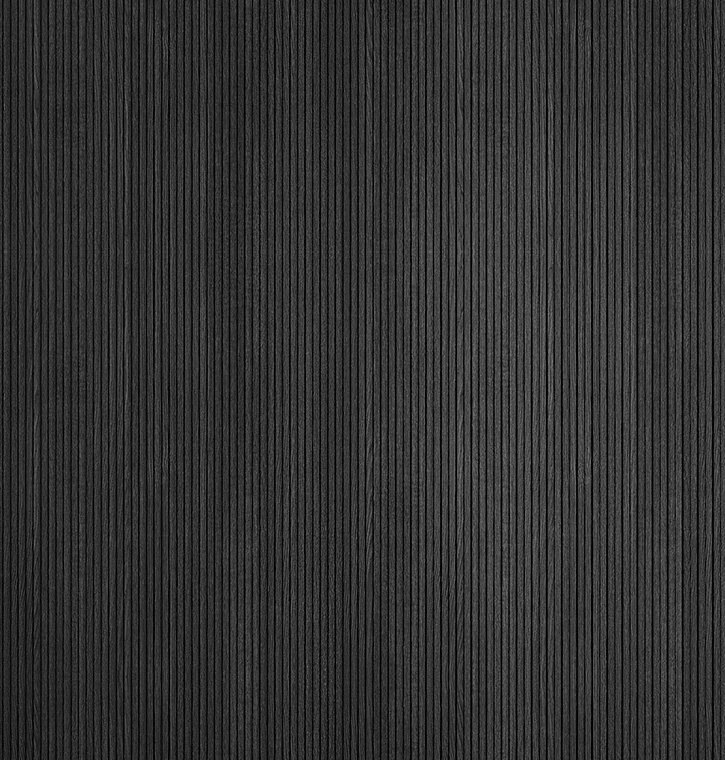 Descrizione del prodotto
Polis is a boiserie system with a multiform character, obtained thanks to its extreme compositional flexibility.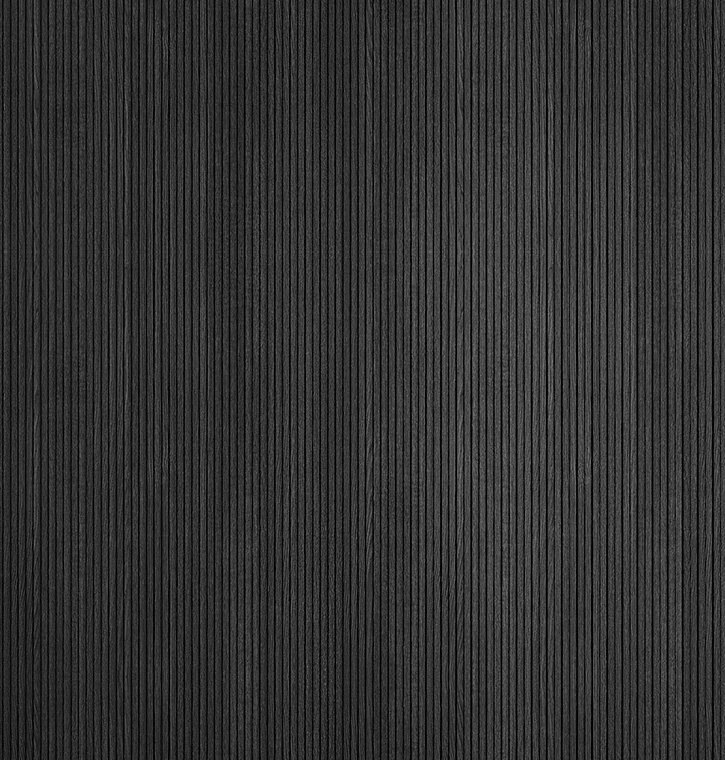 Designer
Giulianoe e Gabriele Cappelletti
Dimensioni
each panel: 60 x 3,4 x h 270 cm
Scheda prodotto
https://www.emmemobili.it/en/portfolio-item/polis-boiserie/

Collezione
https://www.emmemobili.it/en/

BRAND SELECTION
OUR PRODUCTS