dixpari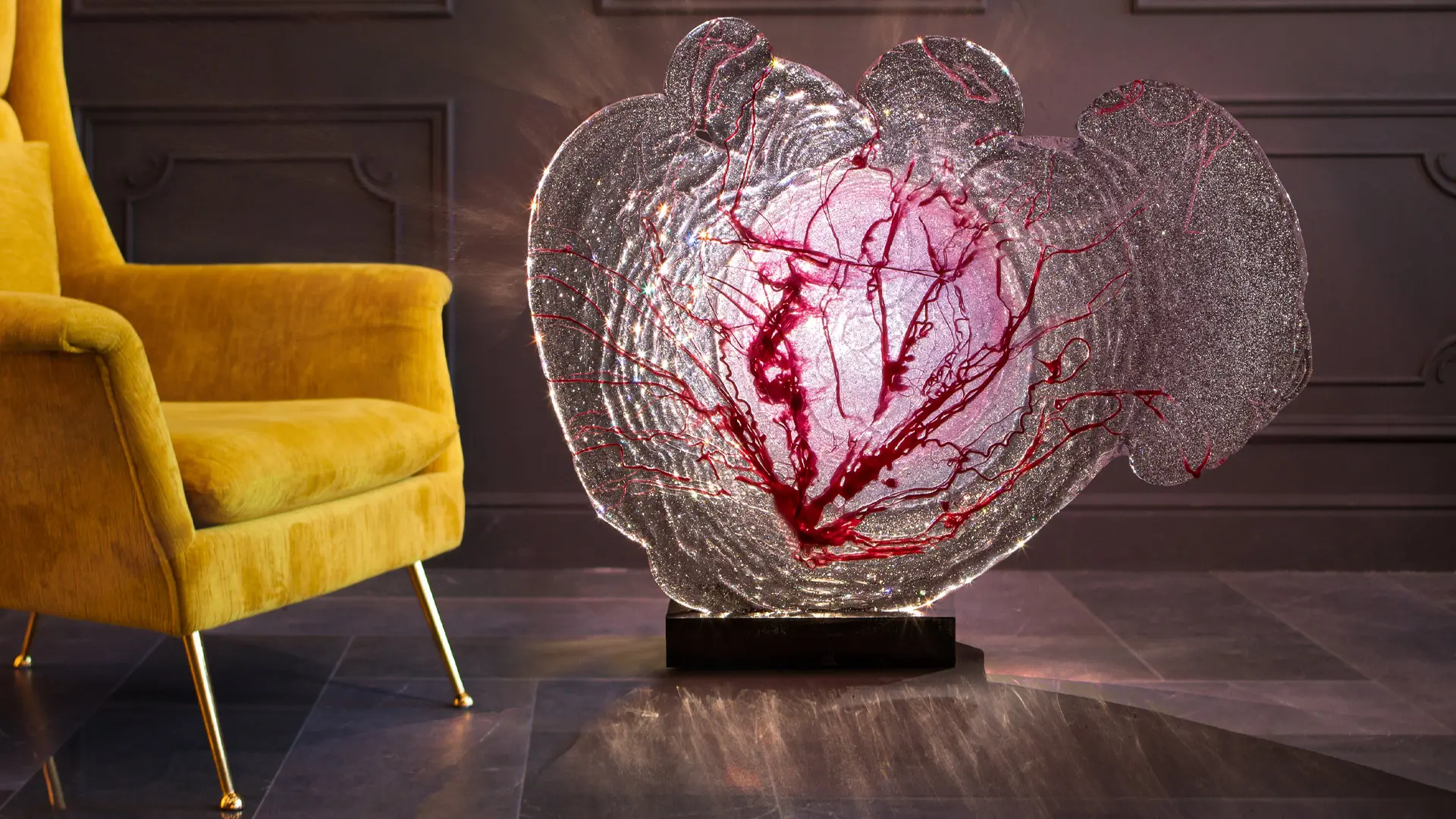 Uniqueness, love for the "Made in Italy" and love for our land.
These are the principles that guide us day after day, in every single creation of ours...
dixpari is born from the third generation of a family-run company that has been operating mainly in the automotive world, but also in various other sectors, for more than 50 years, making components in thermoplastic material on drawing.
Among tens of thousands of mass productions, one day, something changes. From a production waste, with a touch of creativity, the first lamp is created and from that spur it is decided to give life to a line of strictly unique products made exclusively with industrial recycled material, destined to be enriched over the years by different collections.
Every single dixpari lamp or installation is made with an ad hoc attention, from the first steps of the production phase to its finishing in the smallest details, from the choice of the cable, to its numbering. When a new creation is completed, it is born, and takes a name of His. We assign it based on the emotions it arouses in us, the suggestions it transmits to us, the things that it made us dream of. The essence of dixpari is all here.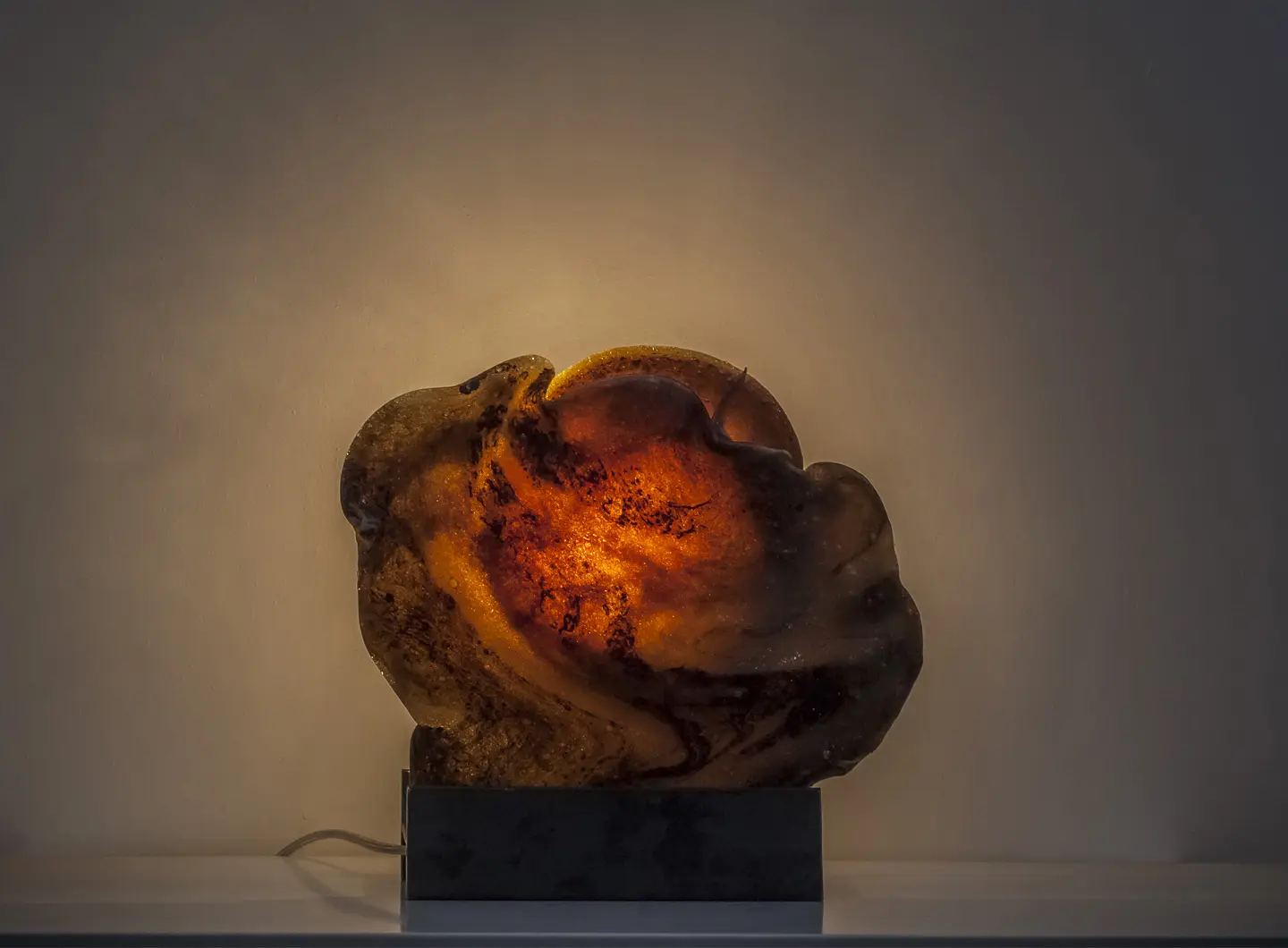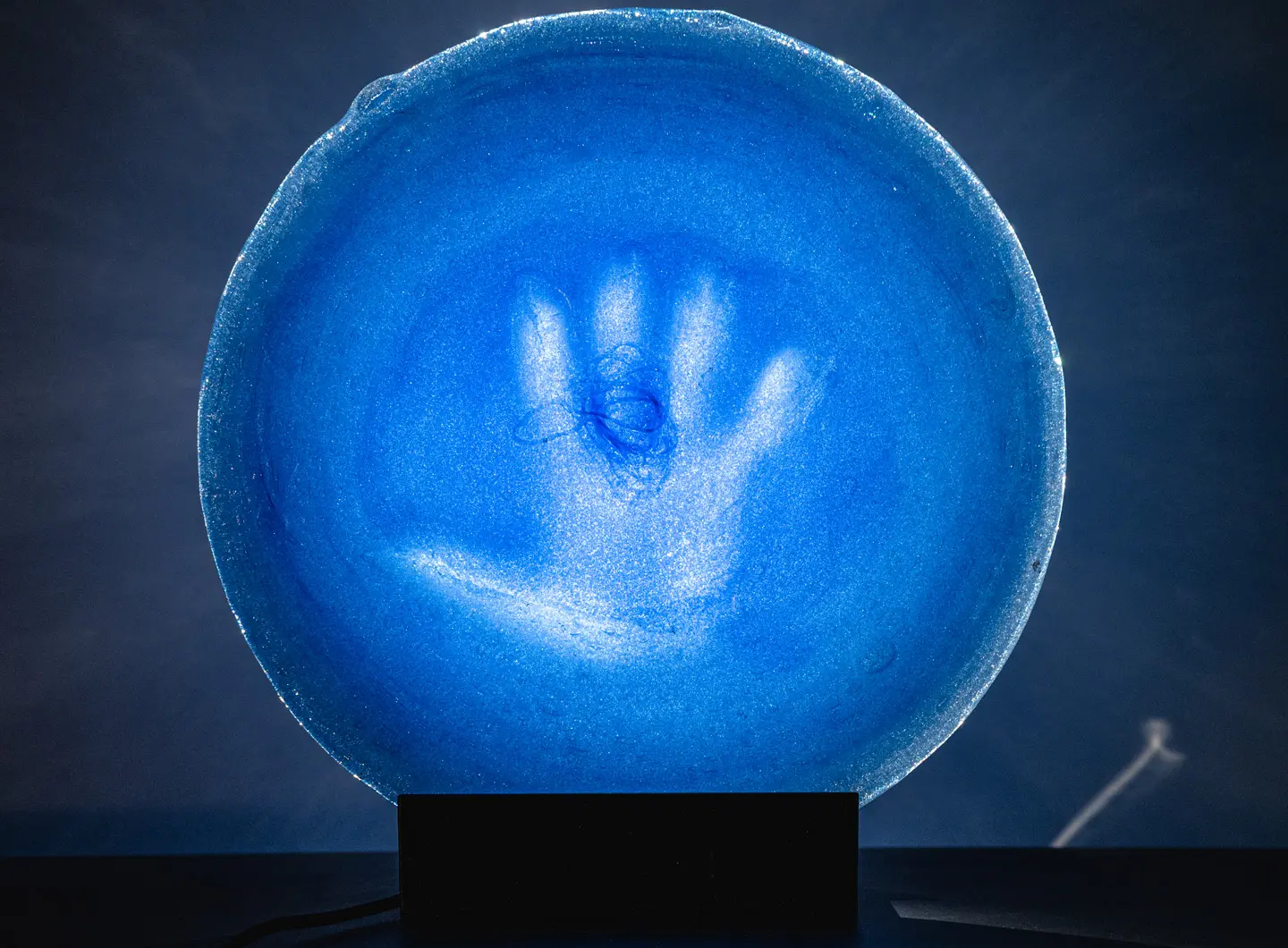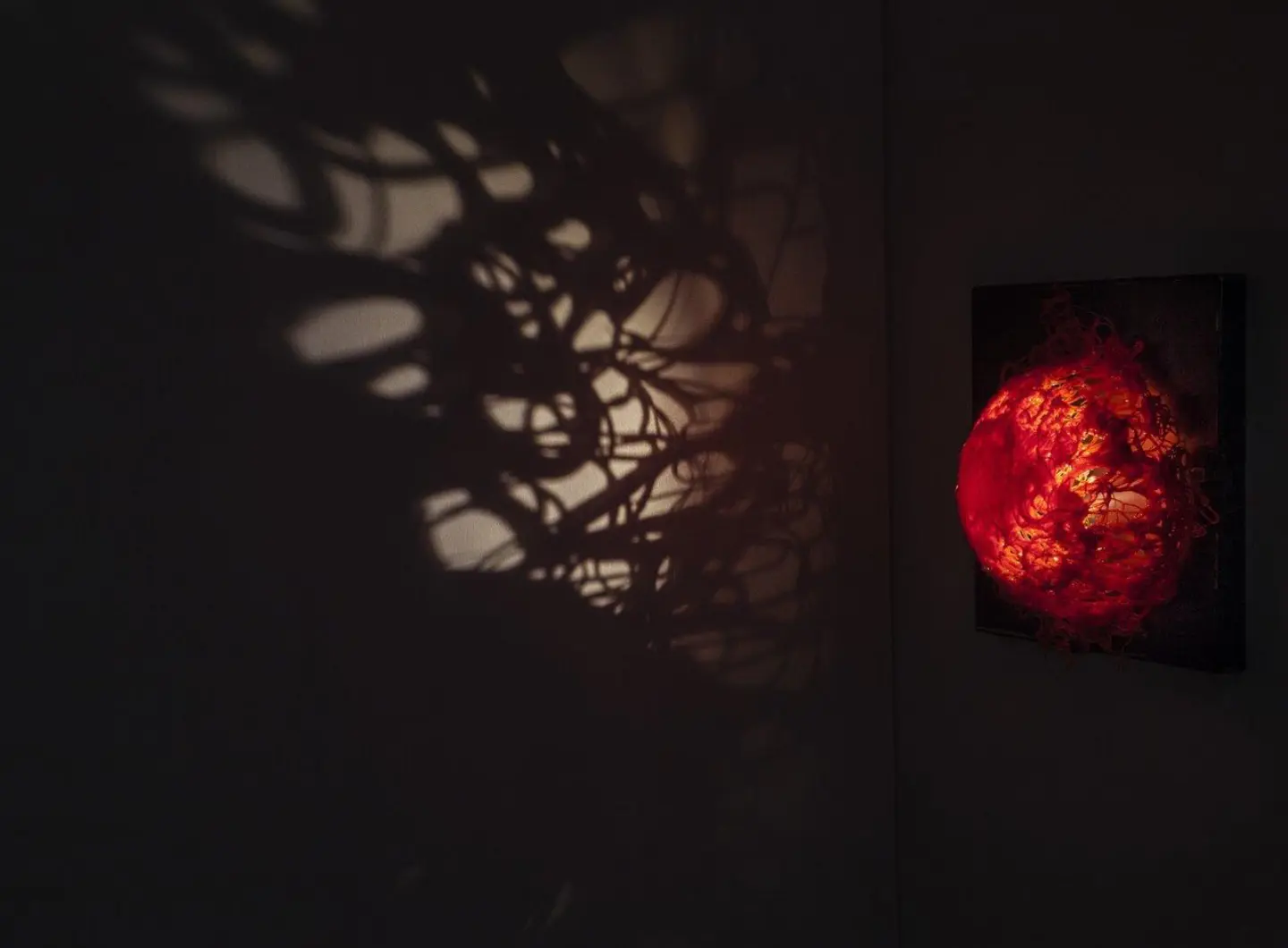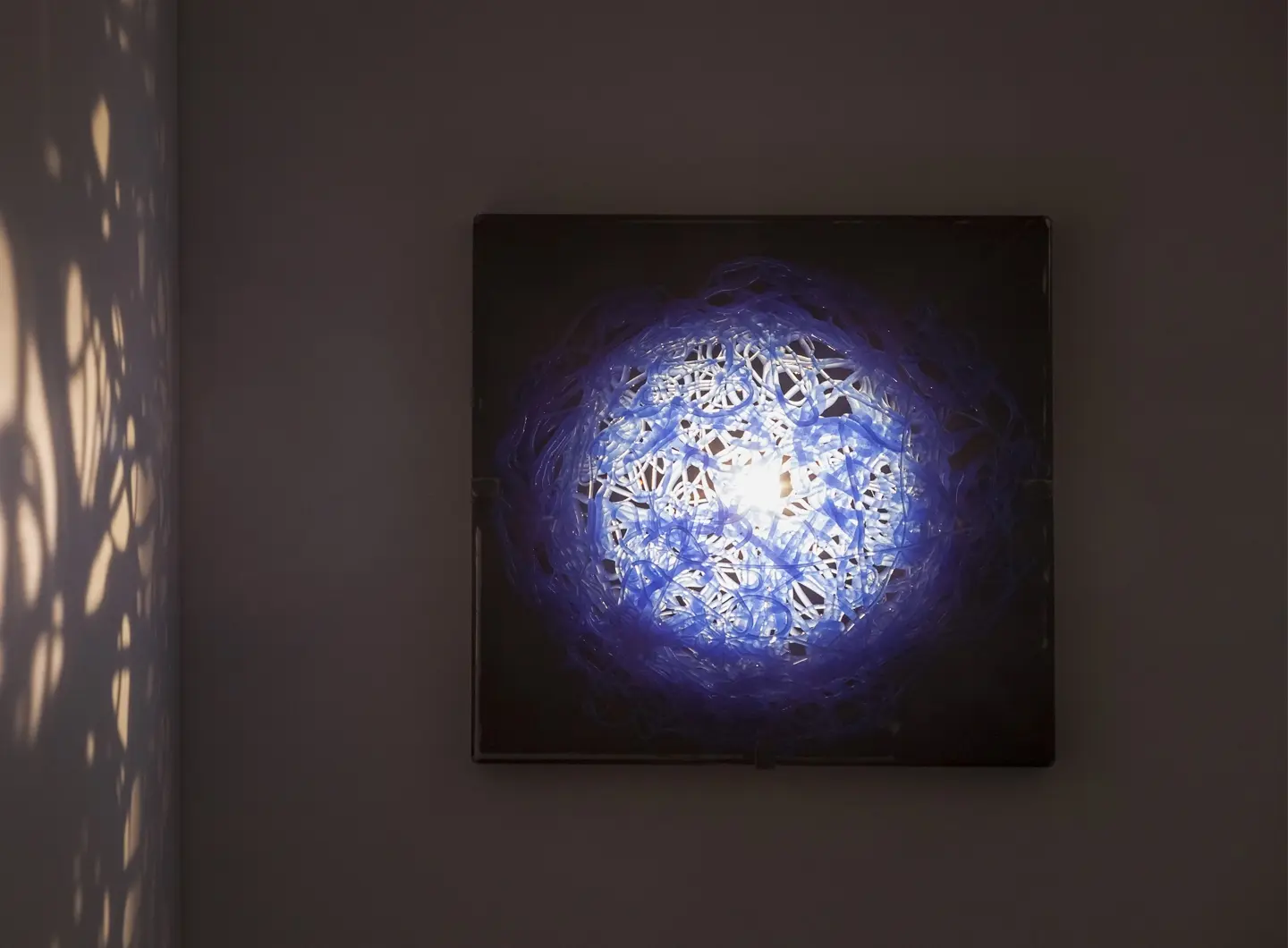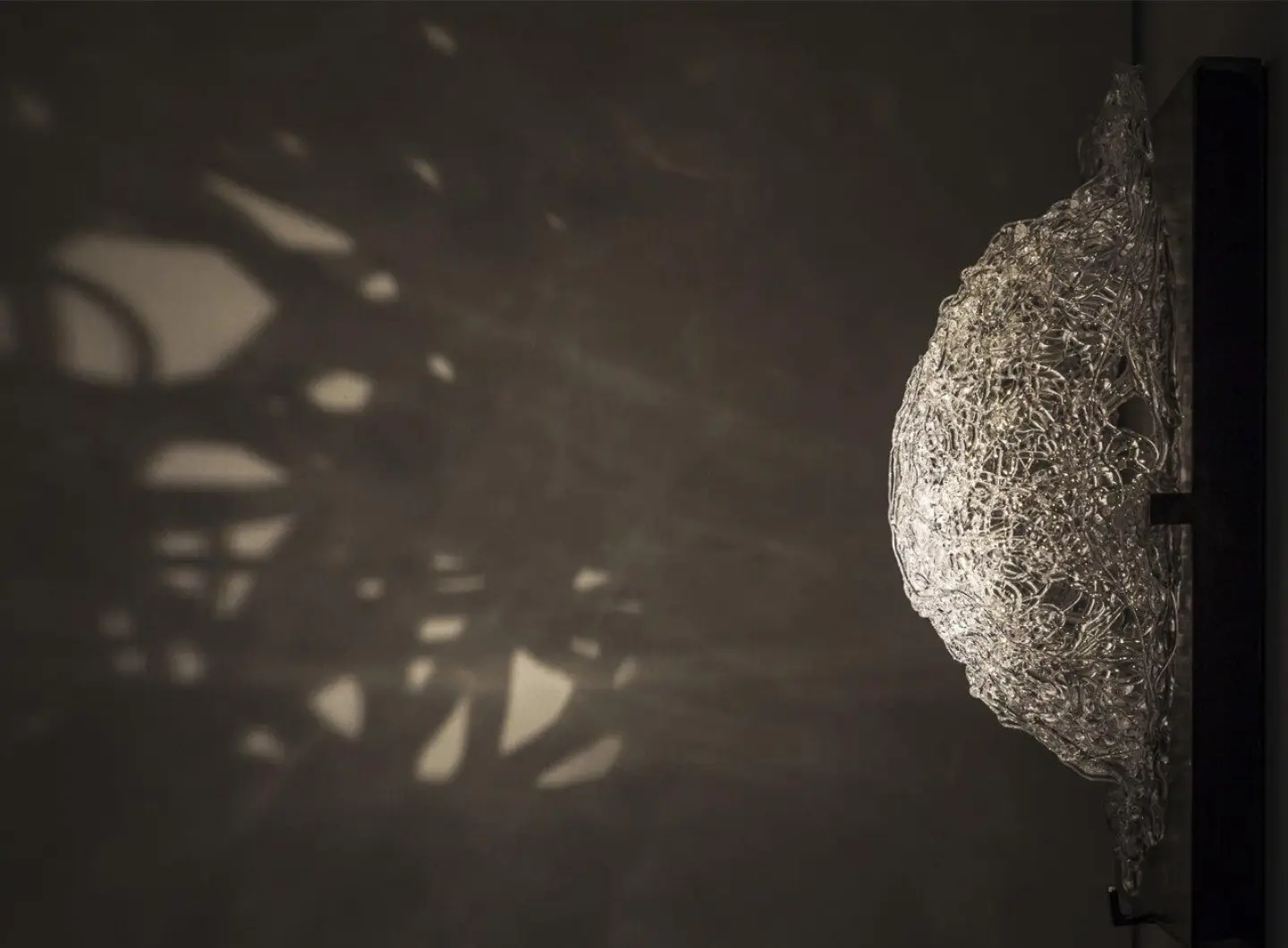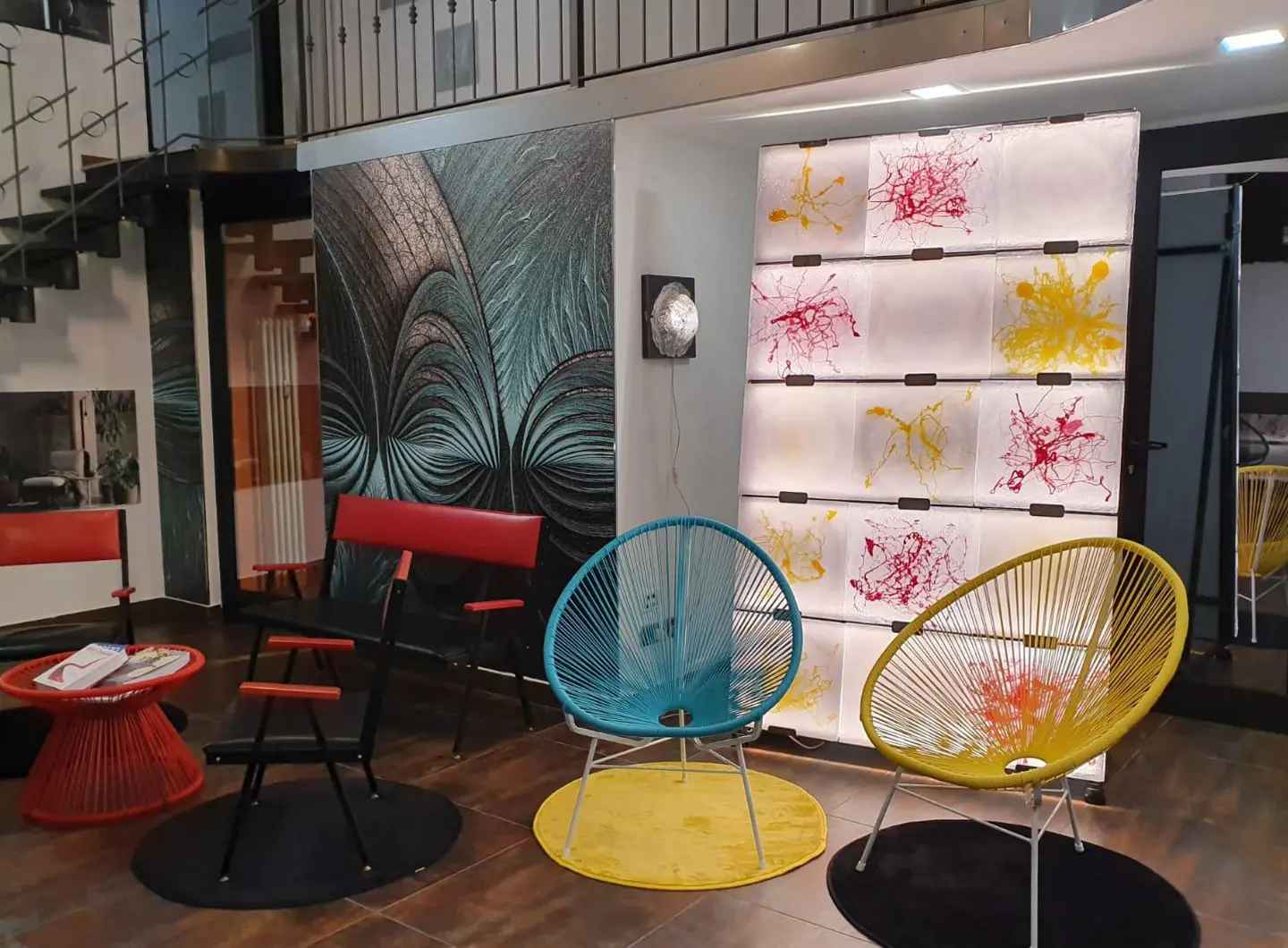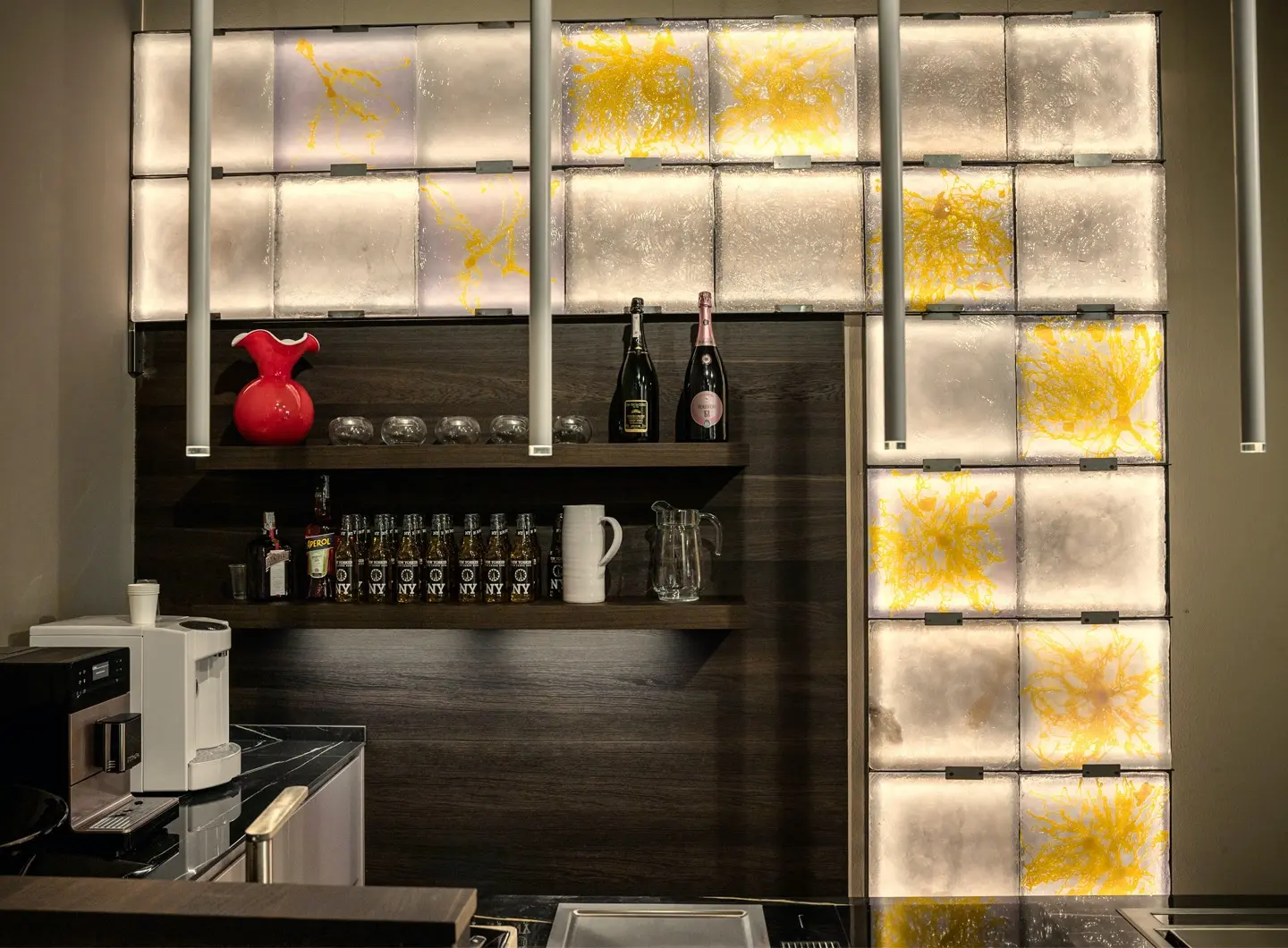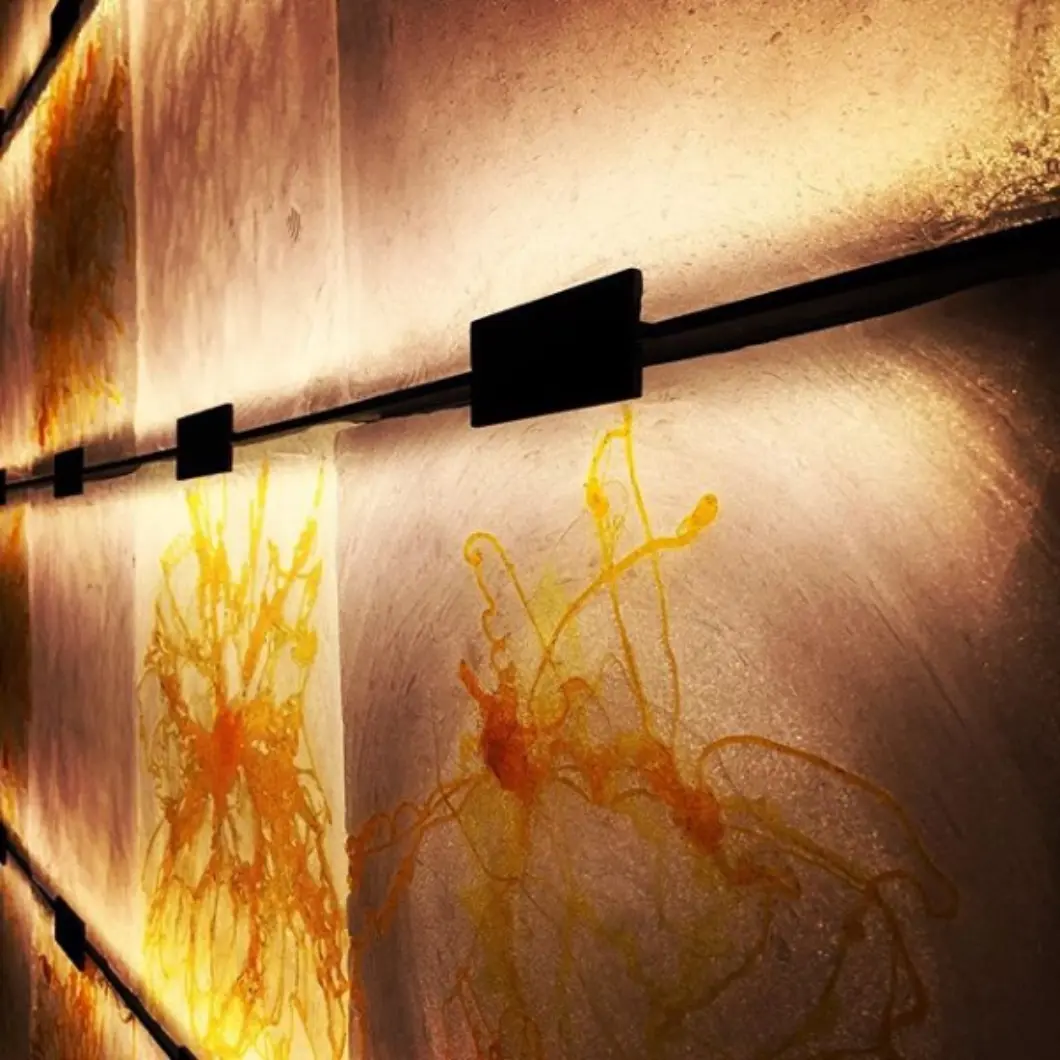 "I thought that if you feel an emotion then you have to live it"
Carolina Candelo