Macrame' 0044, Marte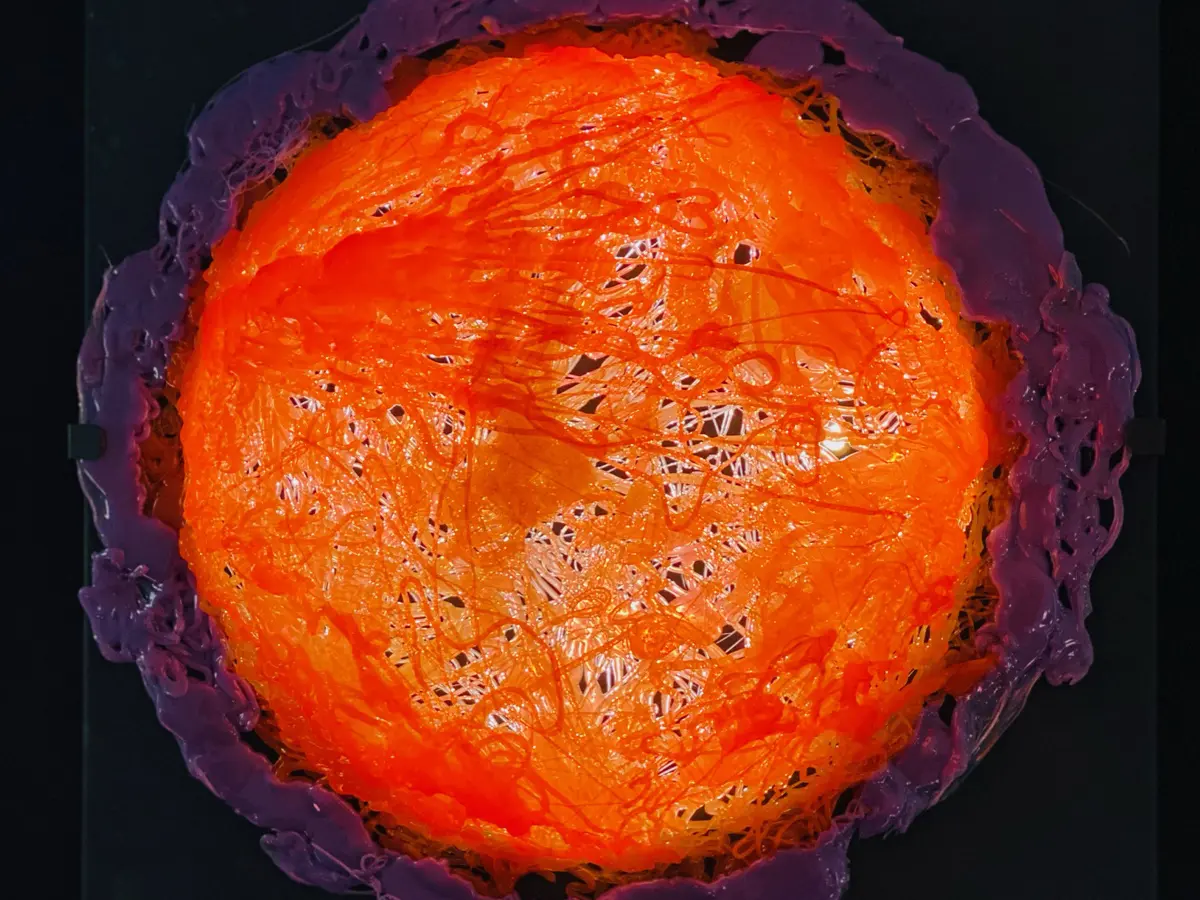 Heat, Supernova, Big Bang.
Emission of light and energy as much as a stellar explosion.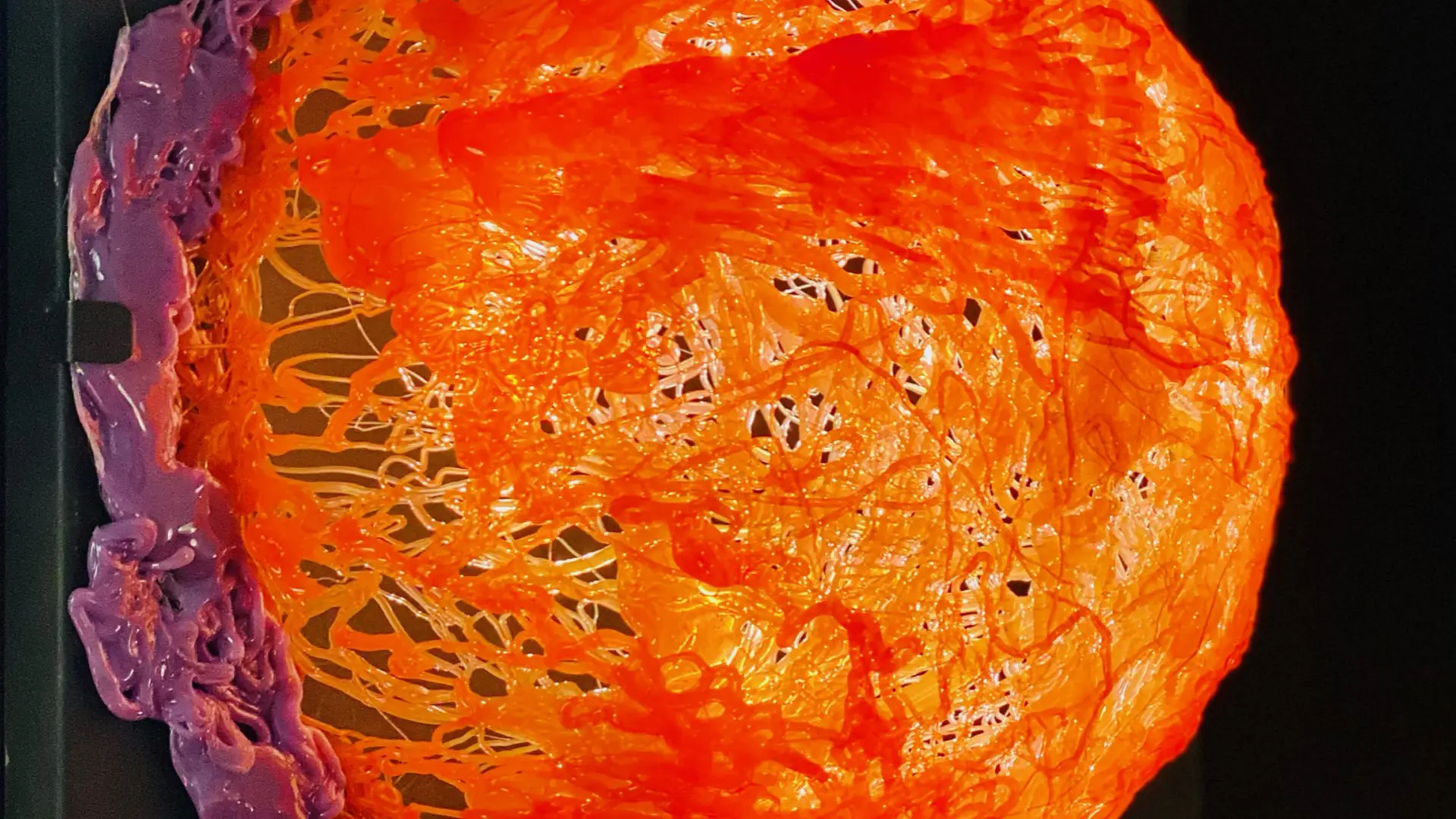 The Macrame' model is designed as a wall model, to be installed individually or in compositions of several elements. The central dome element of the lamp is made exclusively from industrial recycled thermoplastic material, carefully regenerated. This element fits into a square shaped iron base that supports it. The lighting is strictly LED.
In the thermoplastic dome, the intertwining of material forms infinite geometries, that project into the atmosphere that surrounds them once lit; for this reason each model is unrepeatable.
The authenticity of the dixpari Macramè is attested by a medal included in the thermoplastic dome which bears the number of the lamp and the signature of the architect who designed it. The same number appears on the iron base, stamped in a protected area.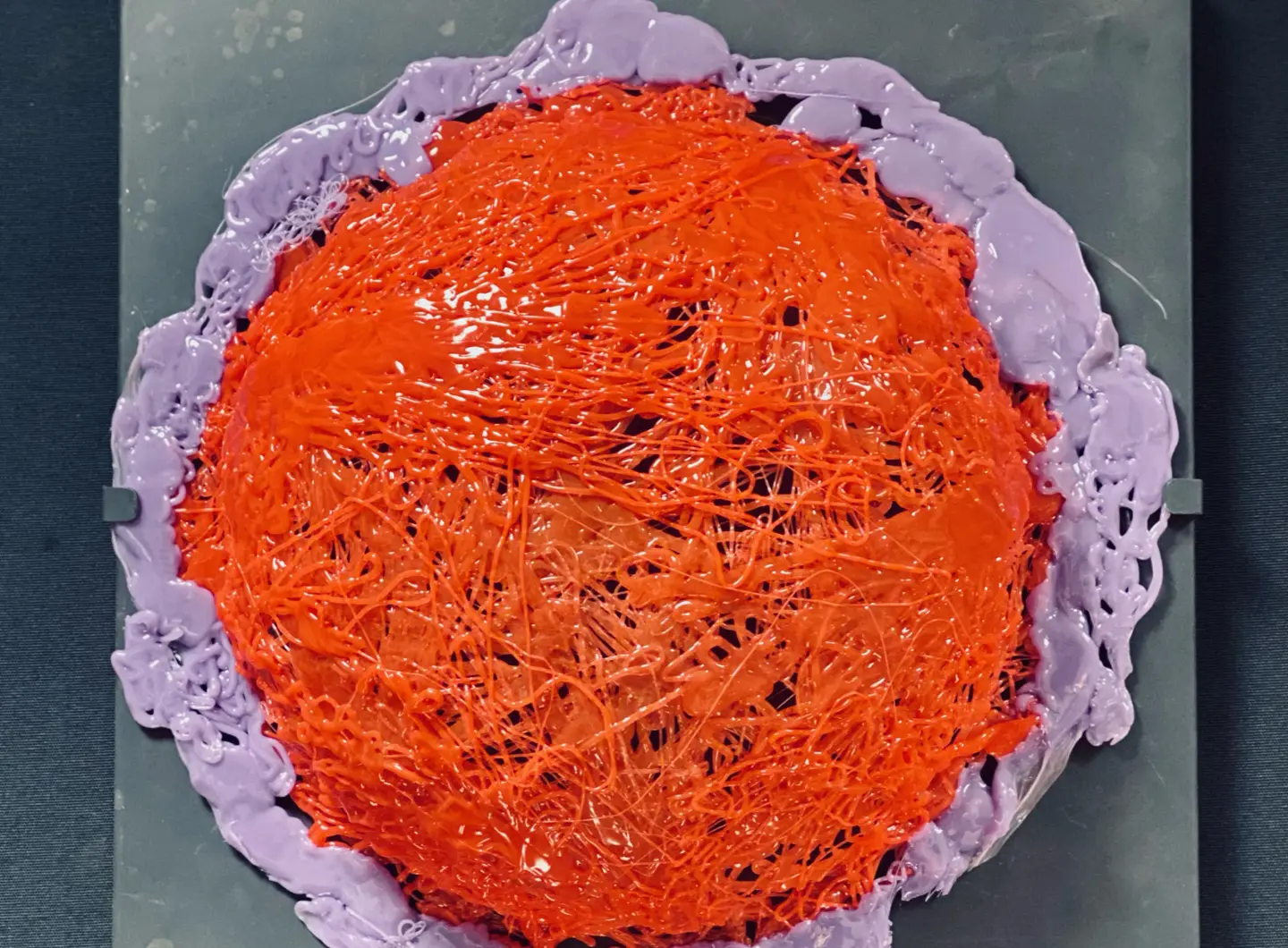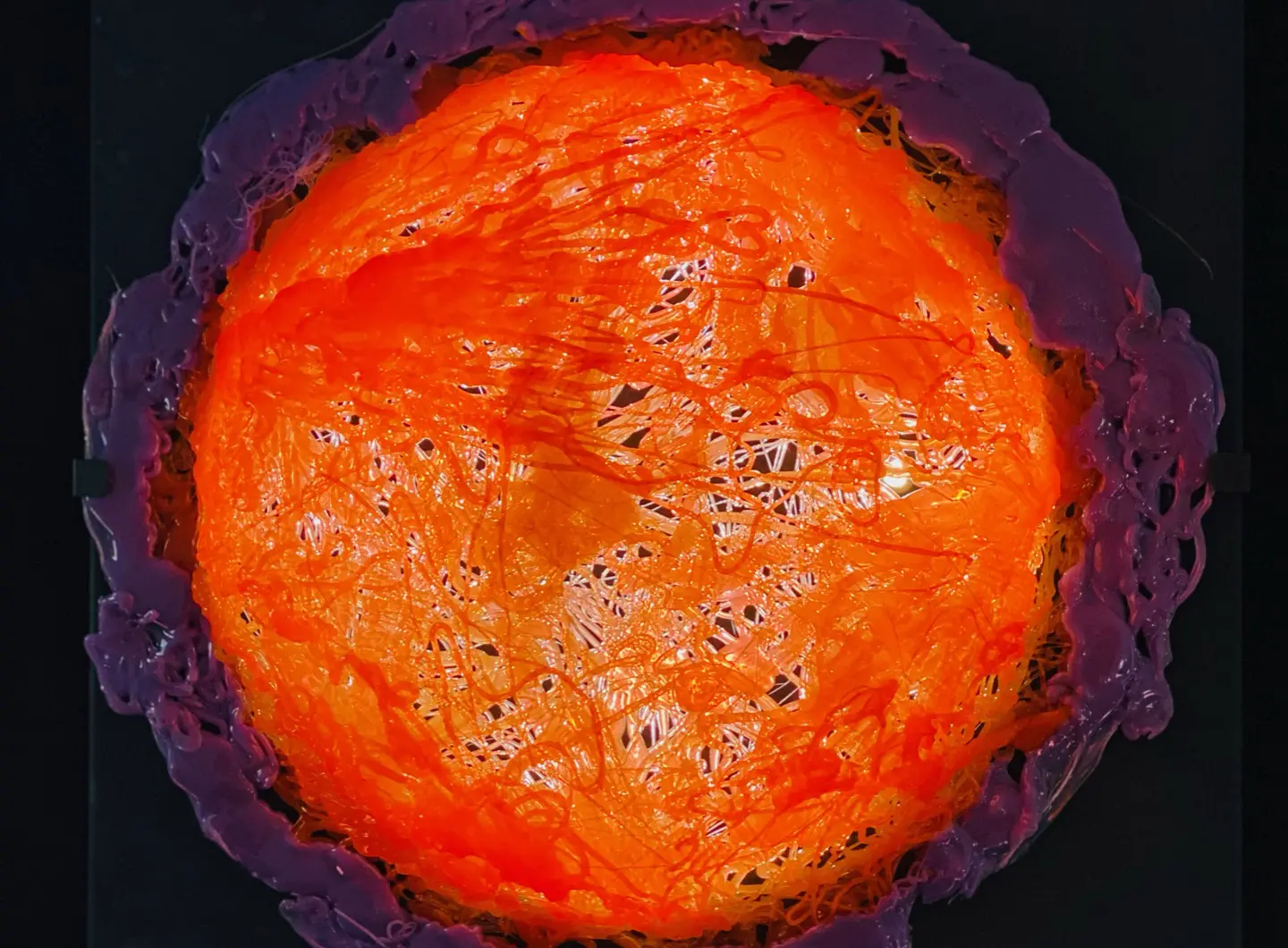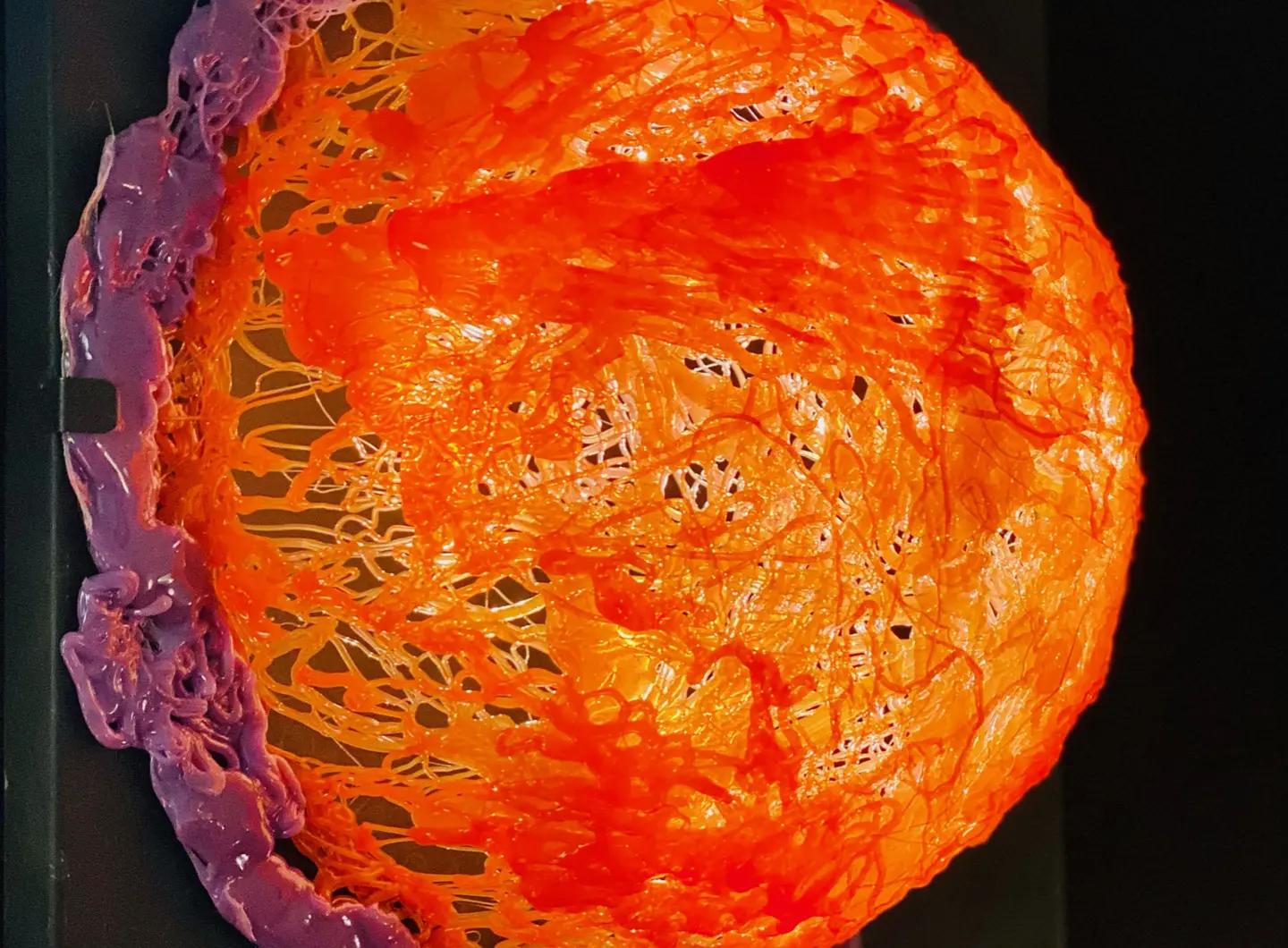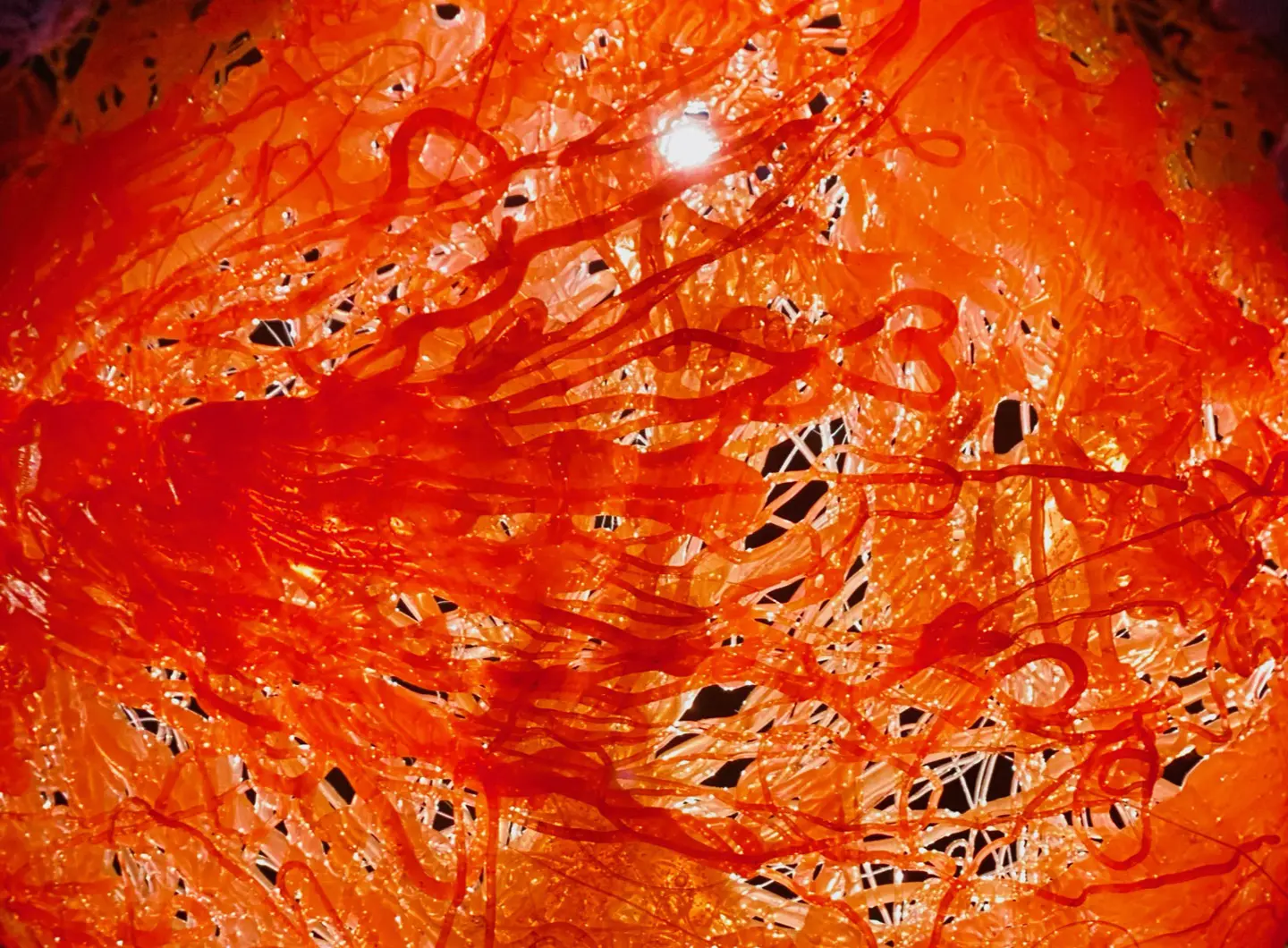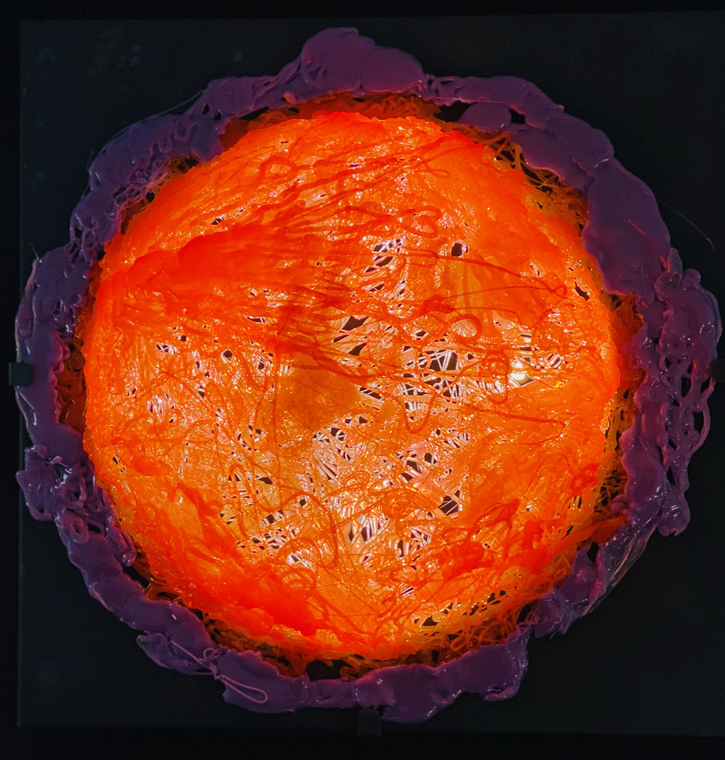 Product description
dixpari Macrame' 0044, Marte

Wall Lamp
Design Object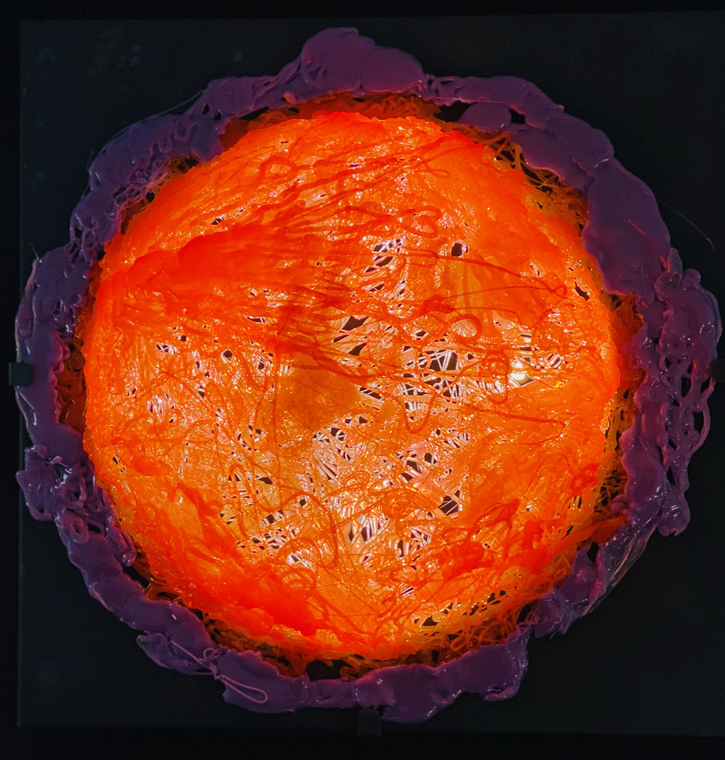 Product name
Macrame' 0044, Marte
Characteristics
Wall-mounted, hand-made, LEDs
Official website
https://www.dixpari.it/progetto/

BRAND SELECTION
OUR PRODUCTS