De Castelli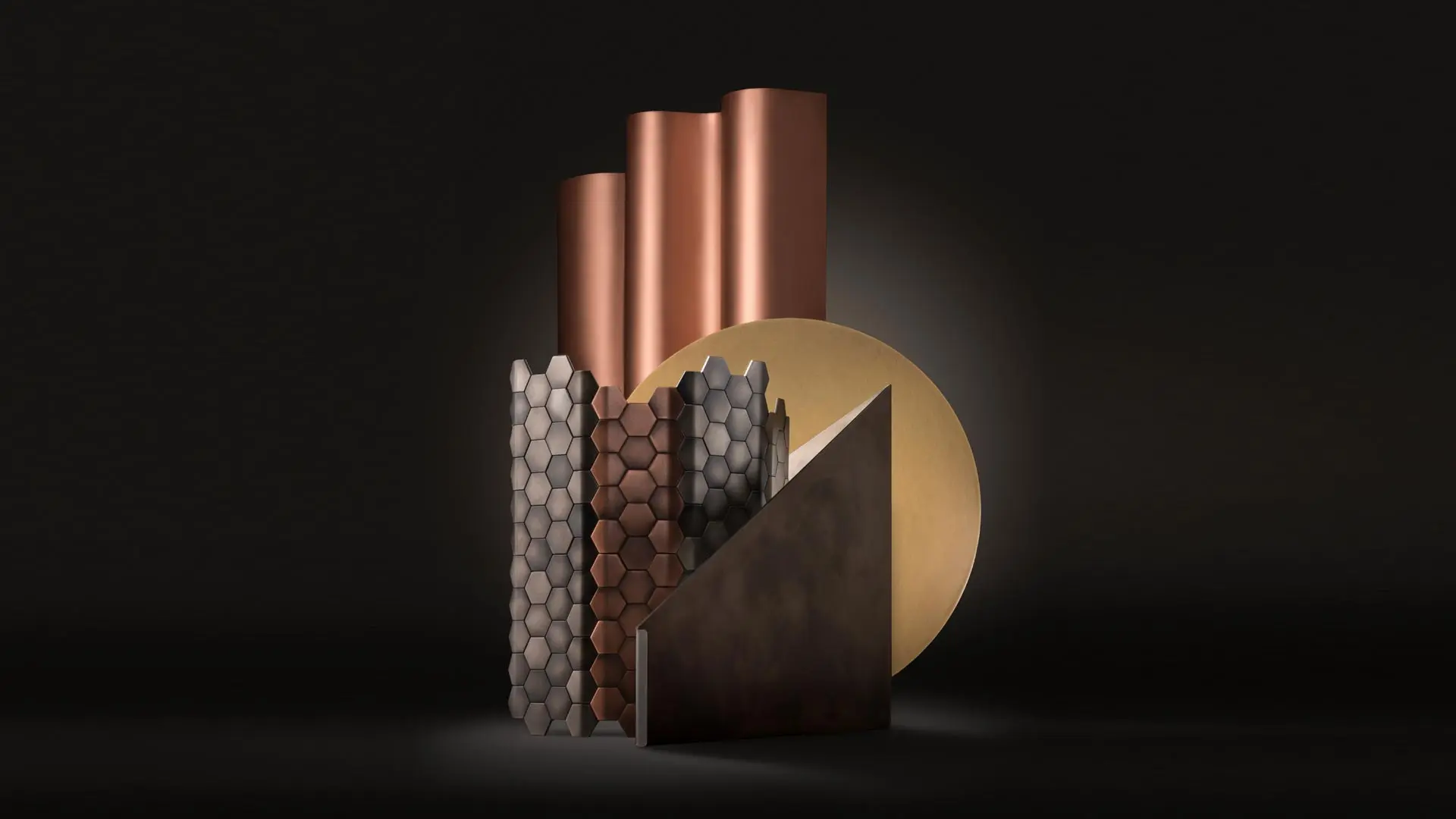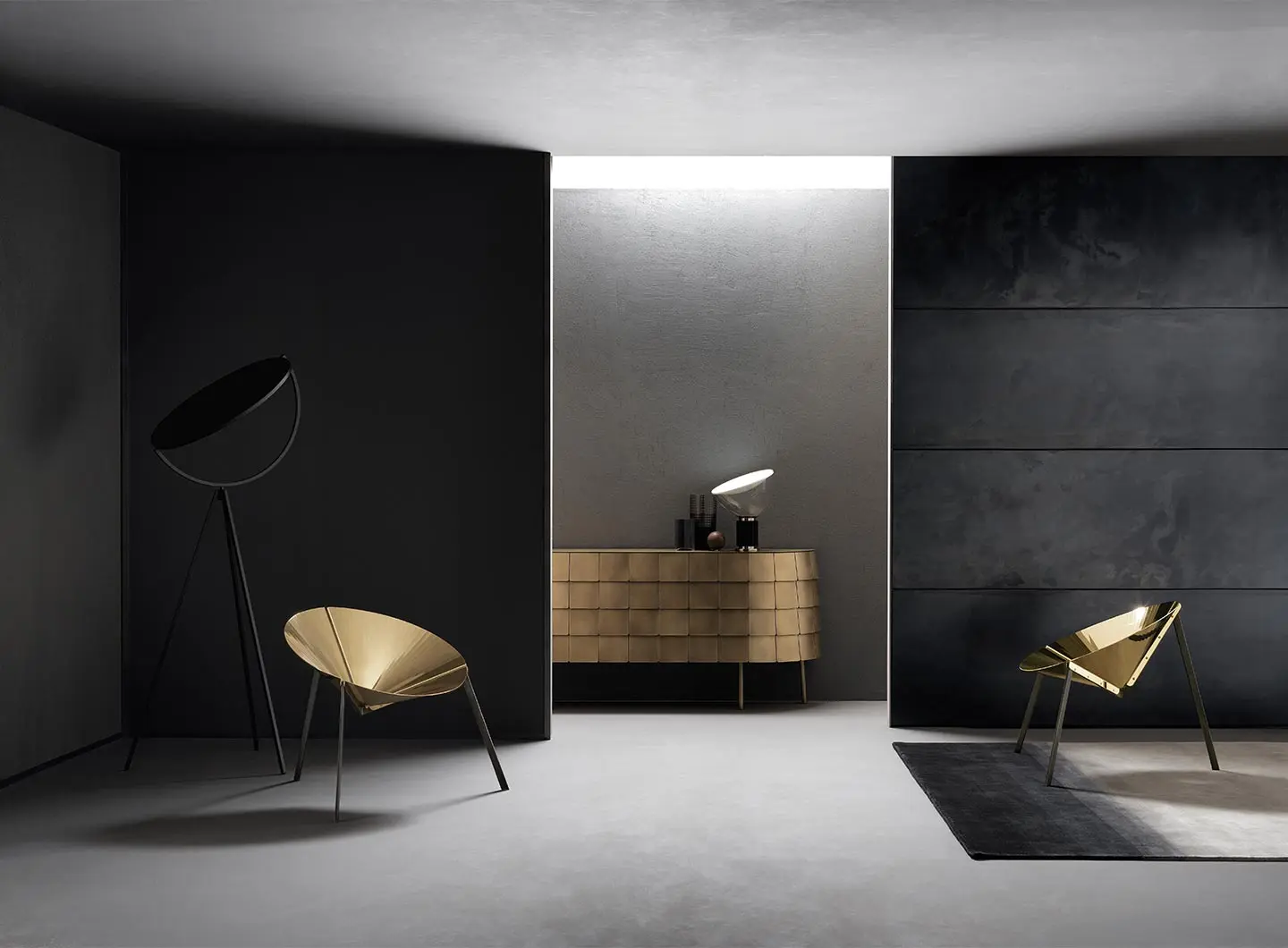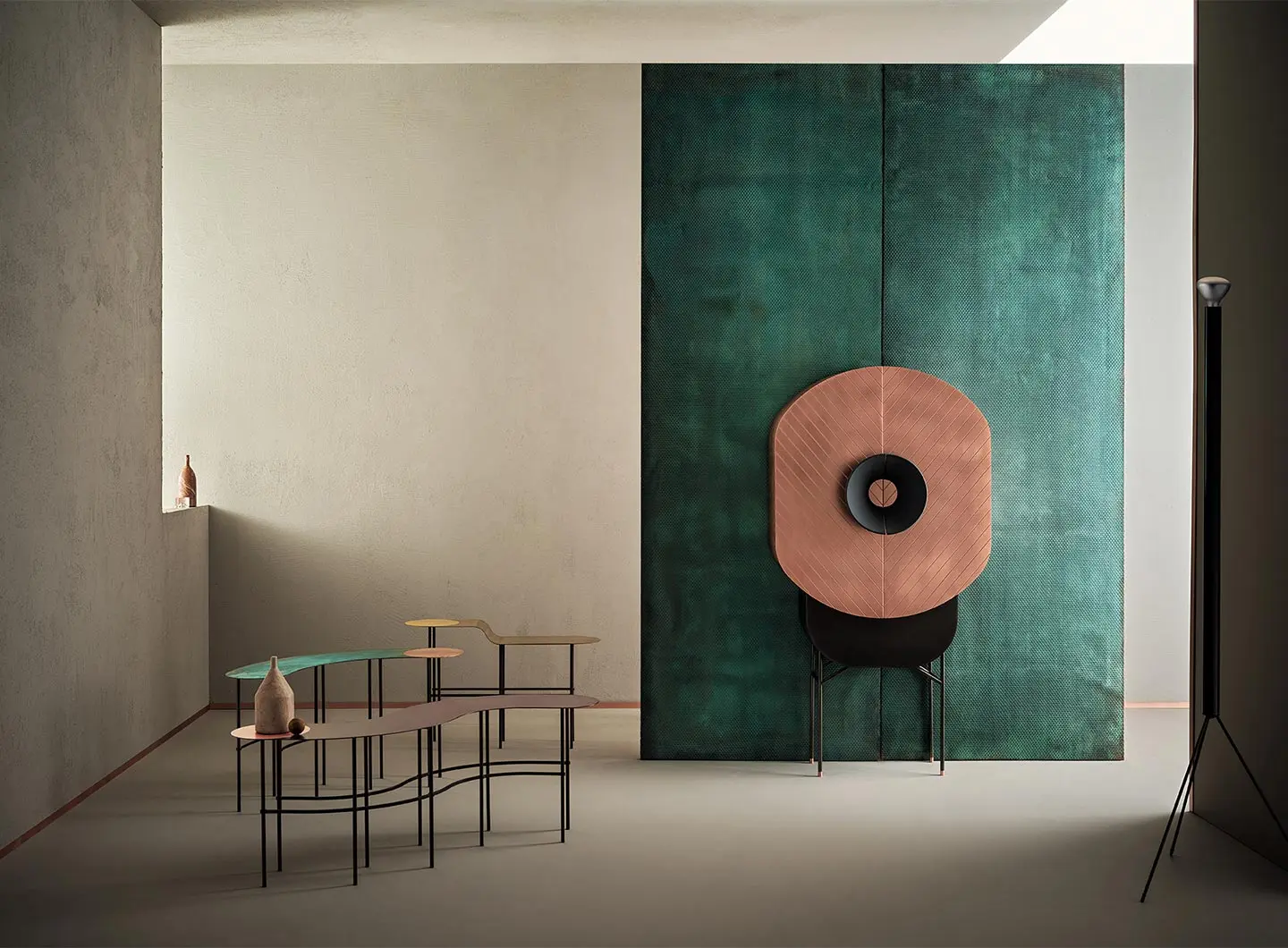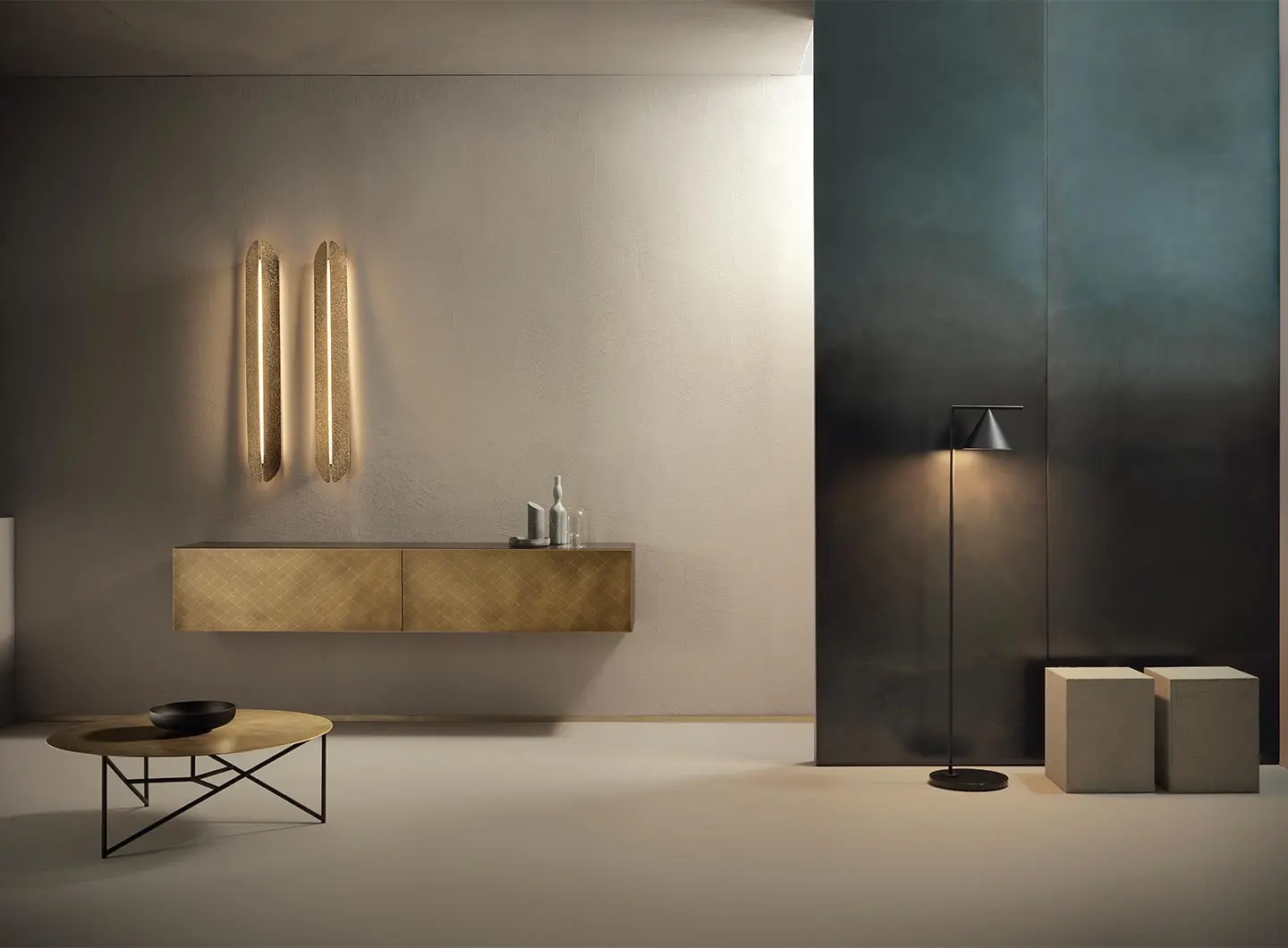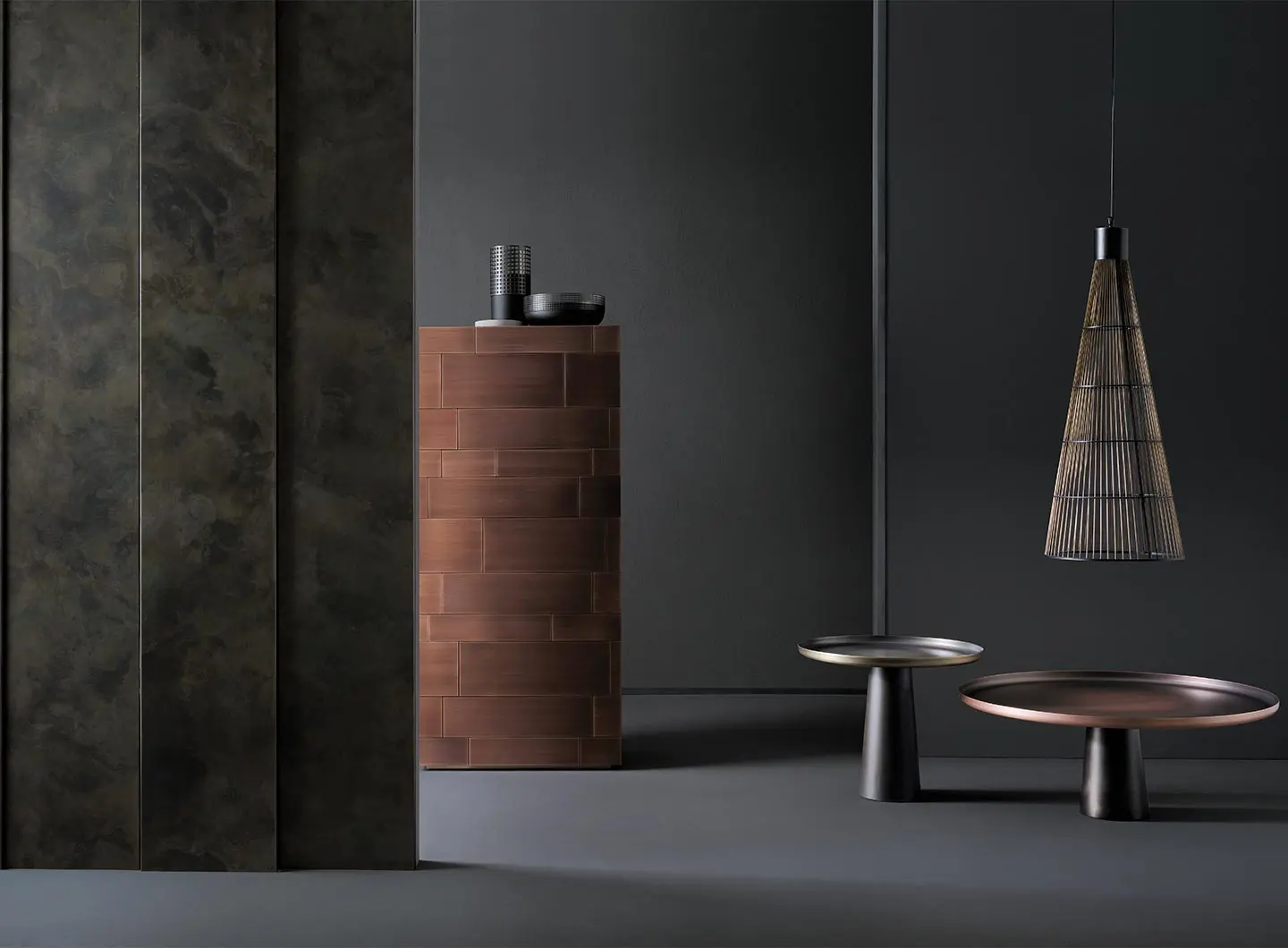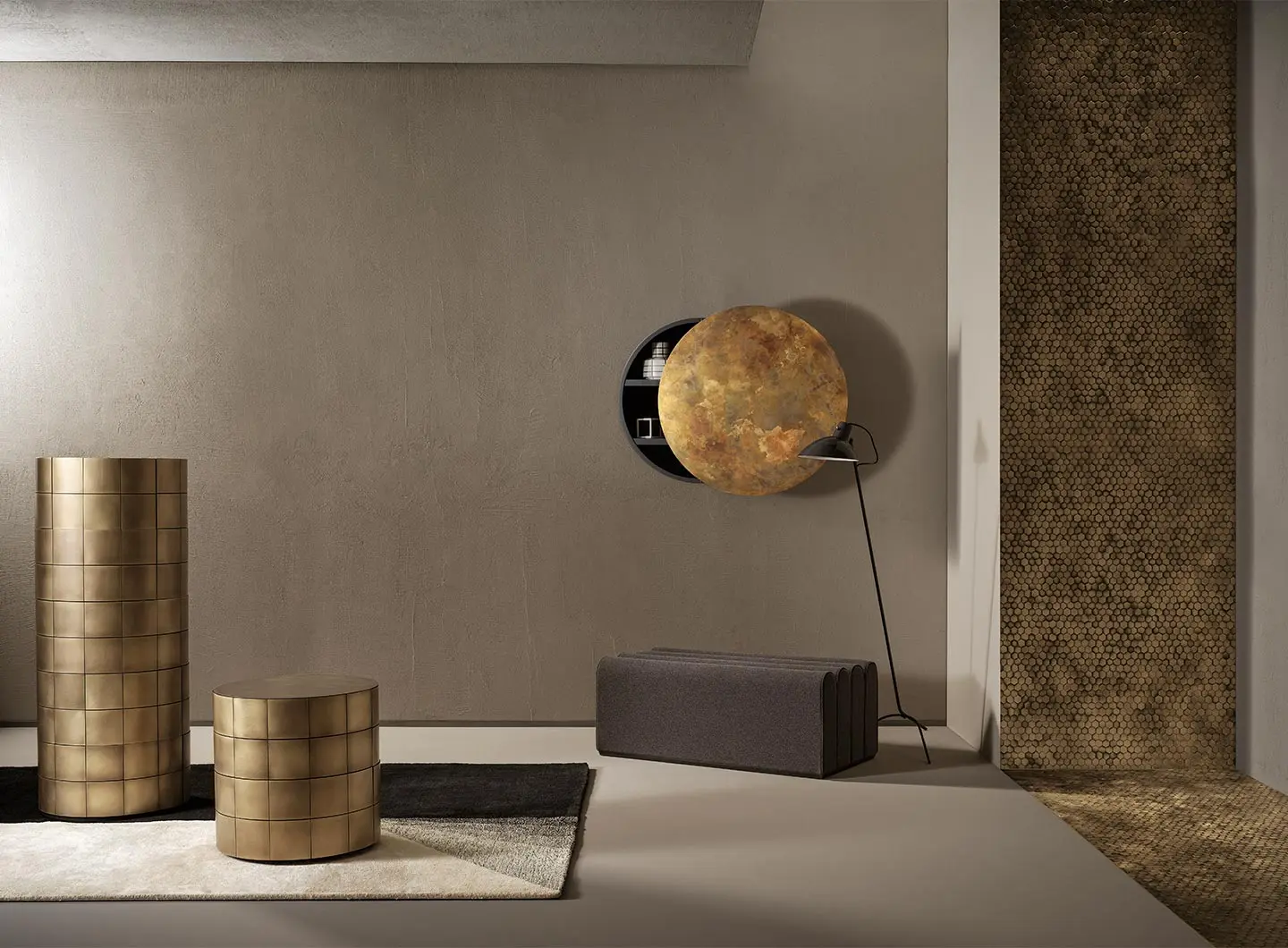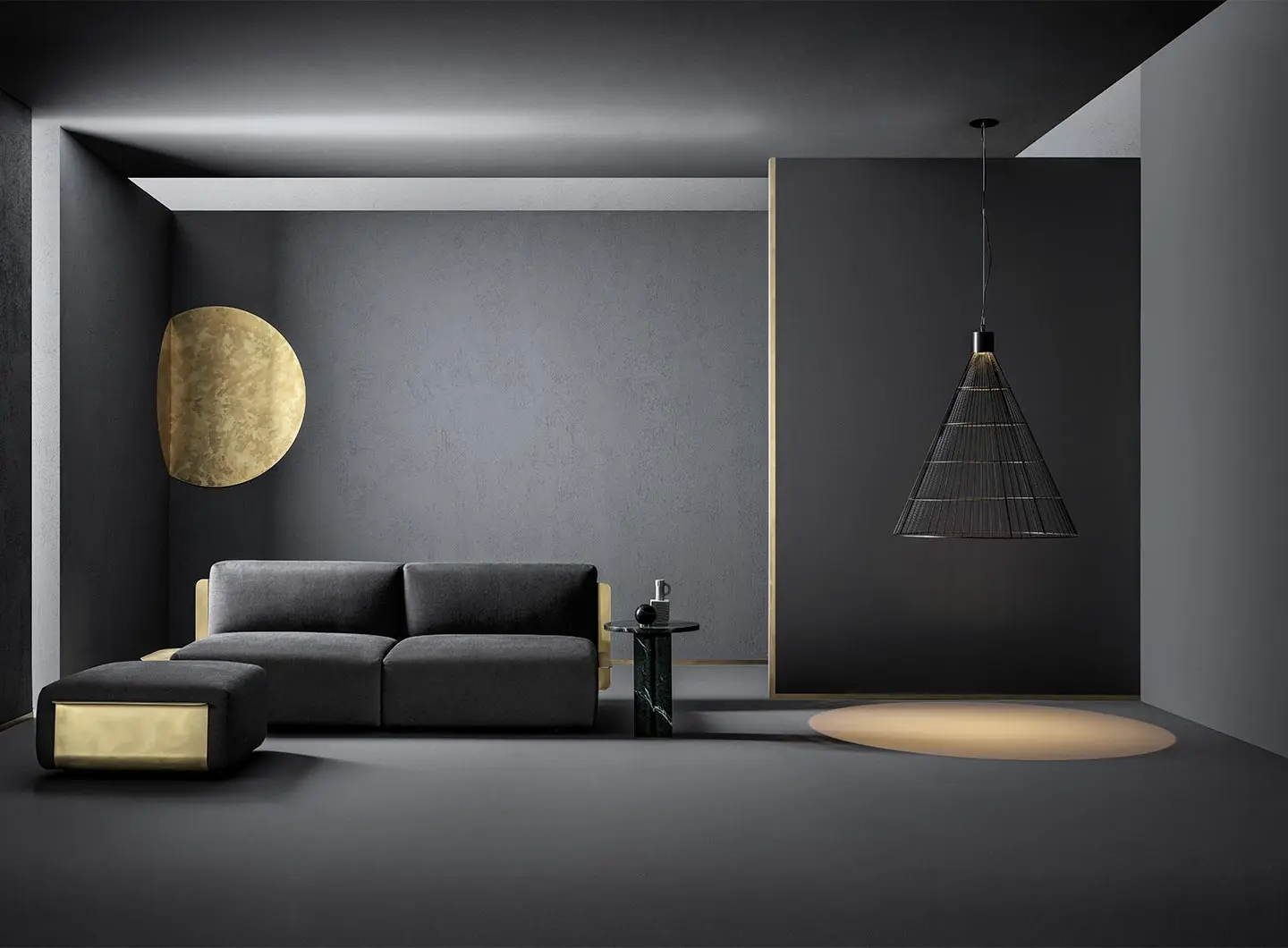 Folding metal to adorn architectural space requires knowledge and love for the material and its expressive potentialities, as well as great creativity and continuous technological research.
In De Castelli, the project philosophy and expertise in execution give life to wall coverings of the highest manufacturing quality and an astonishing array of forms. The meticulous attention to details and the manual execution of all finishing operations testify to the expertise of a company whose very identity and raison d'être is to experiment with metal and explore the full potential of its variations and permutations.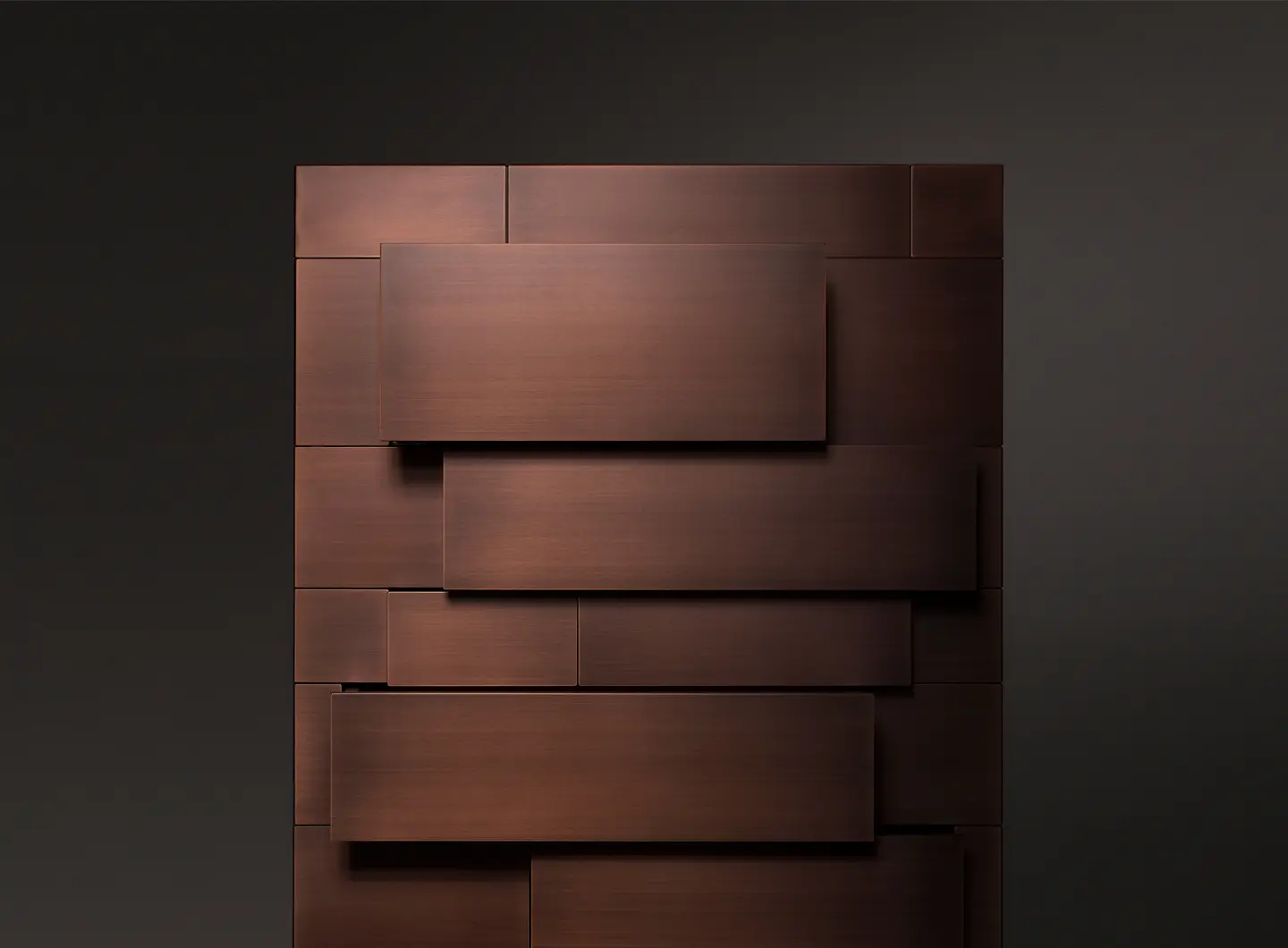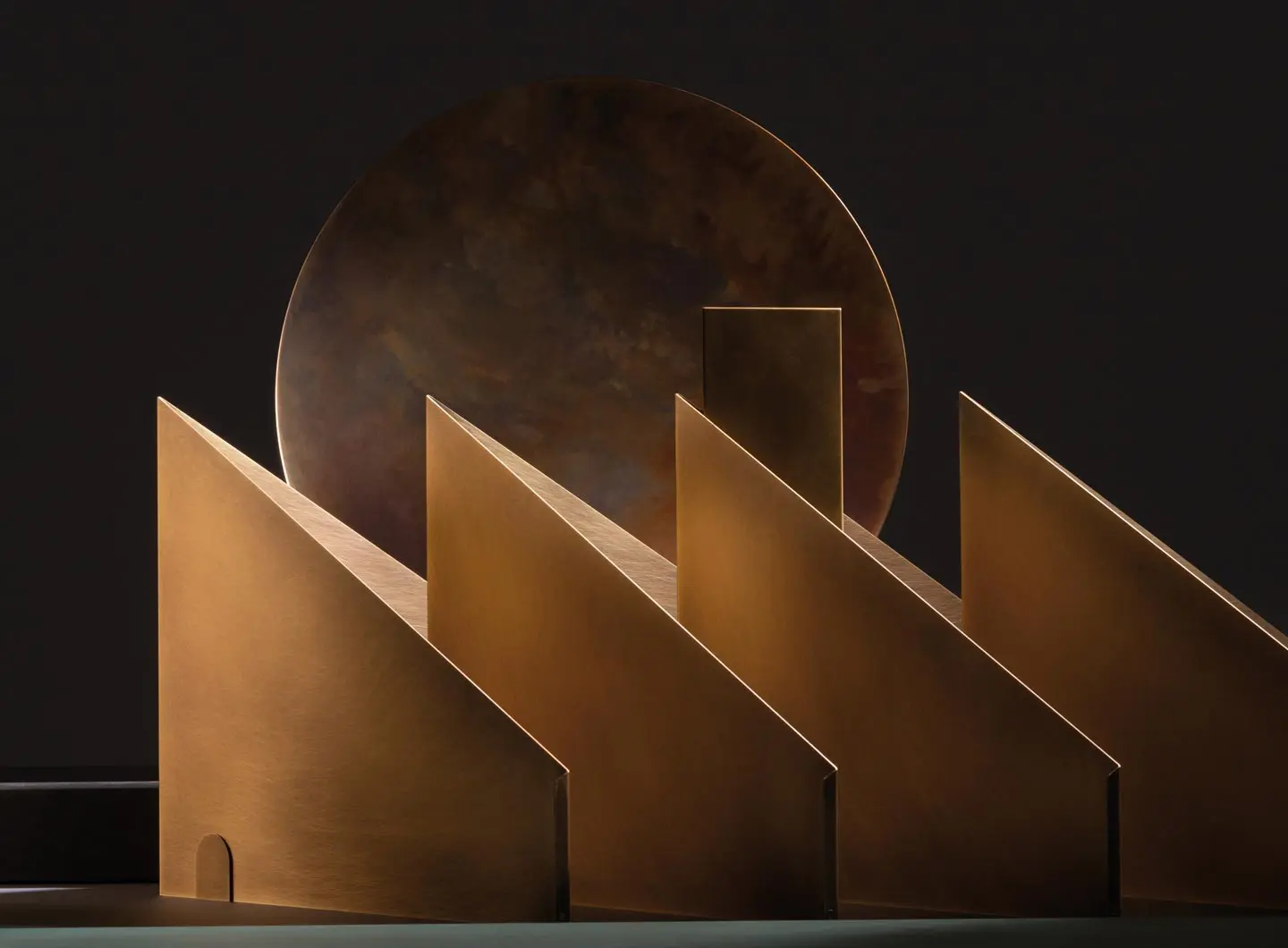 The Milan showroom, designed by Cino Zucchi, is a Metal Projects Gallery: an exhibition of the potential offered by metal that becomes furniture, wall and floor covering and be-spoke project.
THE SOUND OF METAL
A short film directed by Francesca Molteni
"When I met De Castelli years ago at the Biennale - we realized an installation together (Copycat and then the Archimbuto) - I immediately found that mixture of experimentation, freedom of thought and great technical rigor. This is what I also feel in my work: I am a free thinker but then I am very precise in drawing the arcs. This affinity has remained and has developed over time ".
Cino Zucchi - CZA Architects