ARPER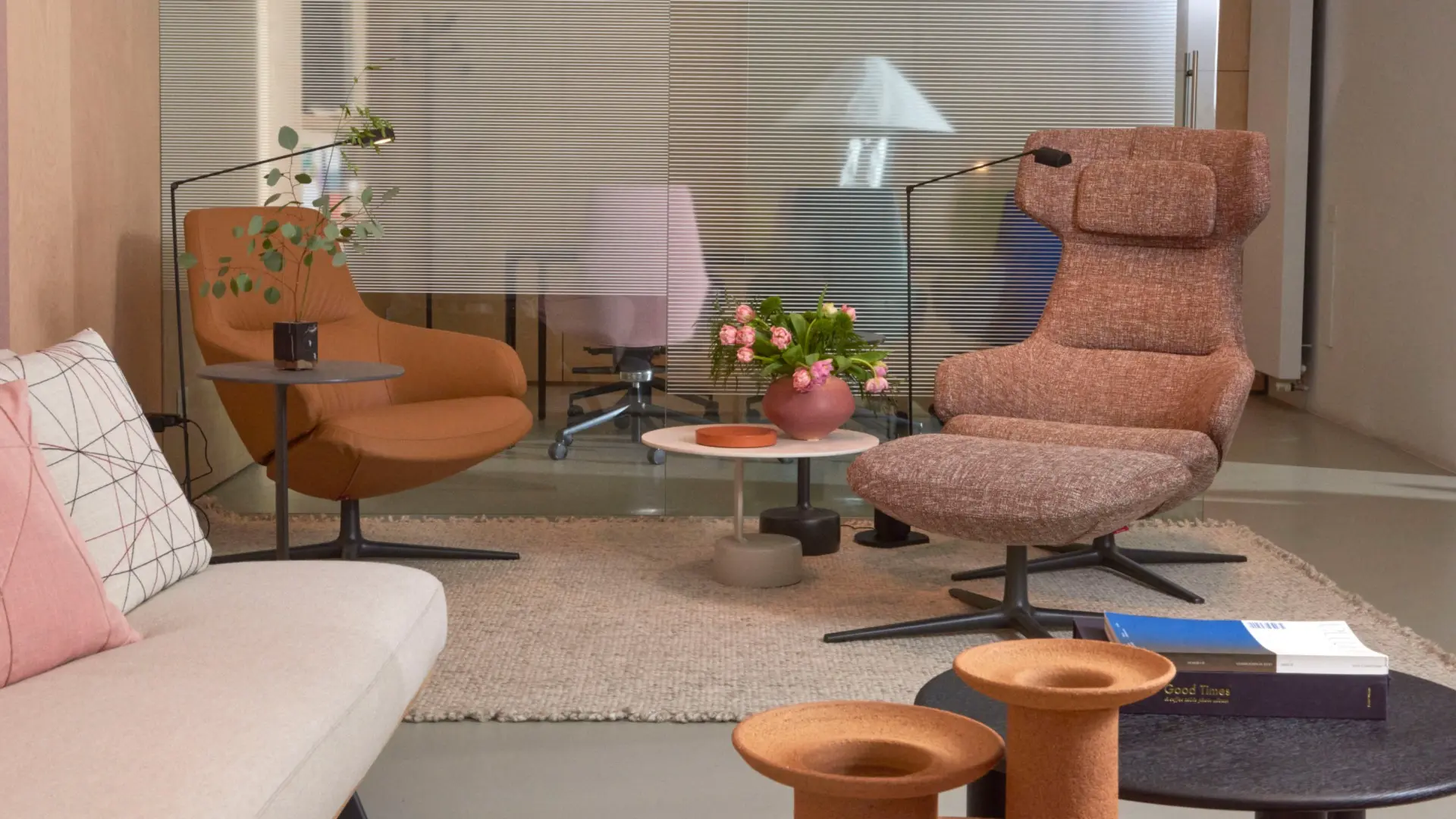 Arper is a global design brand that envisions products for the ways we live.
Life is a constant conversation with the environment around us. As the boundaries of our world melt away, work and home become one, and we are compelled to act with agency, we are all presented with the same question: how do we want to live? This project of living inspires our work and our vision.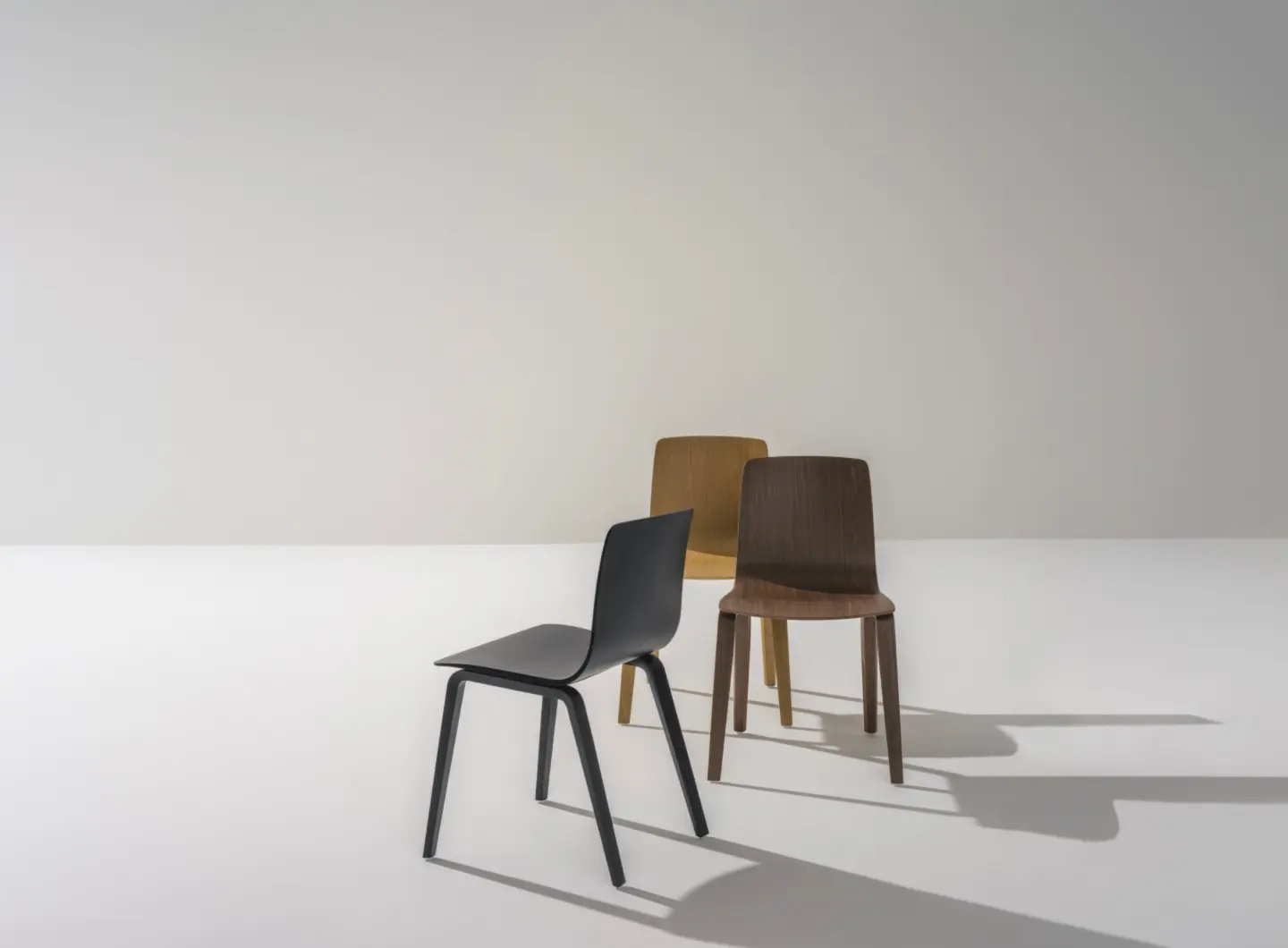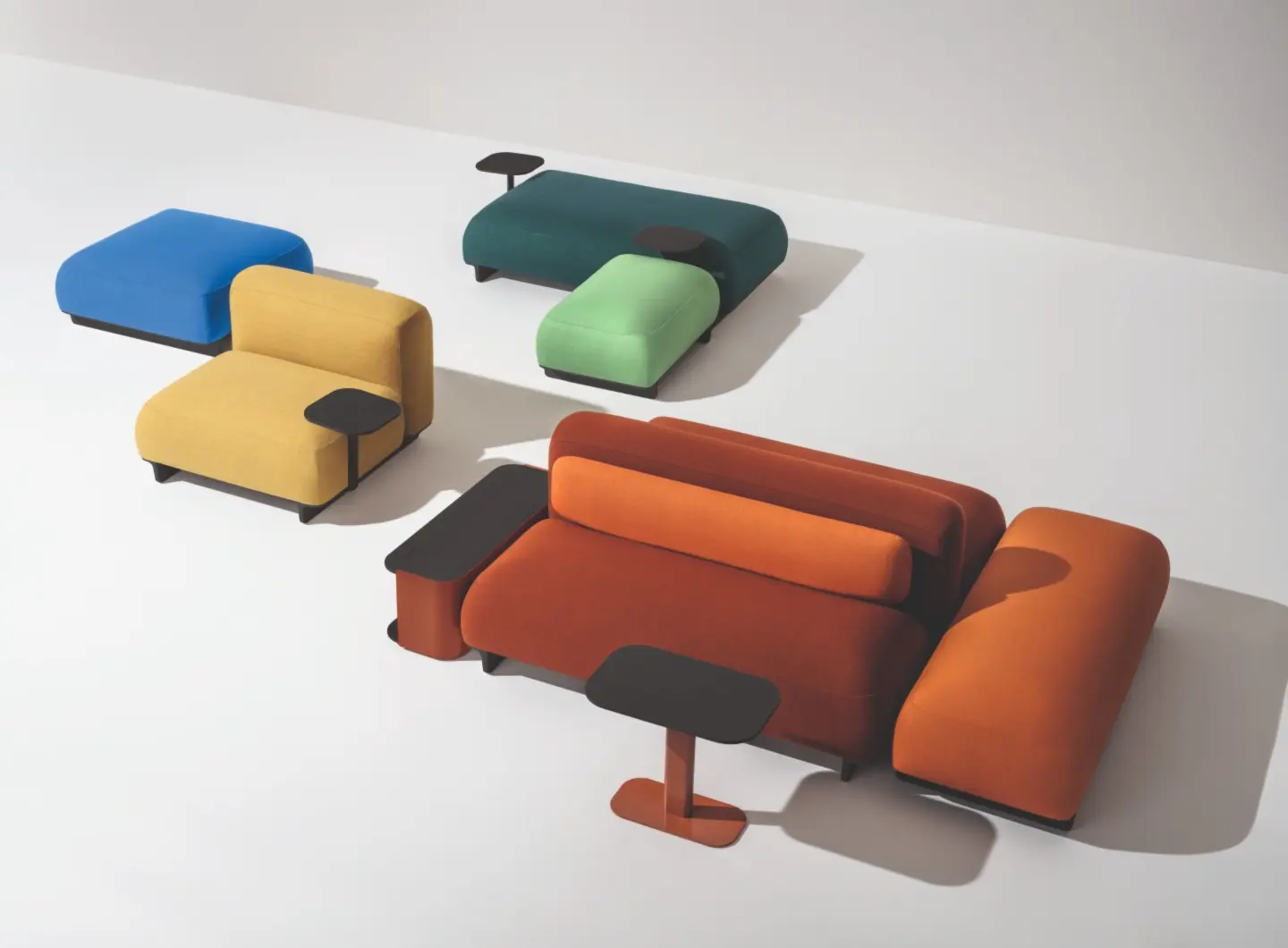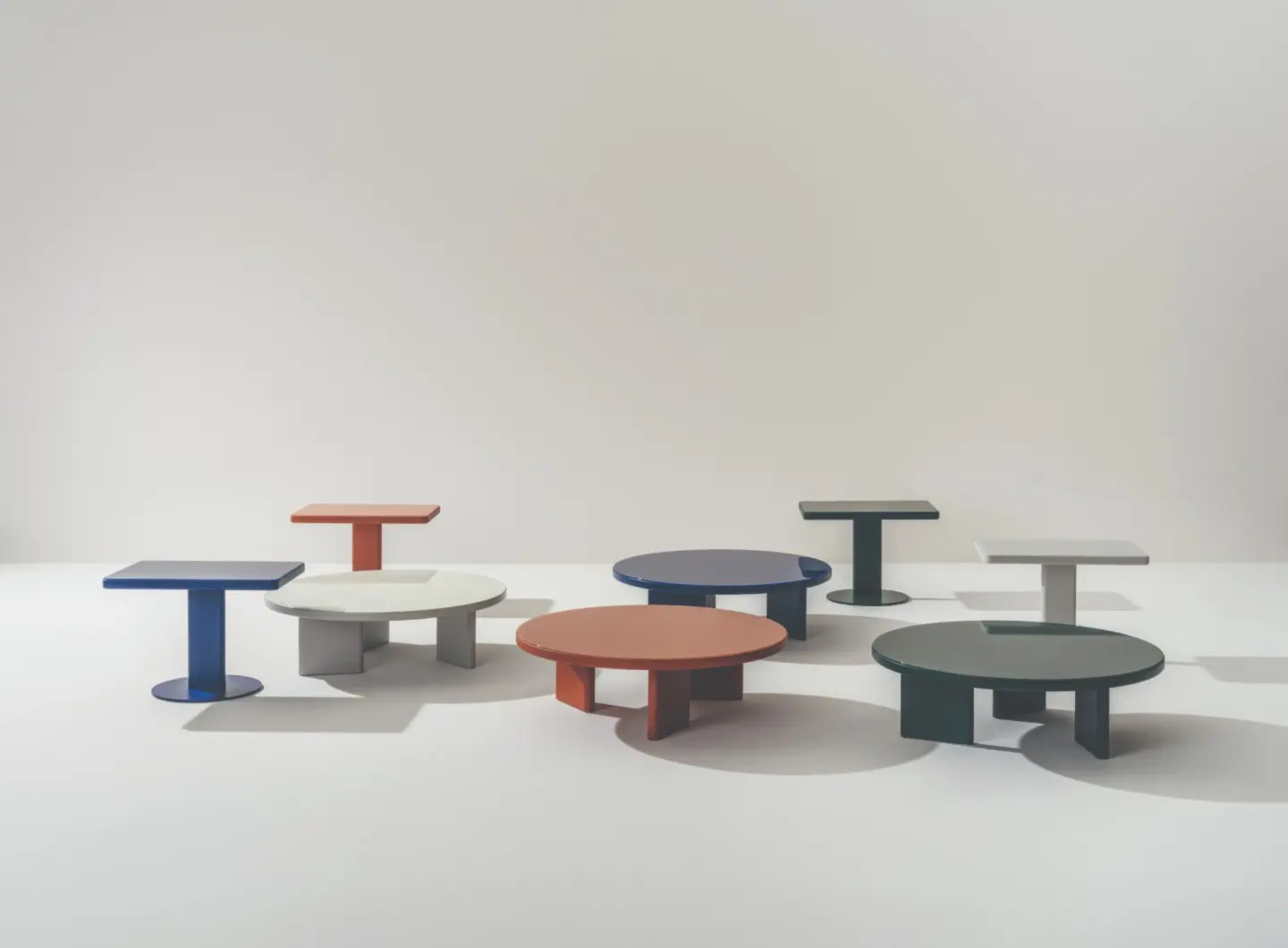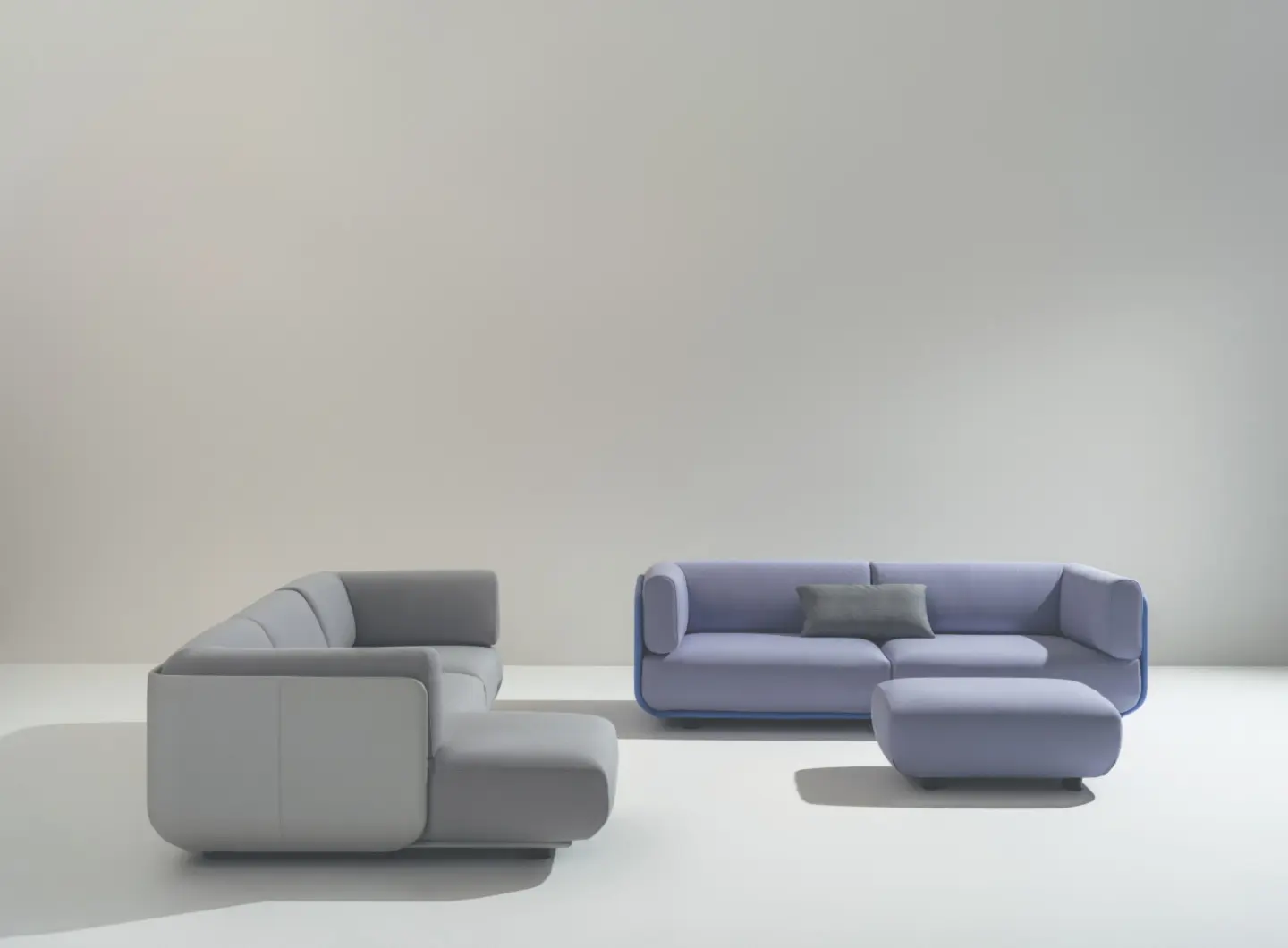 Founded in 1989 as an evolution of a leather artisan enterprise launched by the Feltrin family in the 1980s, the company was created by the father Luigi (President of Honour until his passing in 2020), together with his sons Mauro and Claudio Feltrin, current President. 
A family-owned and independent company driven by a deep sensitivity to those who use its products, Arper offers, through empathetic and enduring solutions and products, a perspective of the contemporary way of life that expresses needs for fluidity and versatility.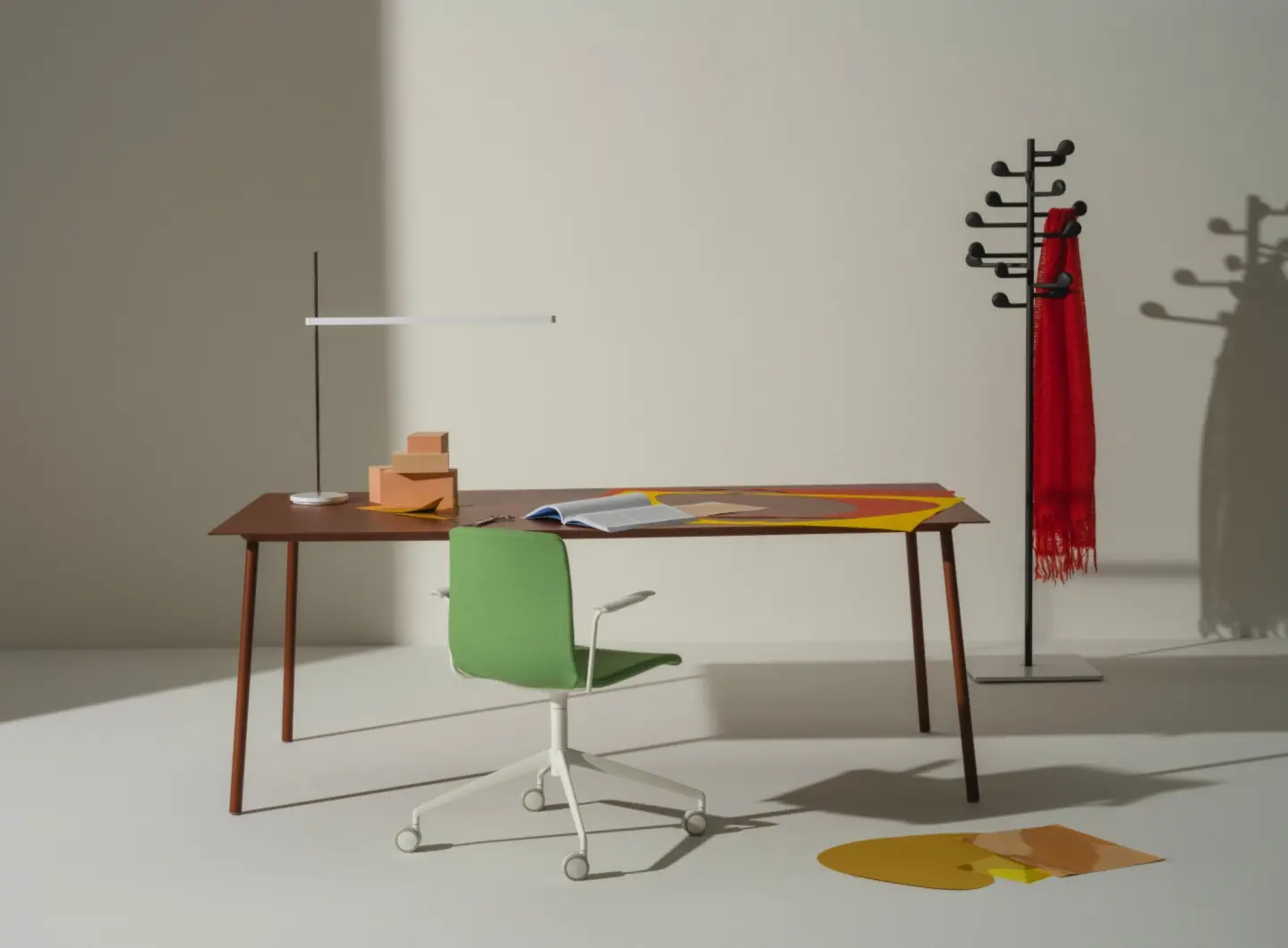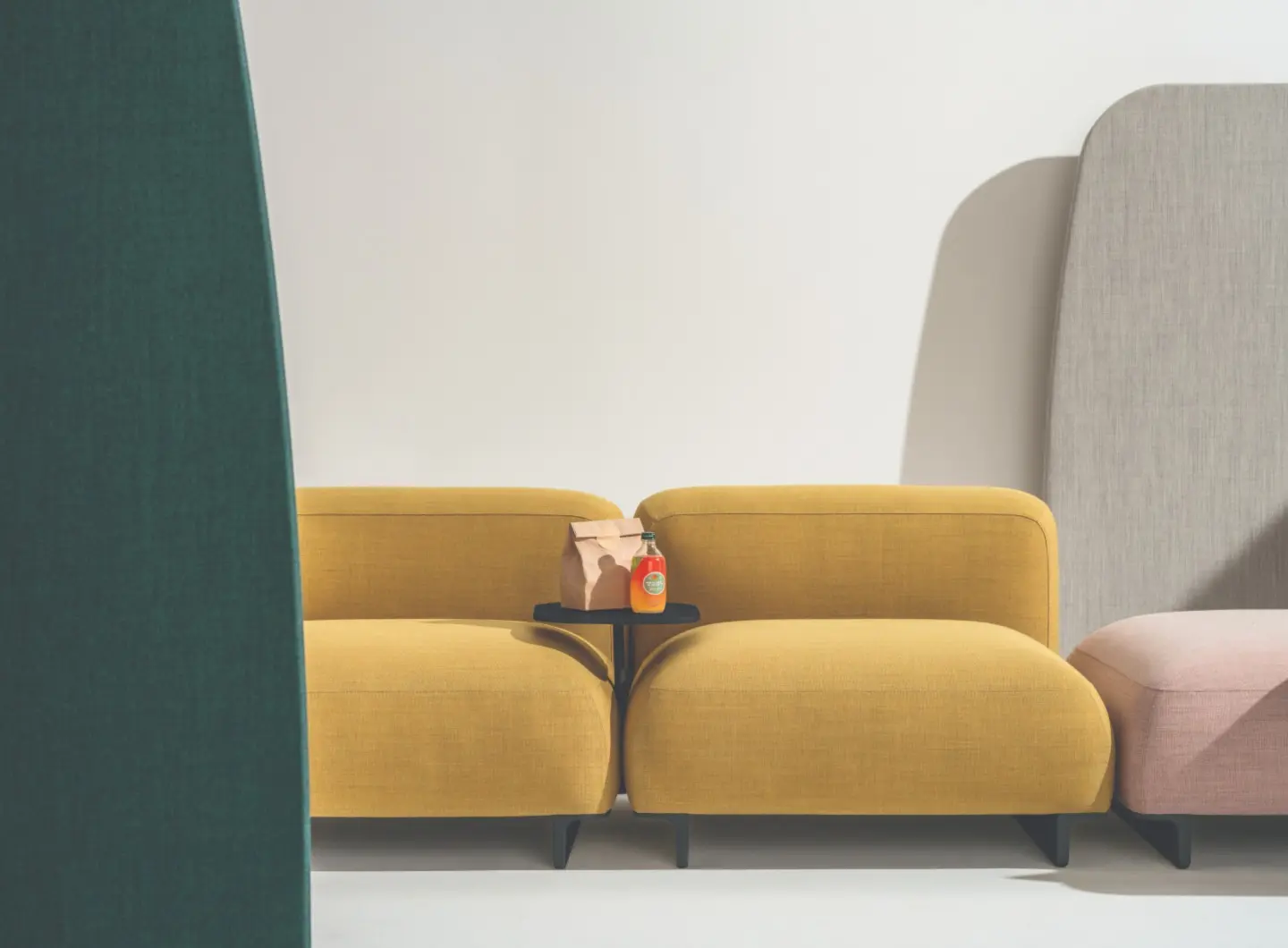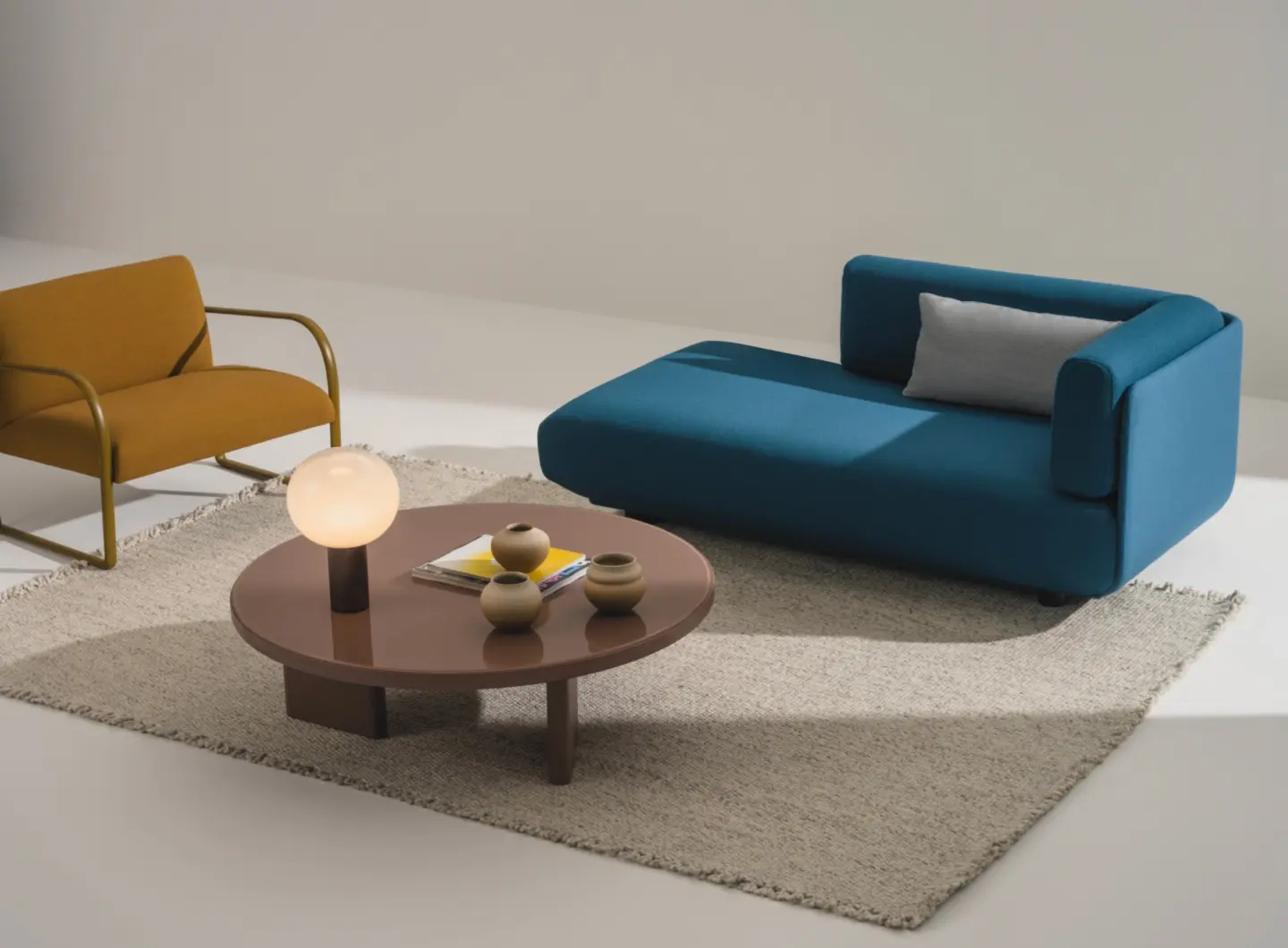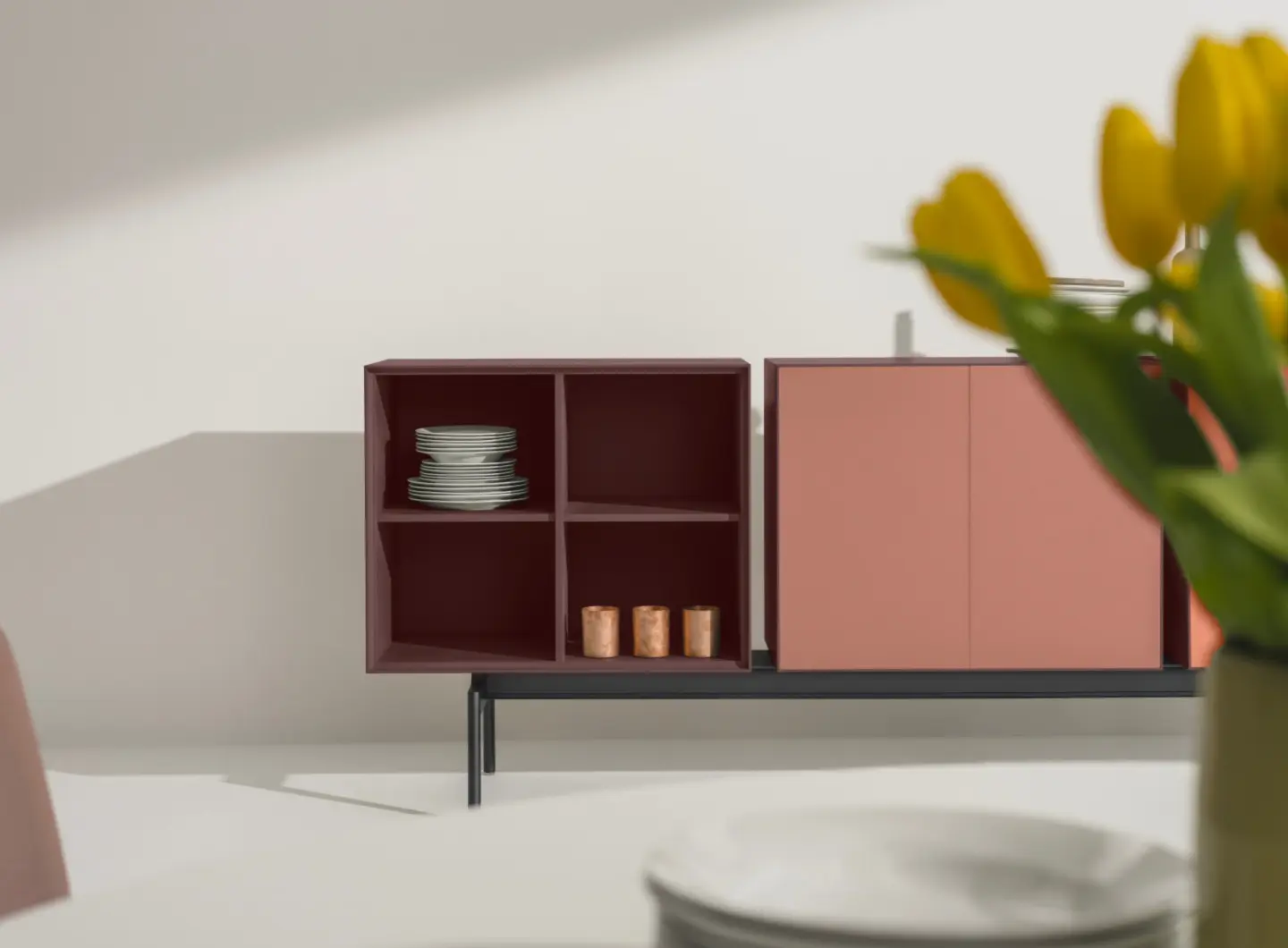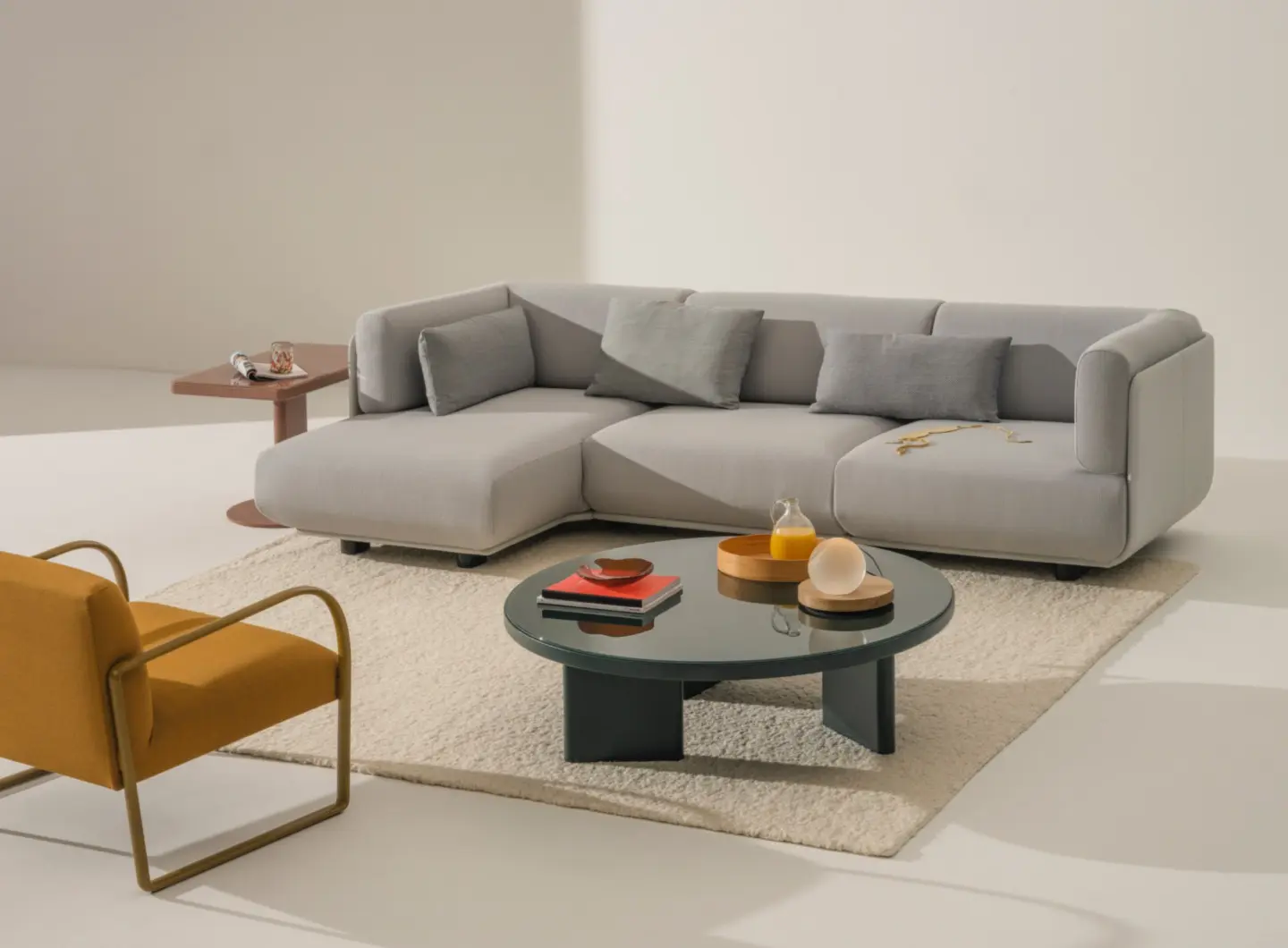 Arper approaches design through the project of living, a dialogue that embraces change, whether it concerns the world as a whole or people as they evolve: 
"Underlying everything we do is a sensitivity towards the communities, relationships, environments, and individuals for whom we design. We believe that spaces shape ideas. We aspire to a beautiful world. We create furnishings that support harmonious, comfortable living in its many forms that inspire and grow with us over time. We create spaces and solutions to move forward with intelligence and ease. Together, with our clients and partners, we design the world we want to live in, with openness and humanity". 
Sustainability plays a central role for Arper, which aims to become "an example of responsible business", as commented by Roberto Monti, CEO, by implementing sustainability in the organization's culture, as well as in its processes and products.