Sebastian Herkner
Add to bookmarks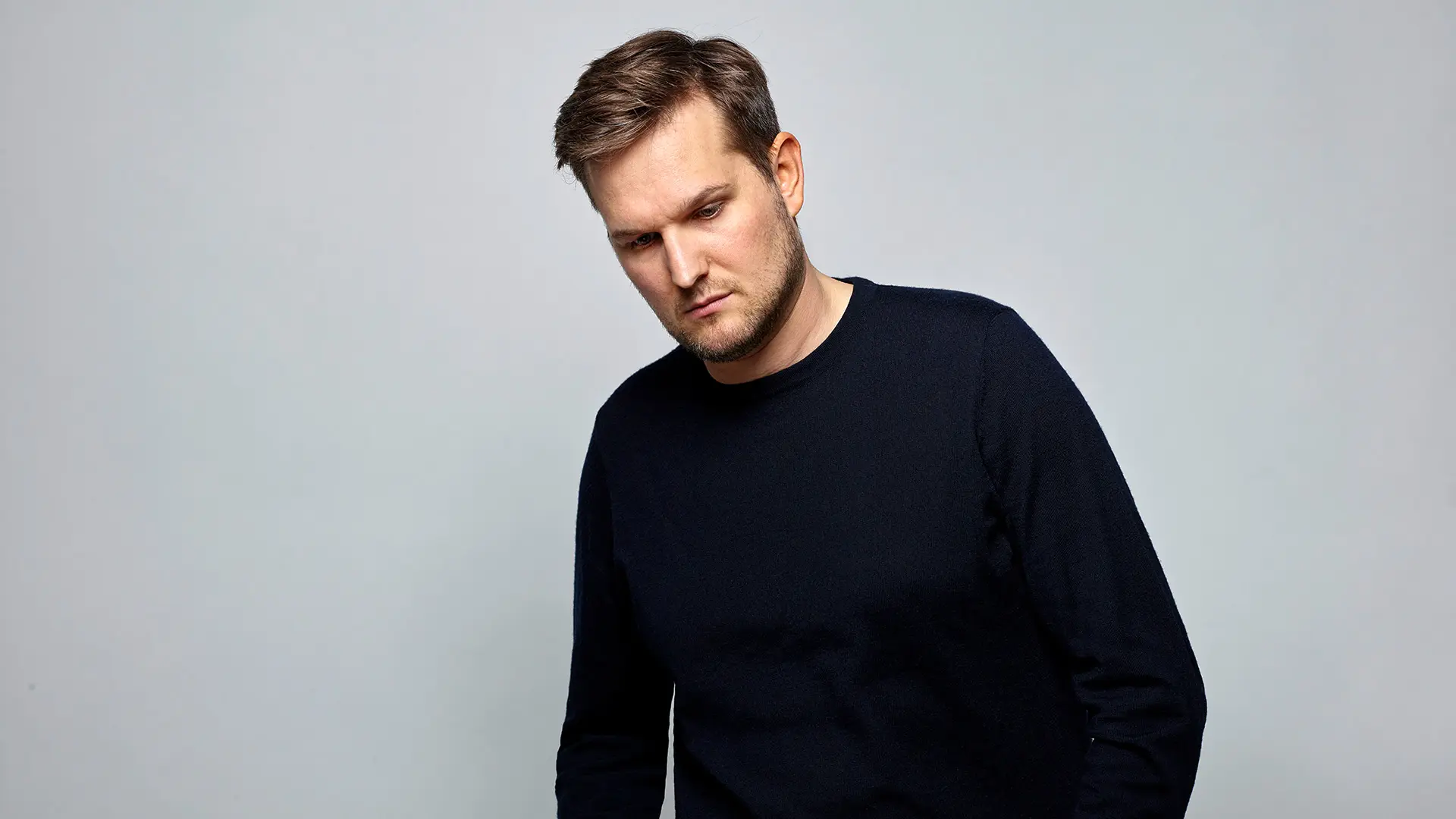 From the Salone Satellite to internationally renowned design studios. One of the most interesting designers of his generation talks aesthetics and ideals.
As a designer under 40, you have already worked with a lot of different c companies, both in Germany, your own country, and abroad. Which professional qualities do entrepreneurs value most about you?
As a designer, I developed my own design language and approach very early on. My aim is to create products that become companions for life. I am not interested in trendy or cheap products. I think nowadays we have a duty to consider materials and production methods carefully, with the onus on sustainability, and to act responsibly. I believe in products that combine craftsmanship and technology, culture and vision.
What do you ask of the entrepreneurs?
I am always looking for solid partners with a vision of something both unique and powerful. It is also important to have partners prepared to go down a more difficult road in order to achieve something outstanding.
our work reveals your special feeling for materials and details and your interest in new technologies and simple, traditional techniques. How do you combine this with artisanal production and industrial production? Although these two factors are not necessarily mutually exclusive …
Take a piece like my 118 chair for the German Thonet brand. Some of the elements are steam bent. It's a very old technique, but lends a certain quality and character. Others are CNC milled, because it makes them more precise and it also makes financial sense. I am always trying to find the right balance to achieve the very best.
What is your idea of sustainability?
Working with craftsmen around the world is very inspiring and interesting. I learn a lot just by visiting and observing them in their workshops in Venice, Colombia or Taiwan. It is a huge cultural asset. Collaborating with them, developing new products and trying out new themes with them is a sort of social and cultural sustainability.
Who is your ideal consumer?
It is not about ideal or perfect. I am not interested in those sorts of qualities. I want people who uphold my idea of quality, value and design.
Since you started out in 2006, what do you see as the most important changes in society and in the world of design?
Design is very much connected to society and to its changes and challenges. Designers have to look for solutions and responses to this. We are all influenced by social media. We are constantly bombarded with information on a global scale. We work internationally. That means our designs are far more widely accessible than they were 10 years ago. This year the Salone del Mobile was the design hub for people from all over the globe. We all have the same behaviours, ideas and desires.
Last question. You have taken part in three editions of SaloneSatellite (2009, 2010 and 2011): how many products and collaborations were launched there?
Perhaps the most famous piece was the Bell table for ClassiCon, but then there was also the Clip Chair for de Vorm, and my connection with Patrizia Moroso was sparked there.