Interview with Nao Tamura, special guest of Euroluce 2023
Add to bookmarks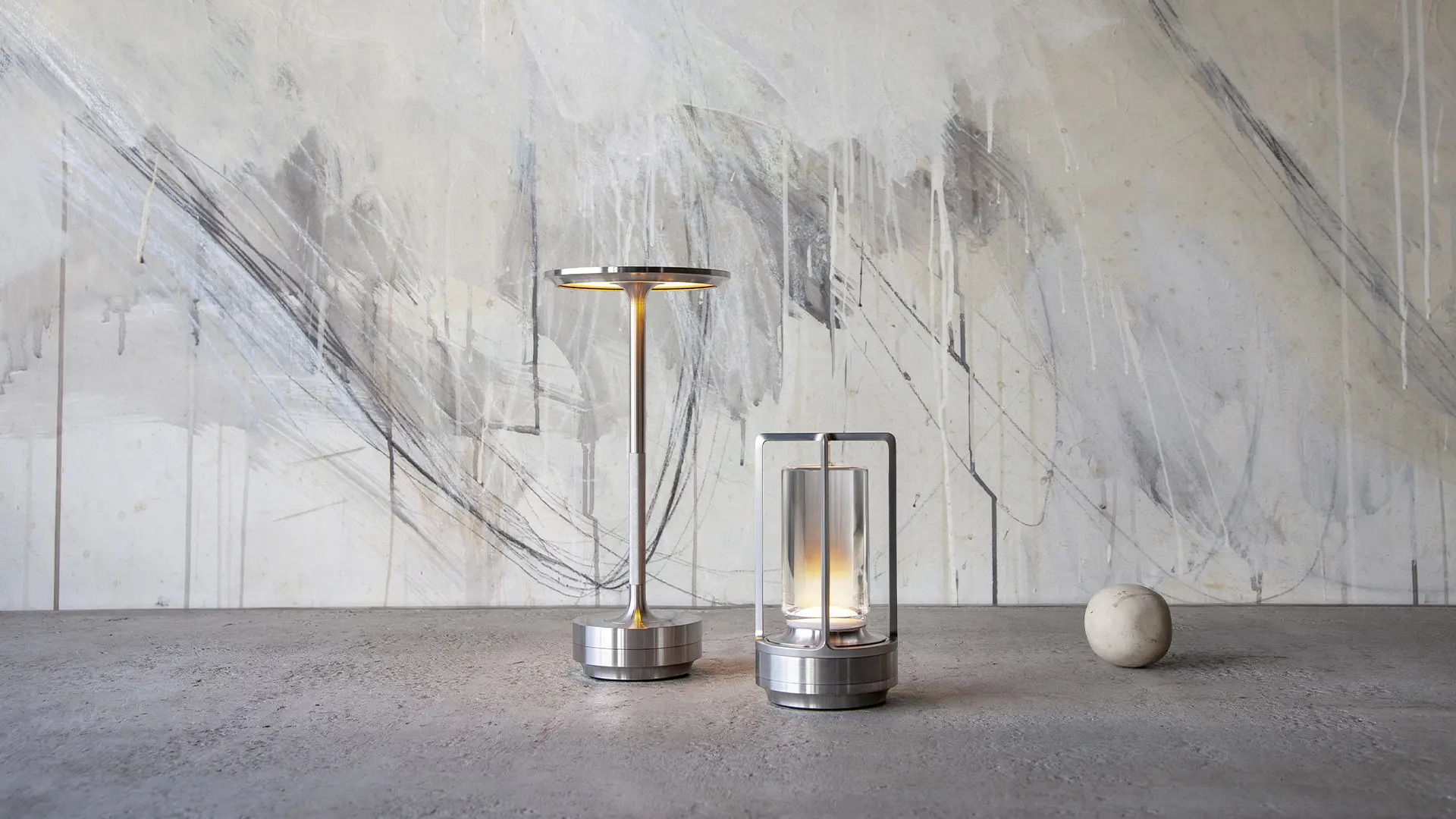 The Japanese designer based in New York expresses her vision of design starting from her direct experience, in which the quest for balance and the search for the self are essential
"As a child, I wasn't studious." Nao Tamura, born in 1976, trained at the Parsons School of Design in New York. Today, as one of the most prolific and award-winning multidisciplinary designers on the international scene, she speaks of herself to the public of the Salone. "I was lucky enough to have parents who never forced me to be something I wasn't or feel ashamed, and they accepted me." 
When she moved from Tokyo to New York, she felt like a fish out of water because, she says, "I was expected to bring out my personality, to be myself, but in Japan we were not taught this. On the contrary, we had to follow the rules and conform to others. Especially in a city like New York, where everyone constantly flaunts their uniqueness, I had to discover my identity and show it, to find myself, otherwise I would have been swept away. Design was the means to express myself." 
Tamura can spot collaborations with firms such as Artek, Issey Miyake, Lexus, Panasonic and Nanimarquina. She has garnered numerous awards over the years, including several Good Design Awards, the IF Product Design Award and the SaloneSatellite Award in 2010. Among her best-known works, the Rings stool for Artek, the Sage lamp for Ambientec and the interactive installation Interconnection for Lexus Toyota. During her talk at the Salone del Mobile, she will speak about a topic very dear to her: interconnection.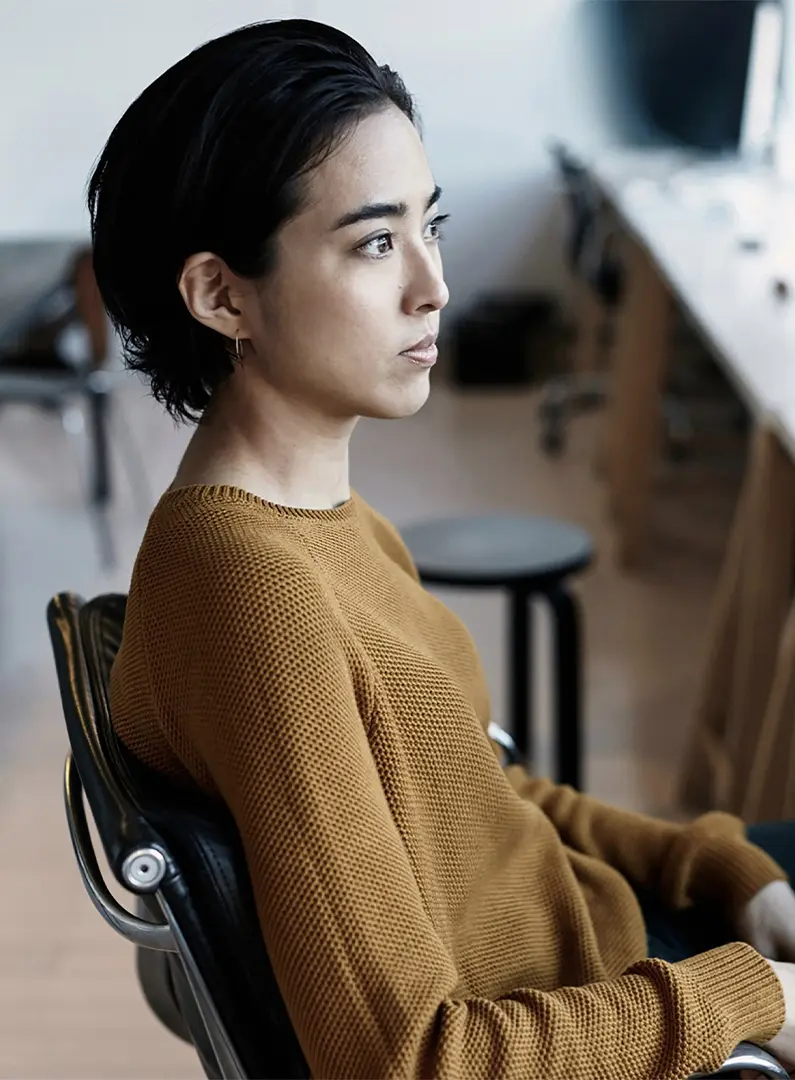 What do you see as the most important aspect of design?
Communication. There are no single answers to complex questions, especially when it comes to issues such as sustainability. In mine, what I consider most important is to never stop asking questions. During my first SaloneSatellite, communication created interconnection with the people around me and enabled me to move forward.
What does light mean in your work?
Light today is closely bound up with technology. It represents the perfect synthesis between function and emotion. A light source has to illuminate, but also speak to the feelings and perceptions of the people who will use it. It connects deeply with how you feel, and I love this factor, in which you have to strike a continuous balance.
Are you more of a designer or an artist?
I'm a designer. I don't have the ability of artists to spontaneously express who they are. I like to create for clients, and this becomes a guide to the creative process. In this way the Covid period was difficult, because since we were unable able to interact live, it became impossible to grasp all those nuances, expressions and reactions that people have during a conversation, that help you act and react. If someone were to tell me, you can do anything you like, it would become very laborious.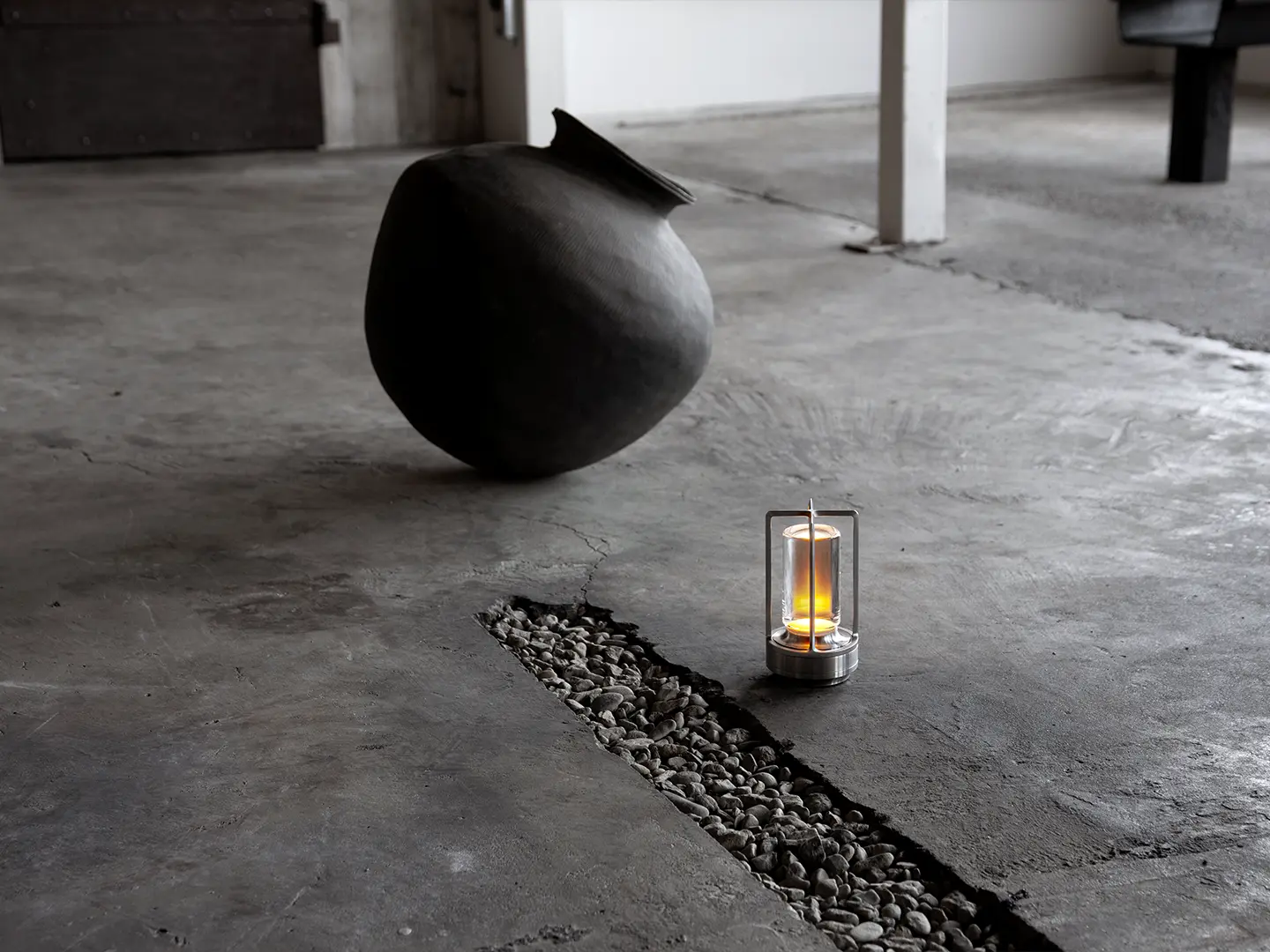 In the installation Interconnection that you created for Lexus at the 2014 Show, you concentrated on the concept of nature through design.
In that work I wanted to bring out the relationship between us and nature and that very delicate rapport that exists. In it I highlighted this balance with a series of interconnected suspended objects. If you put pressure on one part of the installation the whole composition was deformed. The message was that even a very small action would impact the whole. 
Your work is based on the concept of balance. How so?
I can give you an example. I come from a culture where the concept of acceptance is fundamental. Once in New York, however, I had to show who I was, and so I found myself having to push to express myself and not just accept it, something I'm much better at. This is a form of balance and we also see it in relationships. You can't just tell your partner what you want to do, you must also accept what the other person wants to do, but without forgetting your own needs, which also have to be accepted. At that point you achieve a balance and you can do this in everything. Accept and resist. 
Is there a material you prefer to work with?
I love glass because you can't control it. With all the other materials, I could decide the final result to the millimeter. With glass, you're not in control, but it's the material that dictates the rules. If you try to control it, it breaks. As if nature were mocking you. This is a metaphor for how humanity behaves on Earth, forcing its hand and breaking the balance, instead of listening to it. The incredible thing with glass is that in the end the result is always better than you had imagined.