A Conversation with Nao Tamura
April 20 th 2023 11:00 - 11:45 (CEST)
Add to calendar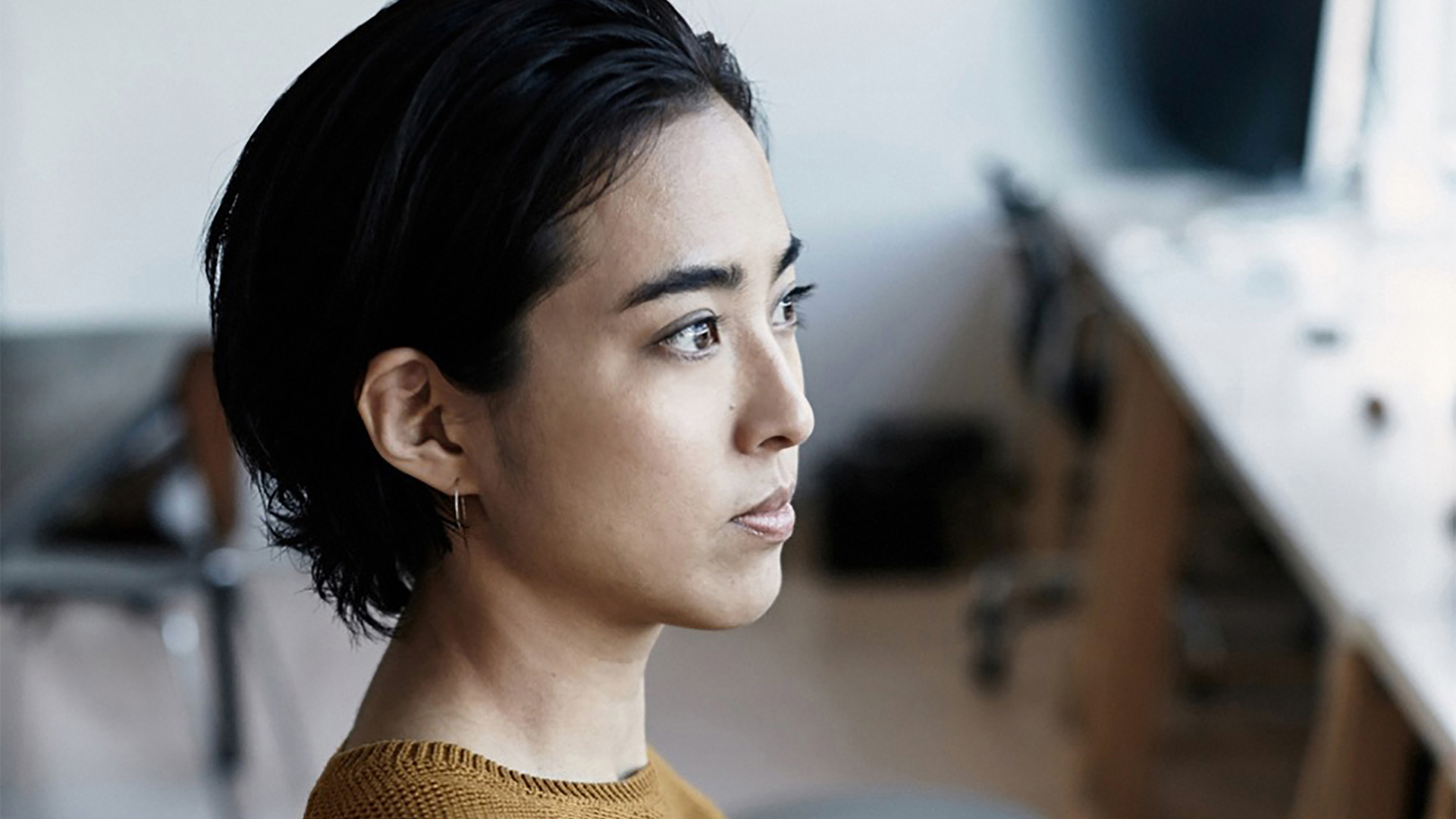 Blending poetry, abstraction and the use of innovative technologies, Nao Tamura is one of the most interesting designers on the international scene. Her carefully balanced multidisciplinary approach, environmental awareness and interest in workmanship combine to make her a particularly representative exponent of our day, with a constant focus on lighting – whether it be lamps, installations or site-specific projects.
Title: Interconnection
Moderator: Felix Burrichter, Direttore creativo PIN–UP
Curated by Annalisa Rosso
Design is about asking questions – discovering a project's underlying issues, unearthing history, exploring passions, and techniques. But perhaps most importantly, design is about communication. It's what guides the creative process, lighting the roadmap to a better, more sustainably designed future.
Euroluce, Aurore Arena, Pav. 13