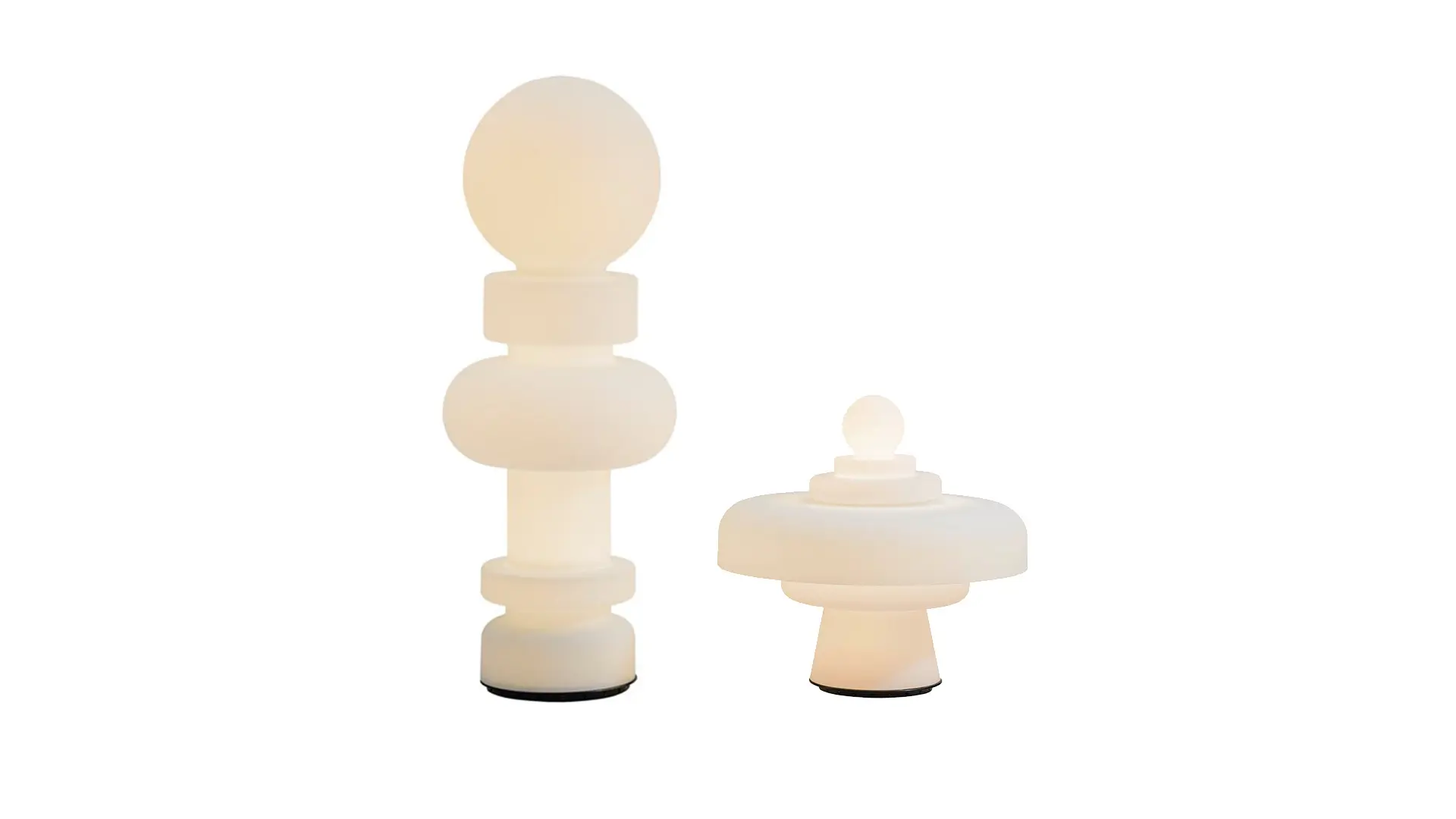 The King and the Queen, a tribute to Bobo Piccoli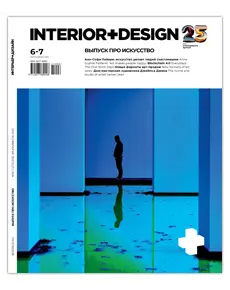 The Milanese artist Bobo Piccoli met the Italian lighting company FontanaArte in the late 60s. Two figures from the game of chess, the Re (King) and the Regina (Queen), were the inspiration for two elegant glass lamps. In 2020, FontanaArte decided to bring the lamps back into production, as a tribute to this talented artist.
Bobo Piccoli was born in 1927 into a family of Milanese intellectuals – the artists Mario Sironi, Carlo Carra, Giuseppe Ungaretti, Salvatore Quasimodo and many others were frequent guests in their house. In his youth, Piccioli studied classical art, the finest Greek examples being sculpture, architecture, iconography and mosaics. He adored the art of the Renaissance and Giotto, loved the paintings of Caravaggio and Savinio – and was especially attracted by the theme of light in art.Piccoli began working with FontanaArte in 1968 – it was with this company that he was able to express his thoughts on the relationship between art, light and mass-produced goods. He designed a range of luminaires, including the Re and Regina lamps (1968), Modulo (1969), Clessidra (1970) and the Reame mirror (1968). They all reflect his ideas on the symbiosis of art forms and industrial design. The curved profiles of these two light sculptures stand out against any background: Piccoli wanted these white opalescent glass objects to resemble the marble and alabaster of ancient Greek and Roman sculptures. The dimmer allows you to modulate the light and achieve varying levels of intensity - in the artist's opinion, this technical feature added a surreal element. Drawing on the Surrealistic concept of introducing artificial light into a natural environment, Piccoli believed that the lamps should be kept lit even during the day. The Re and Regina models can be used as floor or table lamps, on a coffee or other table. They have been reissued as a limited edition.
Credits
Text: Olga Bozhko
Photo: courtesy FontanaArte
Magazine: Interior+Design
Published by: LLC Forward Media Group