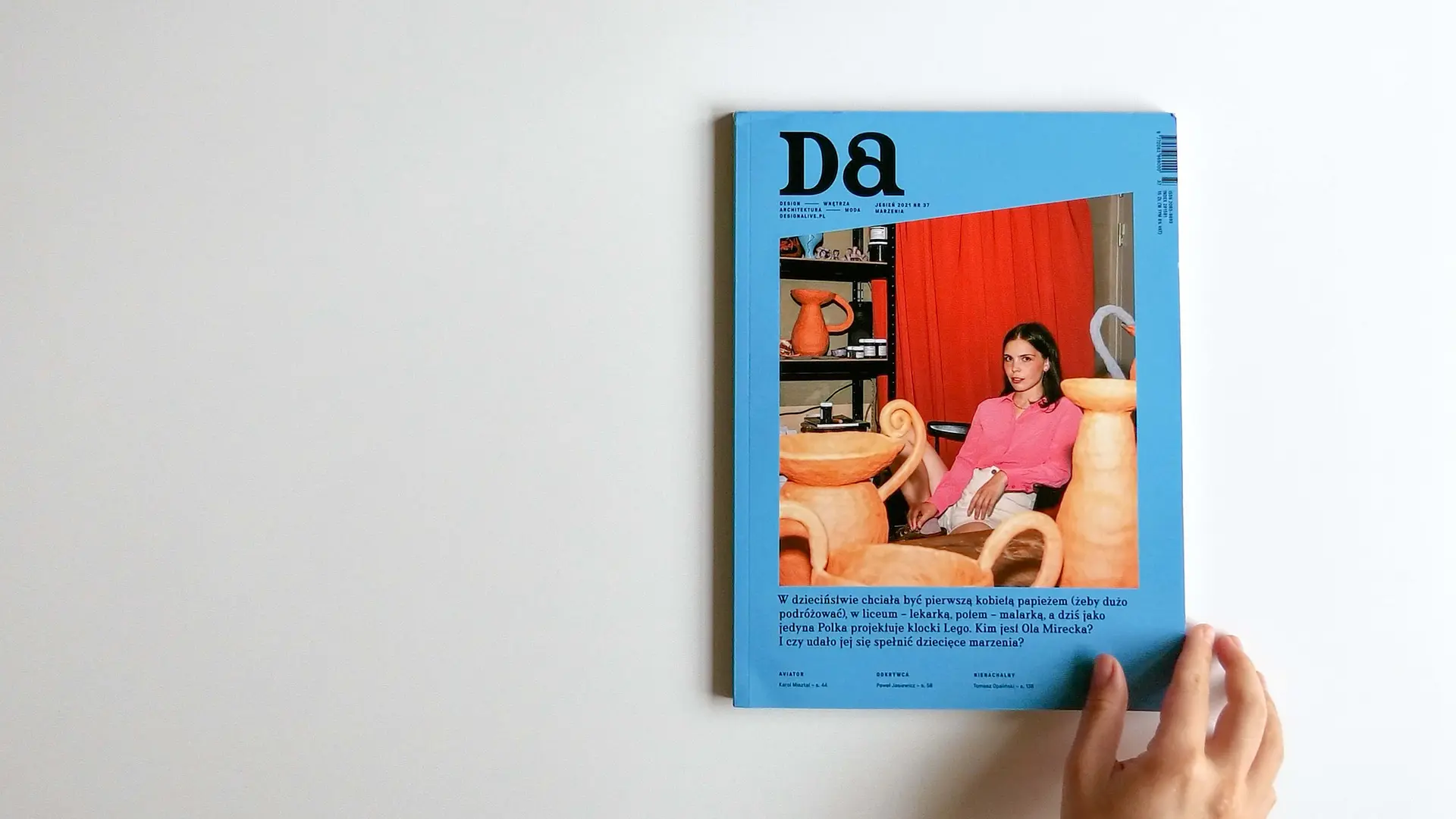 Gathering dreams and pursuing desires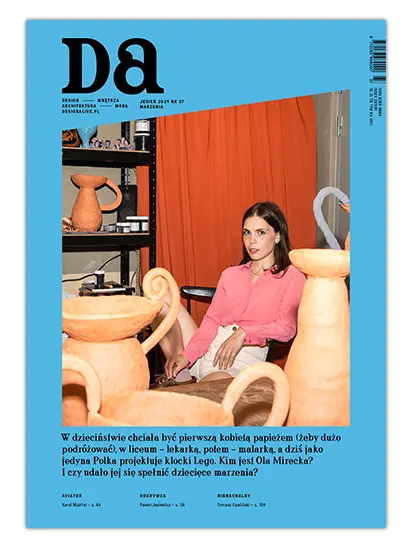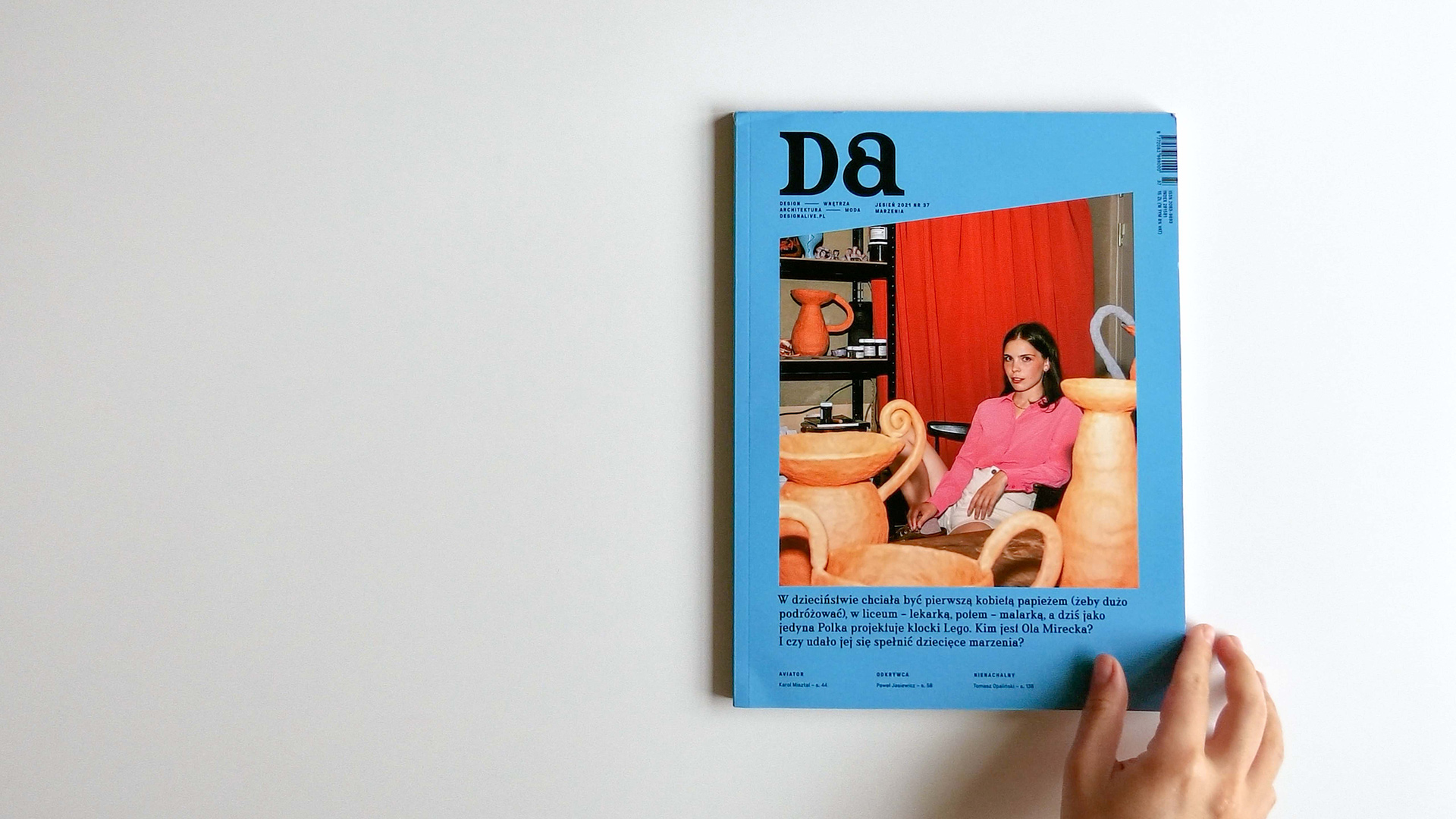 The latest edition of the Polish magazine DesignAlive has gathered together human stories of passion, hard work, desires and hopes, that take shape through the places and objects that we design
The 37th edition of DesignAlive is a collection of dreams of different kinds, some that have come true thanks to hard work, obstinacy and skill, and others that are destined to remain unfulfilled. Fundamental or frivolous, utopian or realistic, dreams are part of people's lives, becoming triggers that are as emotional as they are entrepreneurial – and all equally important.
In this regard, the editorial director Wojciech Trzcionka cites the most recent and finest example within the sector: the appointment of Maria Porro as President of the Salone del Mobile. Porro – head of marketing and communication of the Italian brand of the same name, founded by her great-grandfather Giulio in 1925 – is the first woman to take the helm of the largest and most important international design fair, which has been running for over half a century. This has not gone unnoticed in the press world. "I was just lucky to be the right woman in the right place at the right time," she told the Polish magazine, admitting that this was a dream come true and hoping, at the same time, that this would inspire other women to bravely pursue their own dreams: "it's like a wave that flows and cannot be stopped. Give us 5 years and there will be more of us!"
Design Alive 37 also contains a focus on YES, which celebrates its 40th anniversary this year and is an all-female story of a brand created by women, for women, and which is based on a wonderful dream. They're not alone, however. There are interviews with the designer Ola Mirecka and with the interior architect Sylwia Dudek, the founder of Yestersen, Karol Misztal, the founders of Rad Duet, Juliusz Rusin and Maciej Jóźwicki, as well as Tomasz Opaliński, graphic artist and illustrator. There are also stories of brands whose owners pursue (and achieve) their aims with constancy and determination, and of prize-winning authors who have recently seen their accomplishments deservedly recognised.
Finally, there's an exhortation from the psychologist Wojciech Eichelberger not to lose sight of our wonderful yet unfulfilled dreams, which we try somewhat sadly to banish, but to tackle them head on, because even the strangest and most impossible dreams can come true.  
Credits
Video: Michele Foti
Original Text: Wojciech Trzcionka
Photo: Michele Foti
Magazine: DesignAlive
Published by: Presso Sp. z o. o.